Hey! Why did this premiere in July? I assumed they did Xmas movies at Xmas? Is imdb wrong about the release date?
Oh, this is delightful. It's got a classic screwball set-up, charming actors and witty repartee.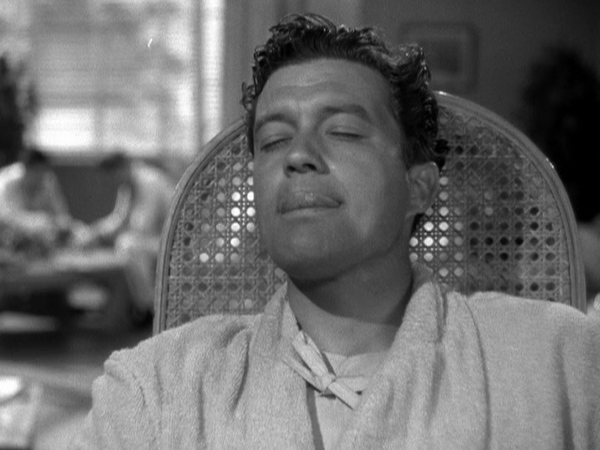 The "You have a baby? I want to give him a bath!" bit is even more unintentionally hilarious than the rest of the proceedings (which are very funny indeed).
Geez! It's difficult to find anything to say when a movie is this amiable. It's not a perfect movie by any means, but it's extremely enjoyable.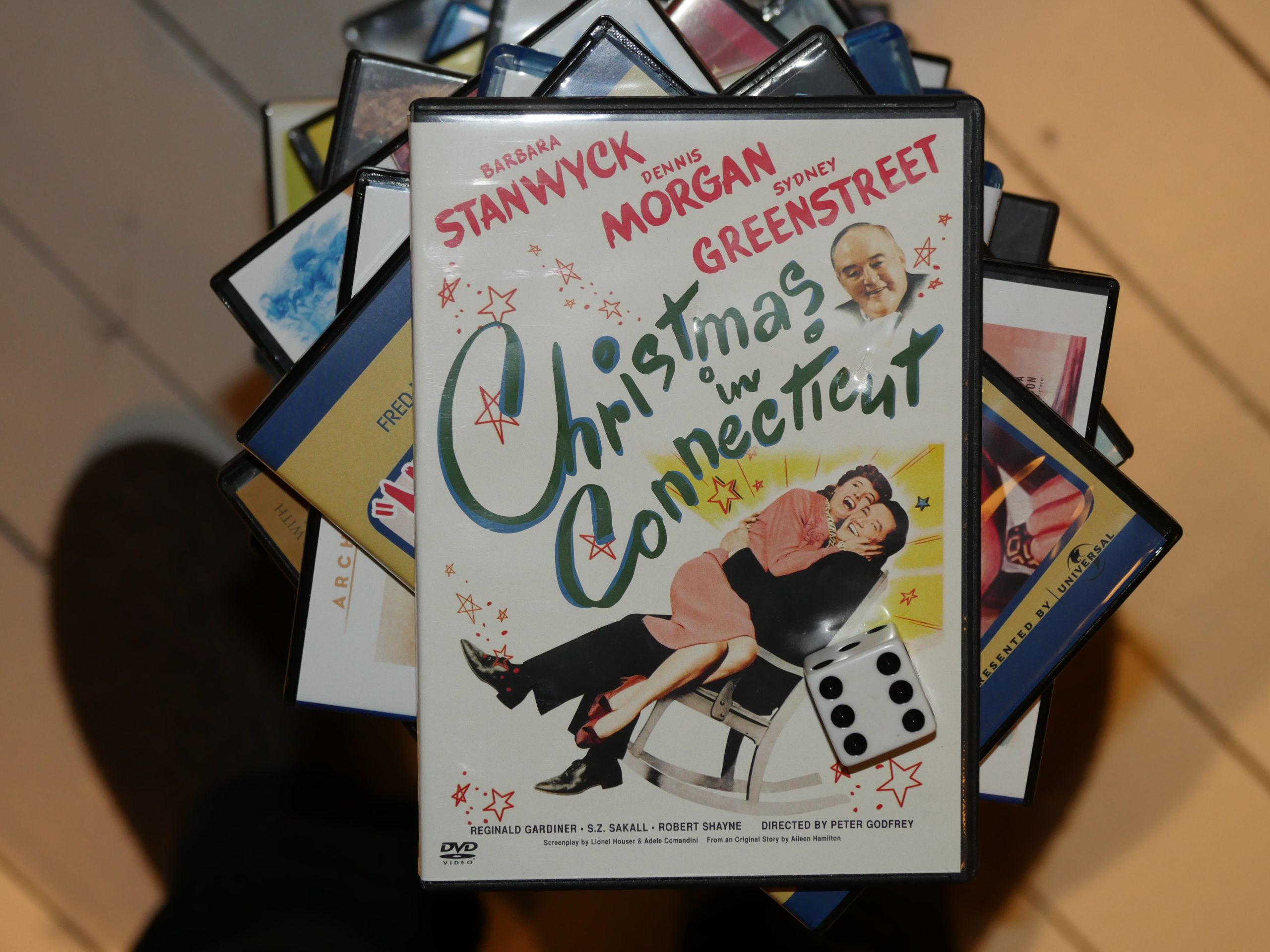 Christmas in Connecticut. Peter Godfrey. 1945.
Popular movies in July 1945 according to IMDB:
This blog post is part of the Decade series.