!!!
Dum ti dum ti dum…
WHAAAA AYN RAND!
So it this going to be a super-corny schmaltzy ode to objectivism?
It's a budget movie? It looks like it's been filmed on the cheapest, most cramped sound stages.
I assume that it ended up in my queue due to block-voting on imdb (I selected movies that had a combination of significant views and high votes).
This is Cyrano de Bergerac repeated not as a comedy, but as a turgid sentimental tragedy of a romantic movie.
It's twaddle, but some scenes are so awkward that they're almost great.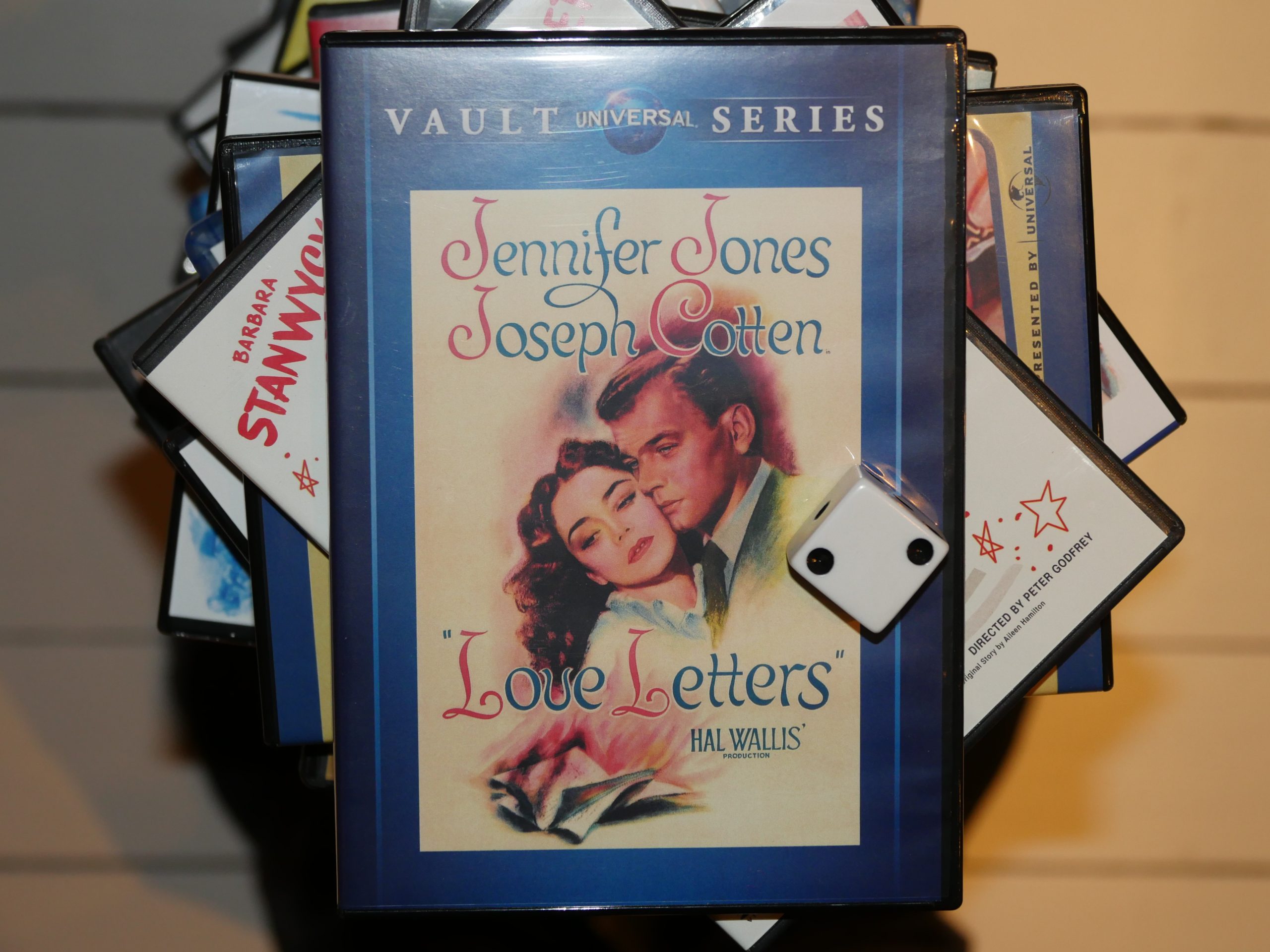 Love Letters. William Dieterle. 1945.
Popular movies in August 1945 according to IMDB:
This blog post is part of the Decade series.