It feels like weeks since I saw the previous movie… perhaps because it was?
Gotta catch up now then.
Wow, this is an odd movie. It's a screwball comedy, but it's set in a such a nightmarish milieu that it's sometimes difficult to know whether to be horrified or amused: It's about a hapless insurance guy trapped by a murderous hillbilly family.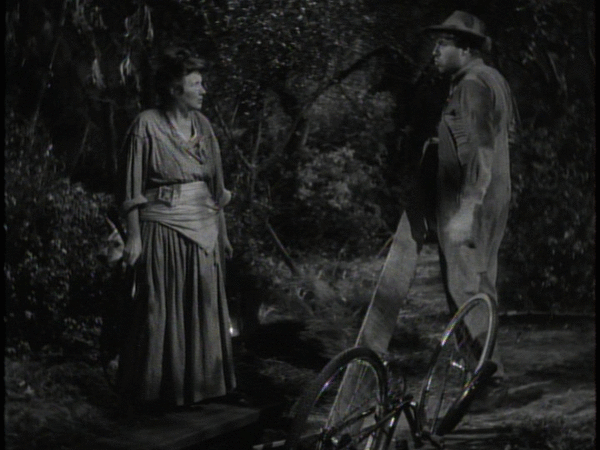 Fred MacMurray is fine here, but the movie has other problems than mixing torture, murder and comedy: You could see how this would work if they'd just keep pouring the absurdities on, but there's pacing problems. The jokes just don't land.
But you have to give it props for originality.
There's something weird with the interlace on this DVD: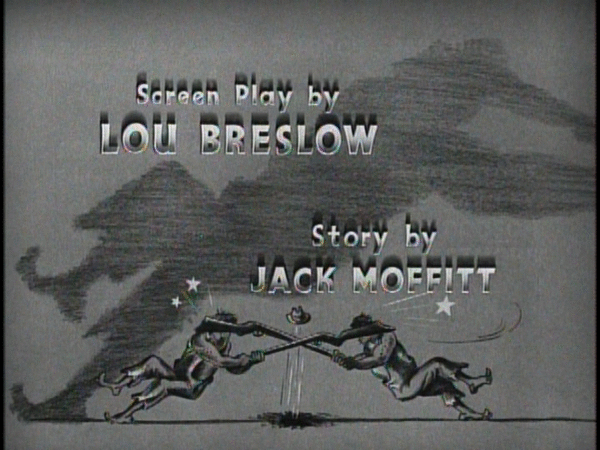 Is MPV interpreting the lines in the incorrect order or something? Switching deinterlace off made things nice, though.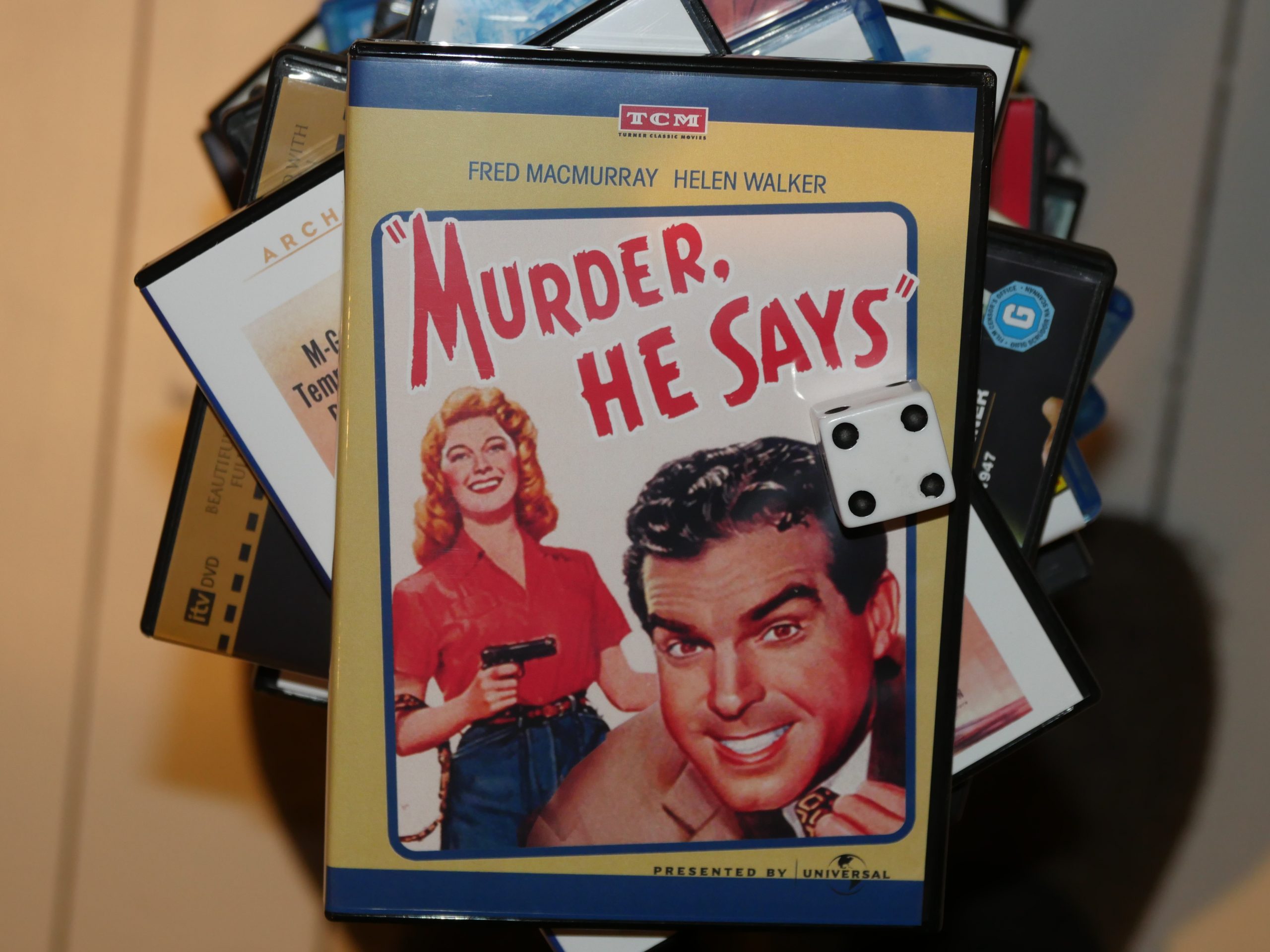 Murder, He Says. George Marshall. 1945.
Popular movies in June 1945 according to IMDB:
This blog post is part of the Decade series.