This is another cheap and cheerful B movie from that 50 movie box set.
Perhaps a majority of the movies on the box set are stage shows wrapped in a nonsensical excuse for a framing device. I don't mind; it's fun to watch those stage shows.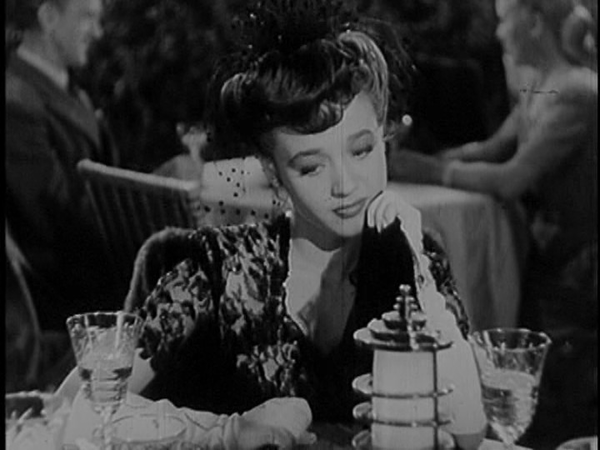 This is also an excuse to show a variety show, but it's almost a real, proper movie, with great acting performances (a very young Jane Powell, for instance) and a real storyline. Well. Sort of.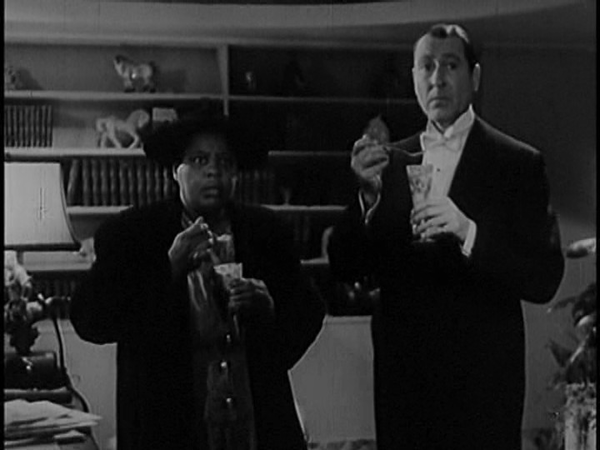 It's delightfully charming.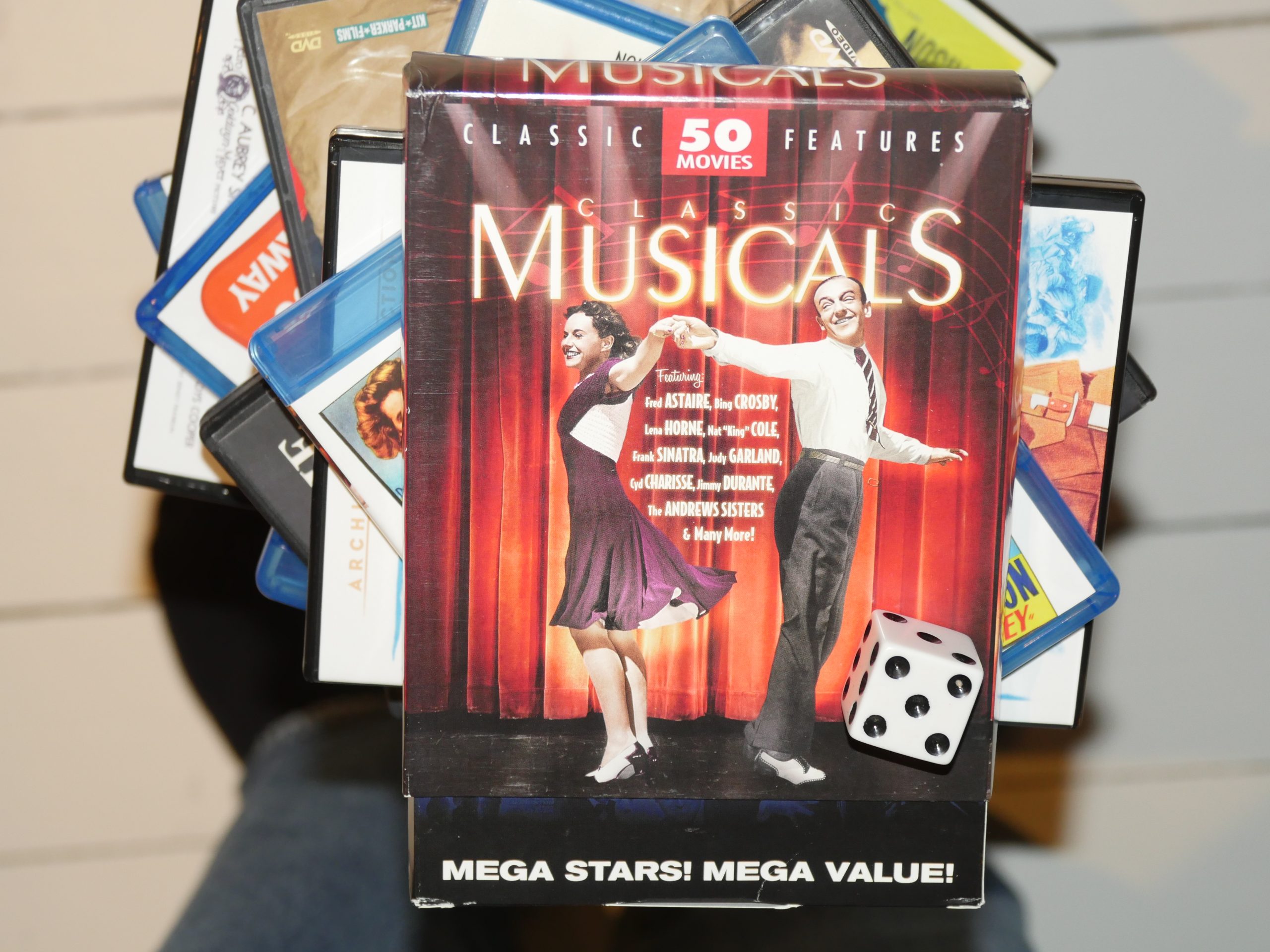 Delightfully Dangerous. Arthur Lubin. 1945.
Popular movies in March 1945 according to IMDB:
This blog post is part of the Decade series.