*gasp* I can see colours!
Technicolours!
Well, this is a high-ticket item. Directed by David Lean from a script by Noel Coward (and also produced by him).
Margaret Rutherford is wonderful as the most unlikely medium ever.
It's a very, very English screwball comedy: A deceased woman comes back as a ghost to visit her husband. Hi-jinx ensue where English people talk very rapidly at each other in exquisite Estuary.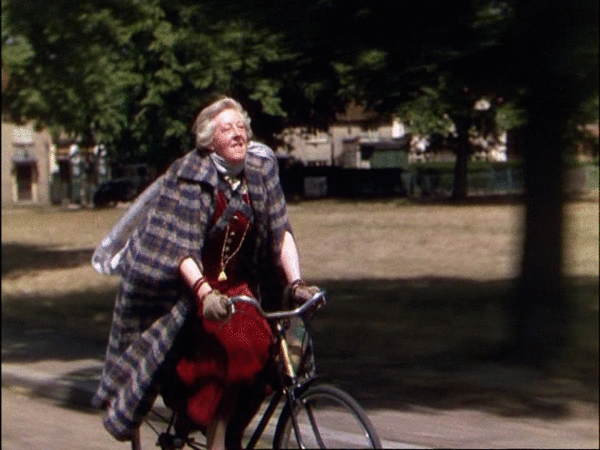 I so want this to be wonderful, but it doesn't quite connect. The jokes just aren't funny enough and it doesn't get screwy enough.
I mean, it is funny and it is screwy. But it lacks that certain something to push it over the edge into hilariousness and ends up in the uneasy "well, that's amusing" territory.
Rex Harrison and Constance Cummings may be the problem — they just don't have the chemistry.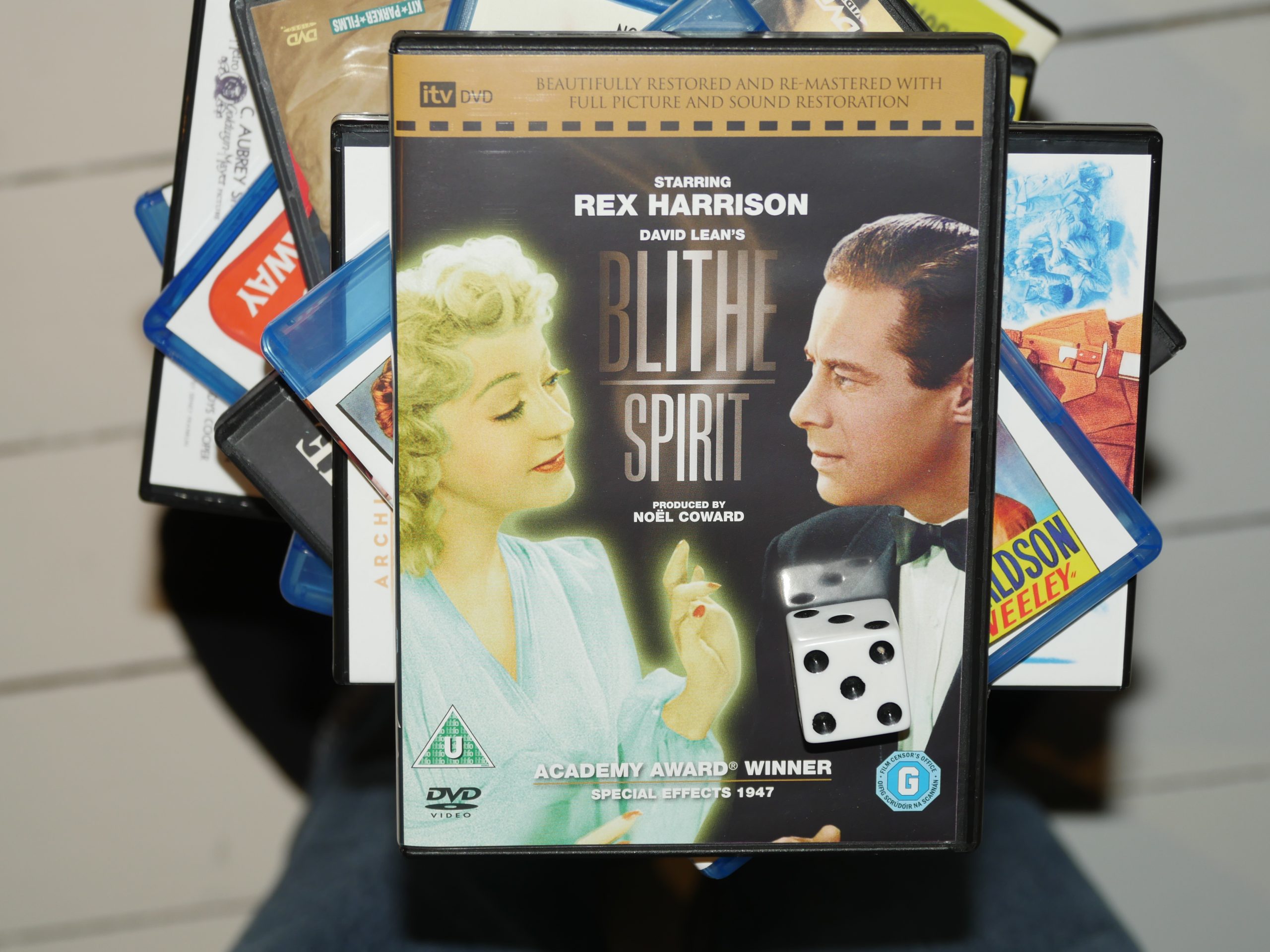 Blithe Spirit. David Lean. 1945.
Popular movies in April 1945 according to IMDB:
This blog post is part of the Decade series.