"Why, a captain has more law than the King of Siam! A captain can marry you!"
"Well, I'm already married."
This is an extremely odd film about a crew on a ship ships that's possibly haunted. Excuse me while I do some googling.
It was produced by Val Lewton for RKO Radio Pictures as part of a series of low-budget horror films.
So it's a B movie, I guess? Which explains the short length and the really weird cast. And the DVD I have has been sourced from a 2005-era torrent, judging by the quality of the compression artefacts.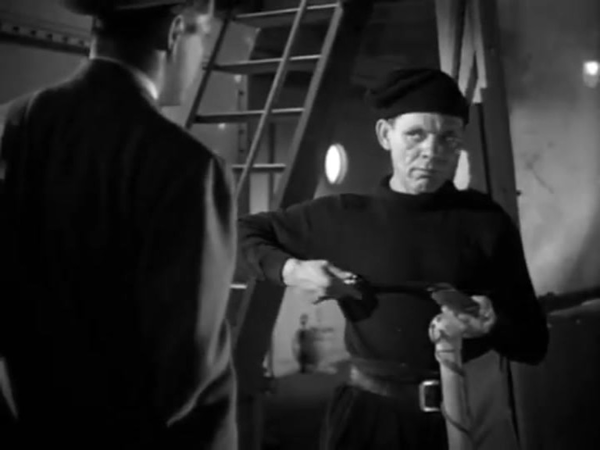 But it's so bizarre. A plot element is a heavy hook that's not been tied down because er uhm the captain is insane? Or… an Objectivist? Is A A?
Bizarre.
There's a plot twist that made me laugh out loud (inside of me), though. And after that, it's pretty exciting.
But still… bizarre… It's so weird it could almost be brilliant. But it isn't.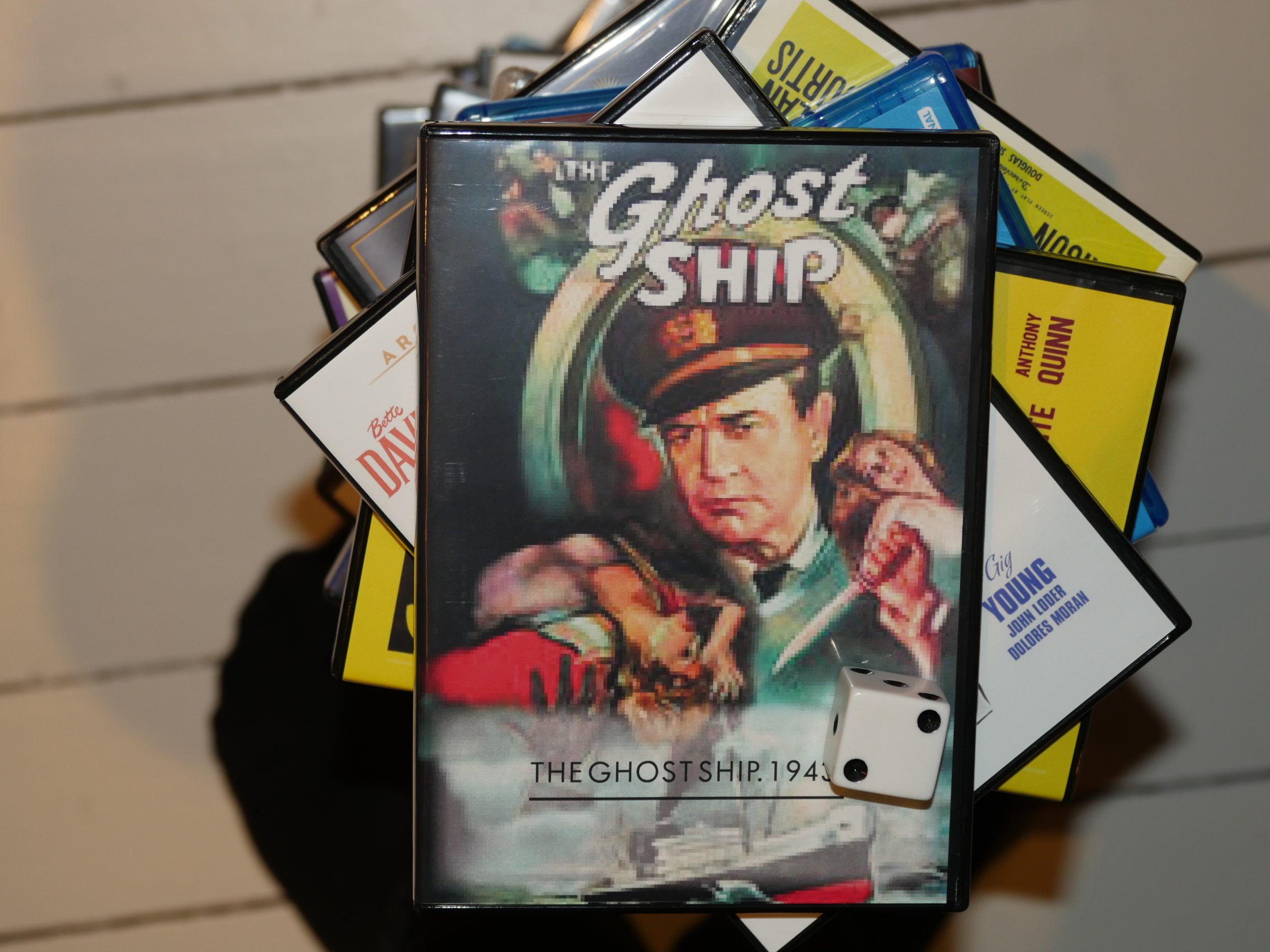 Ghost Ship. Mark Robson. 1943.
Popular movies in December 1943 according to IMDB:
This blog post is part of the Decade series.