What's this then? A French movie? Made during the occupation? That had to be controversial.
Ah. Some wikipedia editor says:
The film caused serious problems for its director after World War II as it had been produced by Continental Films, a German production company established near the beginning of the Occupation of France, and because the film had been perceived by the underground and the Communist press as vilifying the French people. Because of this, Clouzot was initially banned for life from directing in France, but after protests only until 1947. The film was suppressed until 1969.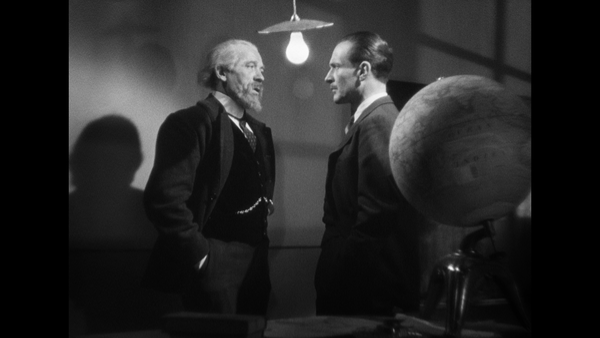 It was shown in cinematheques during the war, and then banned in France afterwards.
I… don't quite understand the acting style, but it might just be that I'm not familiar with the pre-Nouvelle Vague French acting style. It's nothing like American, British or Swedish acting of the era (which I'm more familiar with). It's… kind of stylised, but not… really?
Perhaps it's just bad acting? I don't really believe in any of the portrayals?
Probably not. It's a pretty exciting movie, and nobody's very pretty or noble, so I can understand that some people accused Henri-Georges Clouzot of being anti-patriotic by making this.
The bluray restoration looks great.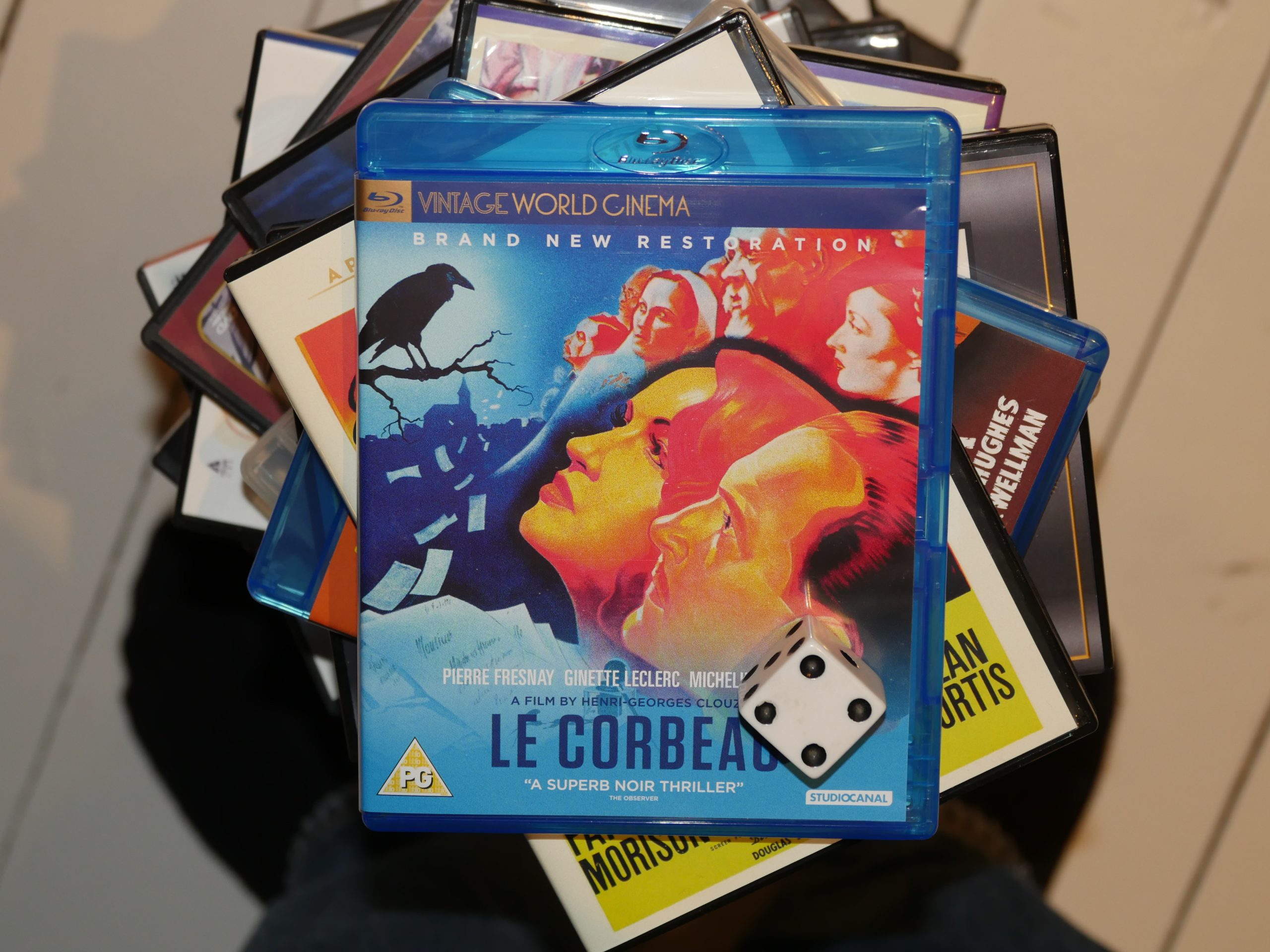 Le Corbeau. Henri-Georges Clouzot. 1943.
Popular movies in September 1943 according to IMDB:
This blog post is part of the Decade series.