When I saw the start of the title sequence, with the American eagle and everything, I thought that we'd finally arrived at a honest-to-goodness American war movie.
But no: It's a Cecil B. DeMille extravaganza set in 1840.
It's a romantic/comedic/epic kind of thing, and I had no idea that the plot would get this complicated. It's very nice watching a movie and not really knowing where it's going, in a general sense. And it doesn't happen that often. I wasn't even sure what genre this was going to turn out to be.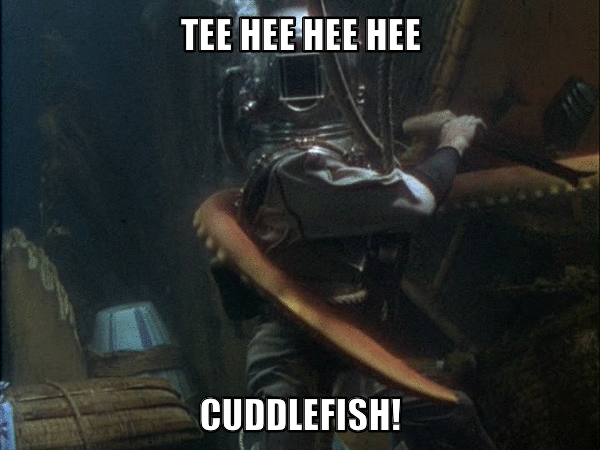 Paulette Goddard is great as the leading character here, and it's fun seeing John Wayne not on a horse. And looking younger than most films I've seen him in.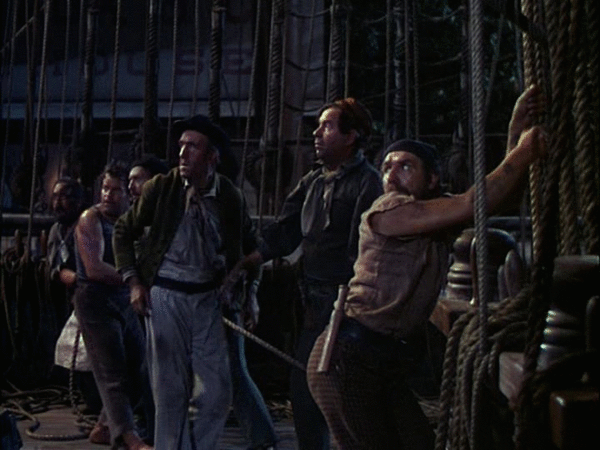 If you want to be picky, I thing you could say that this film just goes through too many phases: Naval adventure, romantic intrigue, courtroom drama and finally undersea horror. But I like it. It's huge and unwieldy, but it's good.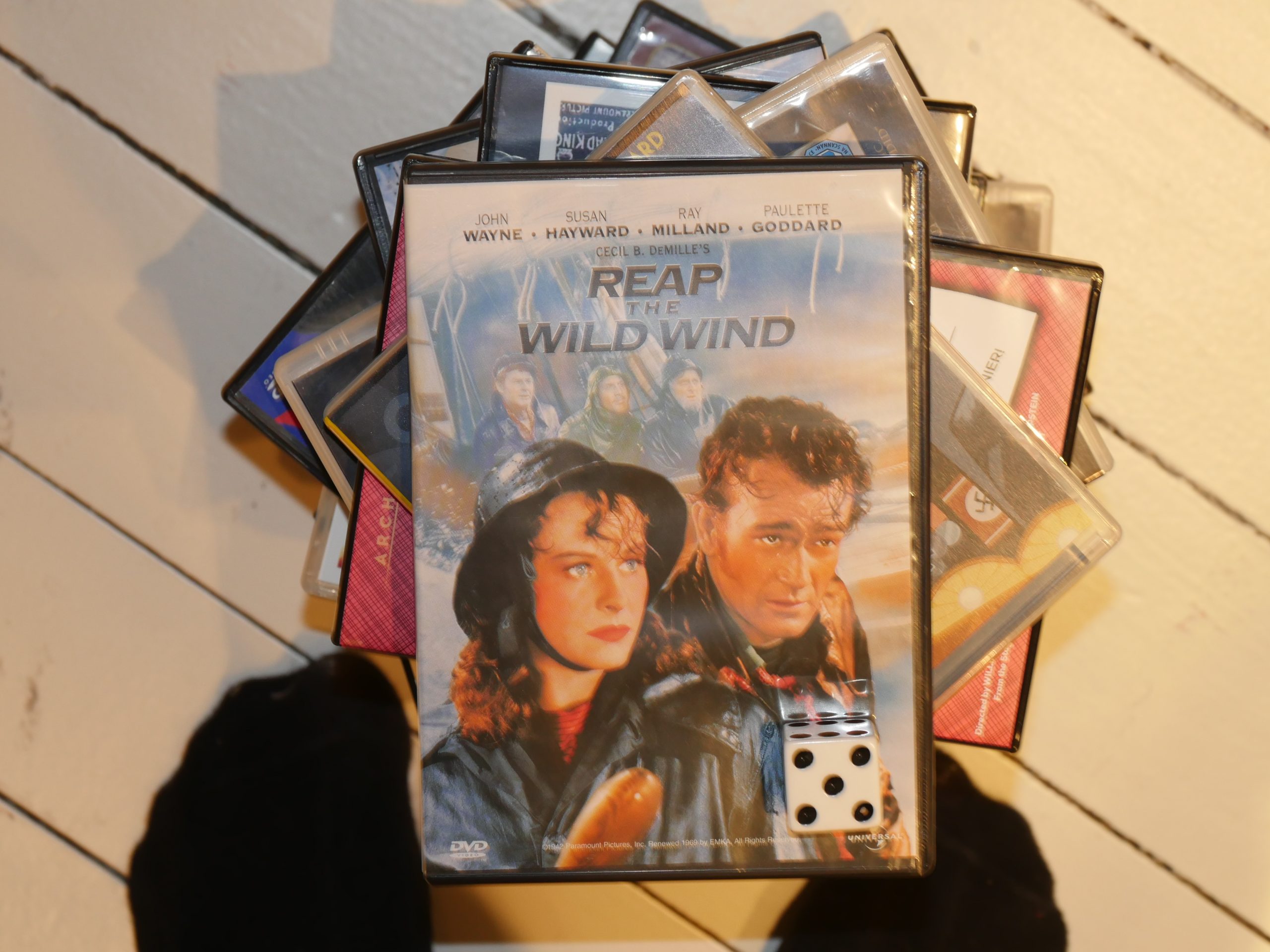 Reap the Wild Wind. Cecil B. DeMille. 1942.
Popular movies in March 1942 according to IMDB:
This blog post is part of the Decade series.