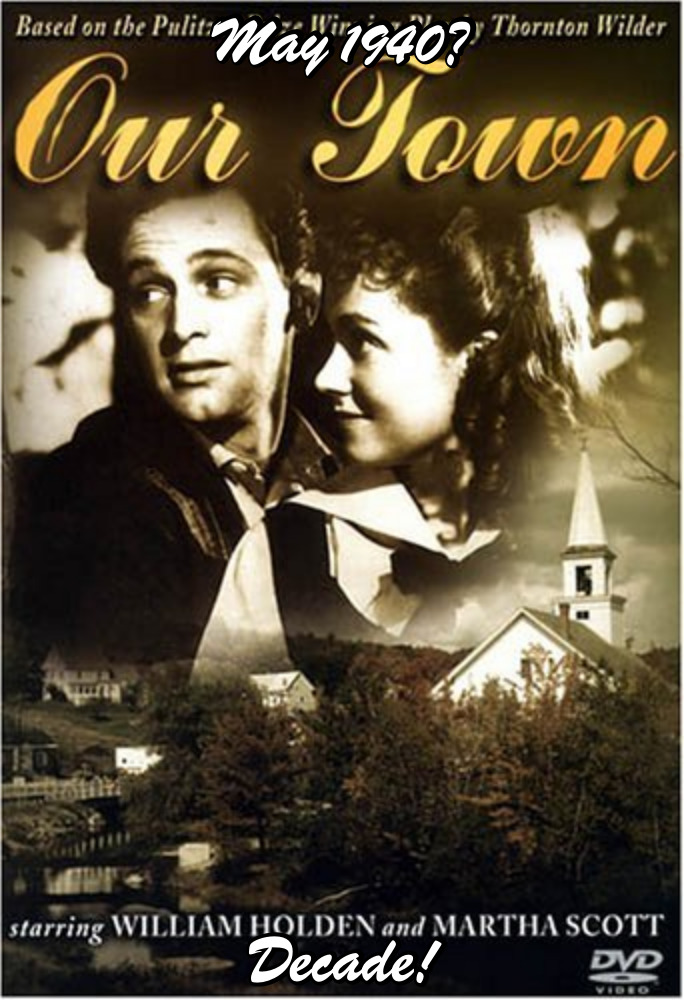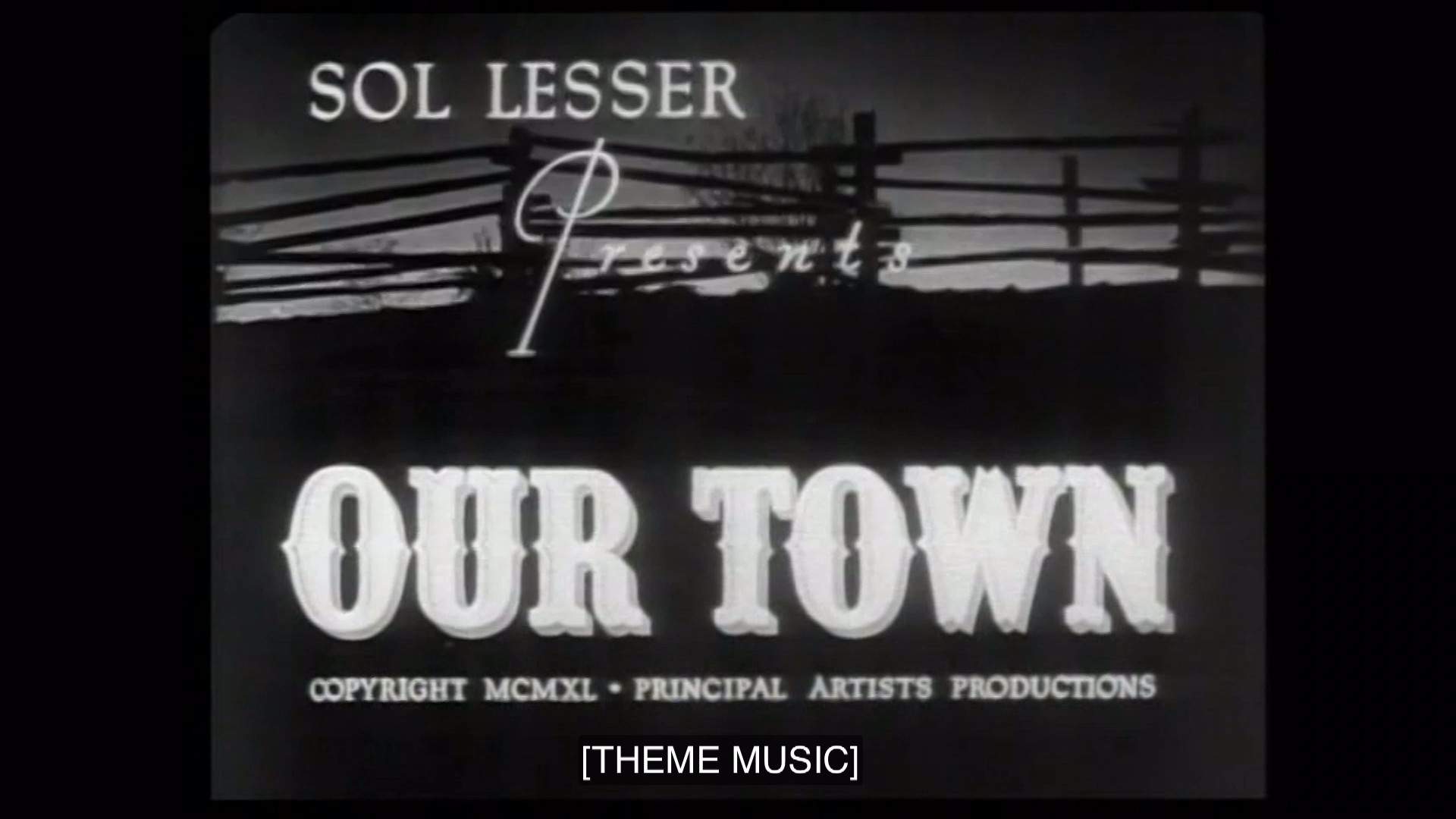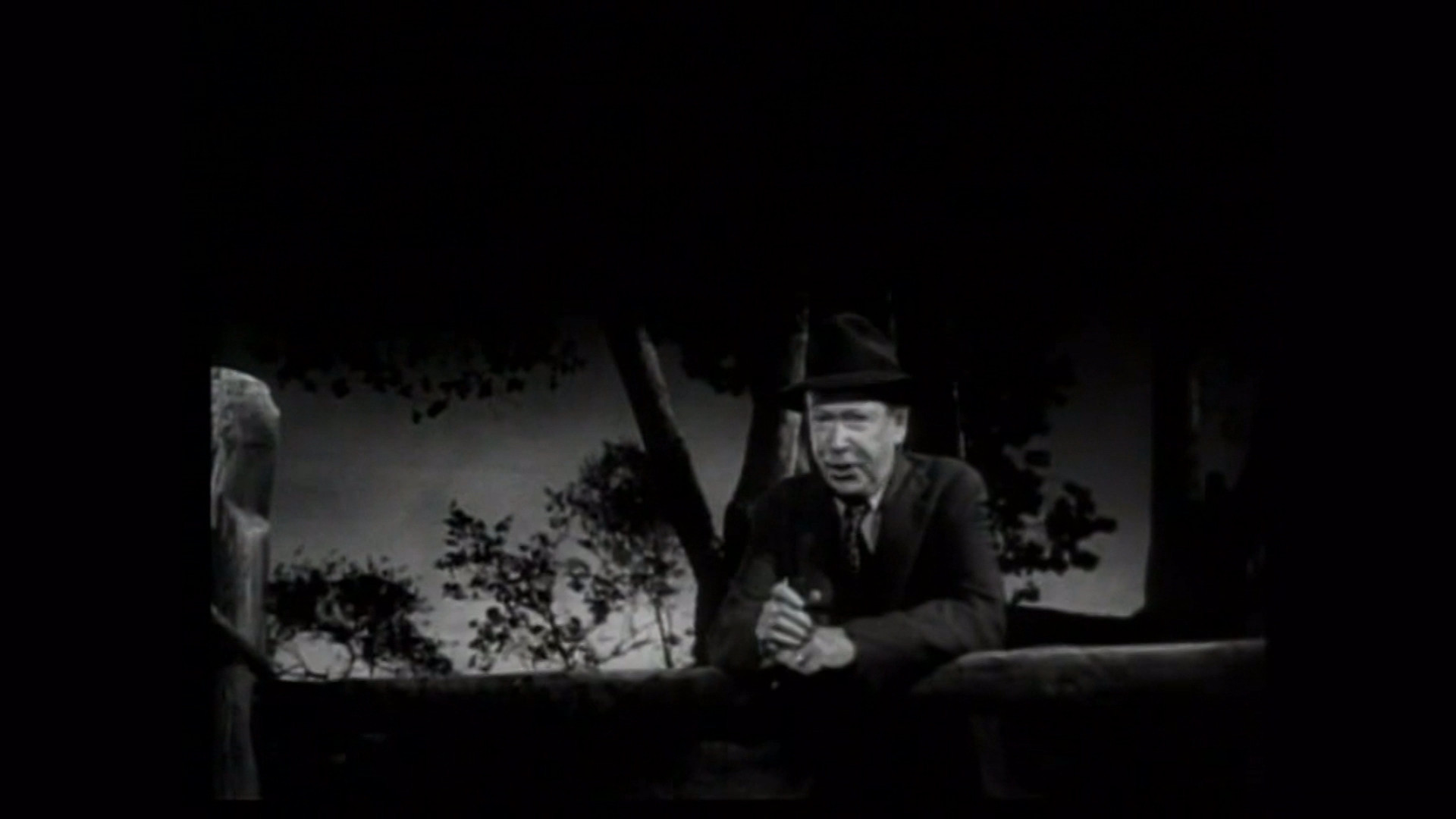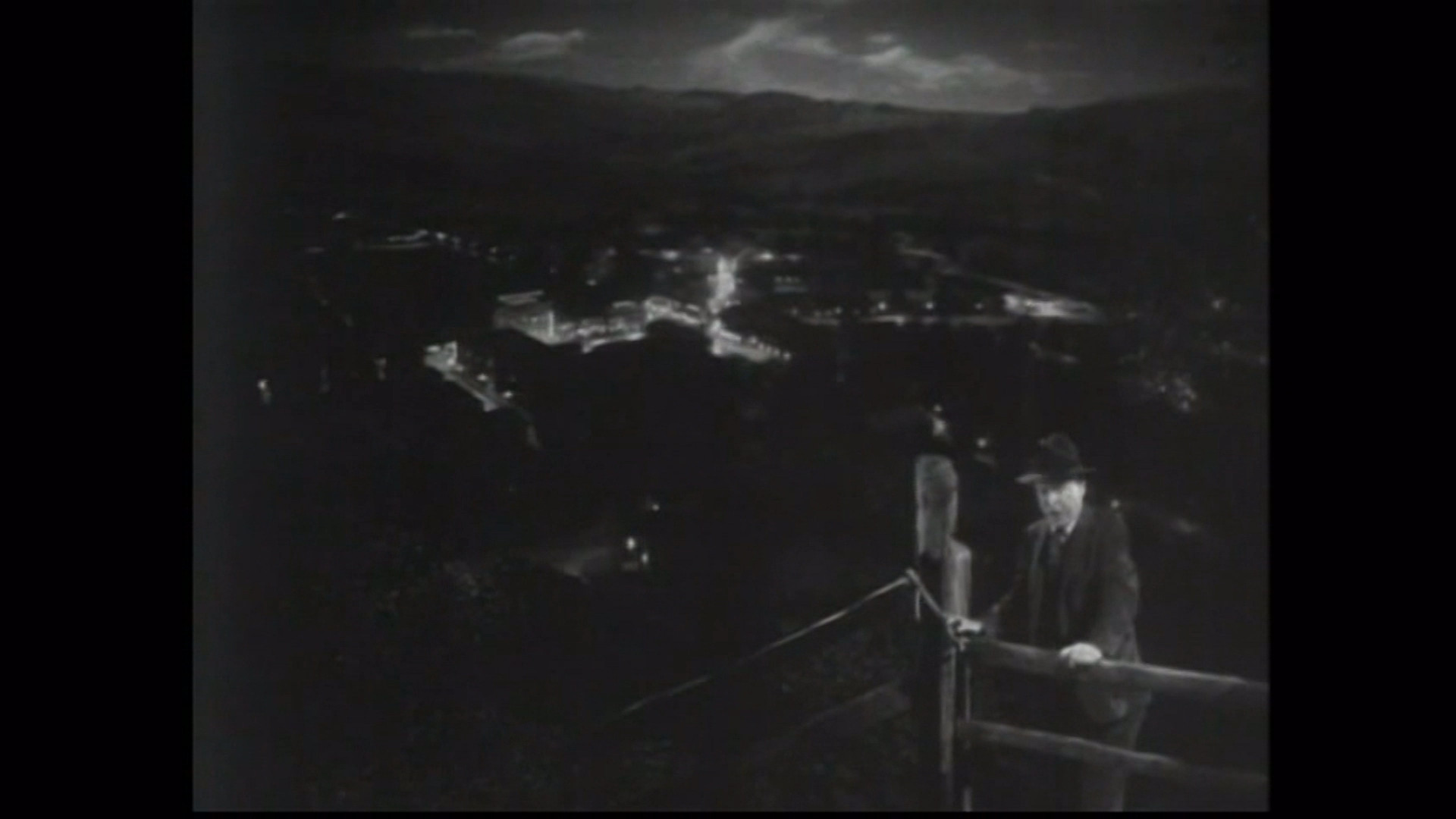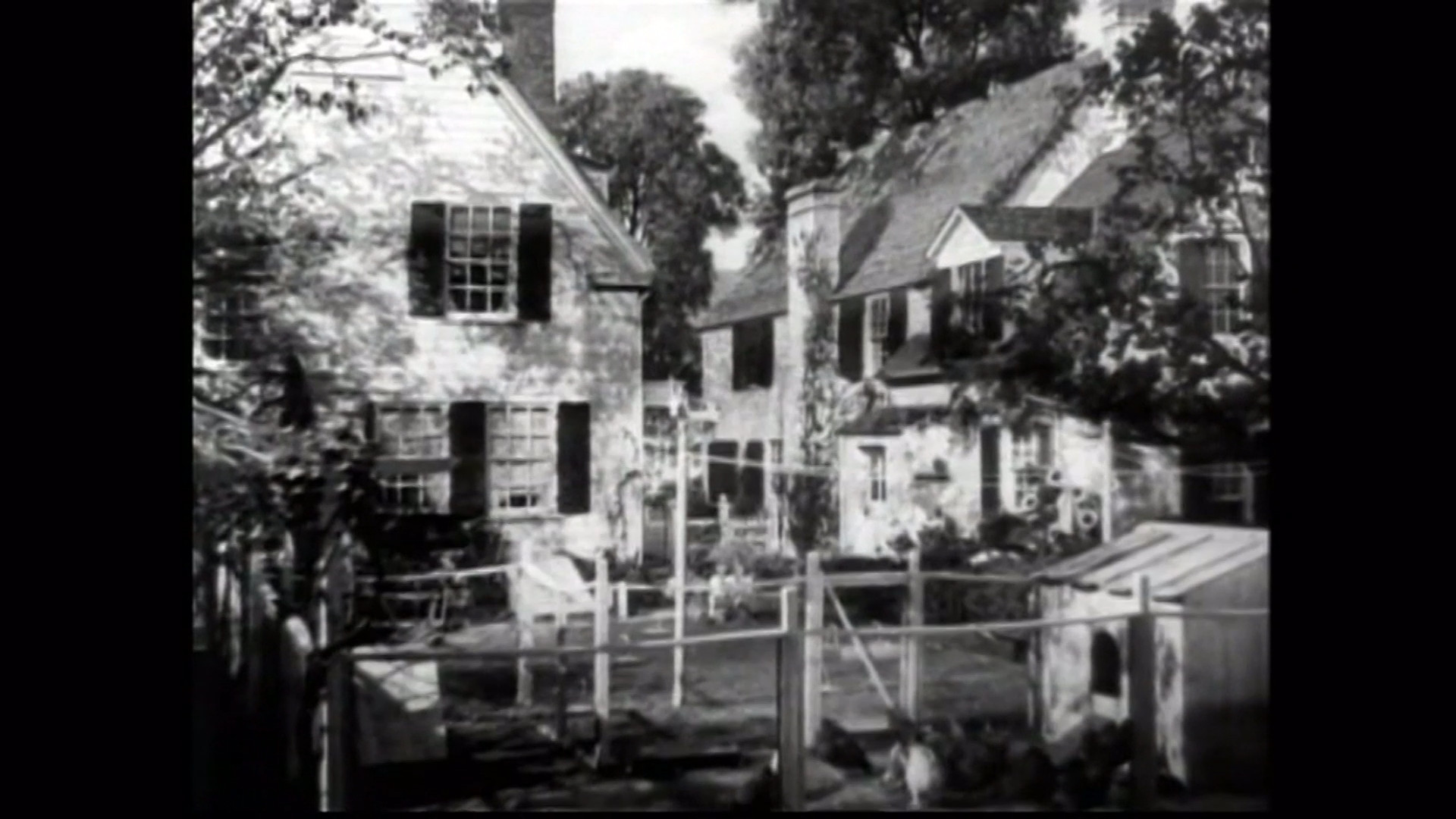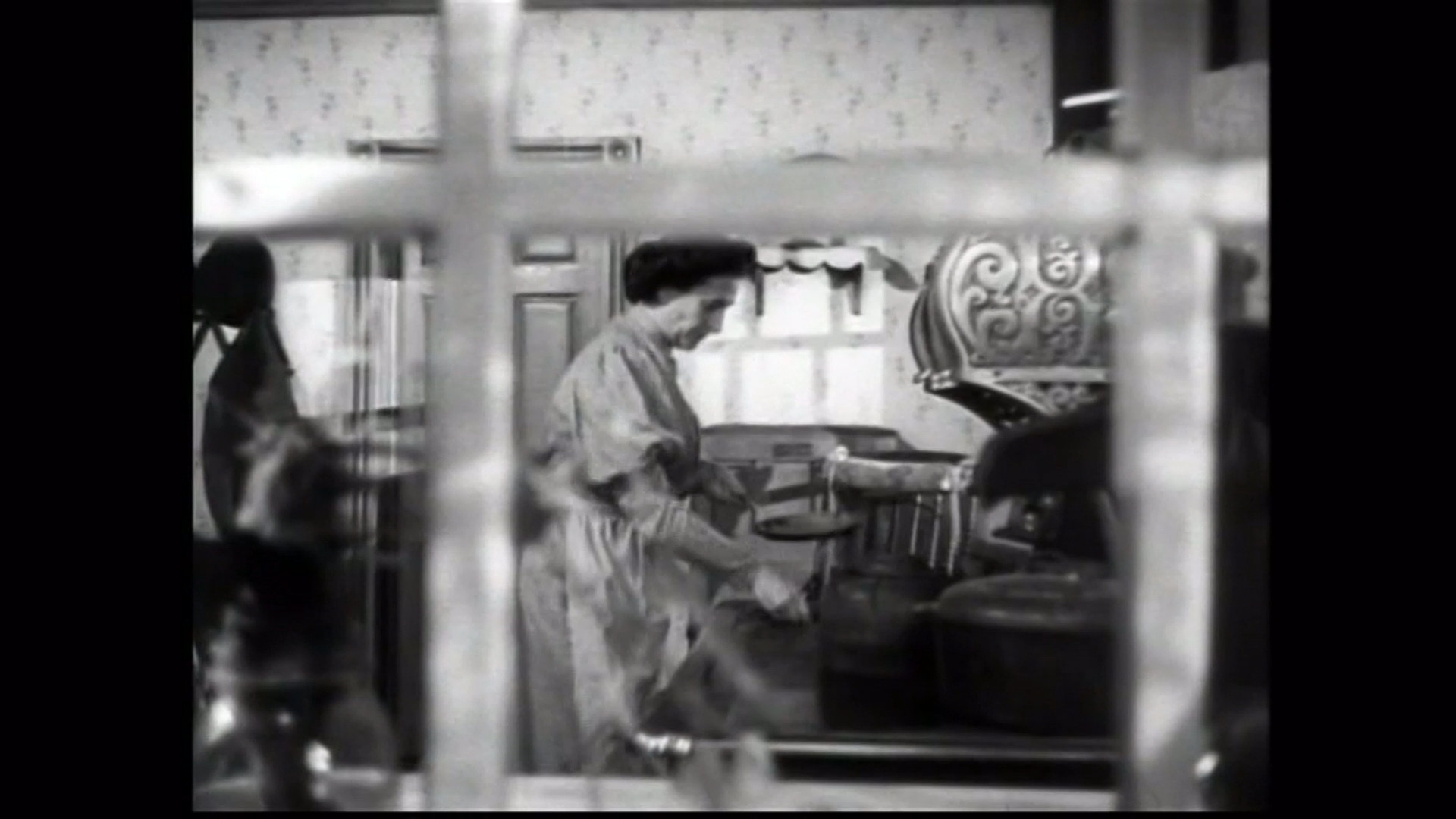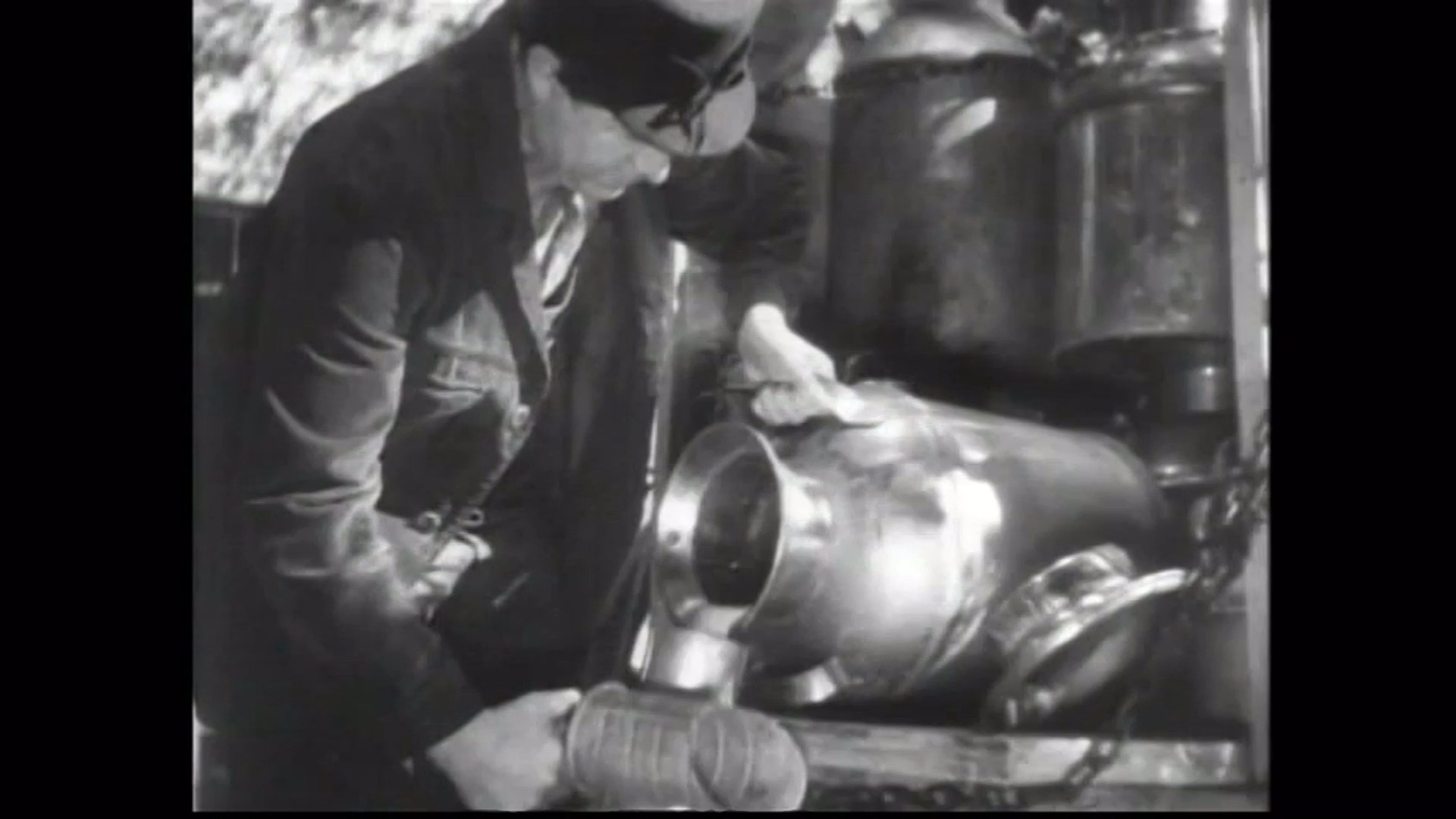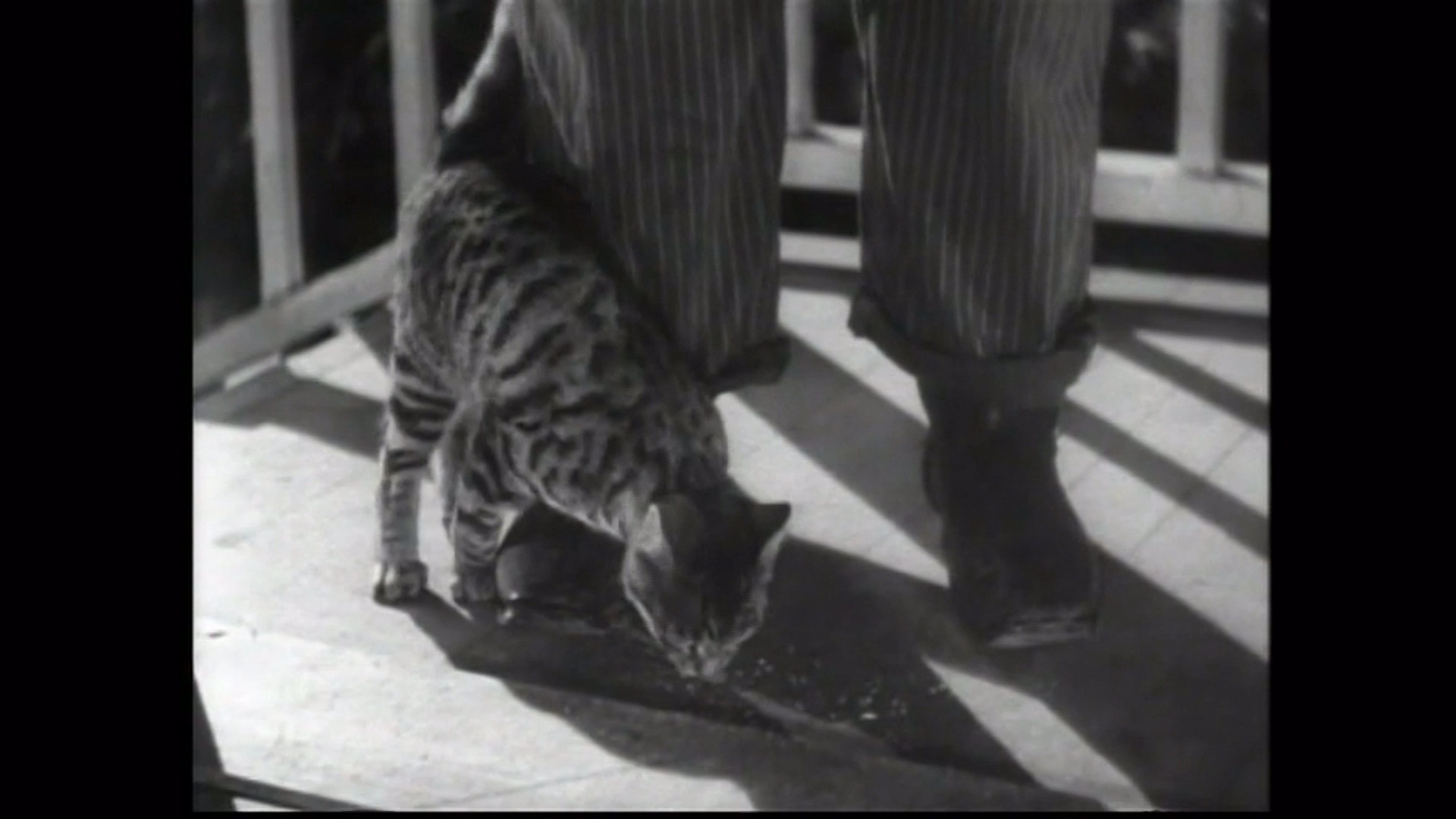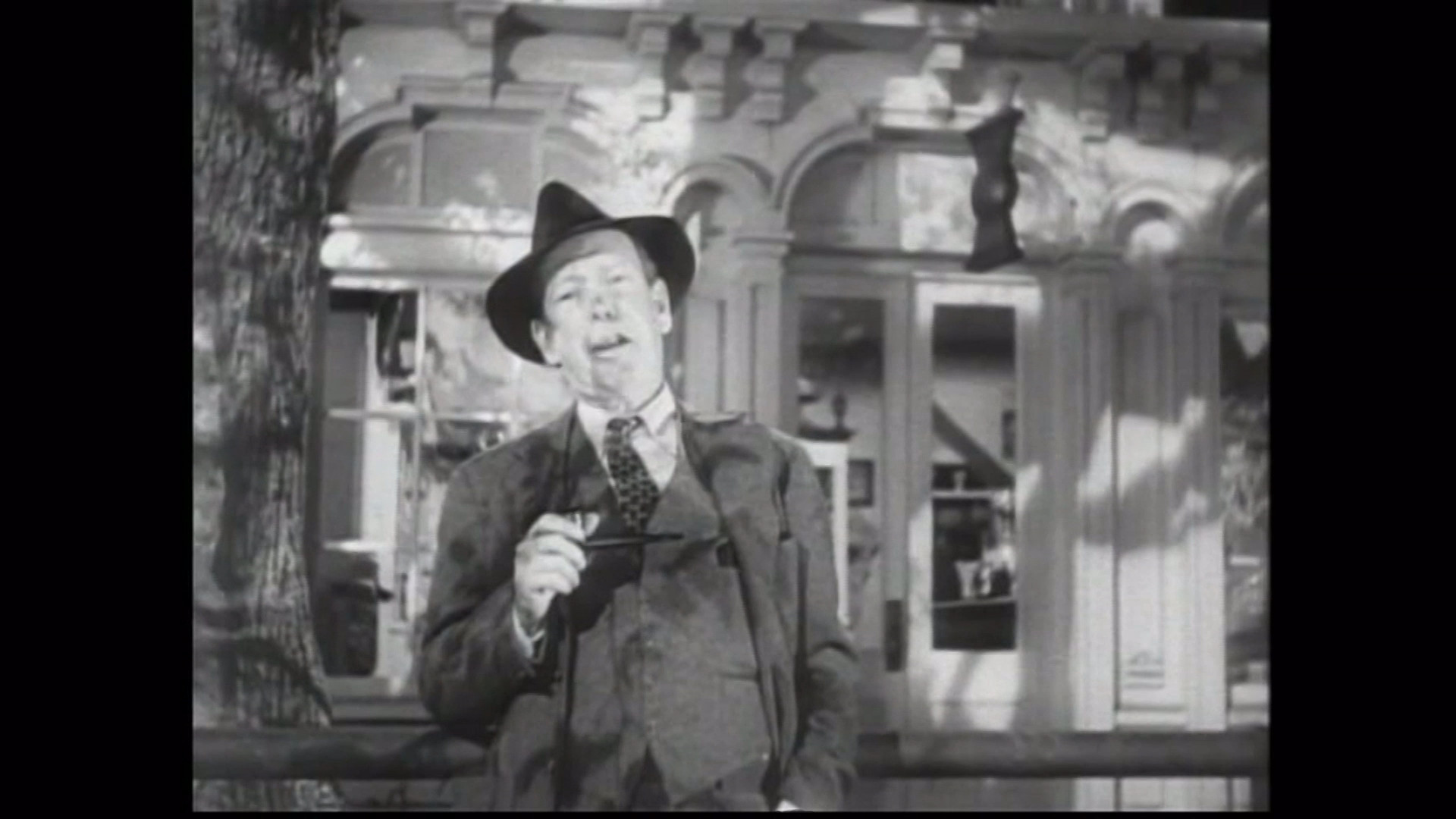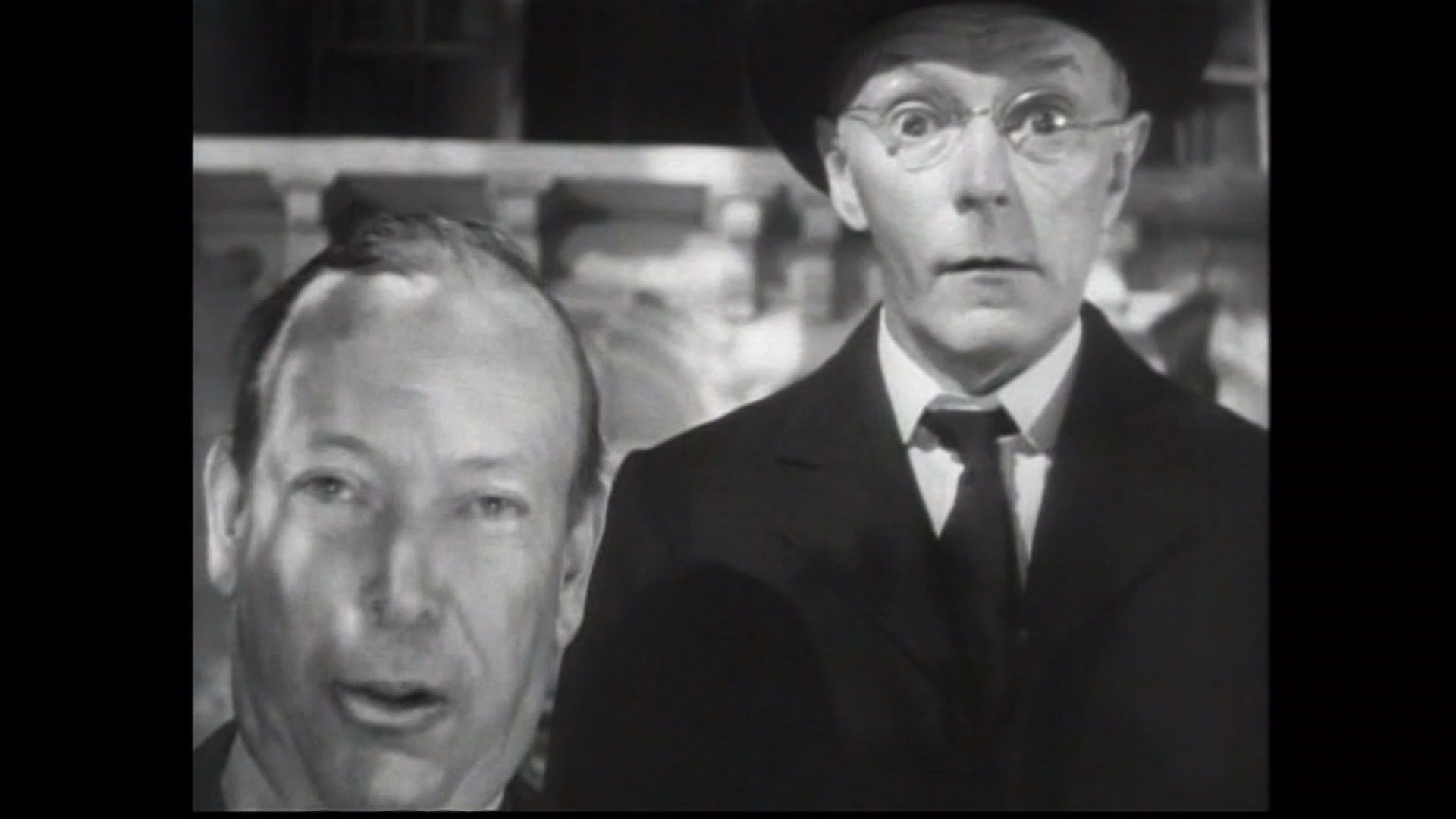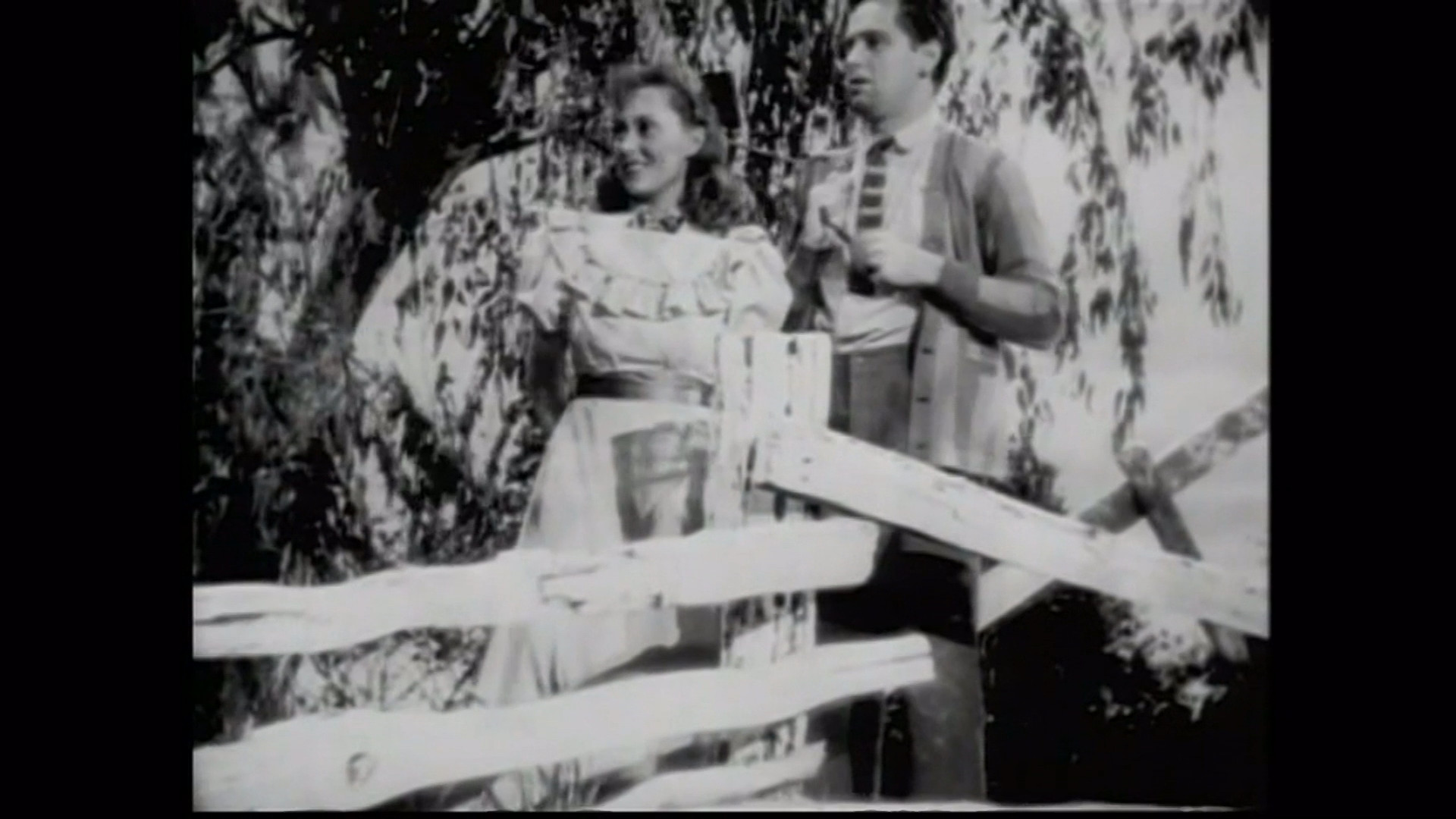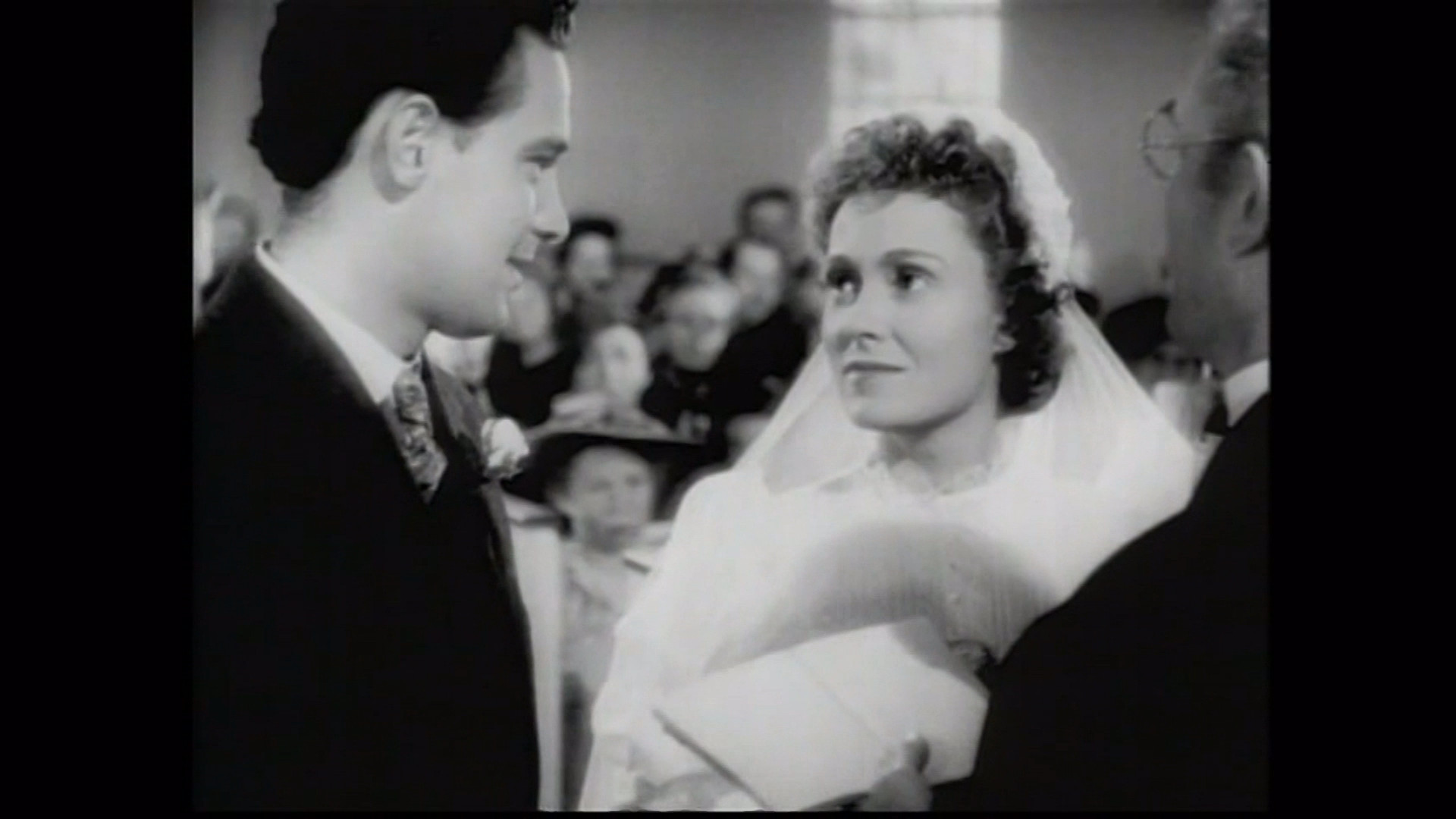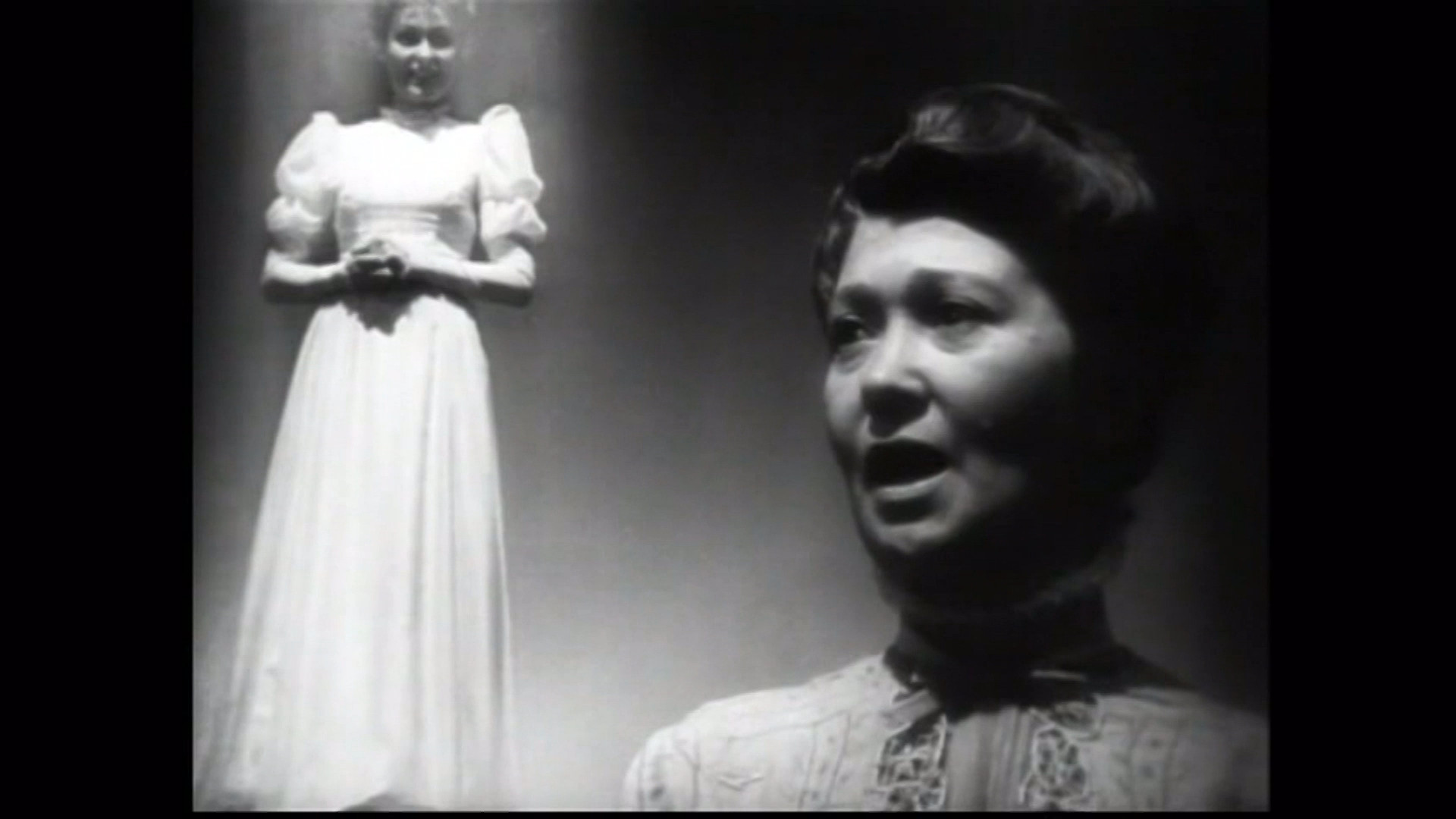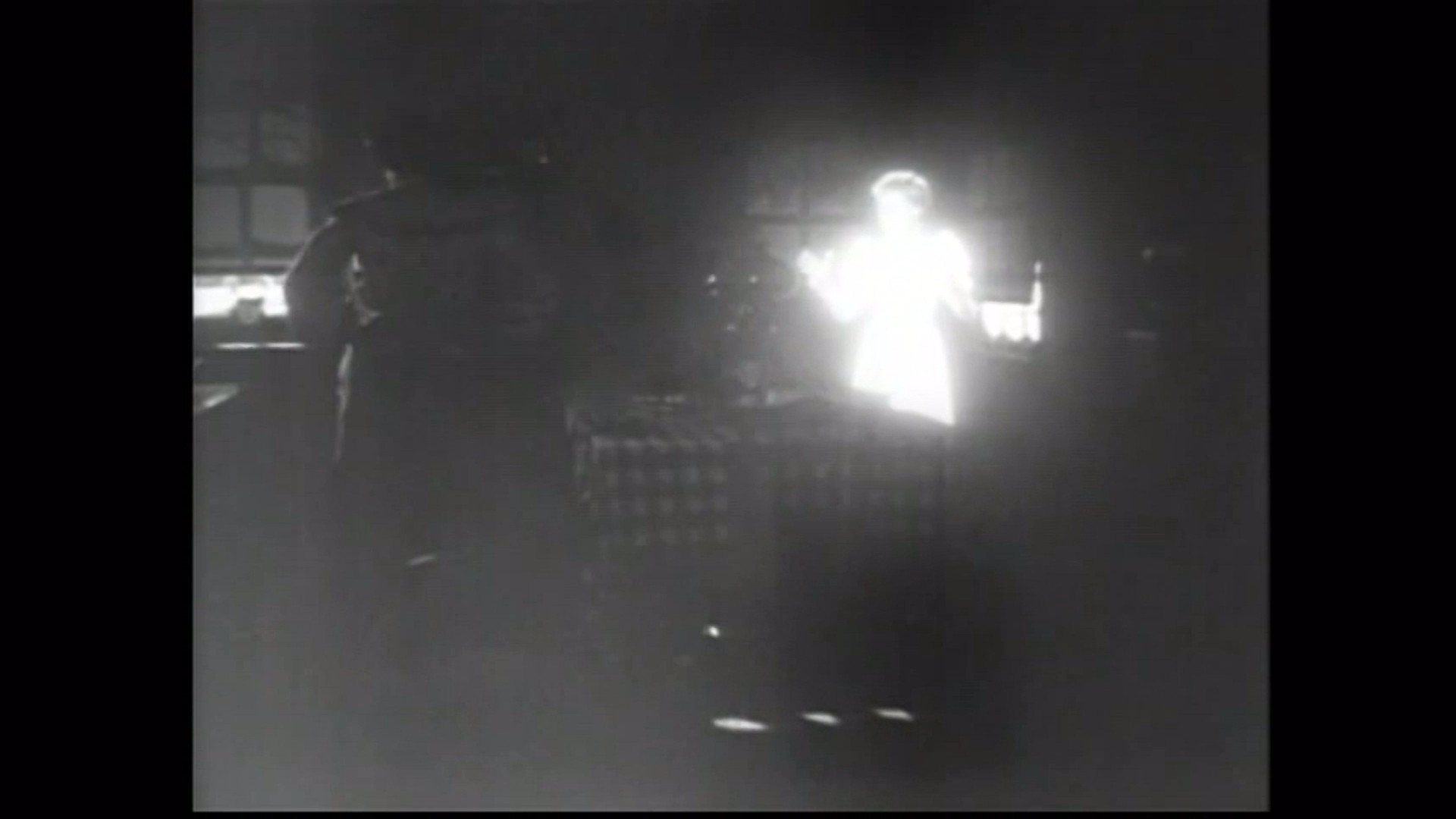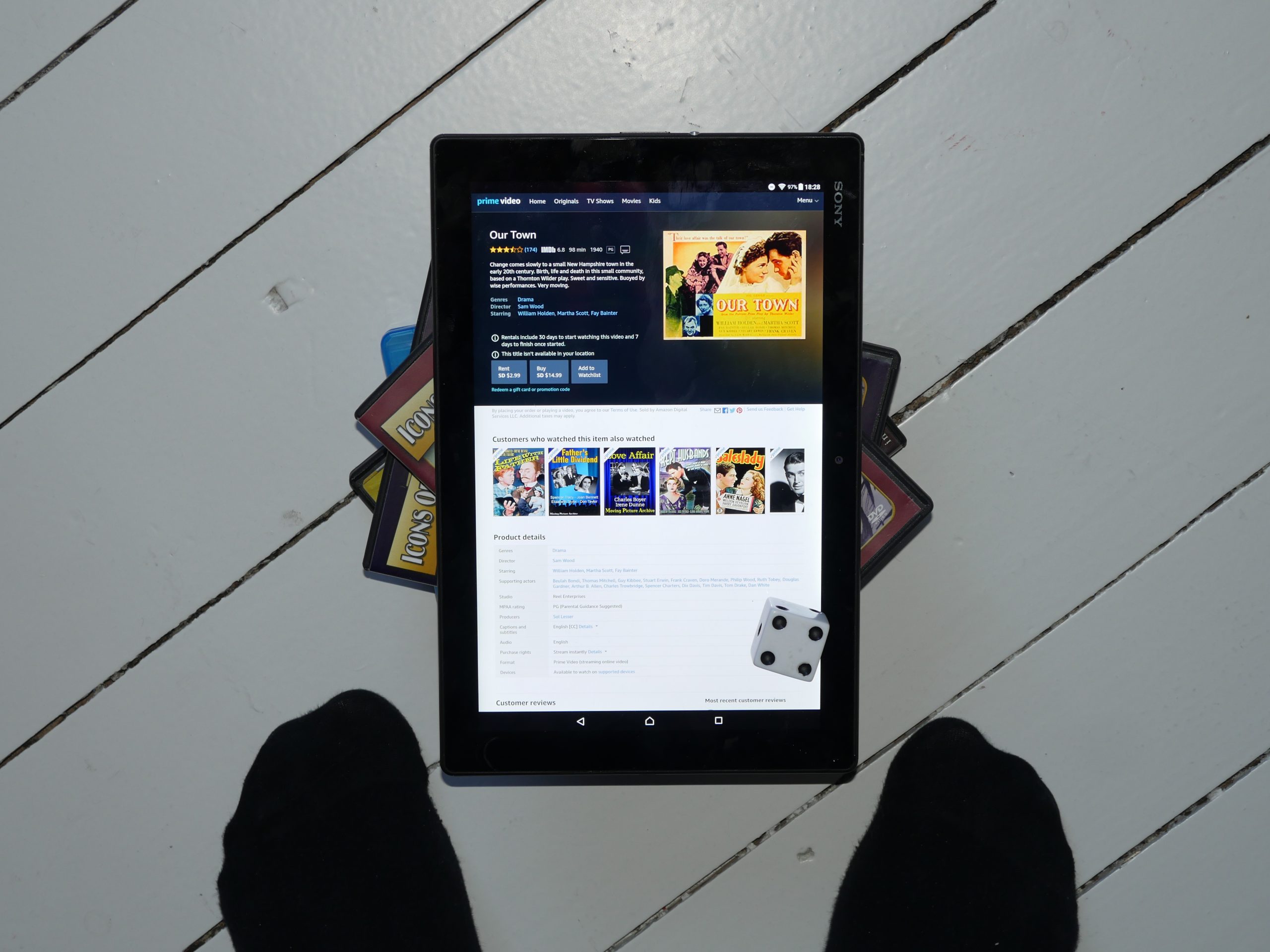 Our Town. Sam Wood. 1940.
I hadn't quite realised how many of films from the early 40s were based on theatre plays. I think so far it's been… all of them? Almost all of them? This is another one.
This was nominated for all the Oscar awards, including "best sound, recording", and the sound is horrible. But perhaps "recording" doesn't mean the actual sound on the film? I can barely make out what they're saying.
Could be the transfer. I watched the Amazon Prime version, and those are frequently astoundingly awful.
It didn't win any.
It's a pretty unique movie. It's a cod-serious presentation of the town interspersed with "dramatic" scenes. Very sentimental… but it really works, I think.
But my enjoyment was serious impaired by the sound quality, so the dice rolled lower than it would otherwise, I think.
Popular movies in May 1940 according to IMDB:
This blog post is part of the Decade series.