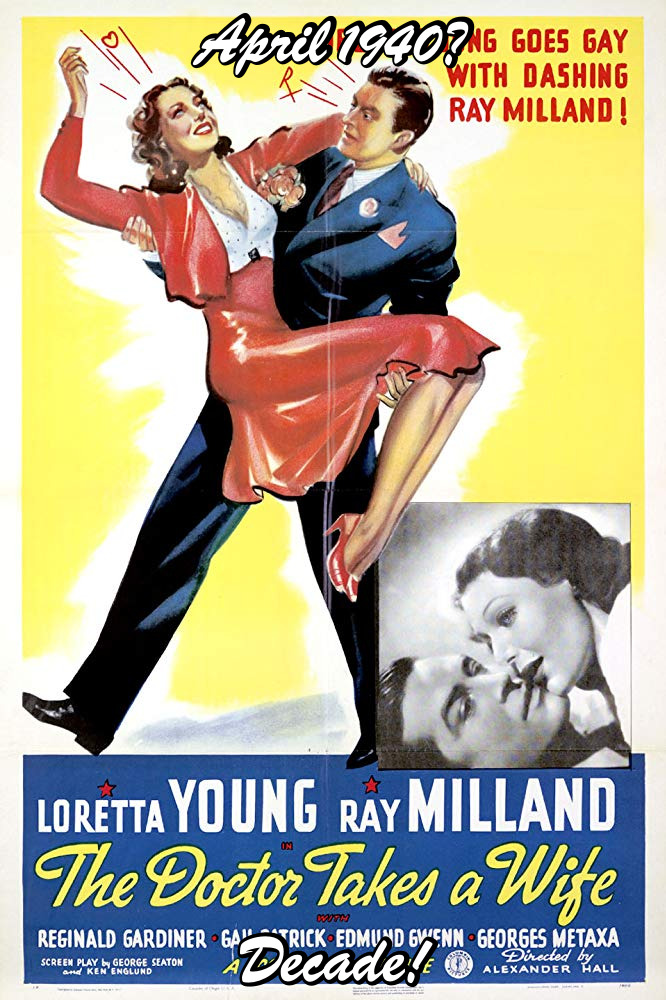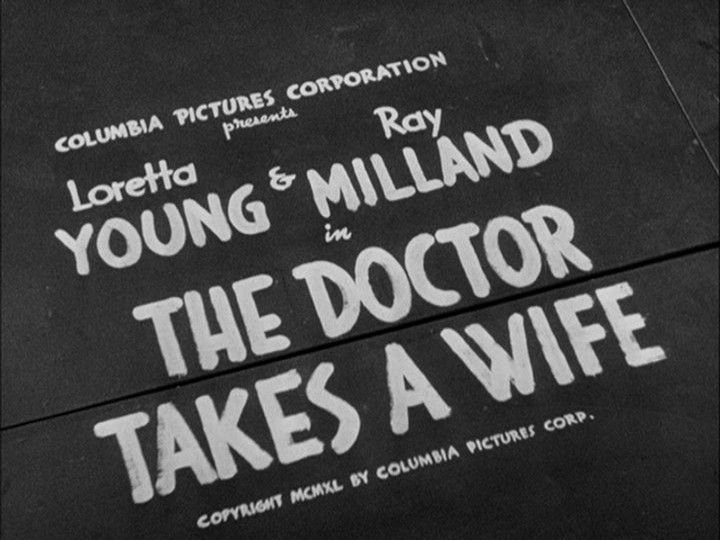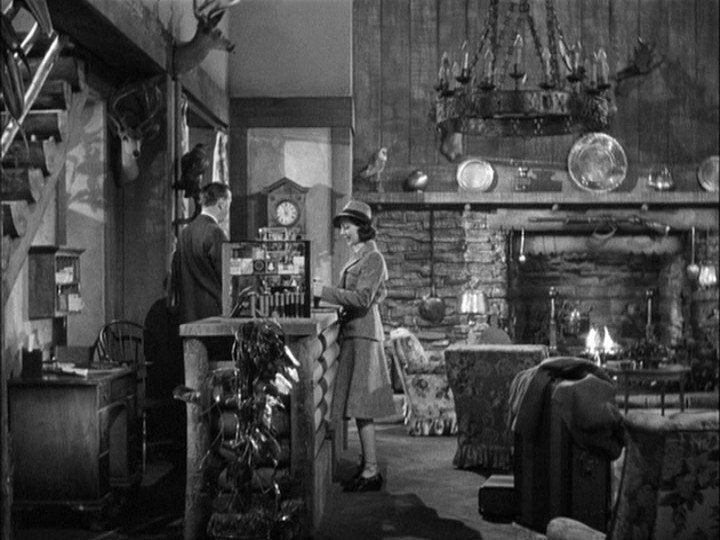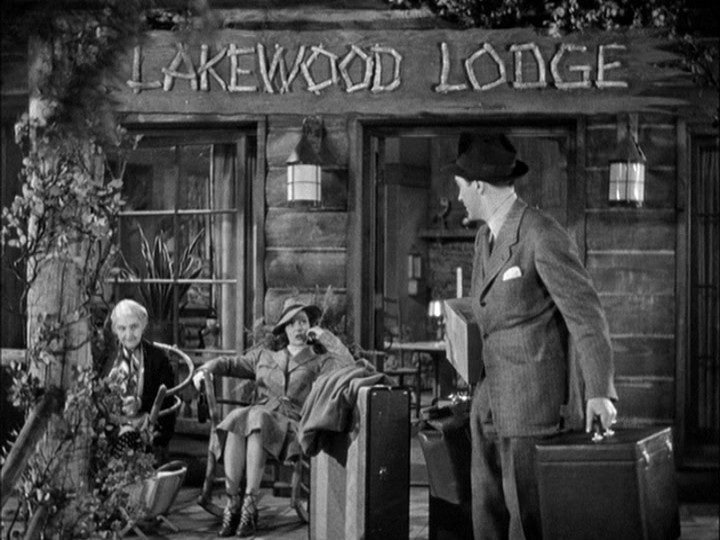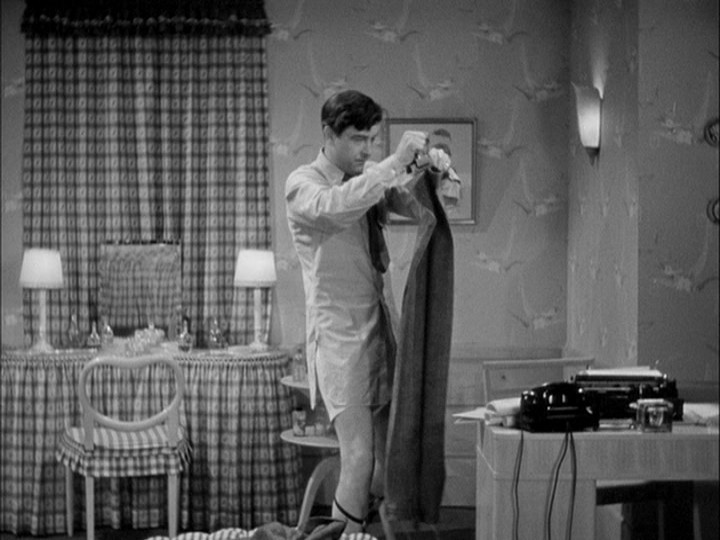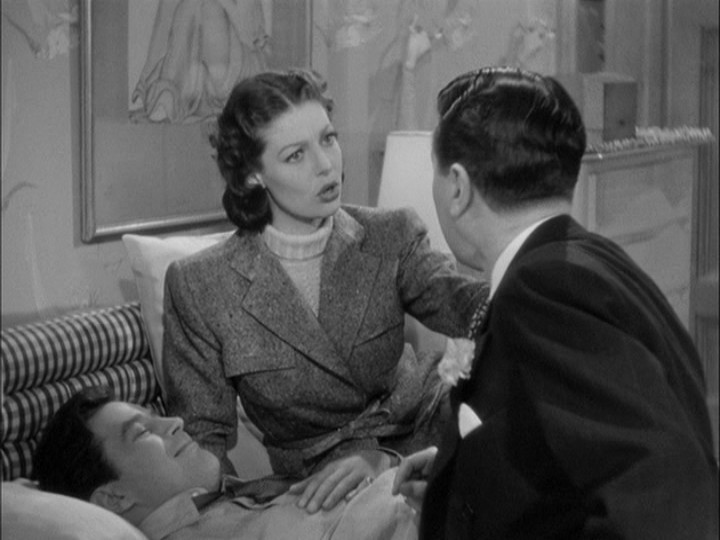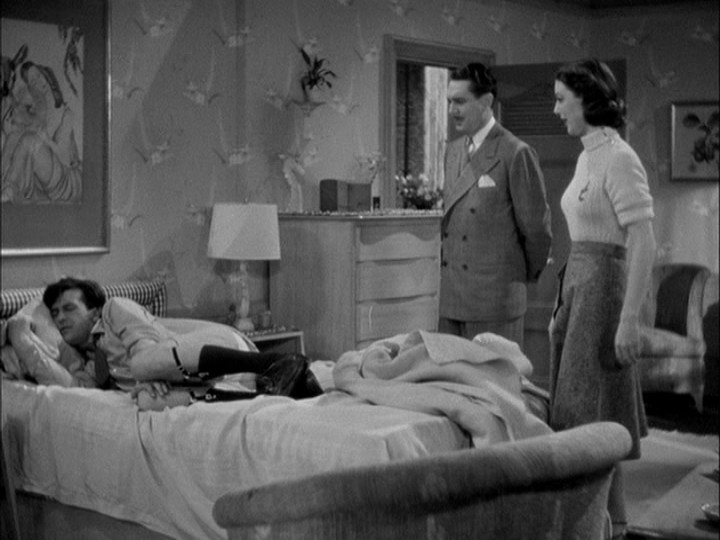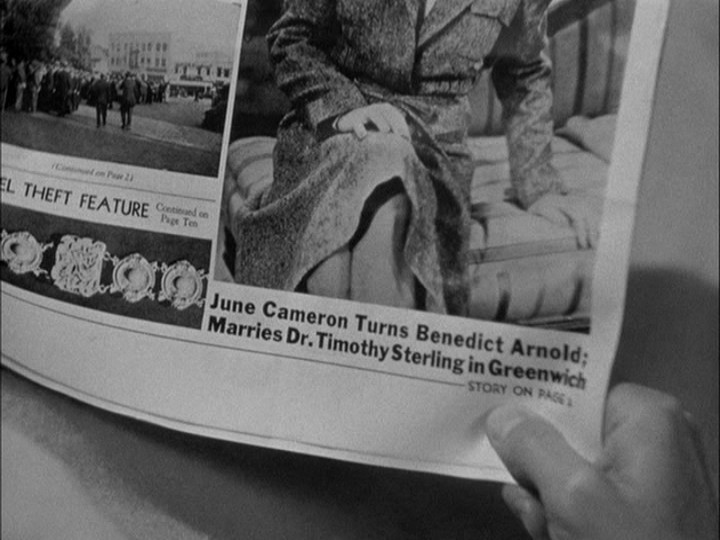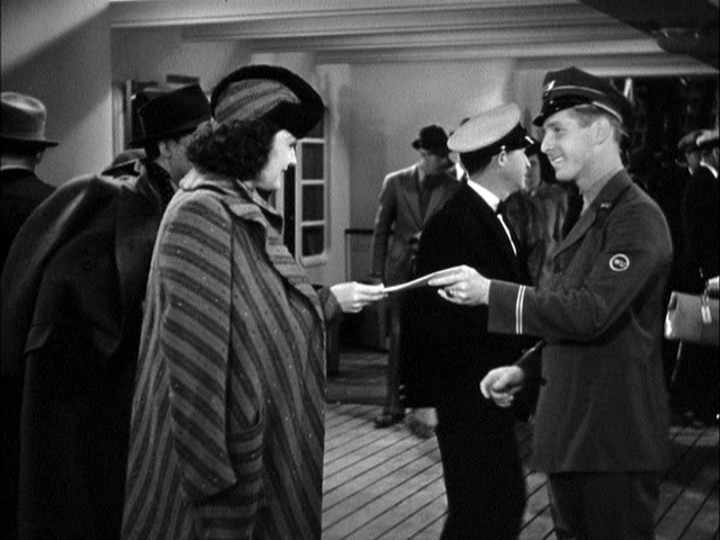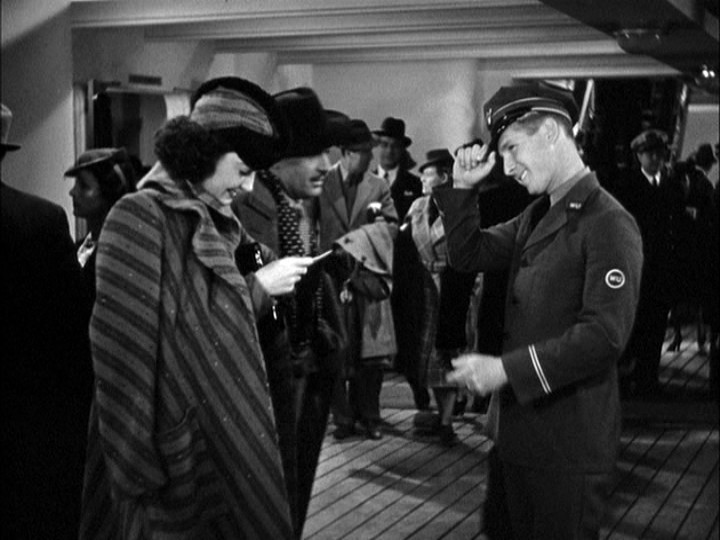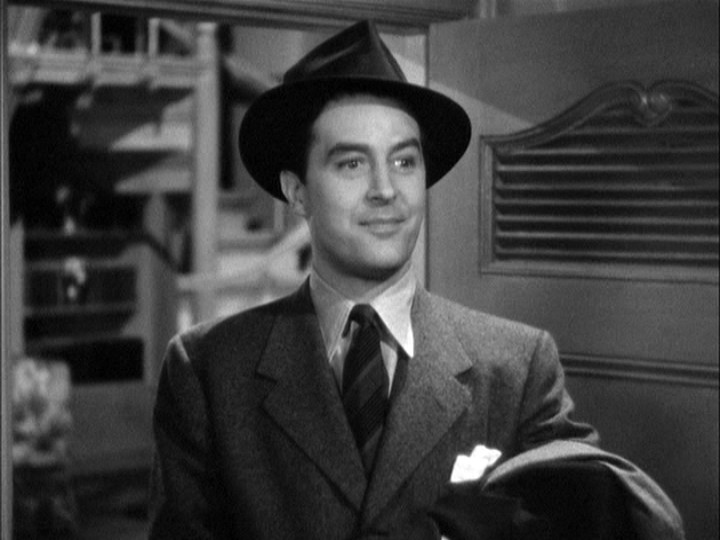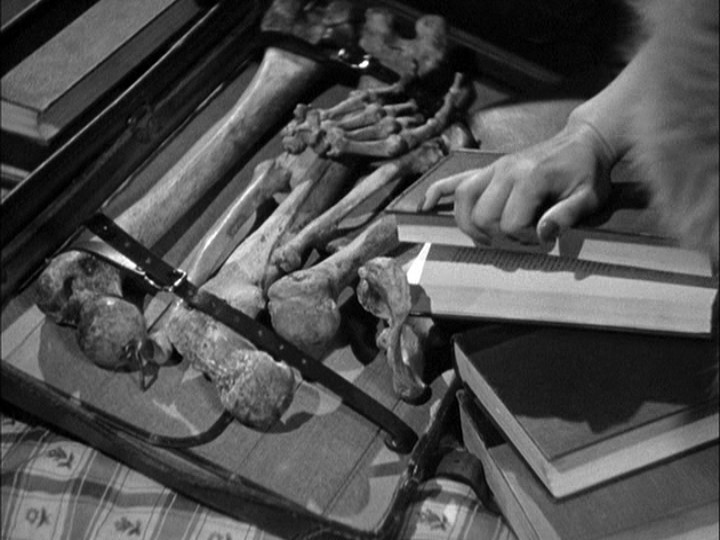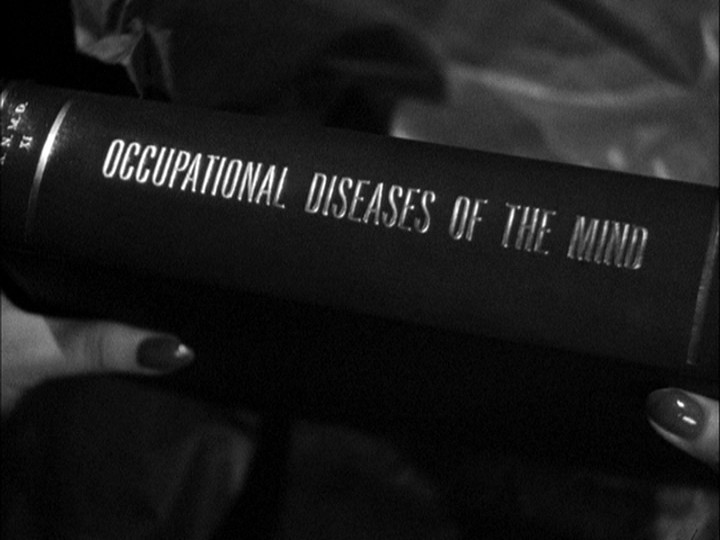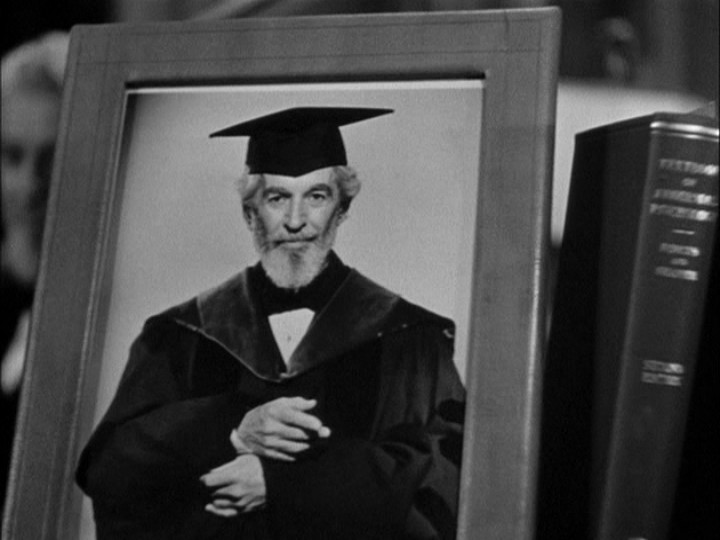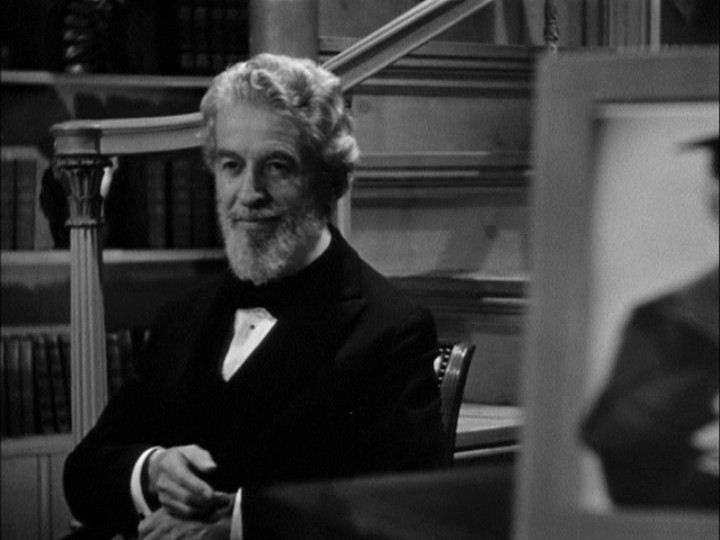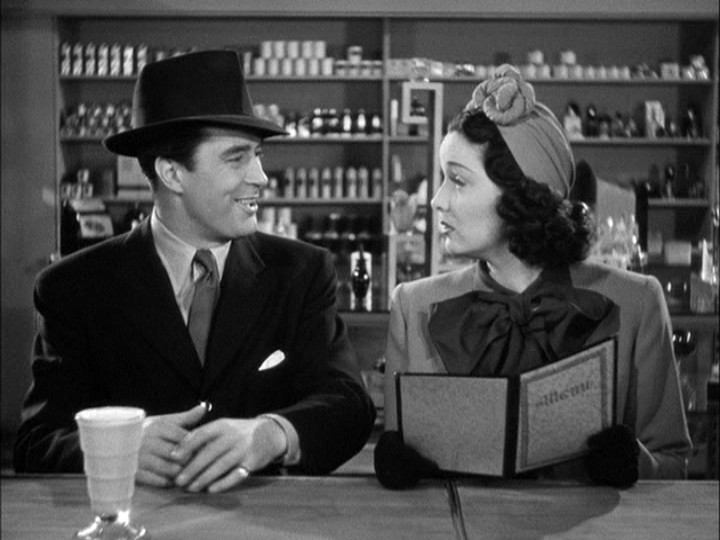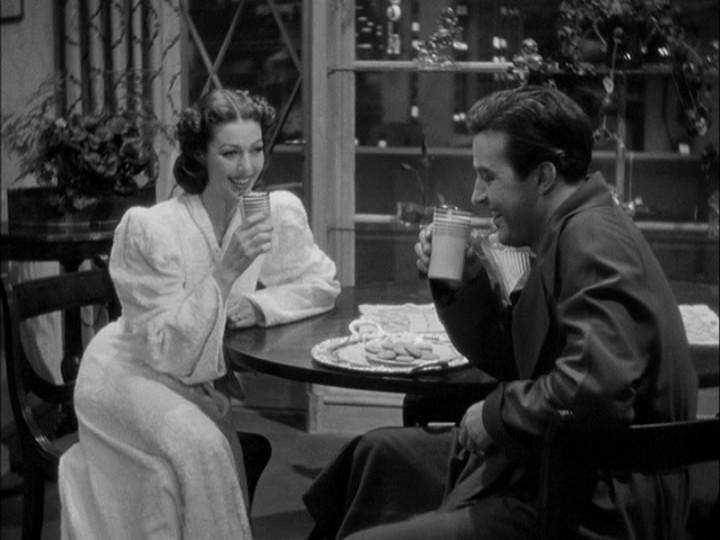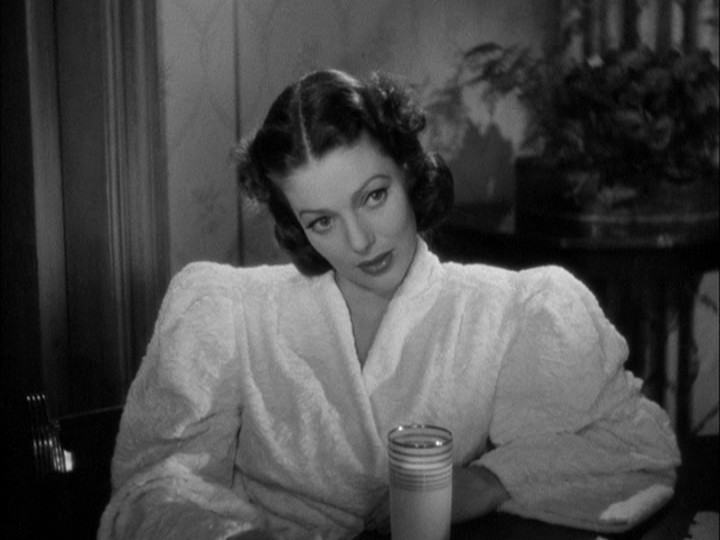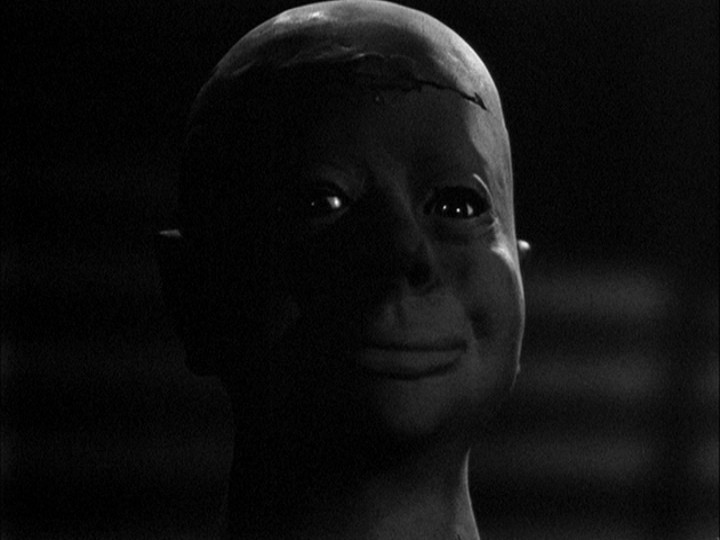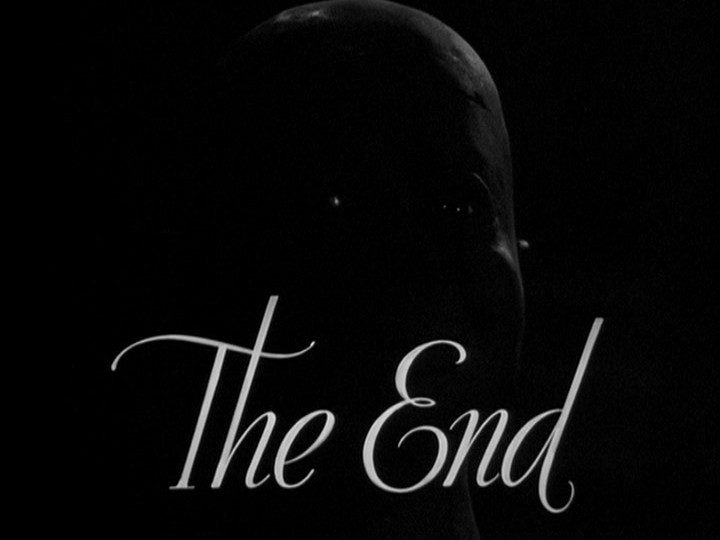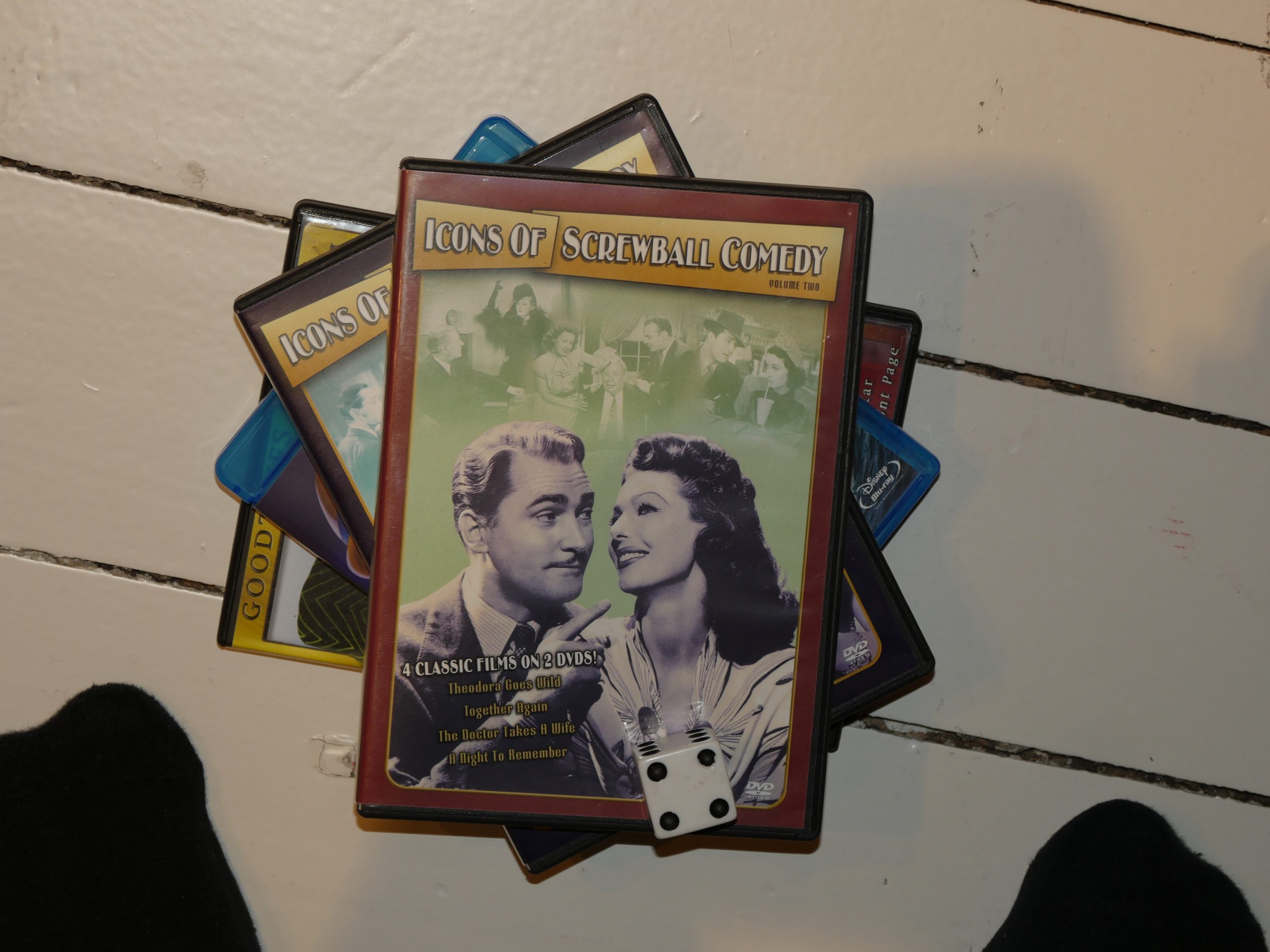 The Doctor Takes A Wife. Alexander Hall. 1940.
You gotta admire the sheer preposterousness (that's a word) of the premise here, but it just doesn't fire on all cylinders. It's also a very typical "battle of the sexes" thing of the period, which doesn't help.
But there's a lot here to enjoy. The performances are on fleek, and it's got a nice propulsive energy throughout. When it works, it really works.
Popular movies in April 1940 according to IMDB:
This blog post is part of the Decade series.