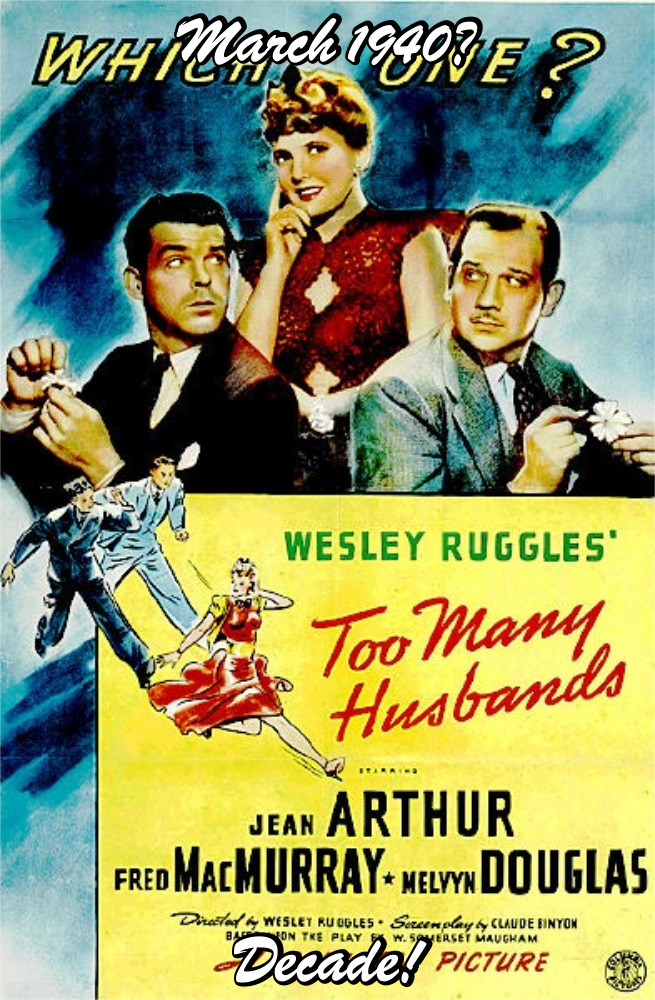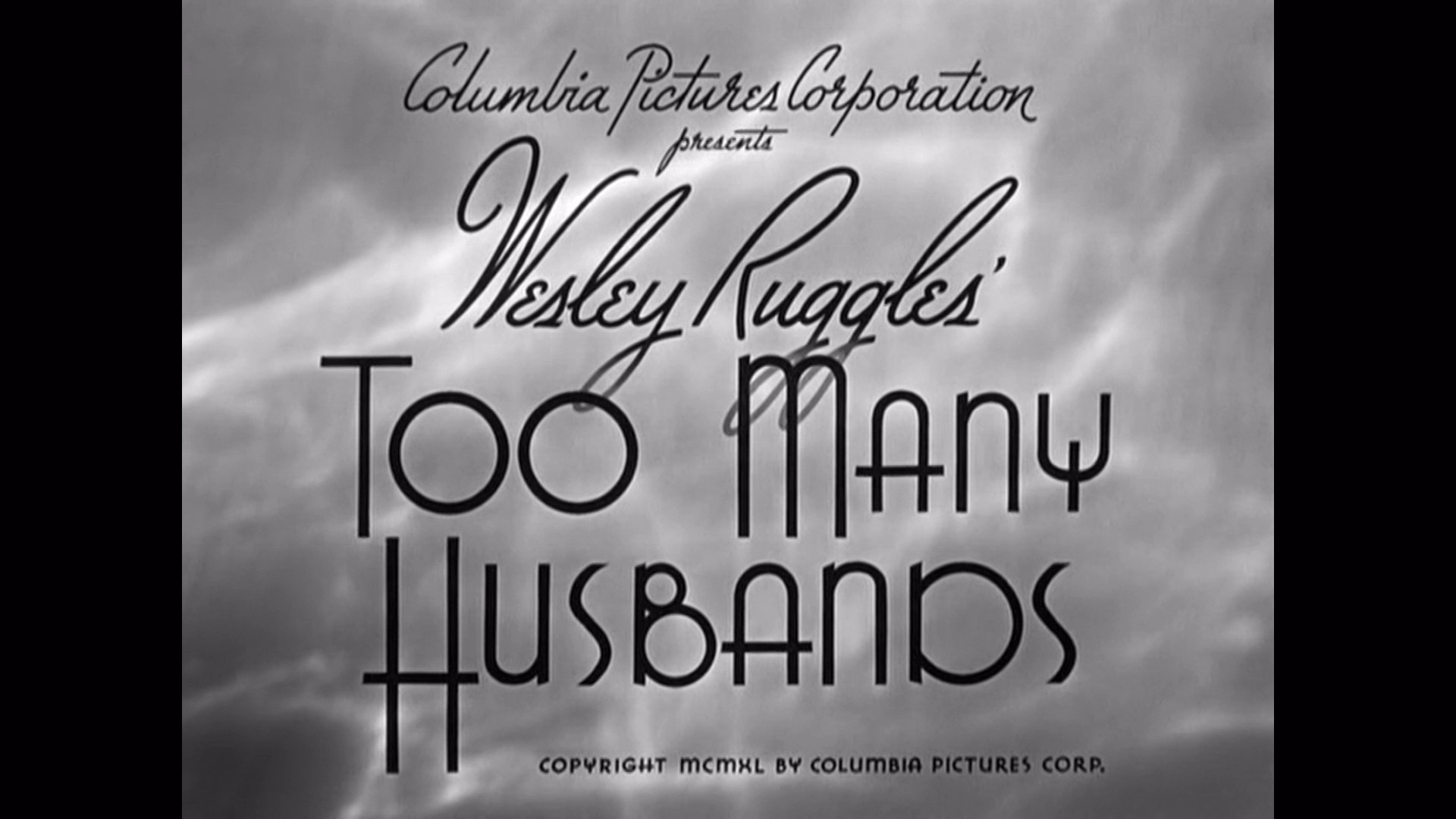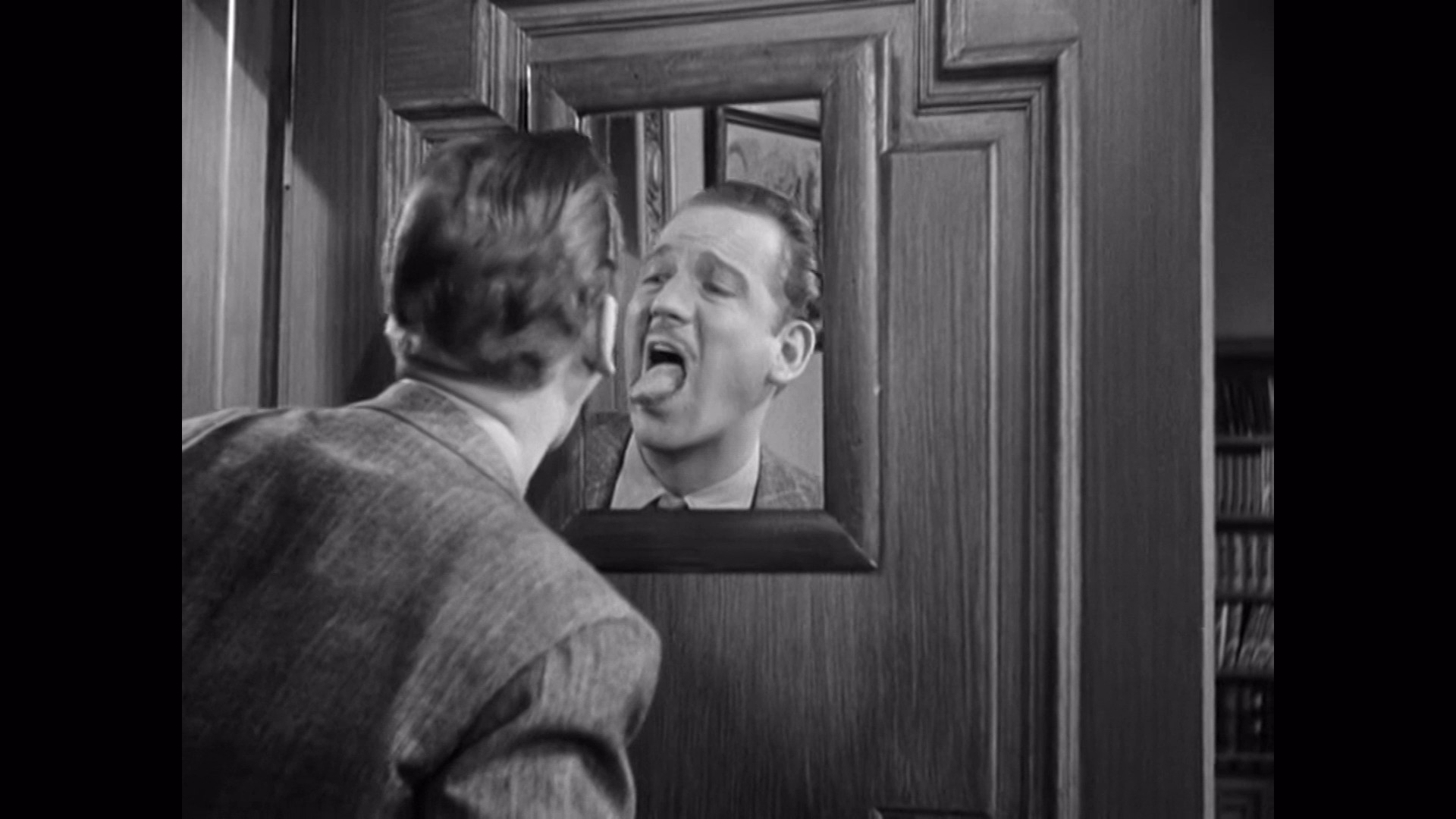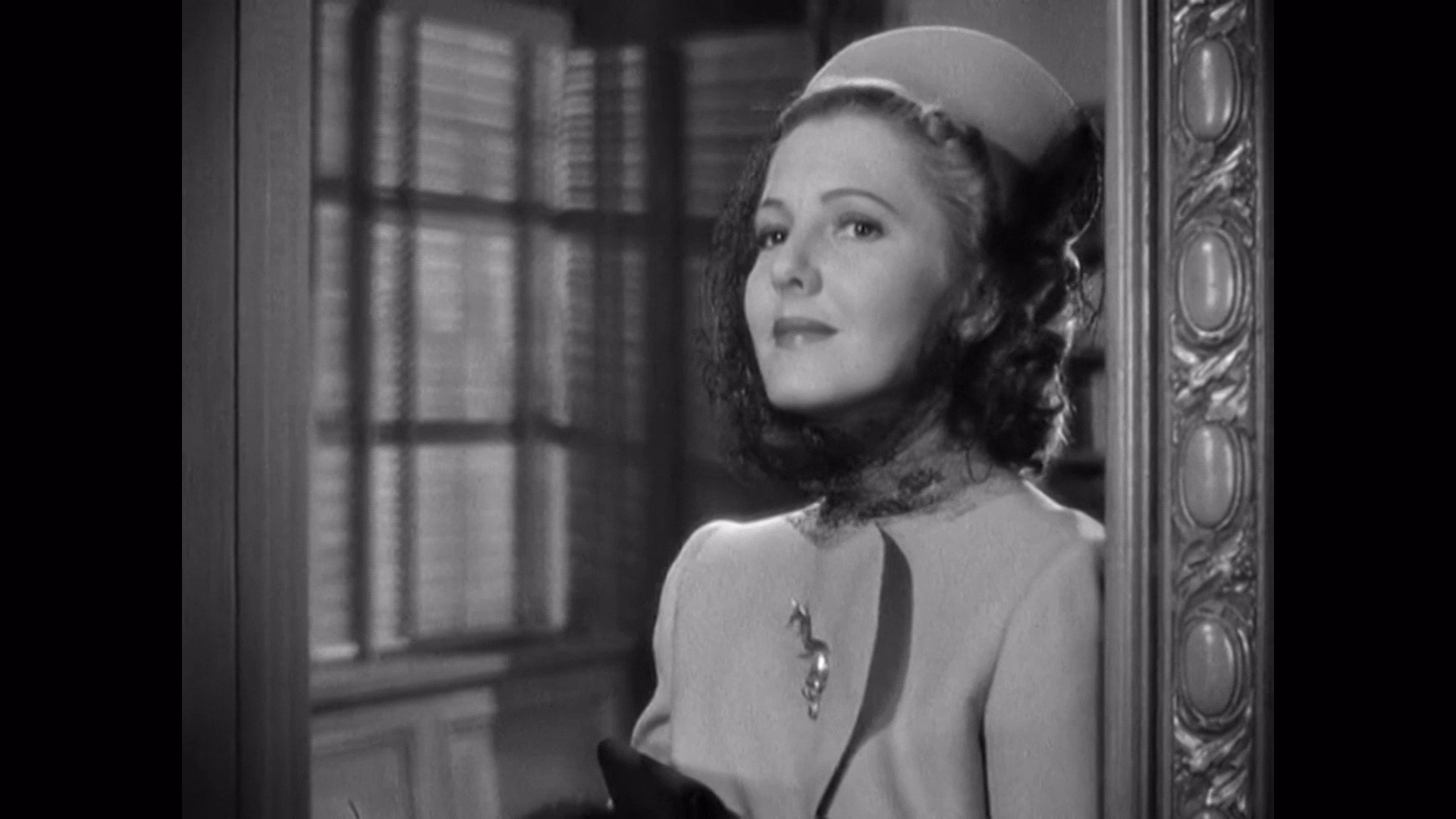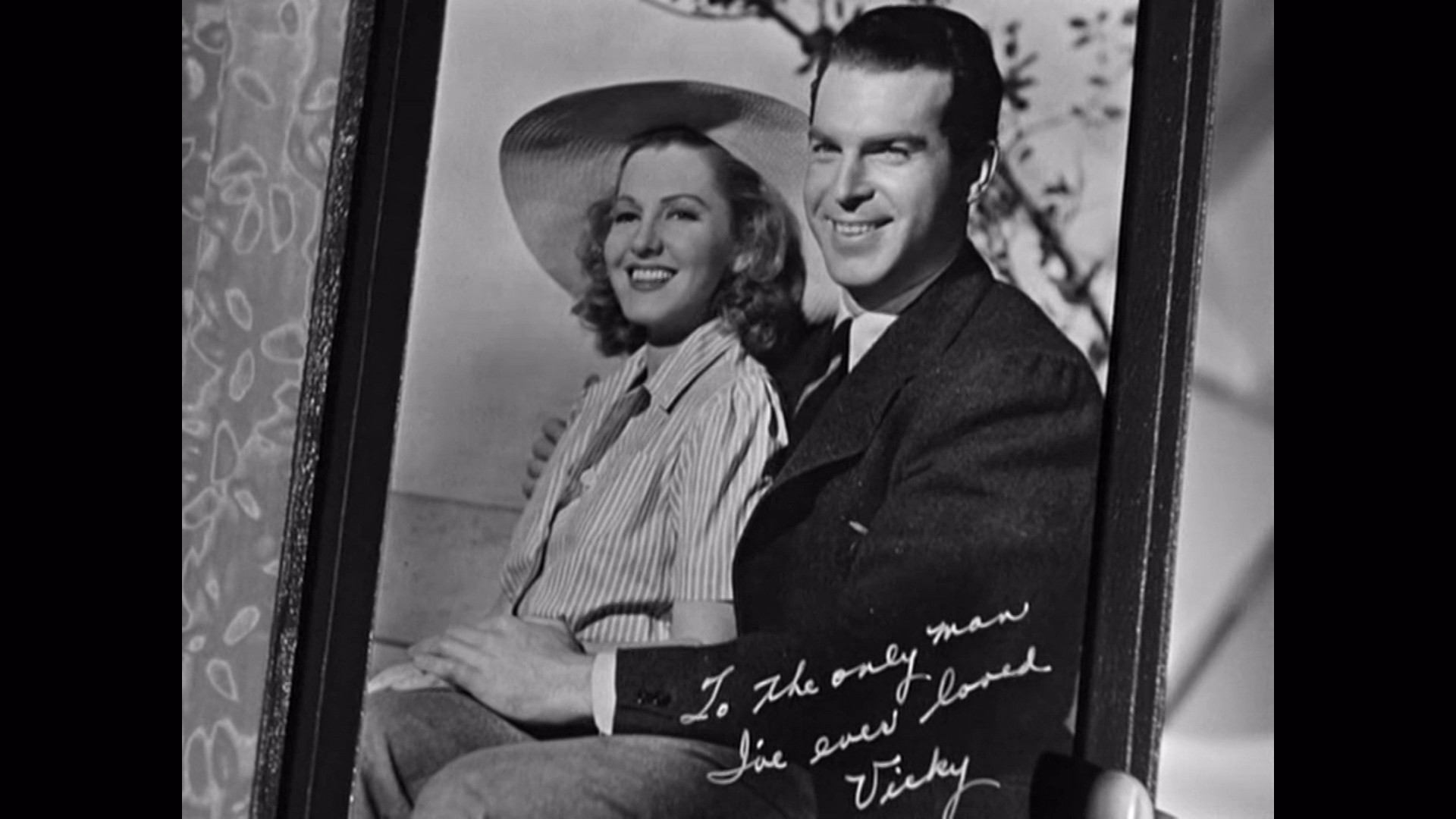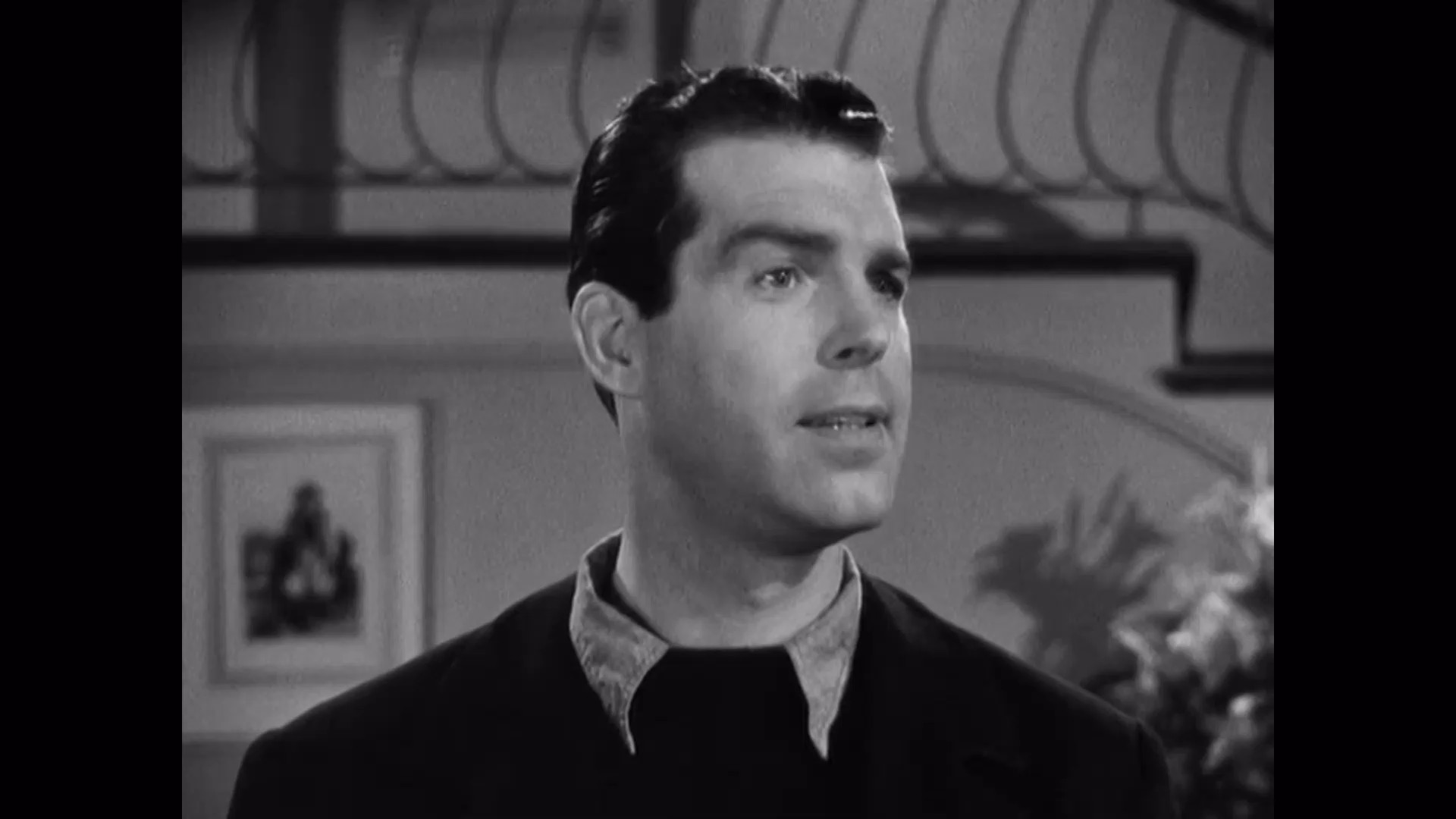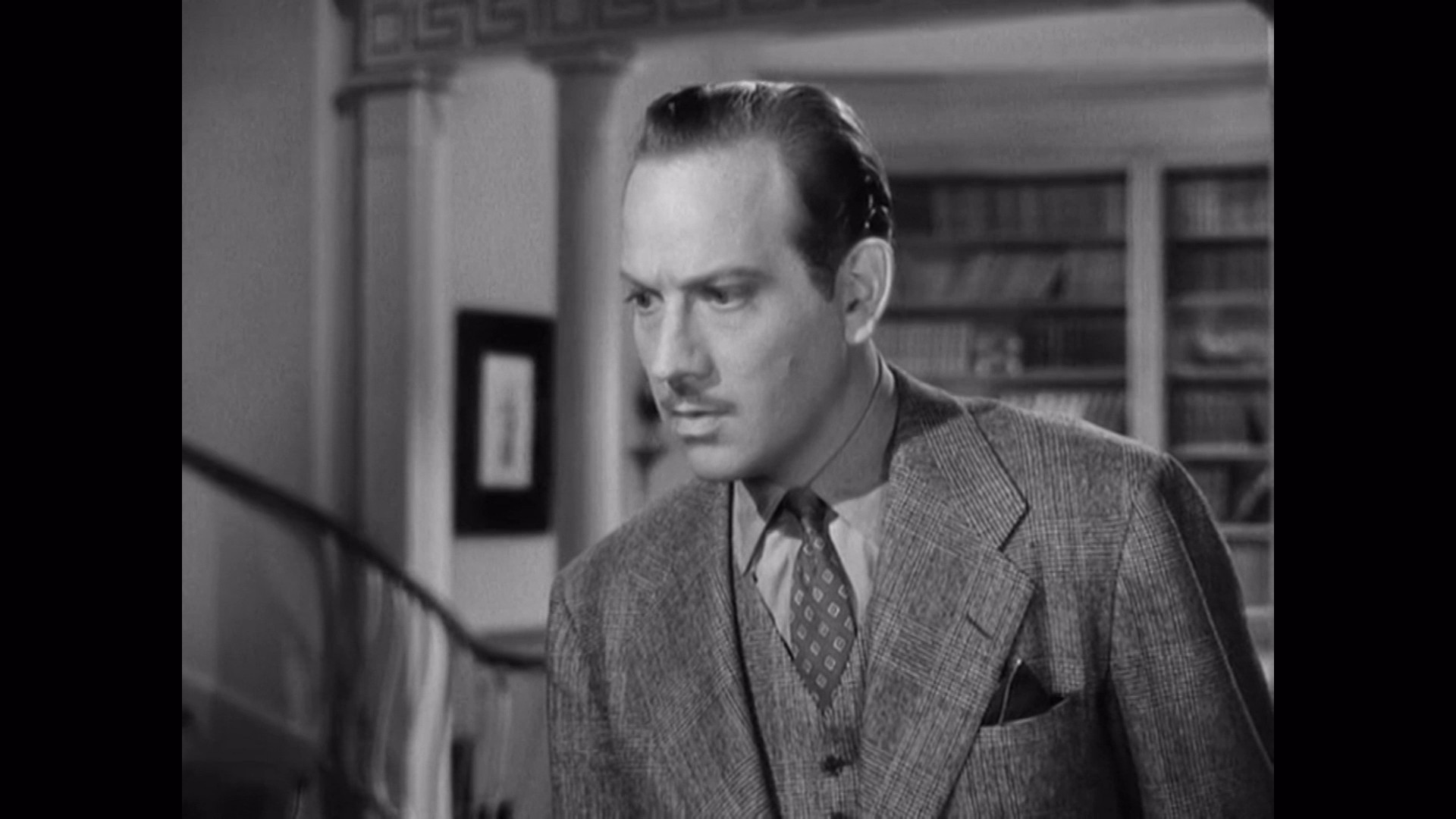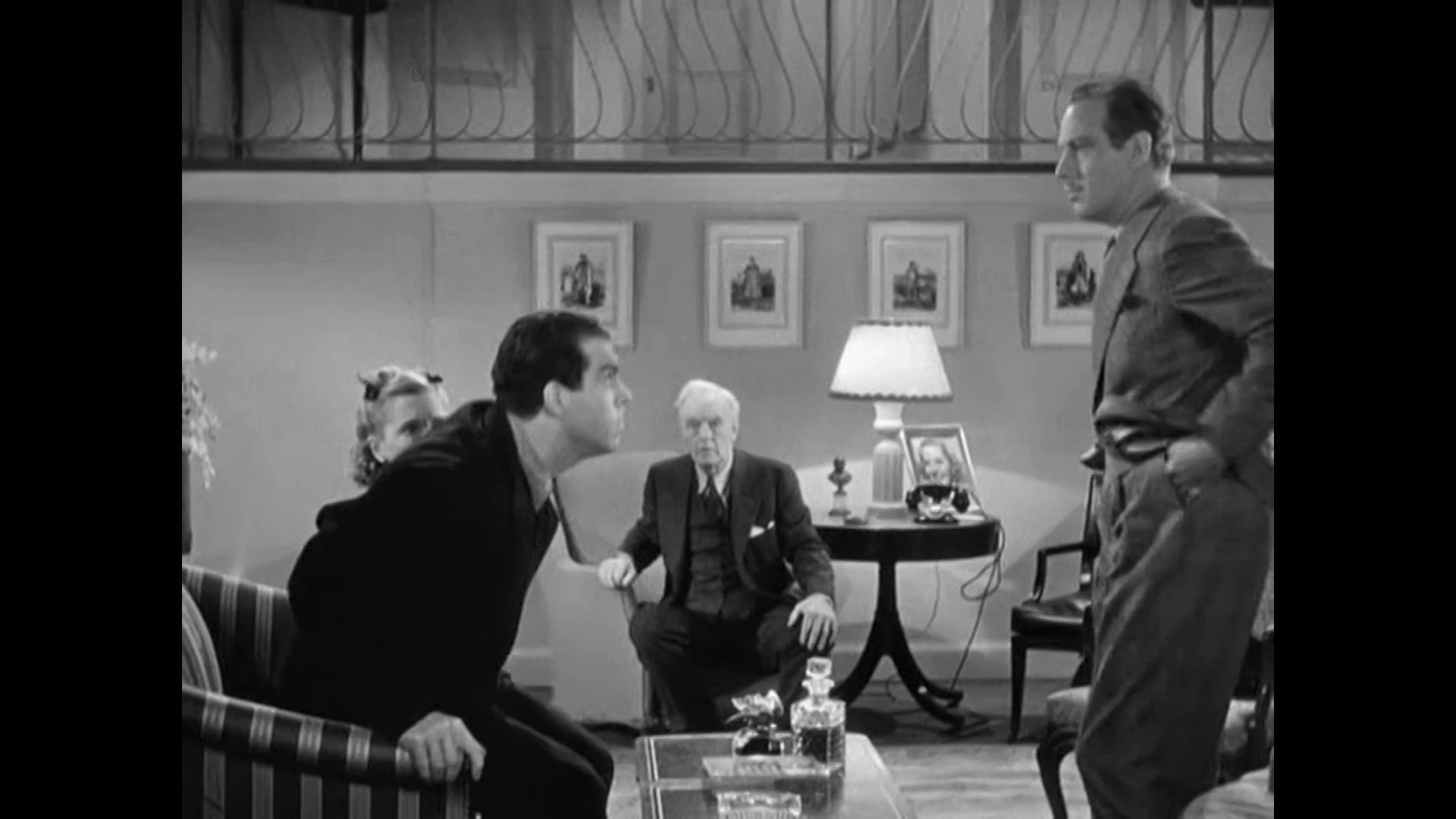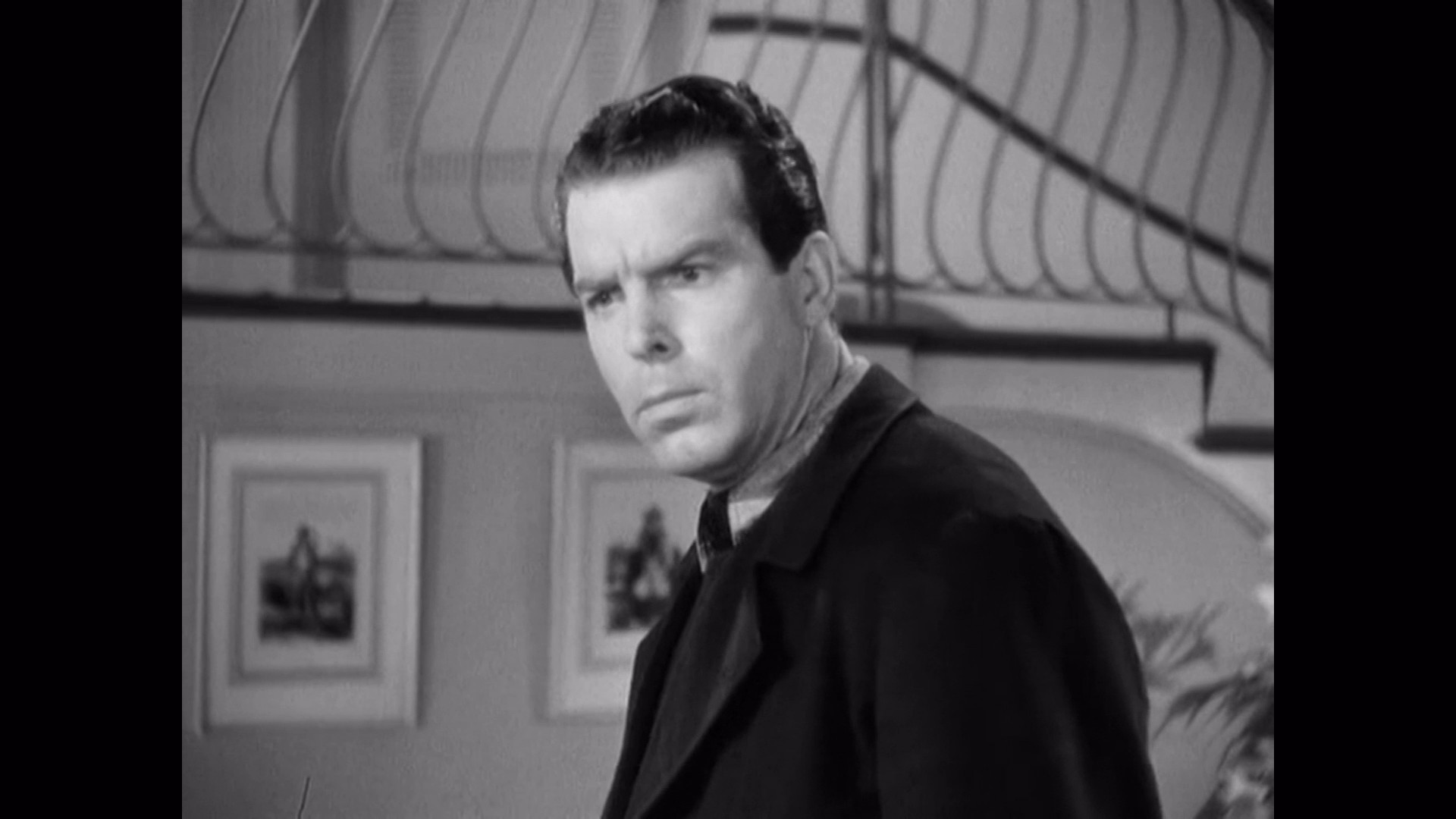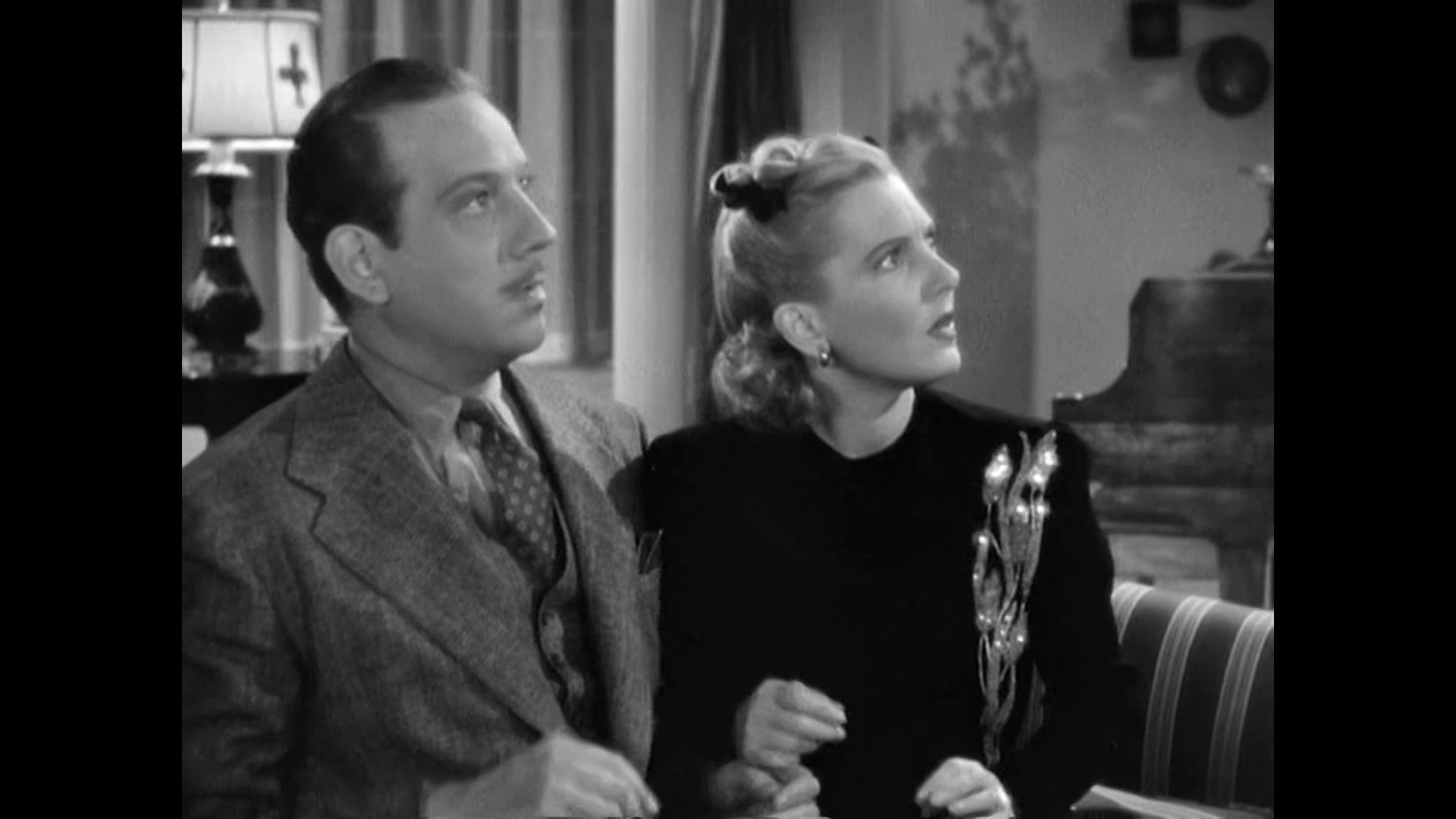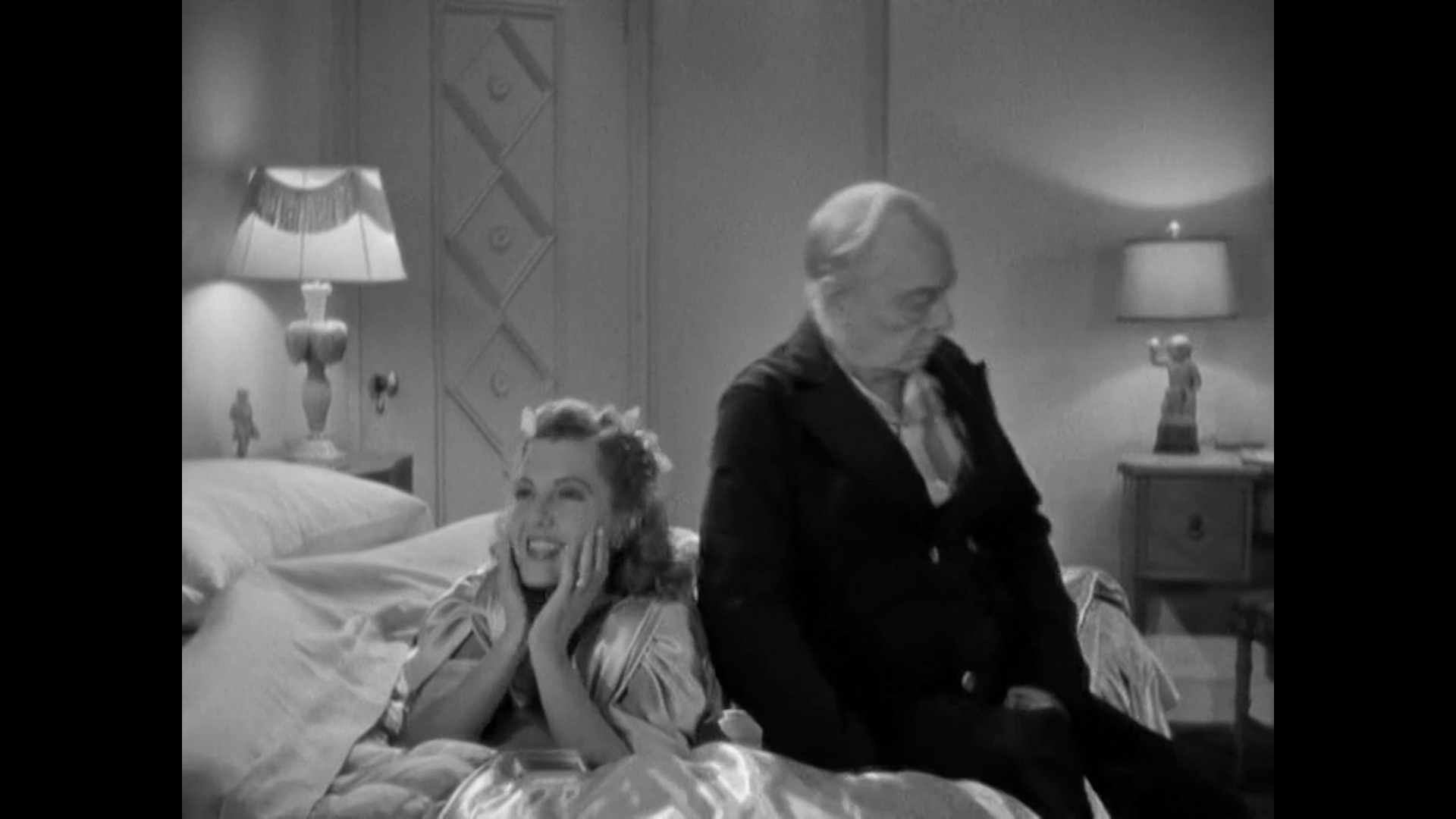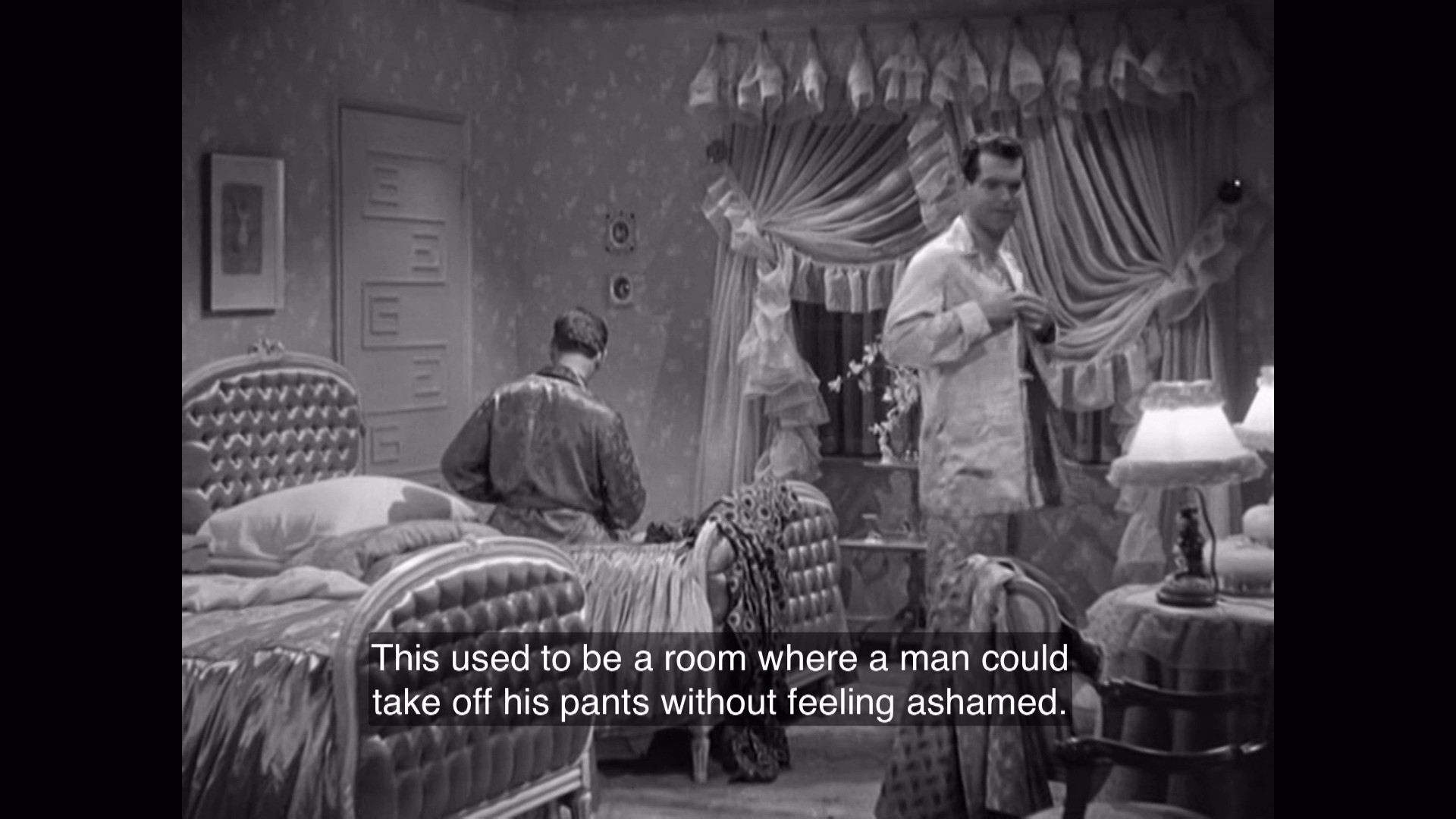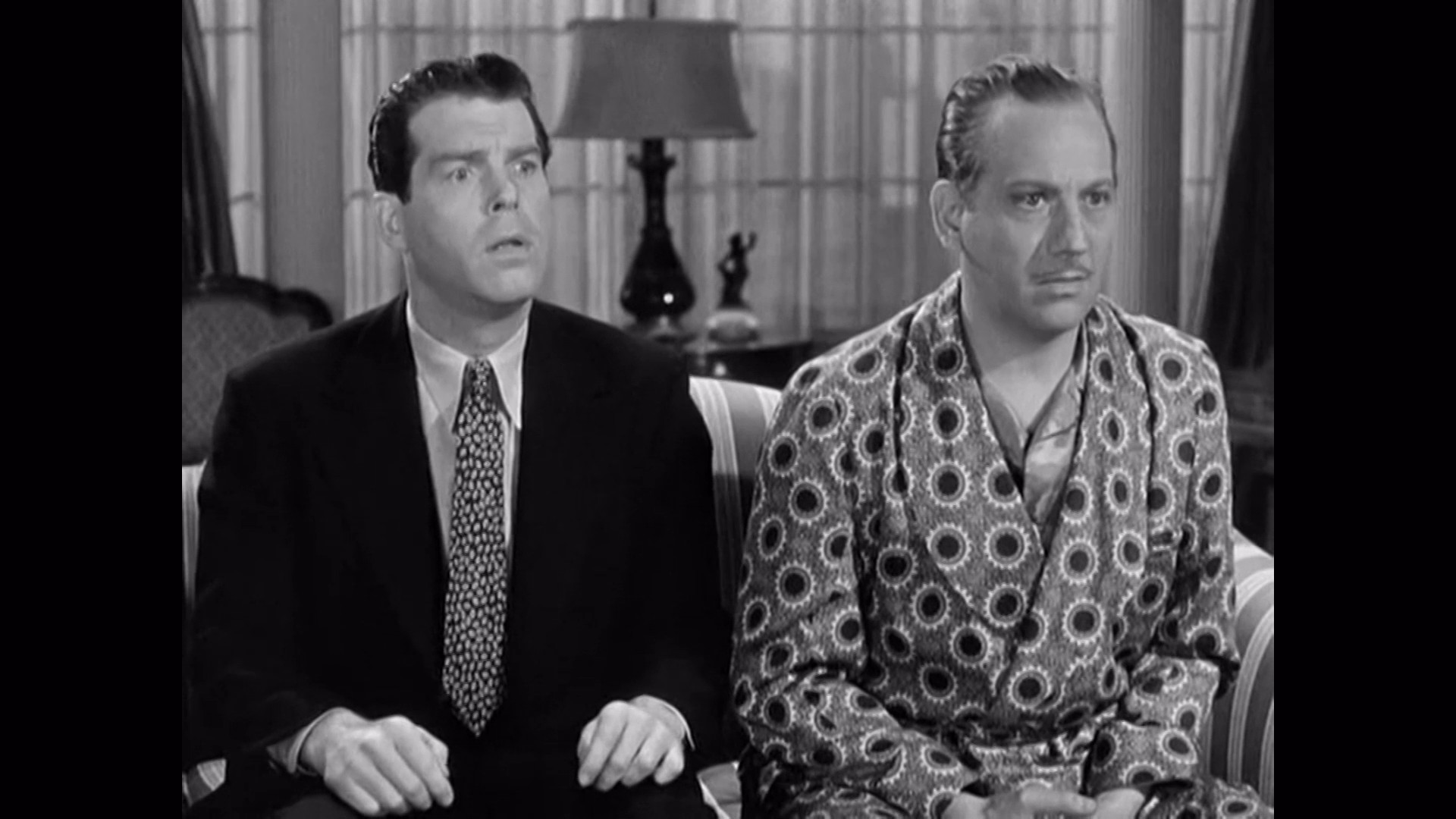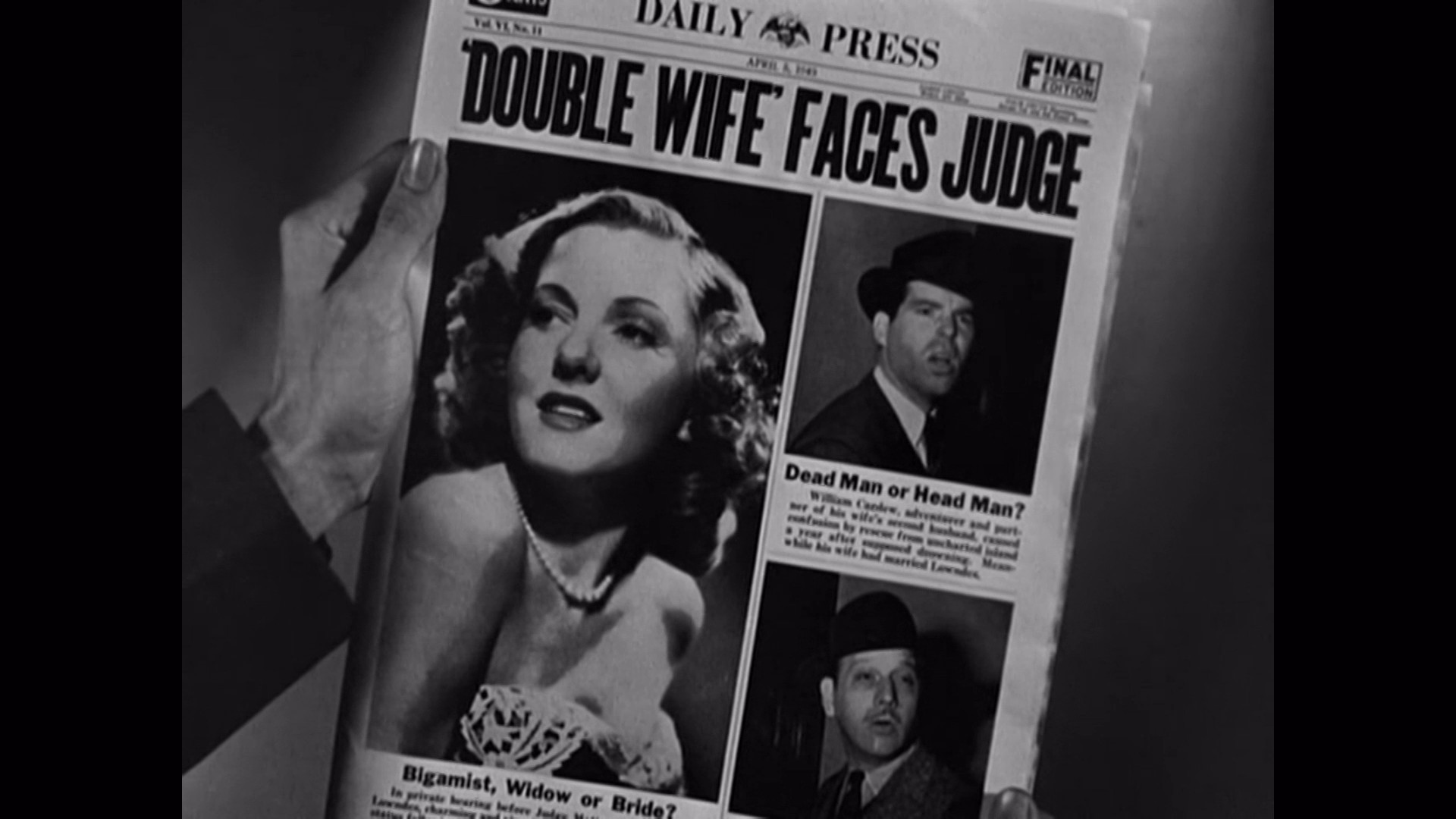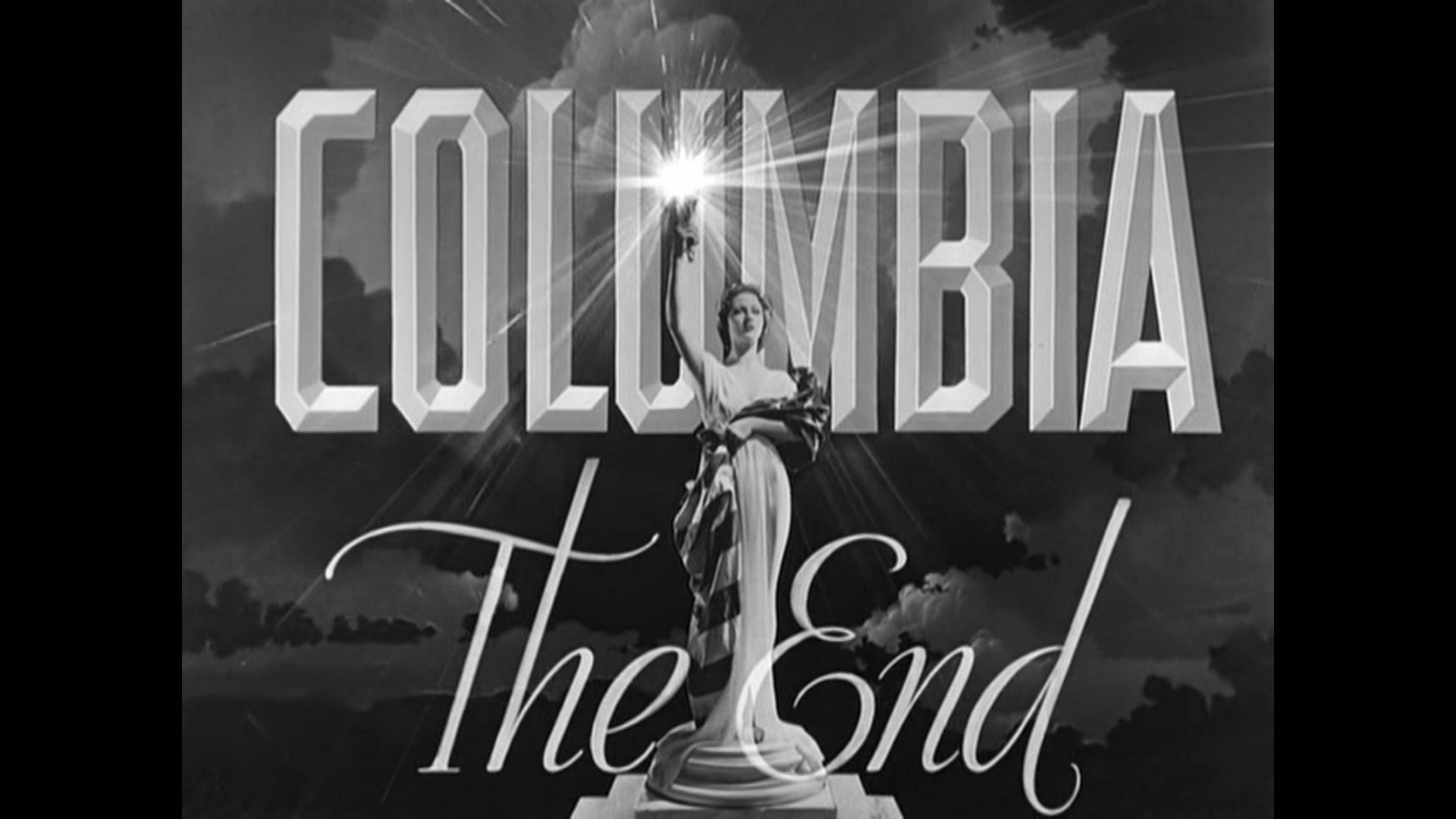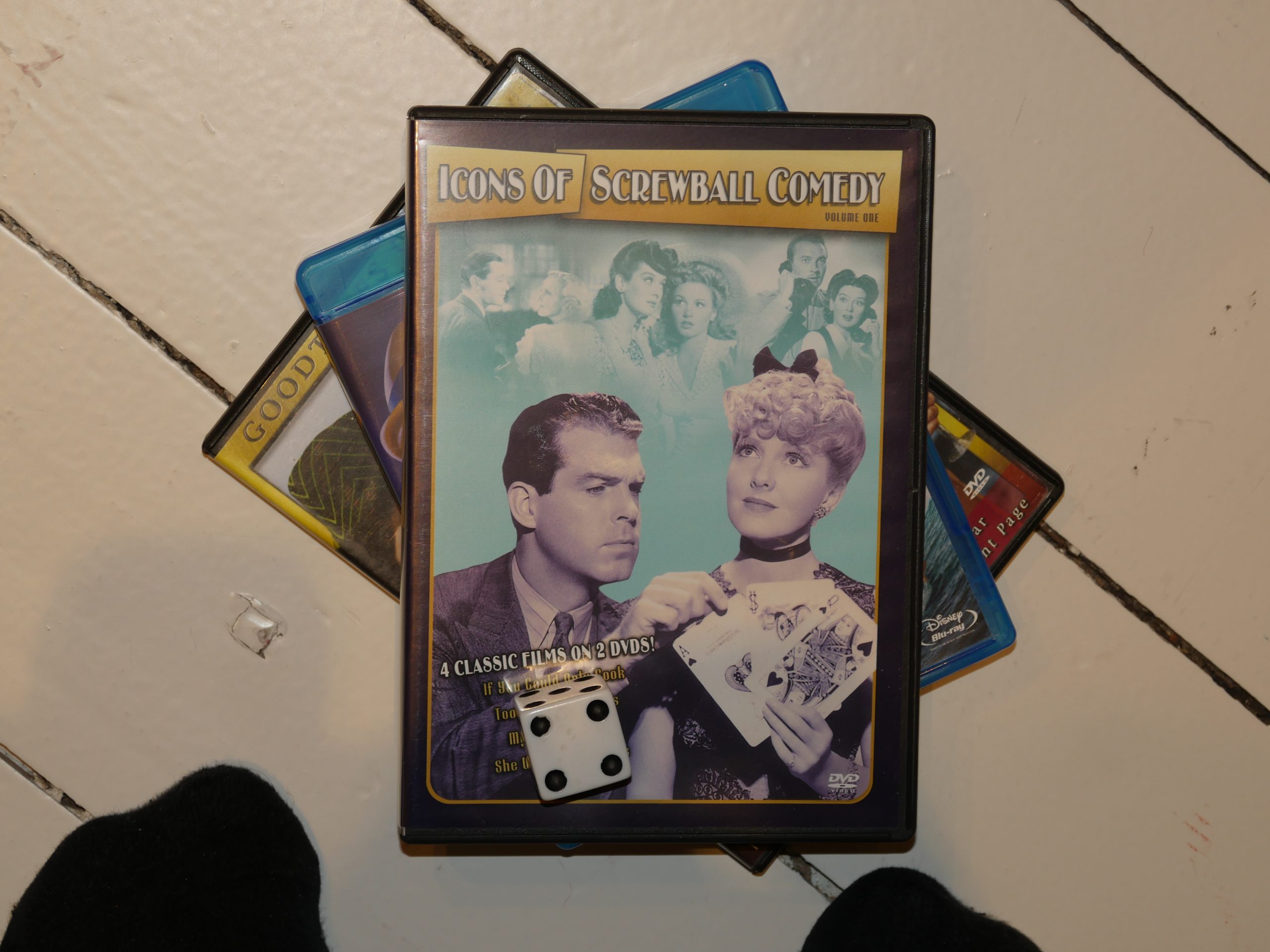 Too Many Husbands. Wesley Ruggles. 1940.
Hm… Did I see this before? I didn't think so… Is it part of a box set I've bought some years ago?
*time passes while I rummage through the bookcase*
I dud have it! On "Icons of Screwball Comedy Volume One". Well, this isn't a very good track record for this blog series so far: I've seen 66% of the films previously.
Anyway, it's a very high concept movie. A man was lost, presumed dead, and his wife remarried. Then he returns, and now she's married to two people. Hilarity ensues.
There's a lot of lines like "She's our wife!" and people doing double takes. It's fun! I, like, lol-ed out loud at bits. It dances around all the awkward bits and ends up being very modern.
But this isn't exactly a masterpiece. I think it aims for madcap insanity, but it only achieves slightly bizarre quirkiness.
But it's a great premise and they soldier through admirably. It's from a veteran director, Wesley Ruggles, who'd made films from 1917 on.
Popular movies in March 1940 according to IMDB:
This blog post is part of the Decade series.