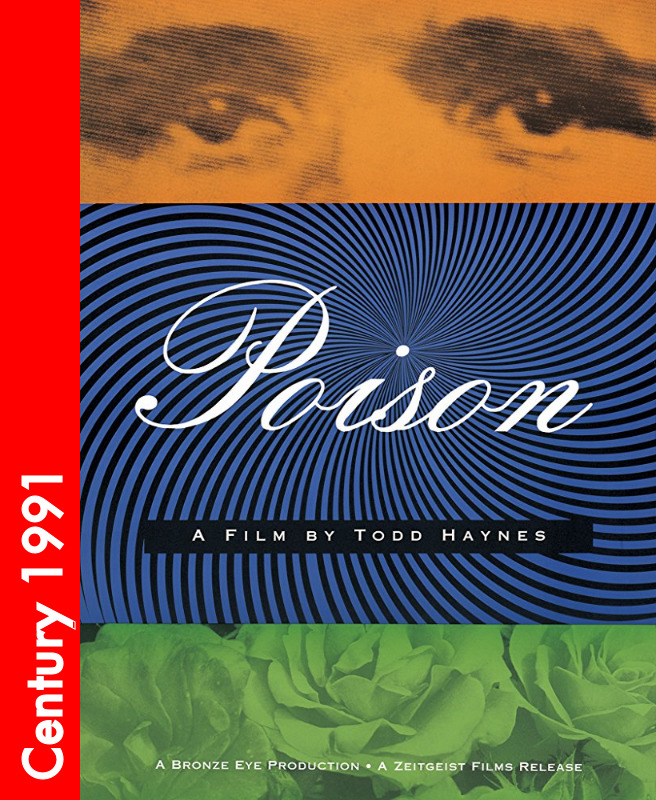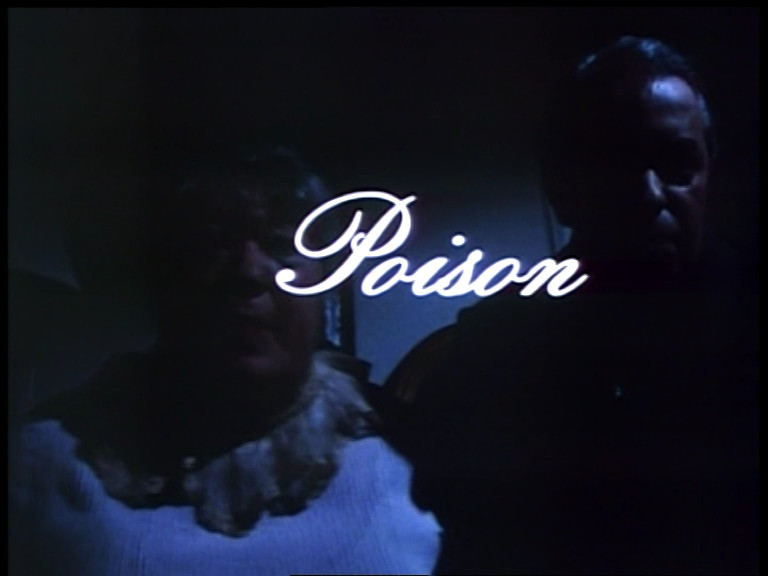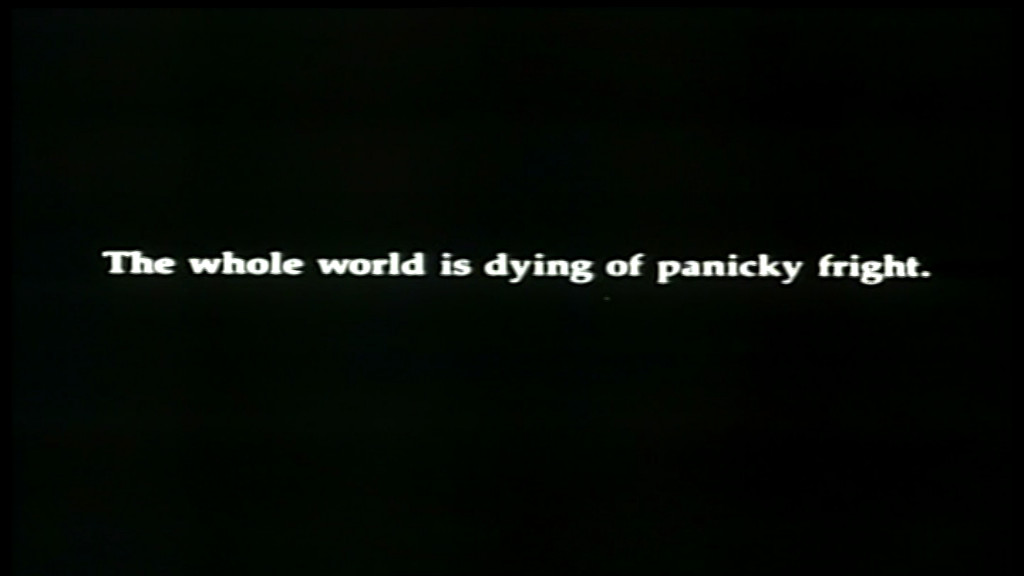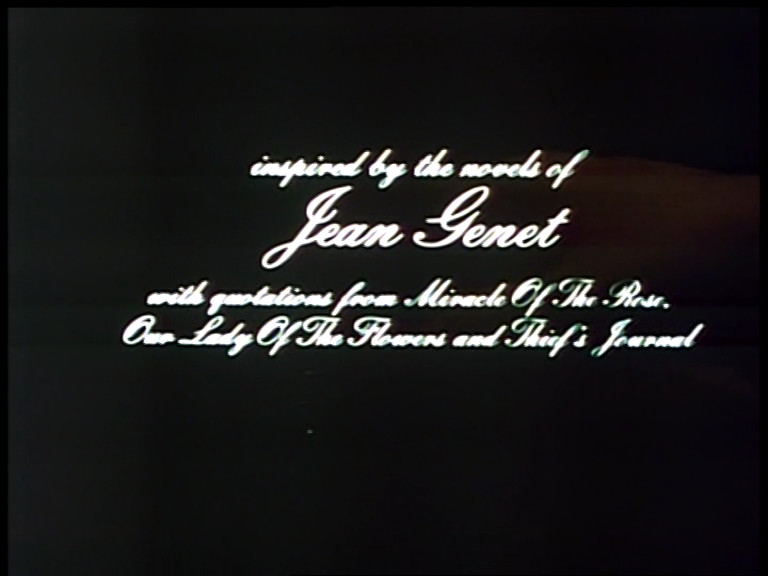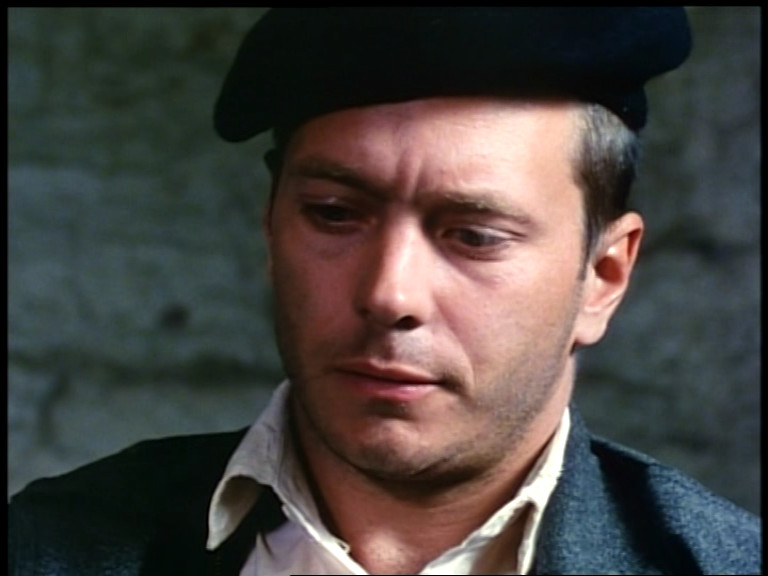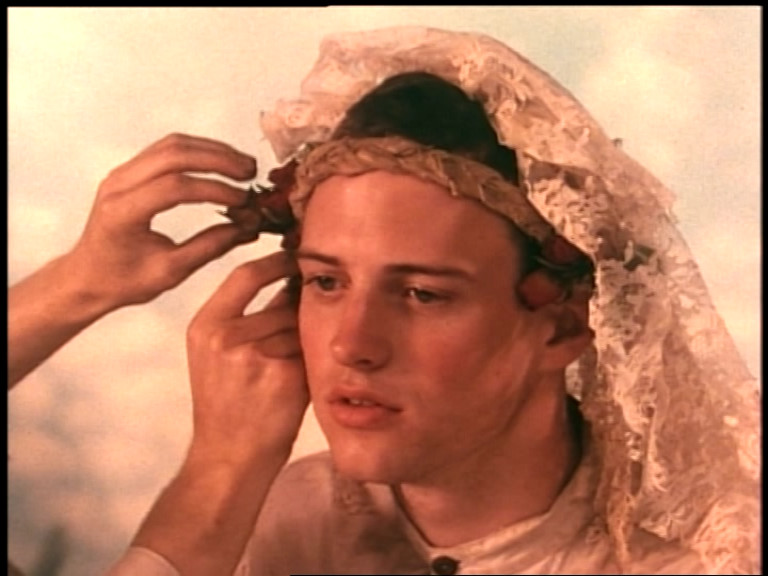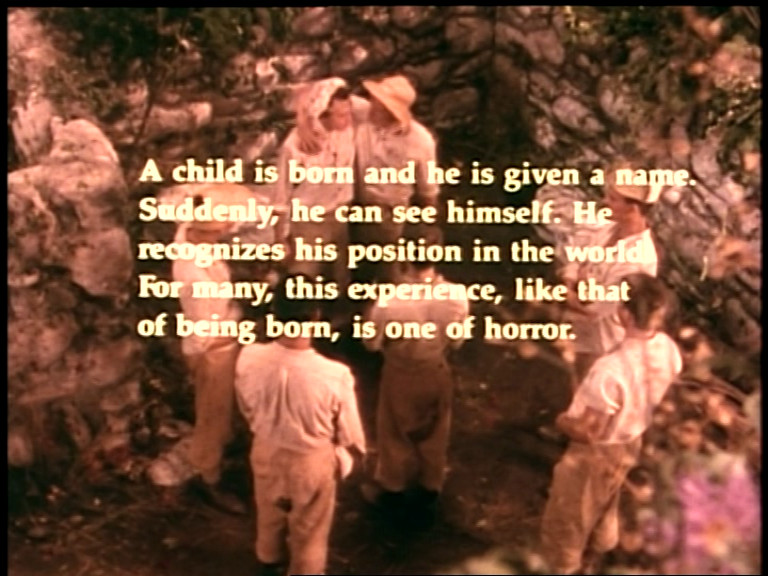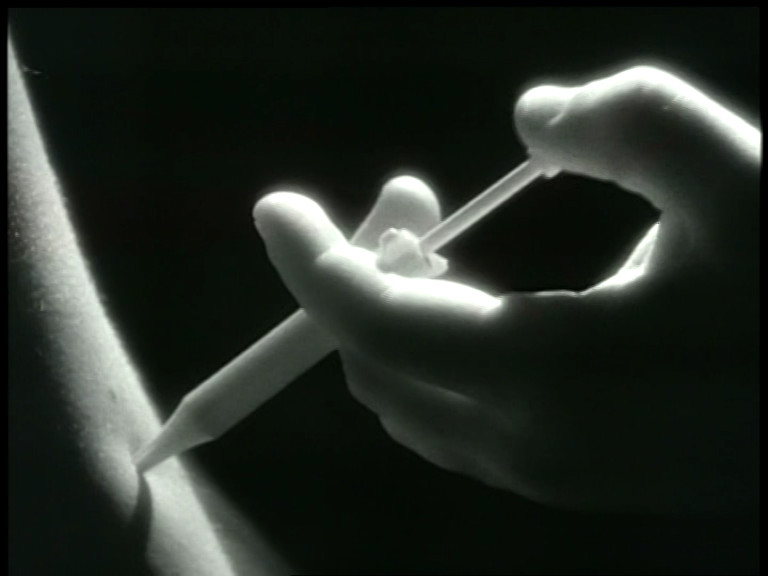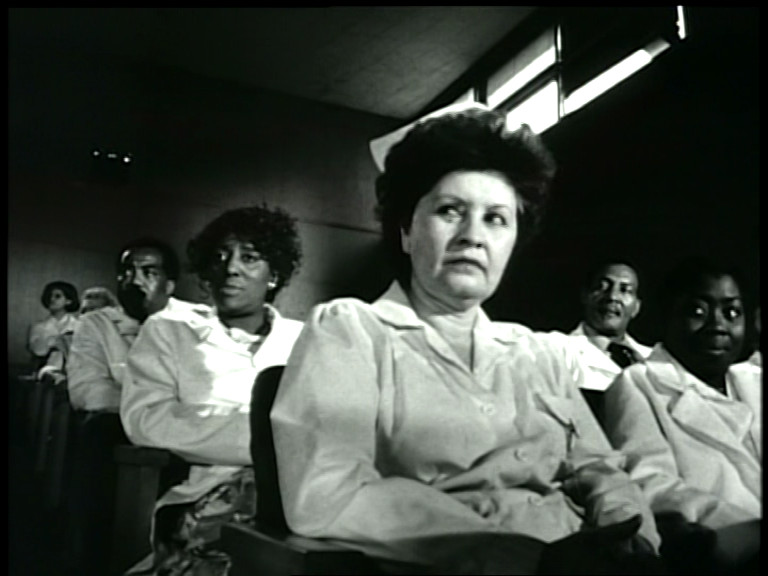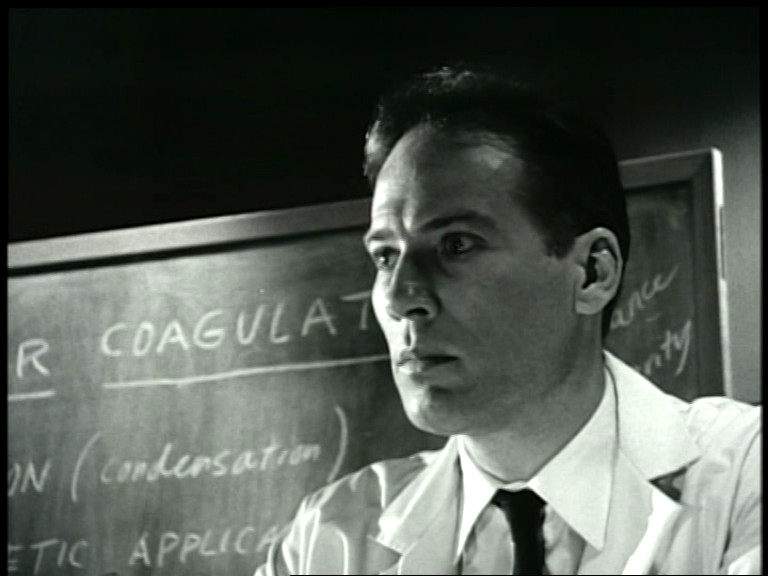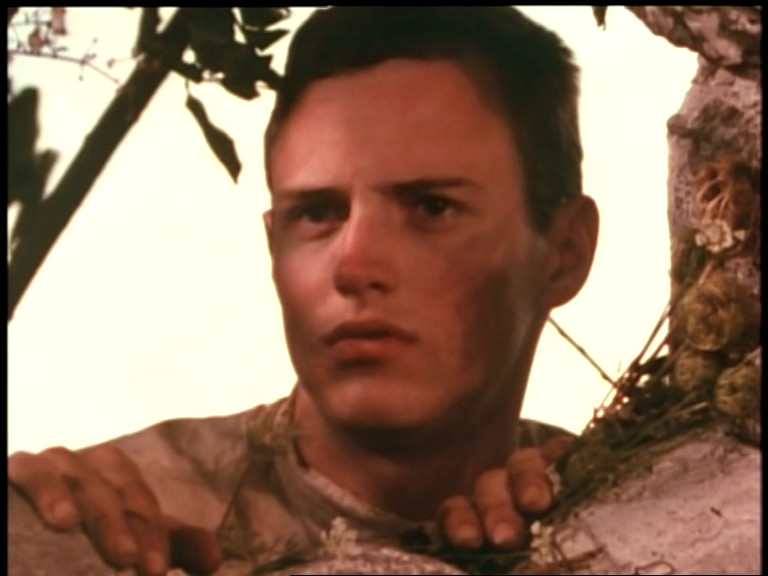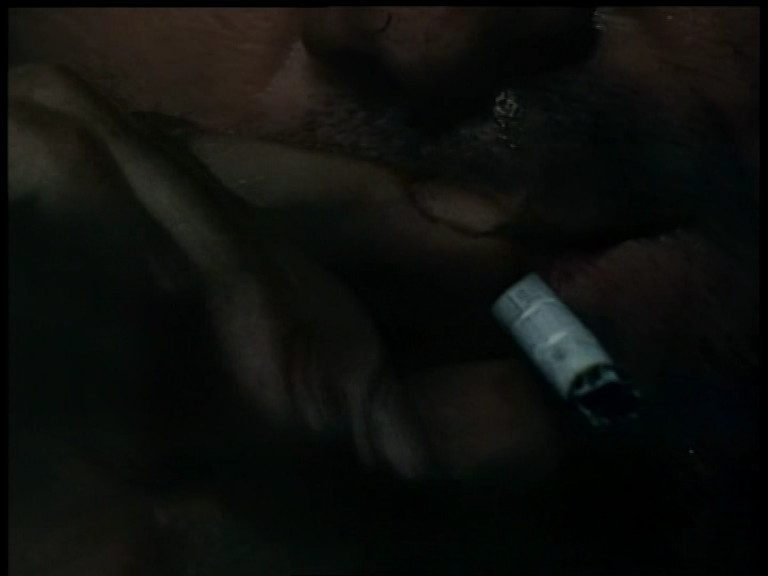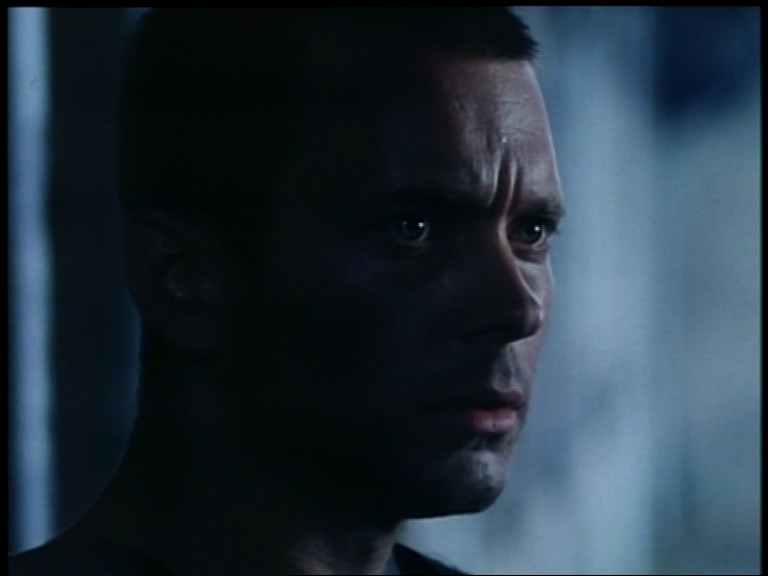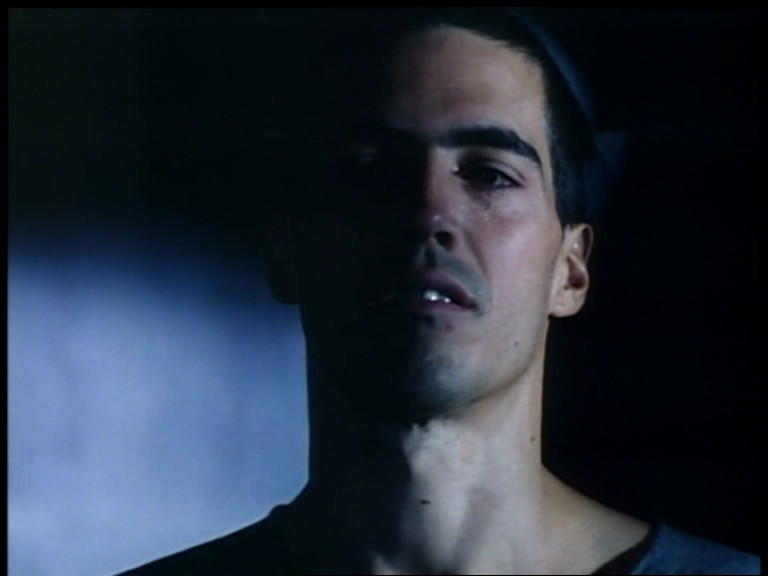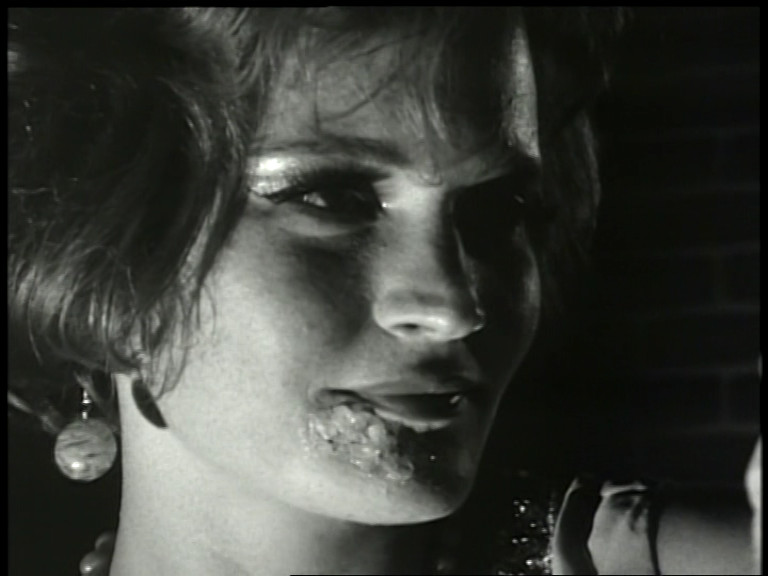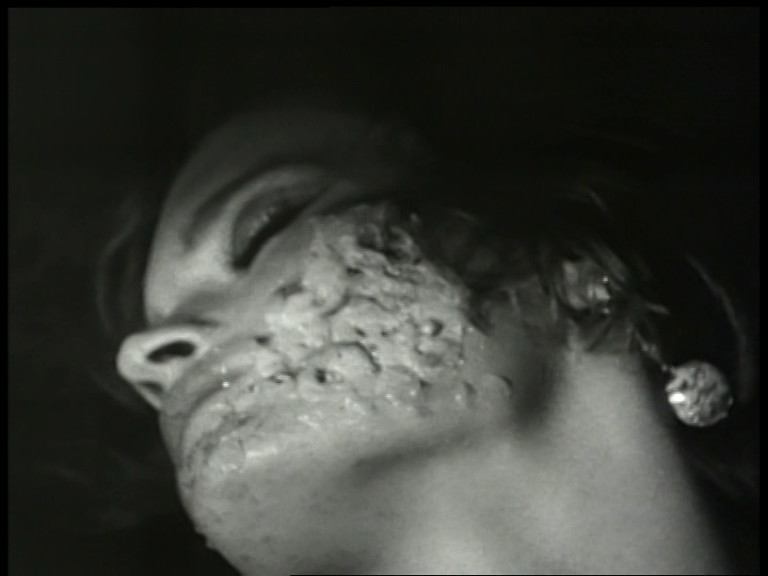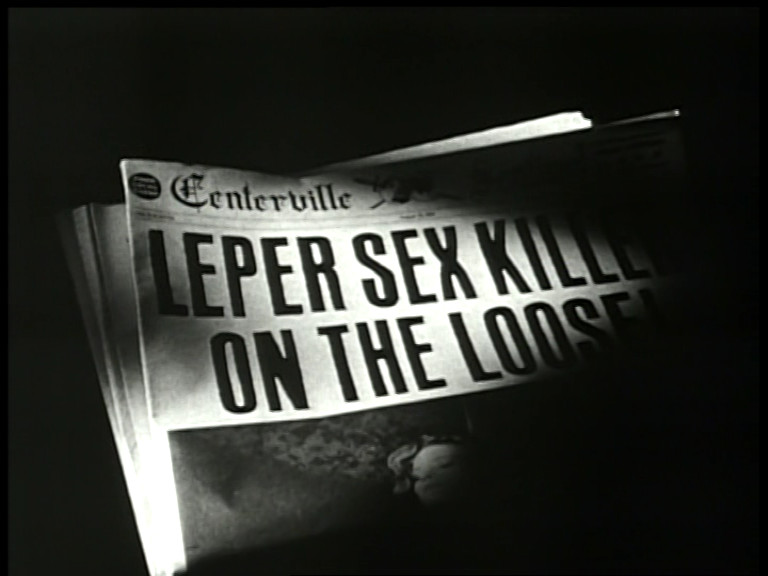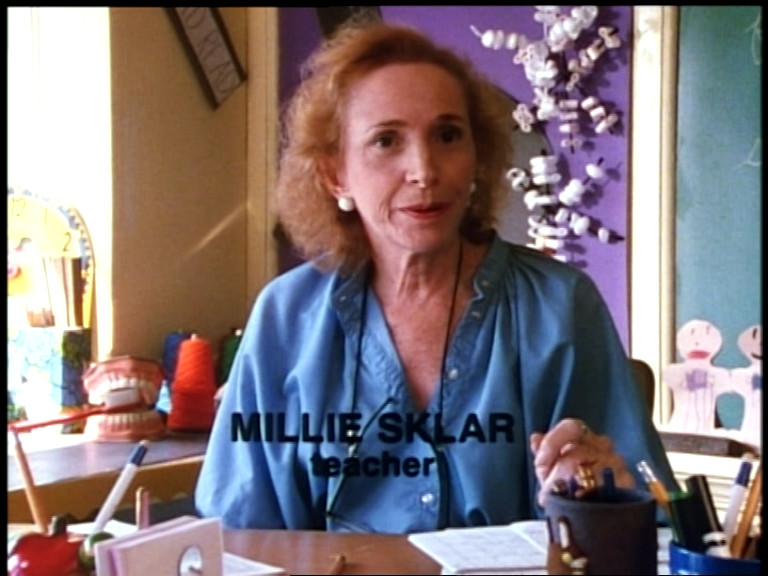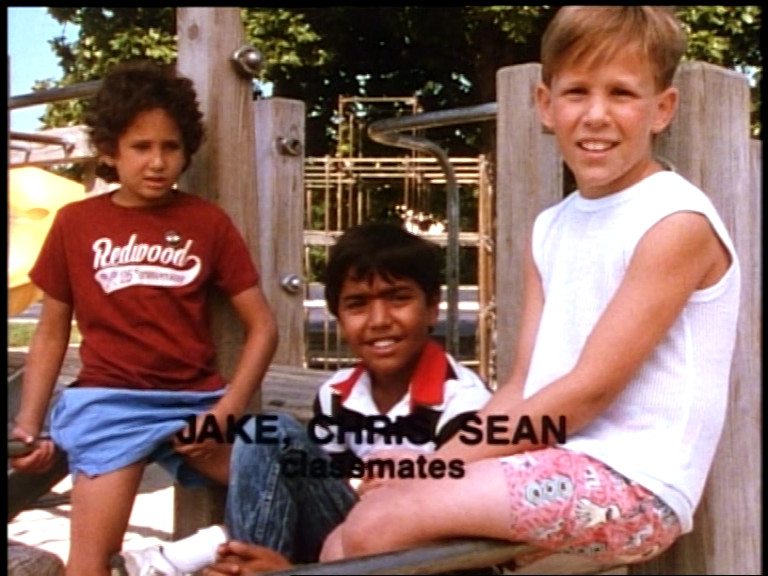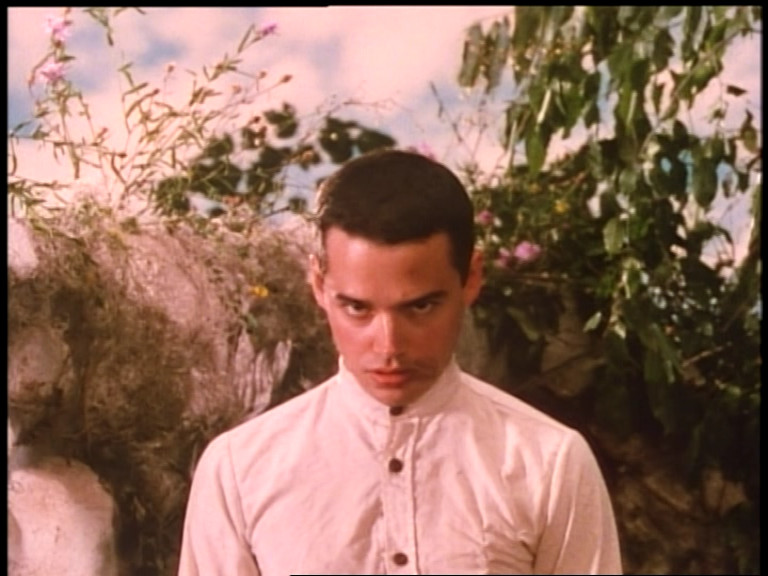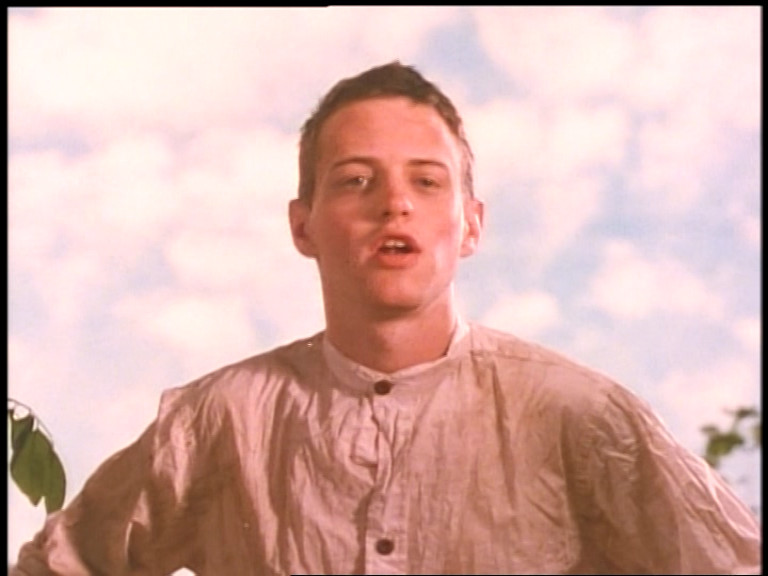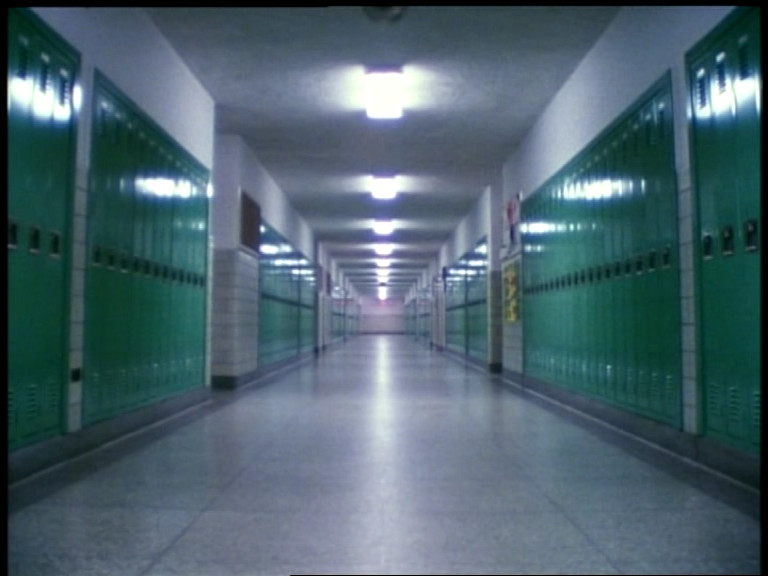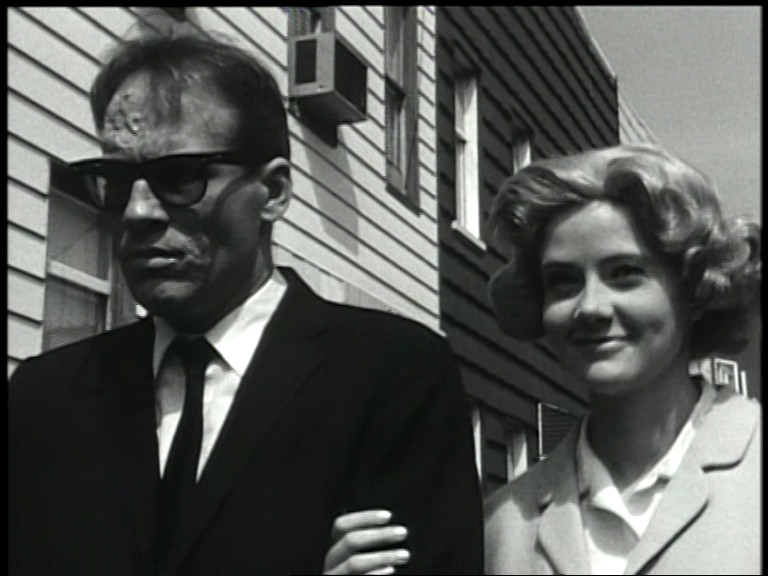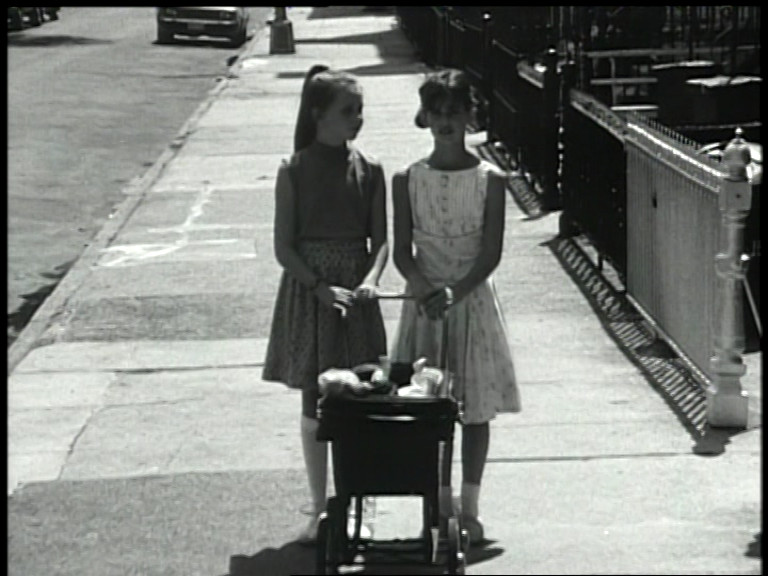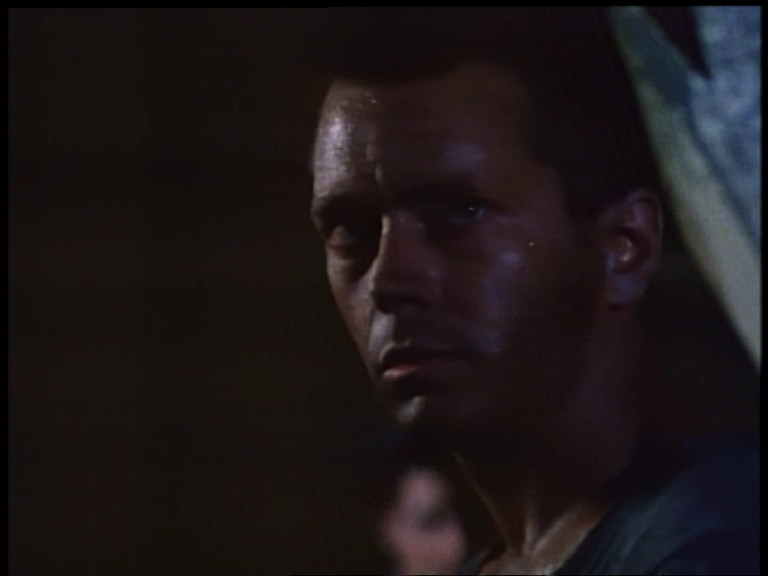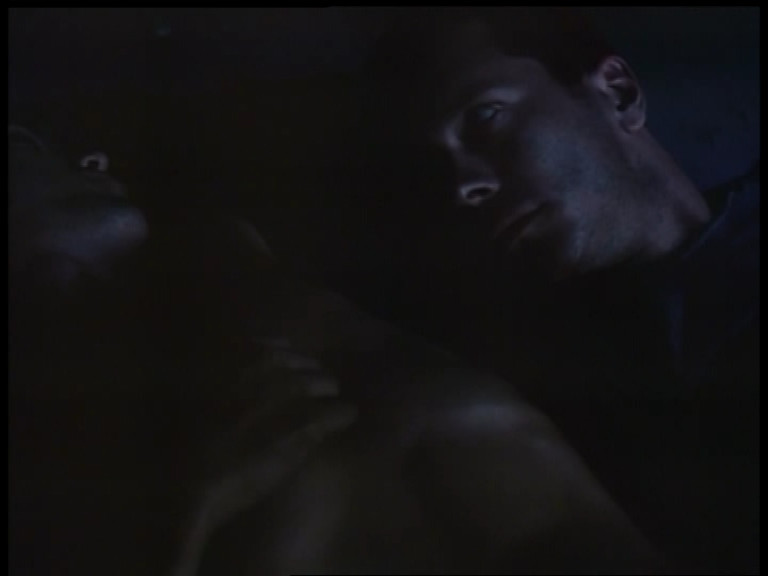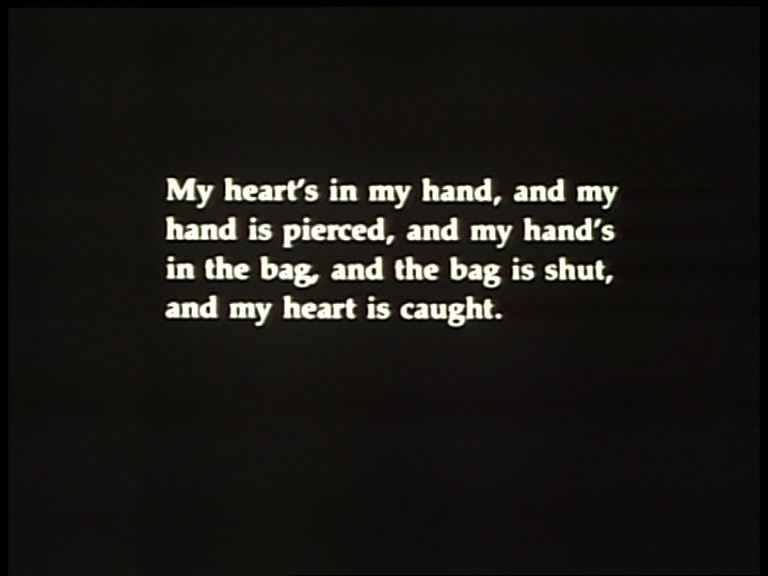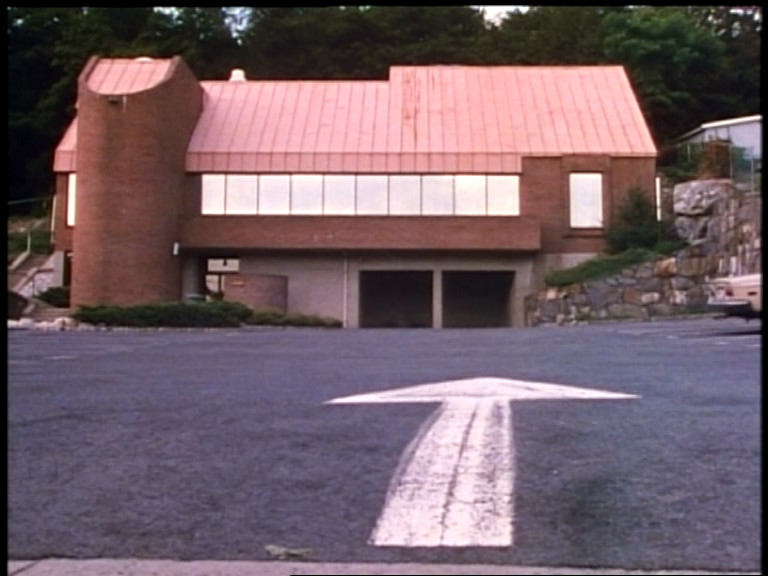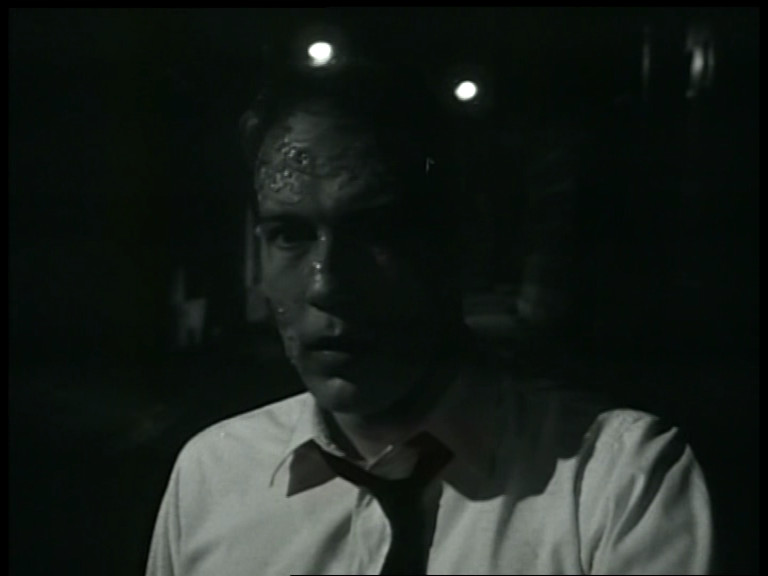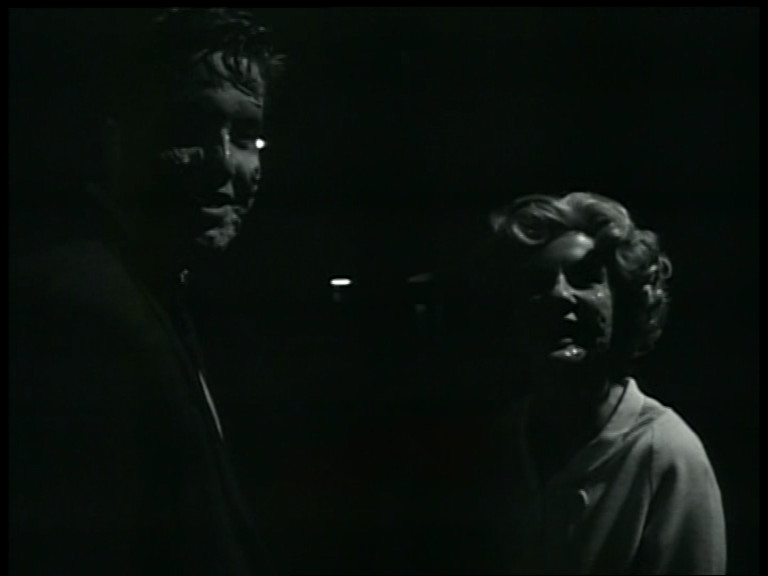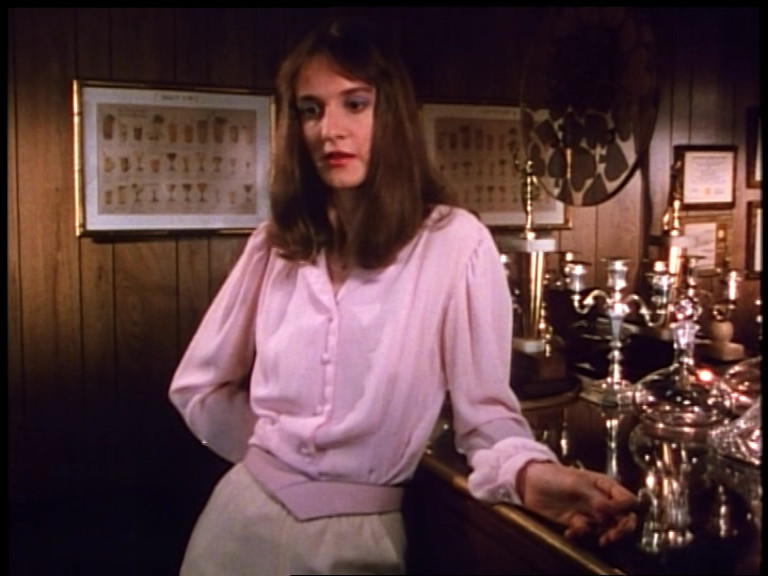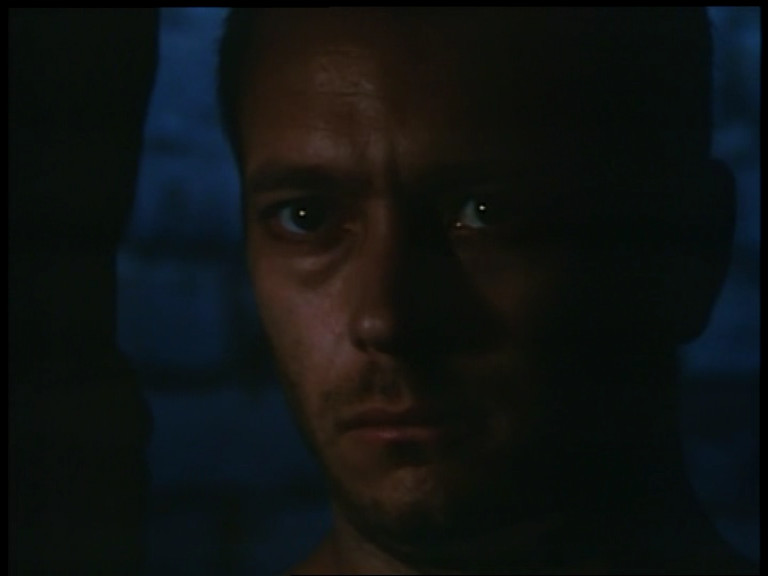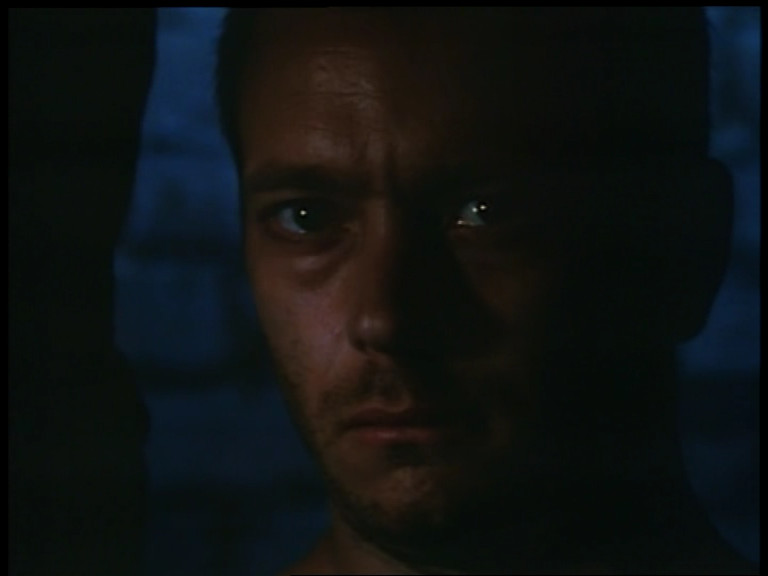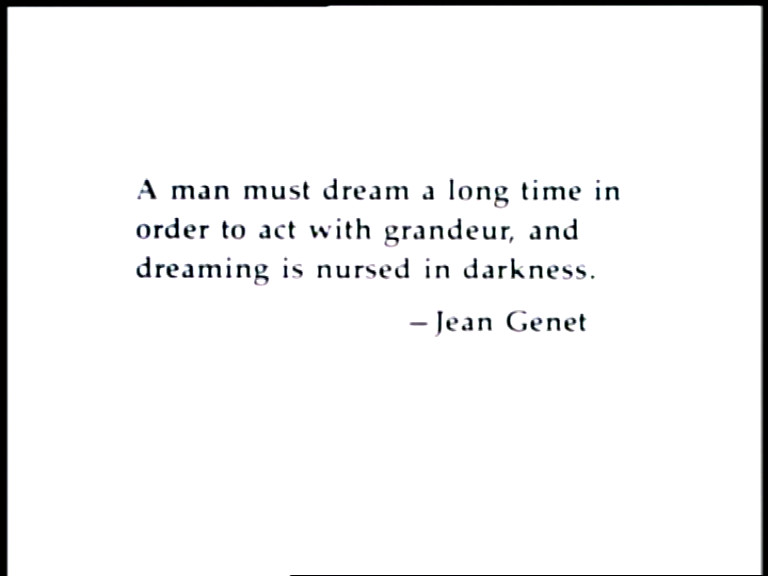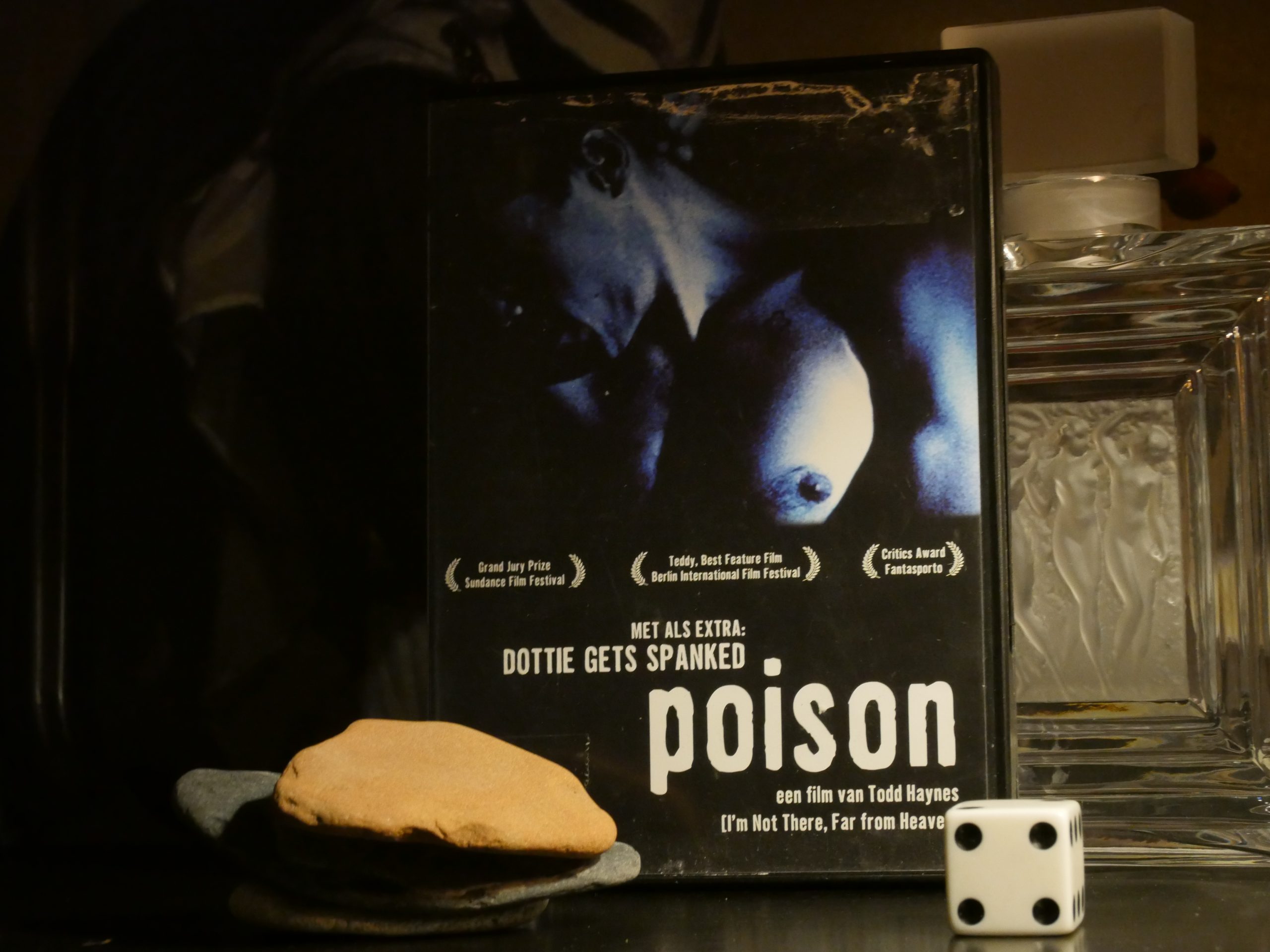 Poison. Todd Haynes. 1991.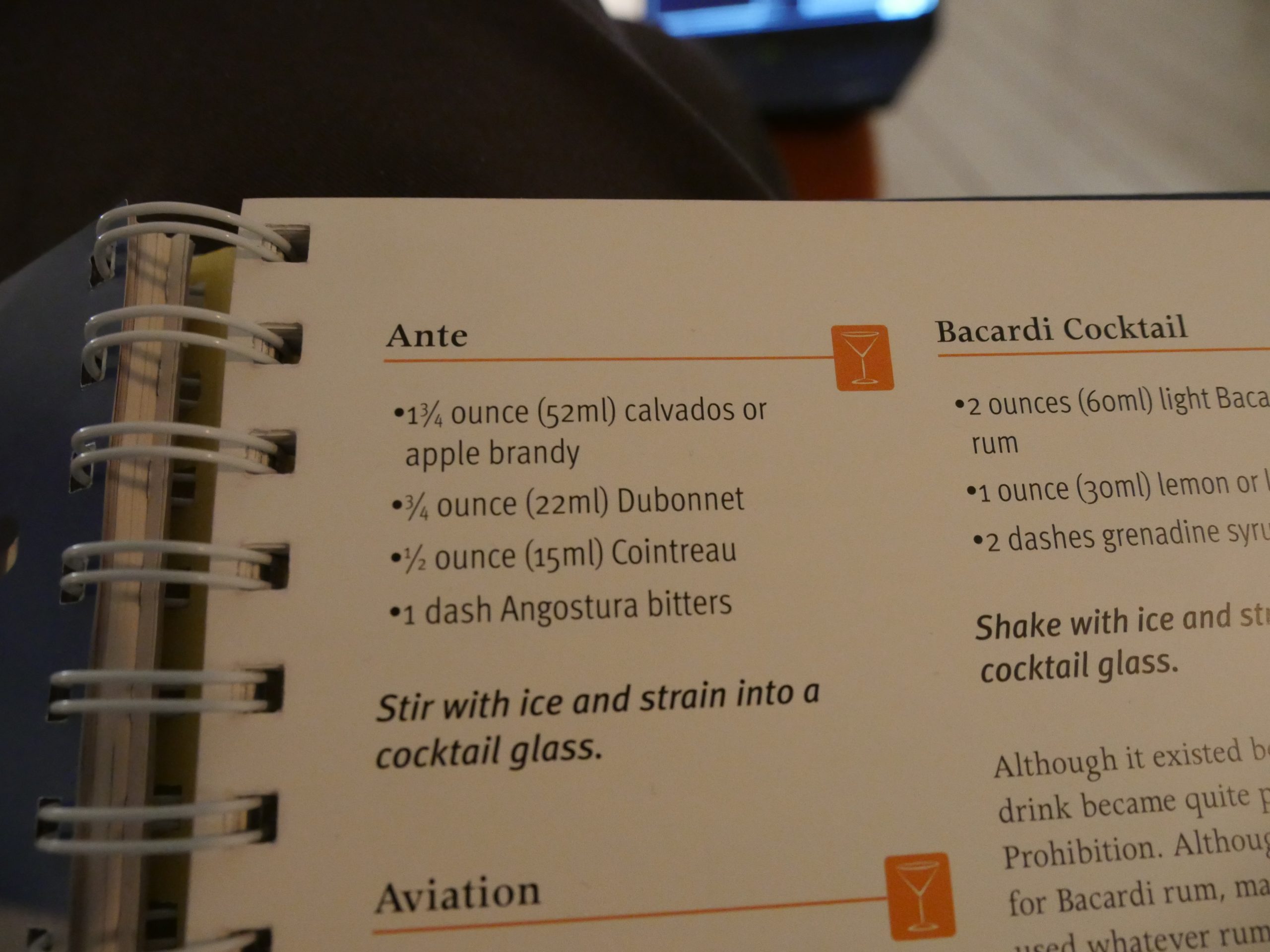 Todd Haynes have done so few films. If I'm reading imdb correctly, this is his first one (from 1991), and he's only done six more, which isn't a lot of films per decade. And it's not like his movies haven't been successful… It's weird.
I like all his films (although I haven't seen Velvet Goldmine), but it's Far from Heaven that made me pay attention. It's such a perfect emulation of Douglas Sirk's 50s "relevant" melodramas. (Which I love.)
"I still could not take lightly the idea that people made love without me."
Anyway, this isn't like that at all. It's slightly studentey, but fascinating. It's three short stories intercut with each other; each with their own distinct style (a 50s horror movie, an 80s TV documentary and an… er… art film), and it's unclear what (if any) the connection between them are. (Except being kinda queer.)
It all makes sense by the end, and I'm really glad I saw this film, but there were some dicey bits here and there.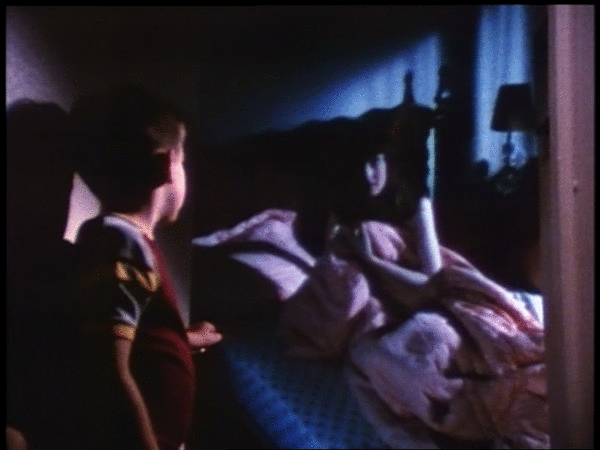 This blog post is part of the Century series.