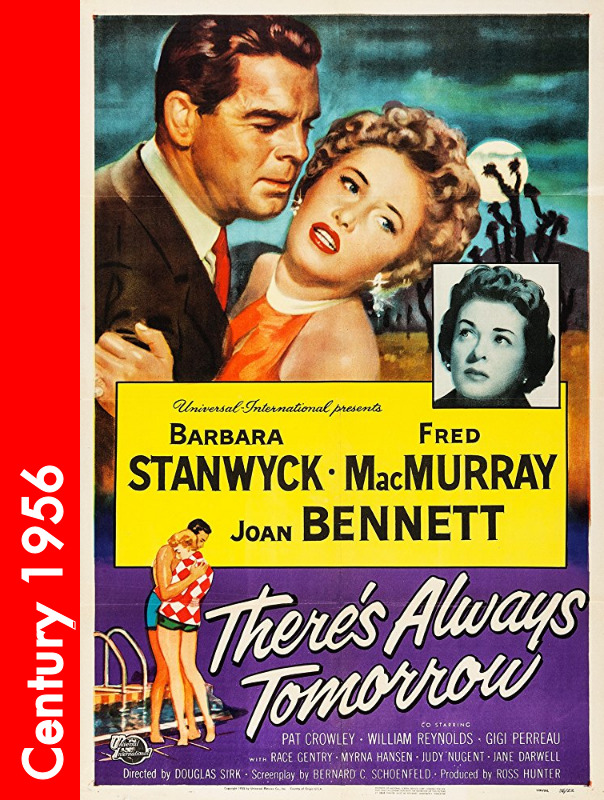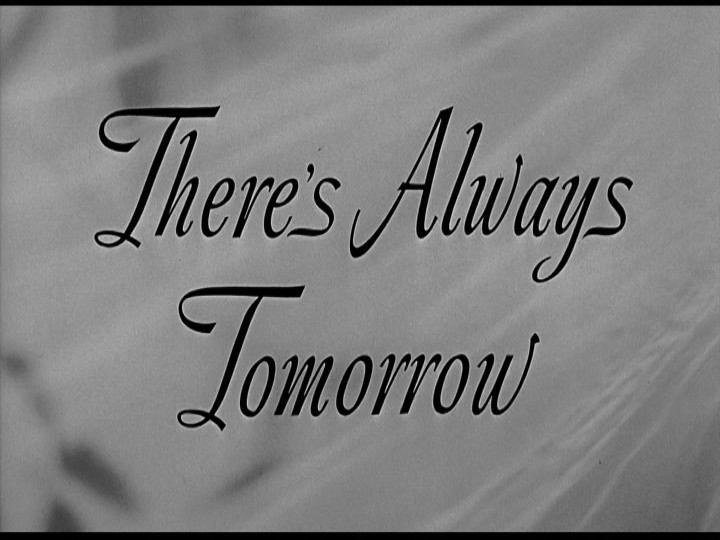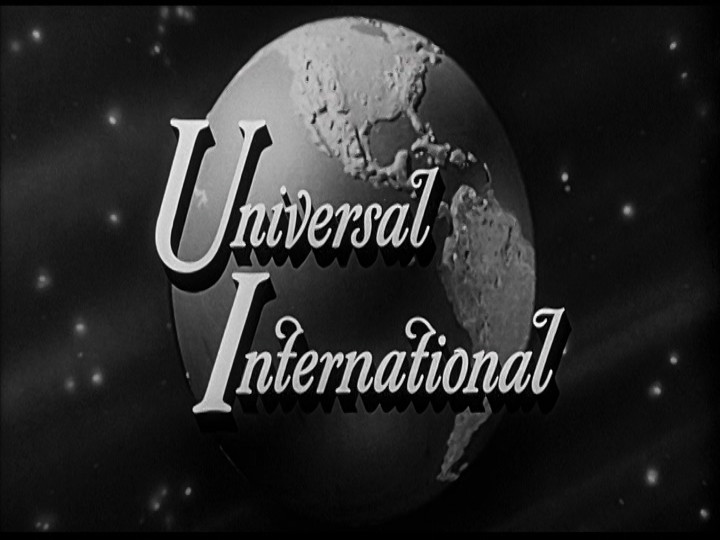 Hm… is that the right aspect ratio? Isn't the Earth supposed to be, like, round?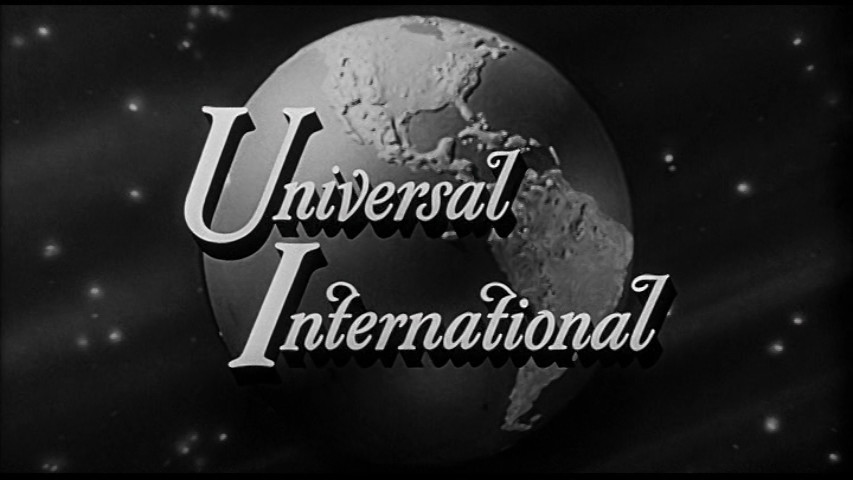 Oh, that's better! This is an anamorph DVD. You don't see that very often – they usually just letterbox it, which means fewer pixels. Nice.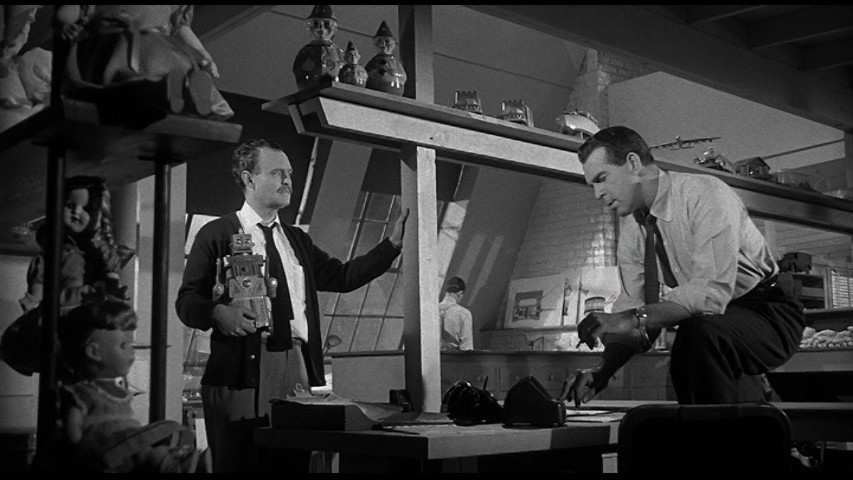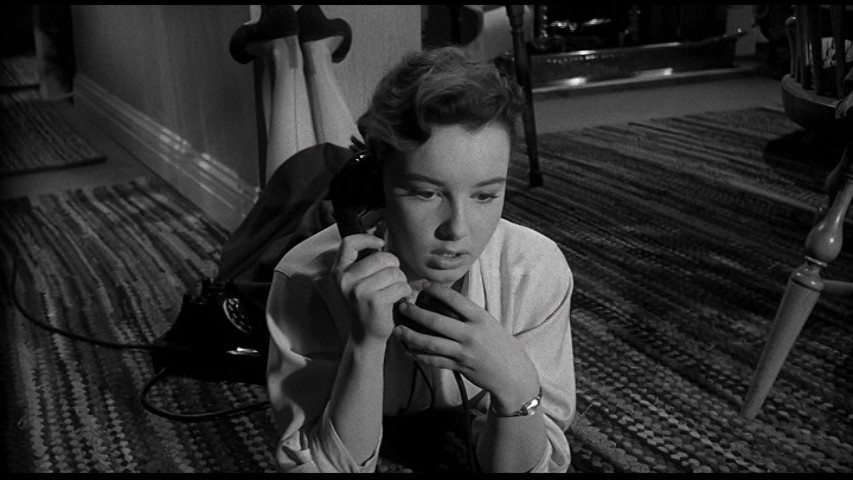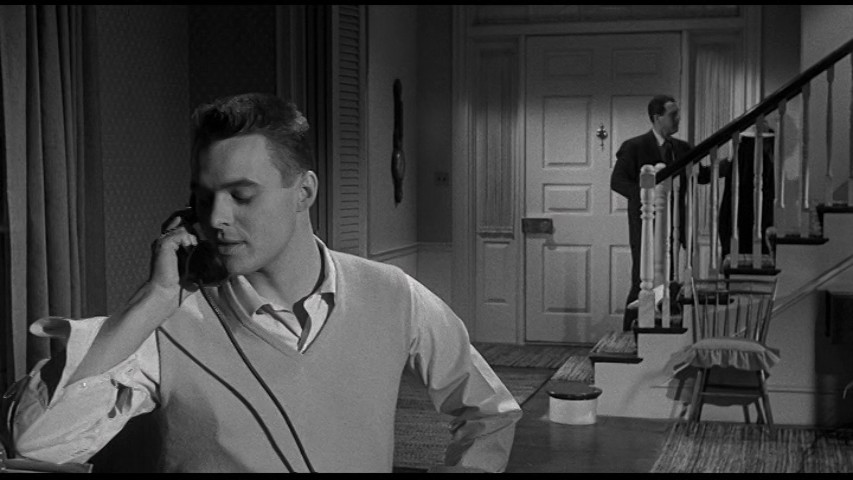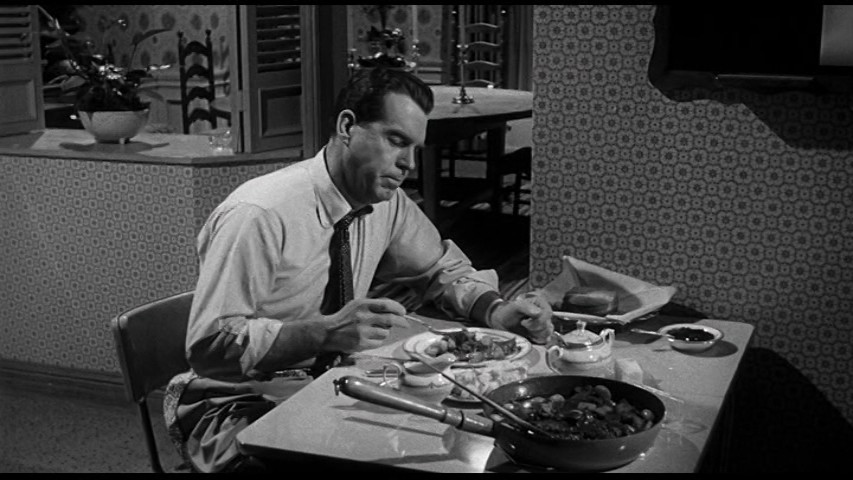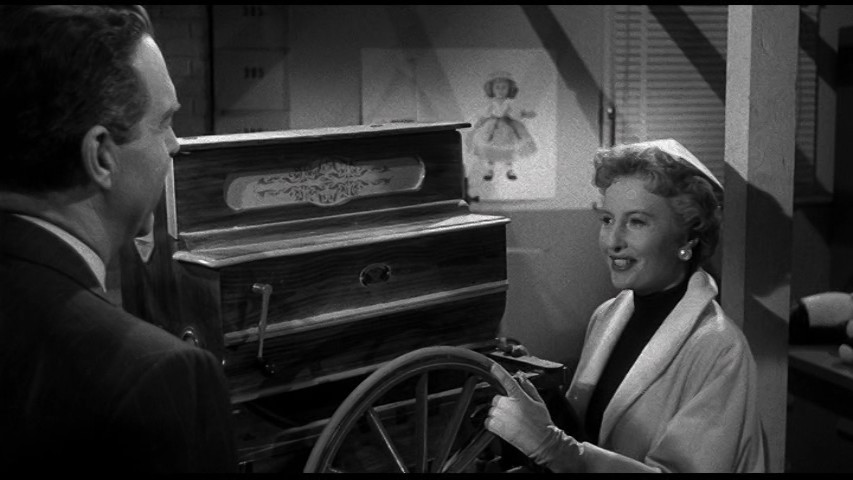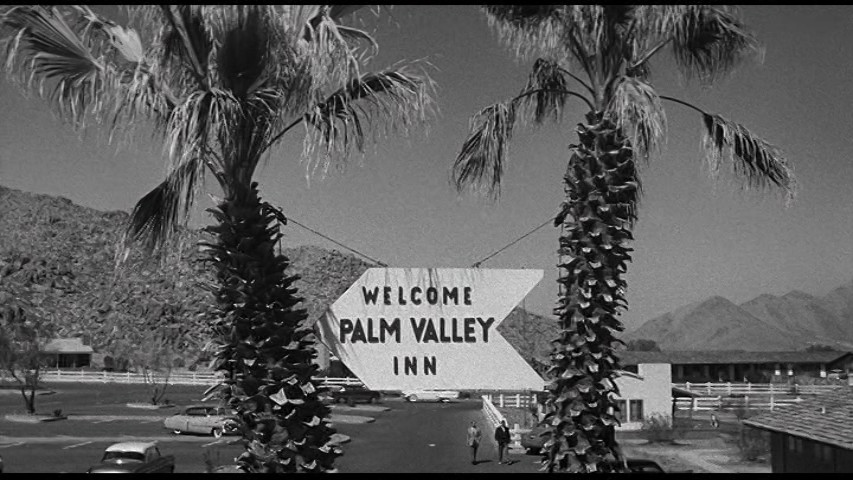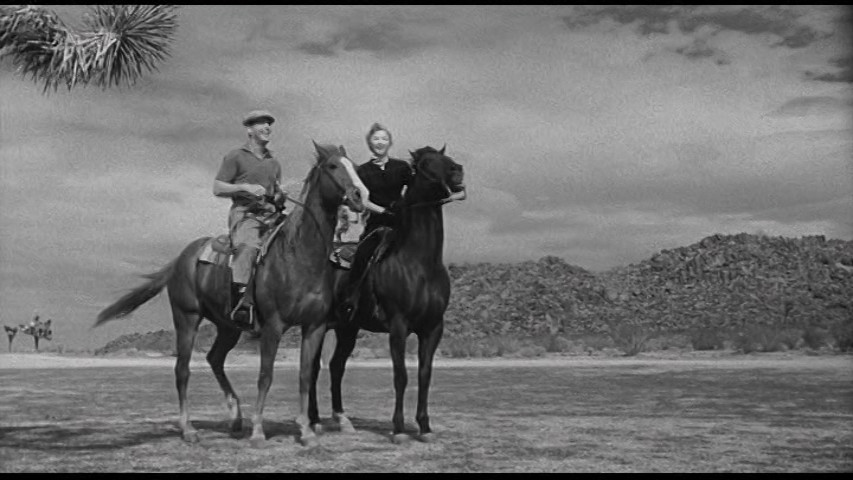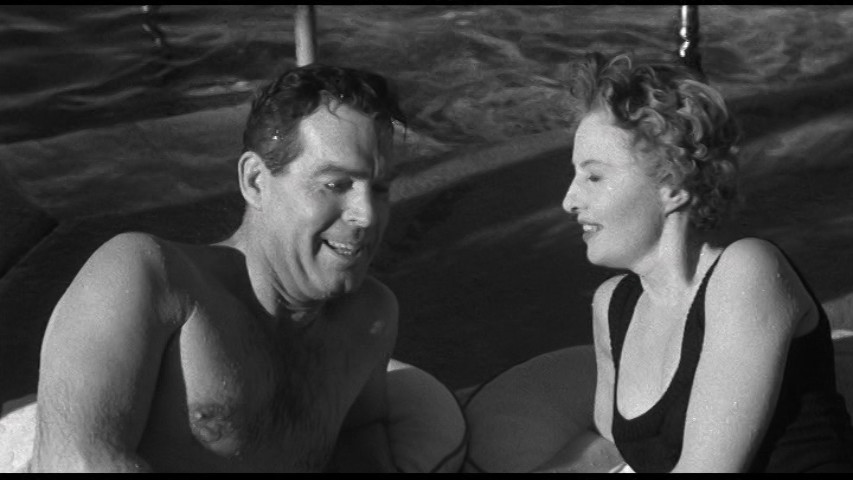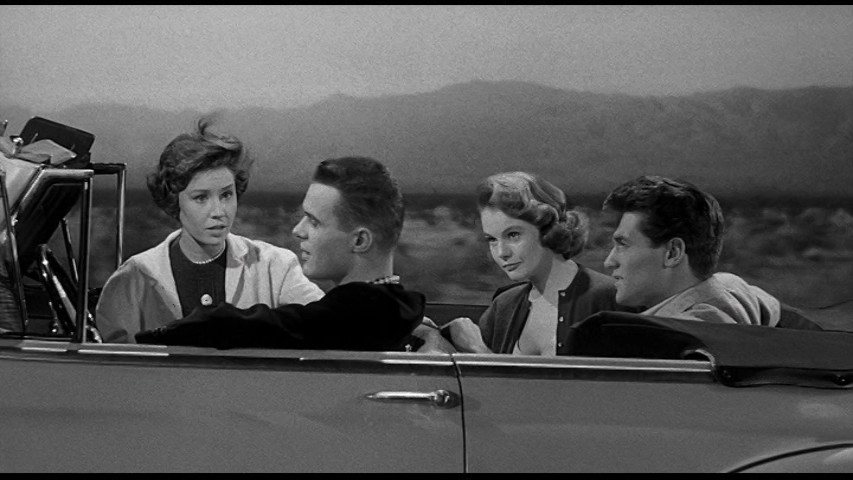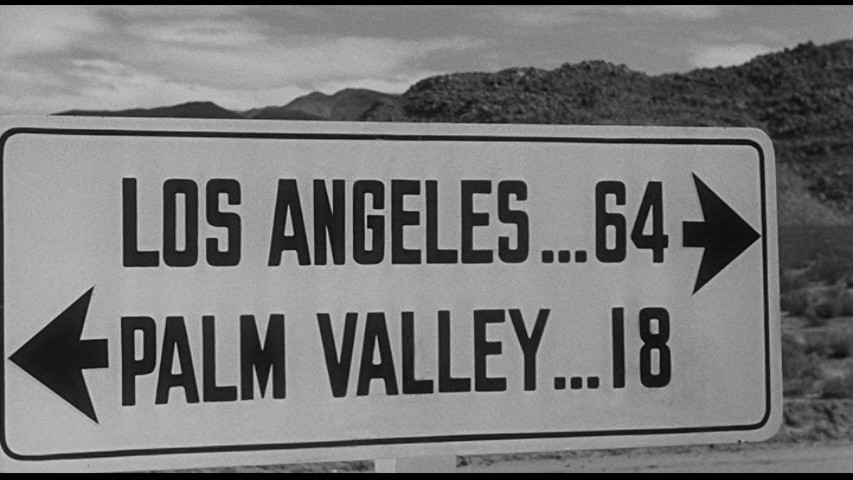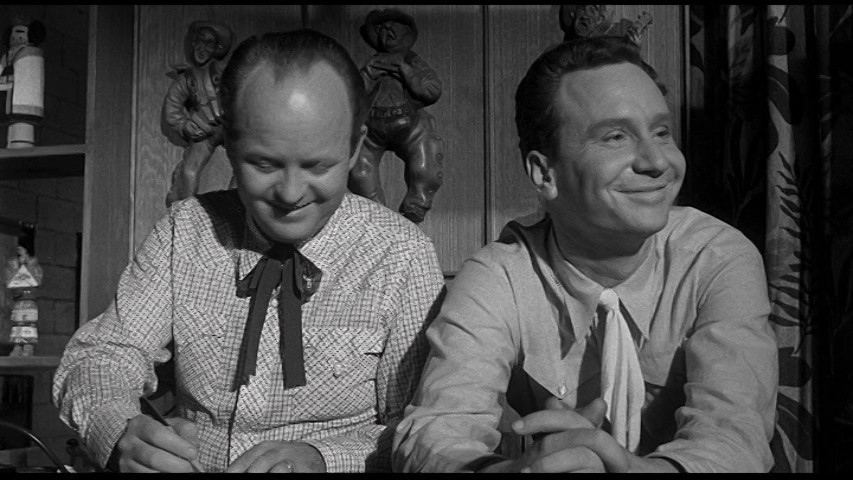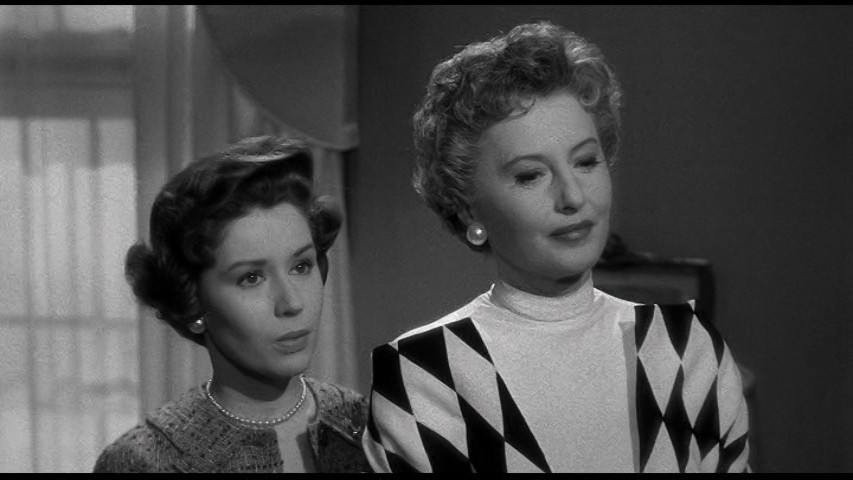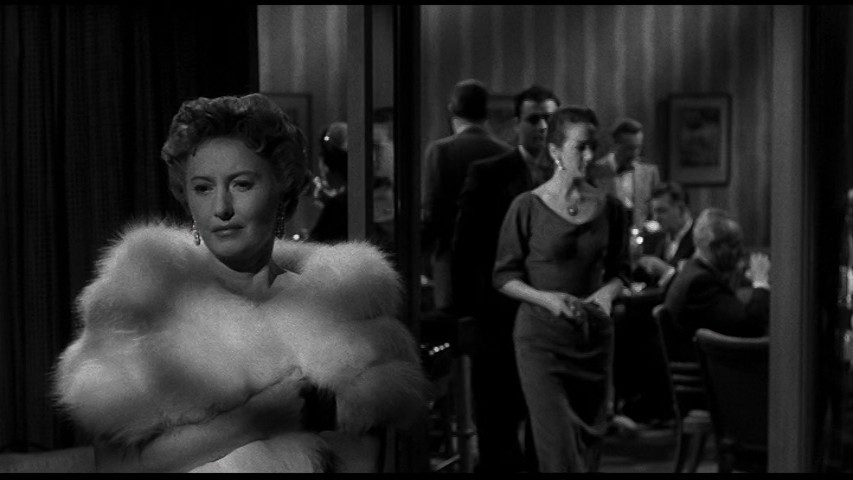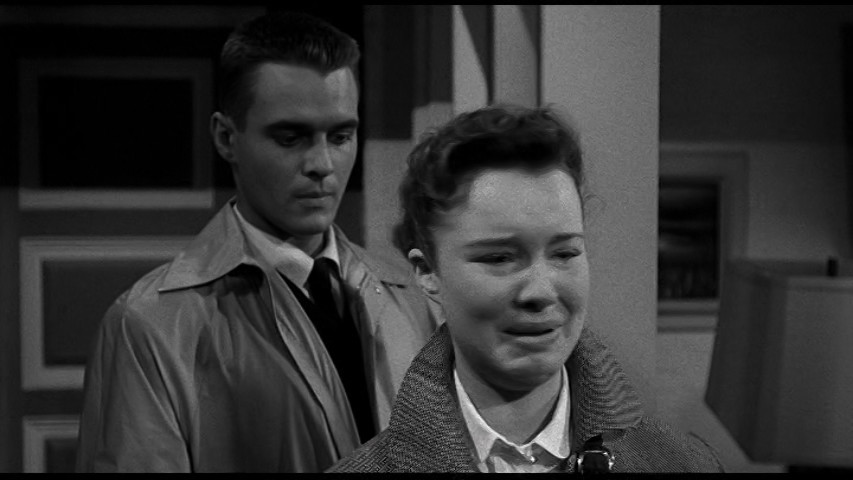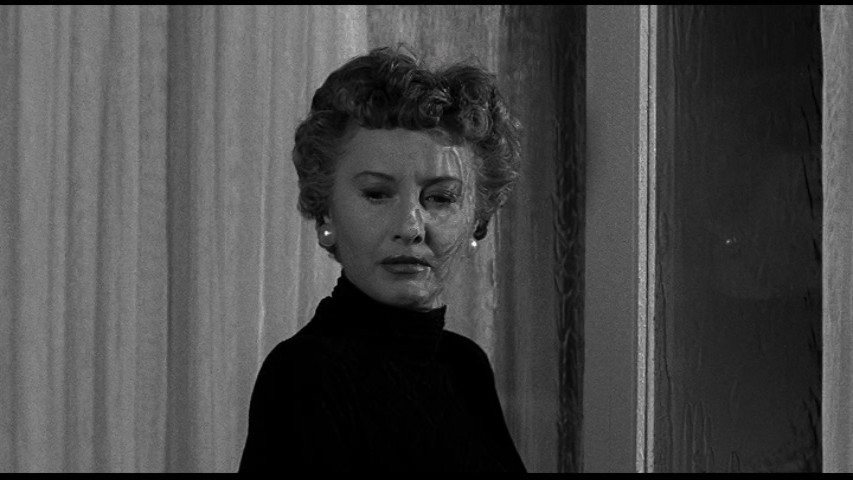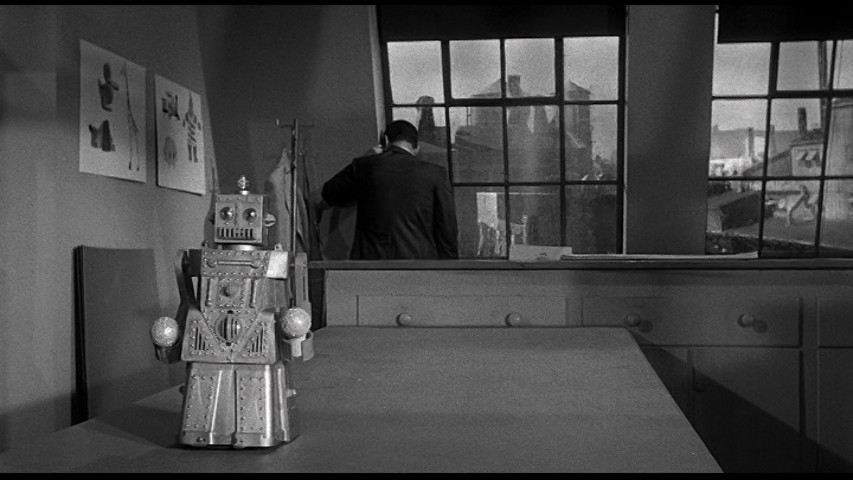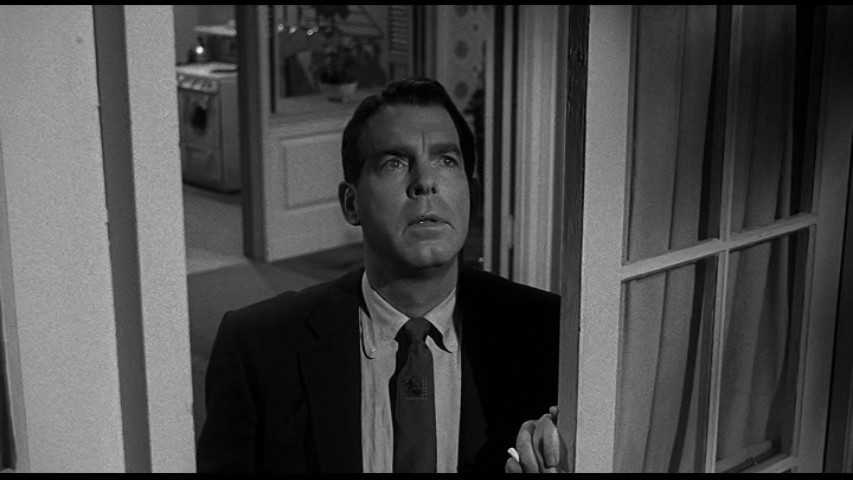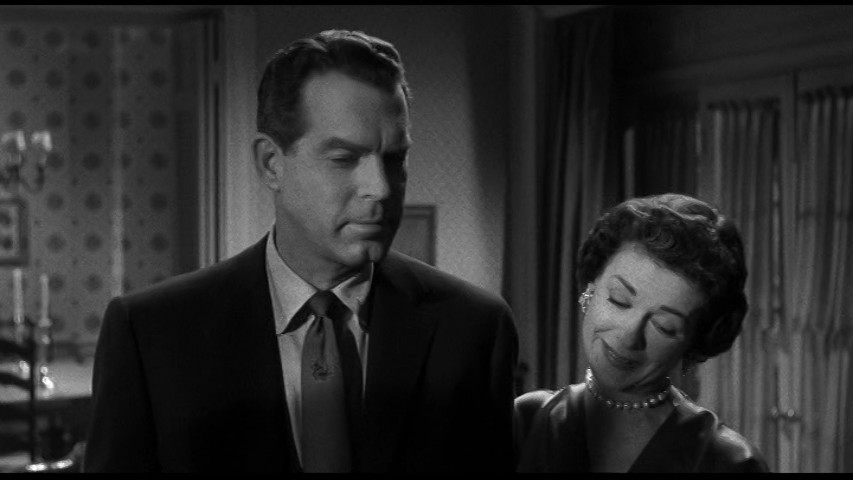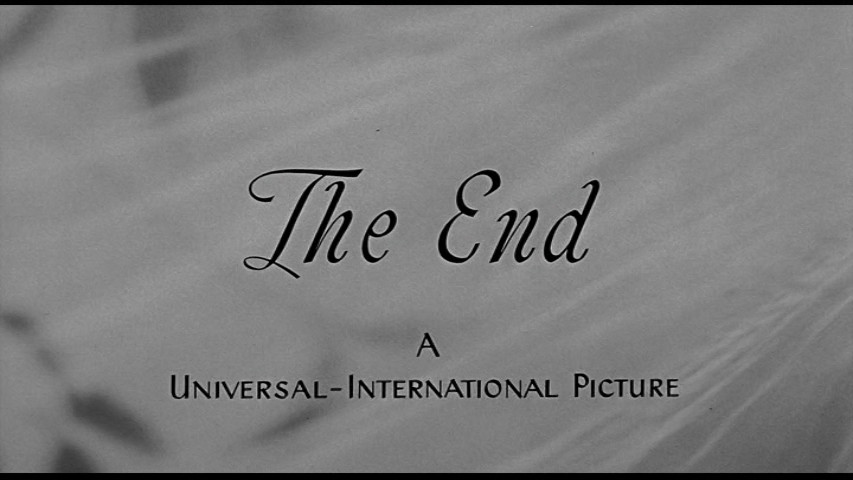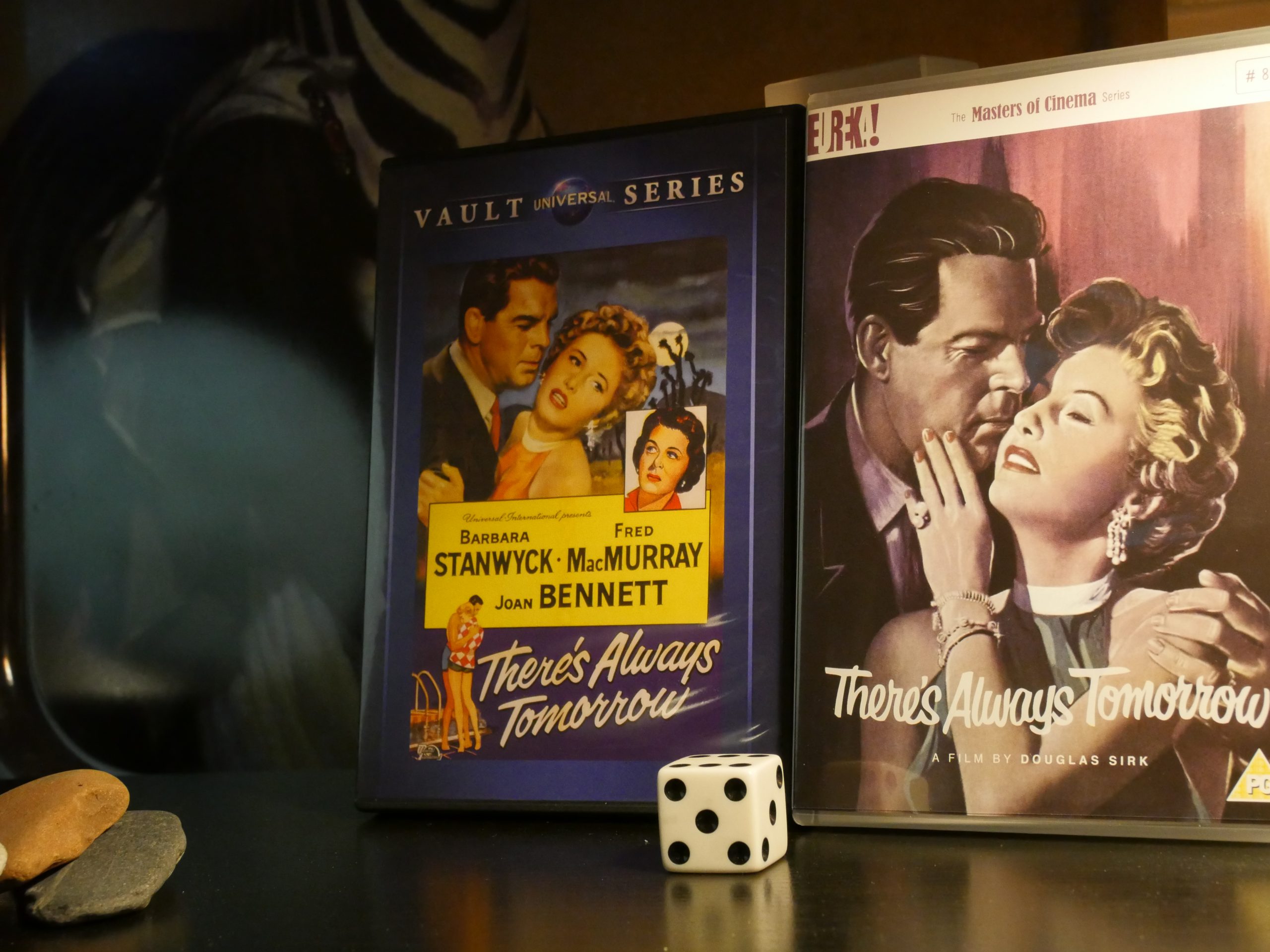 There's Always Tomorrow. Douglas Sirk. 1956.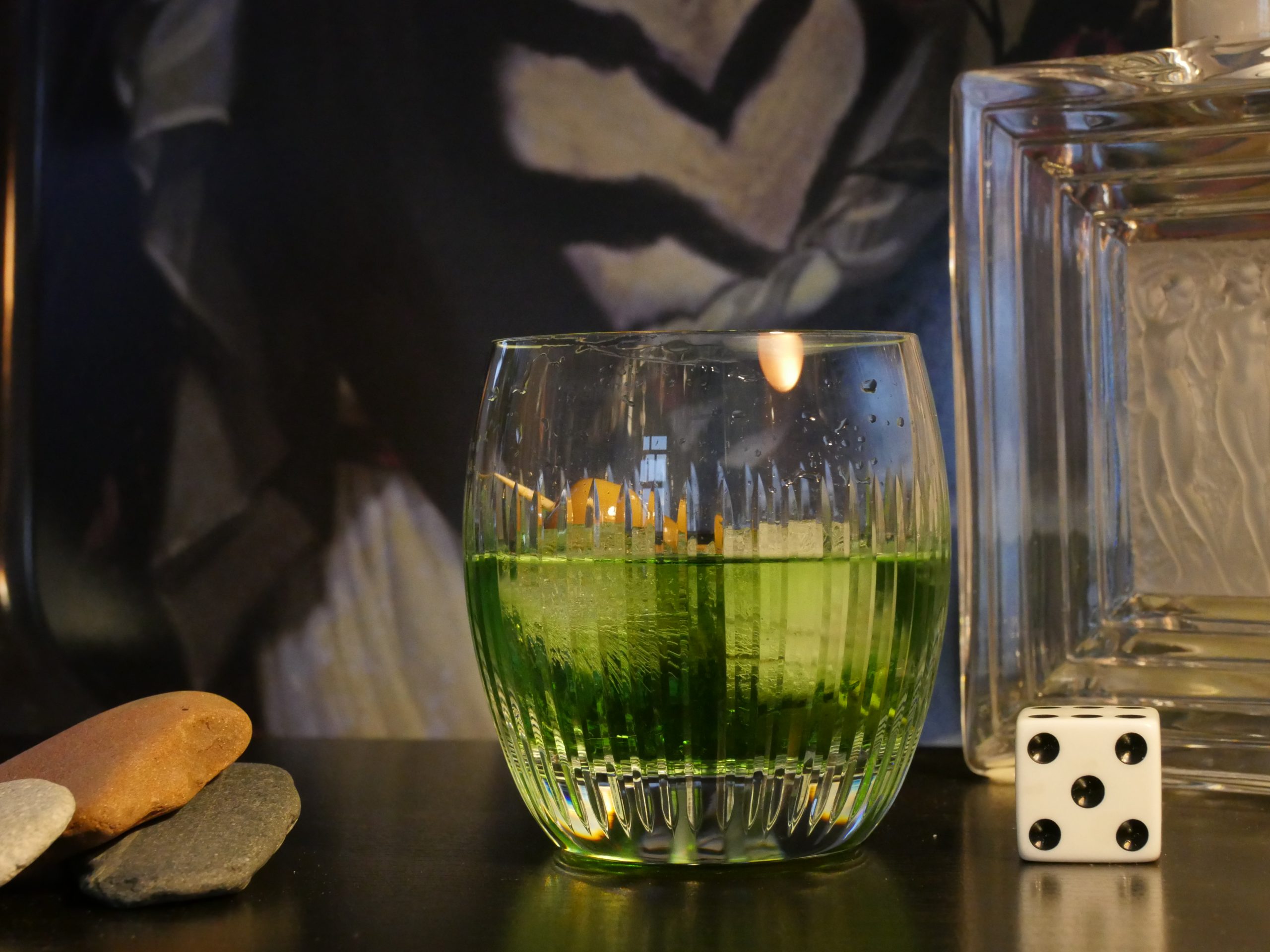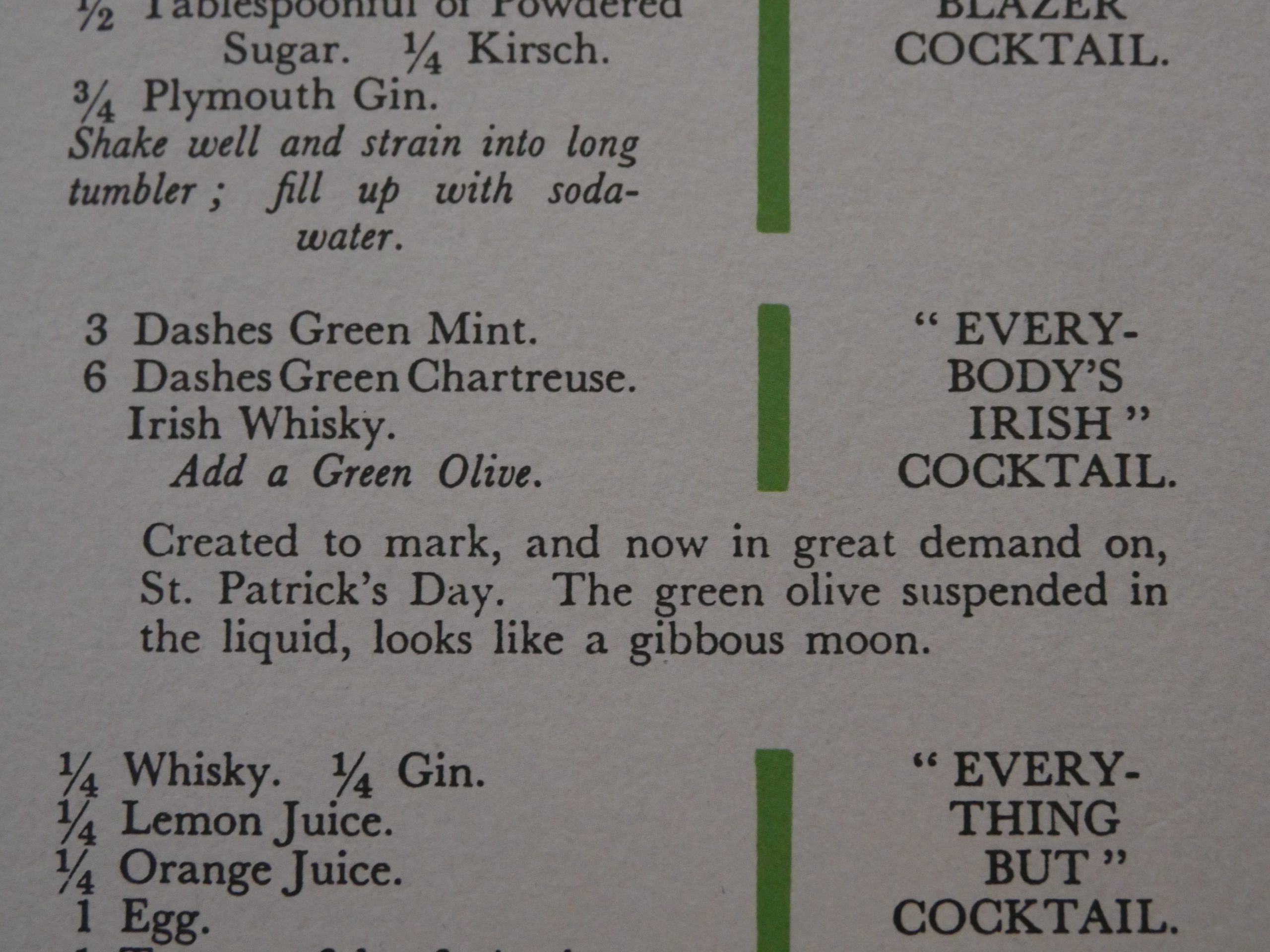 I've been looking forward to watching this movie: I'm such a great fan of Douglas Sirk's weepies that I bought the DVD twice.
And it's a flawless melodrama. It's such a small, contained story; just about relationships and emotions and stuff. Nothing Earth-shattering, but kinda perfect.
I should watch all of Sirk's films one of these days. Of course, Sirk was rediscovered a few years after this and hailed as an auteur by the French, which is totally understandable. He's got a way of making you feel the tiniest bit of emotion in the material. It's overboard, but it's fantastic.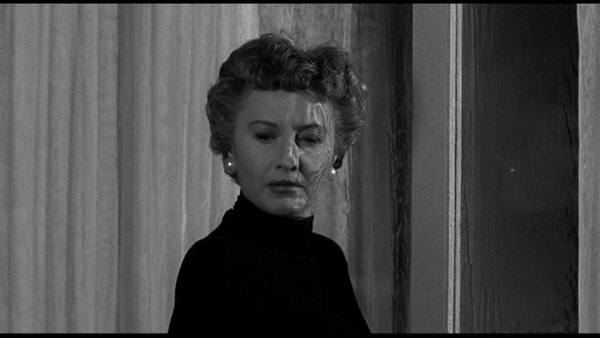 The DVD also has a French documentary from 1982 (filmed on VHS). It's fascinating. Sirk seems, to no great surprising, to be smart and interesting.
This blog post is part of the Century series.