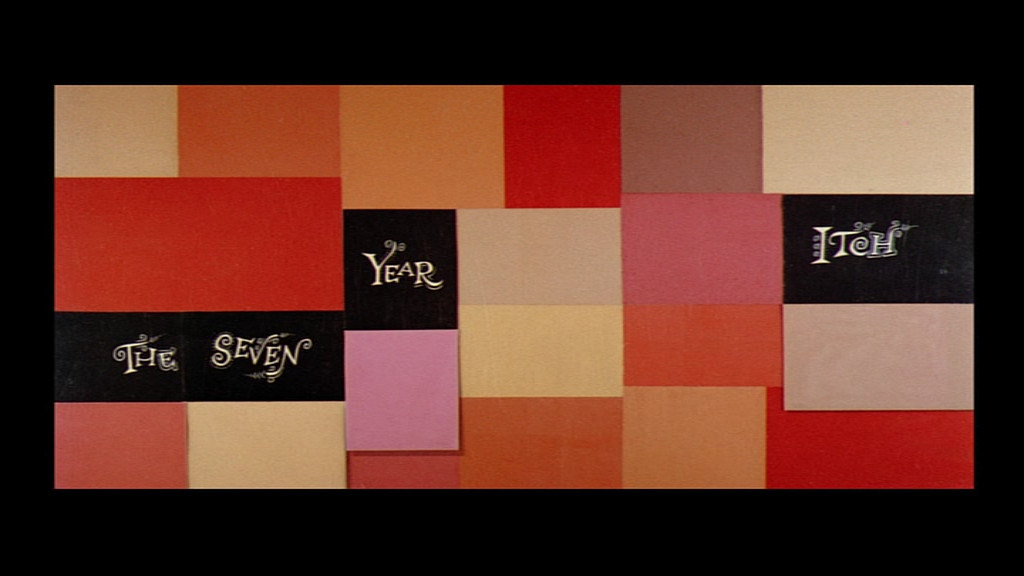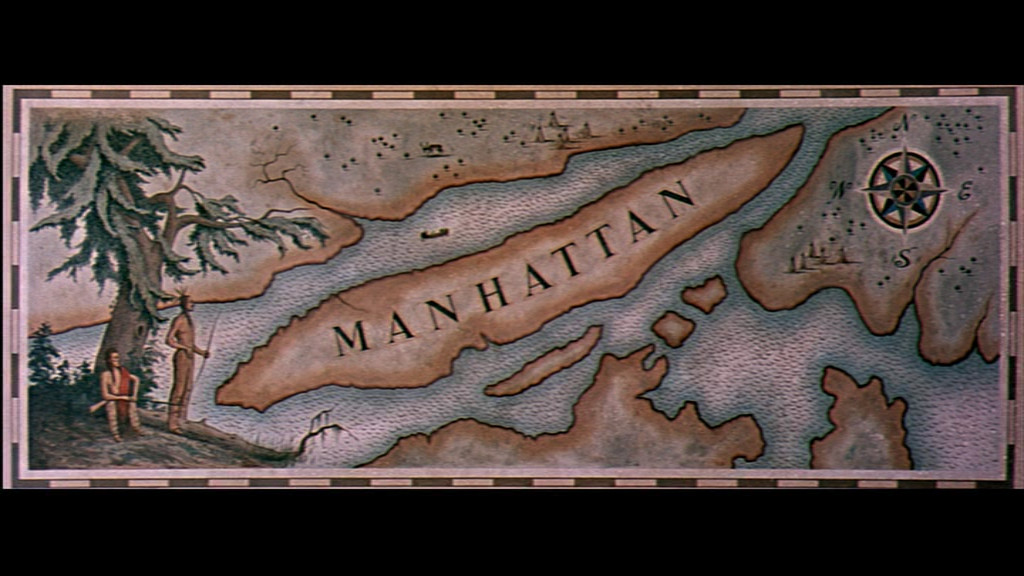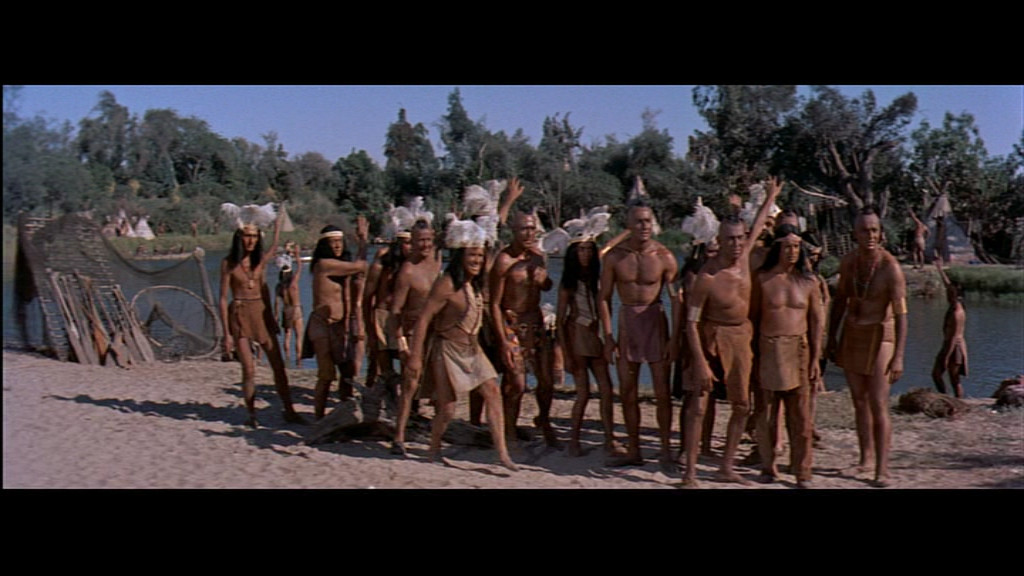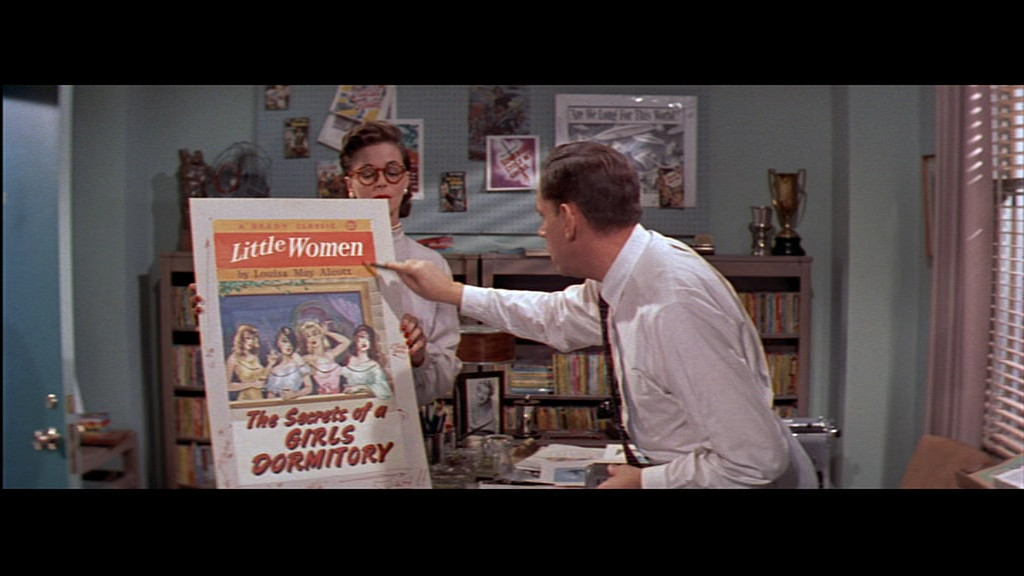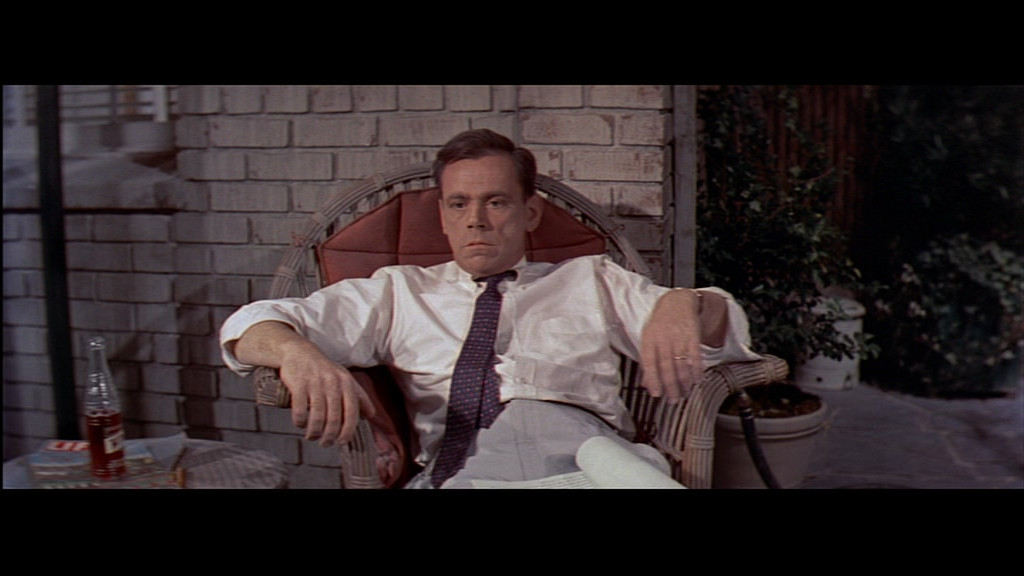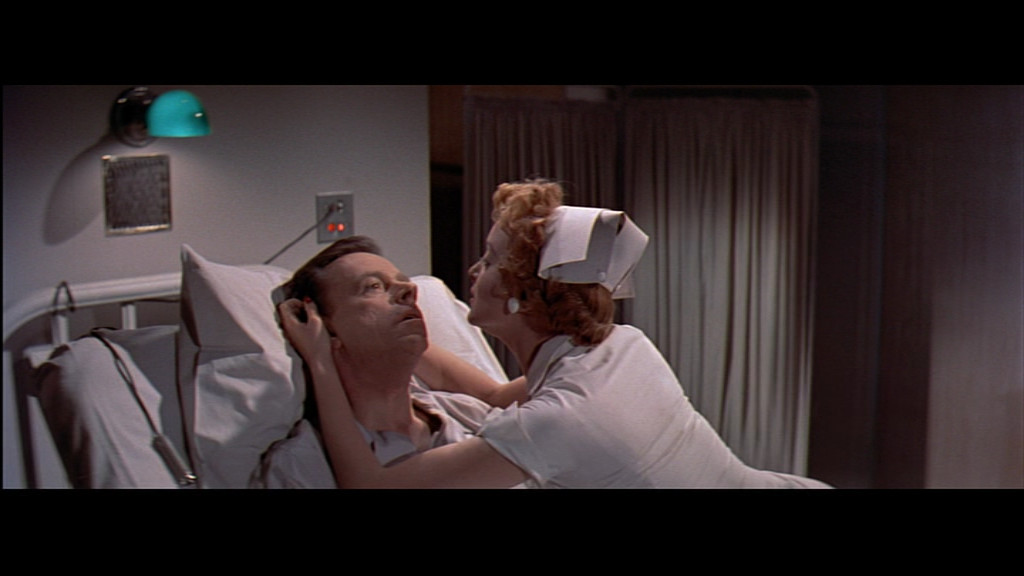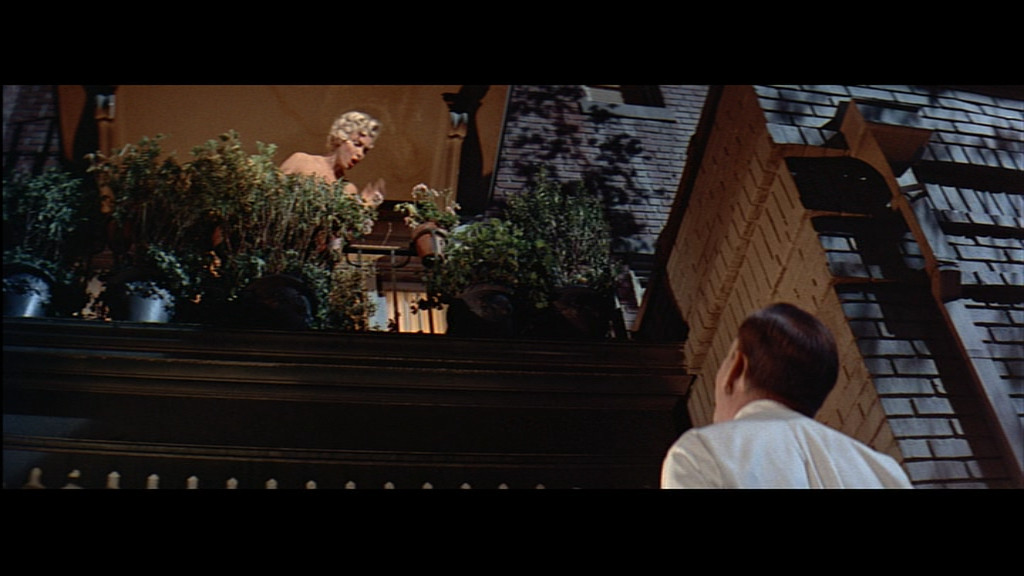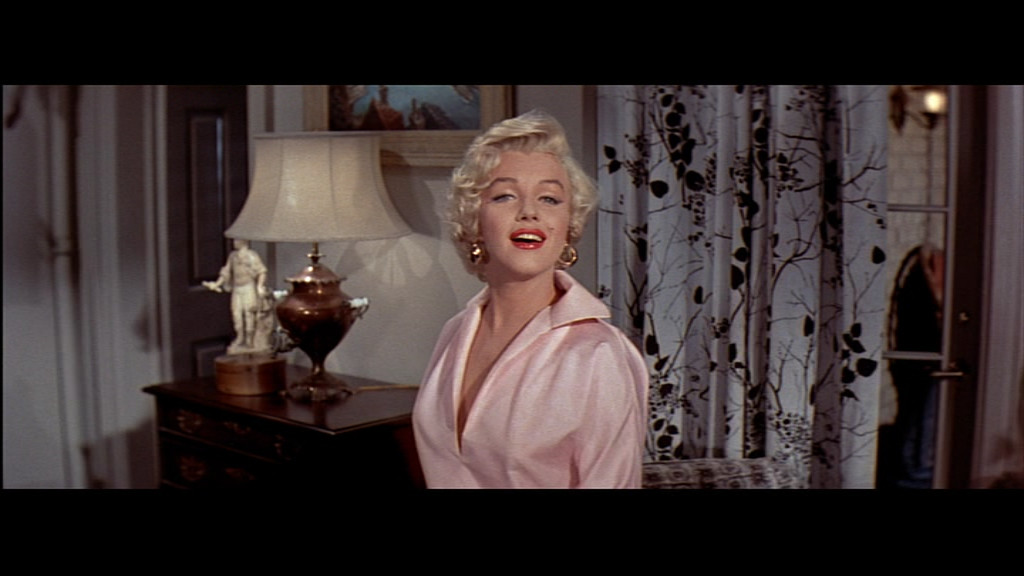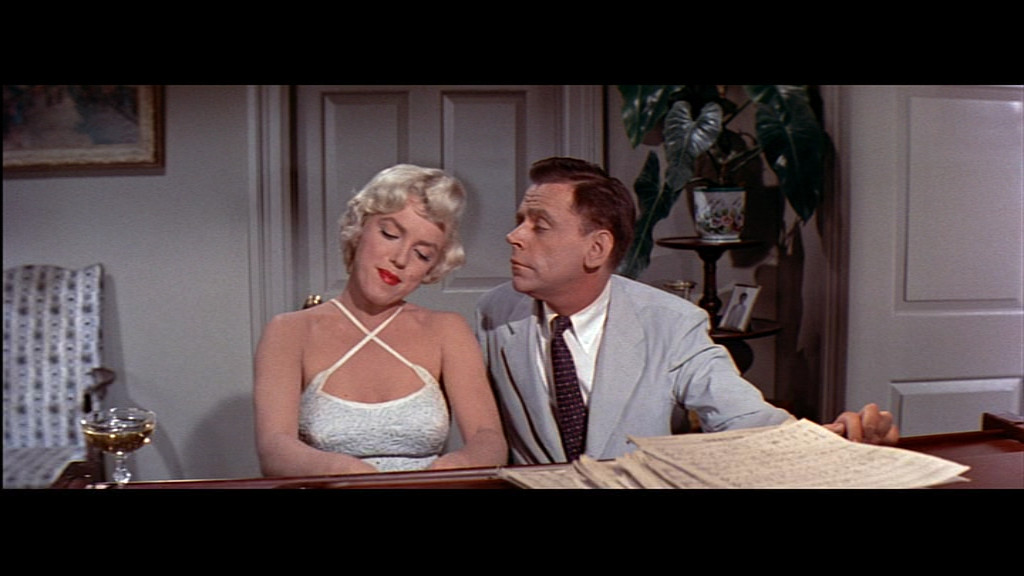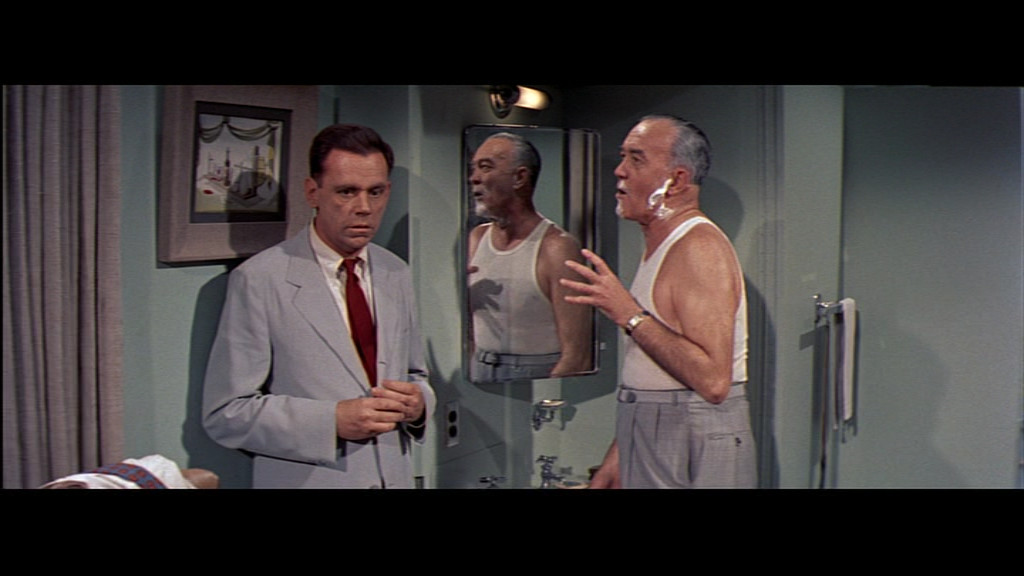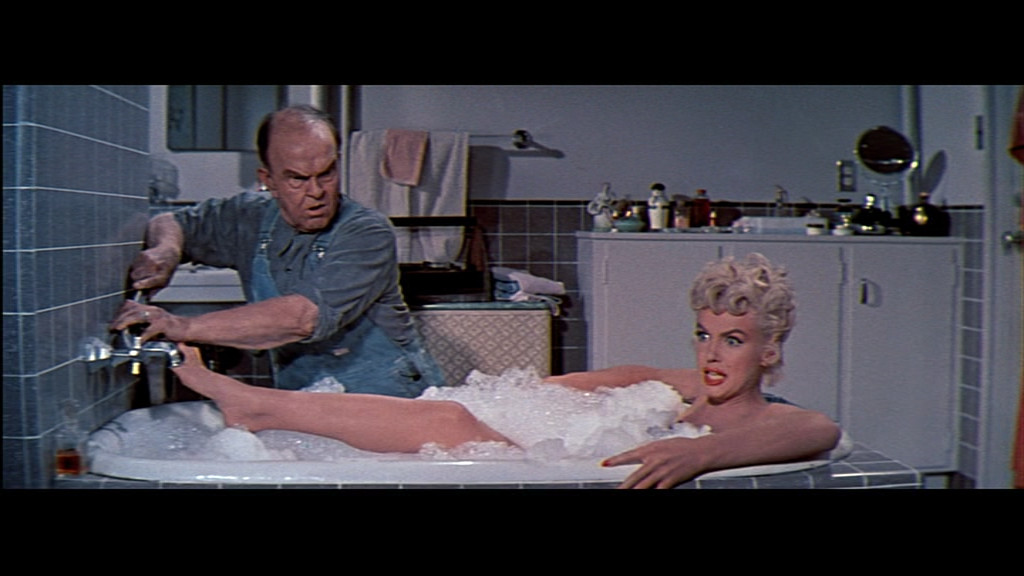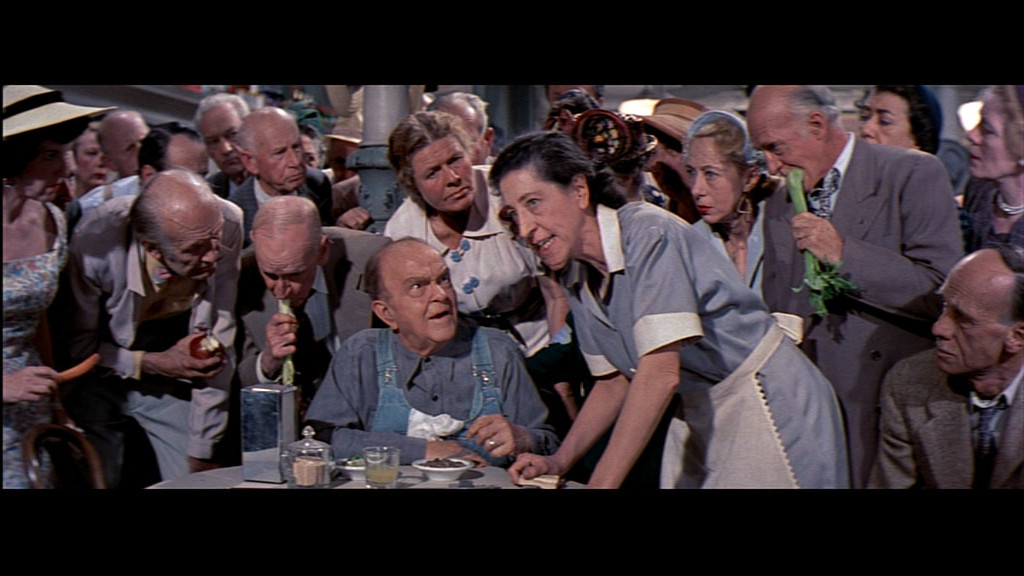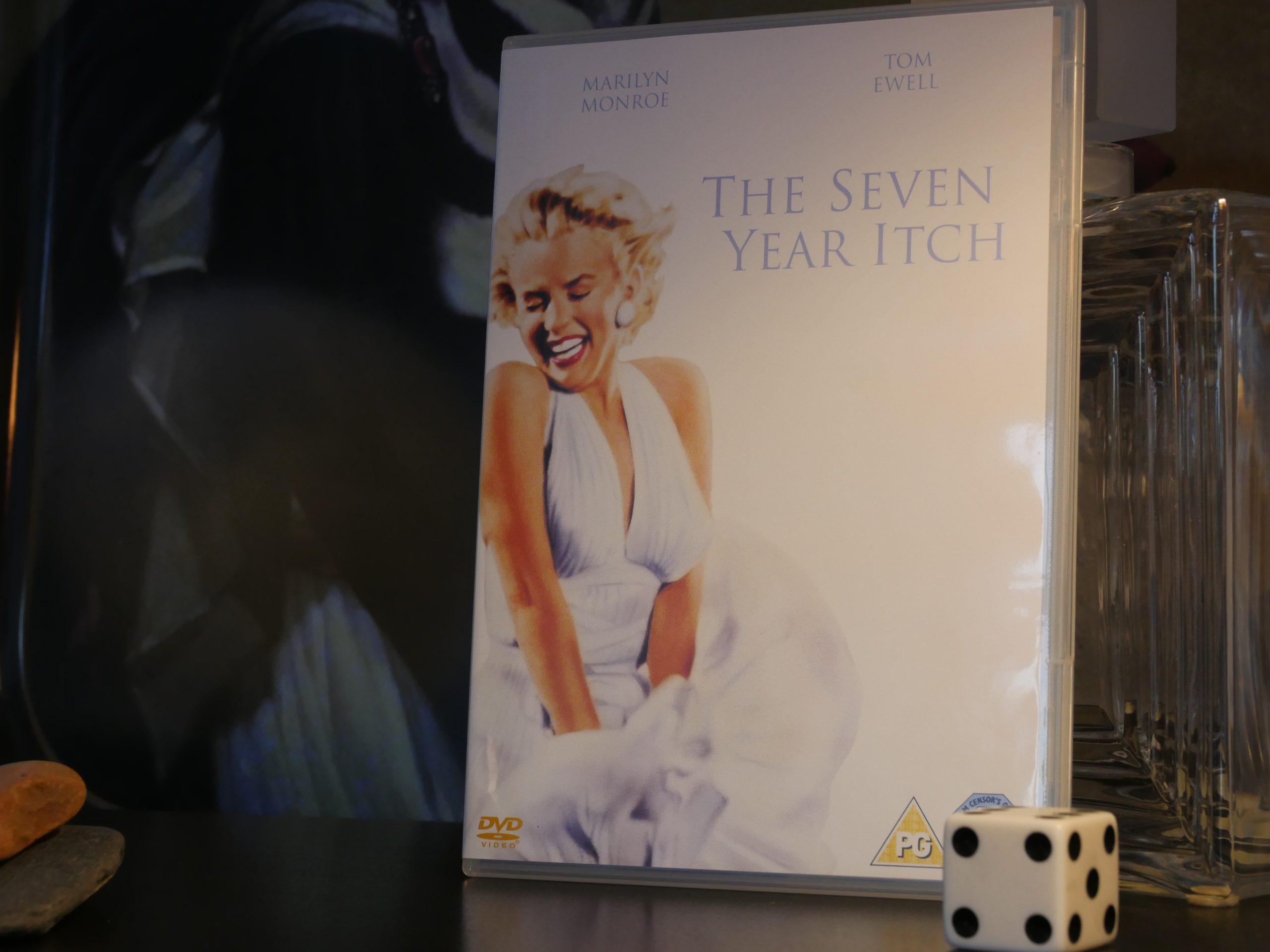 The Seven Year Itch. Billy Wilder. 1955.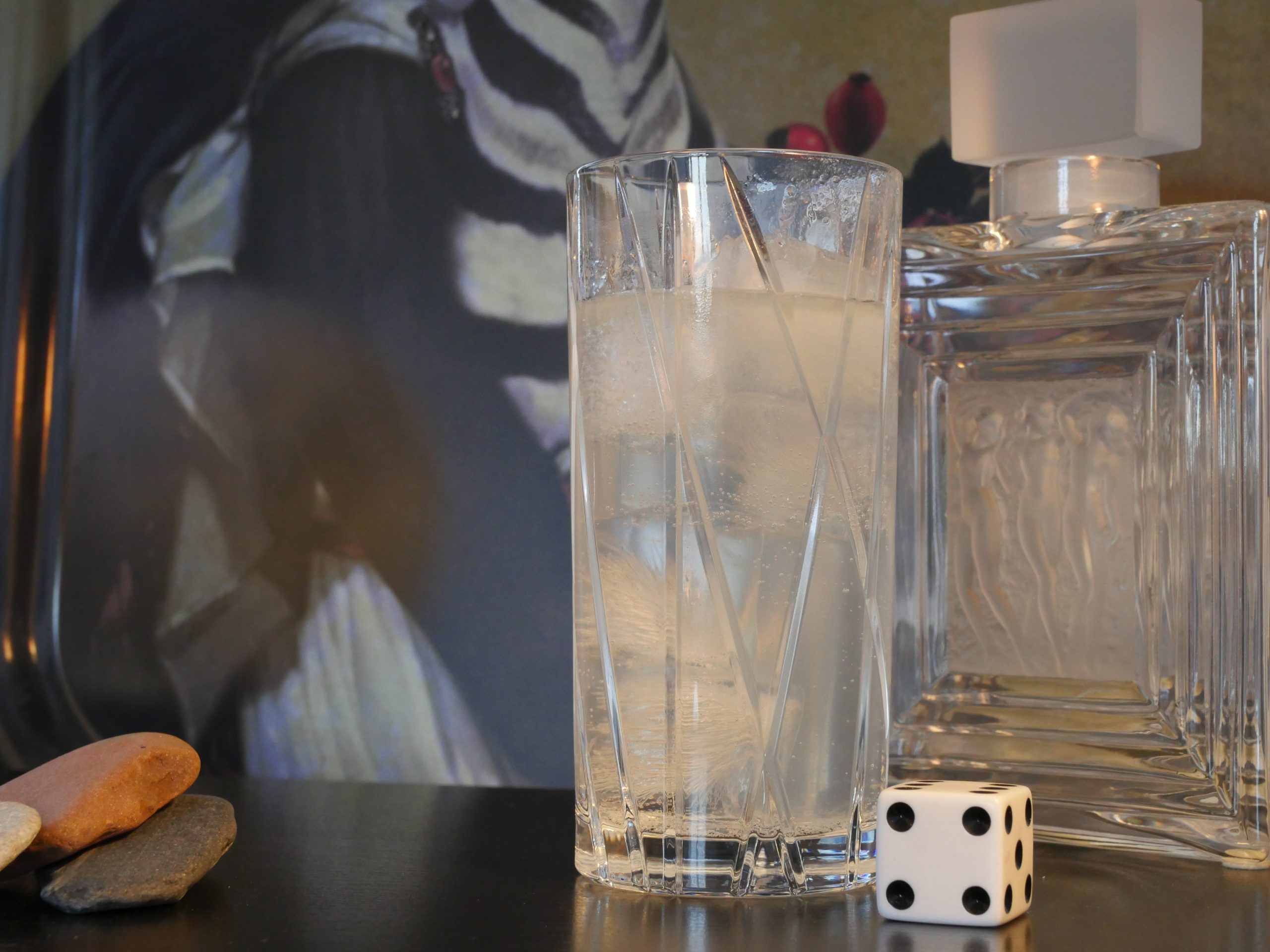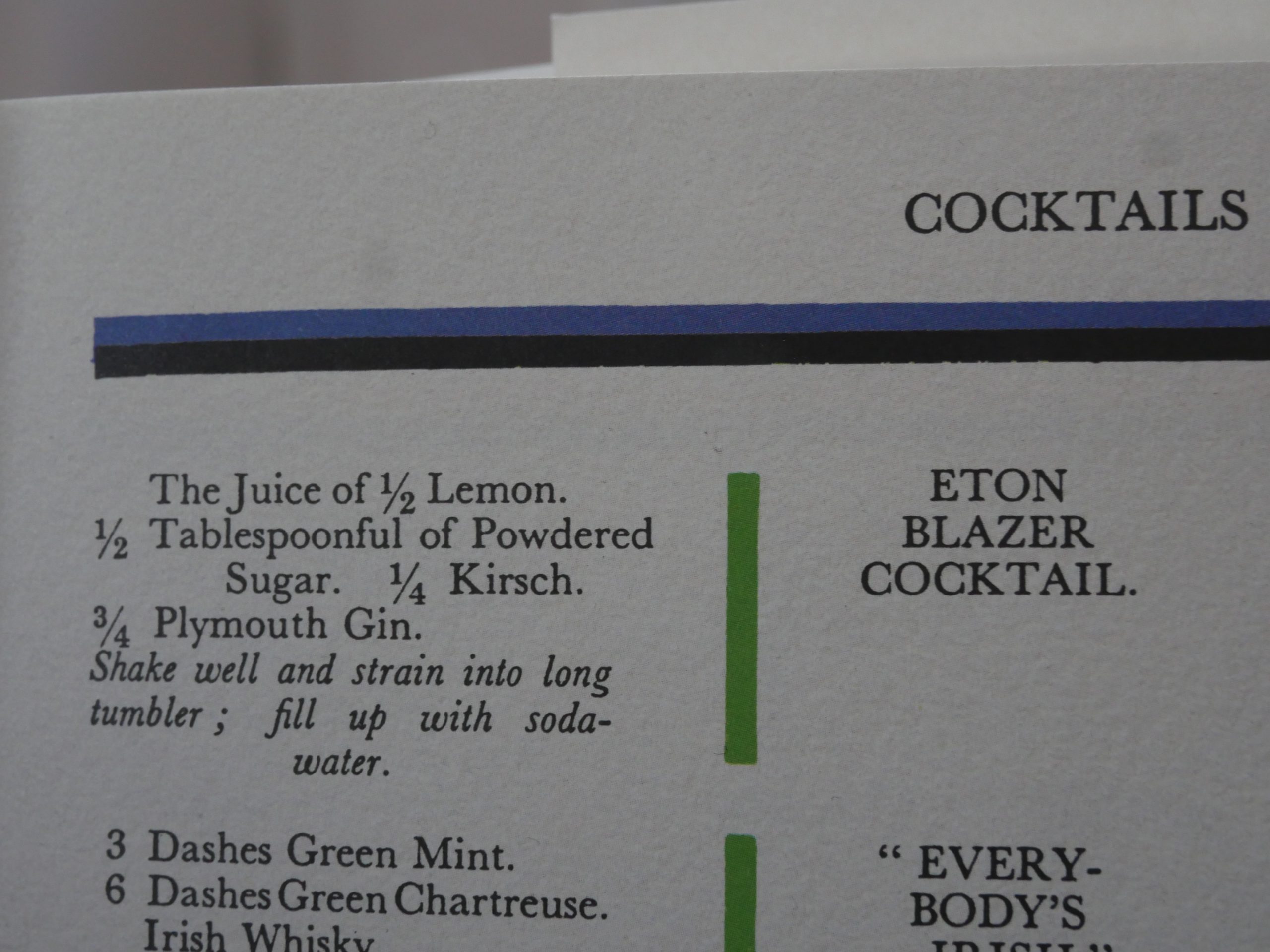 I've seen this before, of course, but it's been a while, I think. I wondered whether I would find it creepy this time over. I mean, it's an entire film about some nerd creeping on Marilyn Monroe.
And there certainly are some icky scenes in here, but Monroe is splendid, as usual.
It's enjoyable, but I think Billy Wilder did more successful variations on the theme in a couple of other films.
This blog post is part of the Century series.