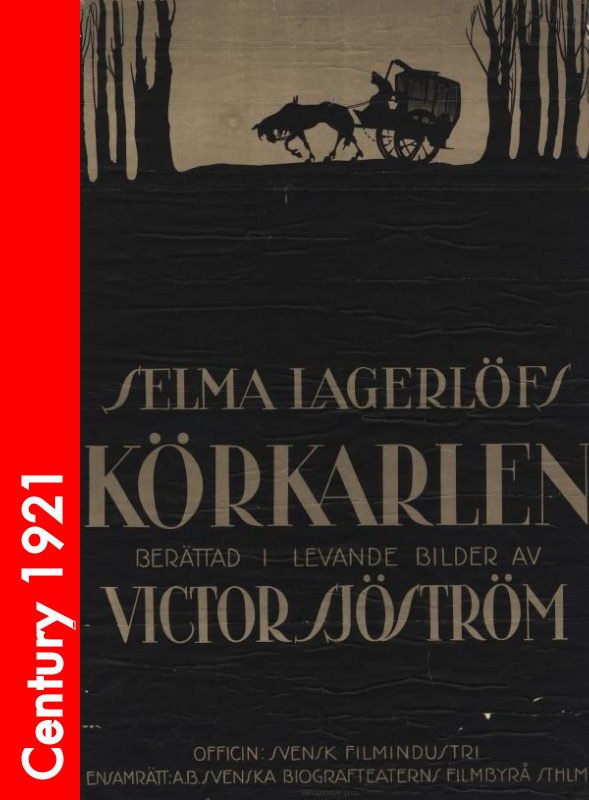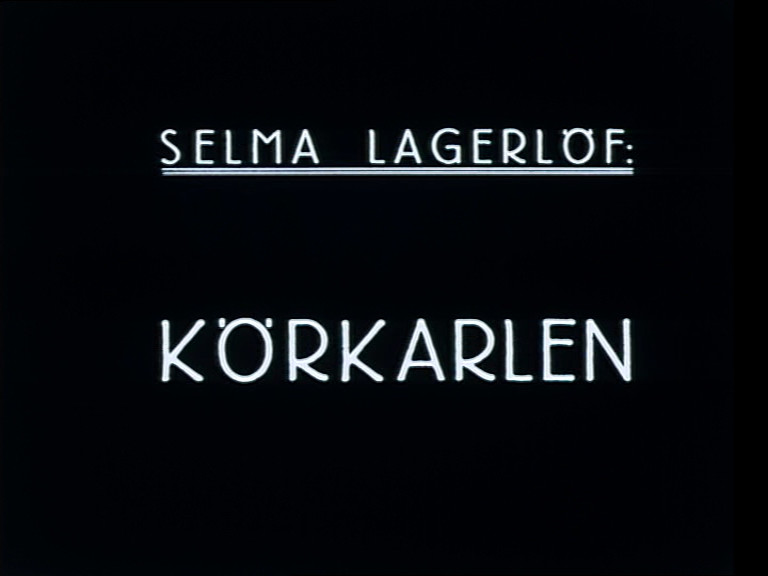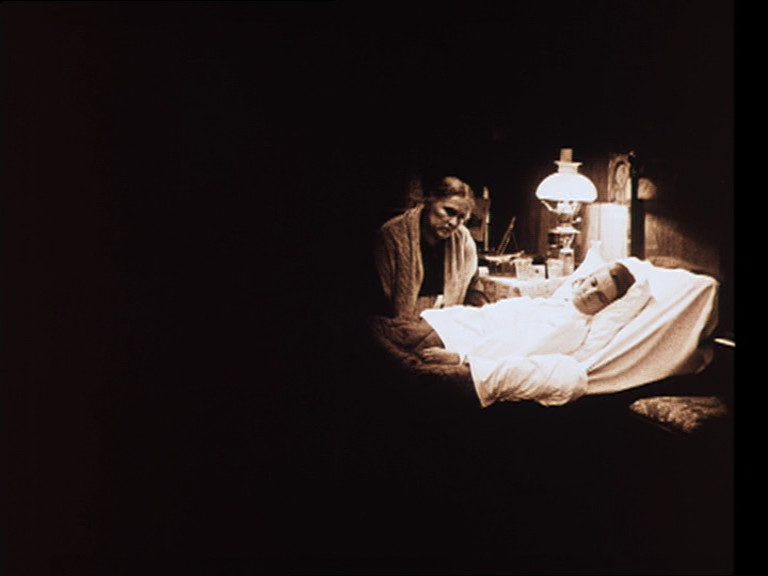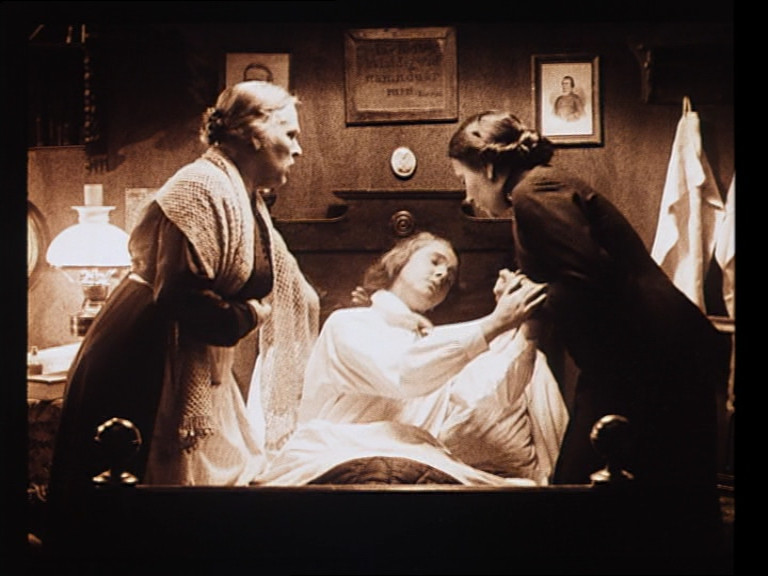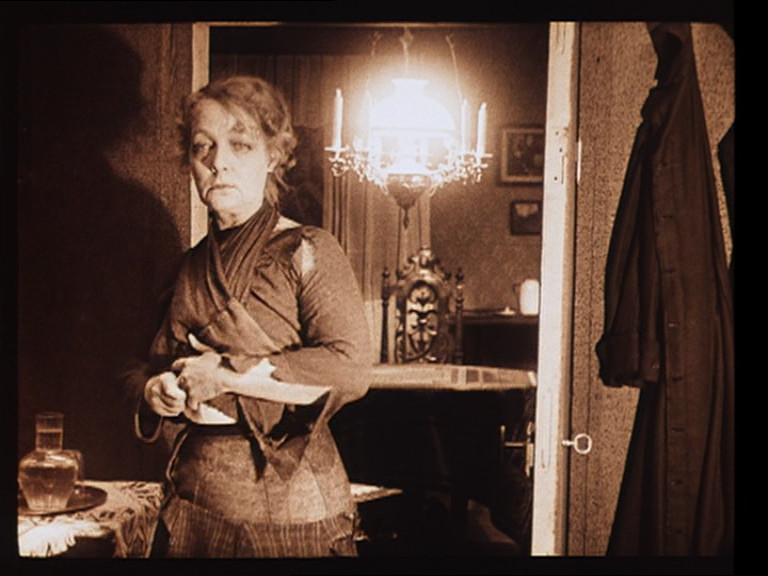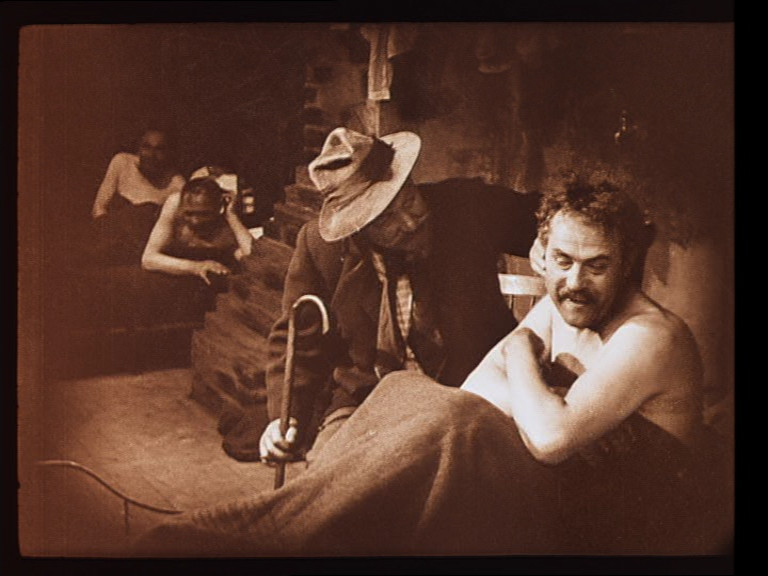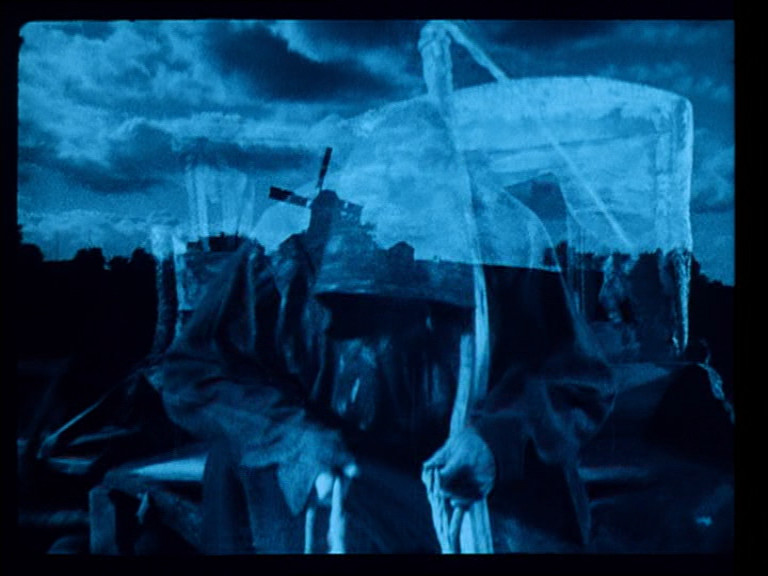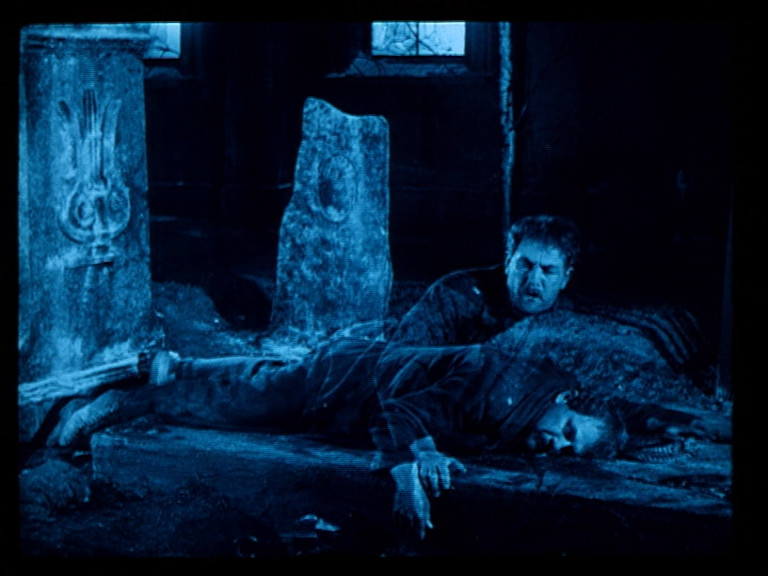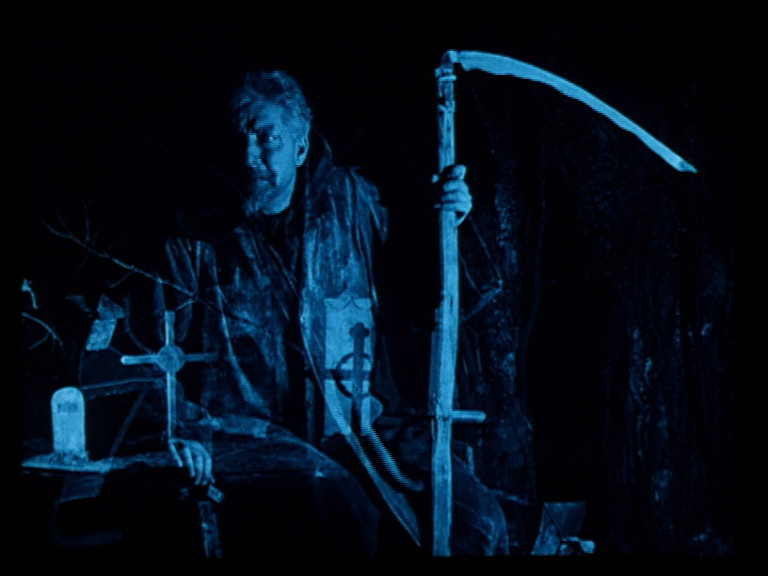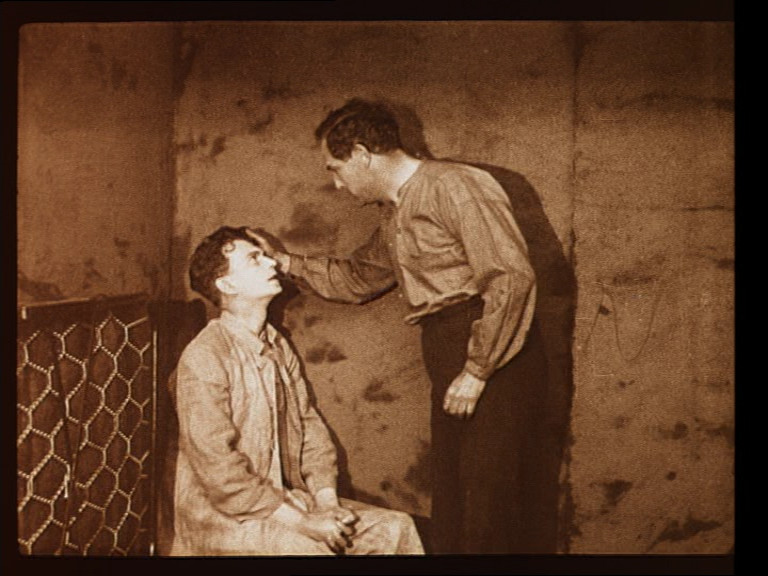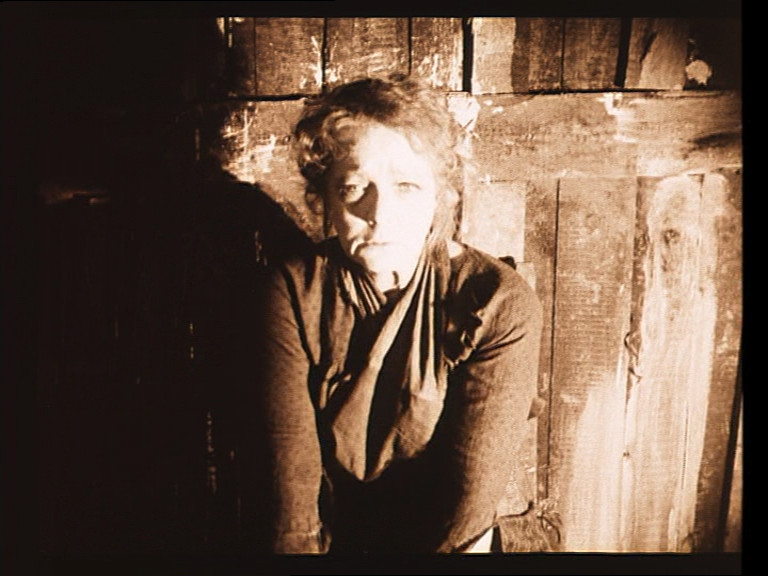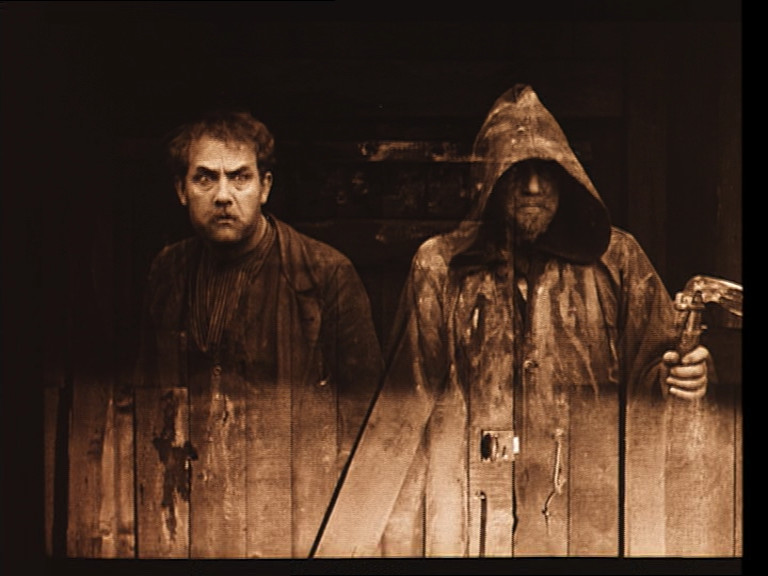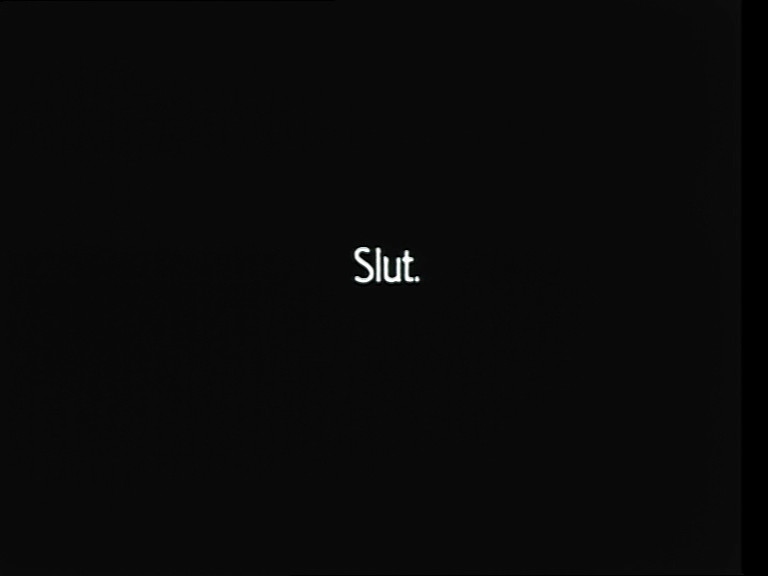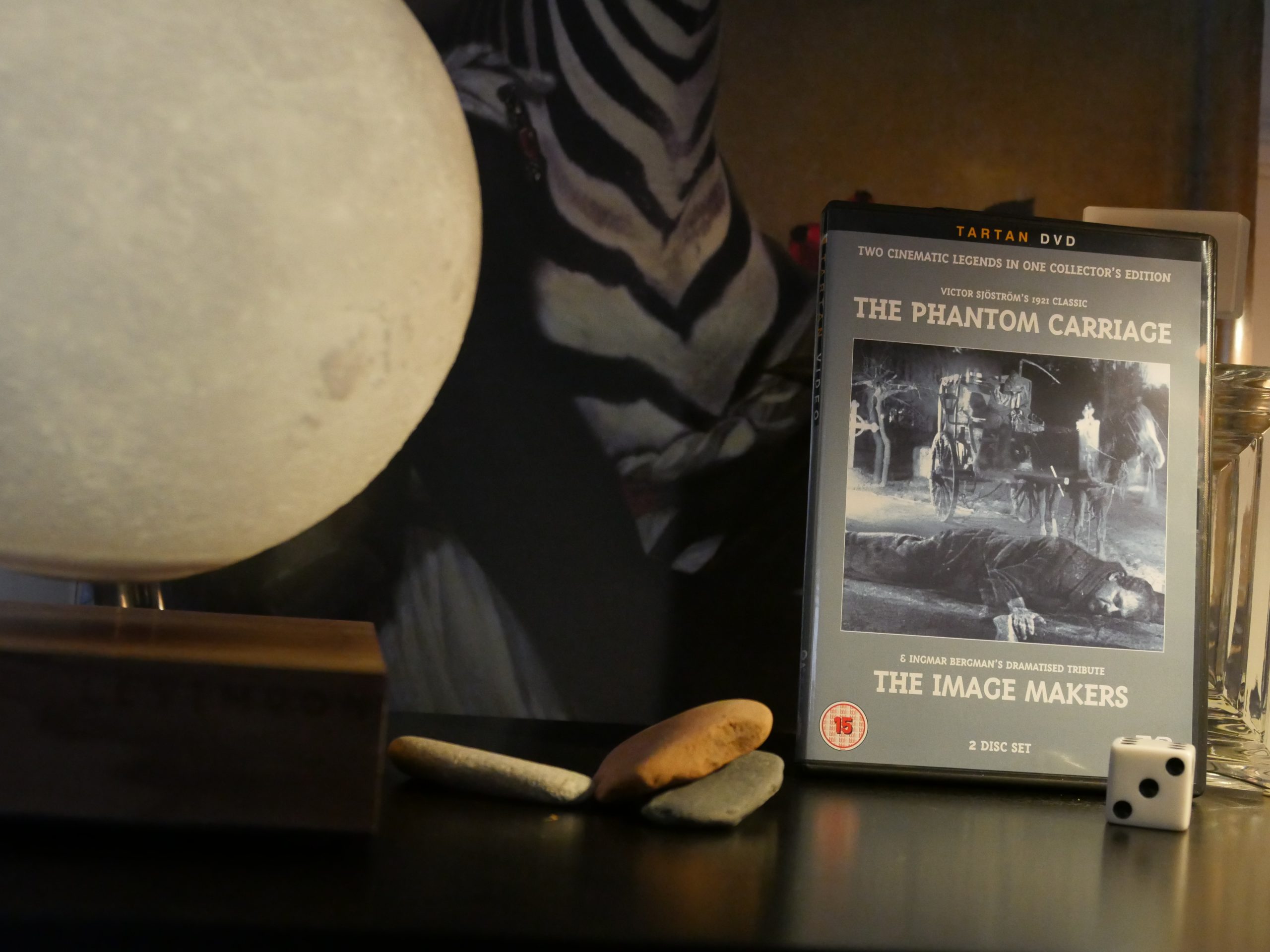 The Phantom Carriage (Körkarlen). Victor Sjöström. 1921.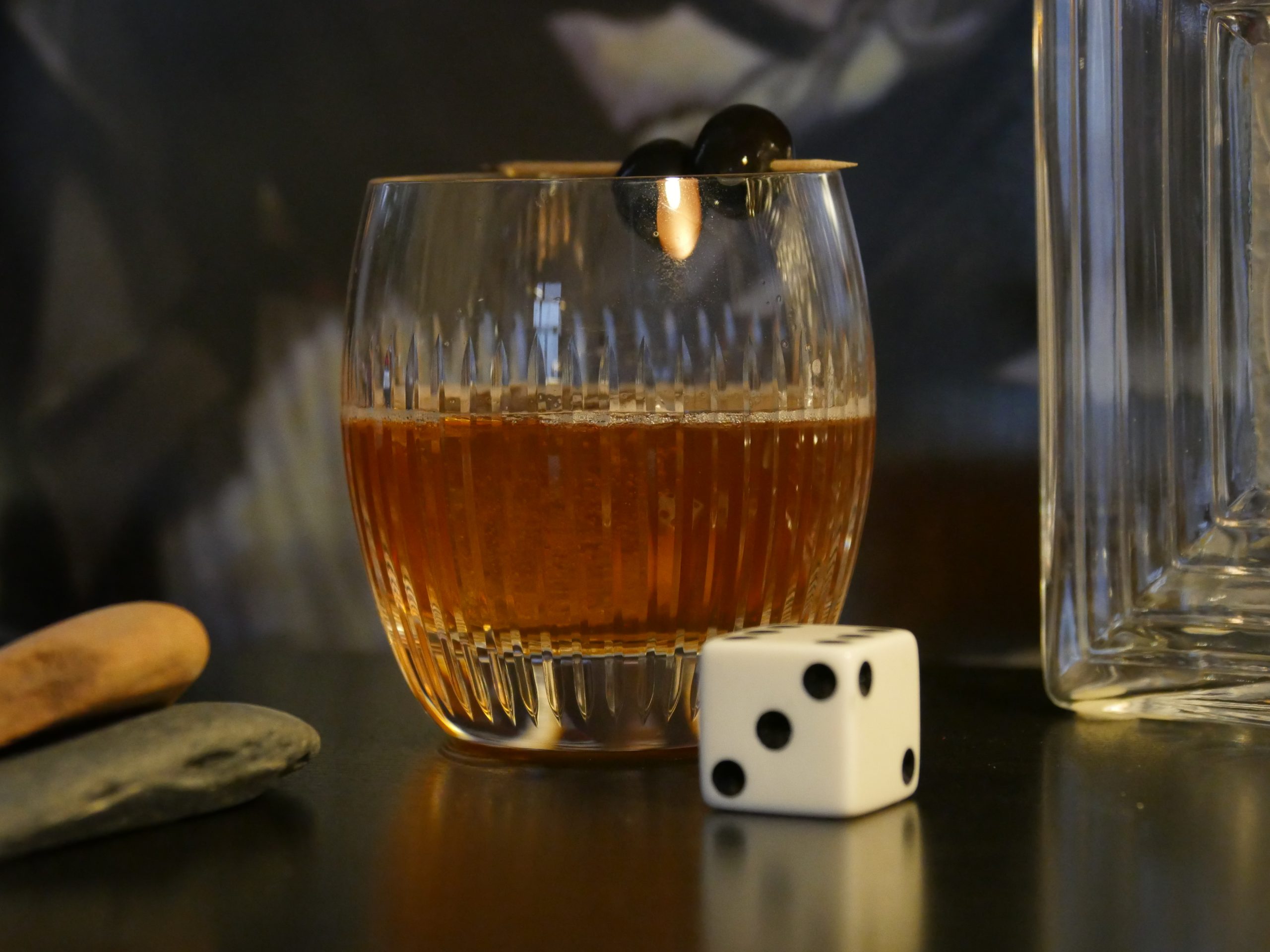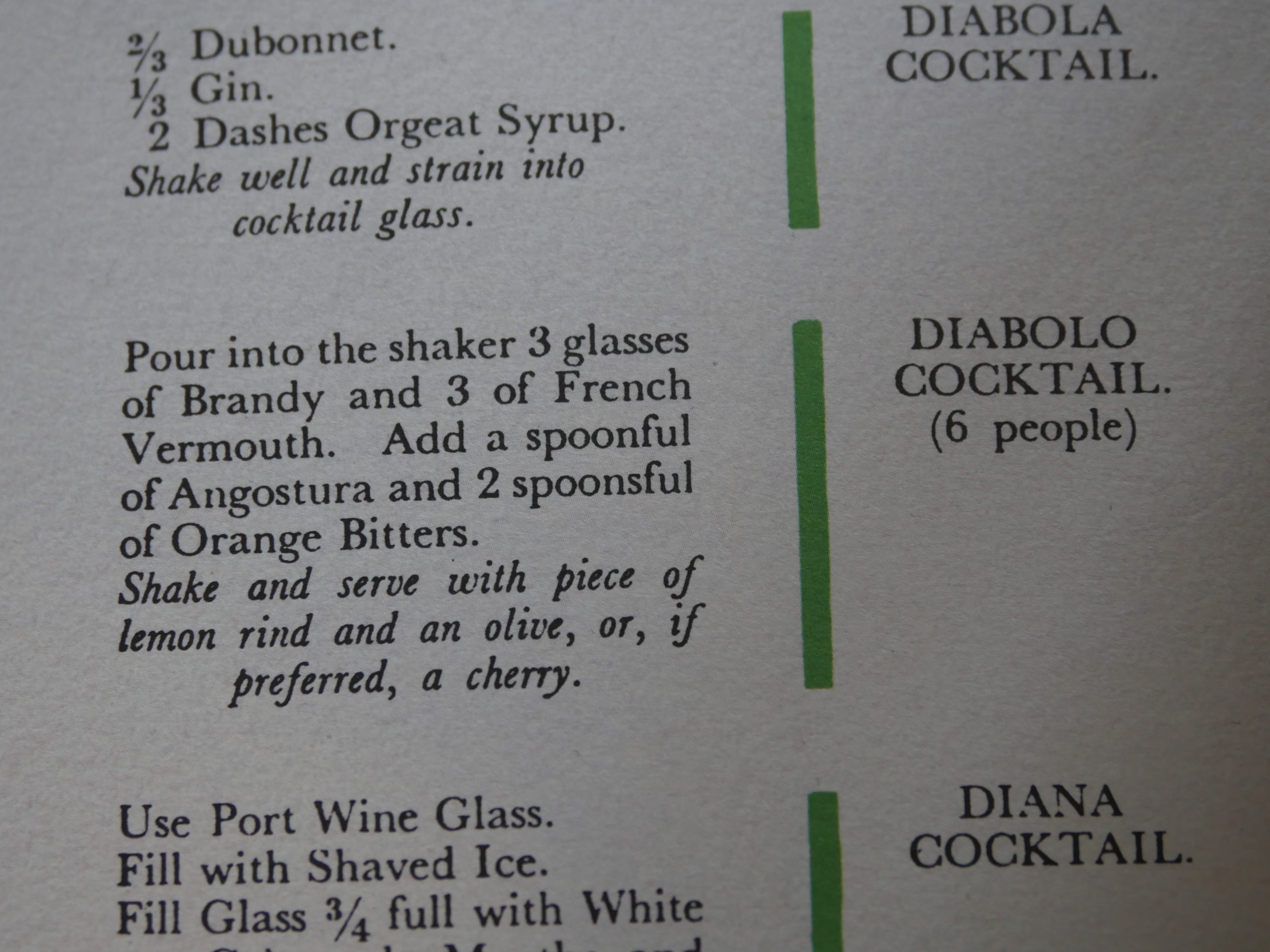 This is one of Ingmar Bergman's favourite films, and Bergman did a play based on the making of this film. Which explains the double feature on this DVD.
Back in the pre-talkie days, Sweden was allegedly seen as a somewhat important film nation, and this was one of the masterpieces of the time.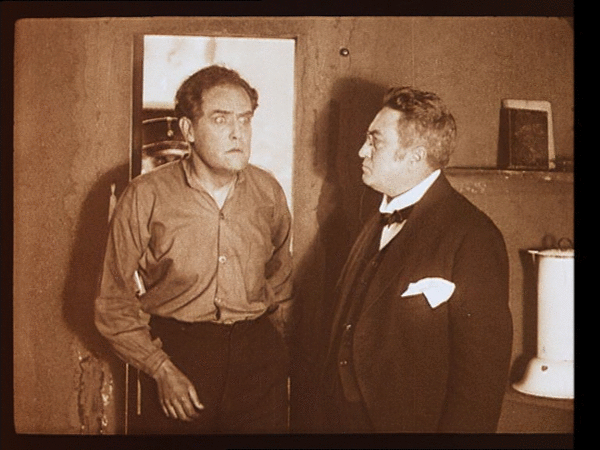 I can see why this film would fascinate a Bergman as a child. It's a ghost story with extensive use of advanced special effects (i.e., double exposure).
But I don't know… It's pretty and stuff… But the protagonist is such a bounder that you have to wonder what Selma Lagerlöf (who wrote the book this was based on) was after. I think Bergman interpreted the book (through the film) as a way to say "fuck you" to her father.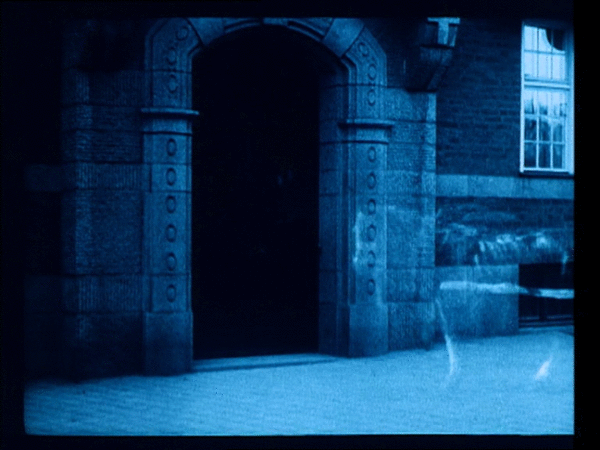 This blog post is part of the Century series.