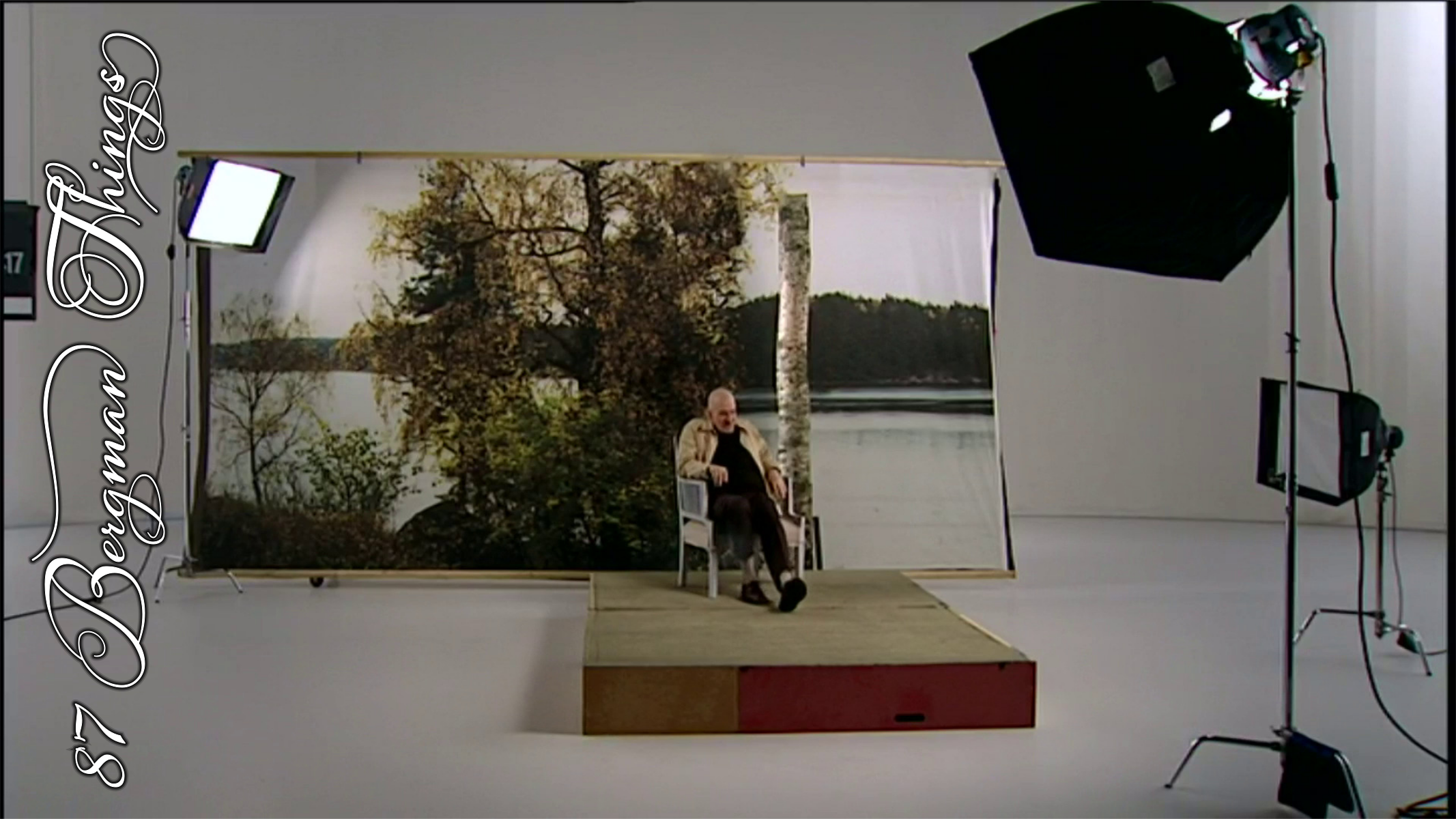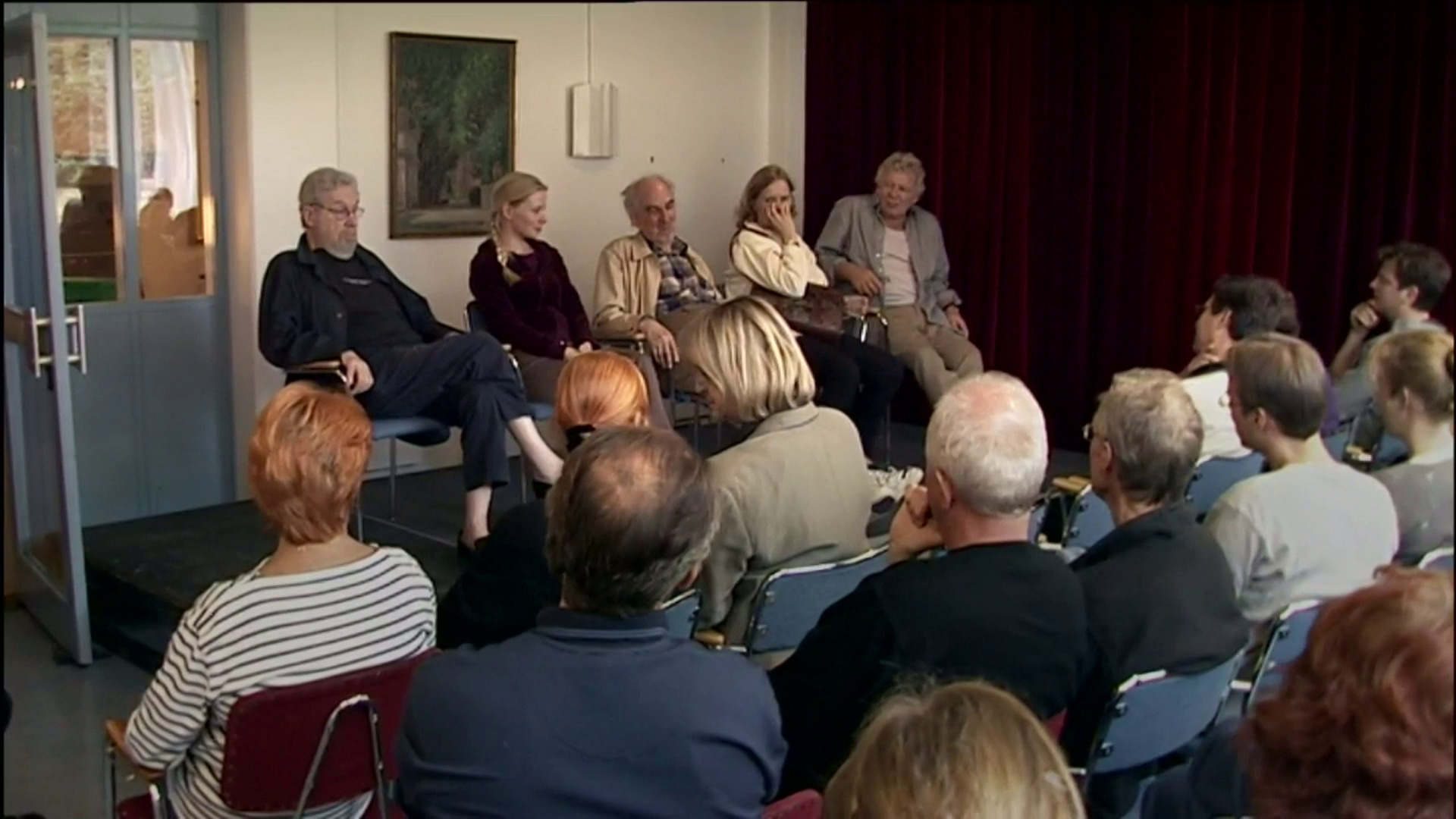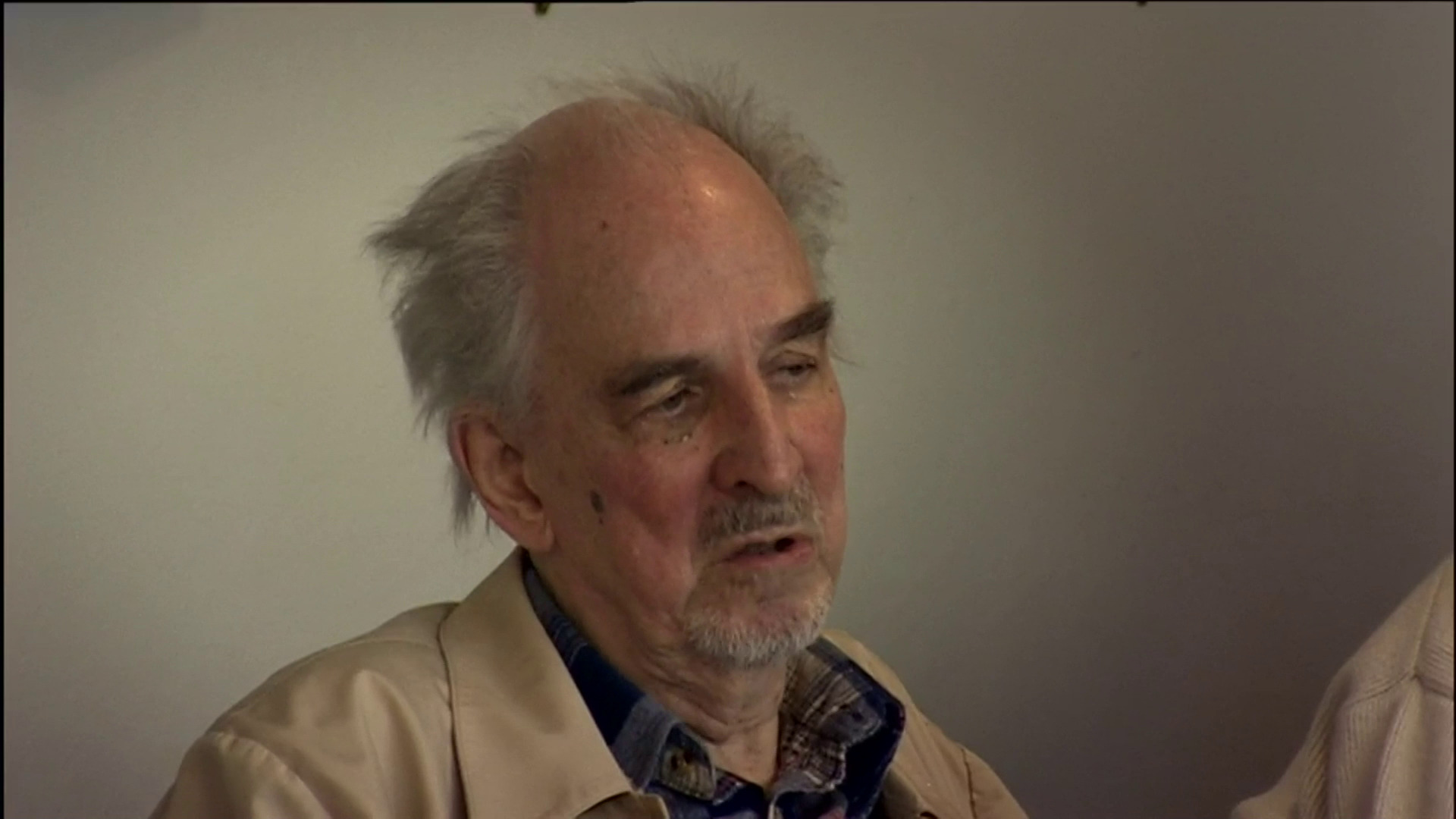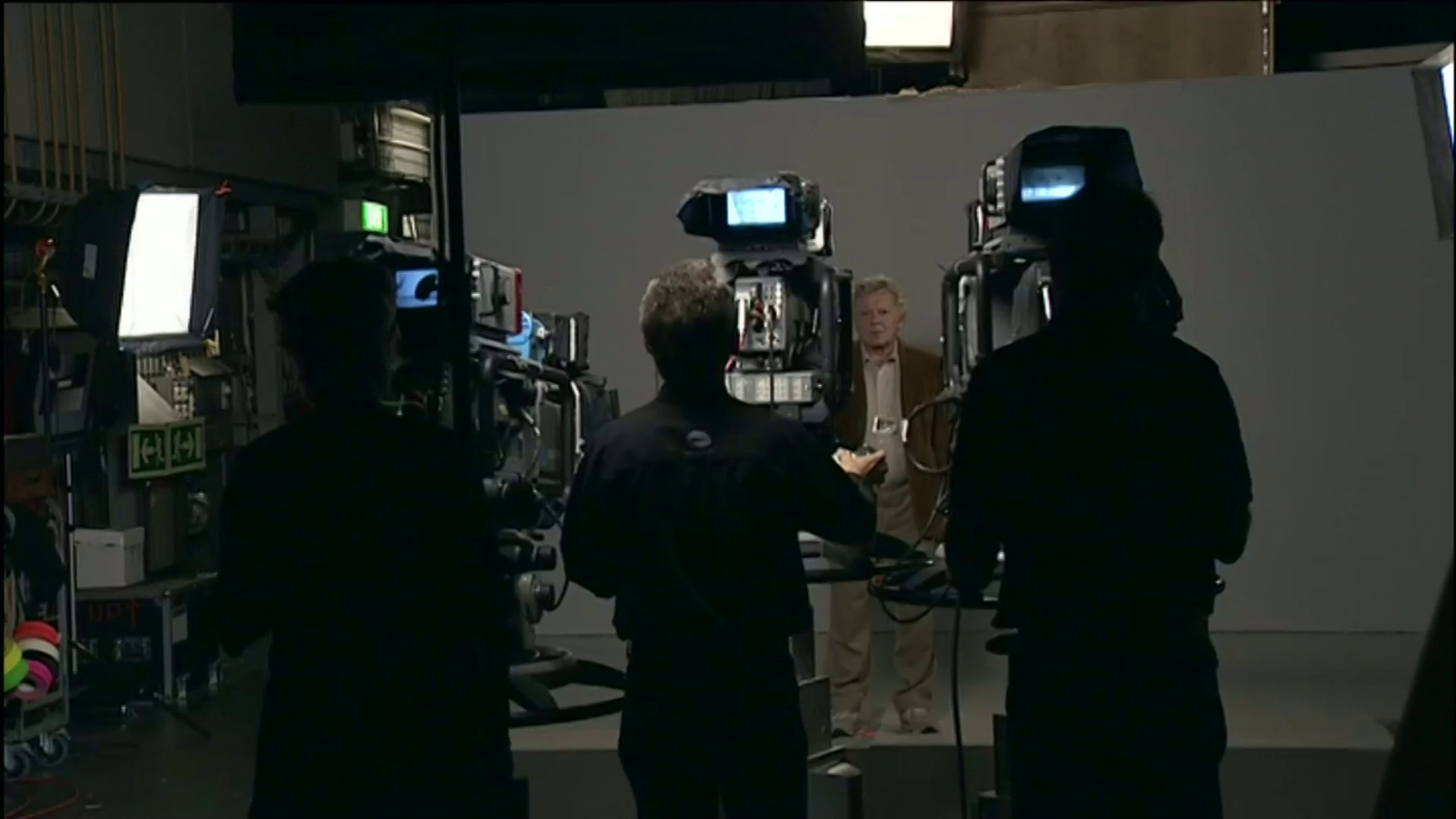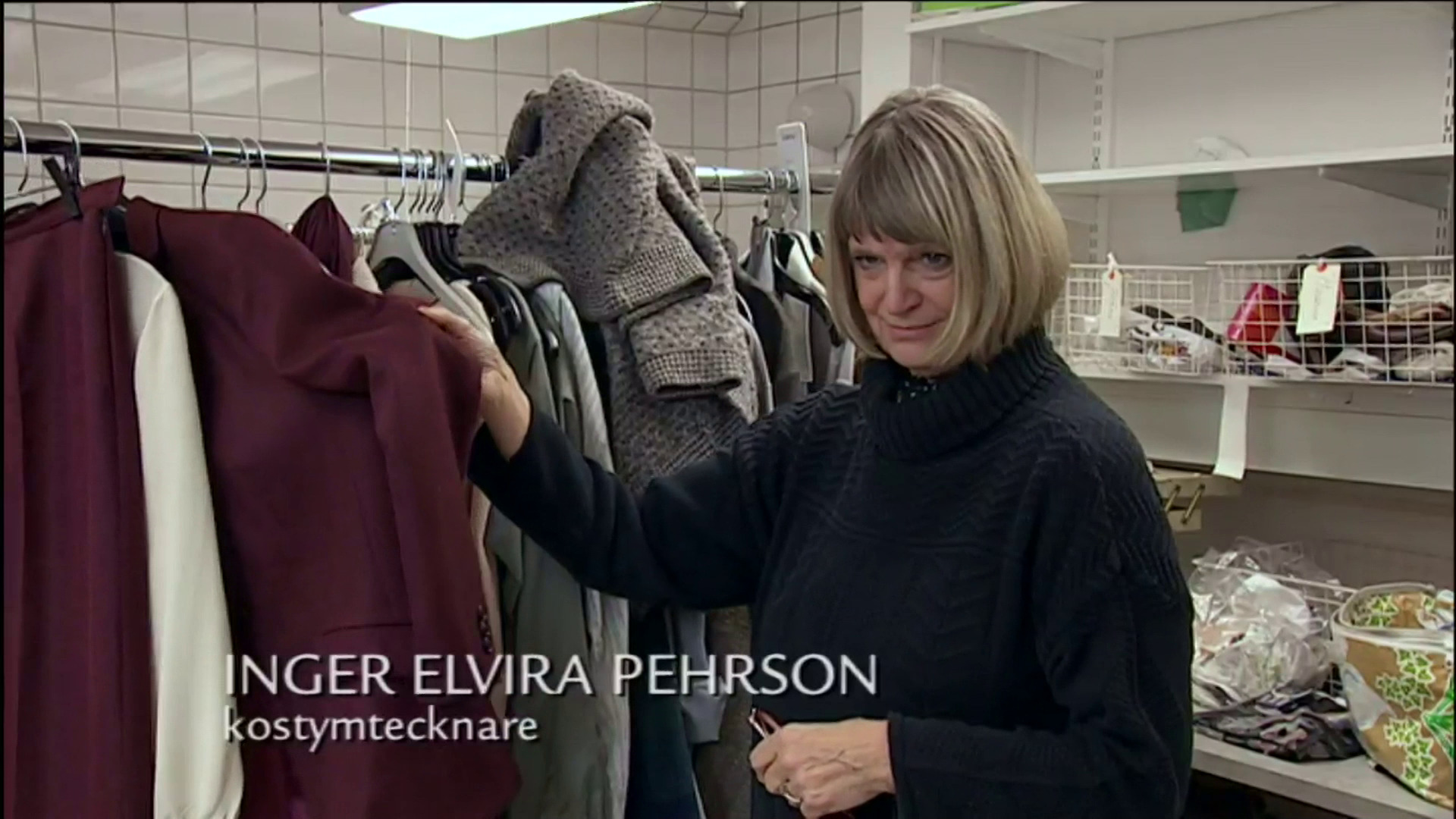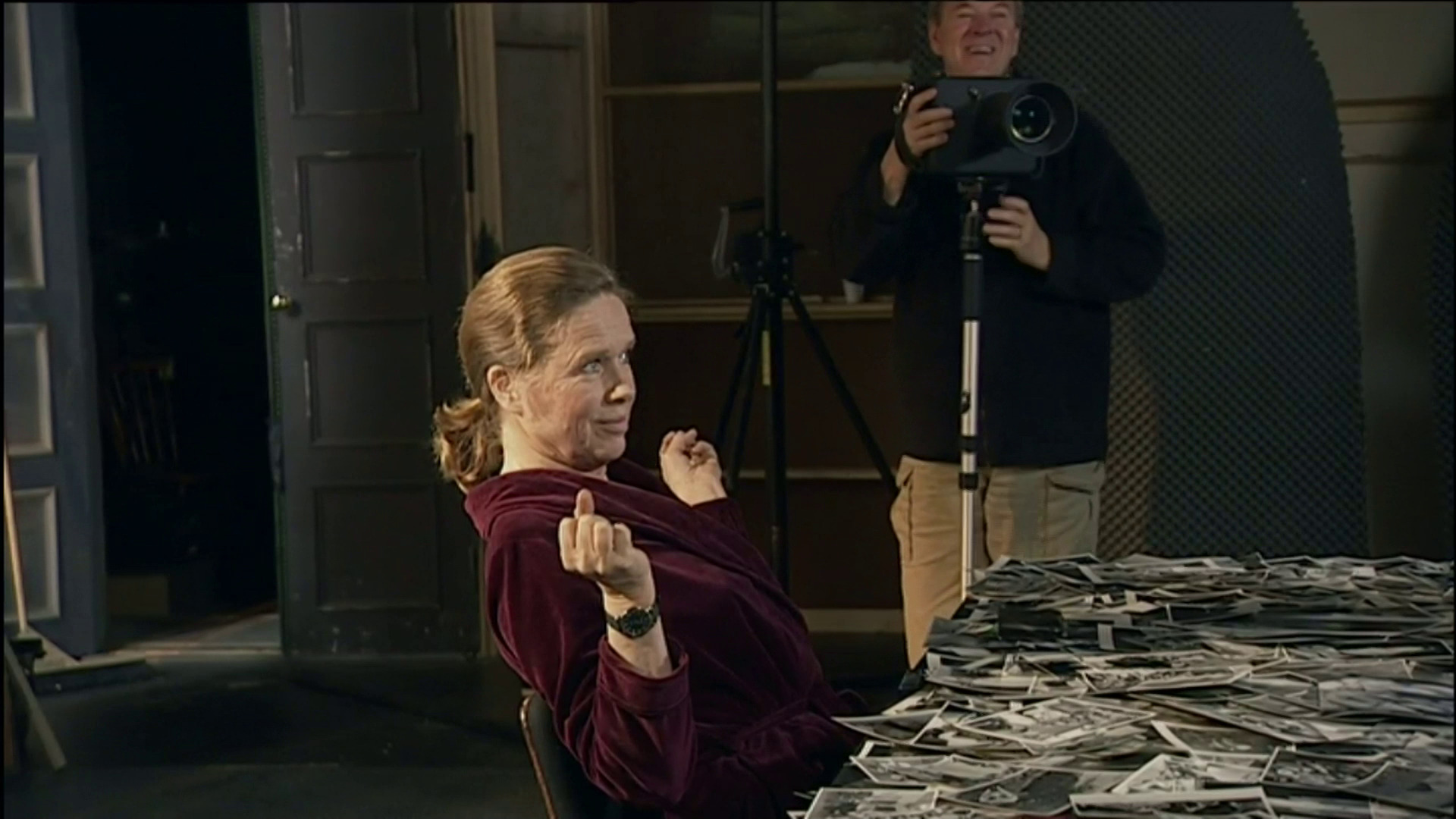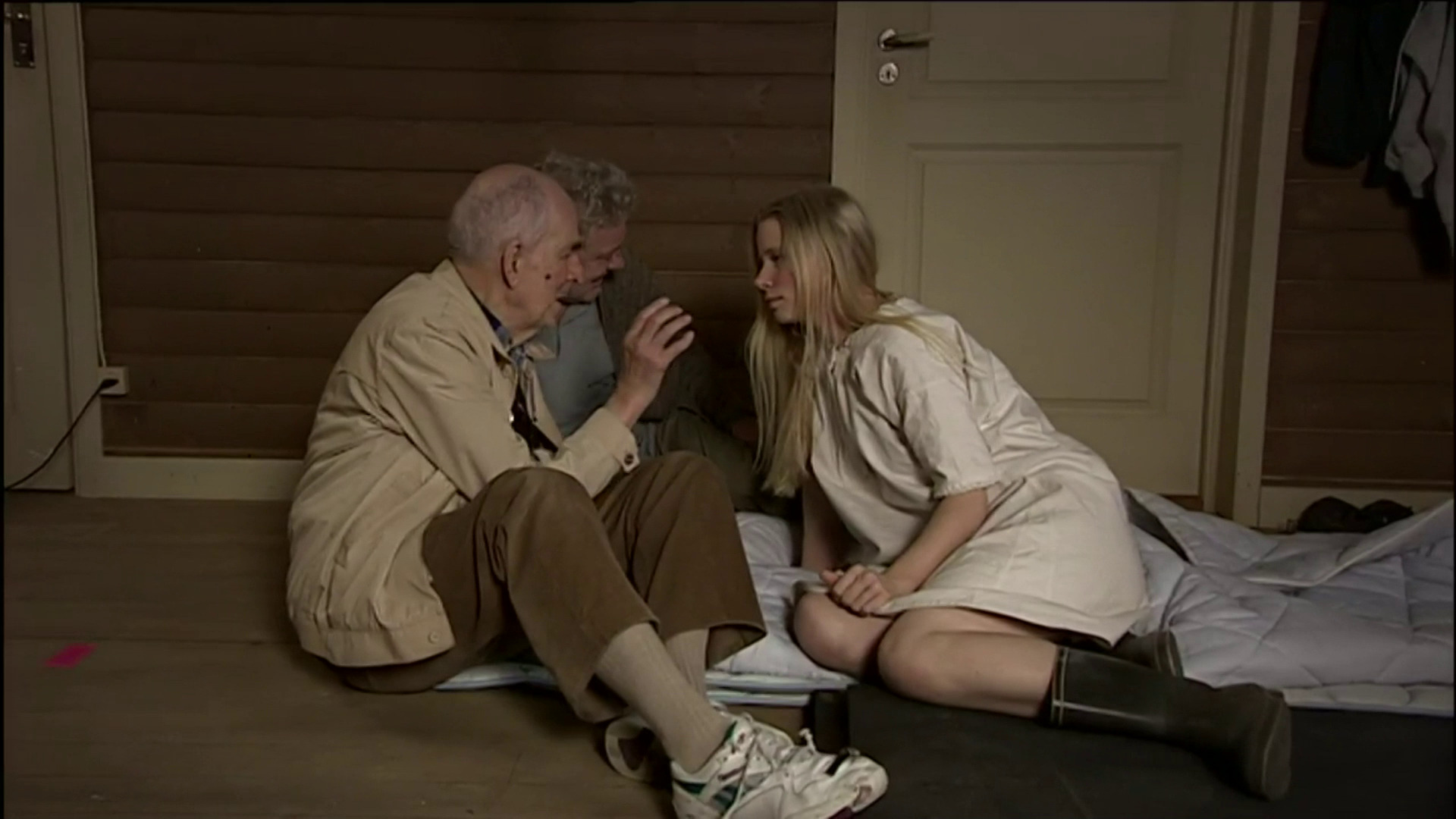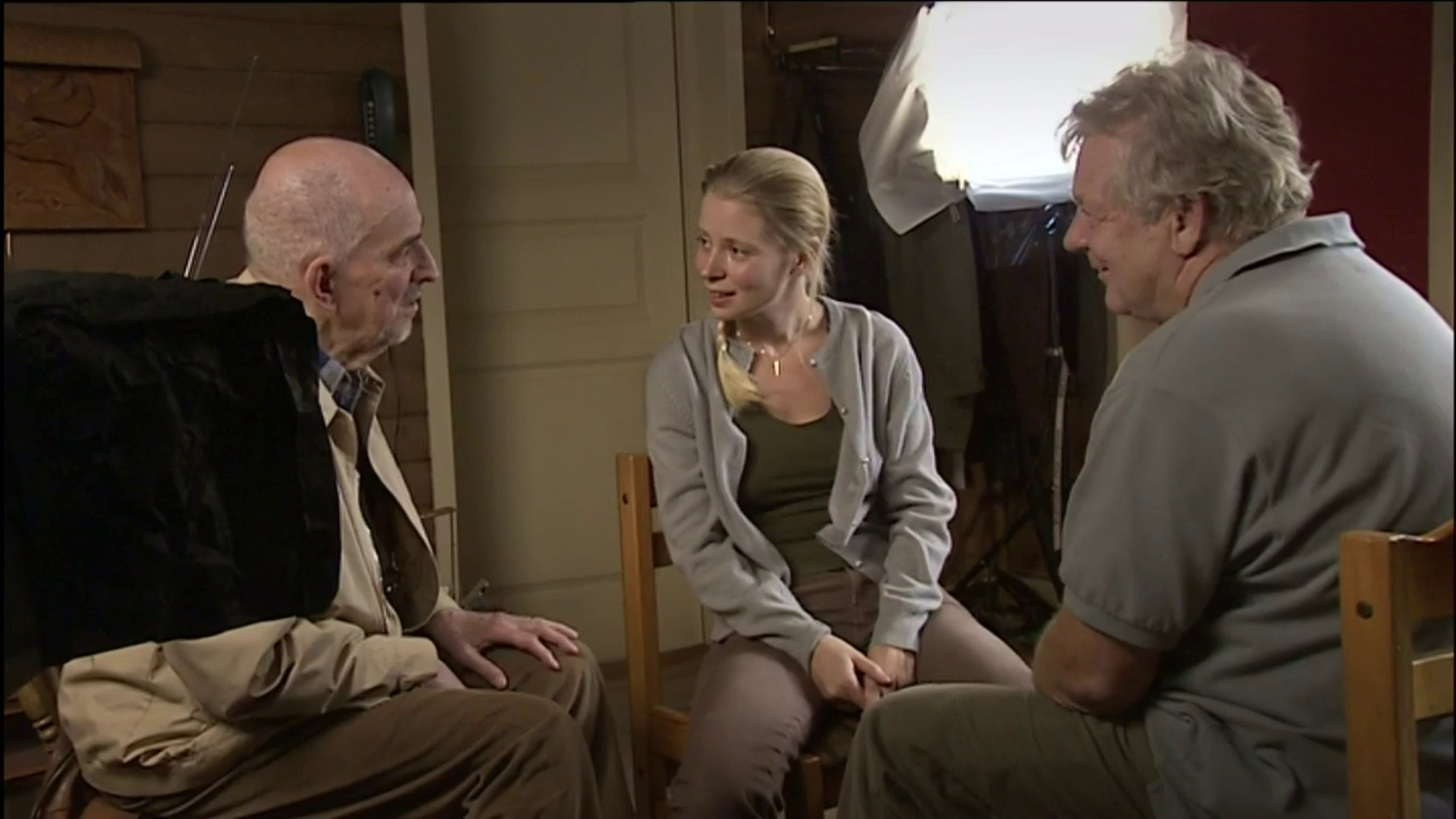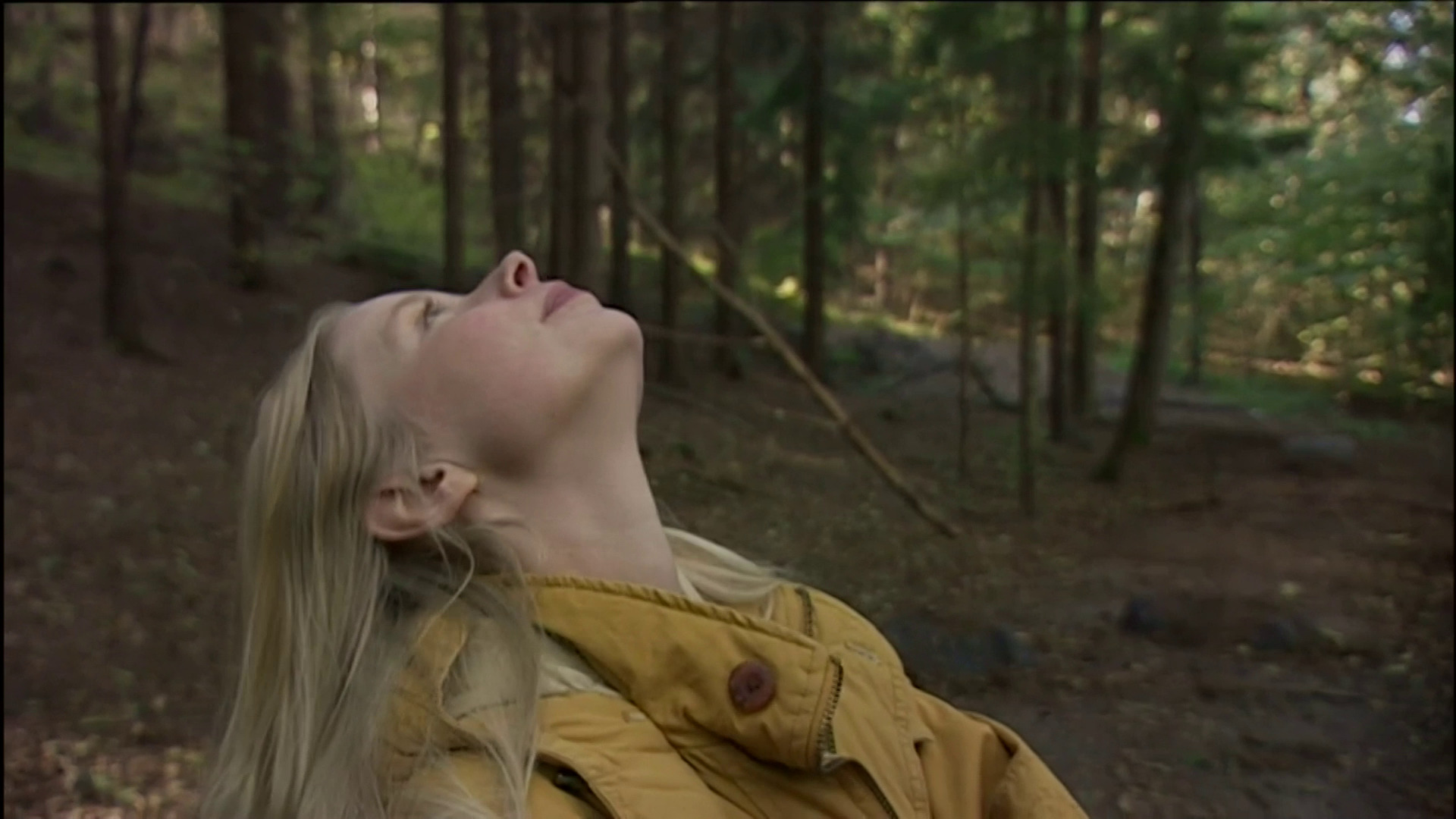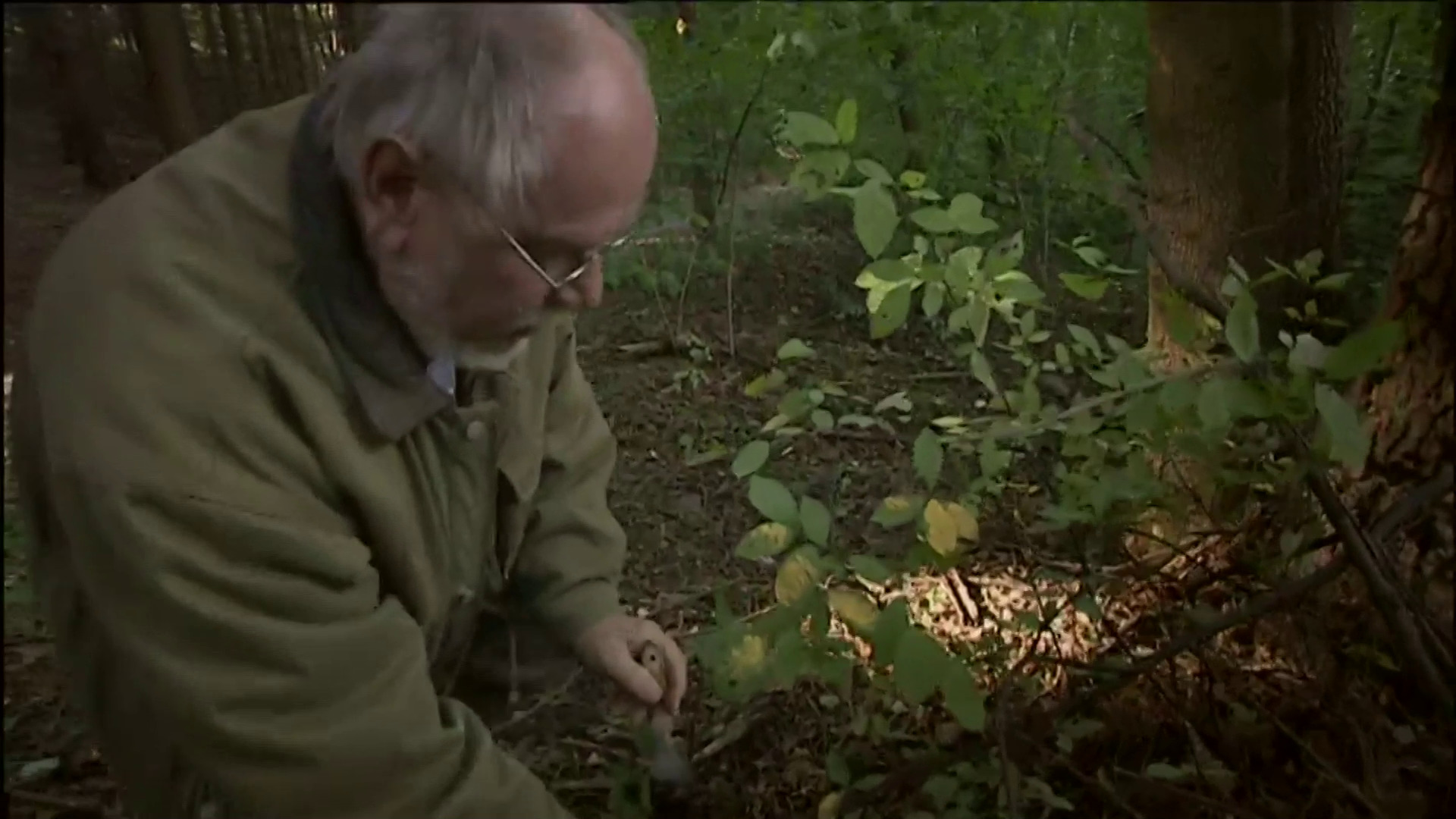 Yes, he's painting the leaves with yellow paint to make it look more like autumn.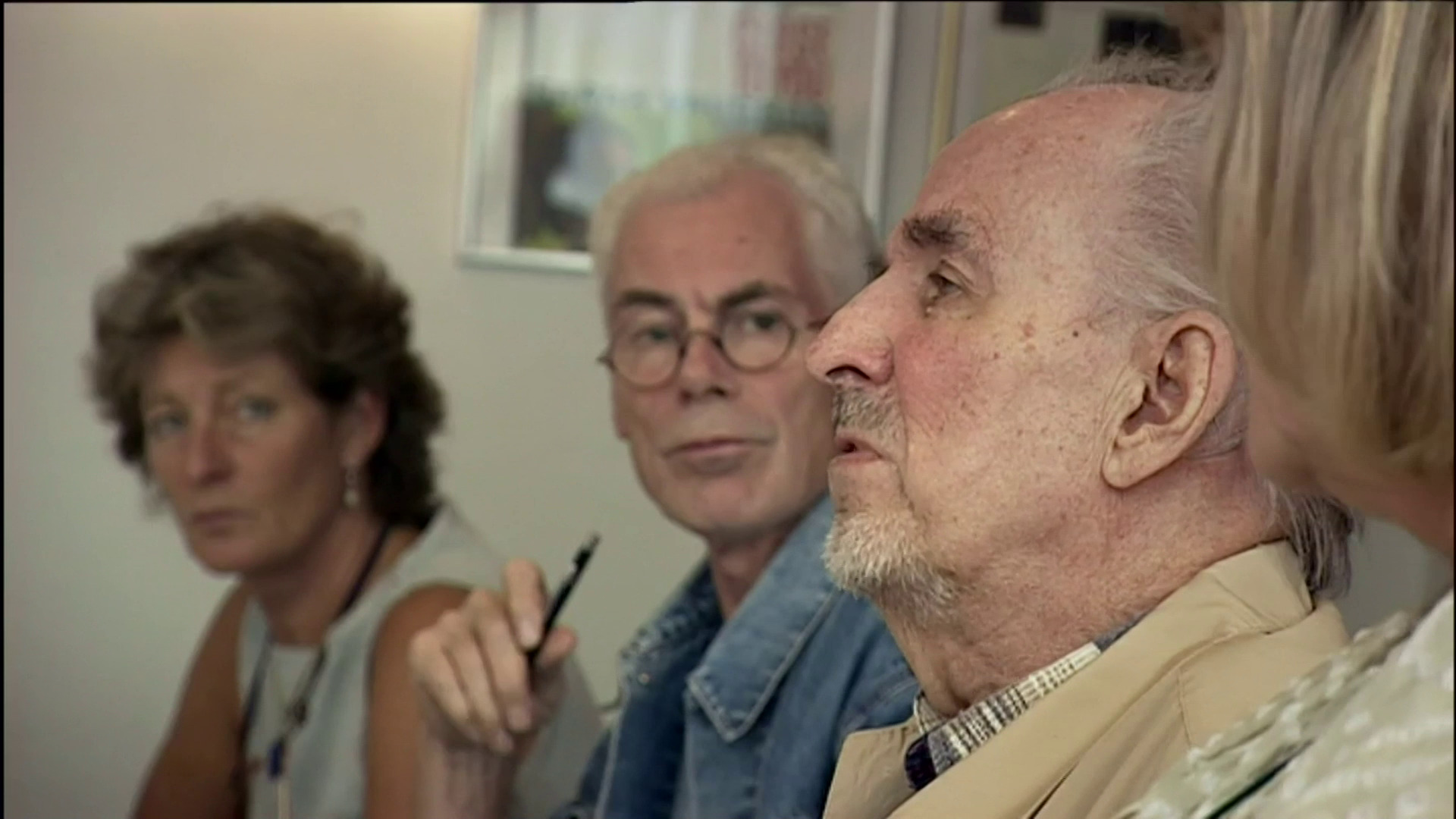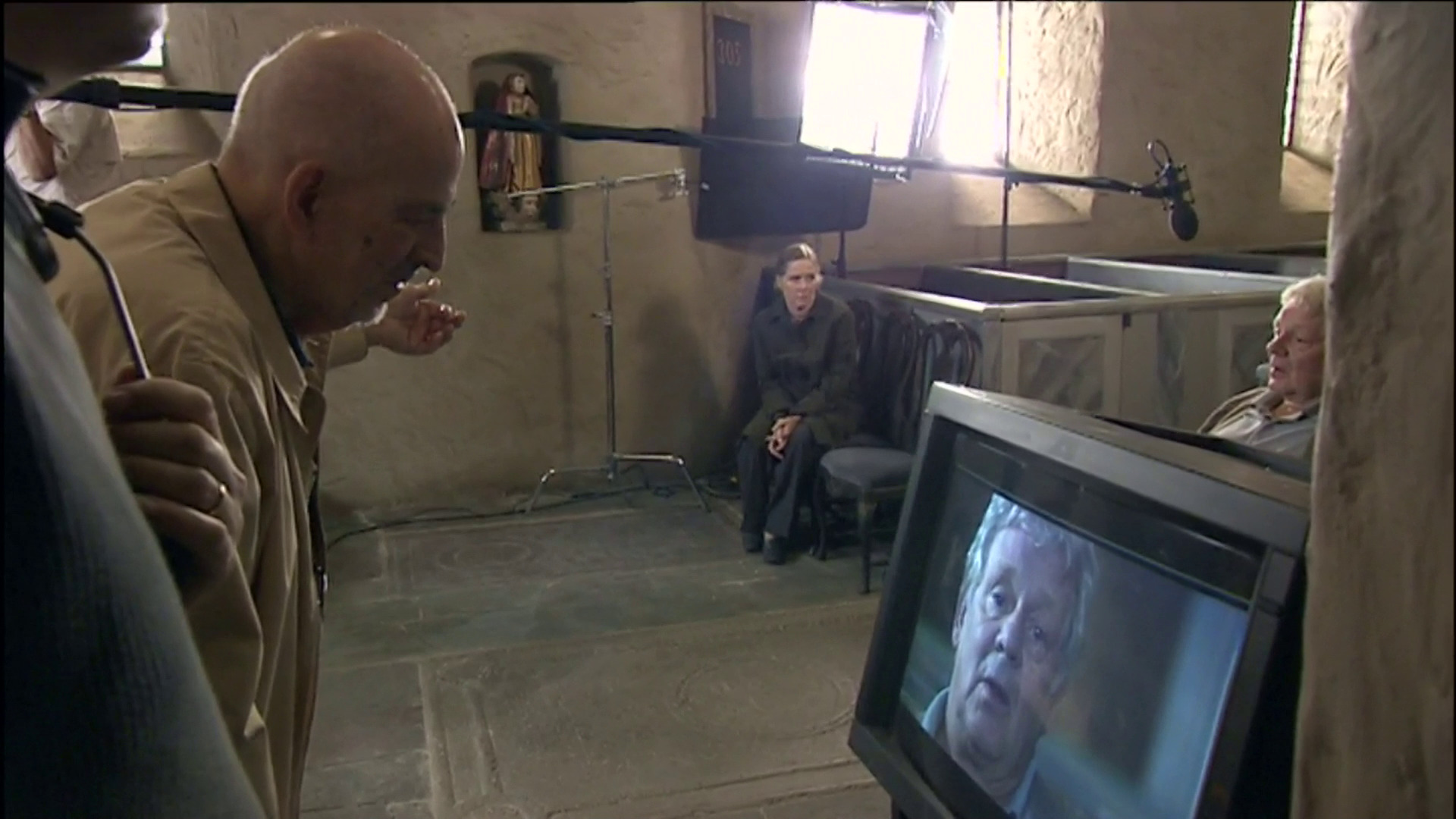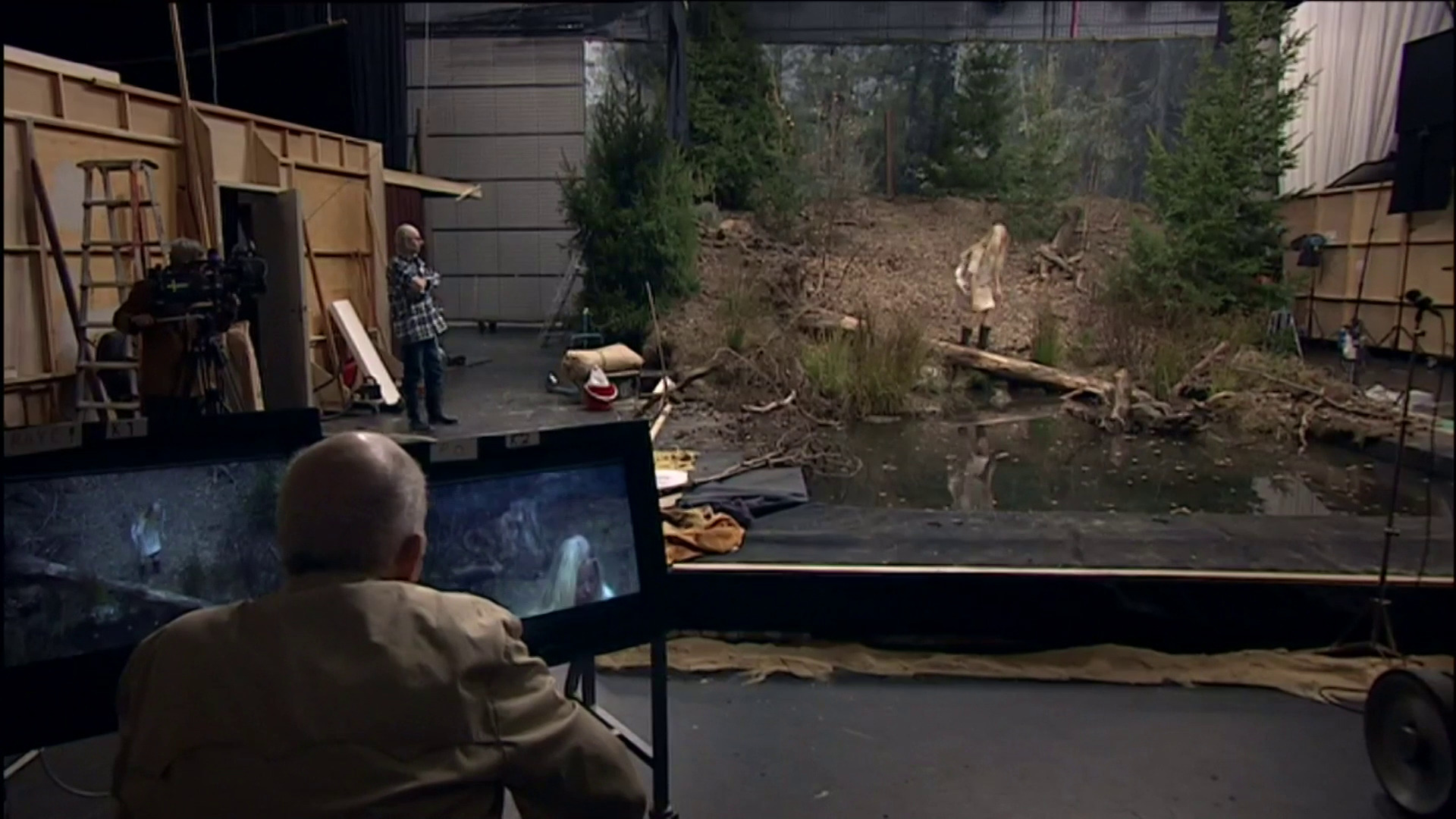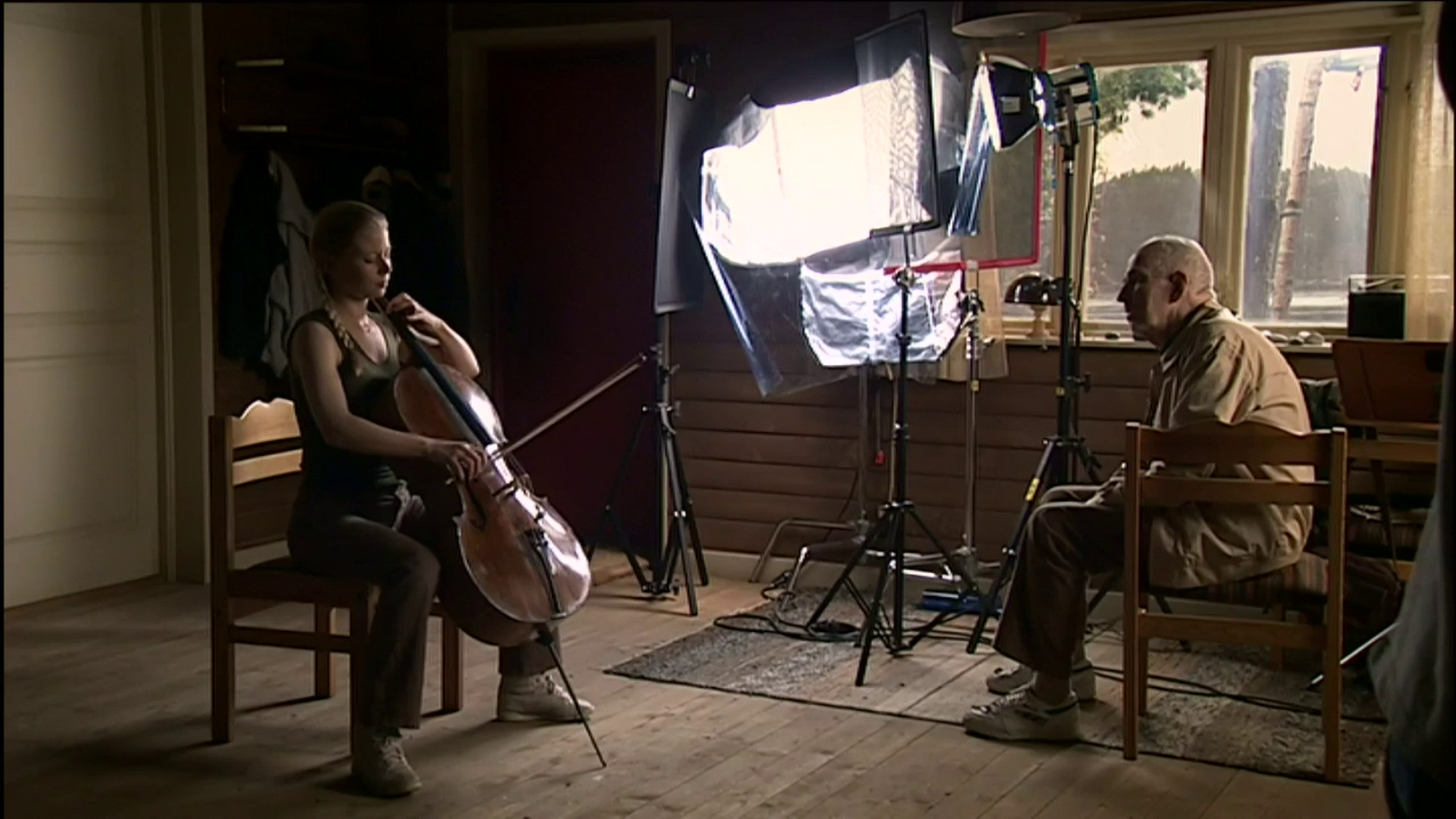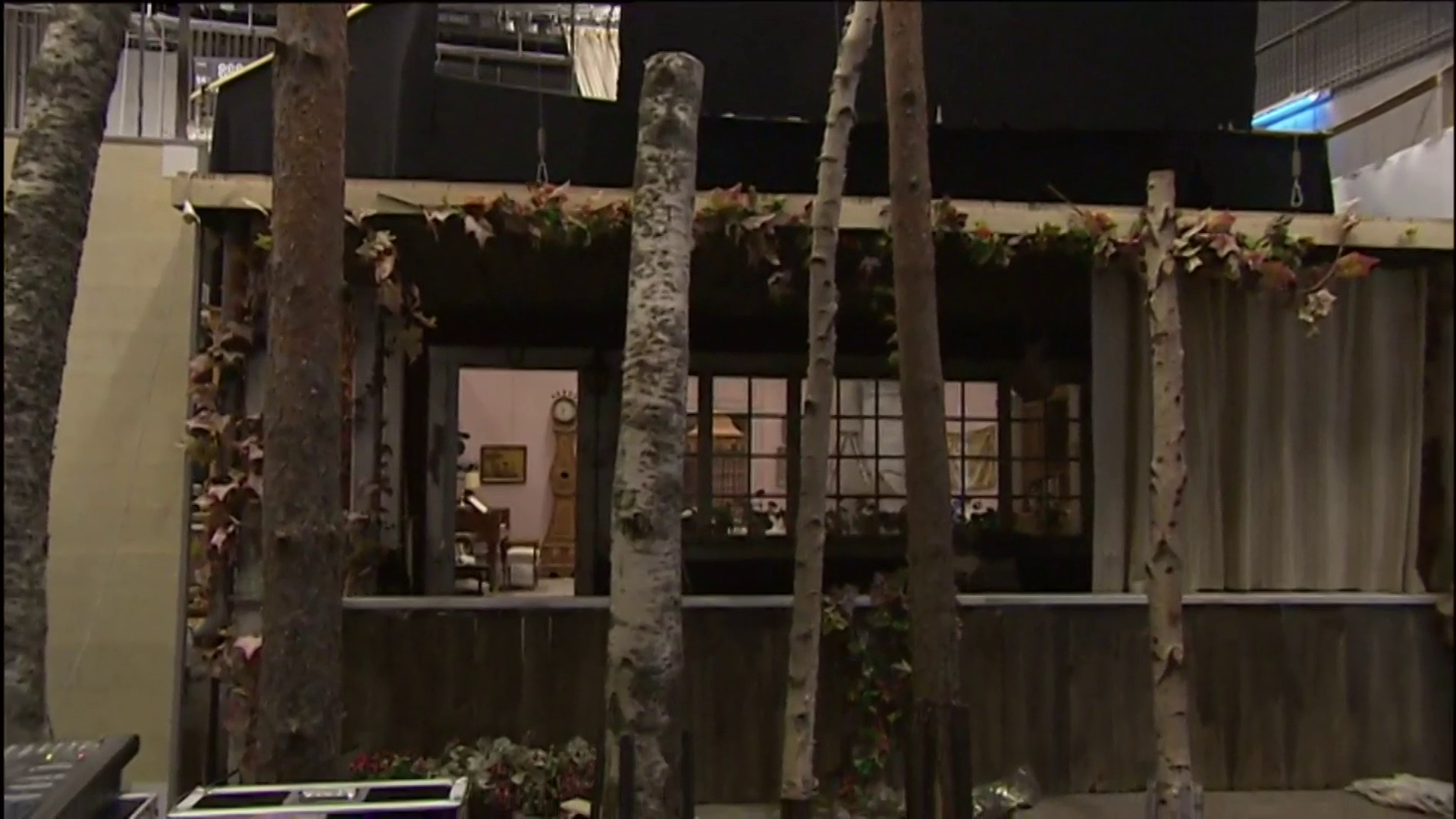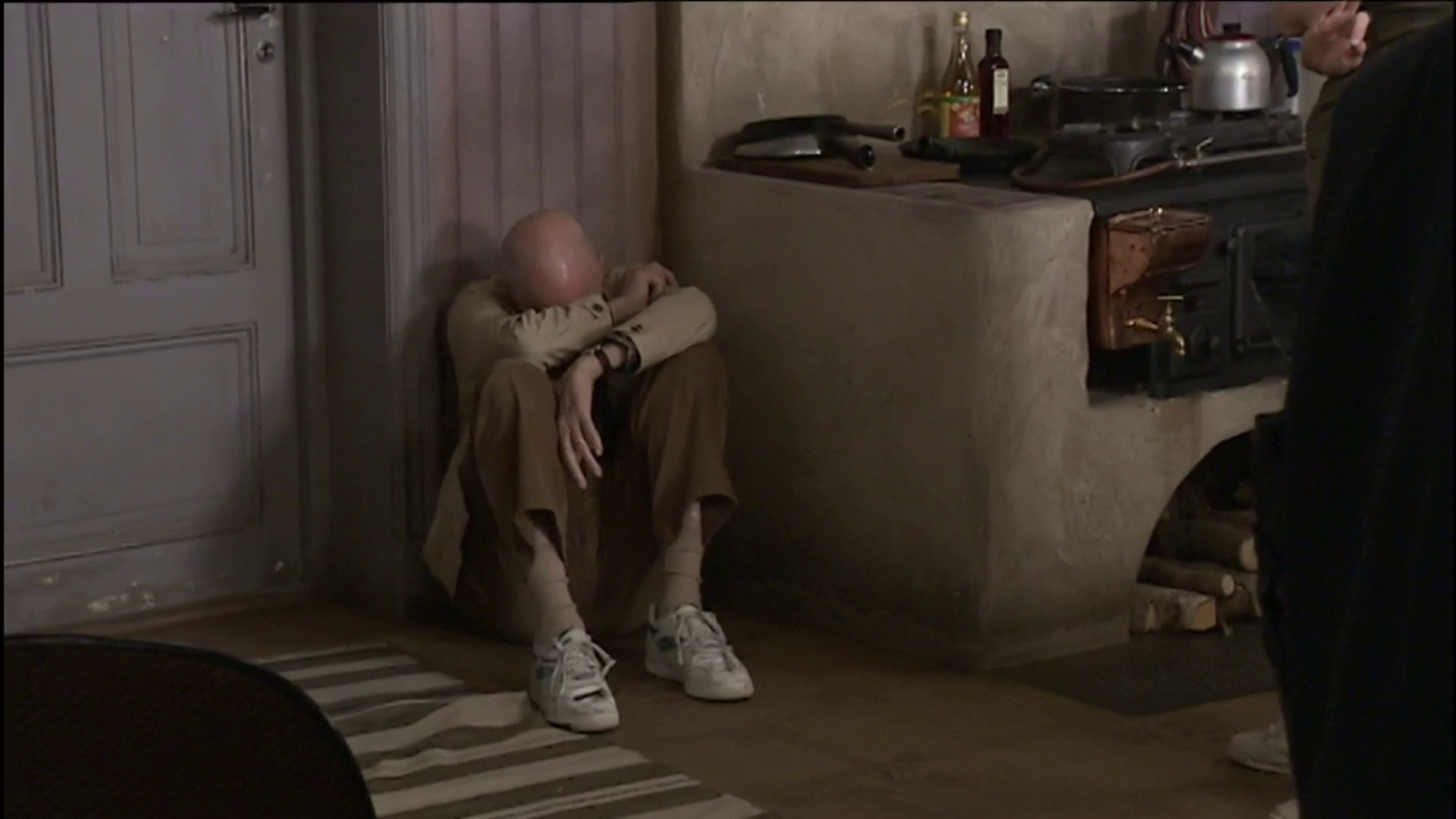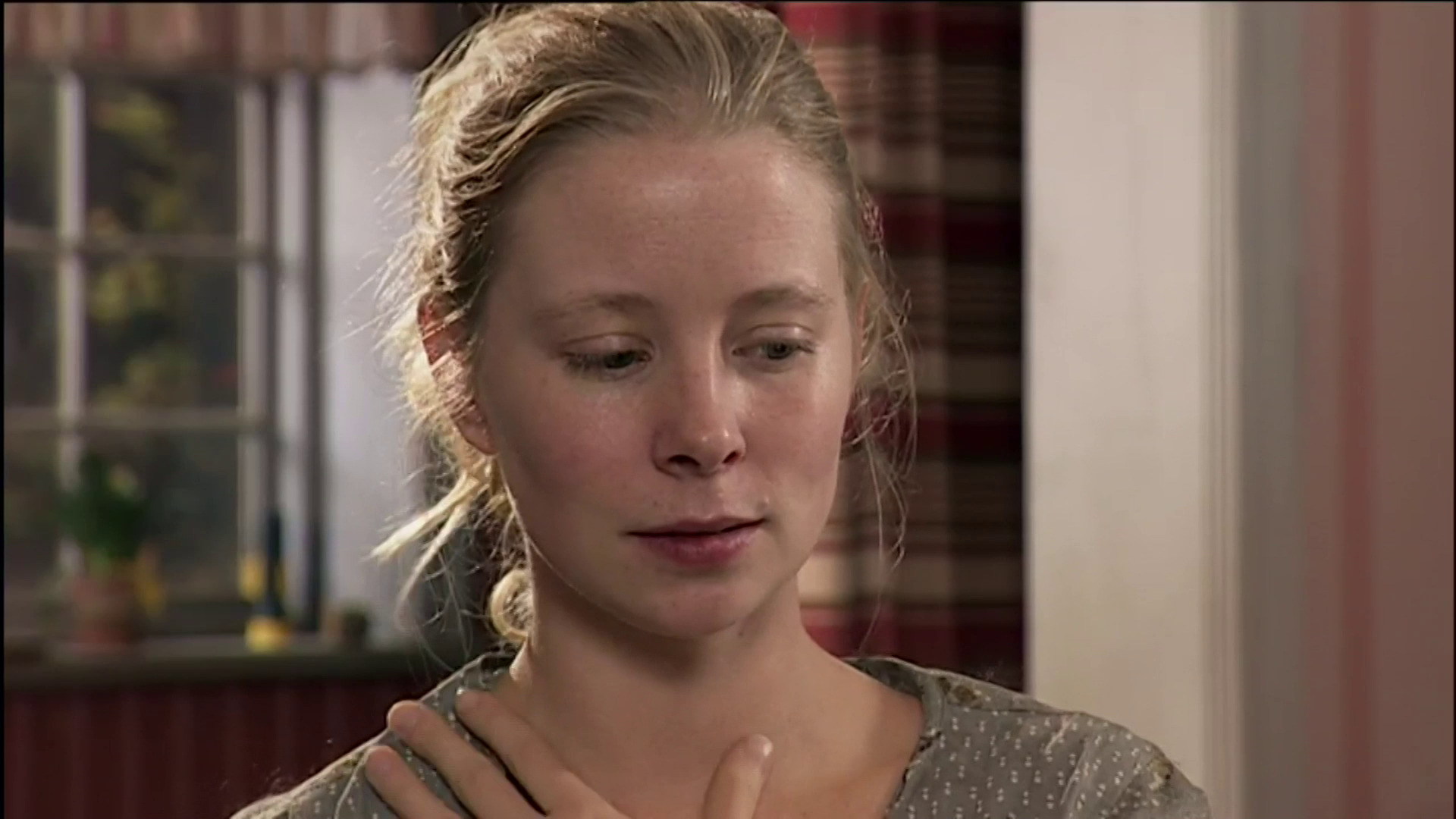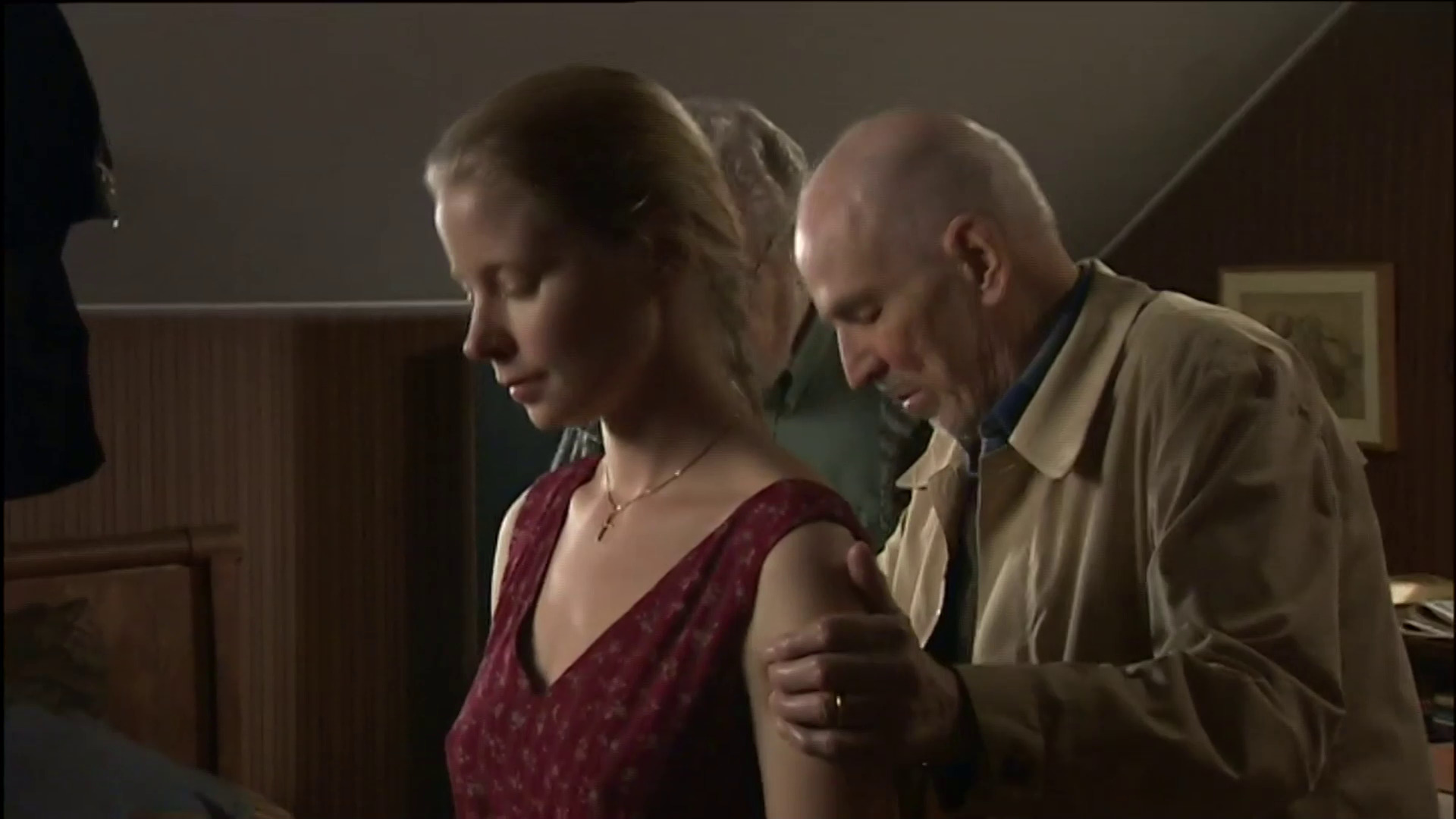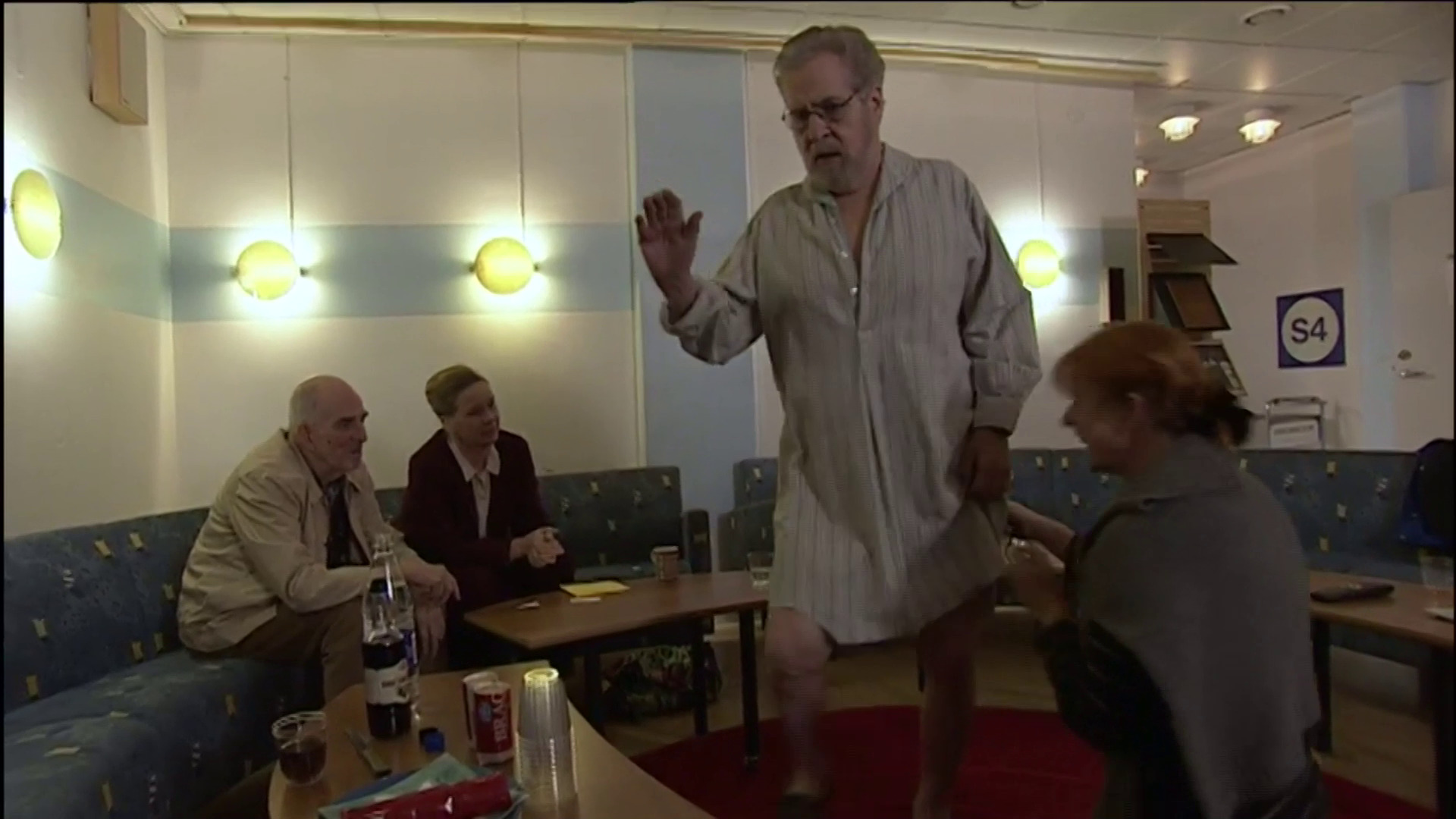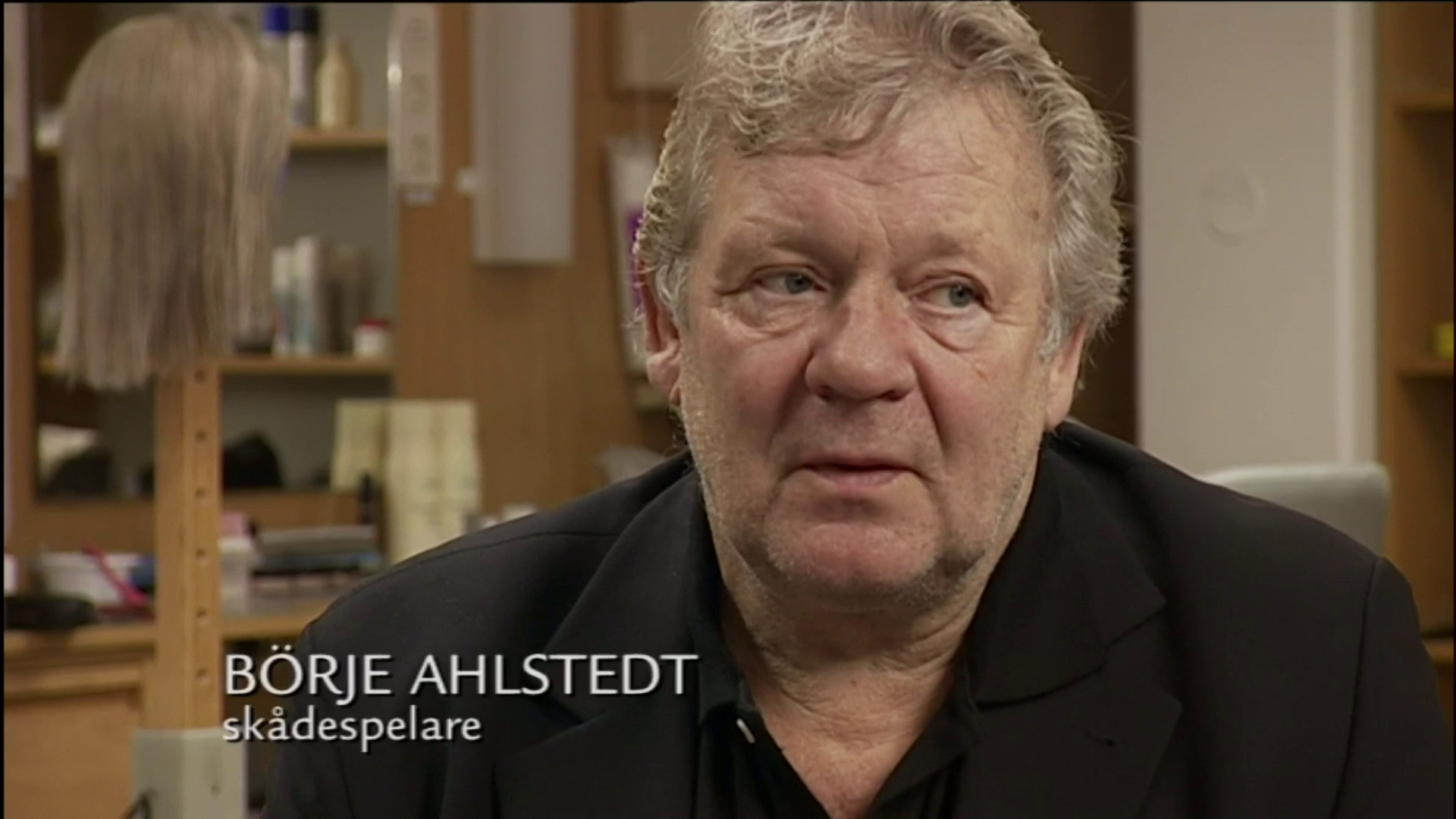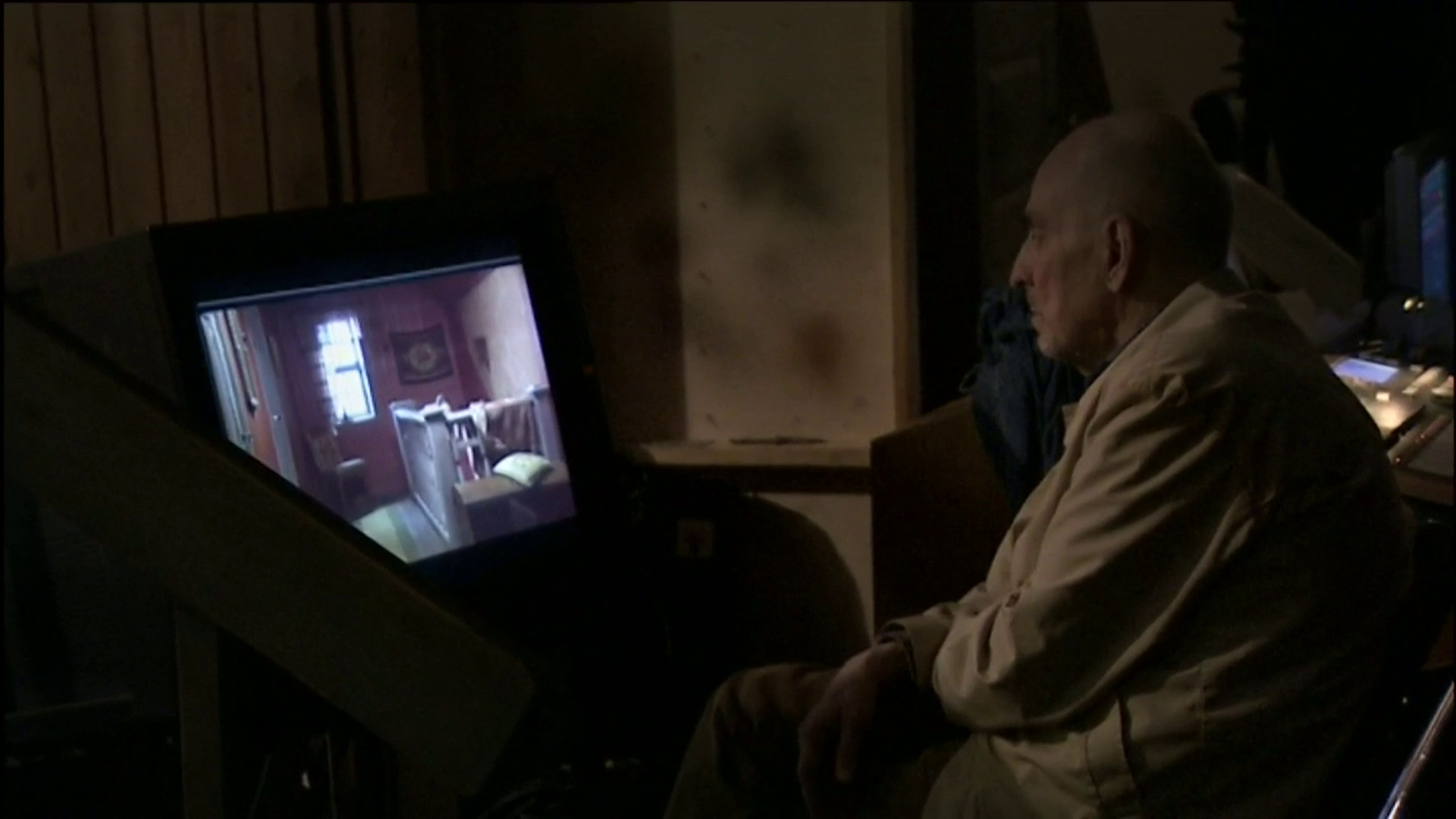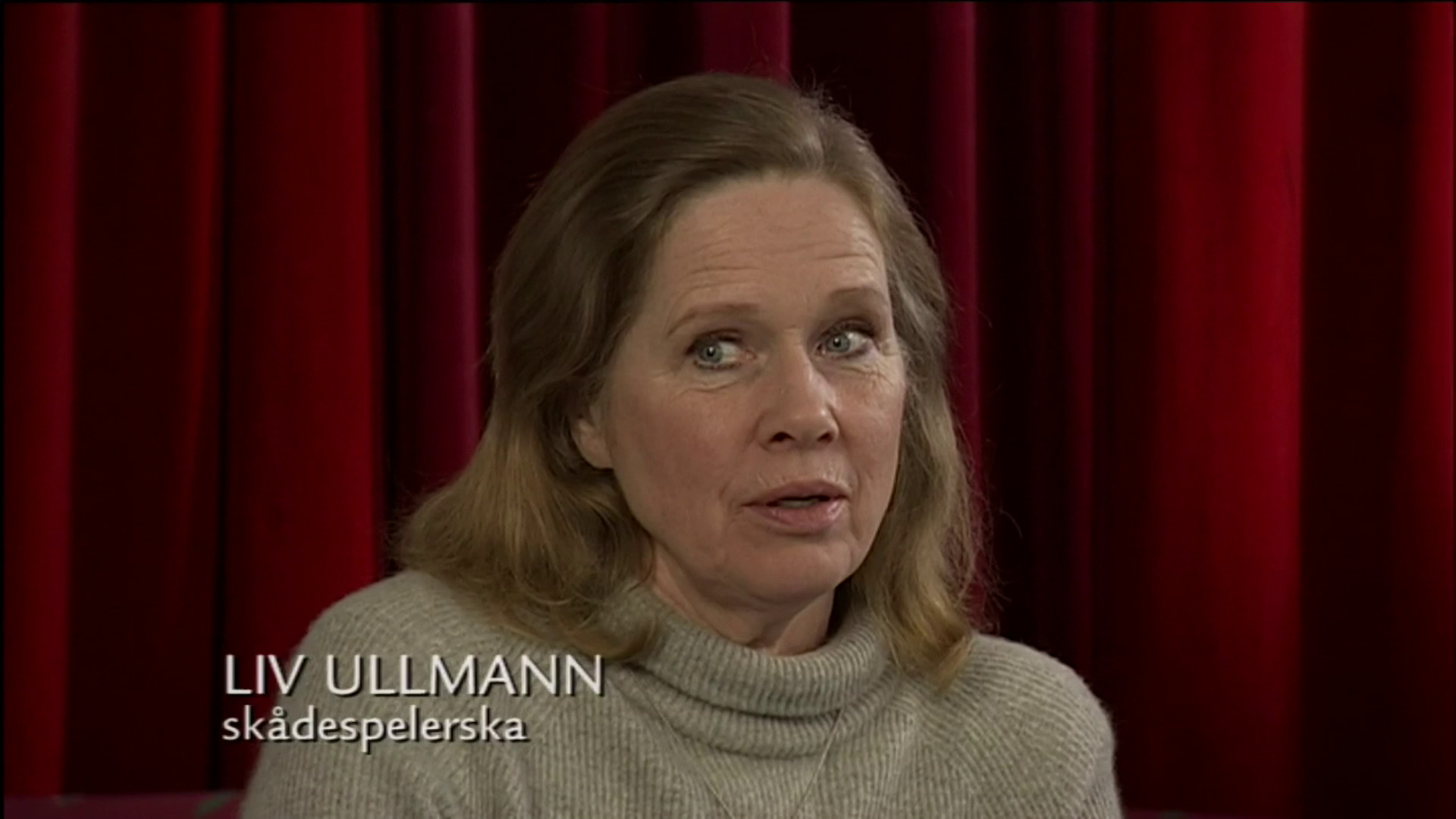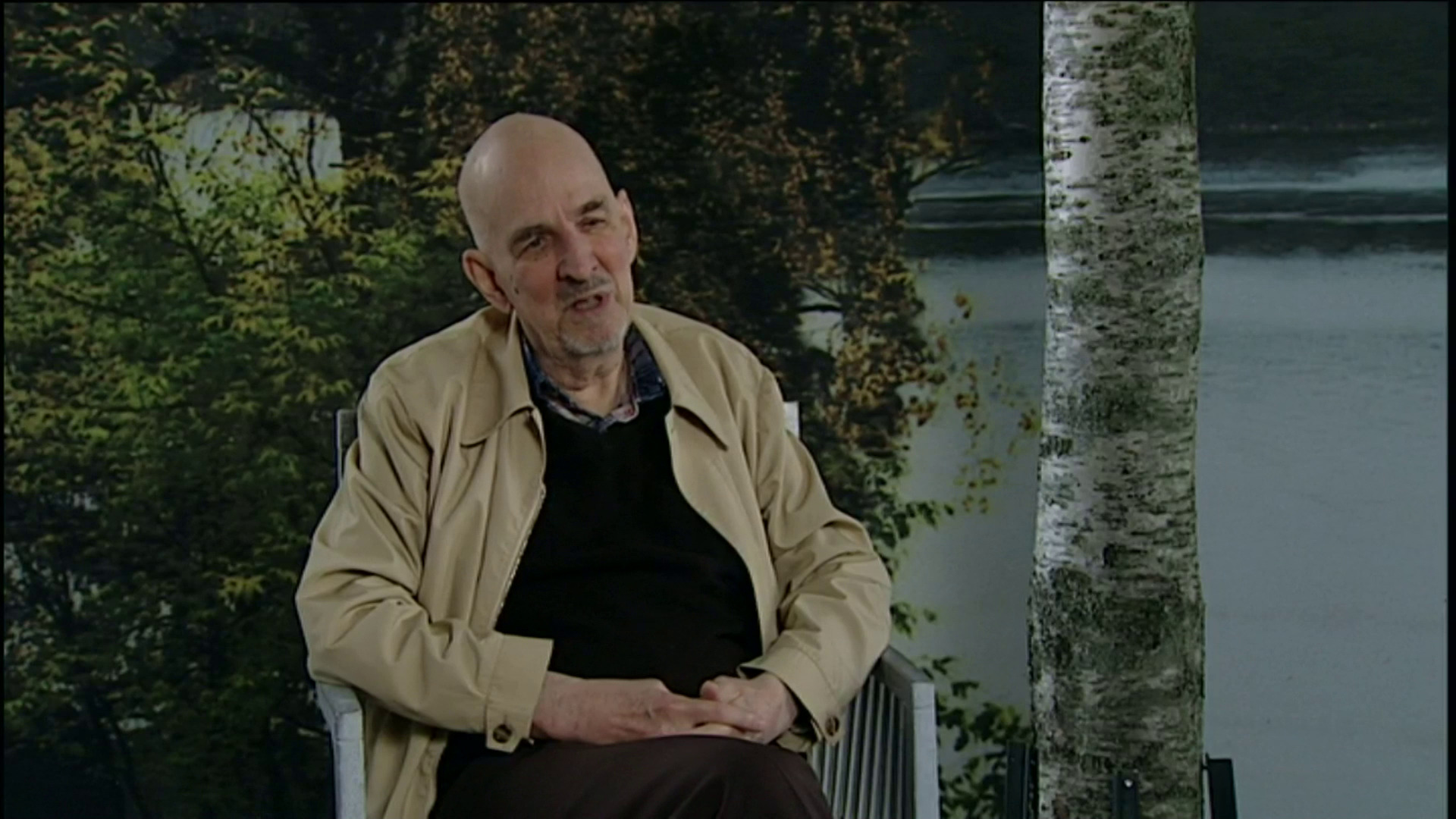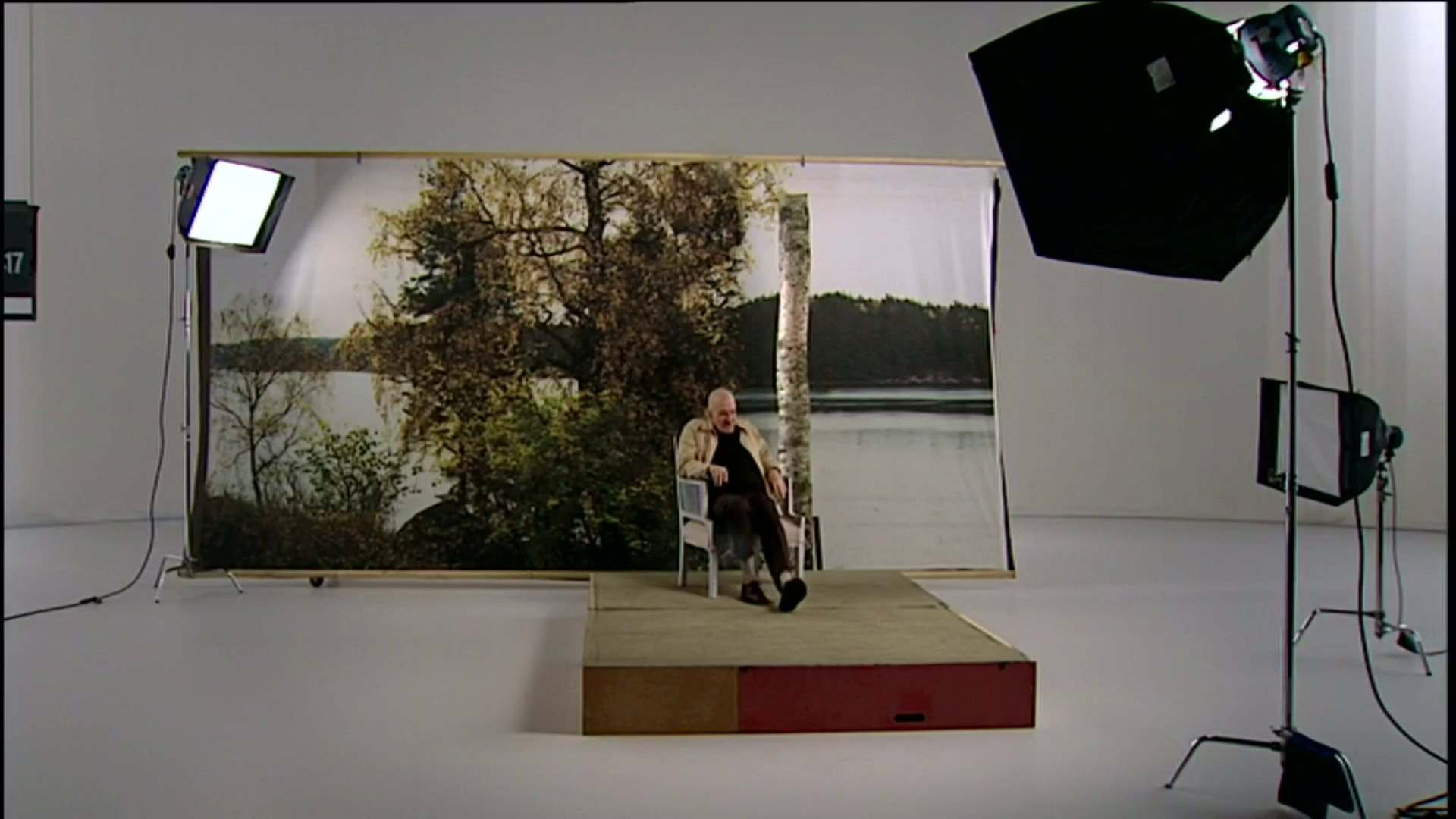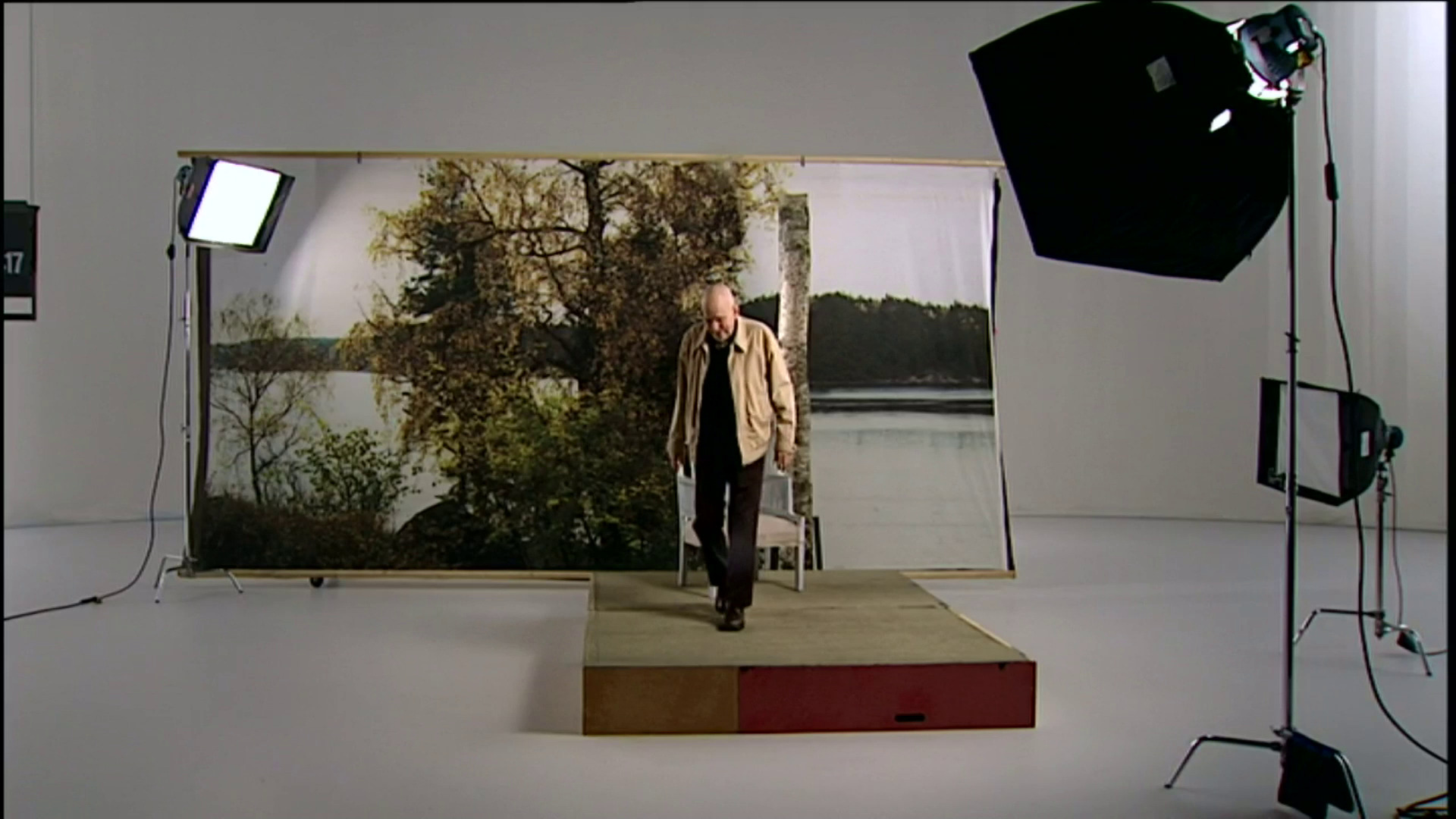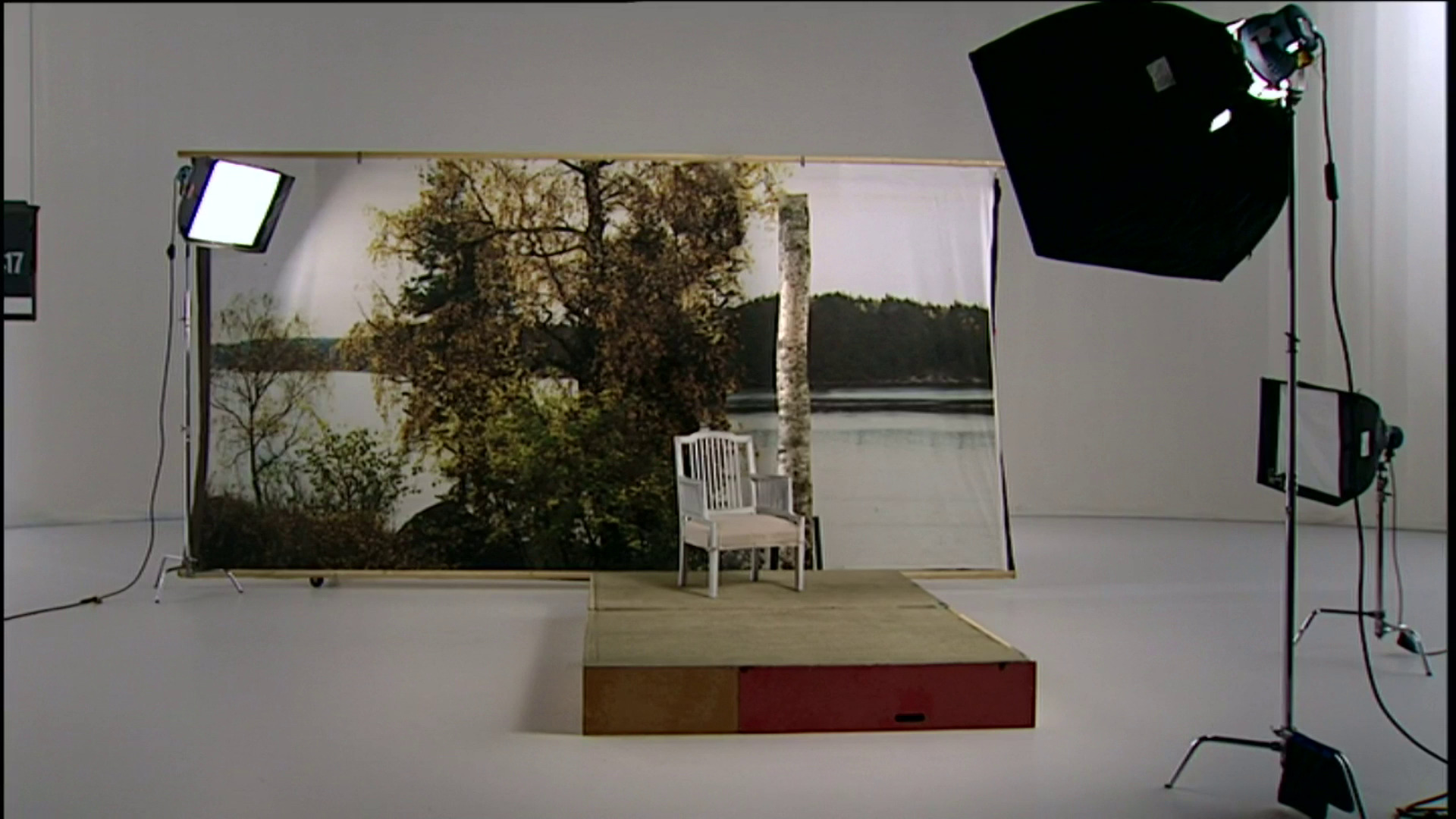 Behind Saraband (I Bergmans regi). Torbjörn Ehrnvall. 2003. ⭐⭐⭐⭐★★.
This is the "making of" documentary from Saraband, Bergman's final film (both as a director and a writer). He's a very spry 85 year old here. Still a very hands on, not to say handsy, director.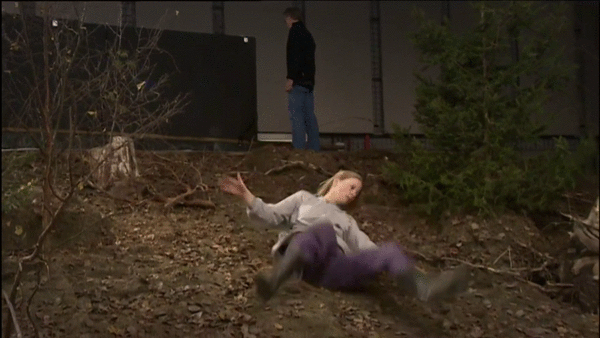 Saraband was filmed for TV (as all Bergman's directorial efforts after Fanny & Alexander), but it was given a theatrical release (the first one since After the Rehearsal (in 1984), which was given a limited theatrical release against Bergman's will). Curiously enough, it was filmed on one of the first generations of high definition digital cameras. So many things from that era look weird because digital cameras were crap back then, but this looks very nice.
However, they made so much noise (fans to keep the digital circuitry cool) that Bergman's technical crew had to spend a lot of time cladding the cameras in sound-proof material, and still they made so much noise that Bergman decided to only use one camera at a time instead of the three-camera shooting he had planned. (Bergman is very particular about how his films sound like.) So instead of the normal multi-camera aesthetic Bergman had been going for during the past two decades, this feels more like a "real" film than anything since, well, Fanny & Alexander.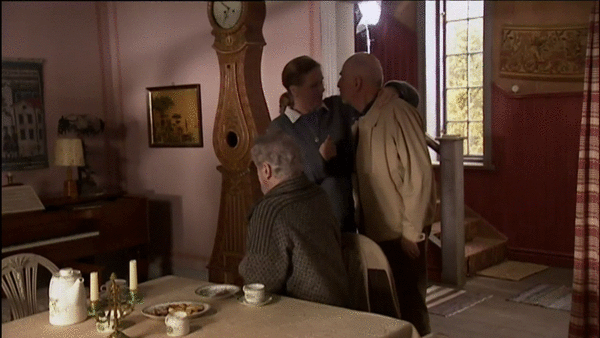 This is mostly fly-on-the-wall, but there's also tiny interviews with the cast and staff interspersed. Of all of these Swedish docus, this is perhaps the least revealing.
This post is part of the 87 Bergman Things series.