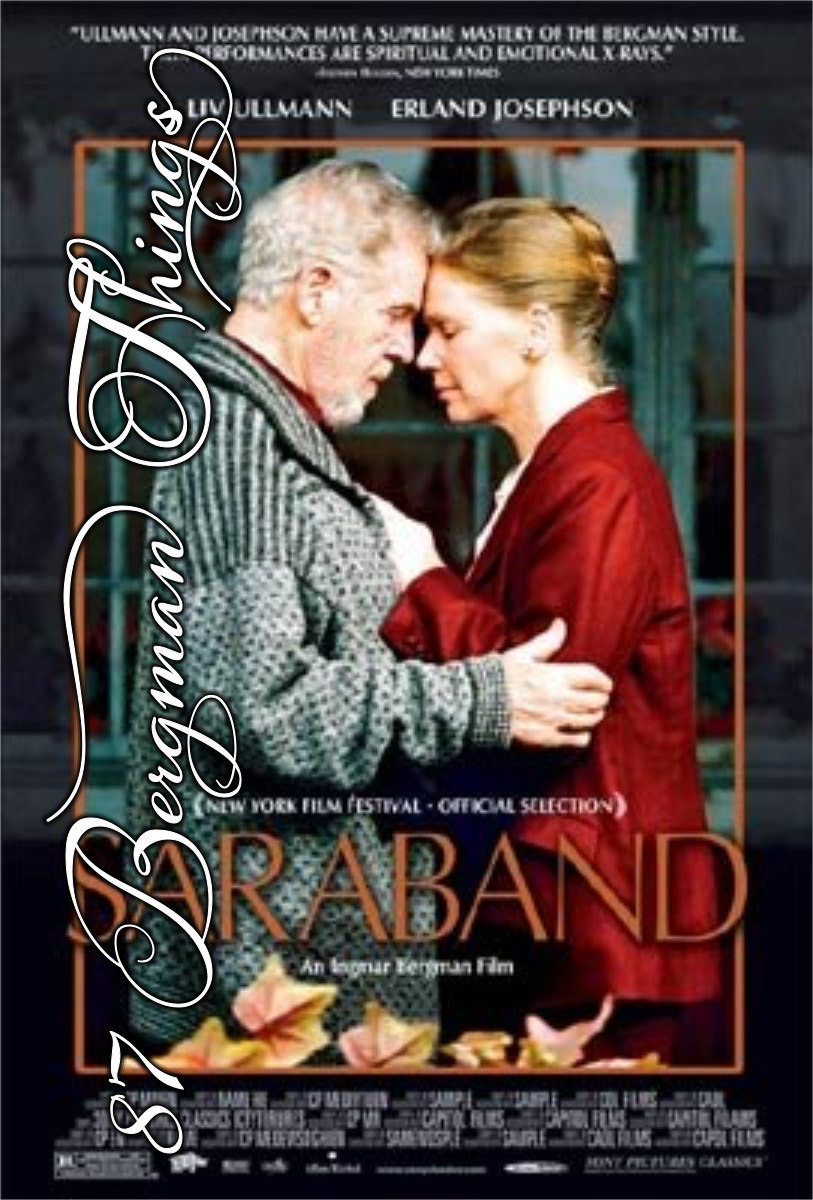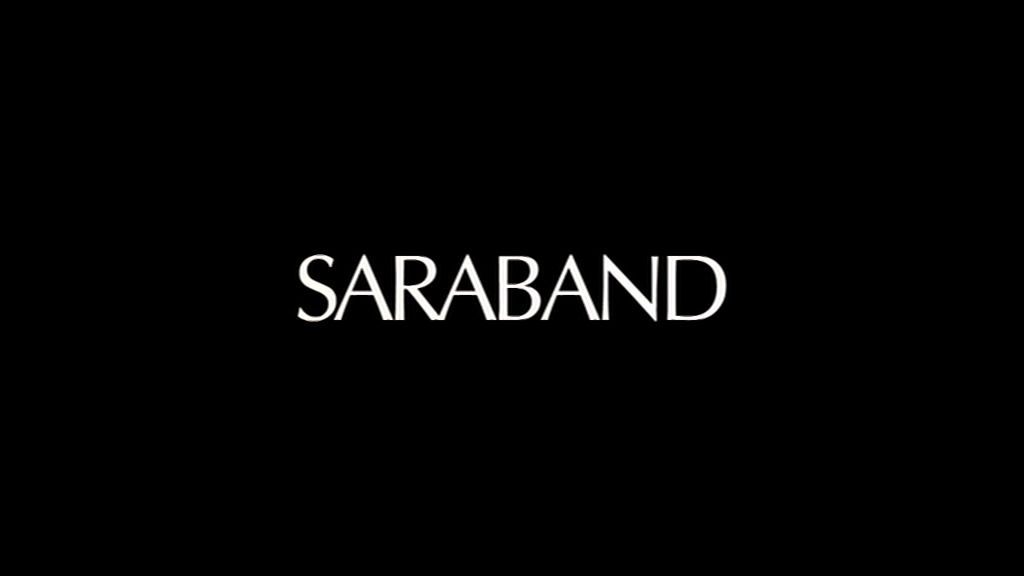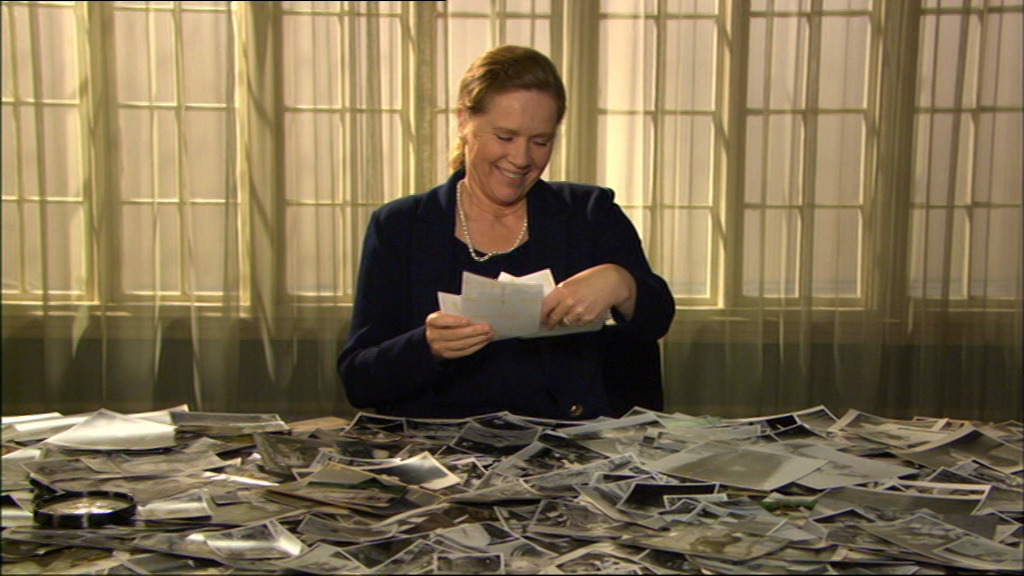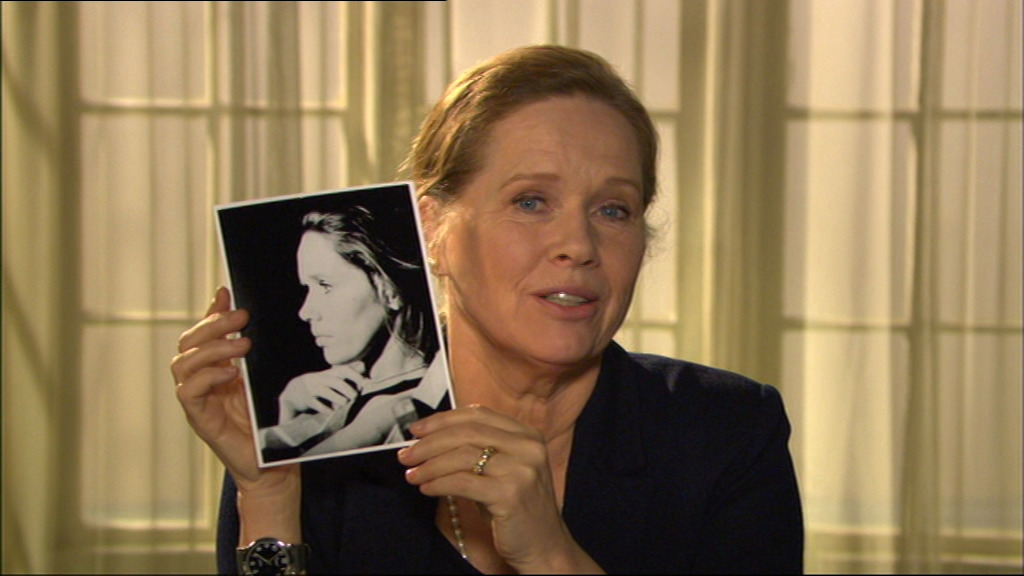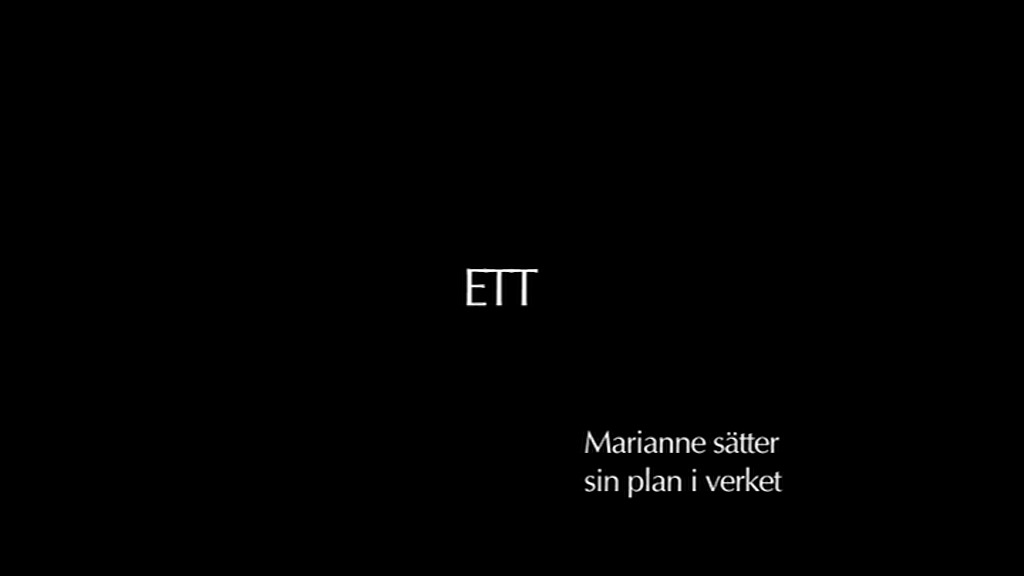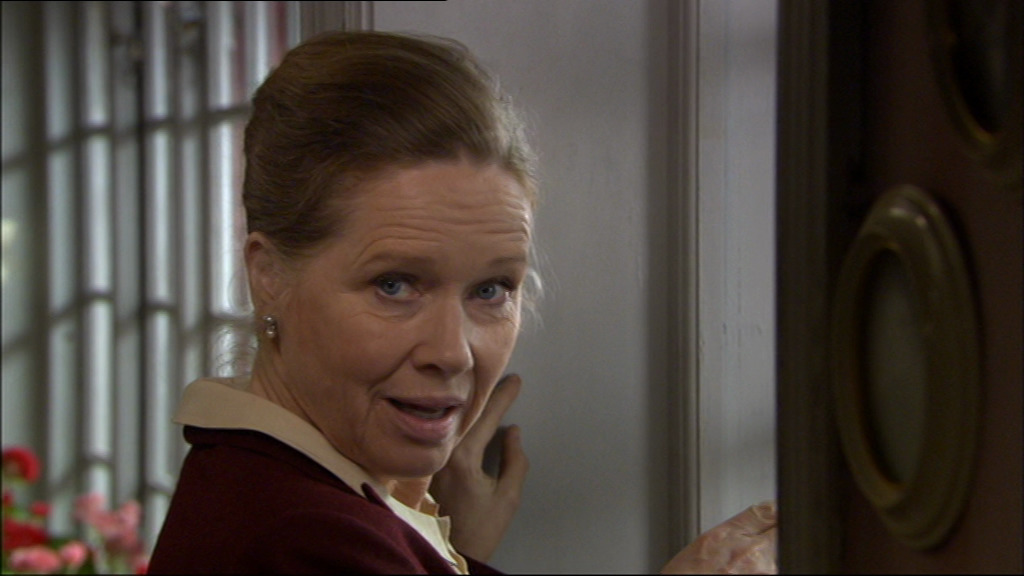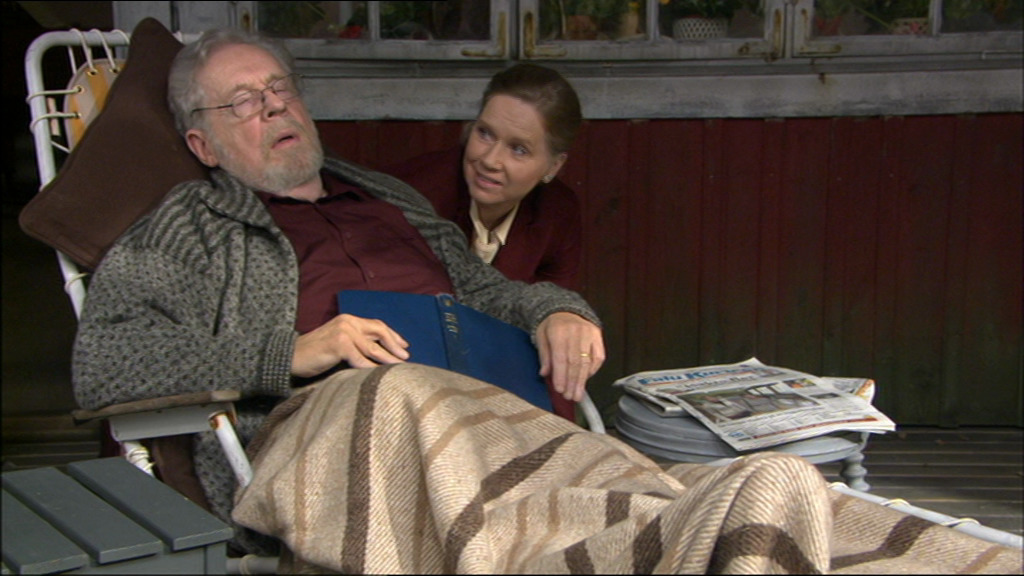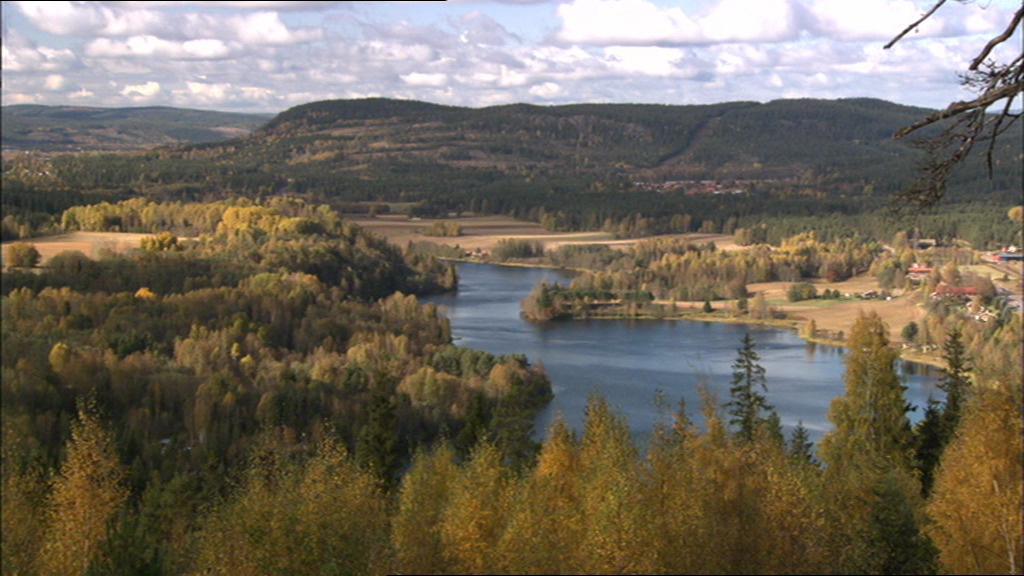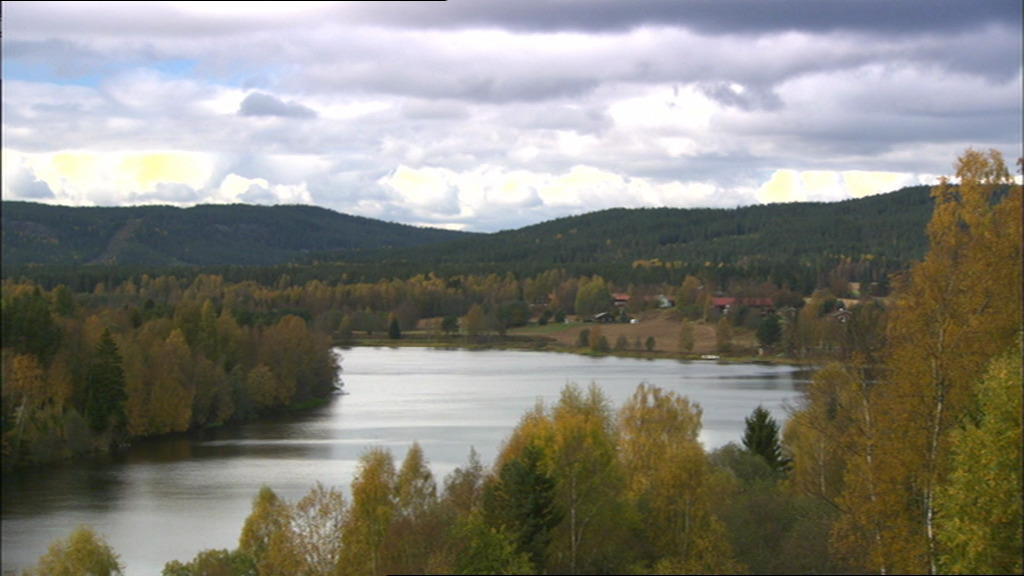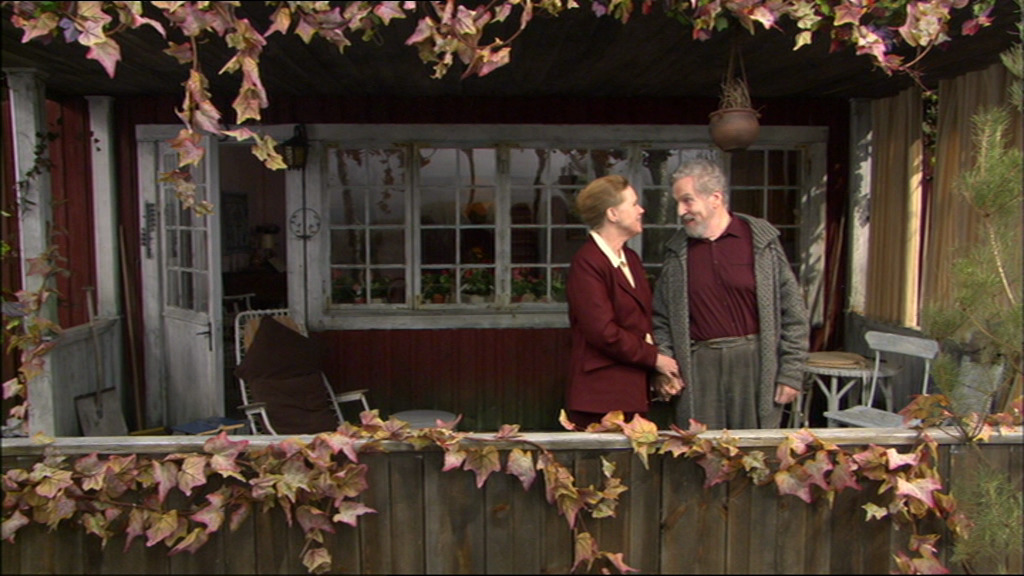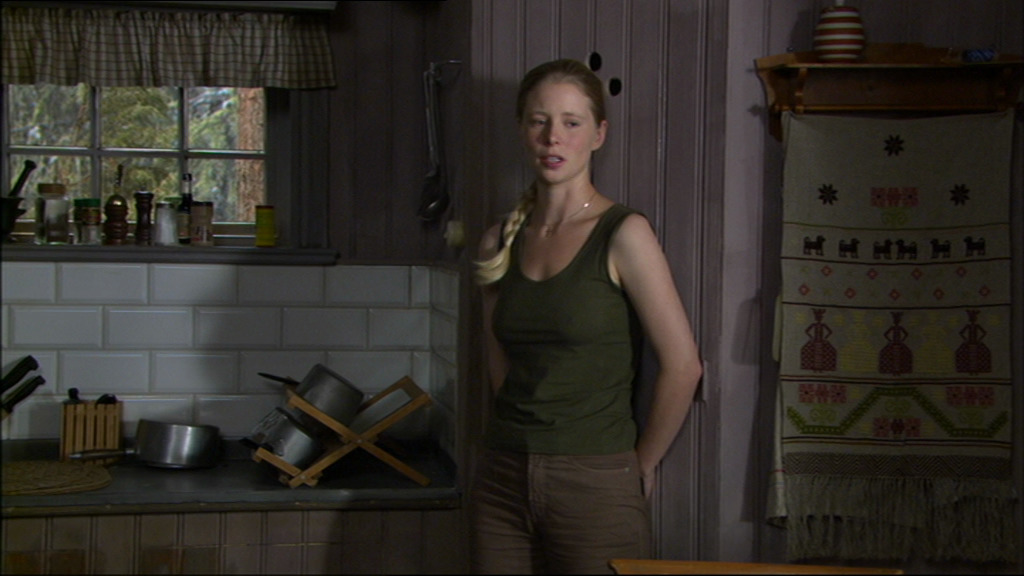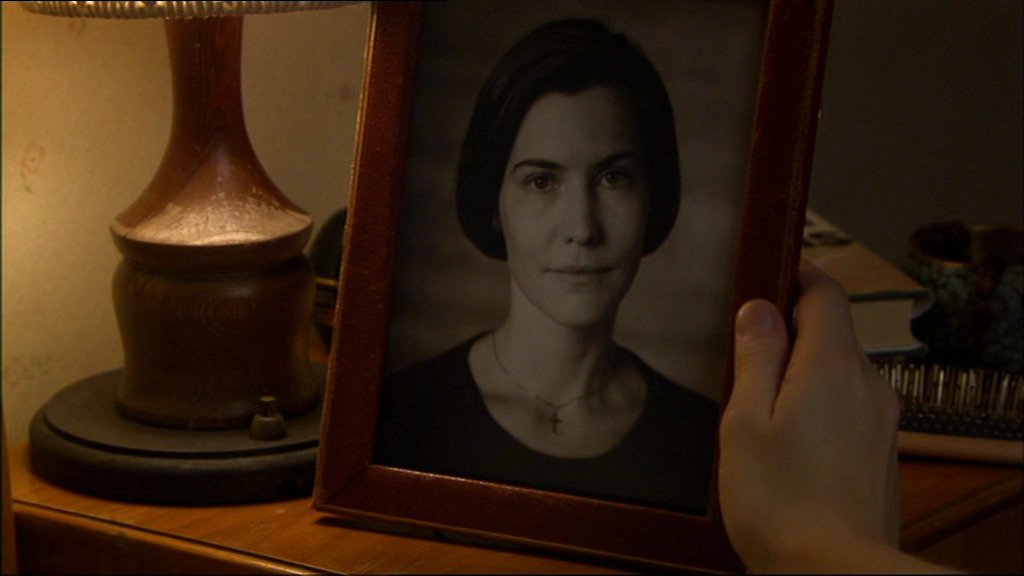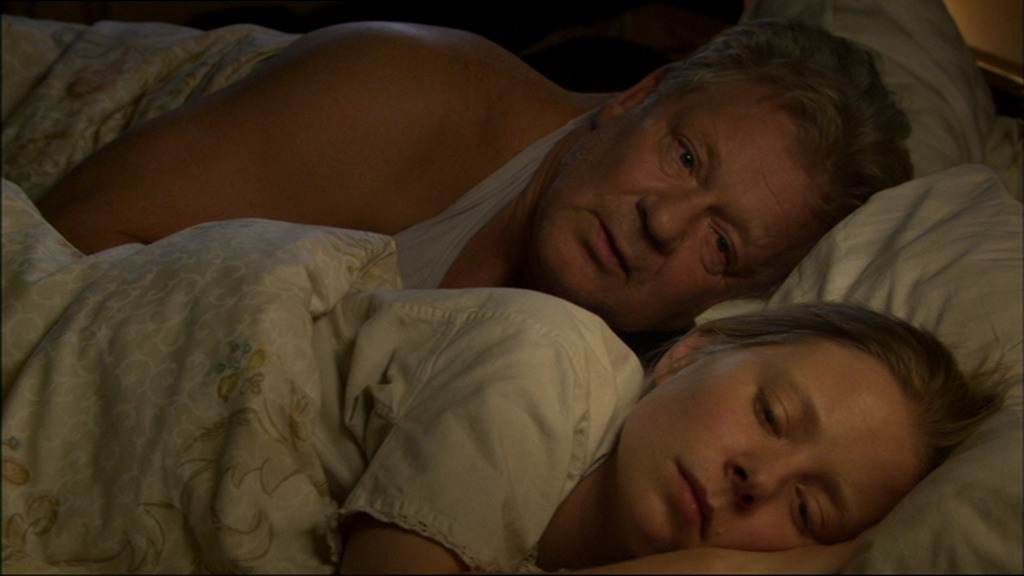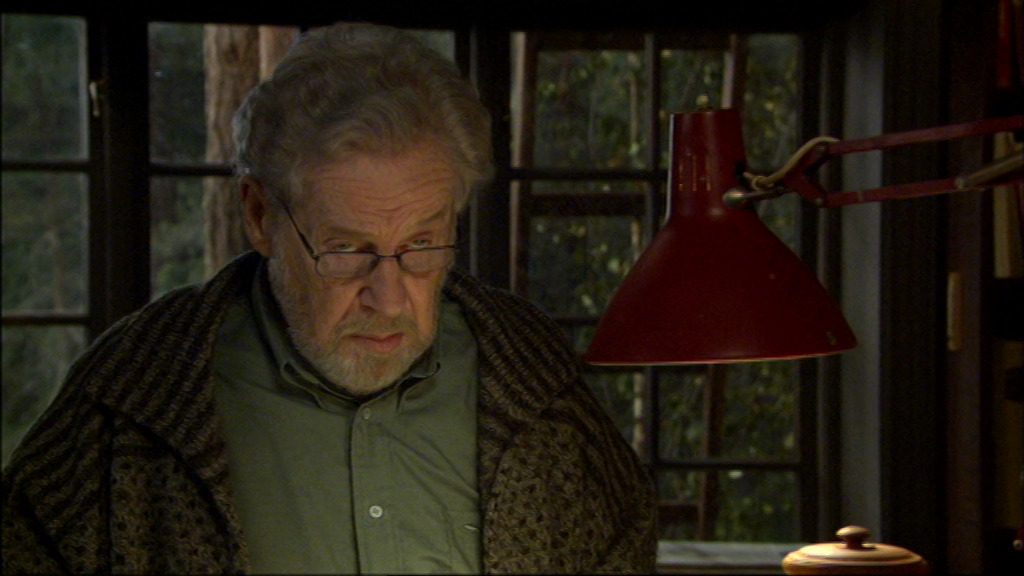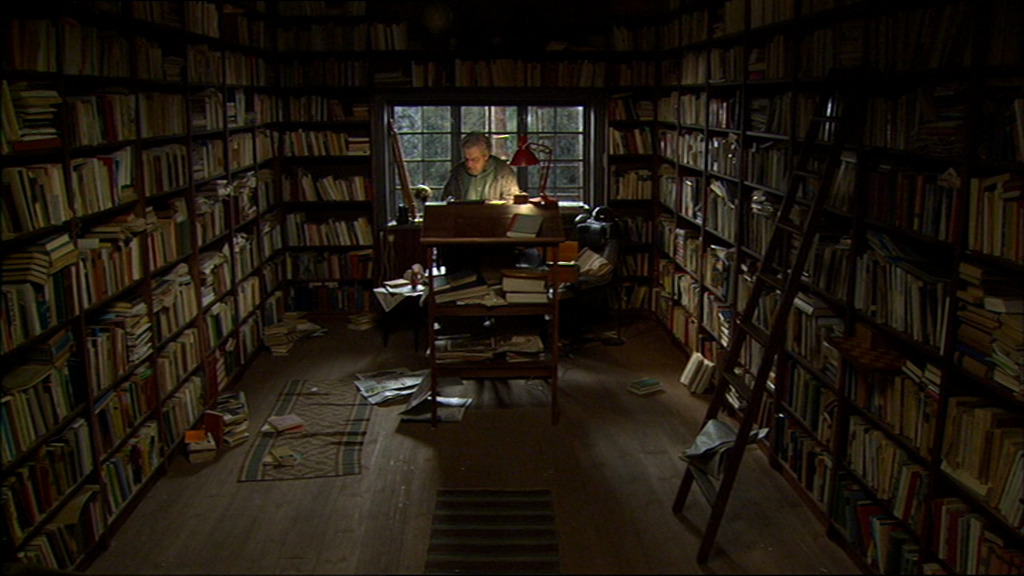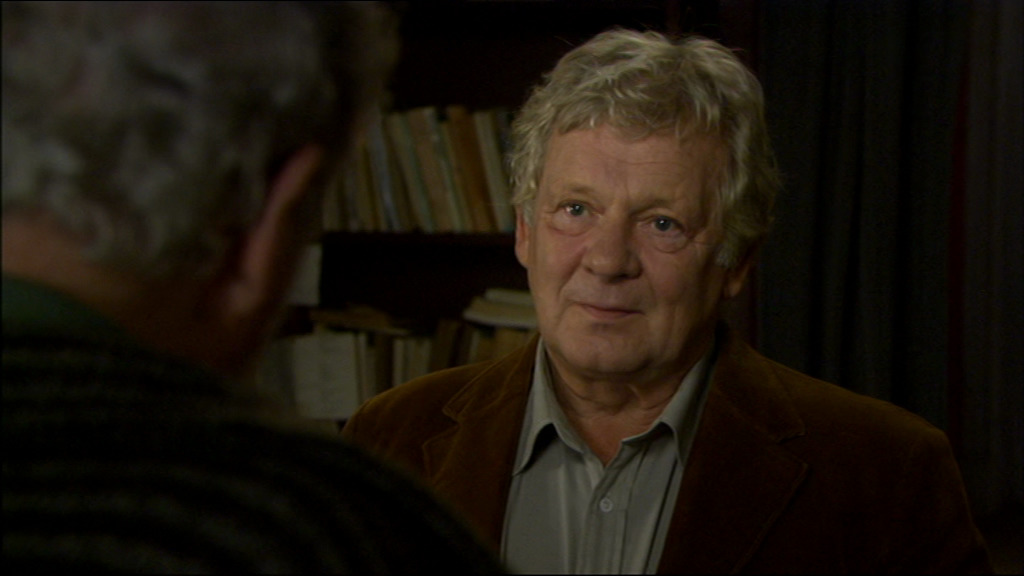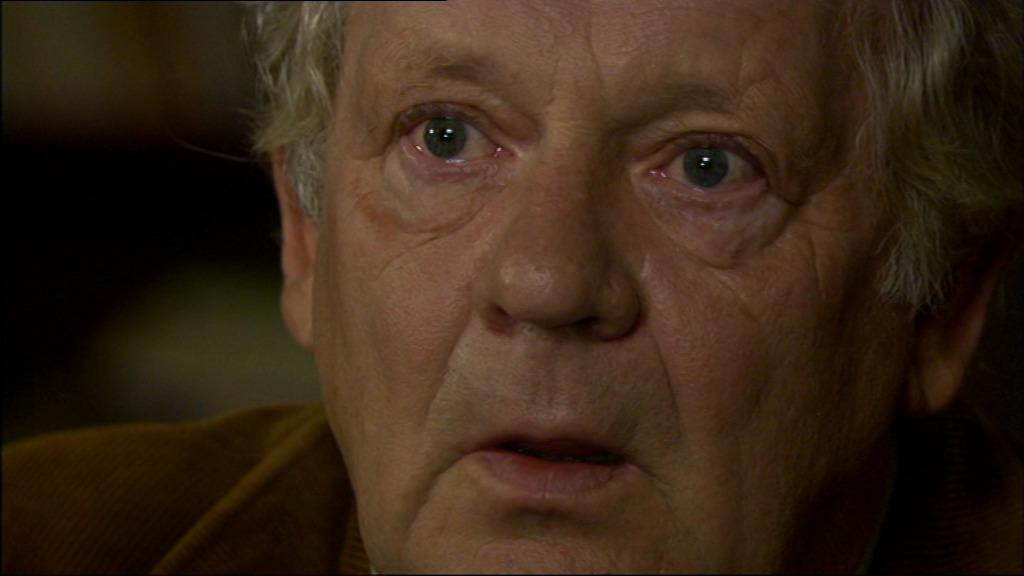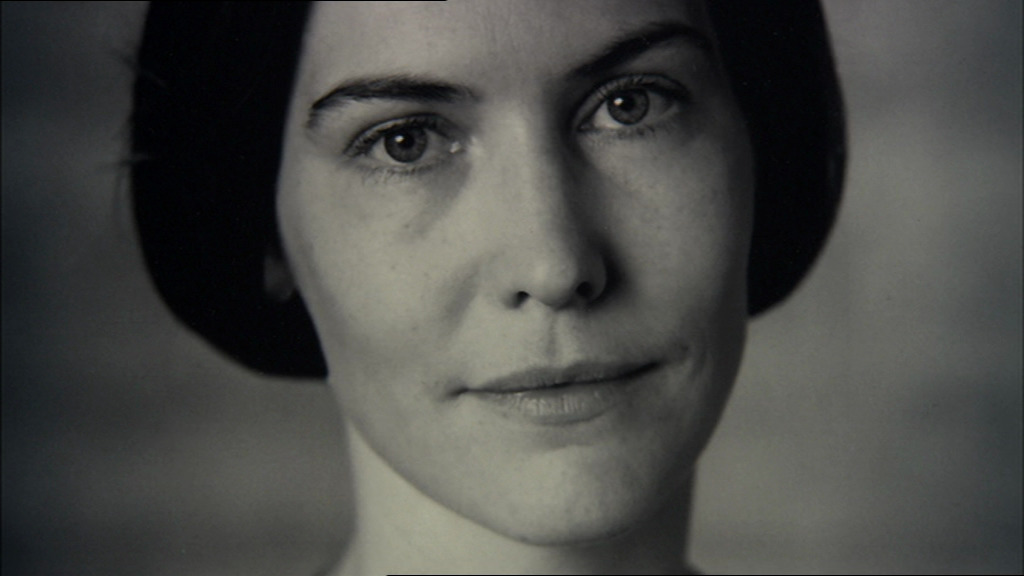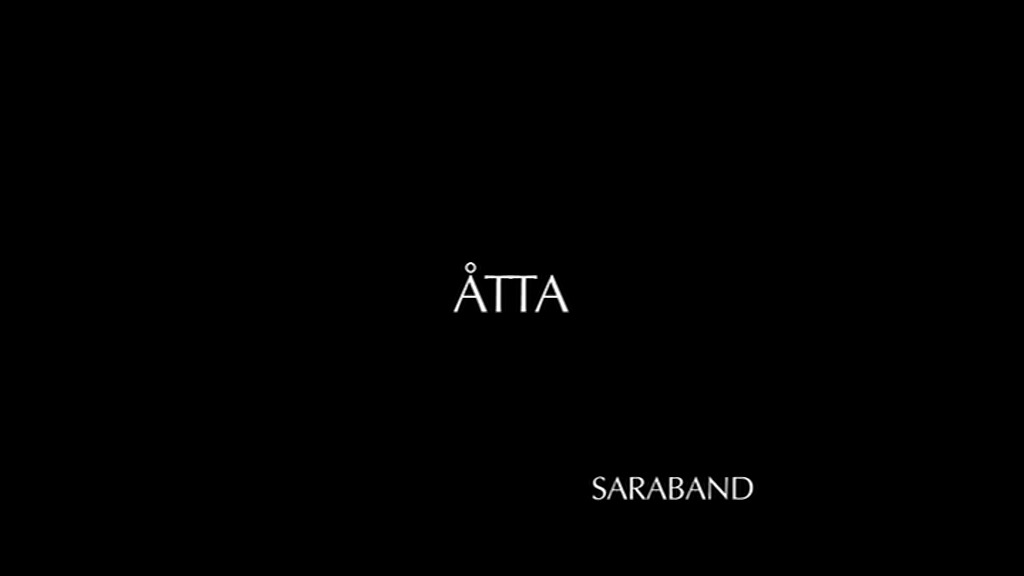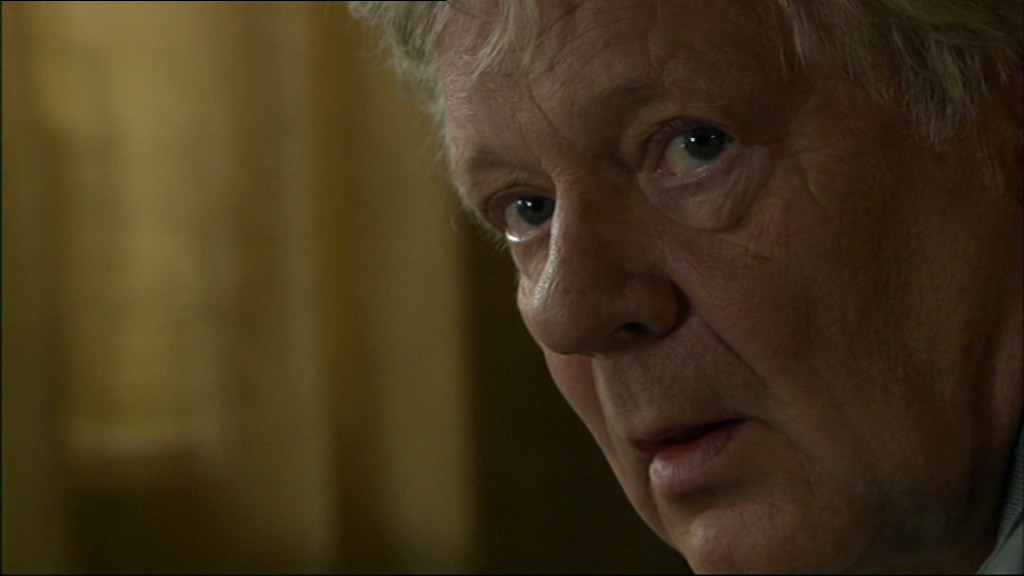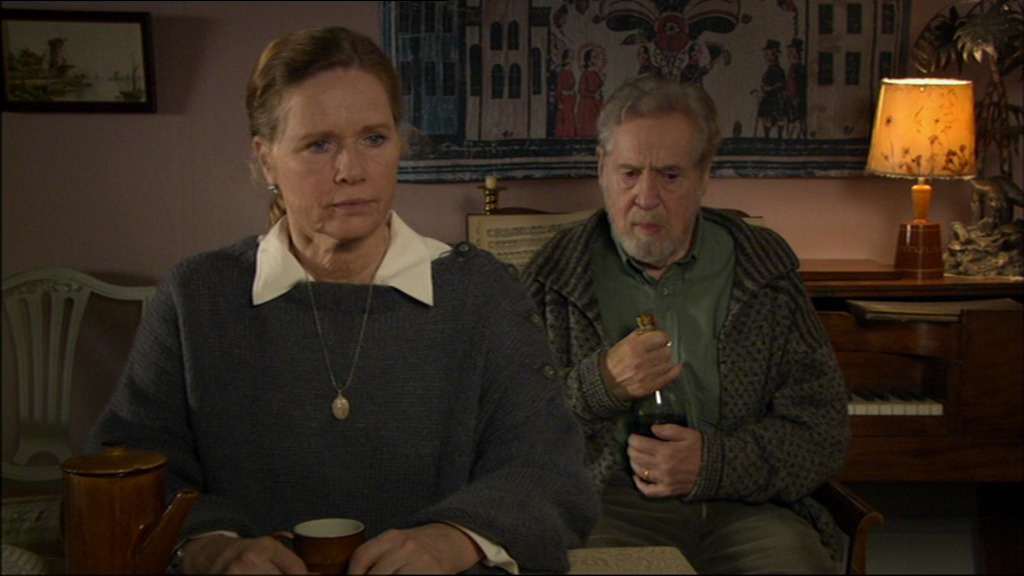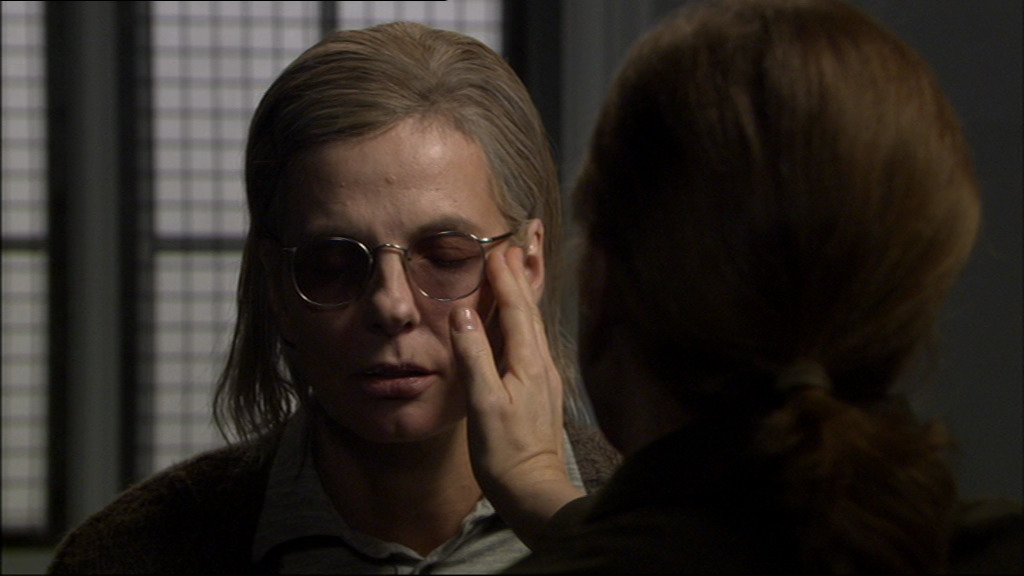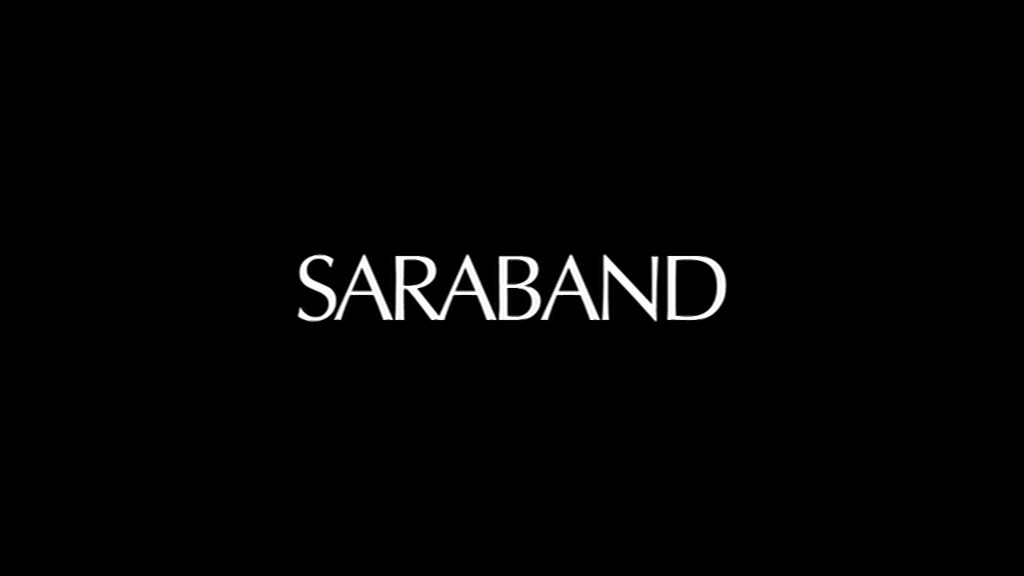 Saraband. Ingmar Bergman. 2003. ⭐⭐⭐⭐★★.
Bergman's winding down of his career over several decades is deliberate and well-directed: He said goodbye to directing films with his most successful production Fanny & Alexander (a tribute to his grandmother); his final film script was Faithless (where he sort of apologised for his life); he wound down his theatre career with The Image Makers (a look back at his earliest inspirations) and finally ended his TV production with this one, Saraband, which is a continuation of Scenes from a Marriage, but has so many references to his entire life.
Has anybody else in the biz been so careful in how they end things?
The film was premiered on Sveriges Television's Channel 2 on 3rd December 2003. A few days after the premiere, Dagens Nyheter was able to announce with barely disguised relief that Saraband had attracted 990,000 viewers, a figure comparable to the popular soap of the time, Skeppsholmen, the latest episode of which had been seen by 755,000 people. History can never tell then extent of audience overlap between the two programmes, yet SVT regarded Saraband as an resounding success.
Heh heh.
Anyway, it's an unusually structured film. There are four characters, and we get a conversation between every permutation of pairs of characters. So that's… er… where's my slide rule… Six conversations.
This post is part of the 87 Bergman Things series.