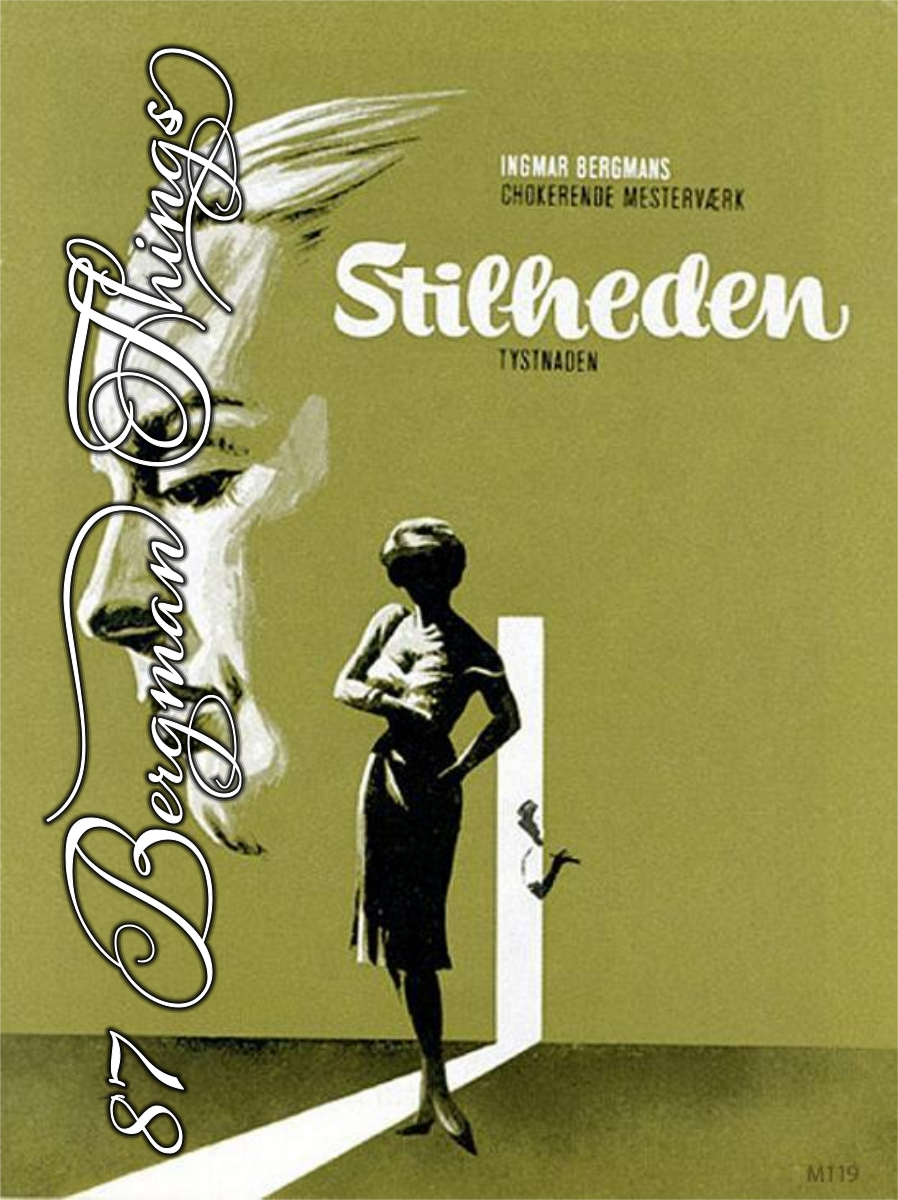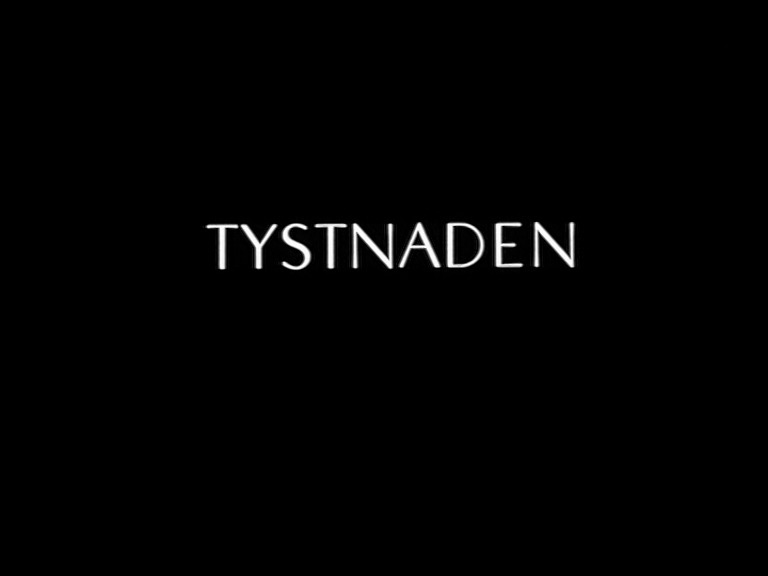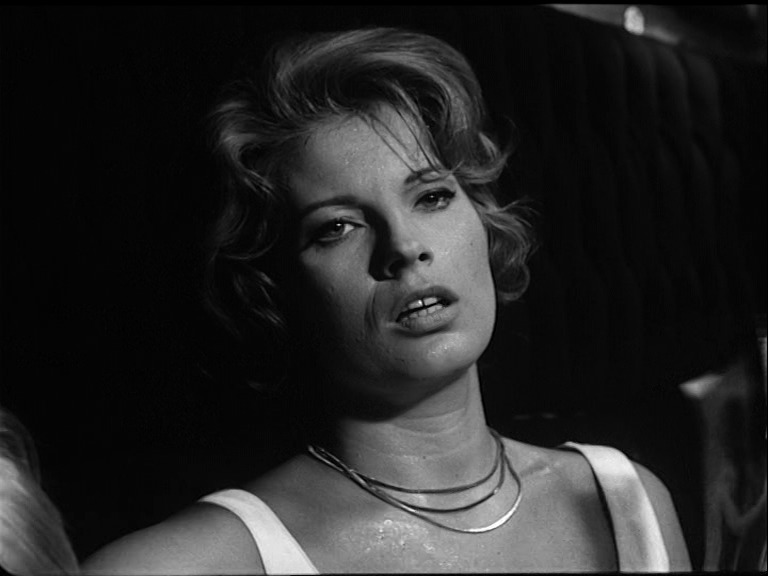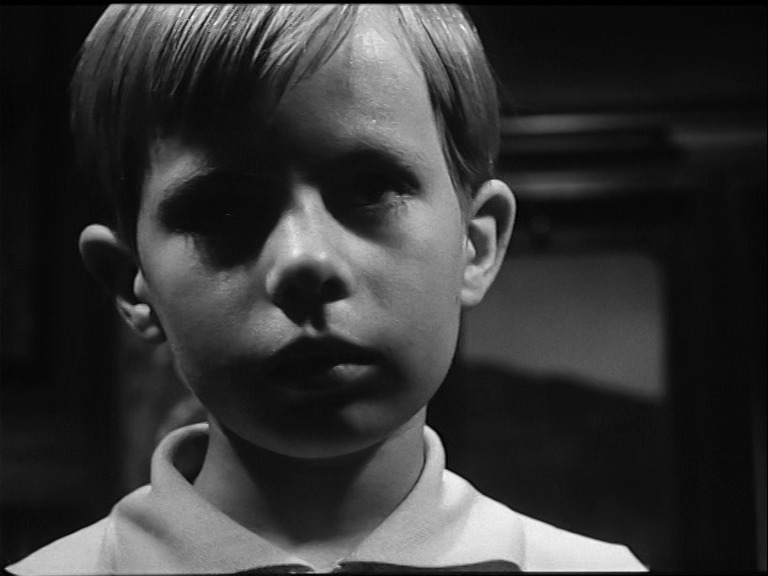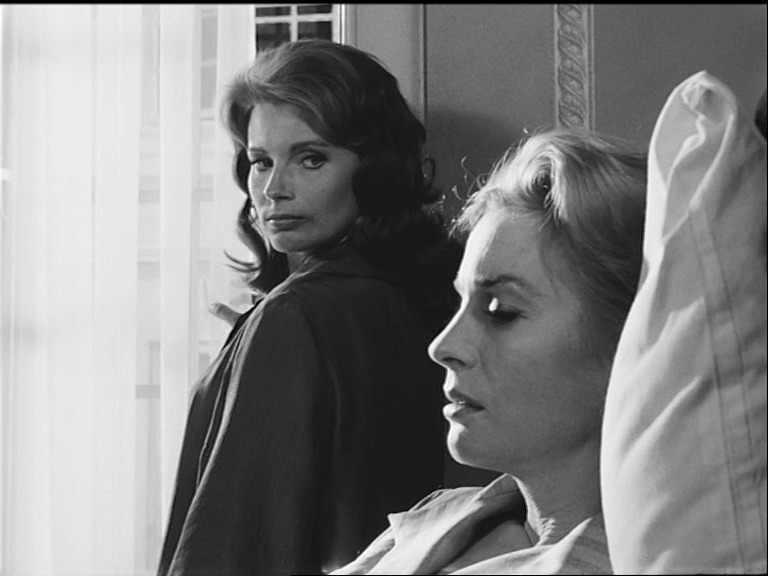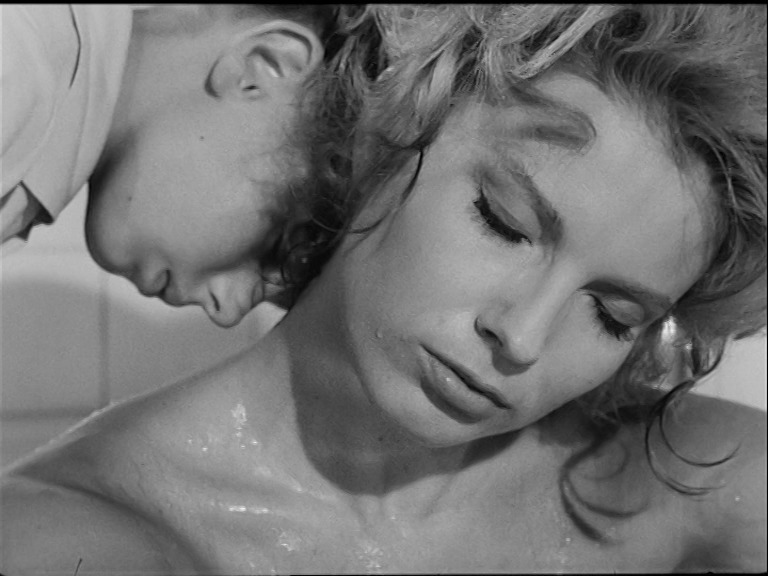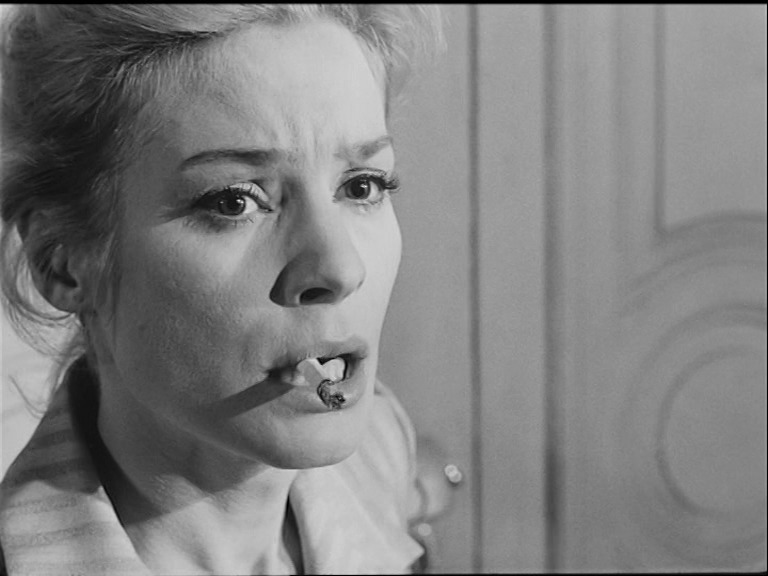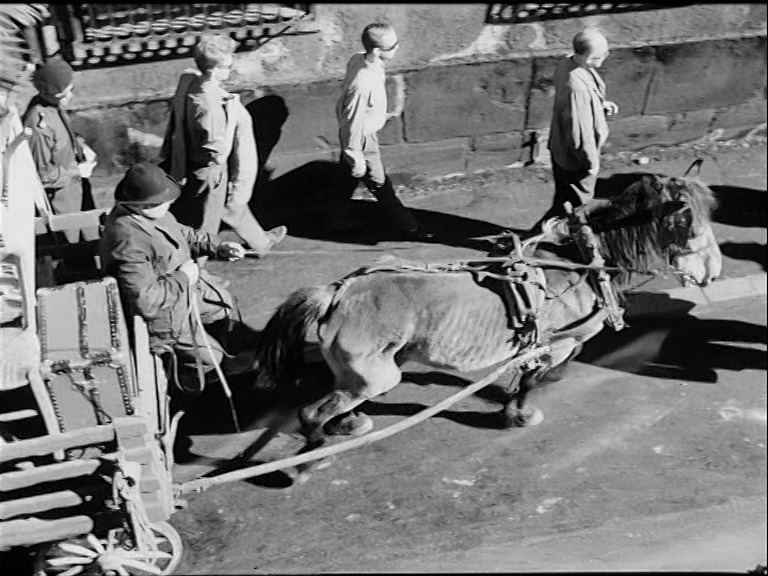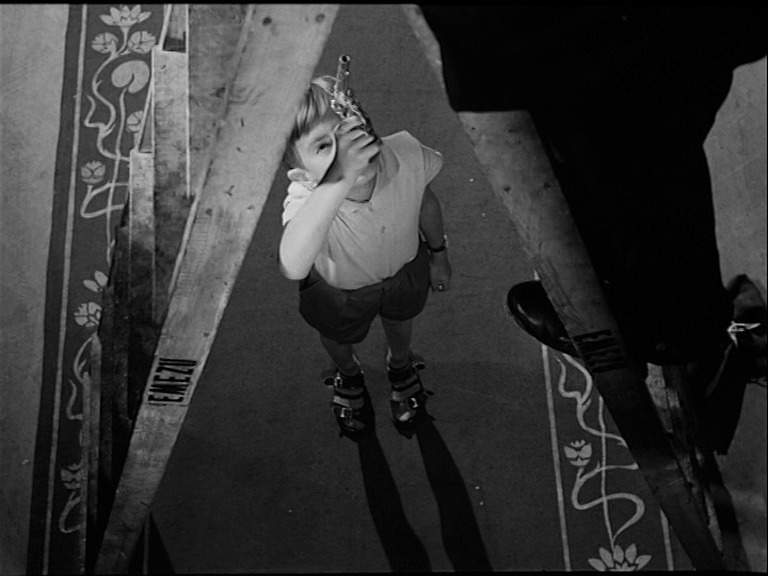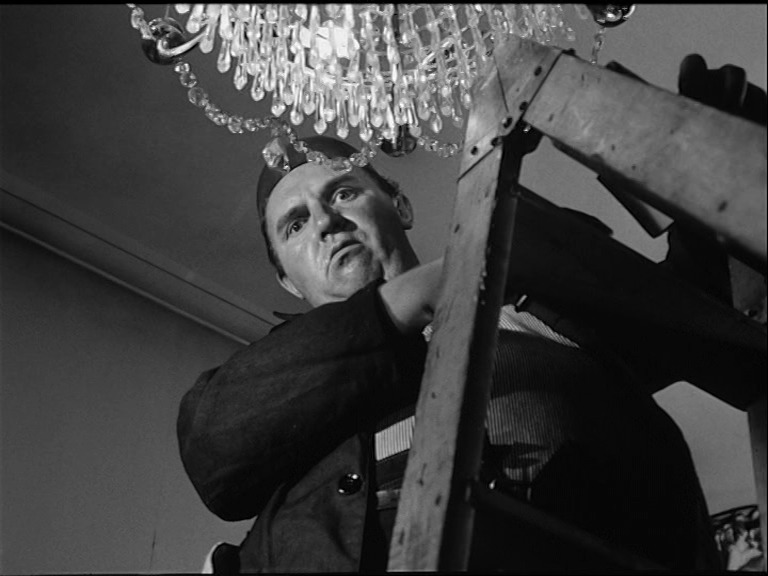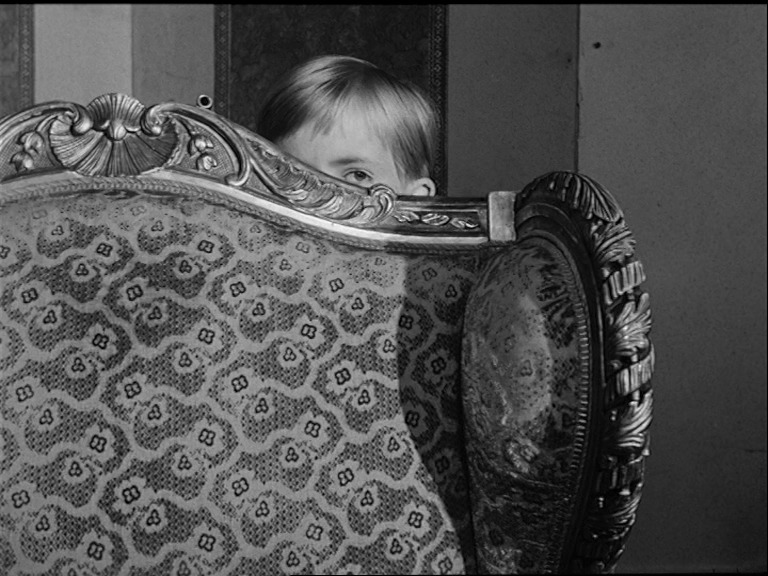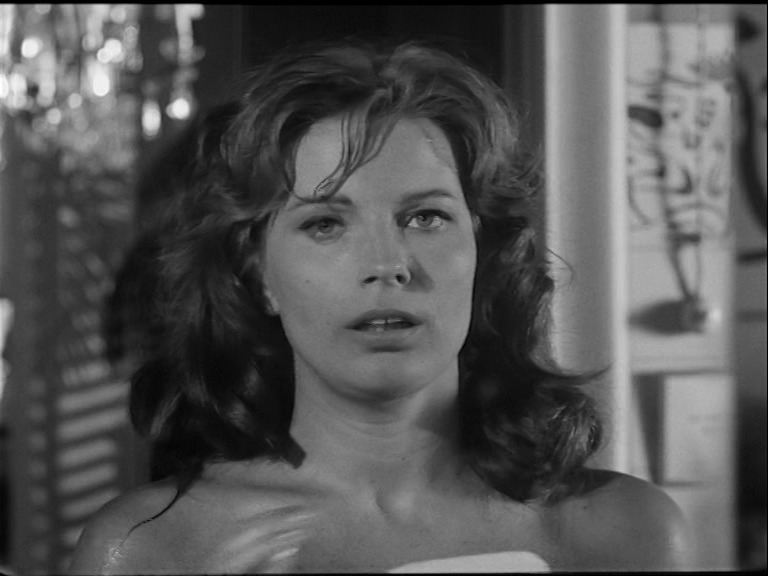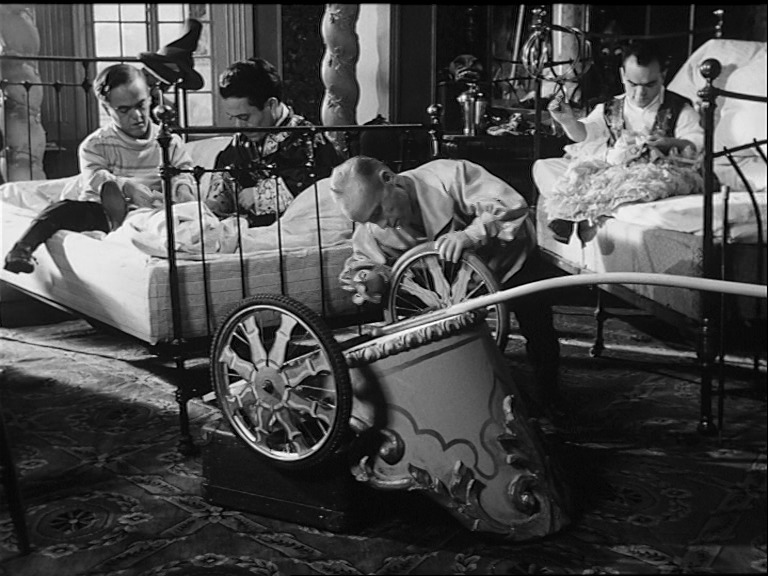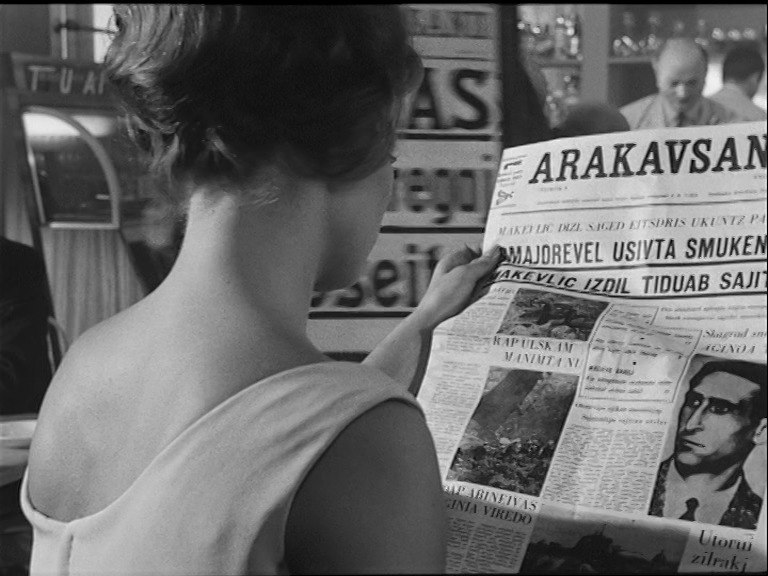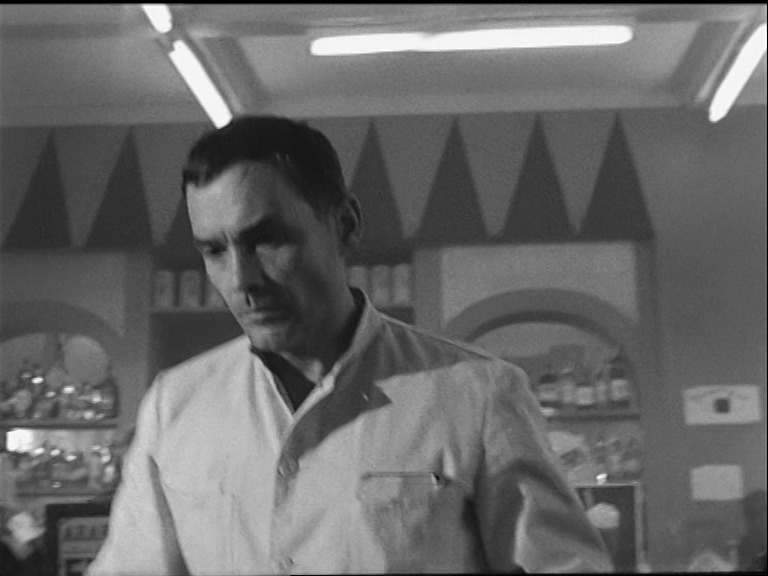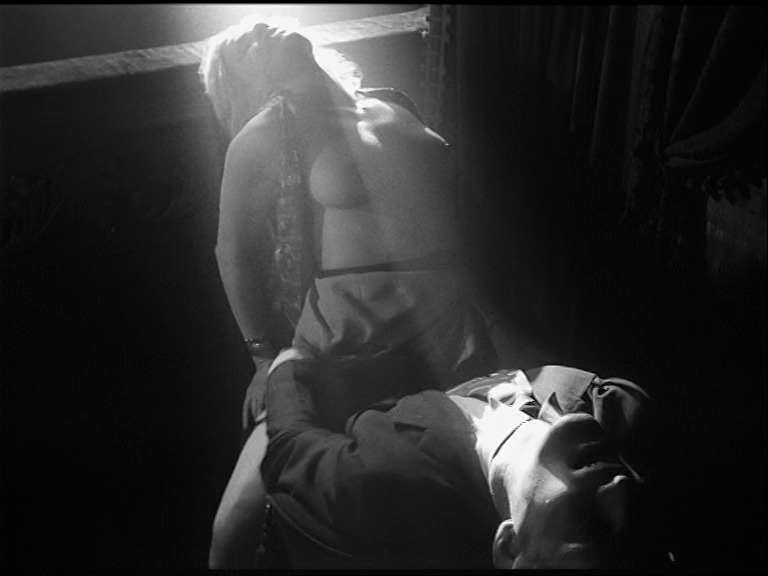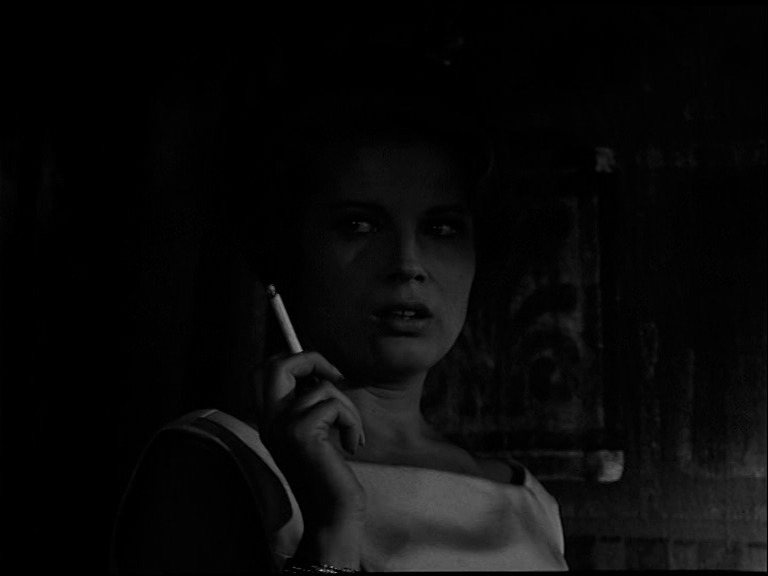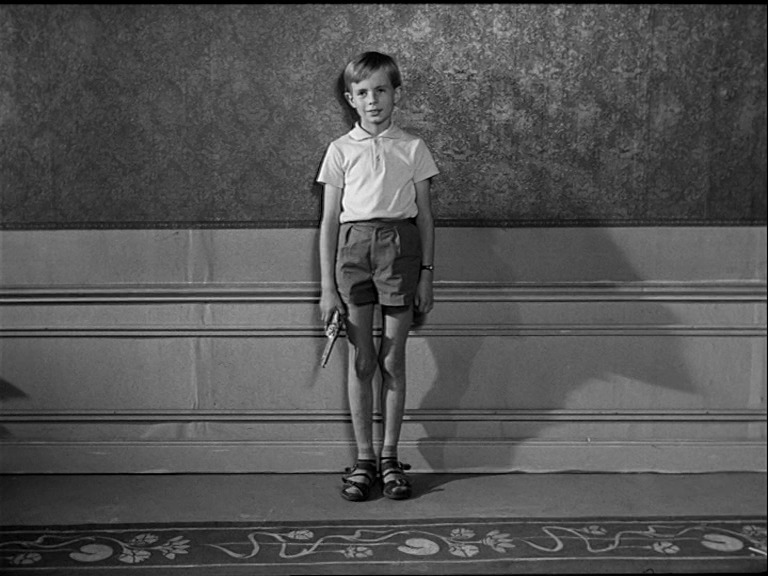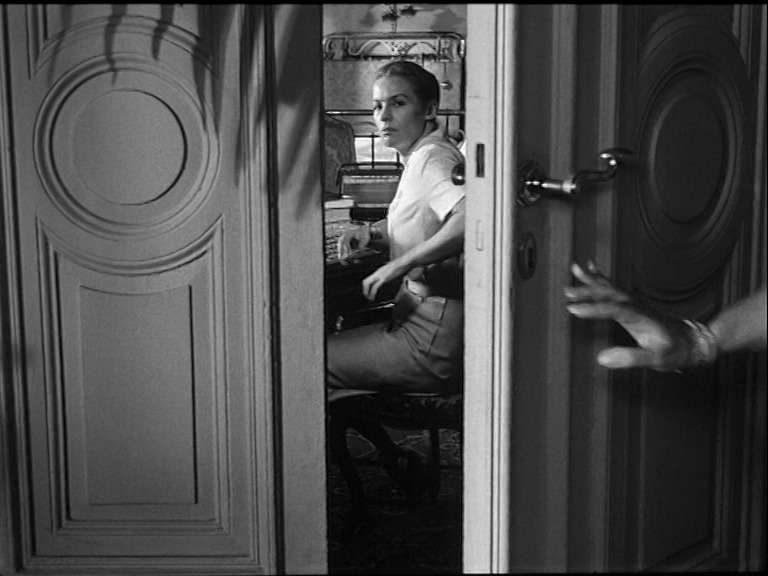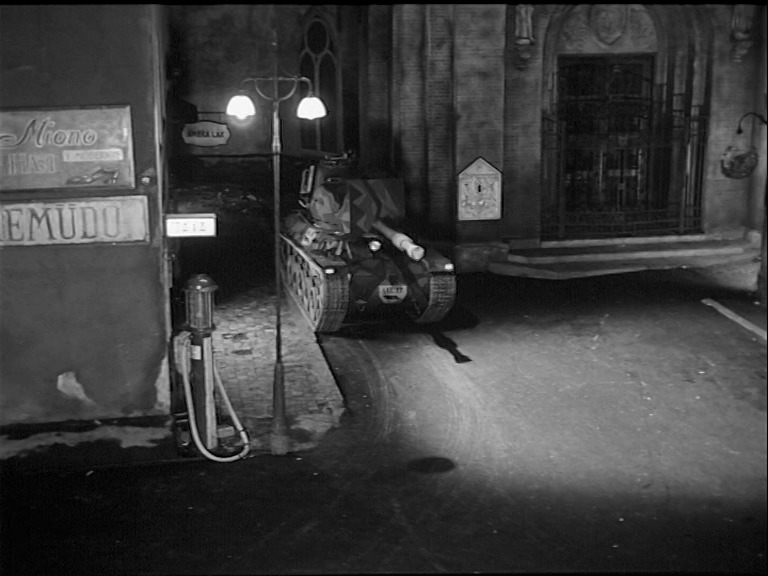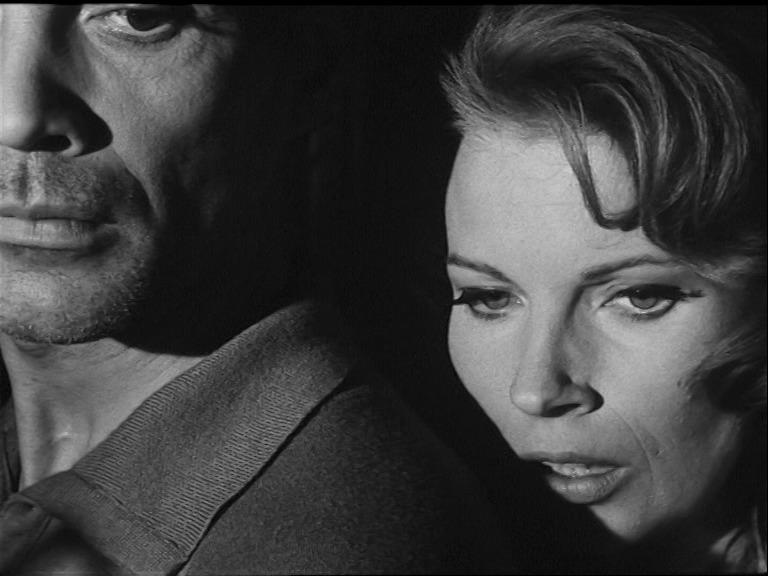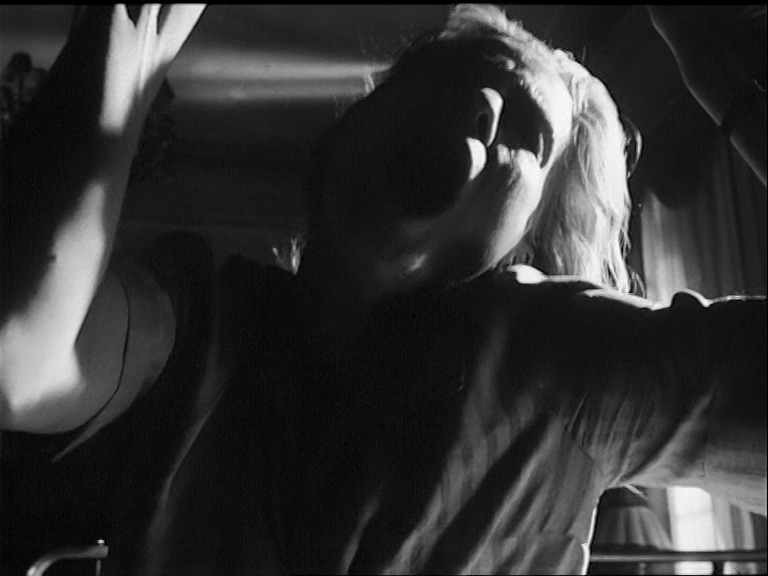 The Silence (Tystnaden). Ingmar Bergman. 1963. ⭐⭐⭐⭐⭐⭐.
Bergman thought that this would be another box office disaster (like Winter Light), but instead it became the producer's (Svensk Filmindustri) biggest movie so far.
And it's not difficult to agree with Bergman (it's about two women and a boy in a hotel in a country where they're talking a made-up language), but he hadn't considered the scandal angle:
The Christian magazine Dagen was the most harsh in its censure, and even though none of its staff had seen the film, they had 'read enough' to declare that the film not only showed scenes of intimacy, but also 'other abominations, such as a girl's self-abuse'. Pastor John Hedlund summed up their feelings: 'If Satan disguises himself as an angel of light, however artistic that may be, he is still Satan nonetheless'.
Or the more humorous angle:
Thank you Ingmar Bergman for the truly stimulating film 'The Silence'! For five years our marriage has been childless. Yet since my wife and I went to see 'The Silence', it is with great joy that we can announce that we are expecting an addition to the family. We shall never forget that wonderful film.
Tee hee.
But the film's, like, brilliant and stuff. Ingrid Thulin (in the first of many films where Bergman tortures her character, I think) and Gunnel Lindblom (after a bundle of minor parts, this is her first meaty on, I think) are absolutely brilliant. Even the boy's pretty good.
And it's kinda fun to see Birger Malmsten in a supporting role. He starred in basically the first ten Bergman films, but then disappeared (presumably when Bergman got better actors into his troupe). He's good here, though.
This post is part of the 87 Bergman Things series.