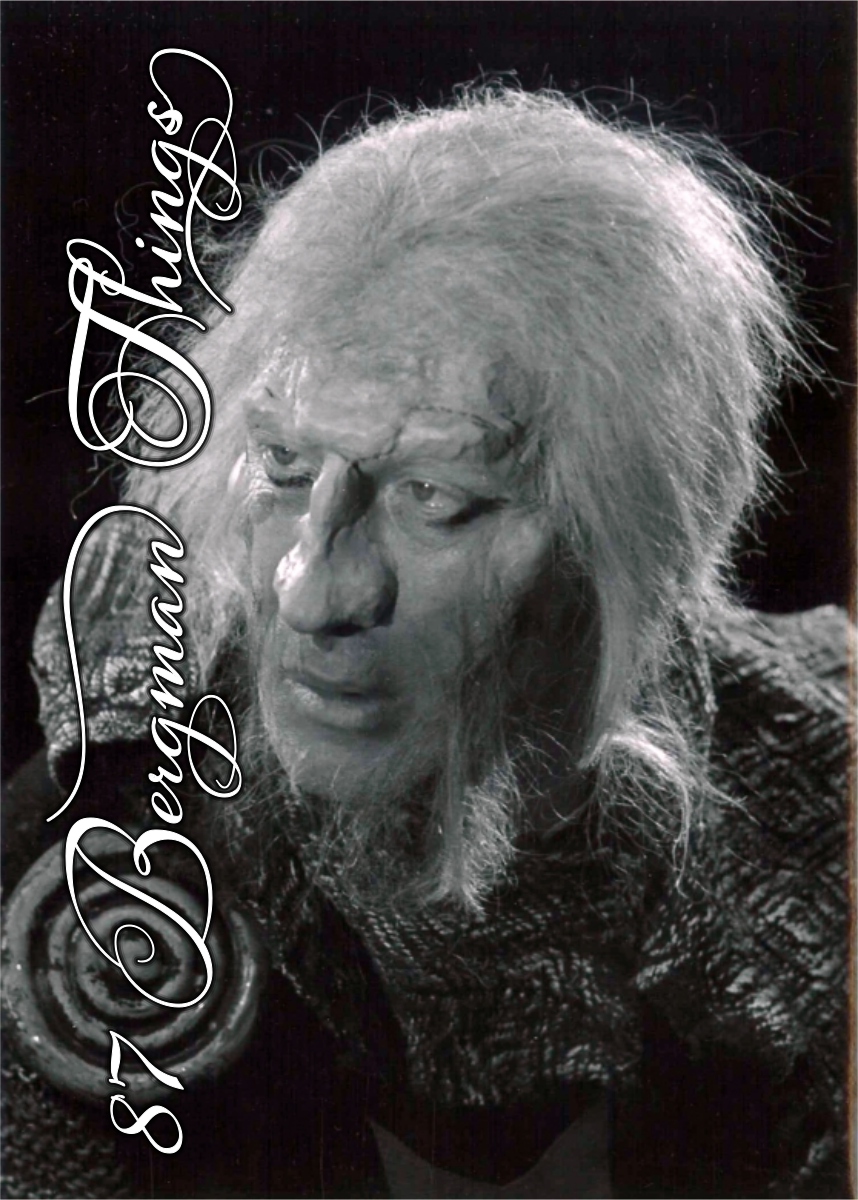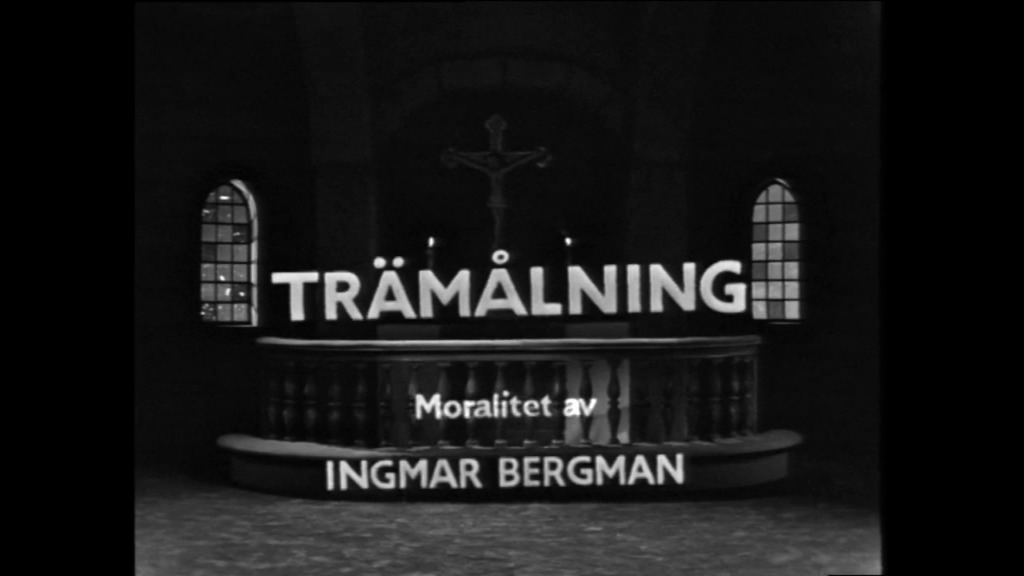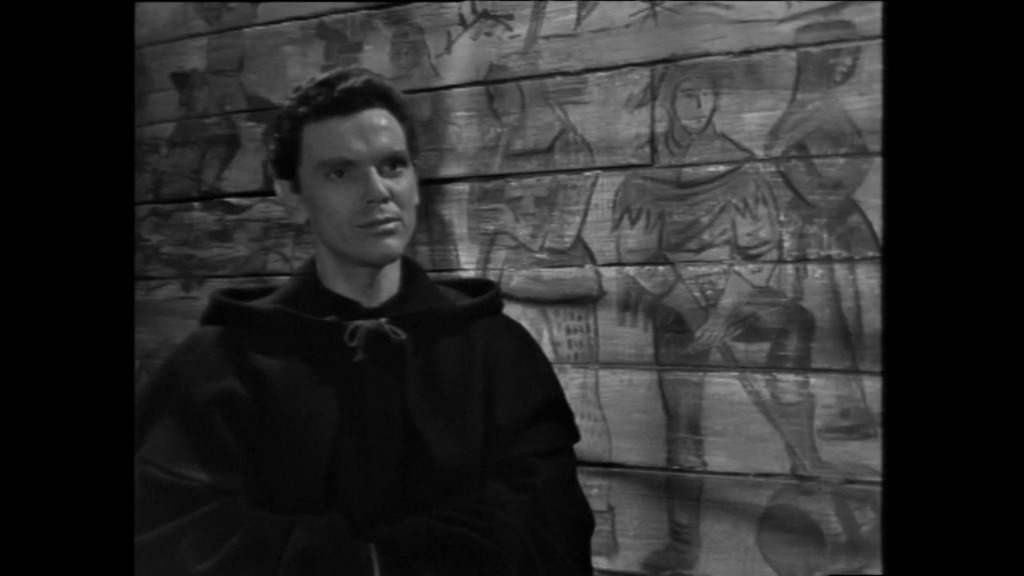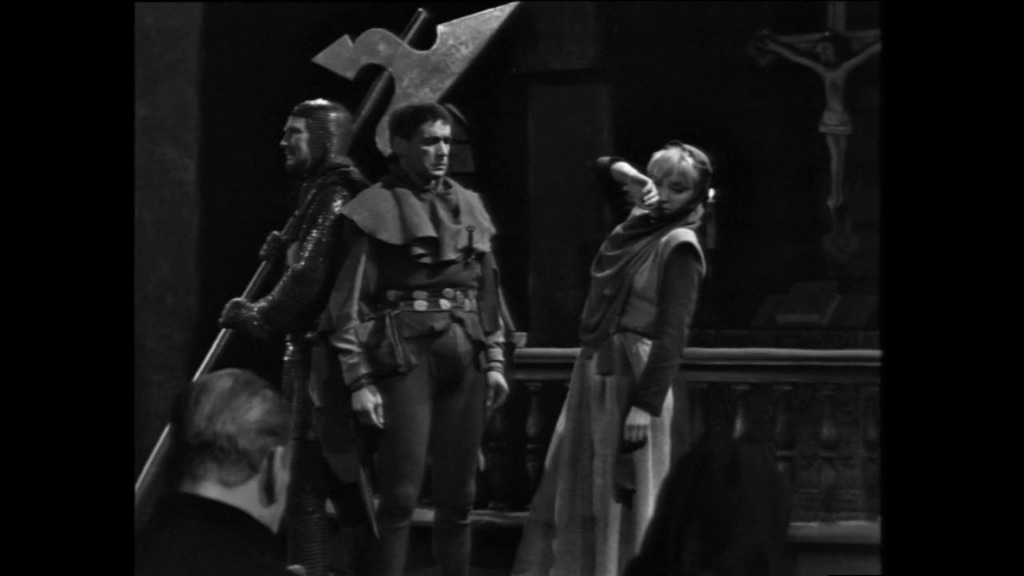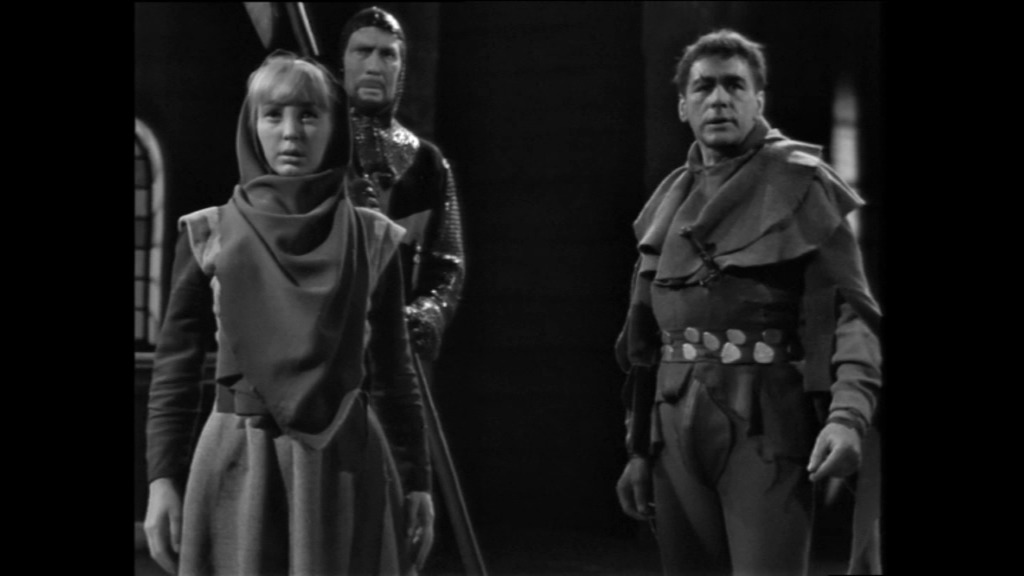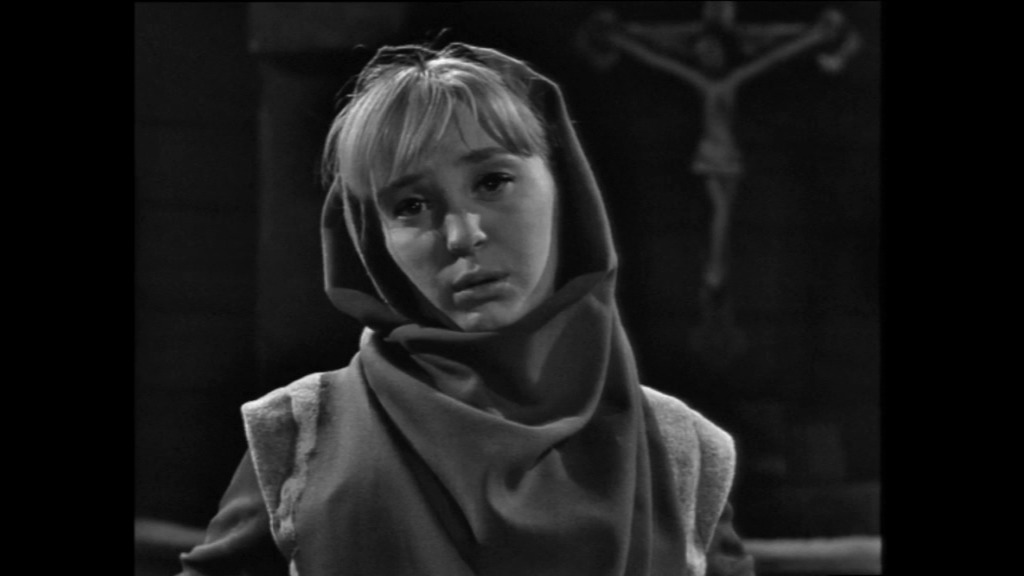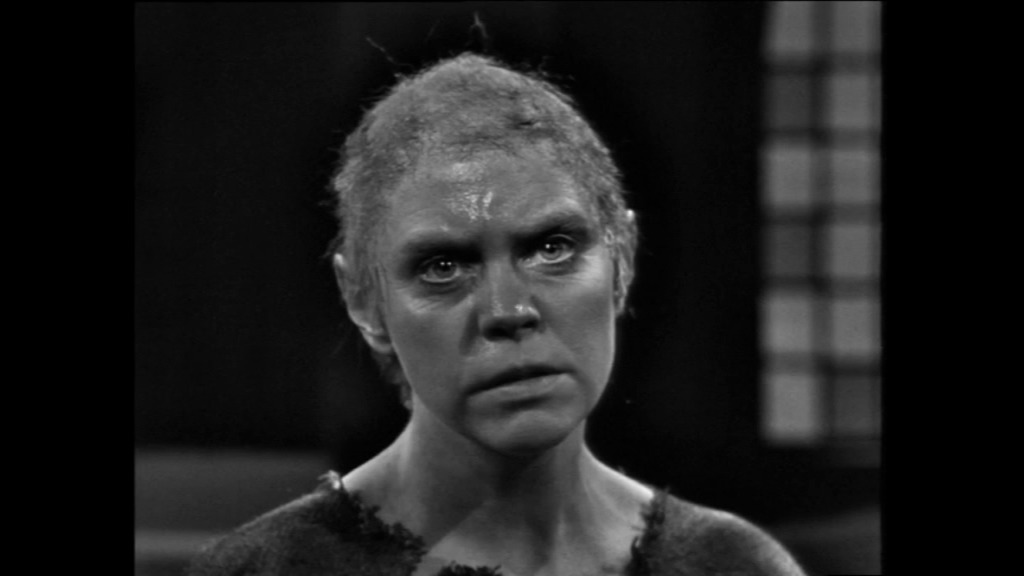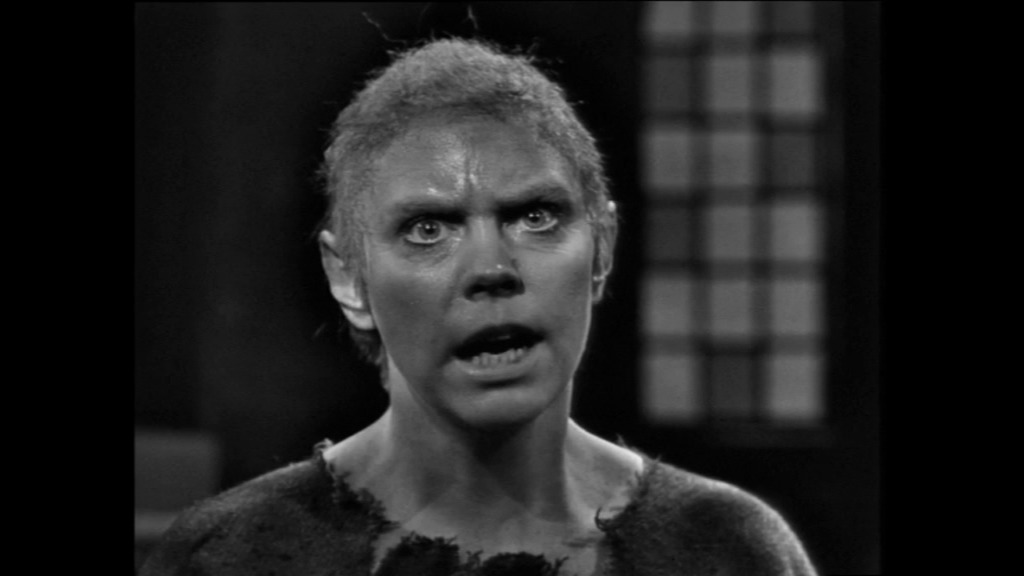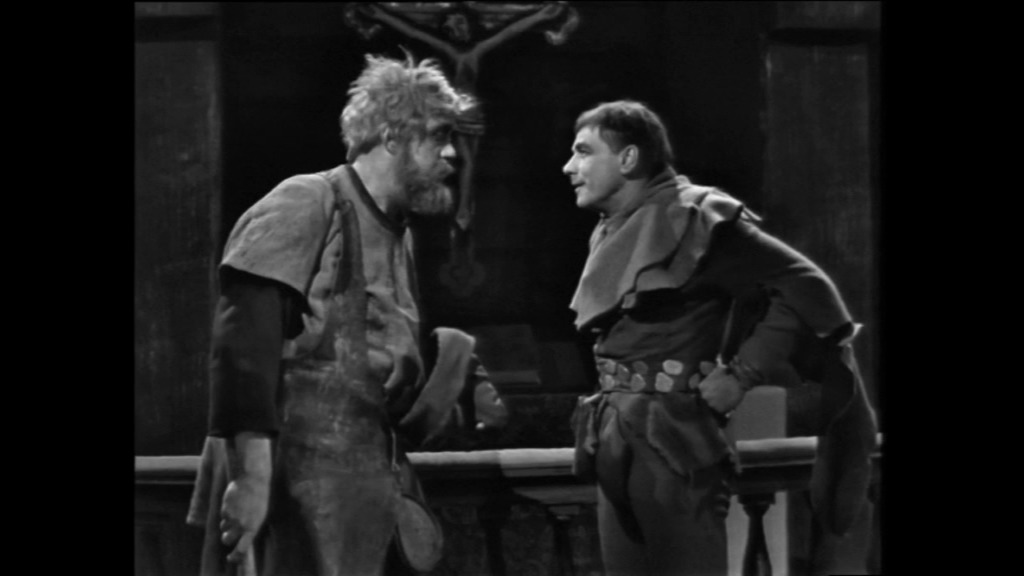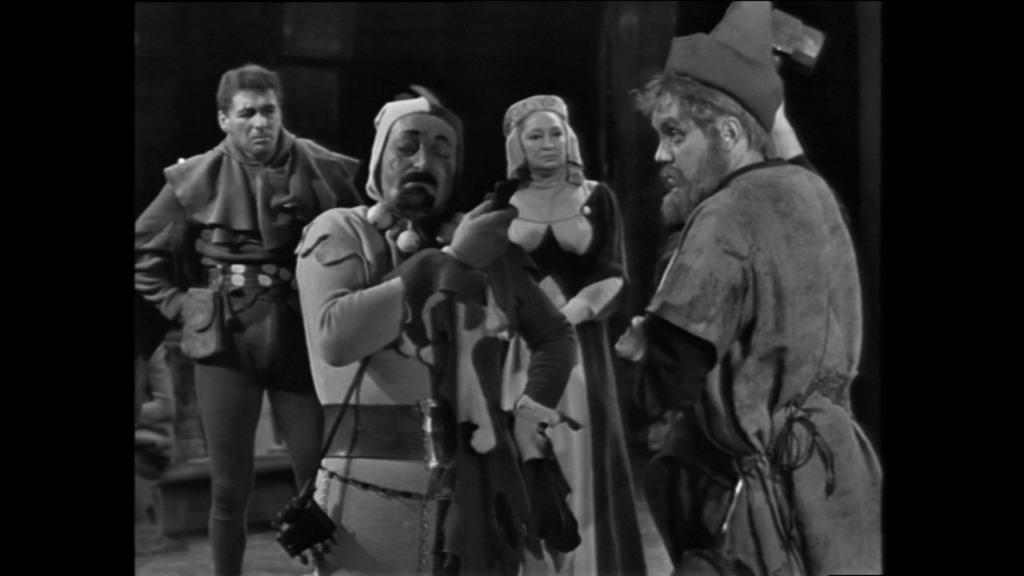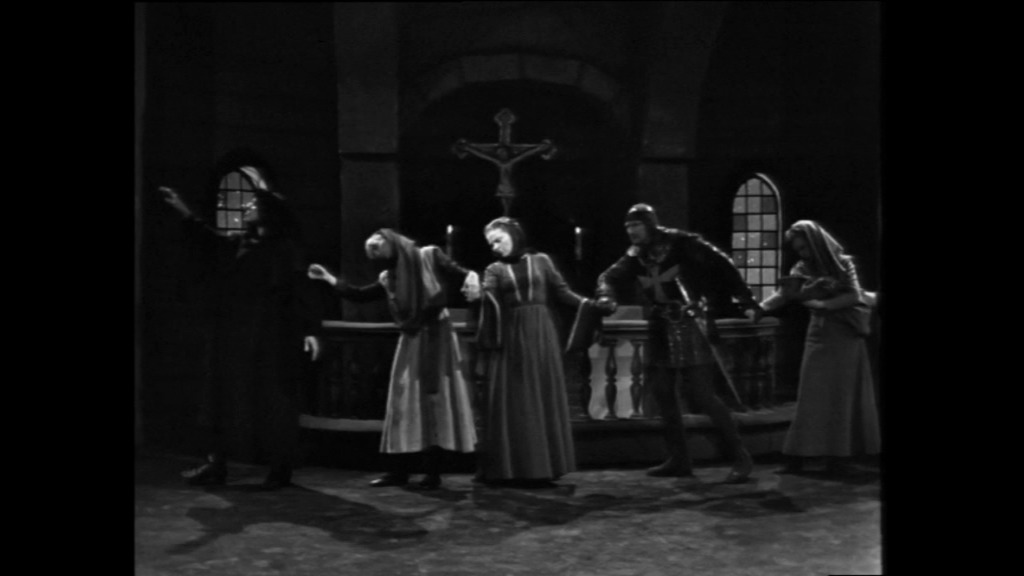 Trämålning. Lennart Olsson. 1963. ⭐⭐⭐★★★.
This is a rather weird one. It's a short-ish TV movie (directed by Lennart Olsson) based on the old one-act play that Bergman earlier had developed into The Seventh Seal. (Yes. Very confusing.)
The actors are variable, but Ulla Akselson (as the witch) is great.
I got a copy of this thing (not generally available) from the Bergman bootlegger.
This post is part of the 87 Bergman Things series.