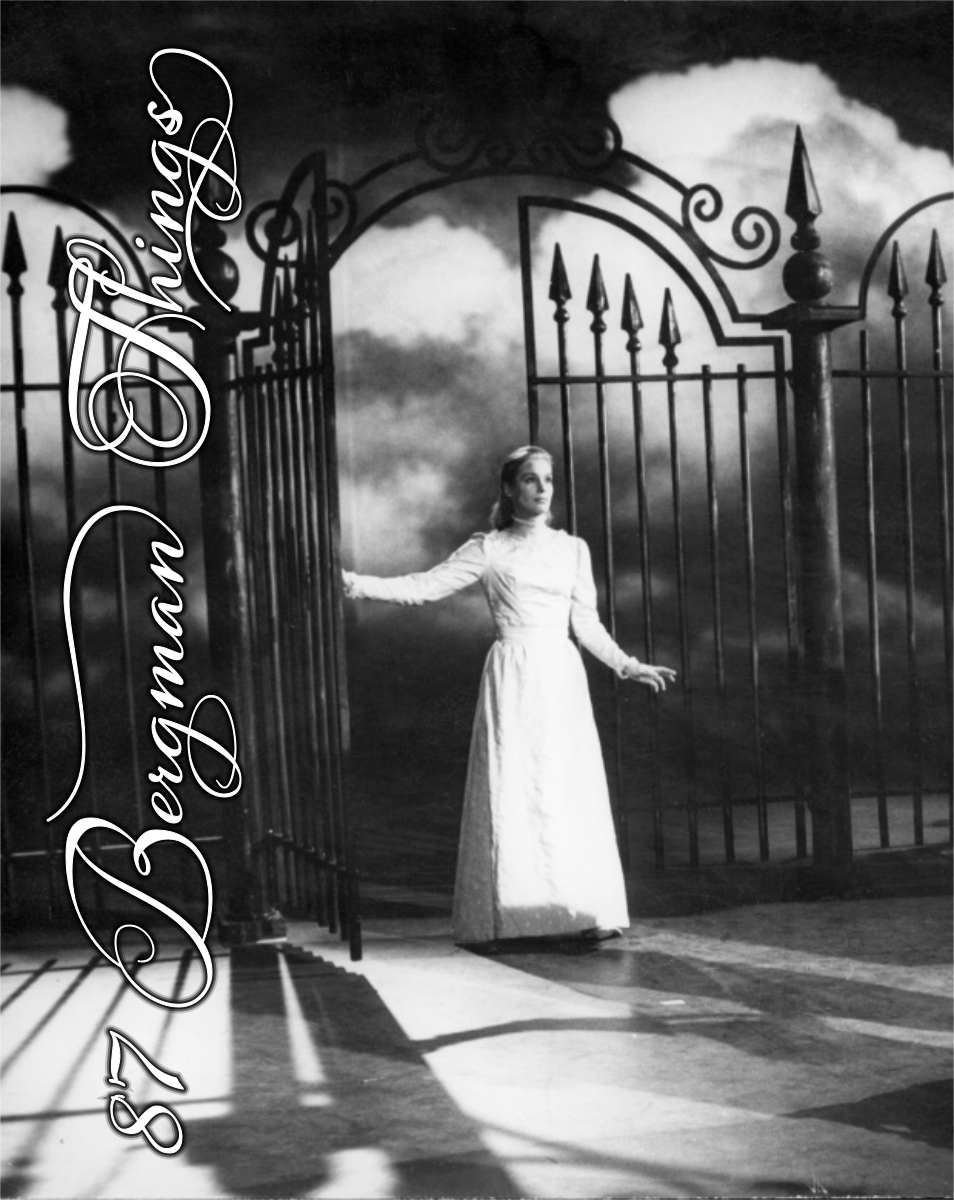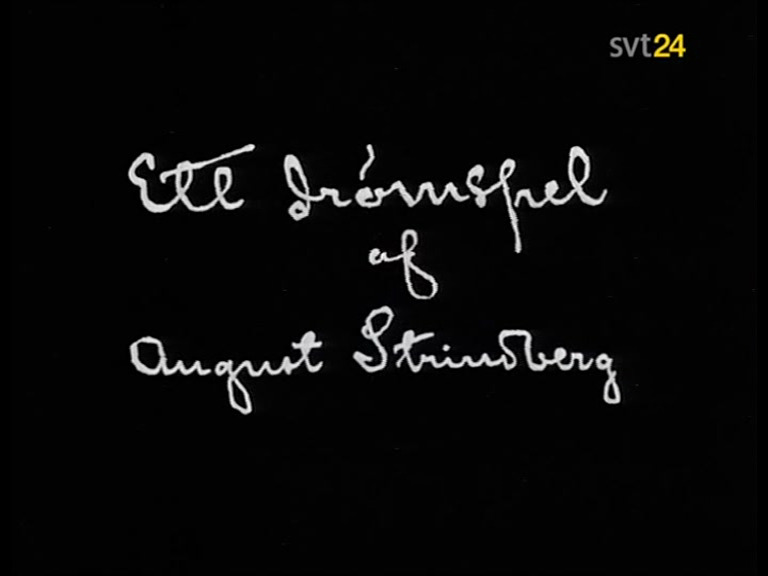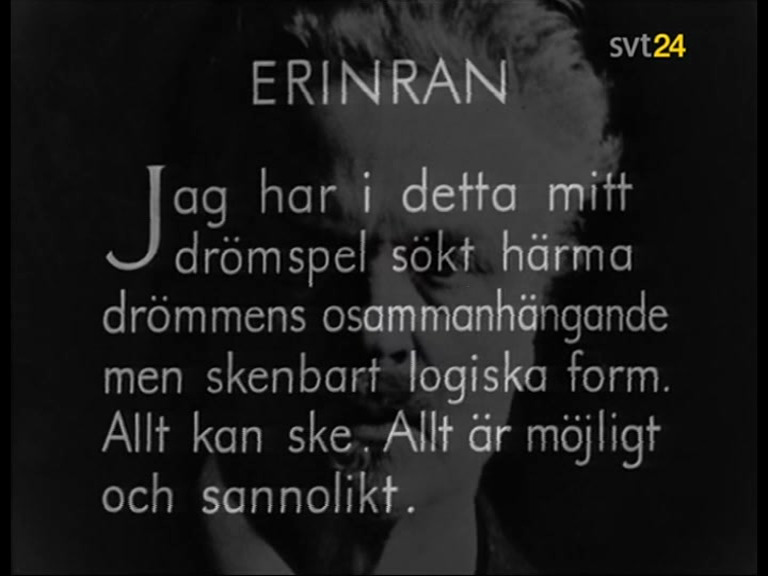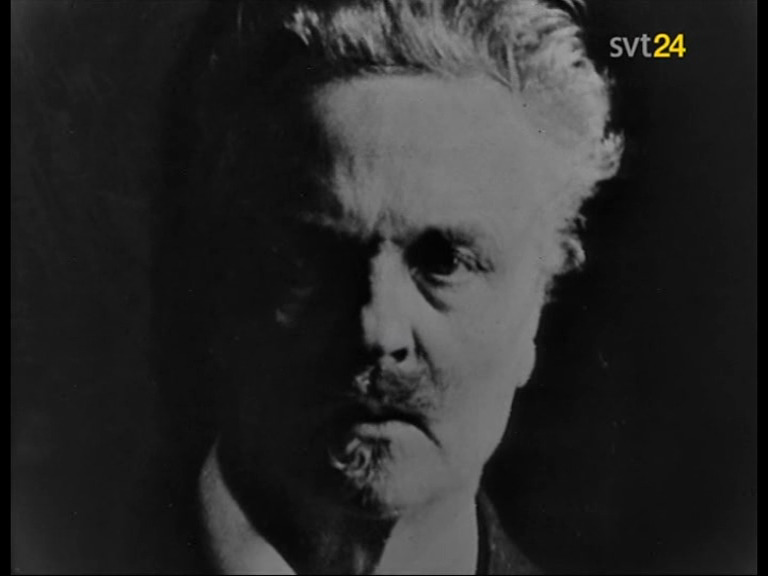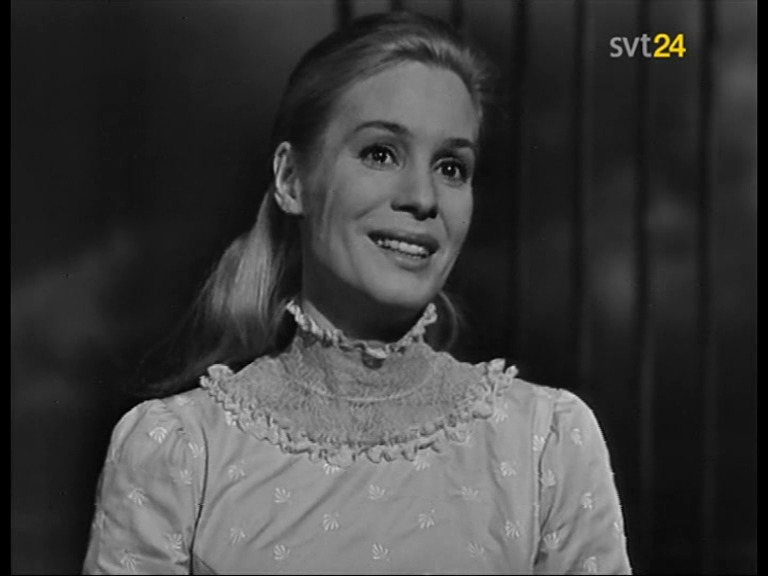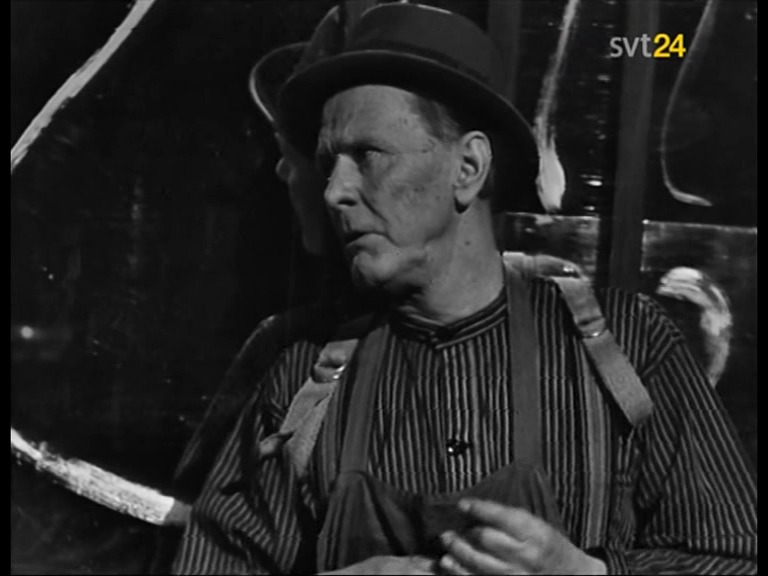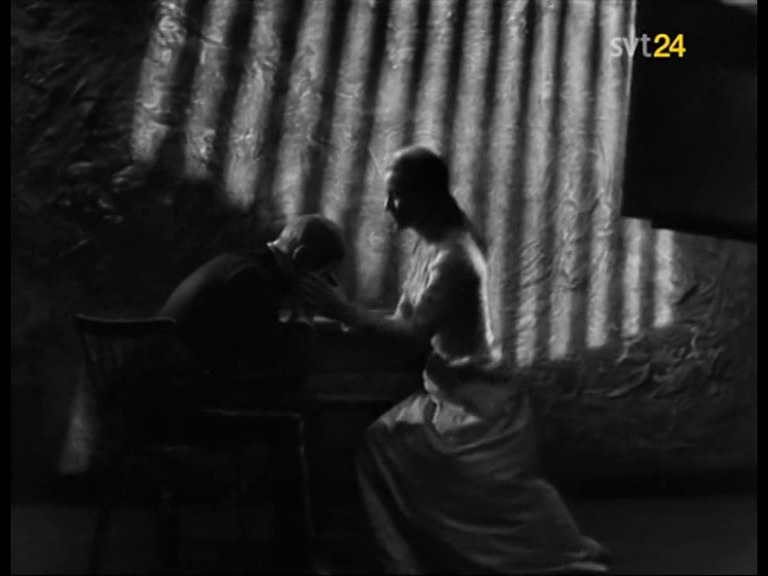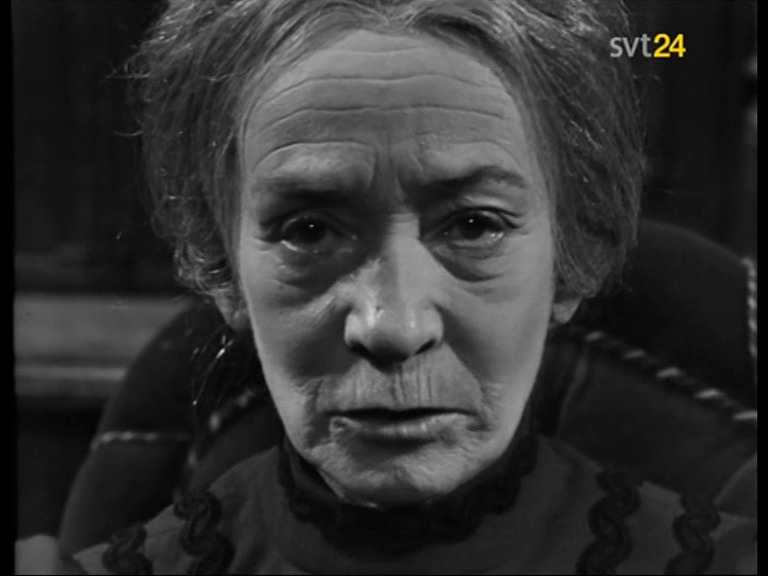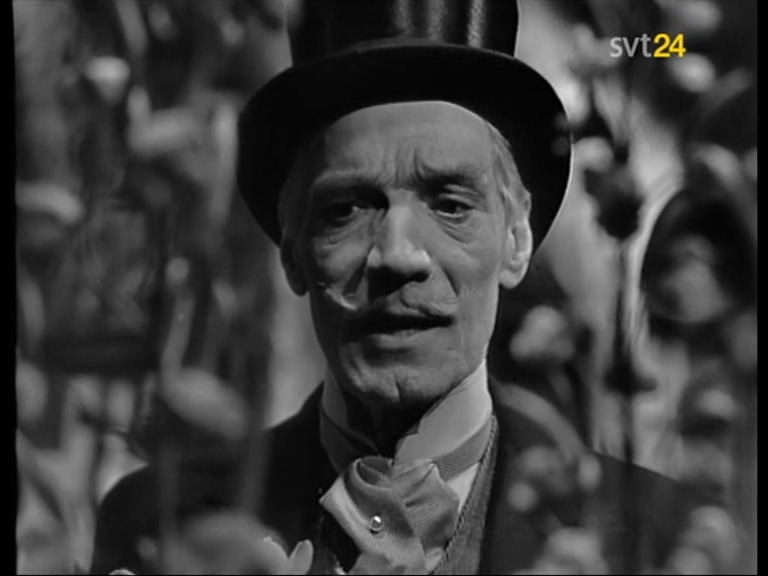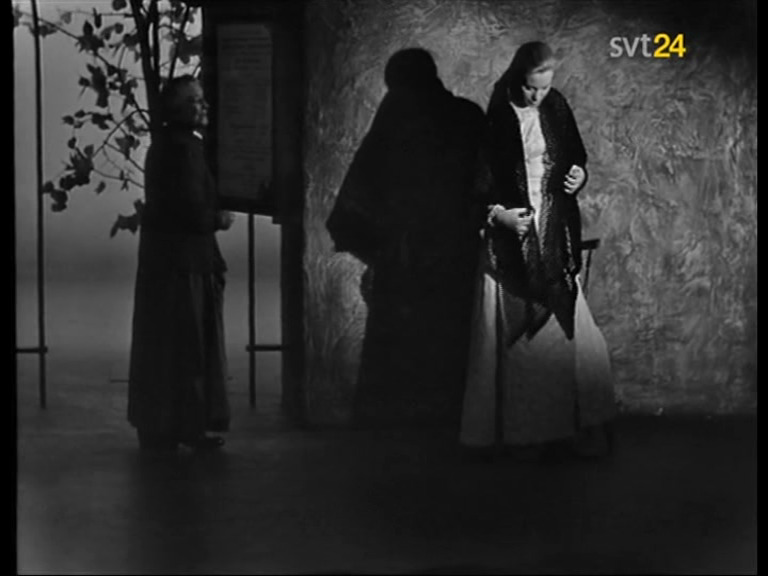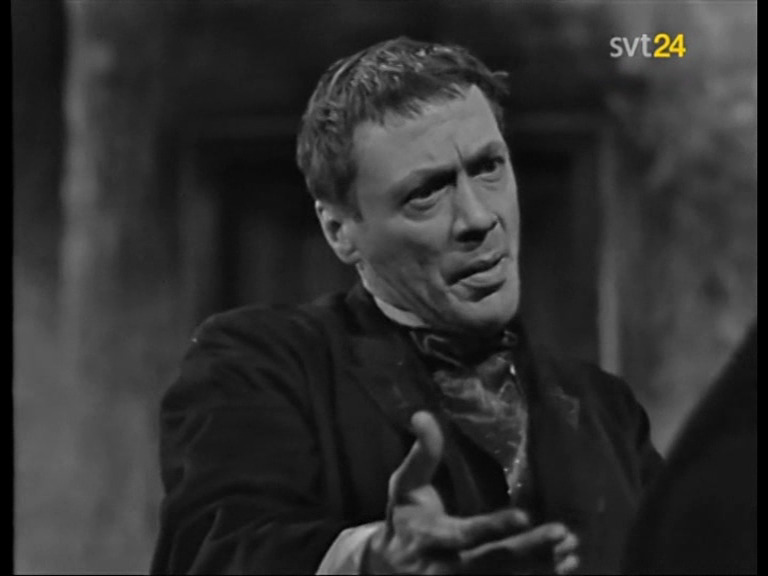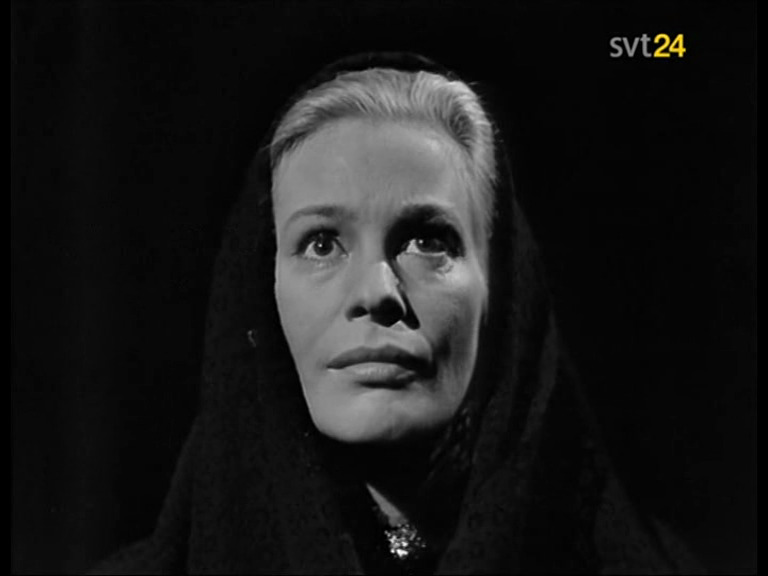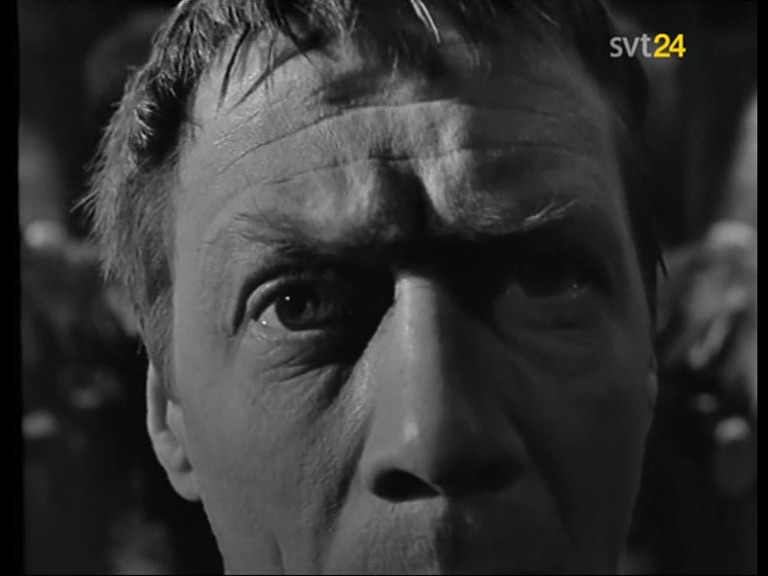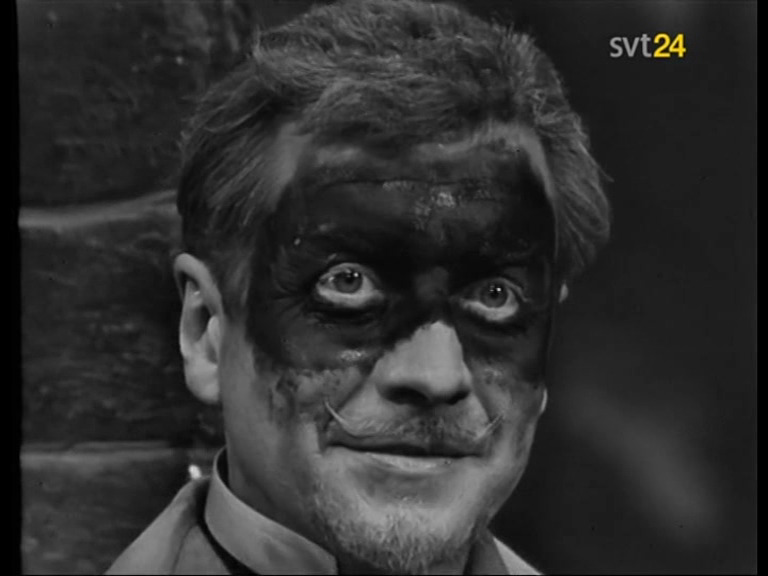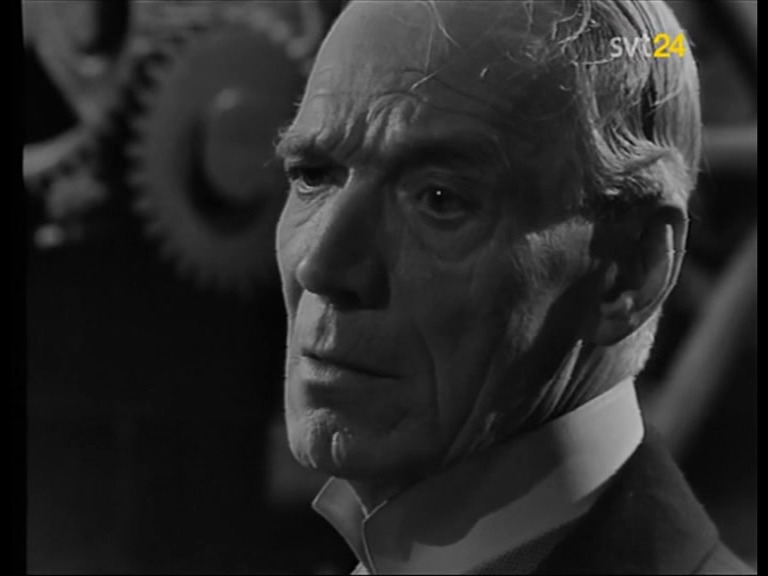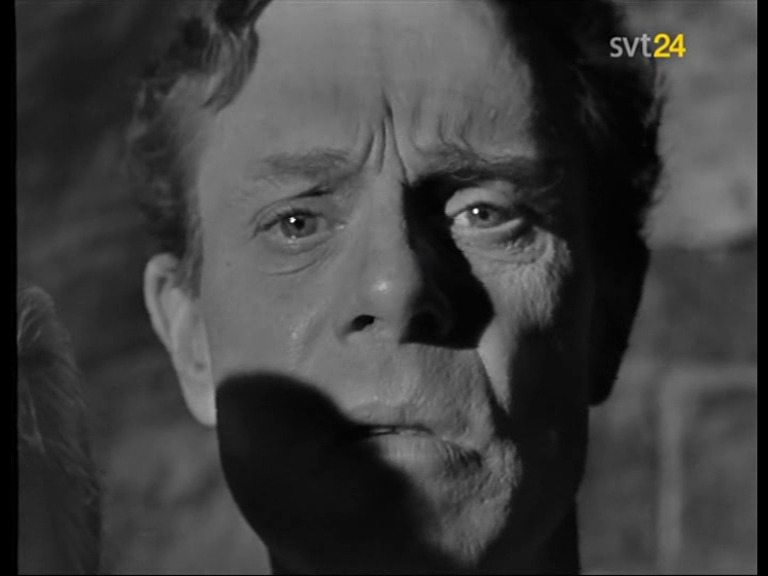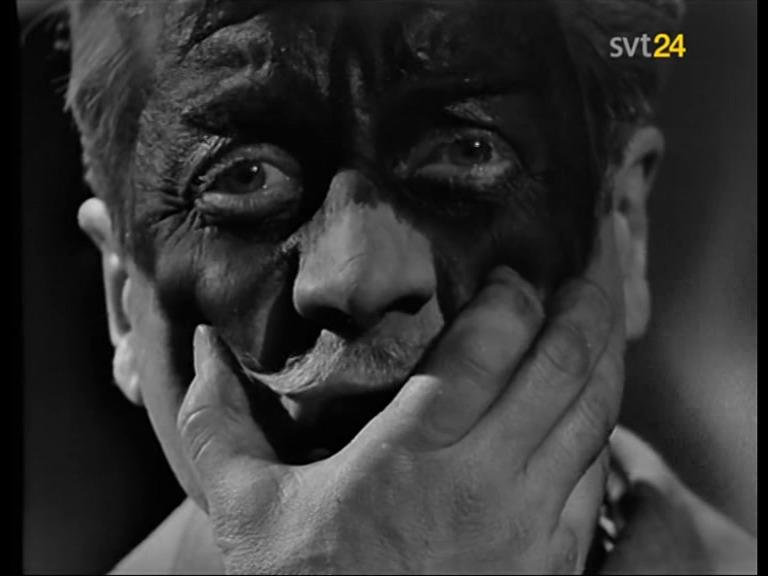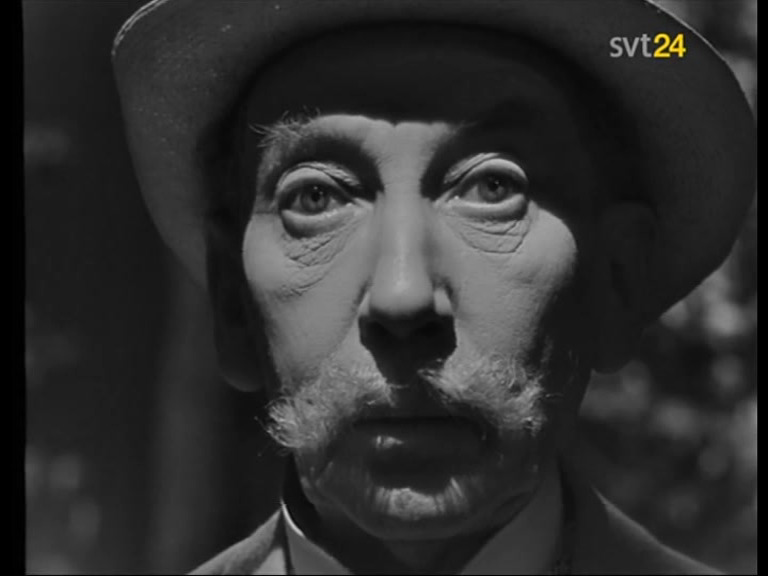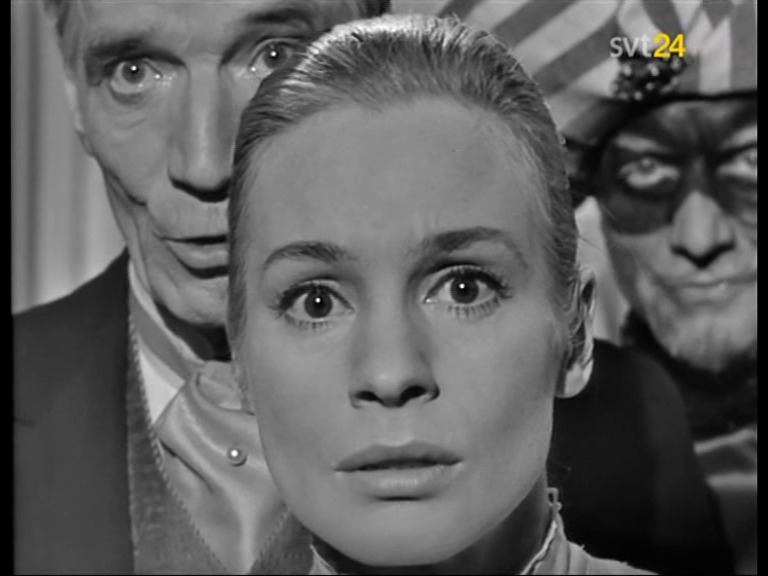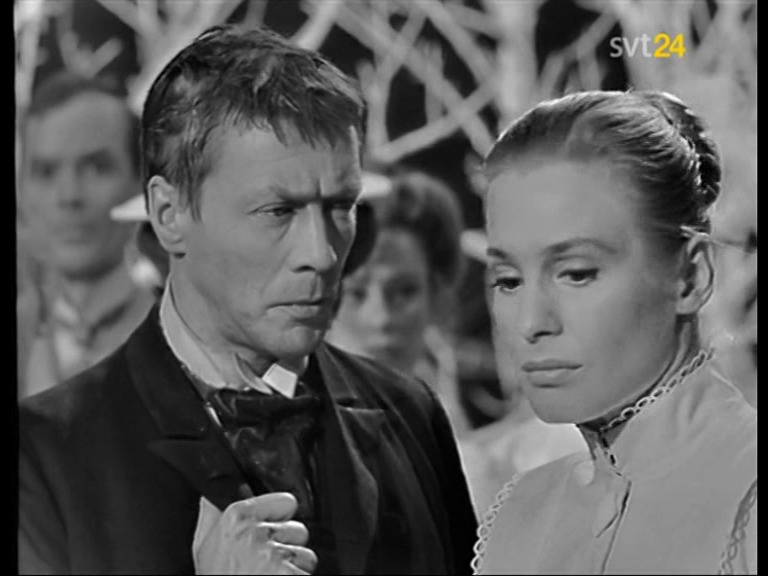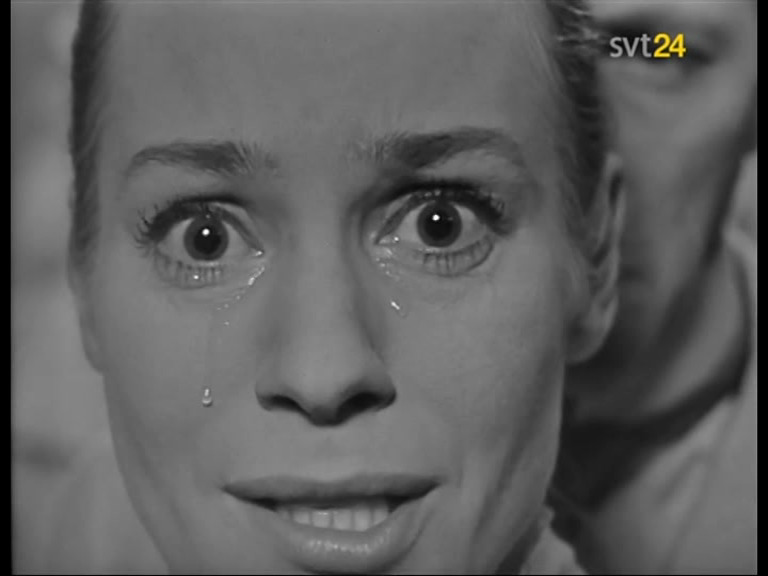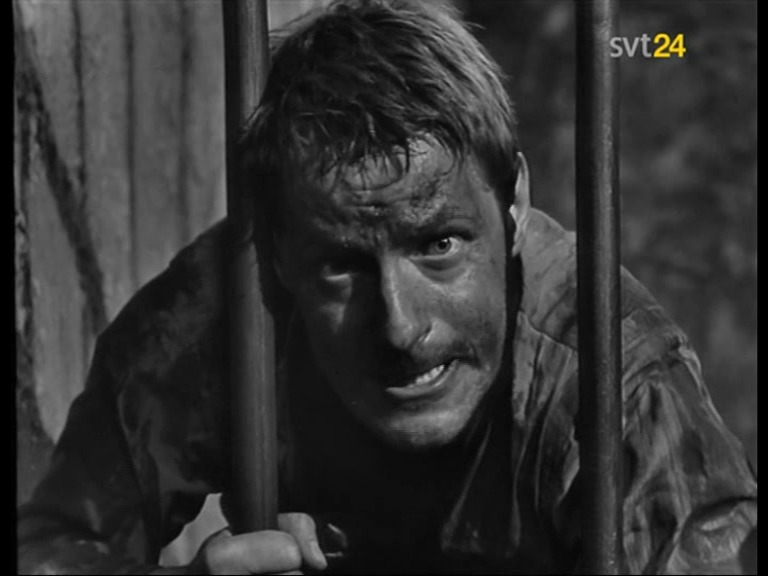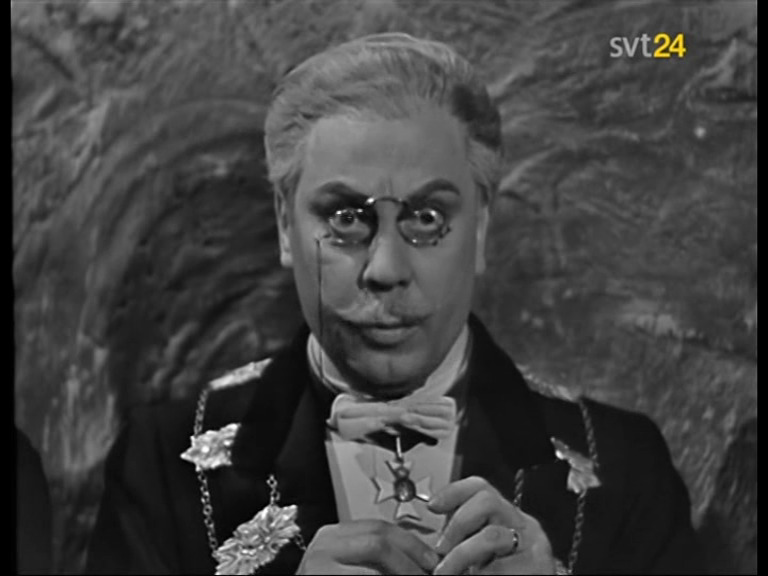 A Dream Play (Ett drömspel). Ingmar Bergman. 1963. ⭐⭐⭐⭐⭐★.
Boo! Uno Herring is back in this TV play. I still can't really understand what he's saying: His diction is so … strange. Some sounds are half-swallowed, and there's the occasional extra syllable that shouldn't really be in that word.
So it's subtitle time again, which this edition from the Bergman Bootlegger has. Yay!
This play is apparently also filmed (and edited) in semi-real time with multiple cameras. (Some scene changes had to be edited in, though.) But it looks quite film like. It must have required incredible preparation to hit all those detailed marks ("start *there* and end up right *there* and deliver those three lines allowing that camera to zoom in on you before the lighting change and then turn around and stare into *that* camera").
The lighting and setting isn't quite unlike Bergman's previous film, Winter Light.
This TV production was panned when it was shown, and Bergman eventually decided that it was a failure, too. (He was to do three further TV versions of this play.)
I think it's rather fascinating.
This post is part of the 87 Bergman Things series.