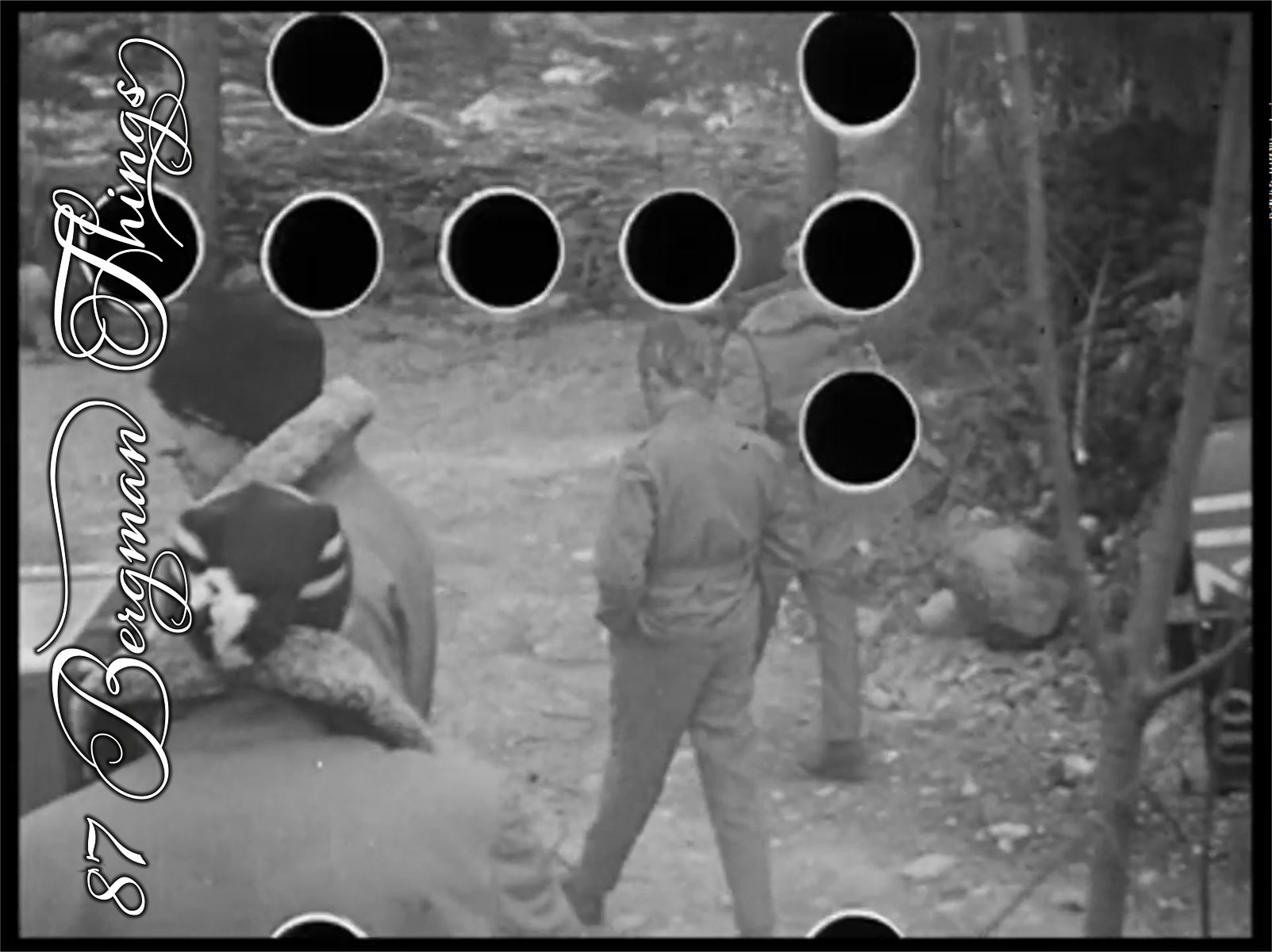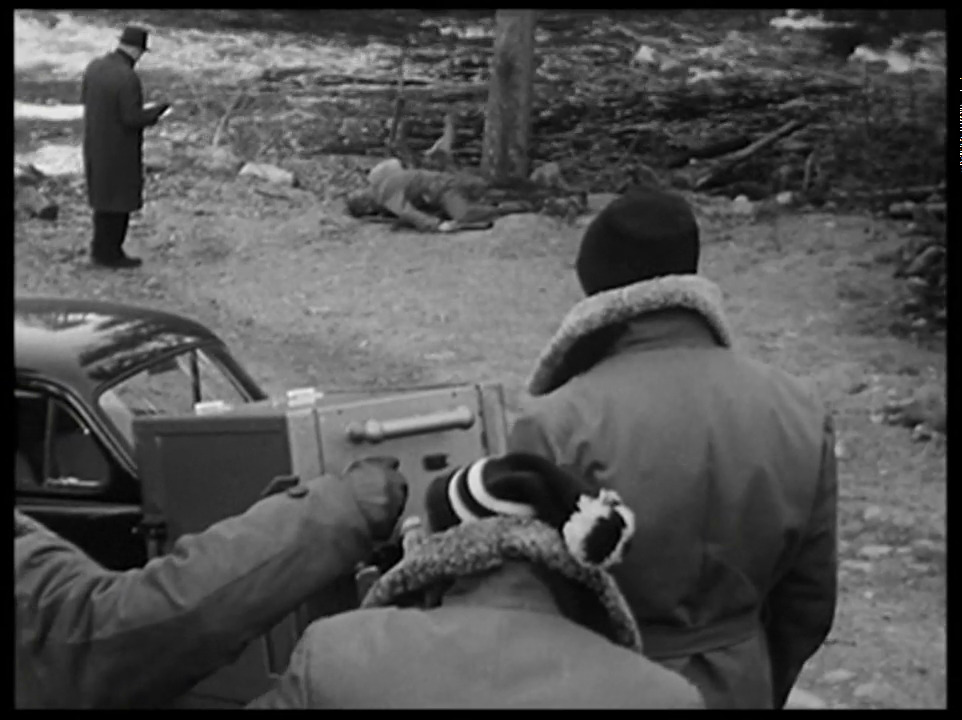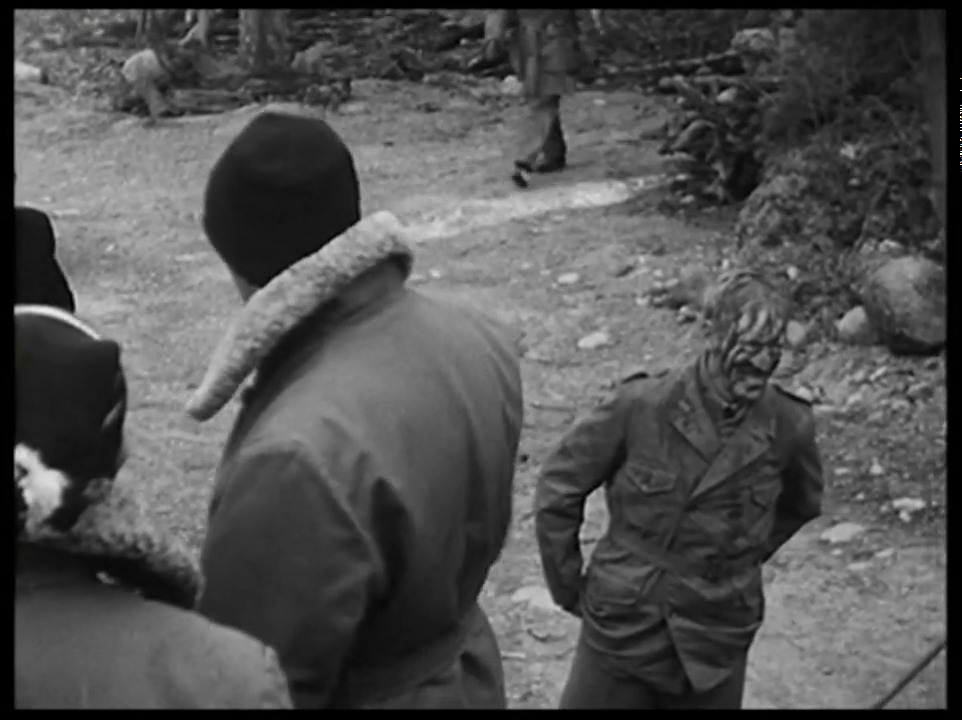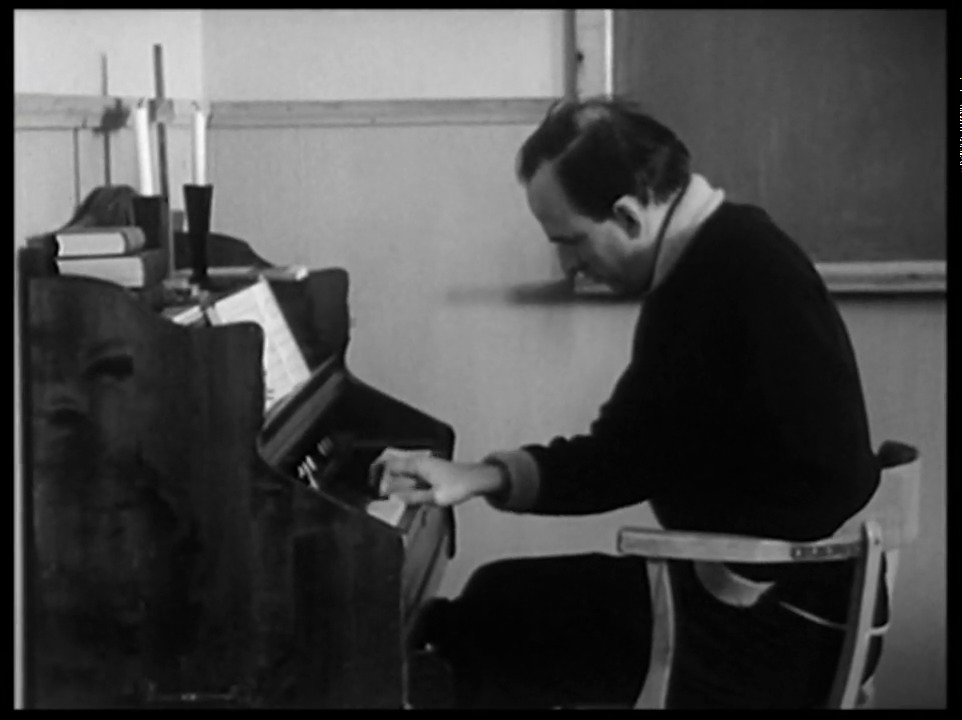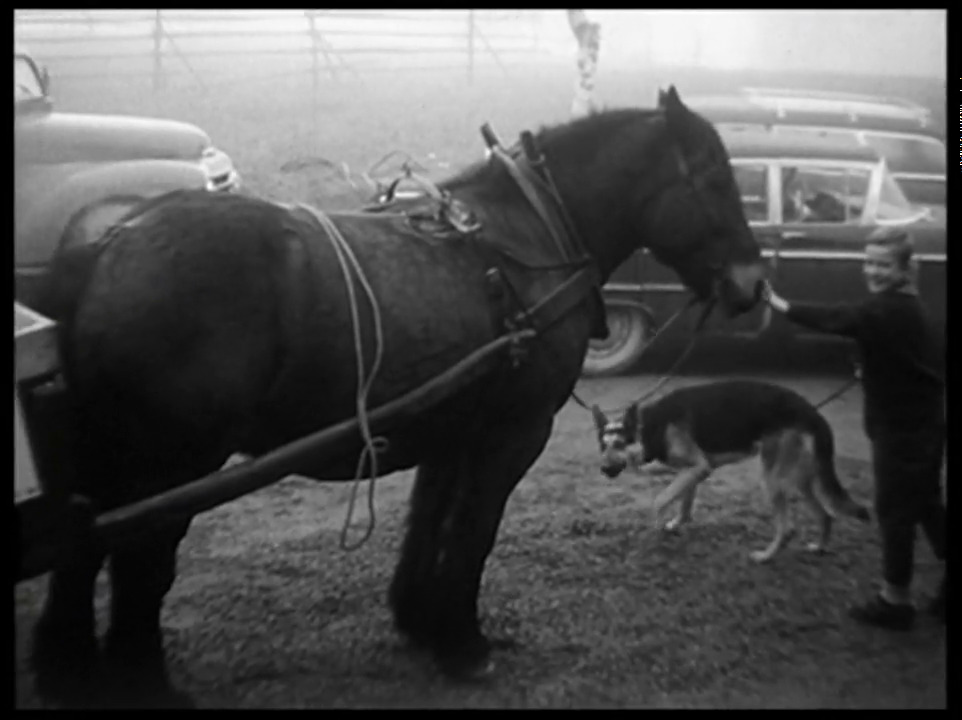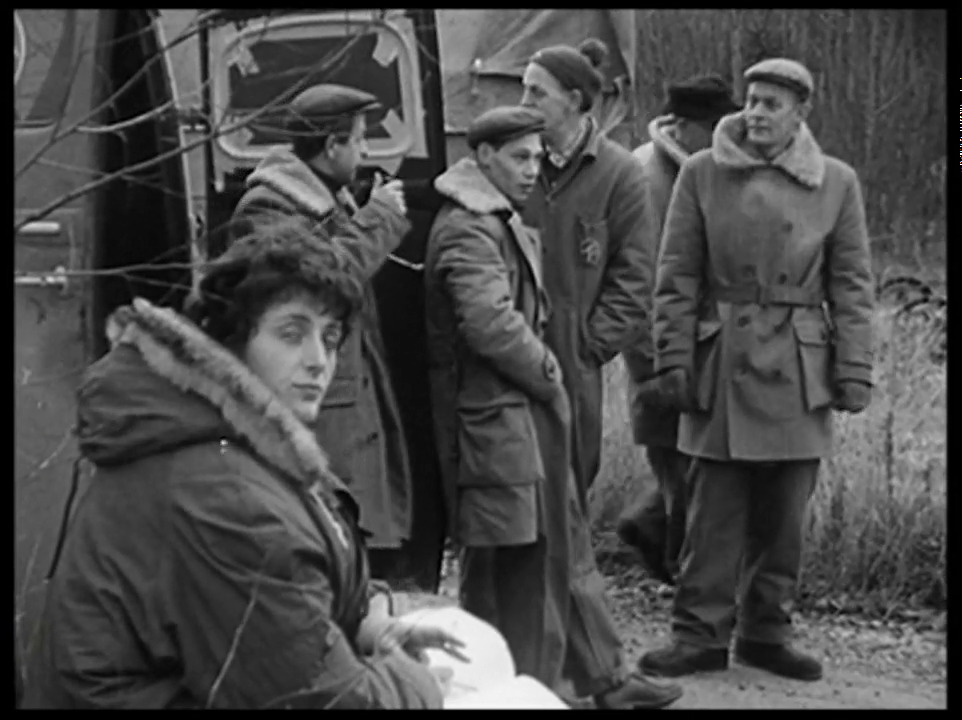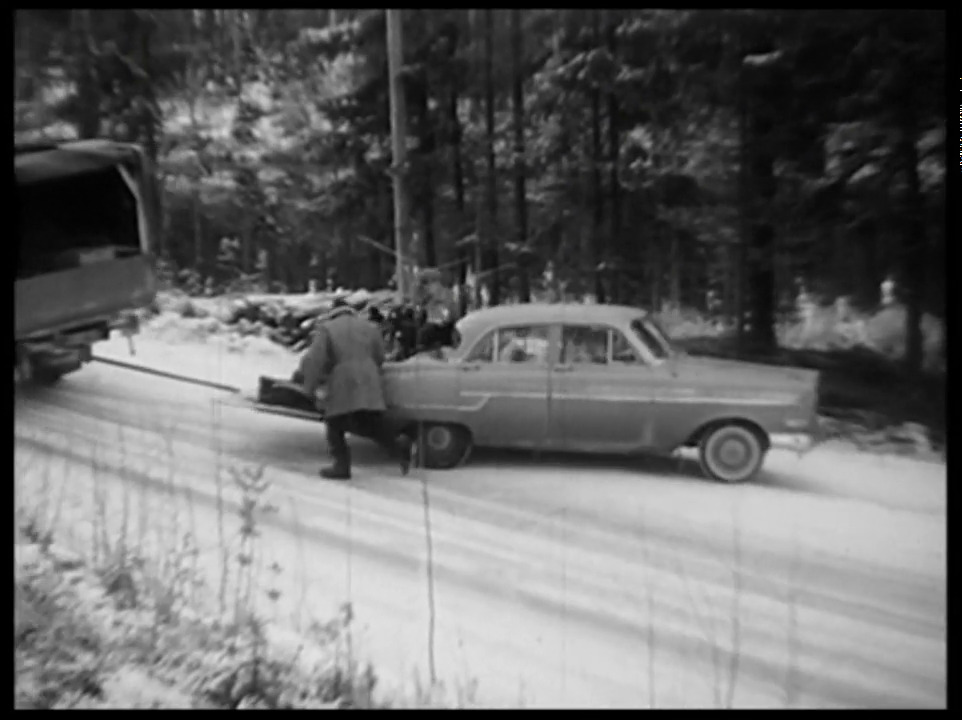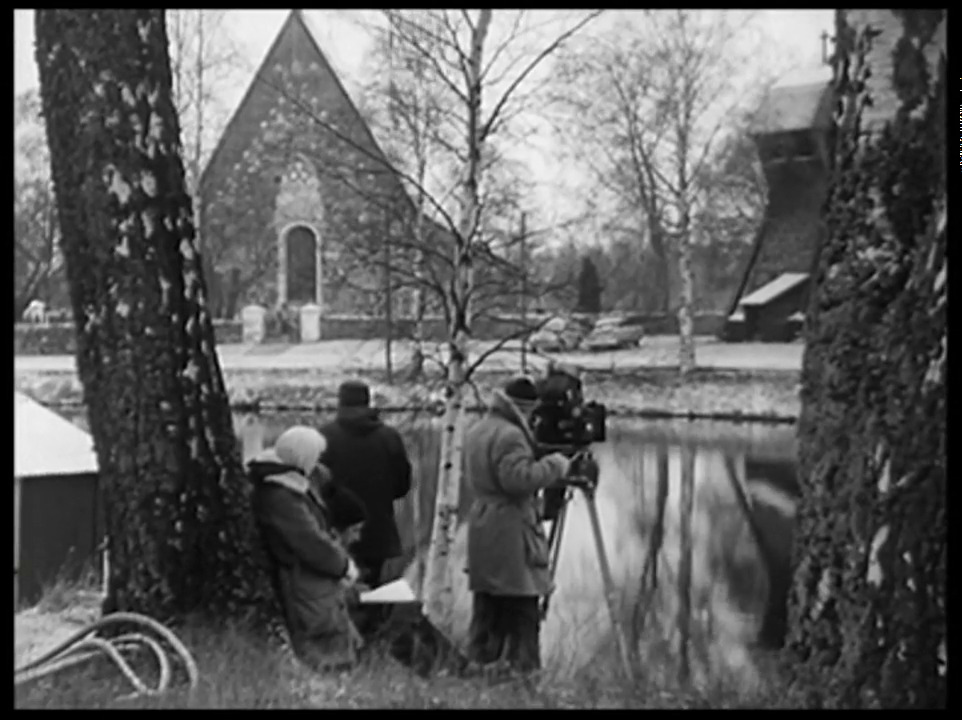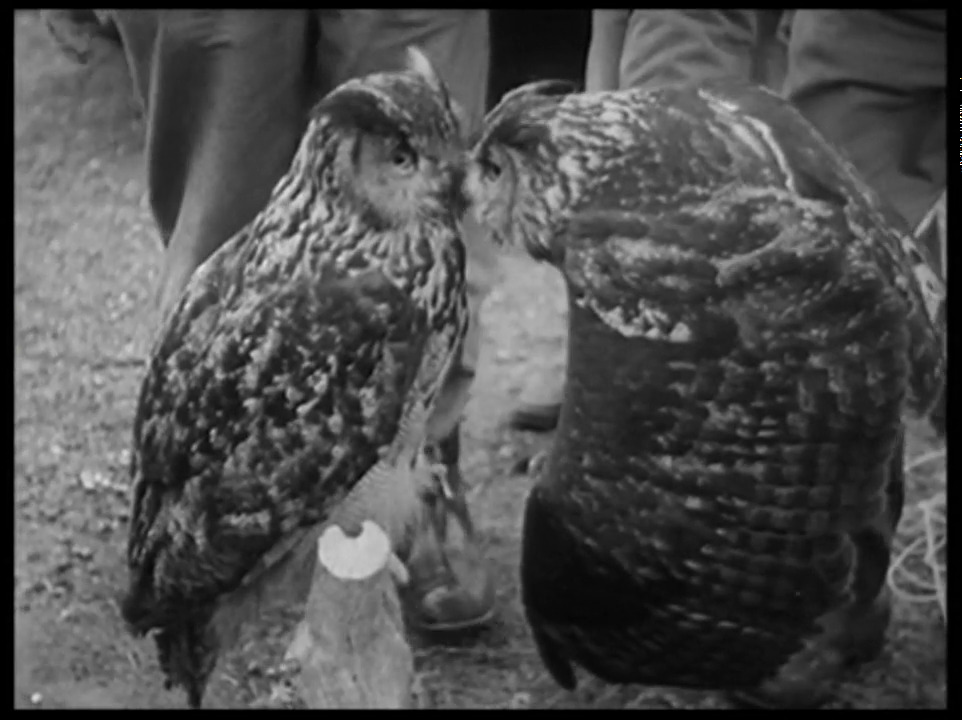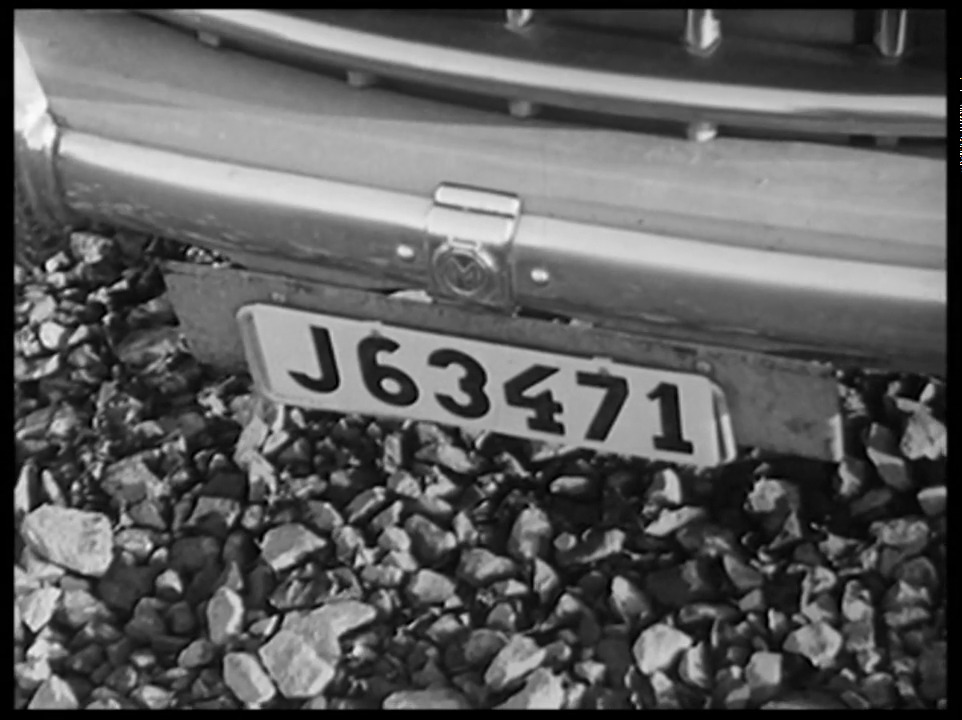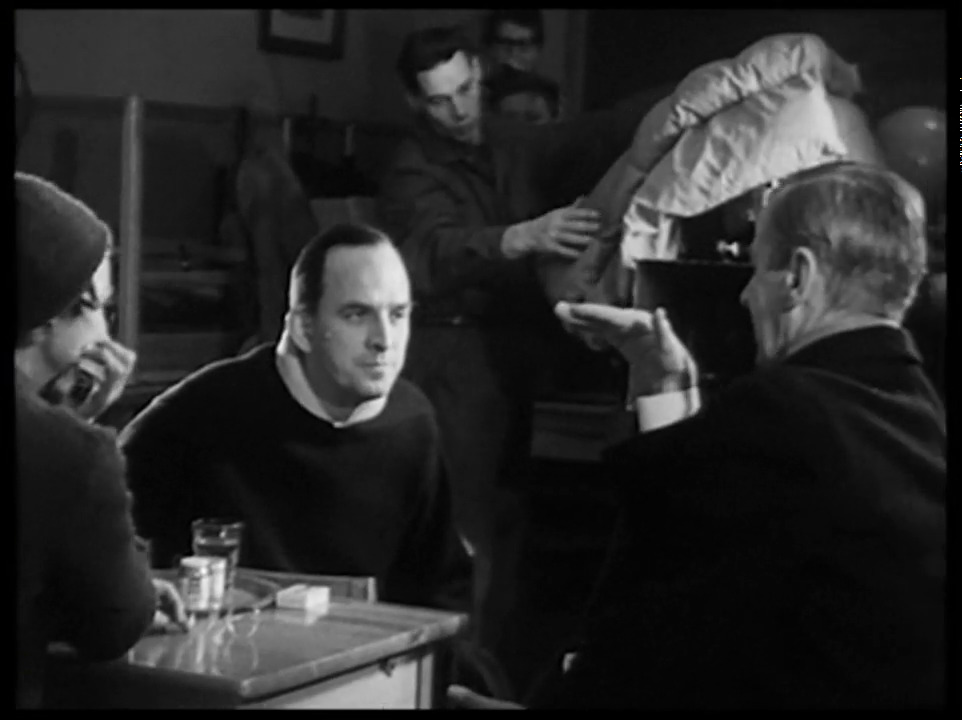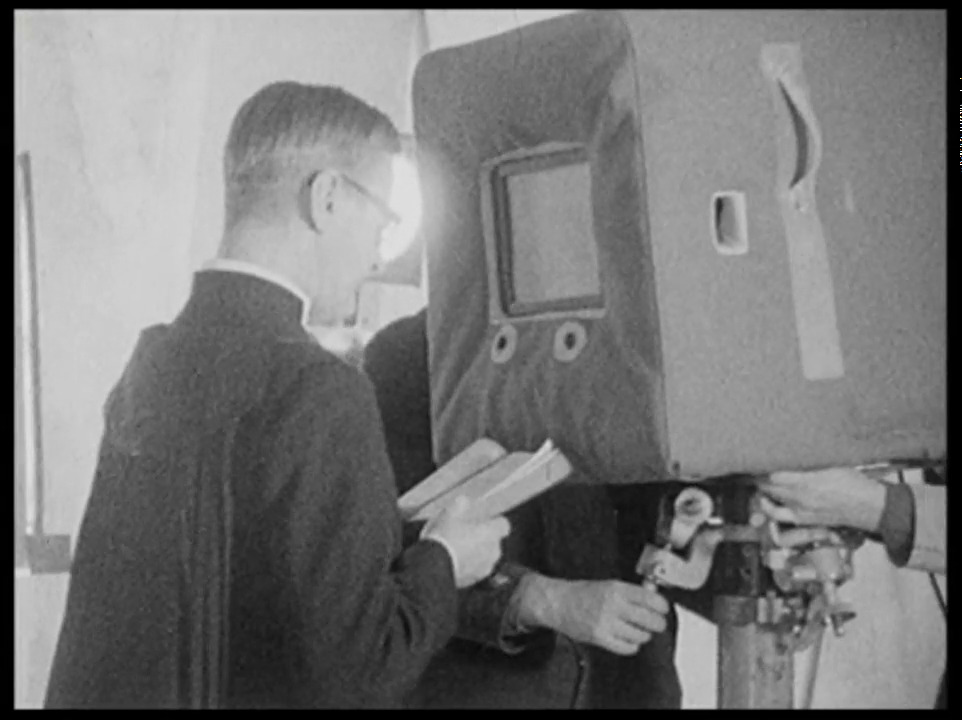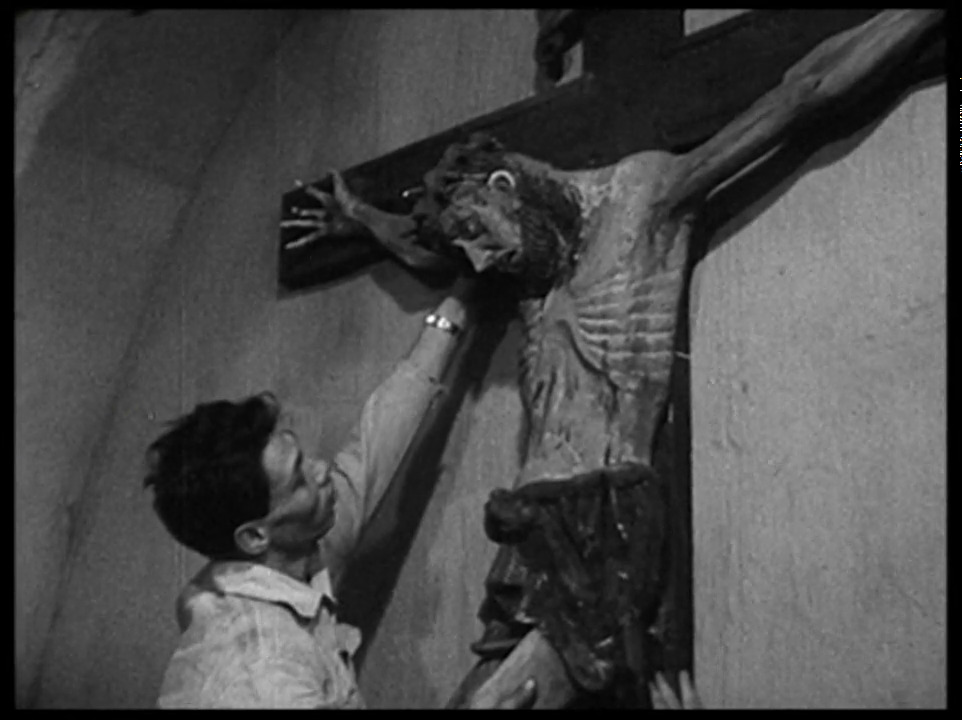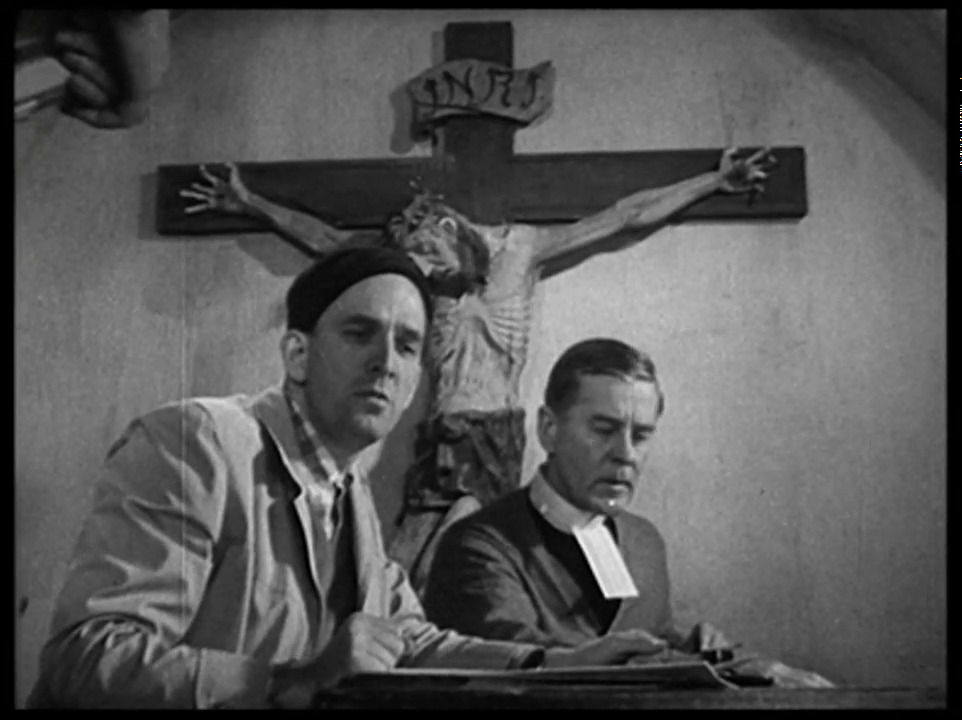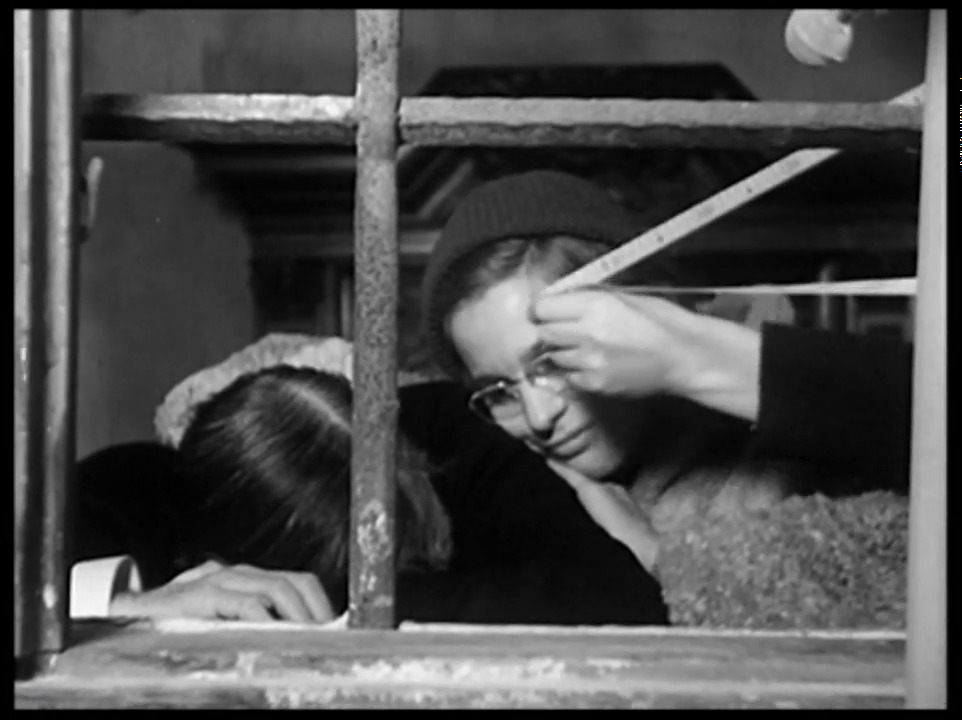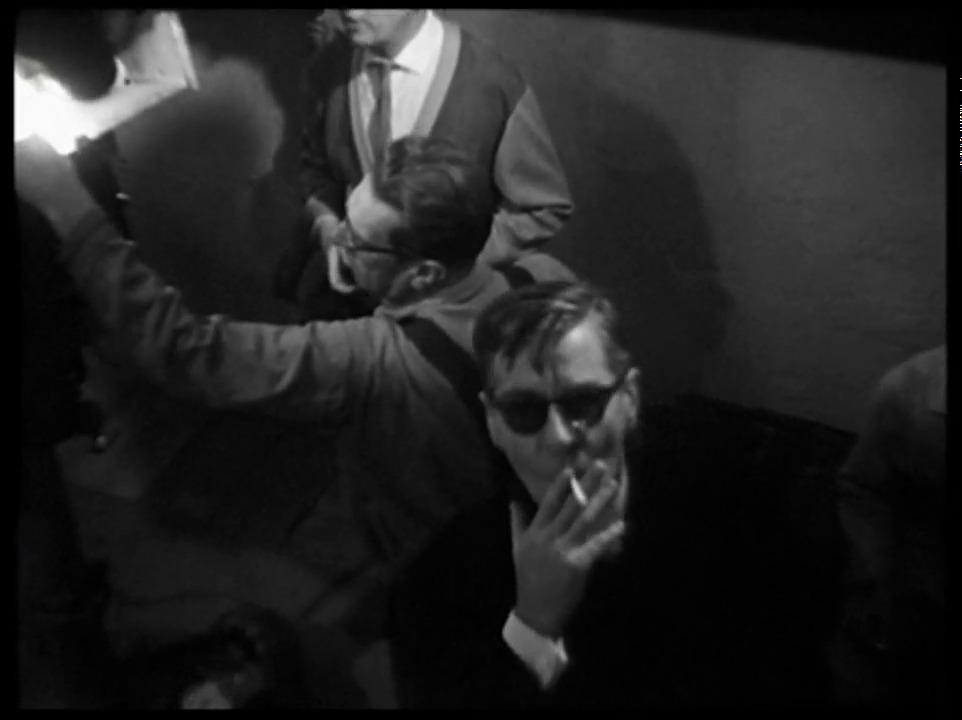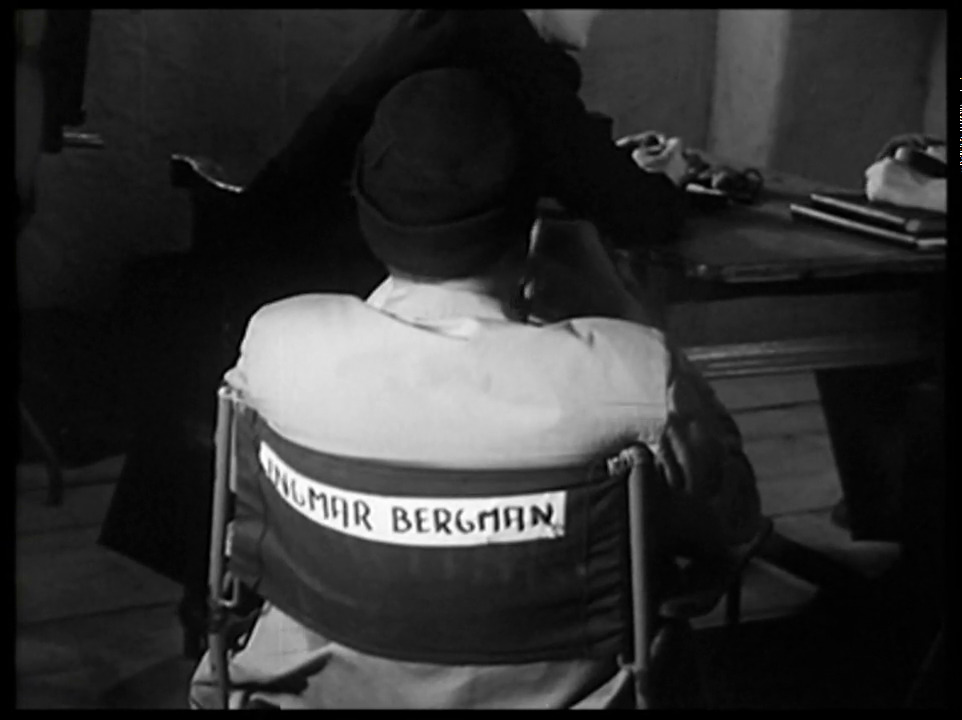 Behind Winter Light (Bakomfilm Nattvärdsgästerna). Ingmar Bergman. 1961. ⭐⭐⭐★★★.
I'm really starting to enjoy the commentaries by whoever that is on these "behind the scenes" shorts. They're terse, but to the point. This is 3x longer than any of the previous films, though, and perhaps it would have been an idea to give her somebody to have a dialogue with. But perhaps they're all dead.
Bergman did most of his films in the summer, he said, because it gave the actors something to do in the off season for the theatre. This is one of those rare films filmed during the winter, and it looks kinda chilly.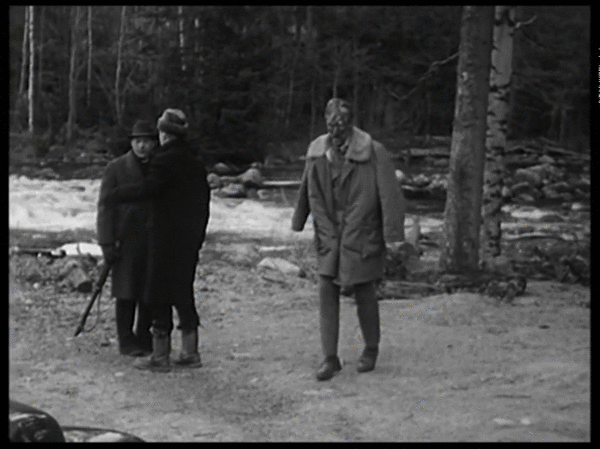 This post is part of the 87 Bergman Things series.