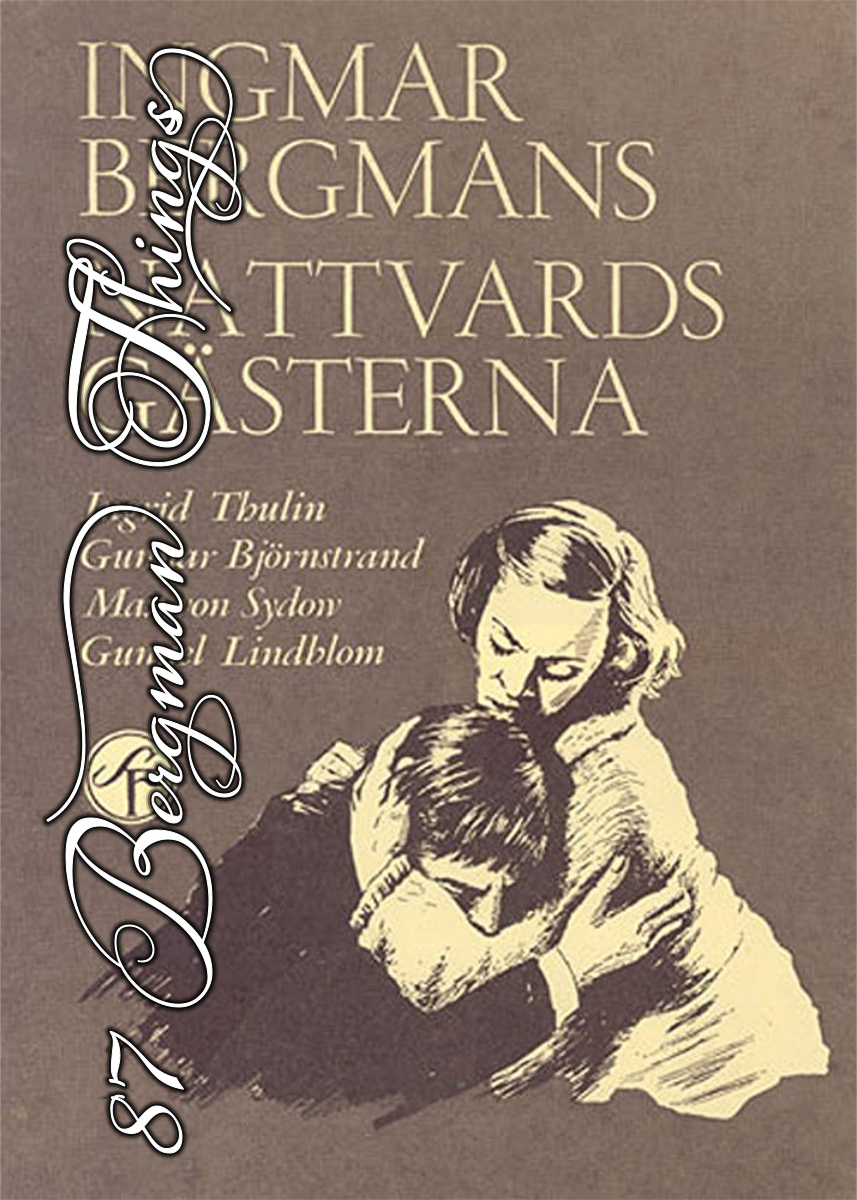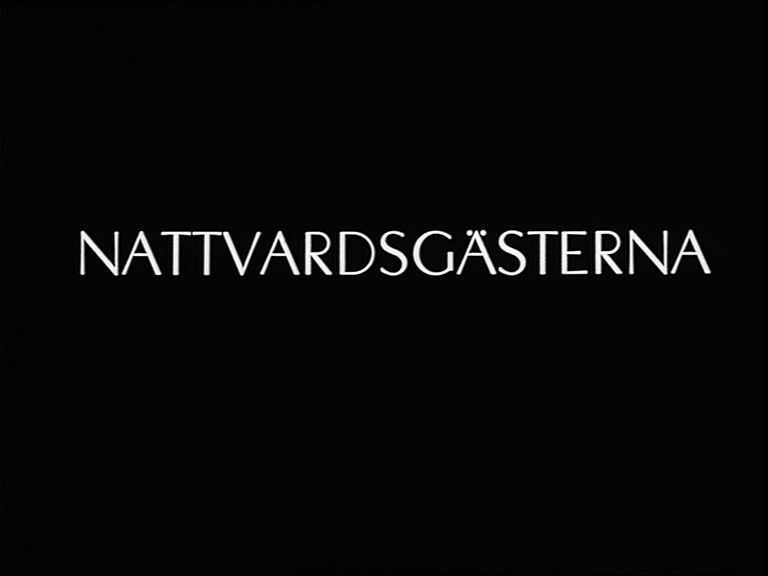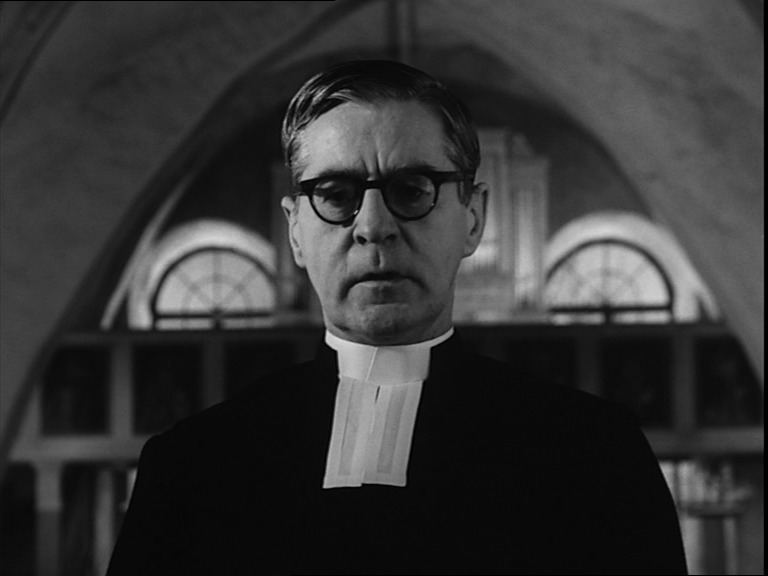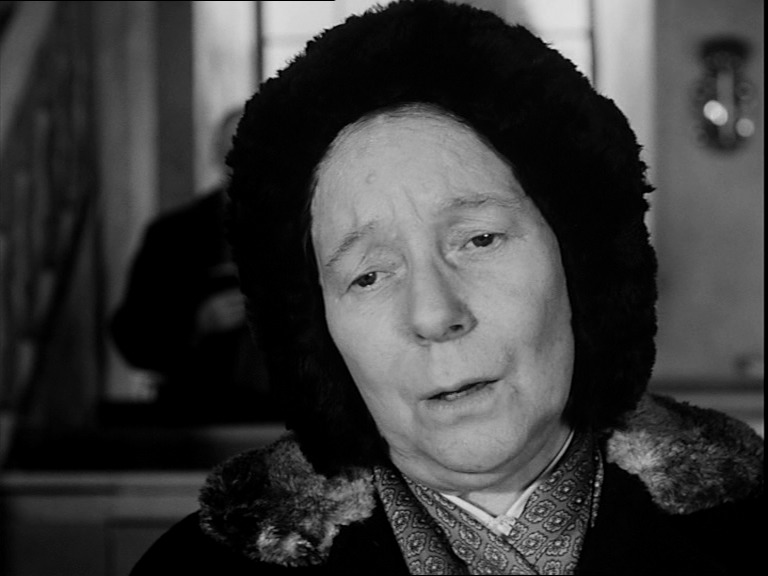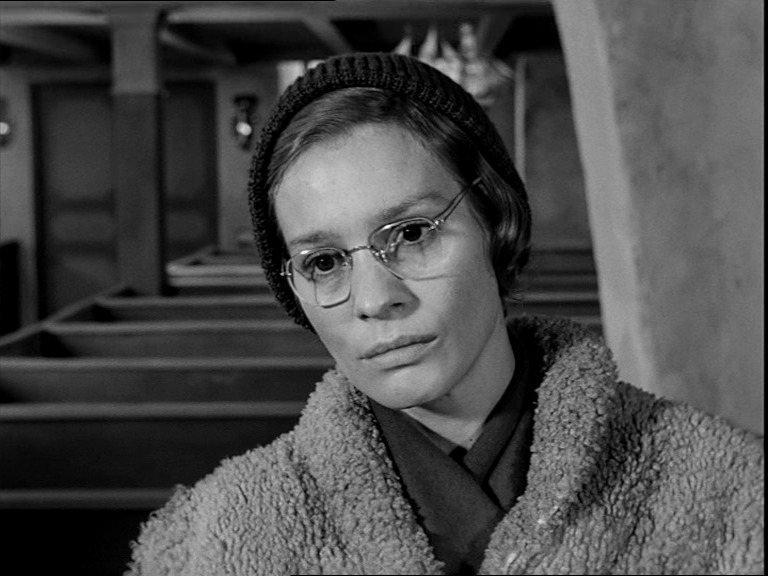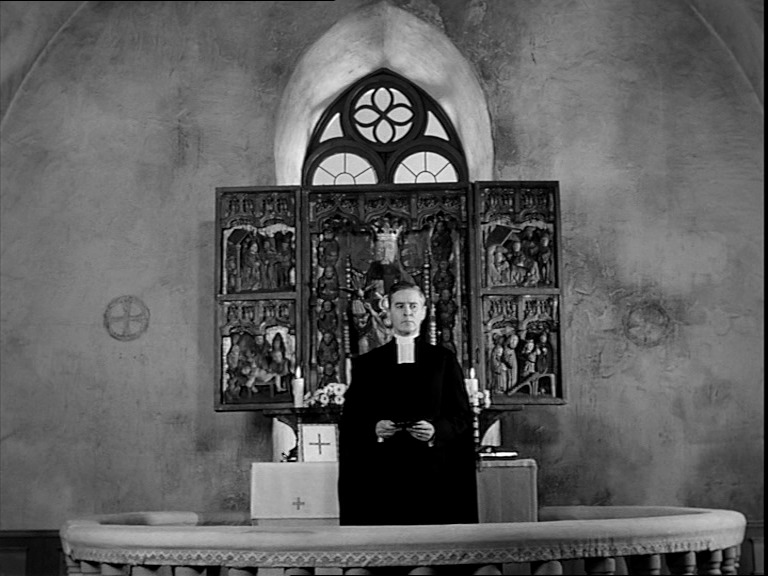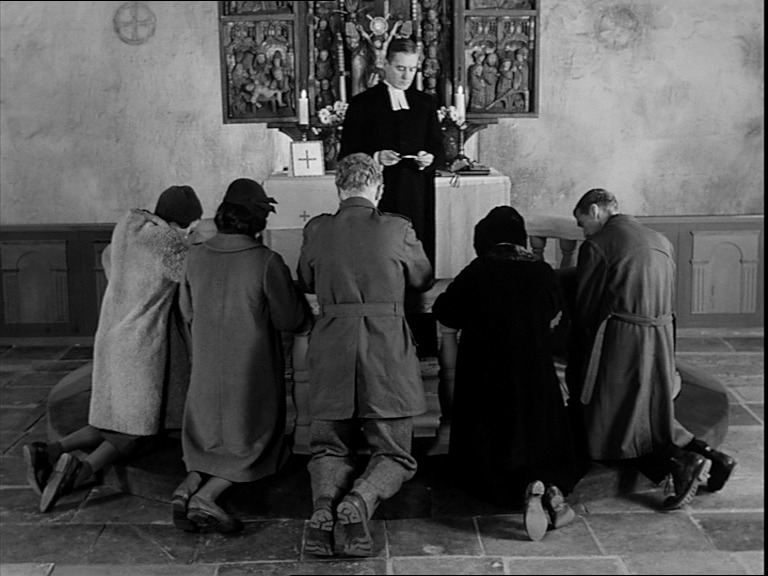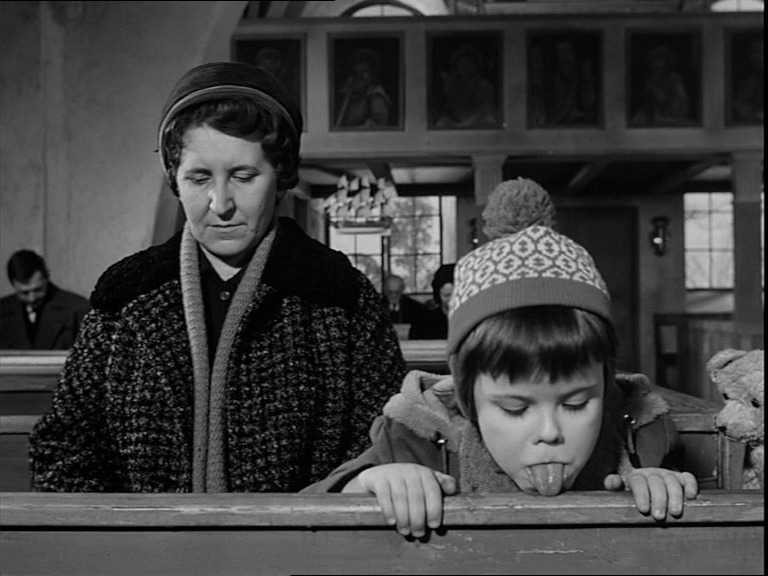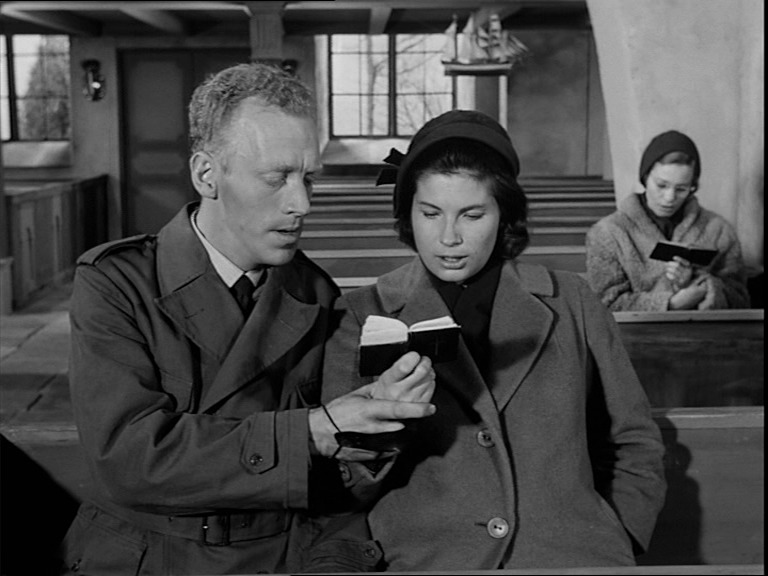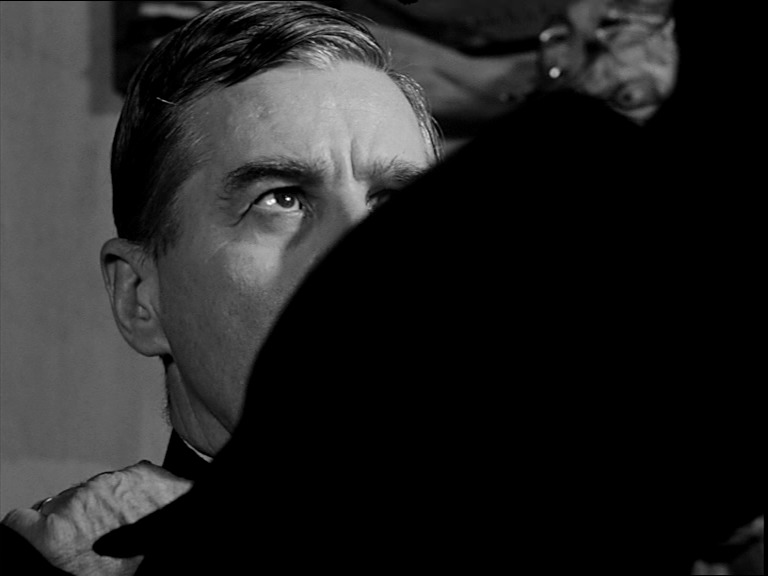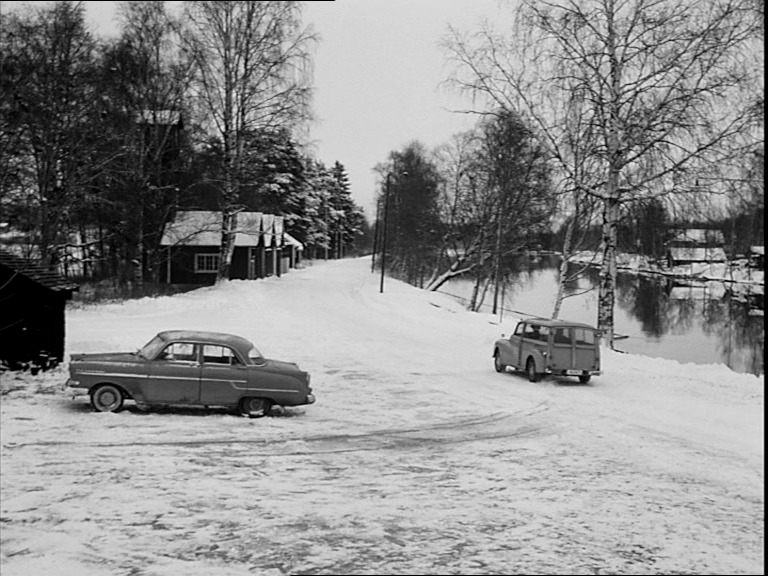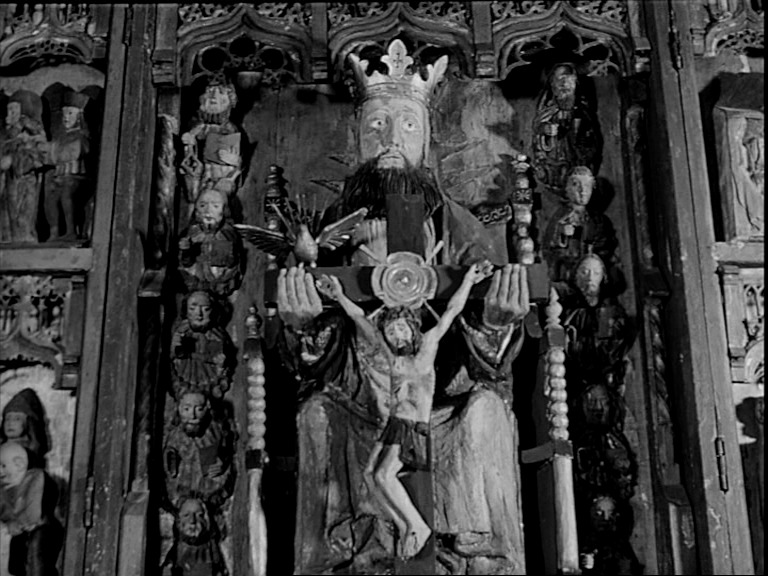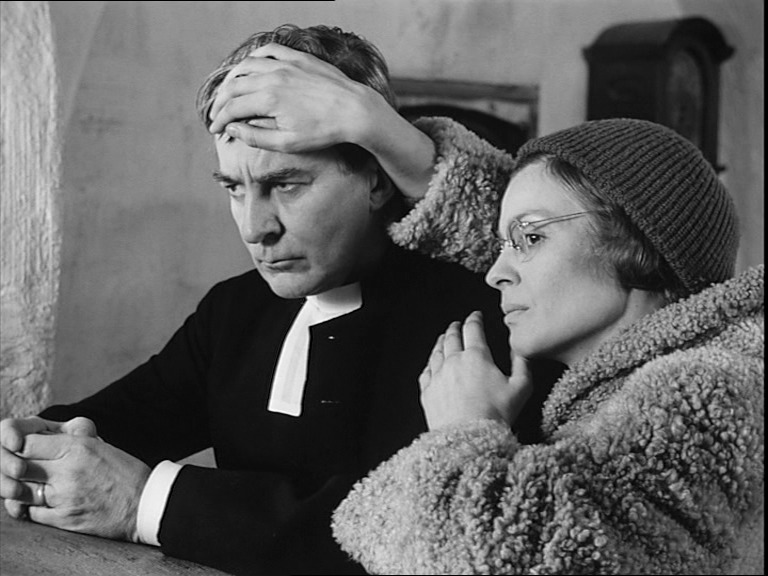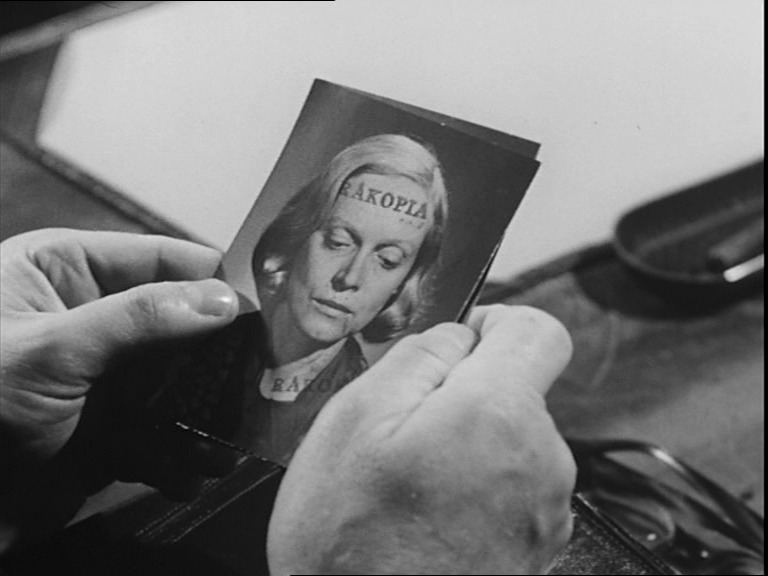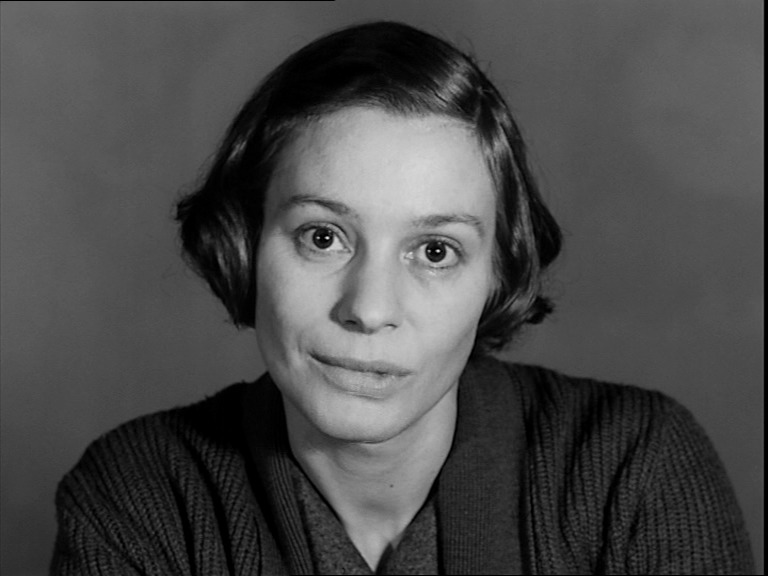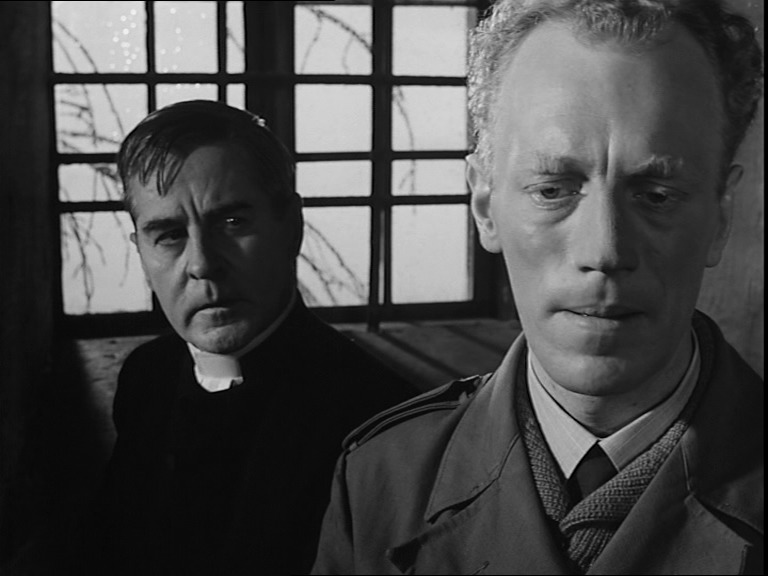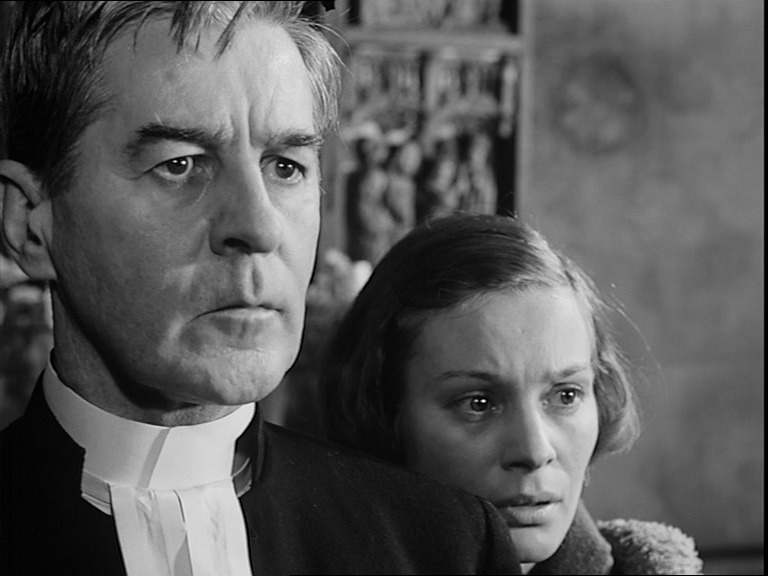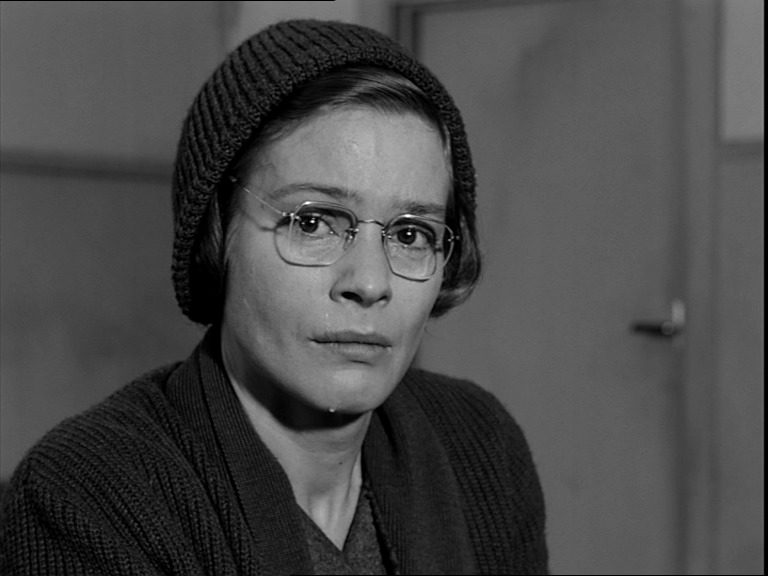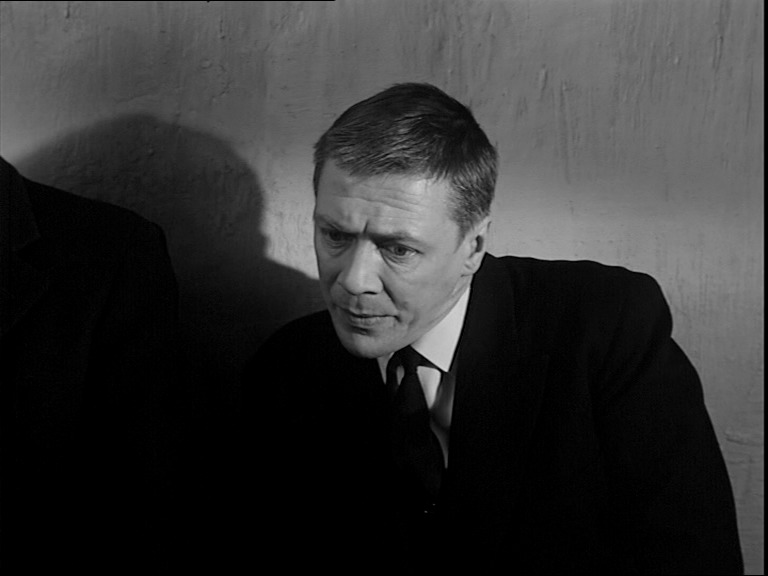 Winter Light (Nattvardsgästarna). Ingmar Bergman. 1963. ⭐⭐⭐⭐⭐⭐.
1963 was a particularly busy year for Bergman: I've got five things from that year scheduled here.
There's nothing in 1962, though, so perhaps there were just a lot of stuff percolating… Bergman turned down a 24x pay raise from MGM and stayed in Sweden.
Watching this straight after the 1961 The Pleasure Garden is rather a shock, though. Sven Nykvist is really coming into his own here: Very painterly scenes and shots.
The Bergman foundation web page on the film is amusing.
I have like less than zero interest in the main theme of this film (god and stuff), but it's a stunning film. Ingrid Thulin is marvellous, and Gunnar Björnstrand plays against character as a bad priest.
This post is part of the 87 Bergman Things series.