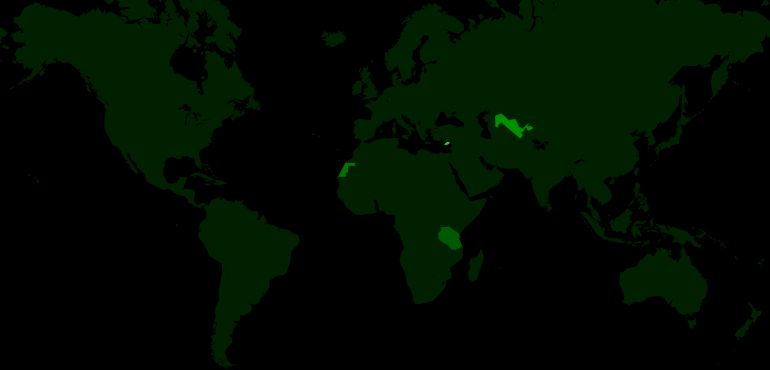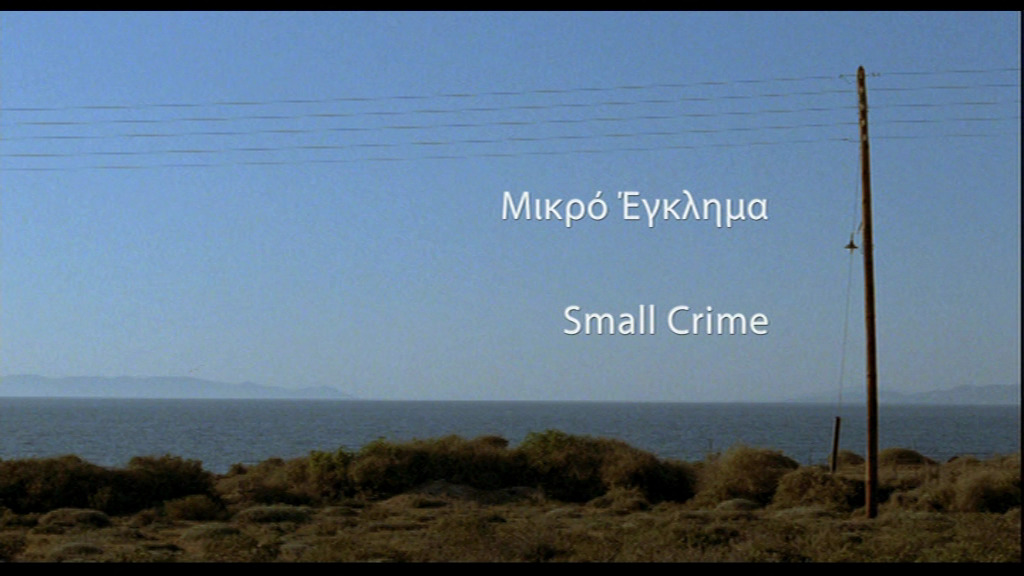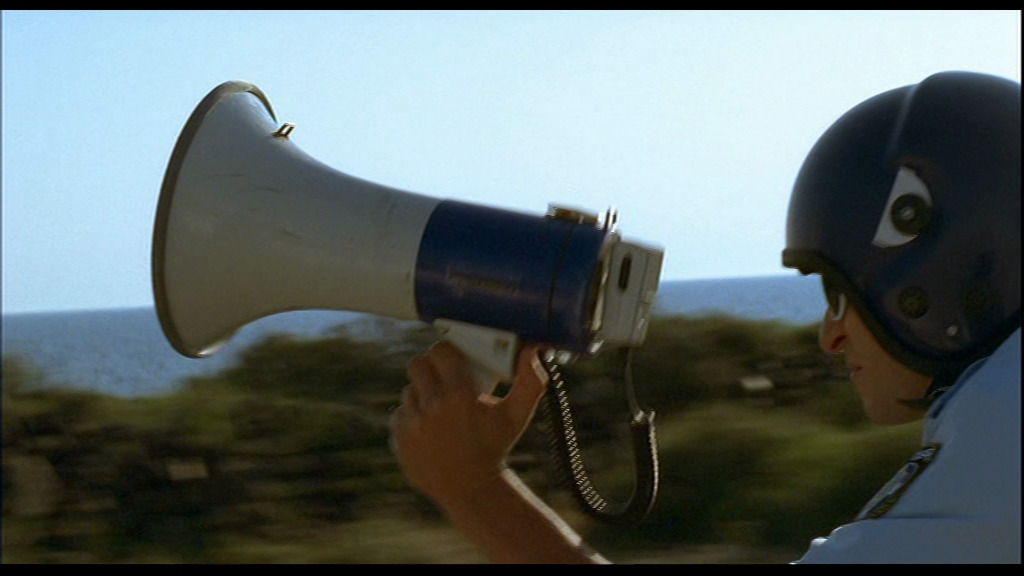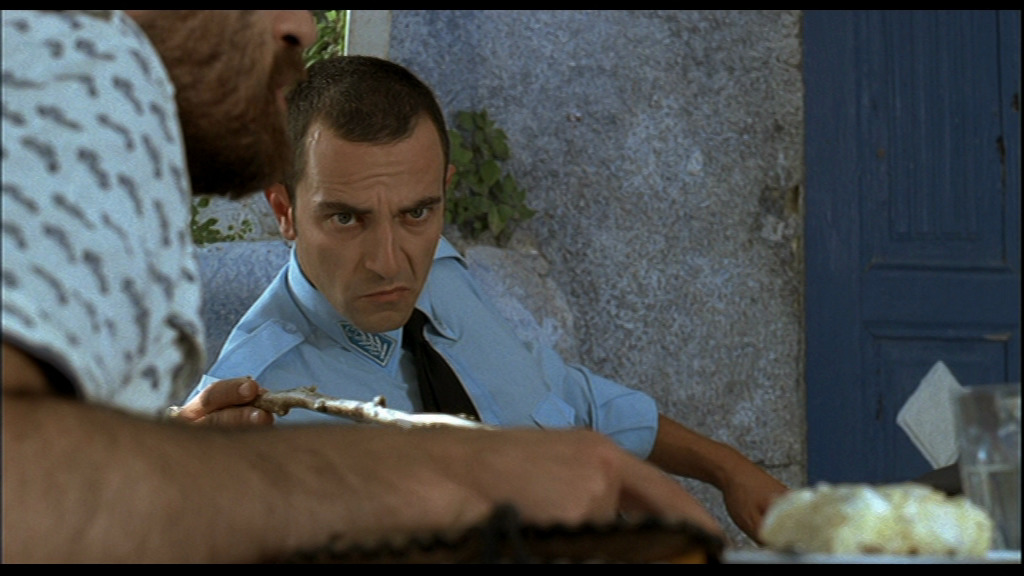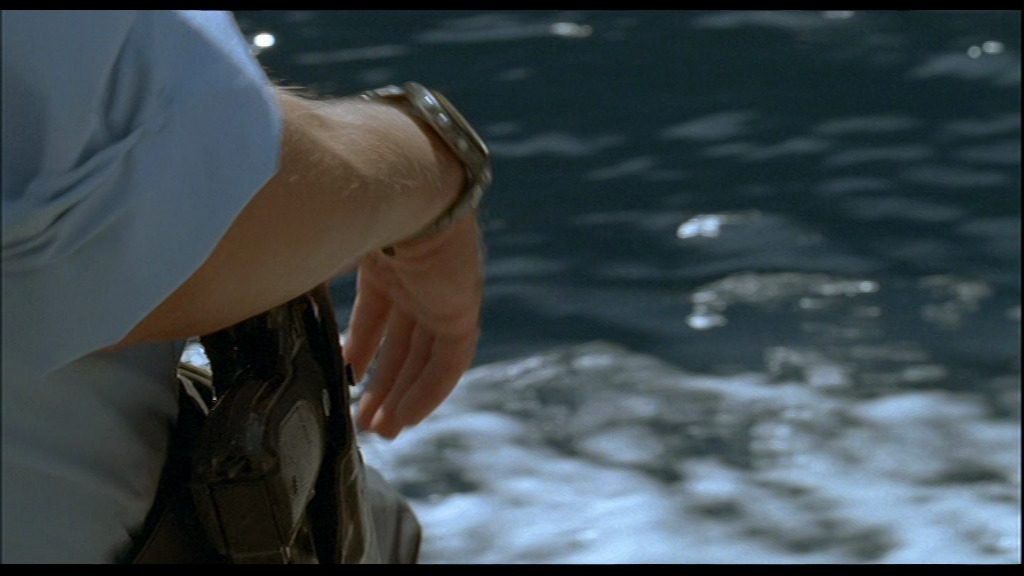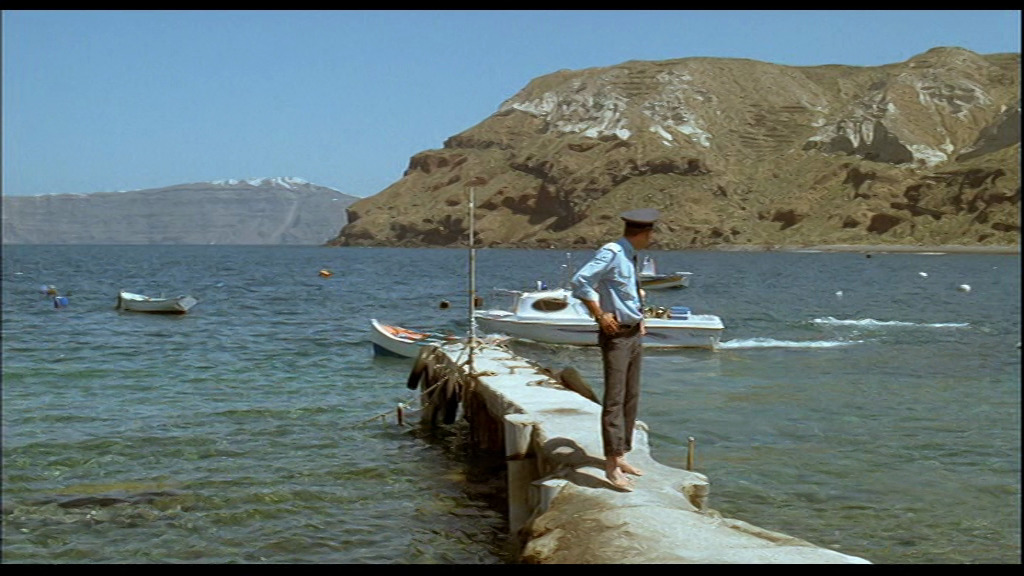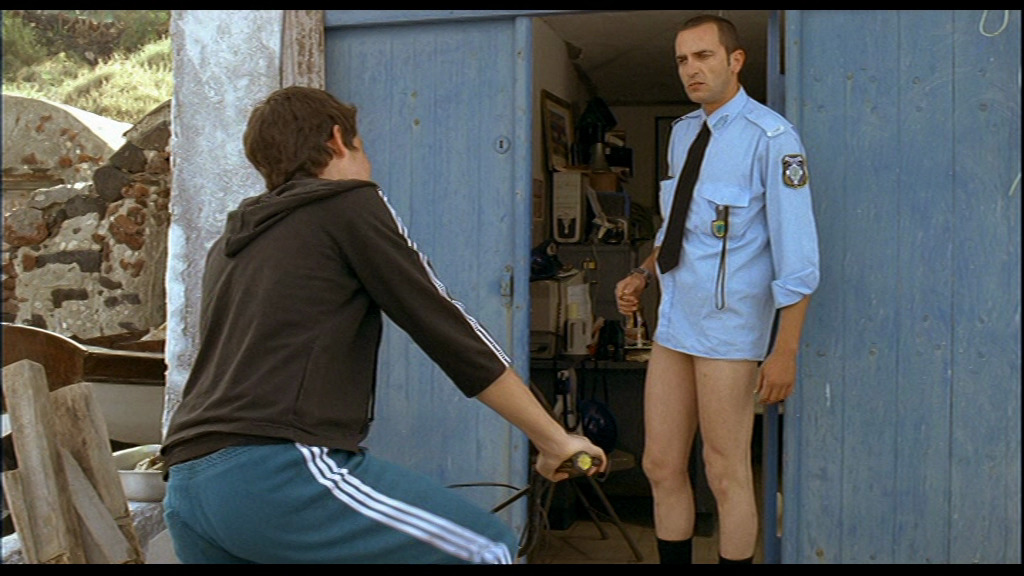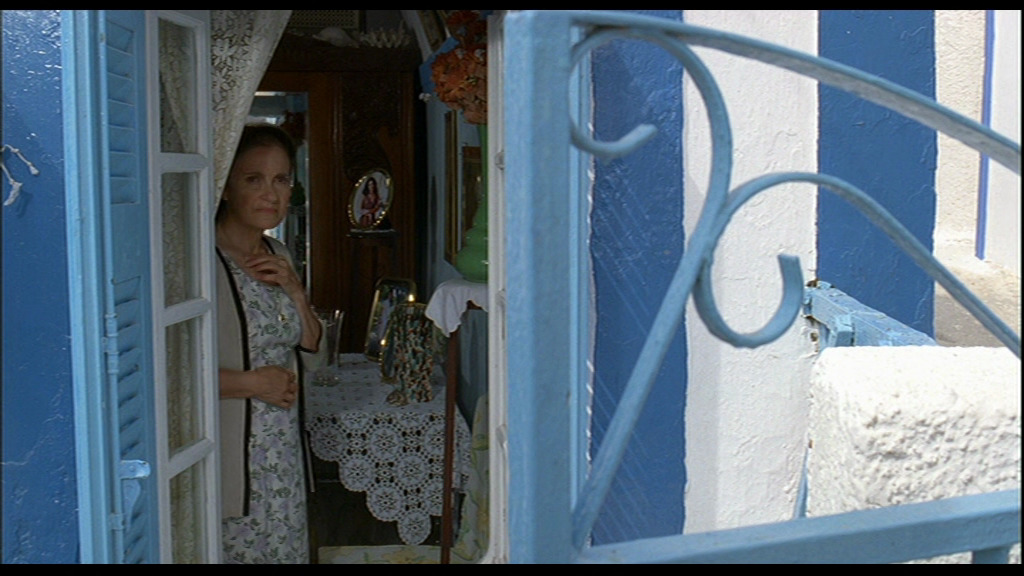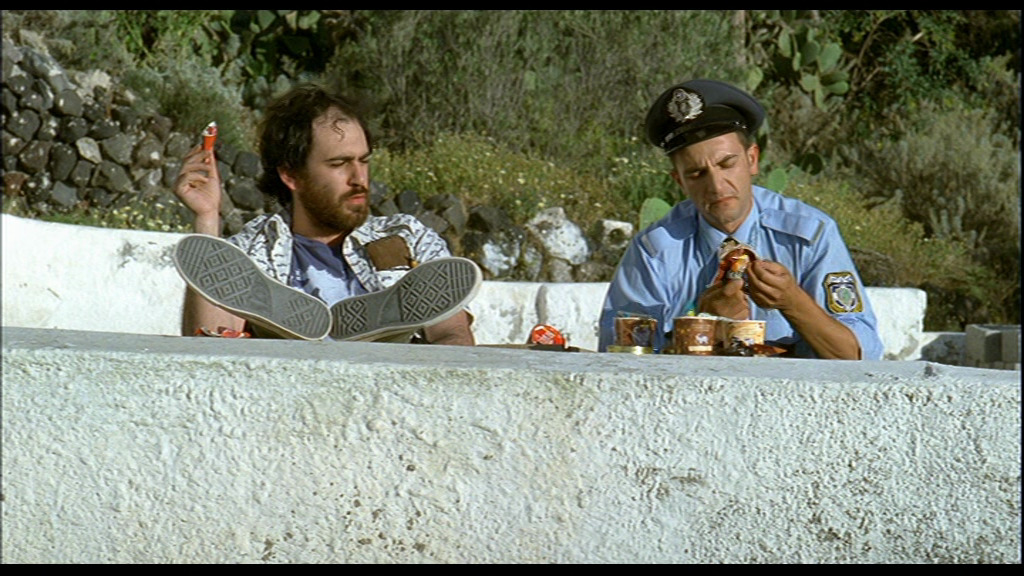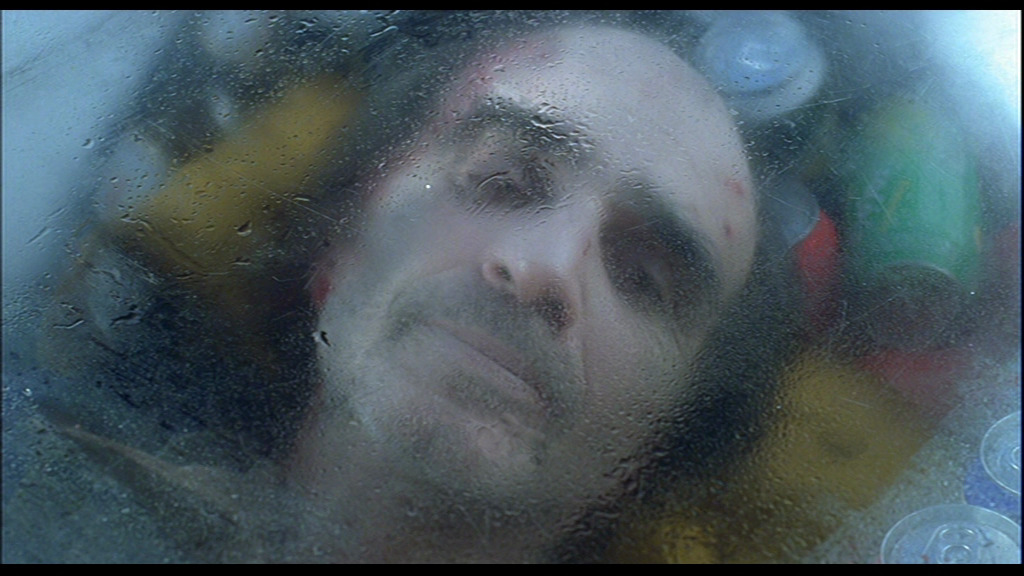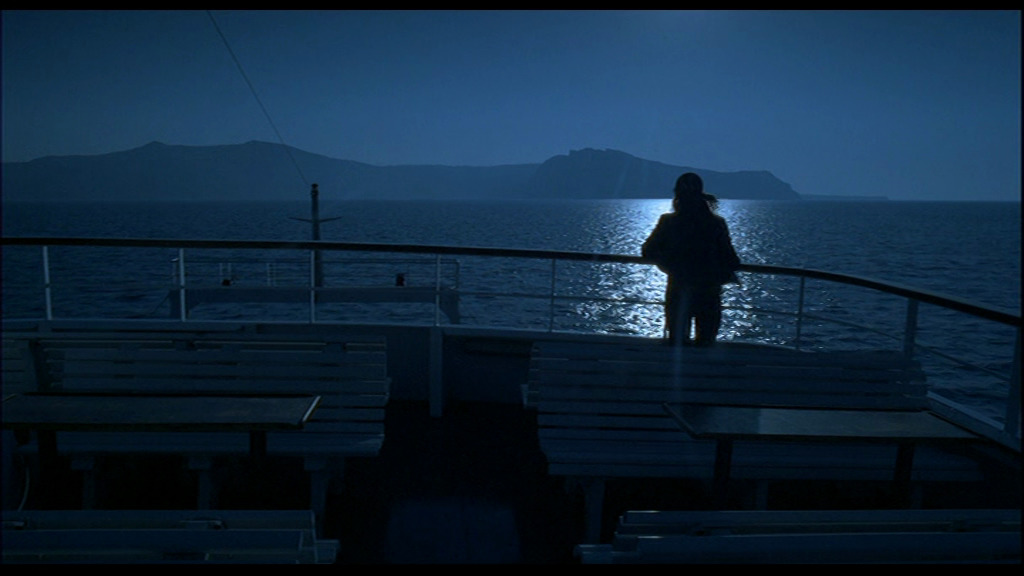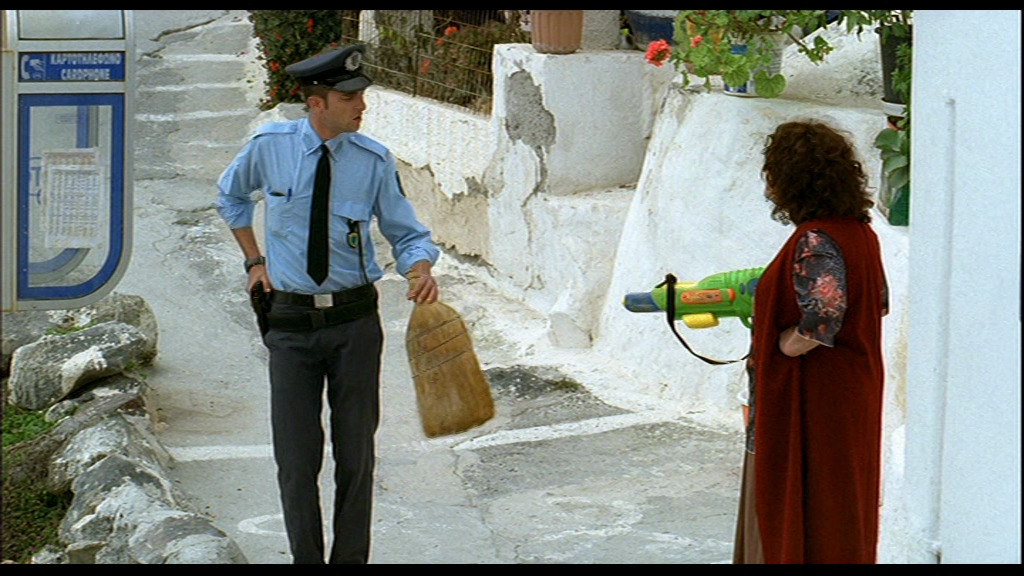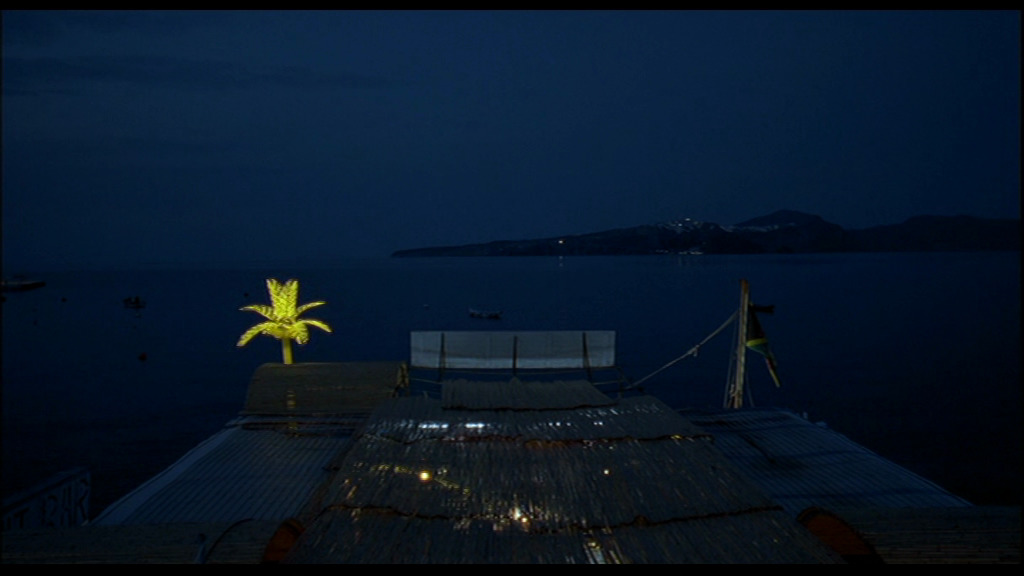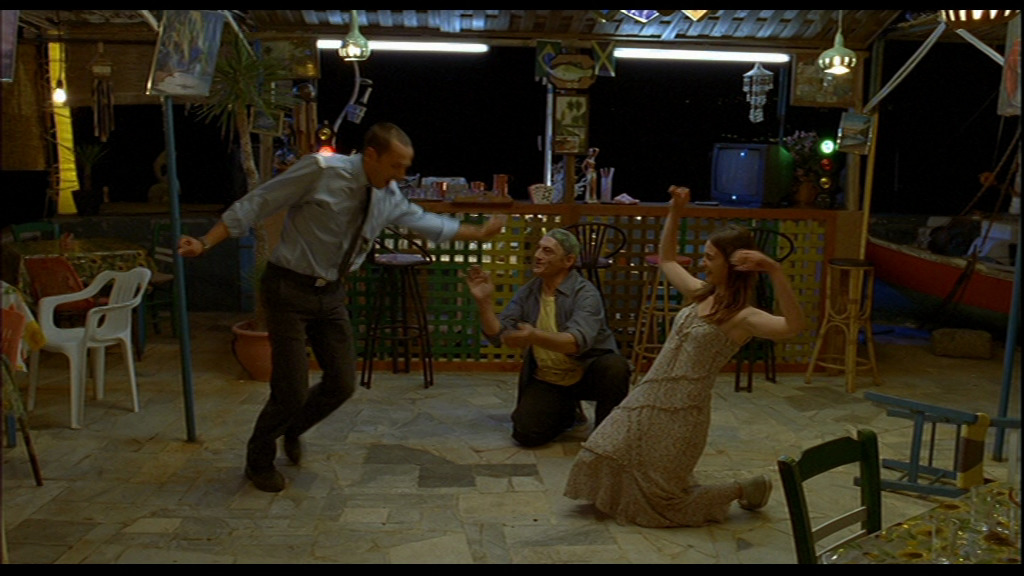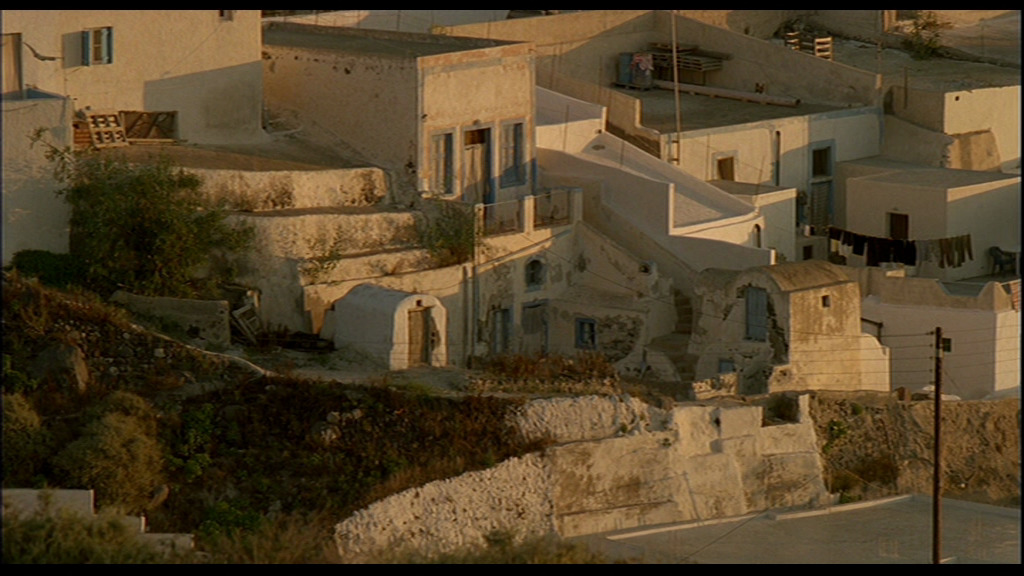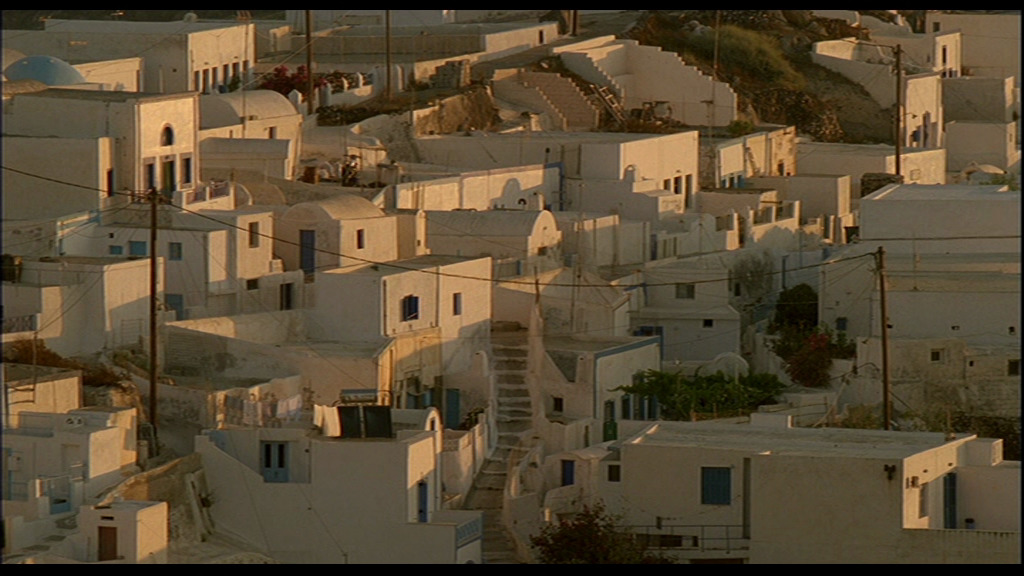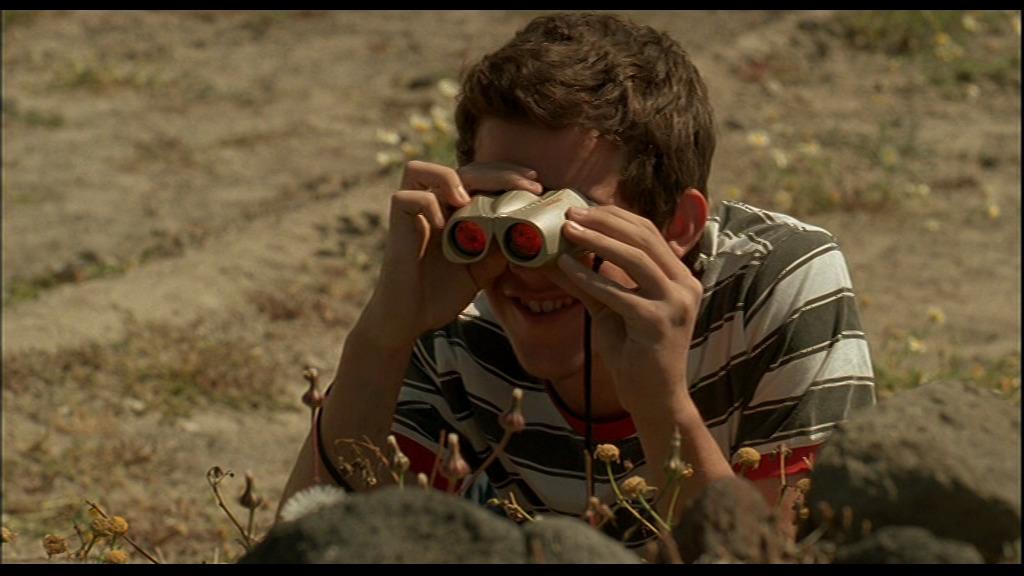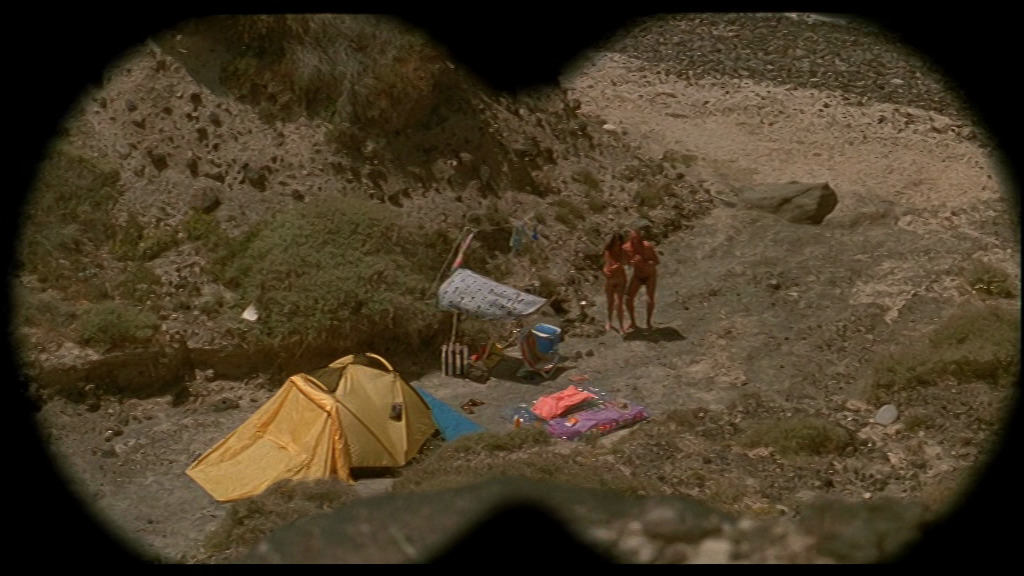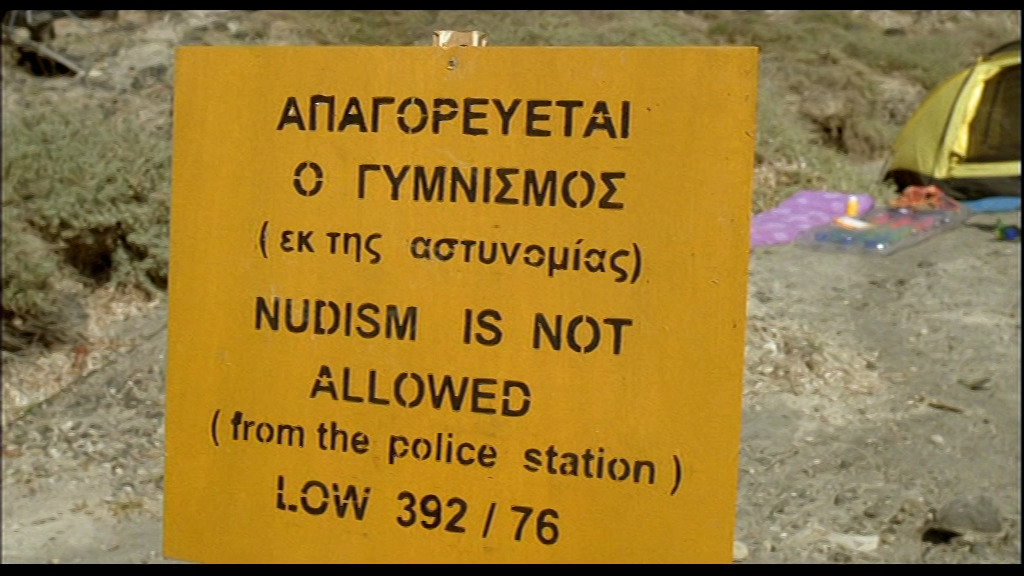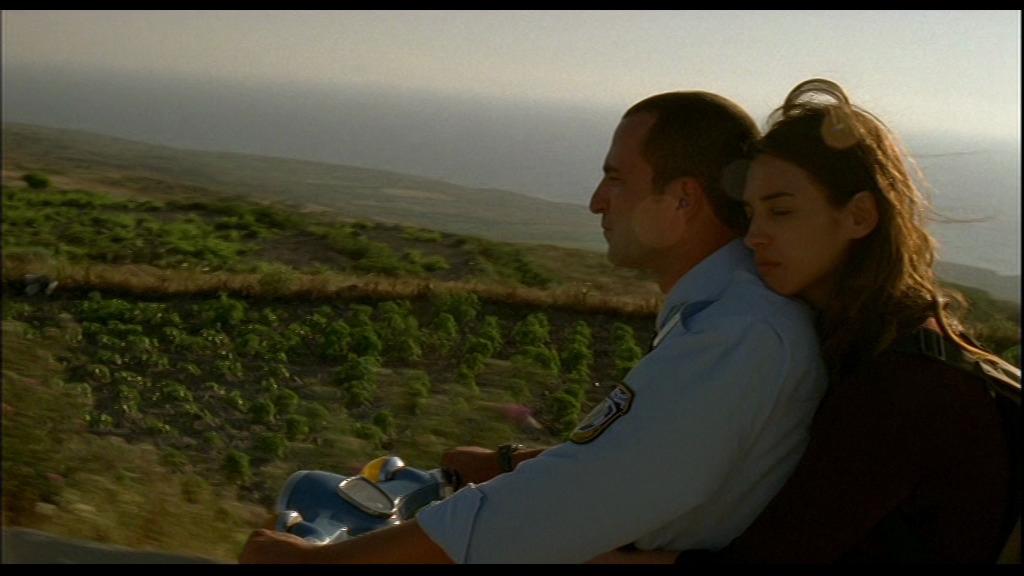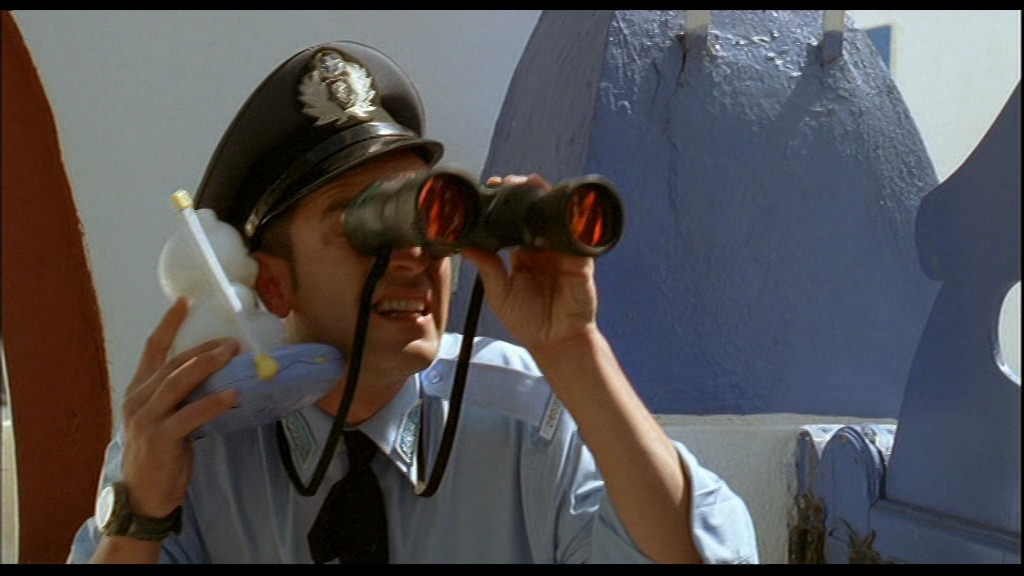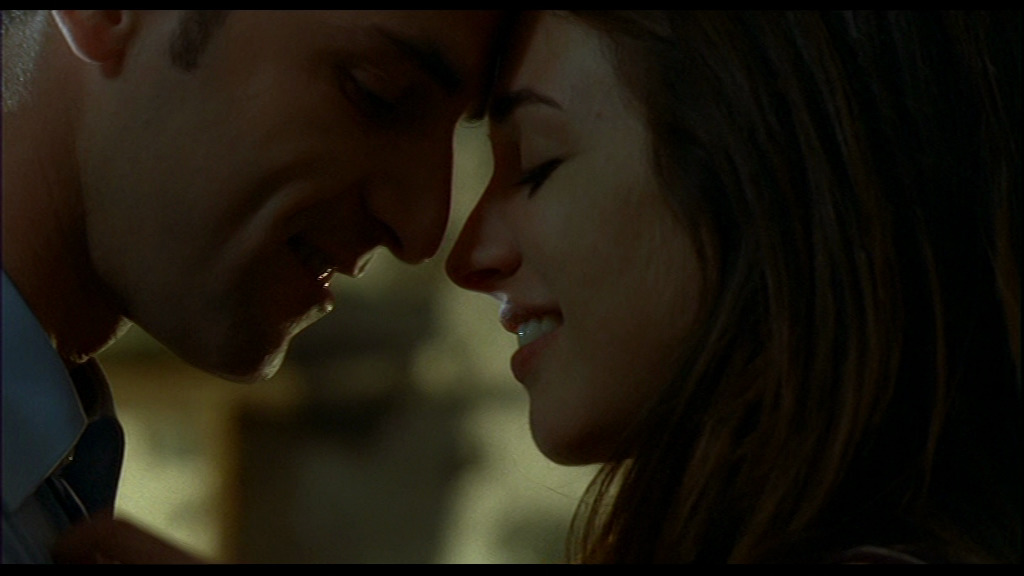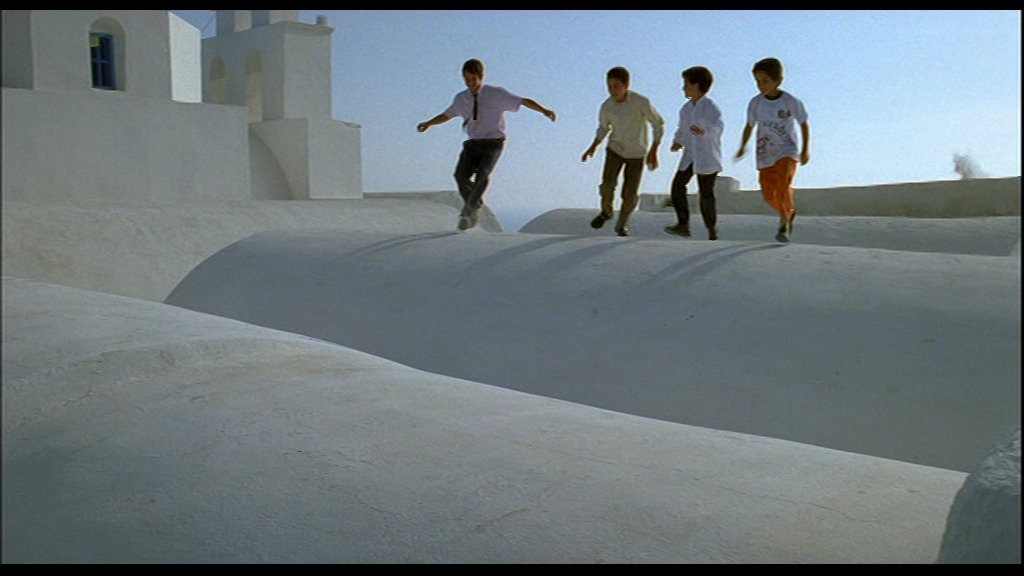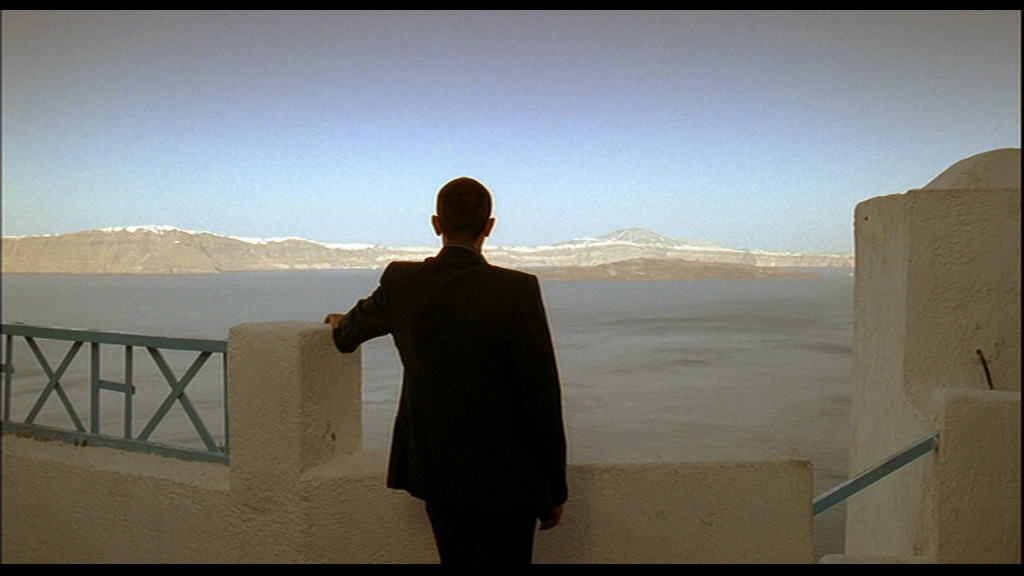 This is a lighthearted comedy about a junior policeman in a small village that just can't get any respect, but starts investigating a mysterious death anyway.
It's fun! Good actors, beautiful scenery, and it's inventive despite pursuing pretty well-known tropes. The many, many different ways he imagined that the death had taken place are very amusing.
It does kinda collapse two thirds in when they do the obligatory serious third act.
This isn't really very Cypriotic, though. Apparently the director god some of the financing from Cyprus, if I understand the "making of" documentary correctly, but it's basically a Greek film.
Anyway, I was going to do all the remaining seven films in this blog series this weekend, but this film was the only one that arrived in time: The other six are stuck in the mail in various parts of the world. (Yes, all the remaining films are honest-to-Emacs real, proper films on real, proper DVDs.)
Perhaps they'll arrive in time for next weekend.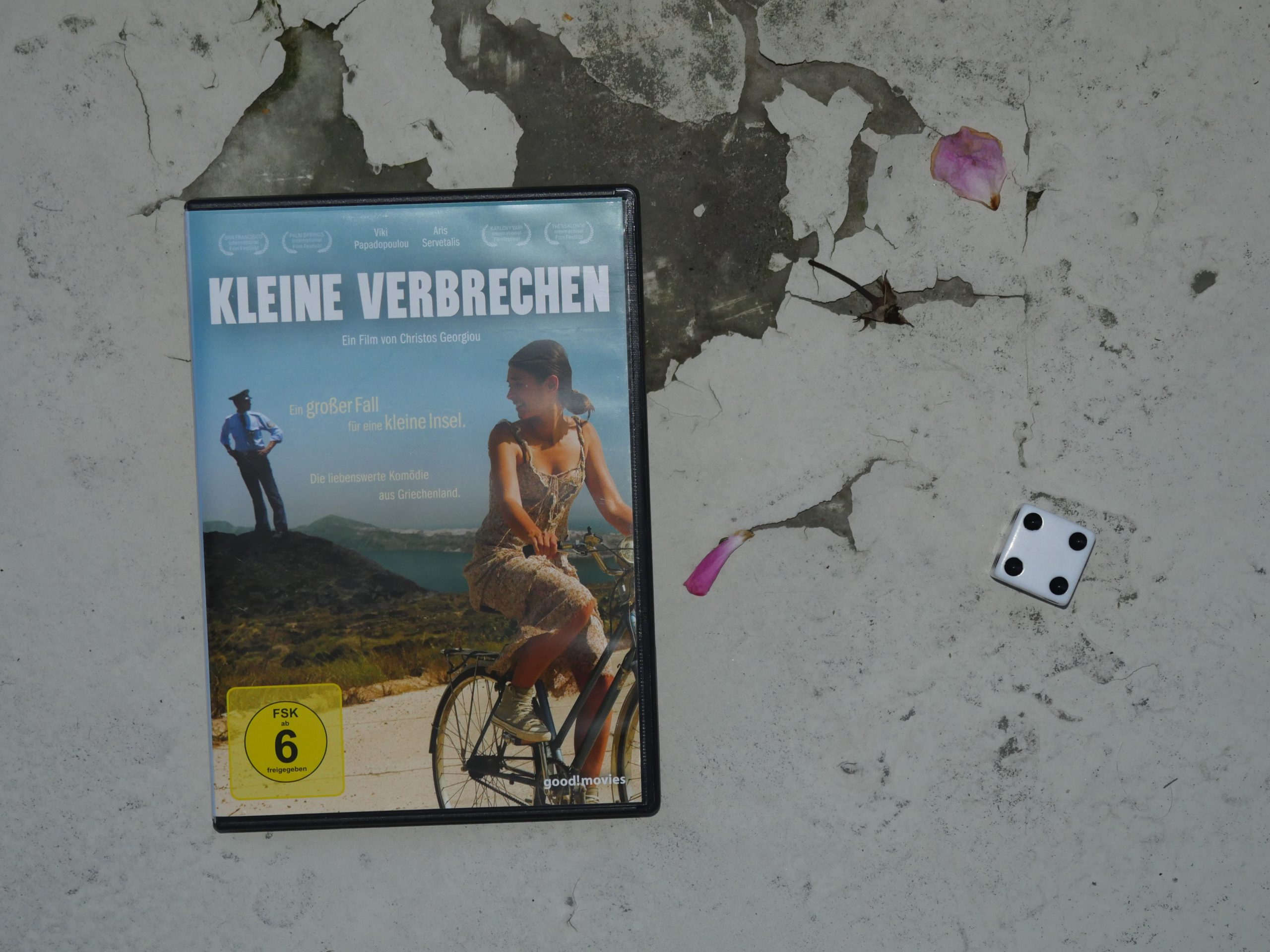 Small Crimes. Christos Georgiou. 2008. Cyprus.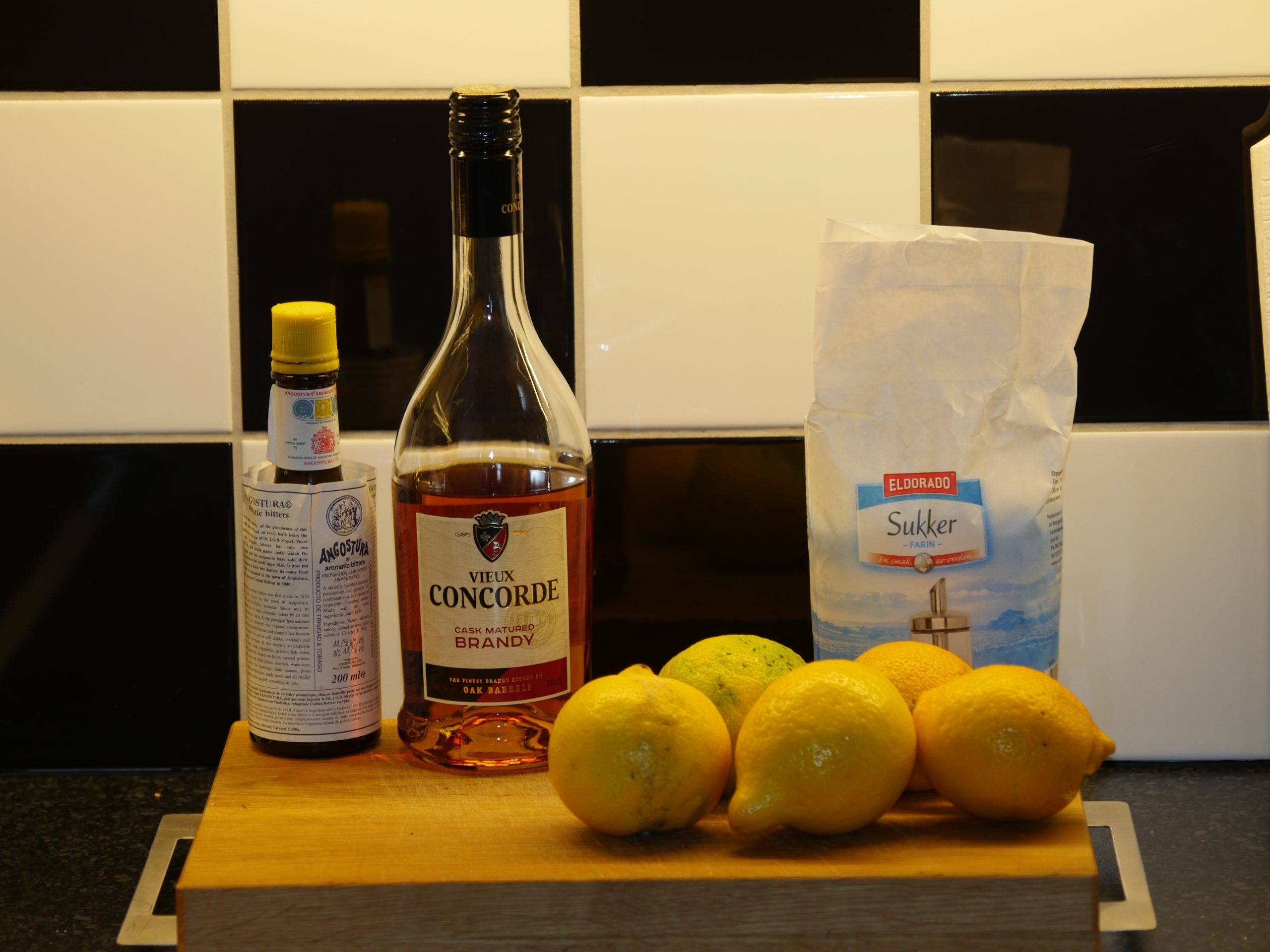 Authentic Cypriot Taverna Brandy Sour Cocktail
2 parts brandy
1 part lemon cordial
3 parts lemonade
some dashes of Angostura bitters
In a tall glass, add the bitters, the brandy and the lemon cordial. Add ice and swirl to chill. Top up with lemonade.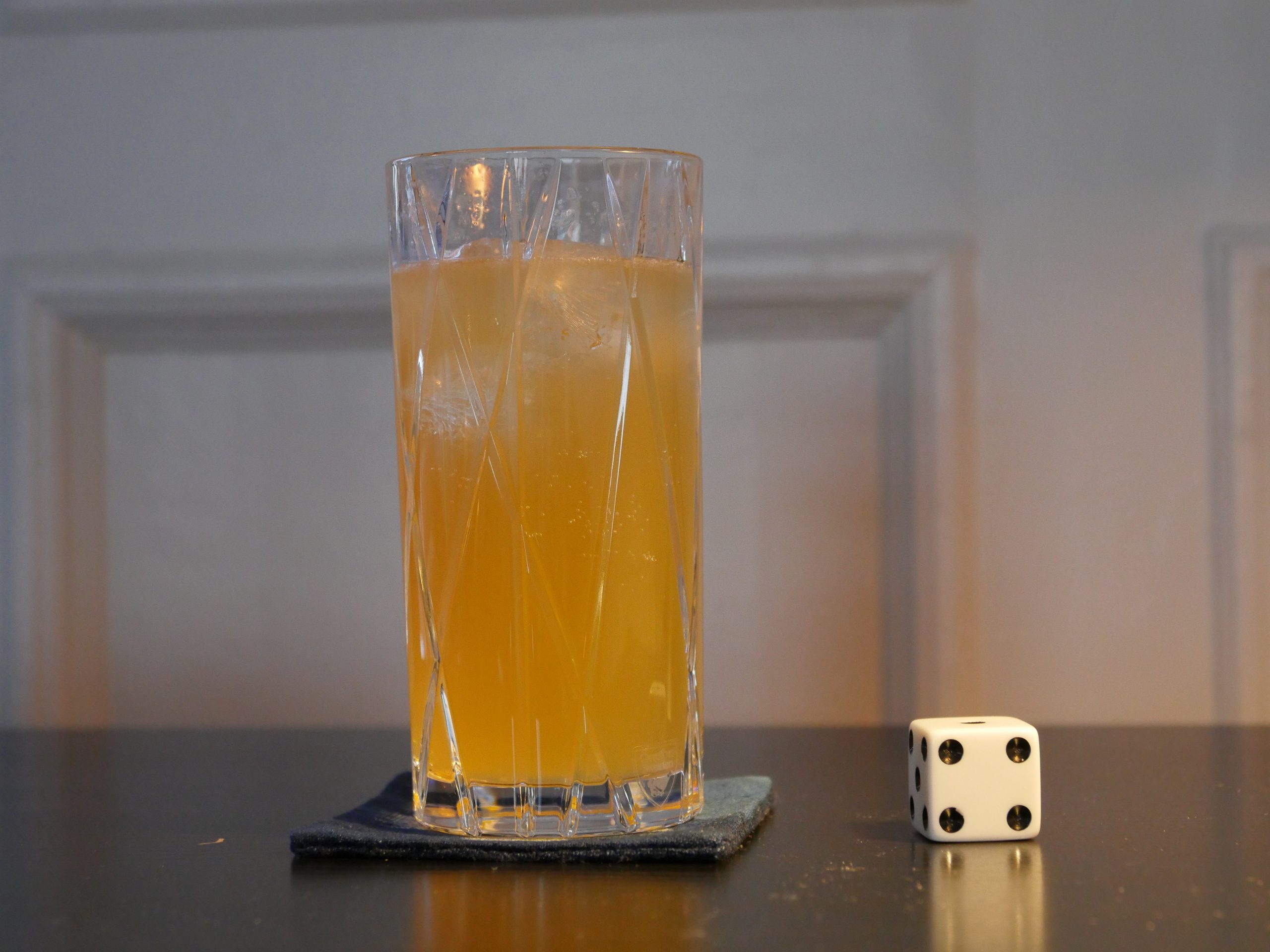 This post is part of the World of Films and Cocktails series. Explore the map.