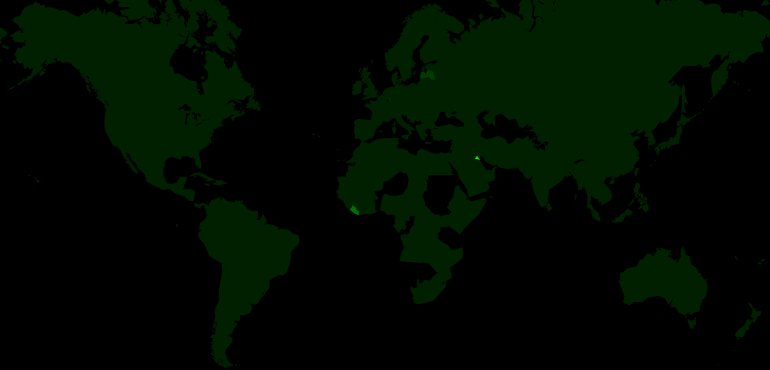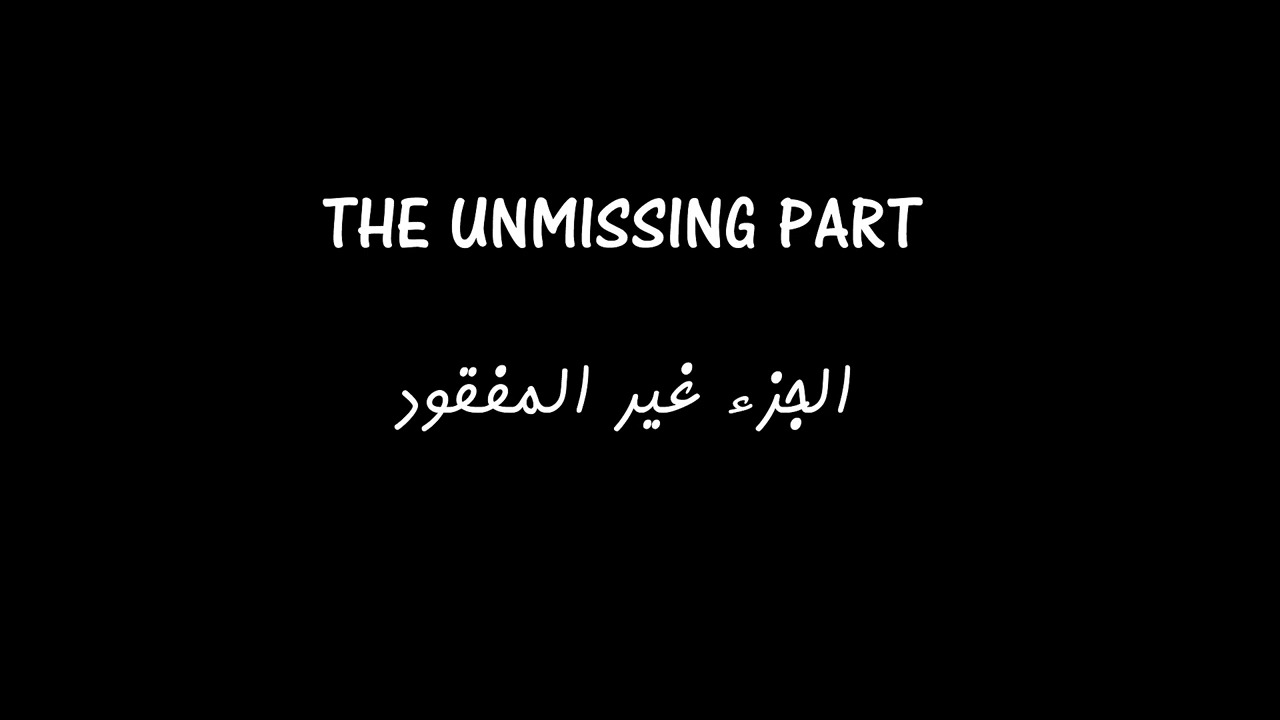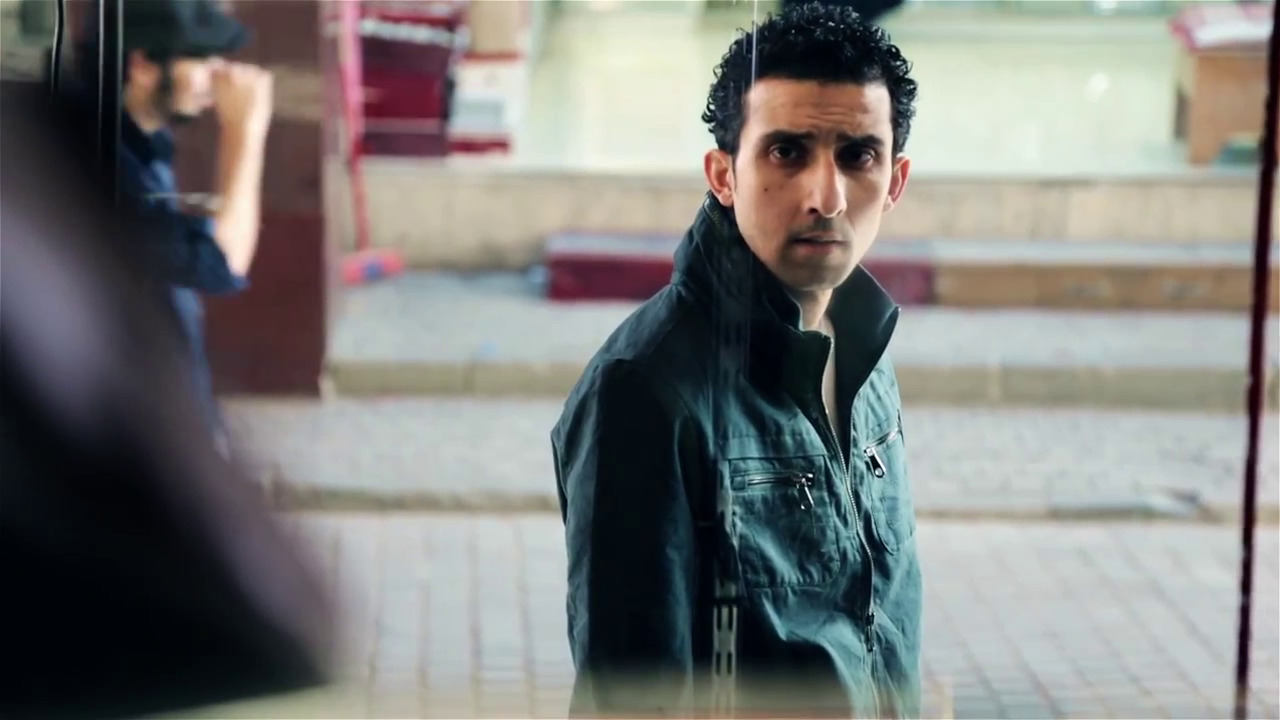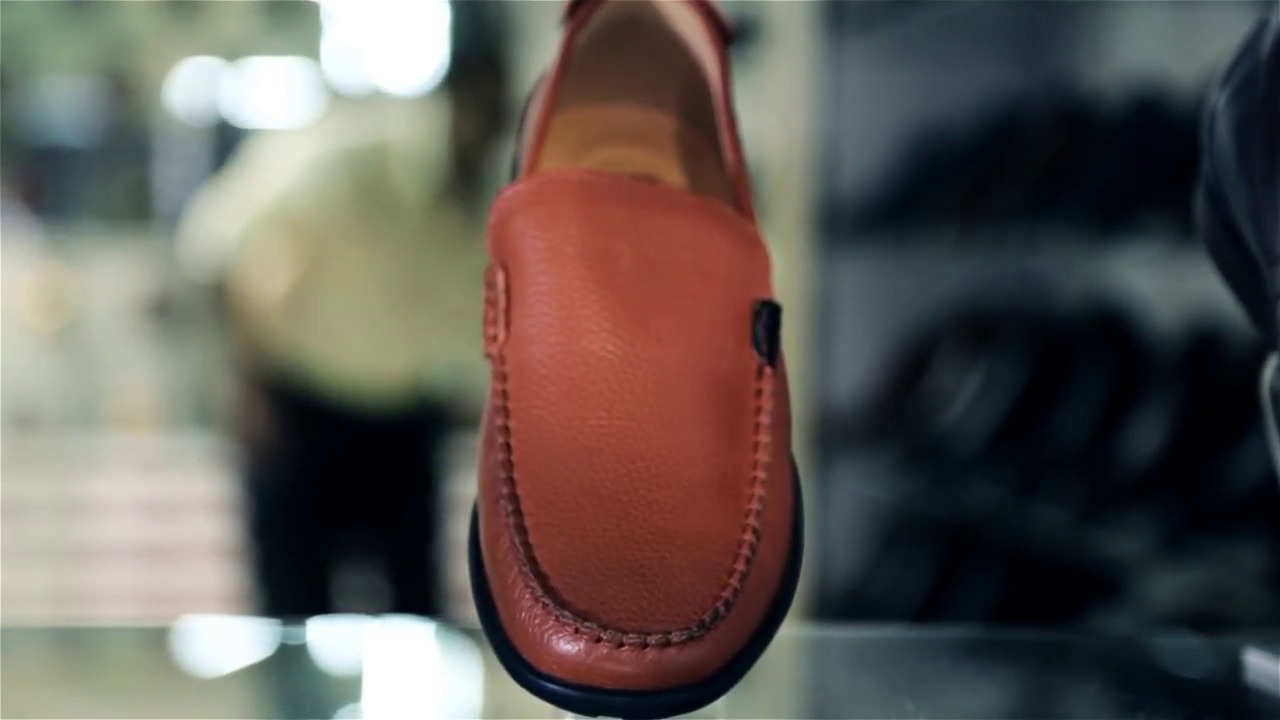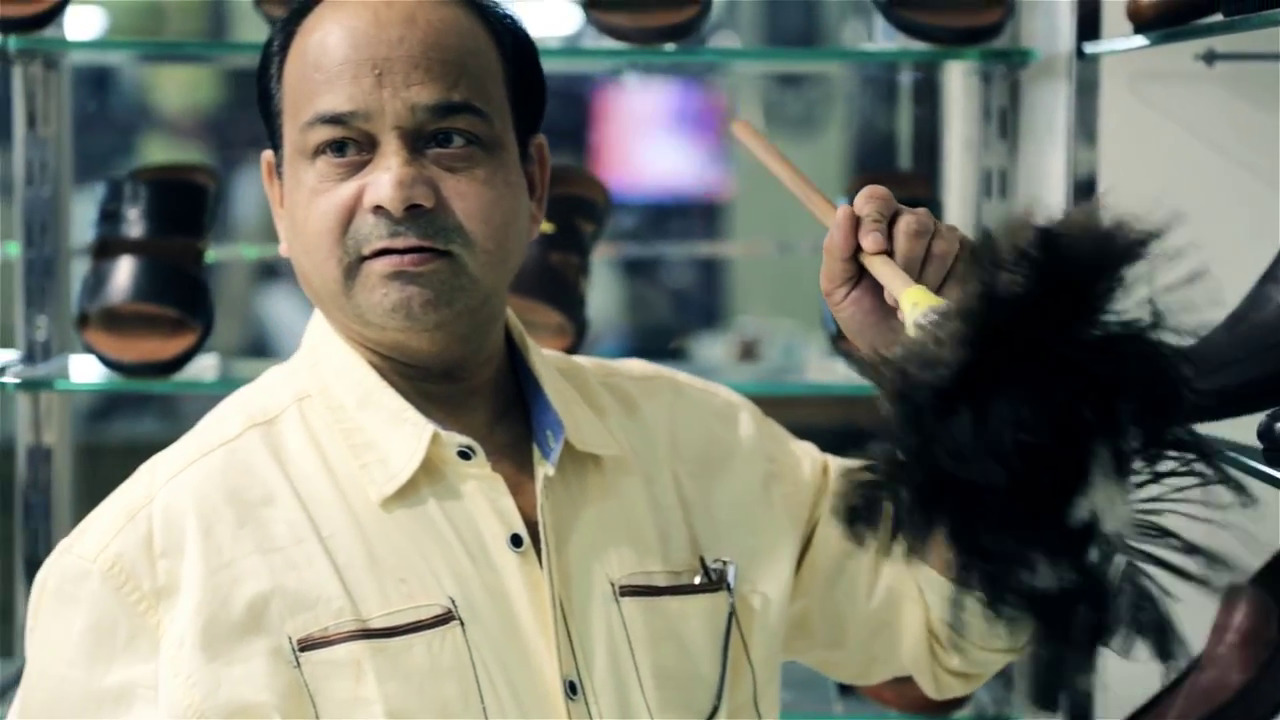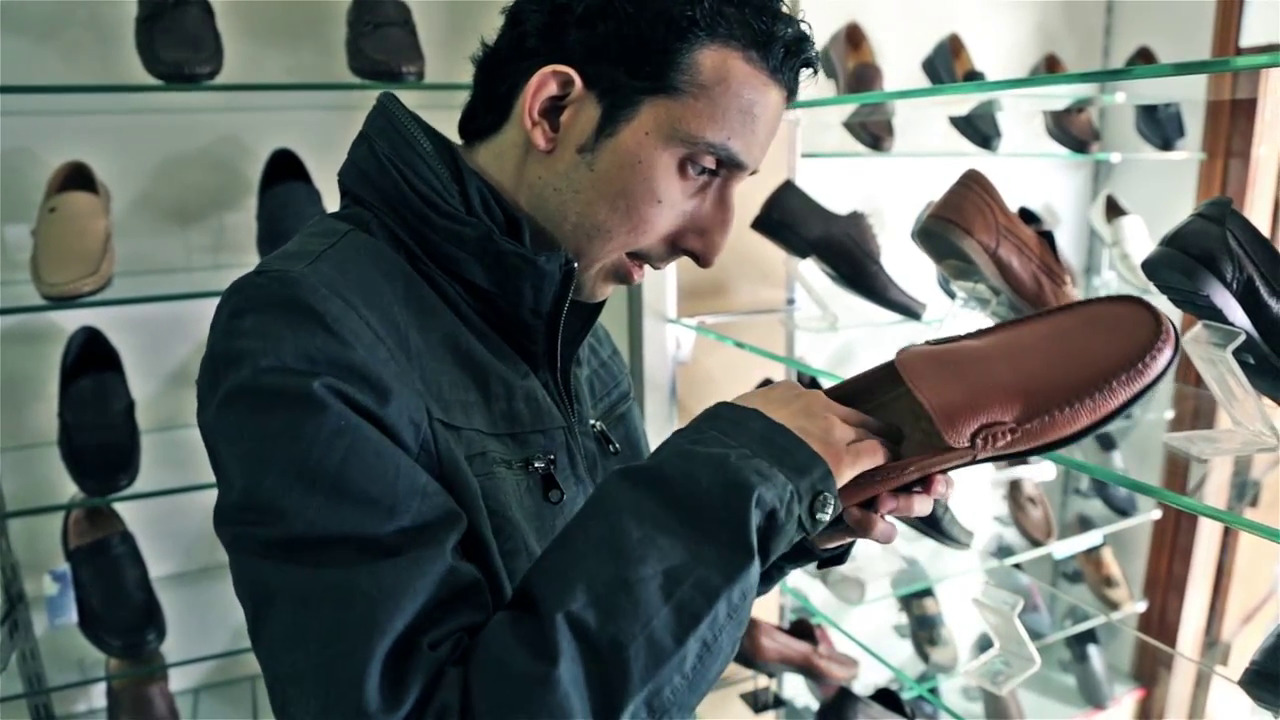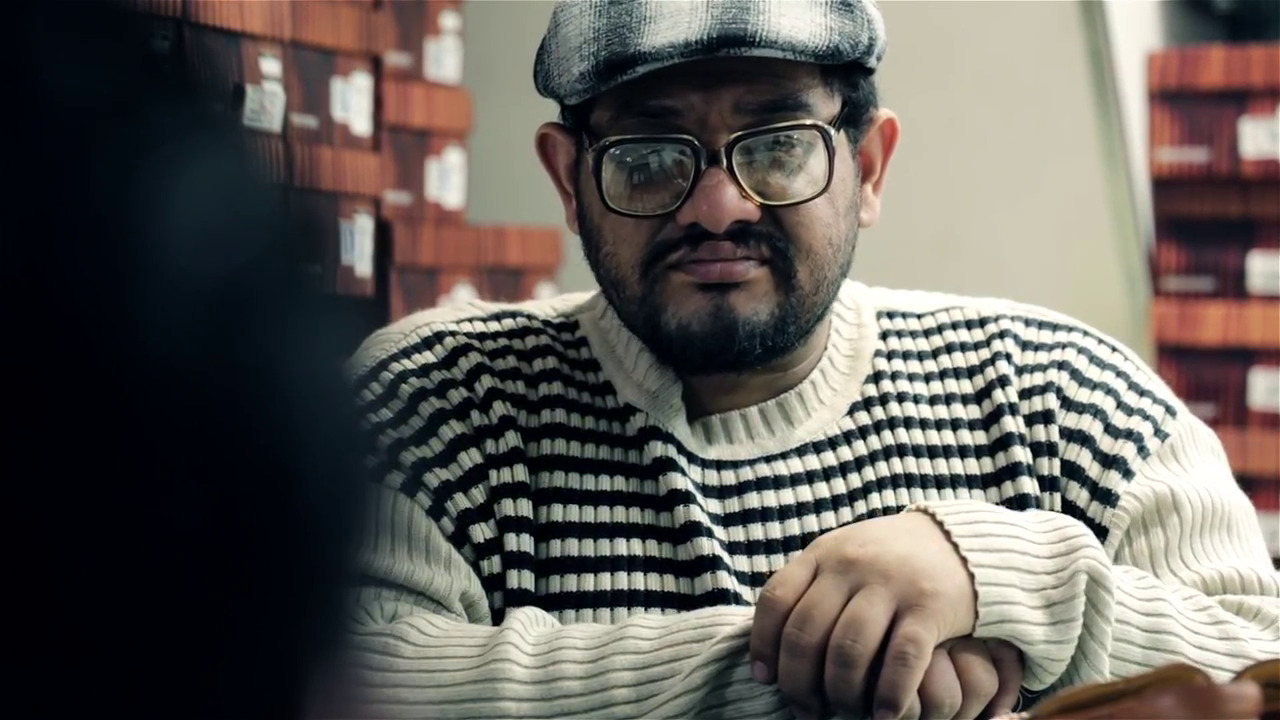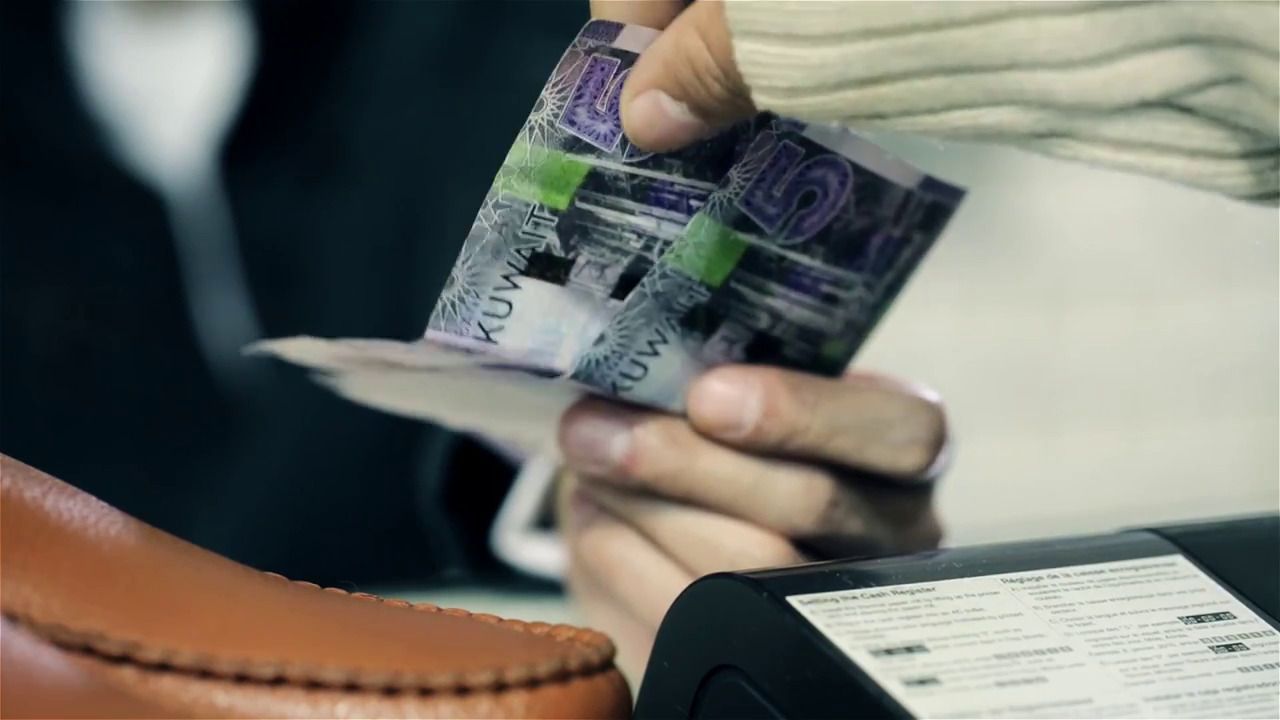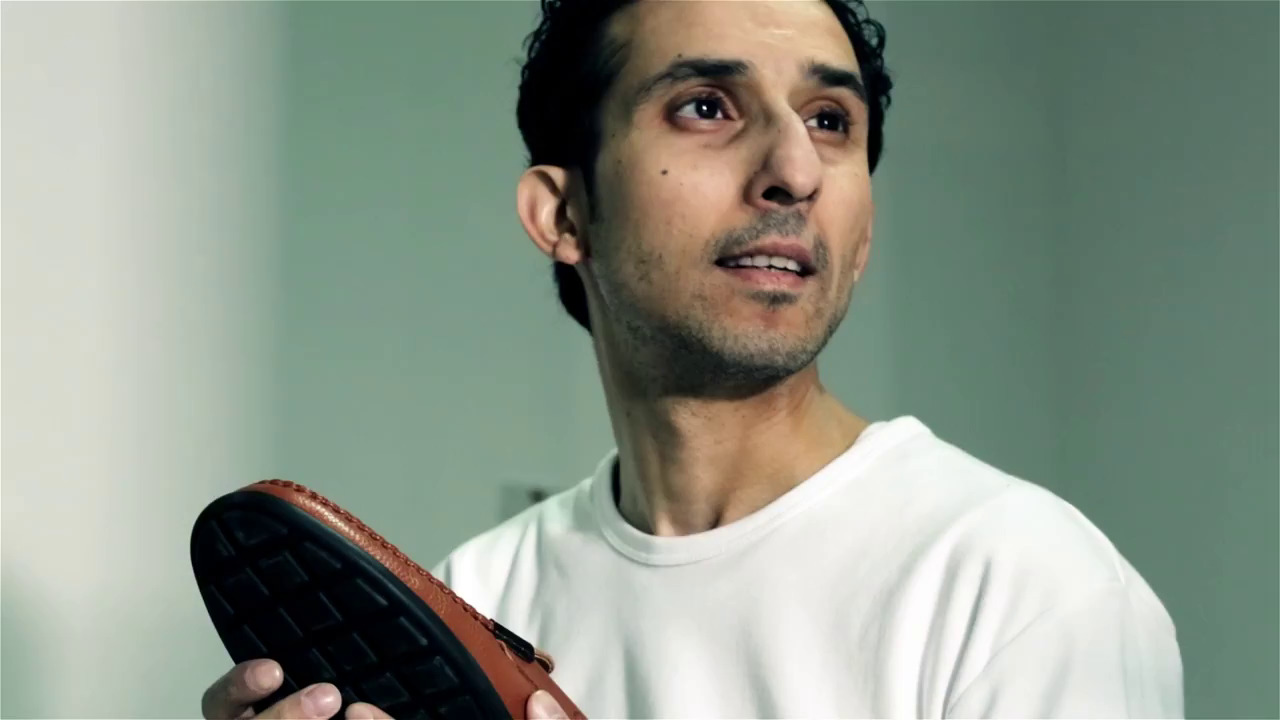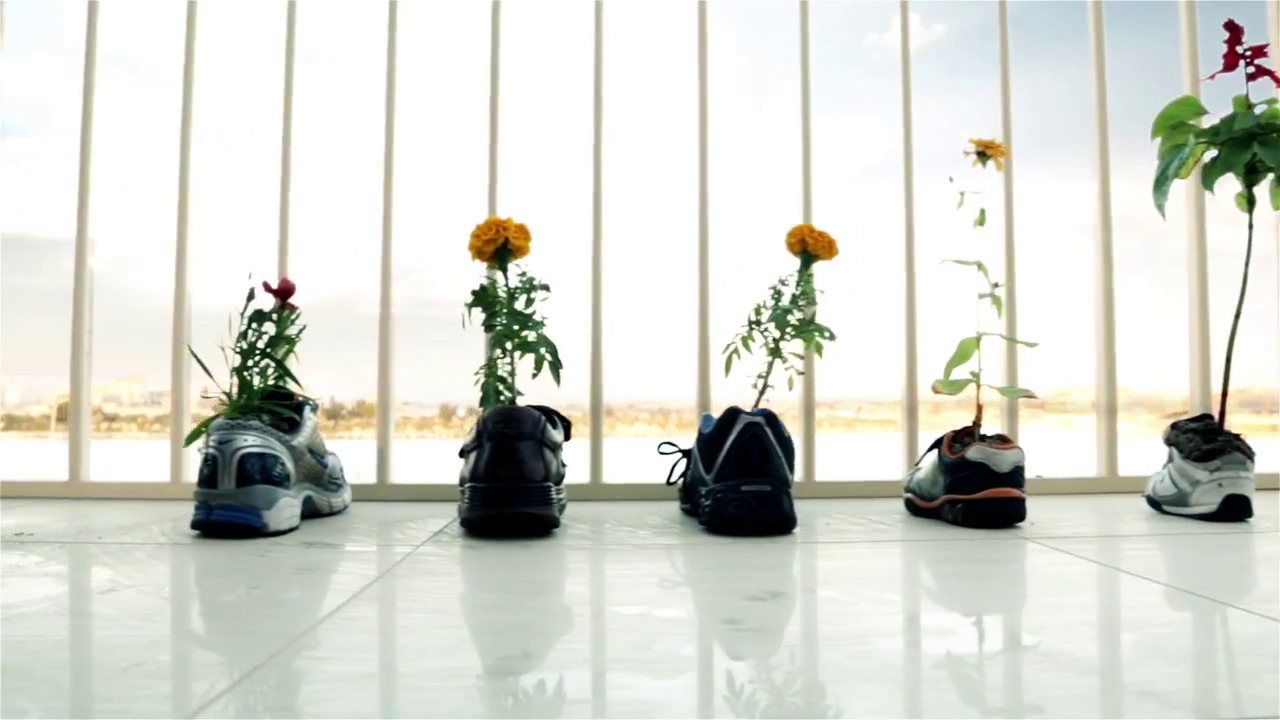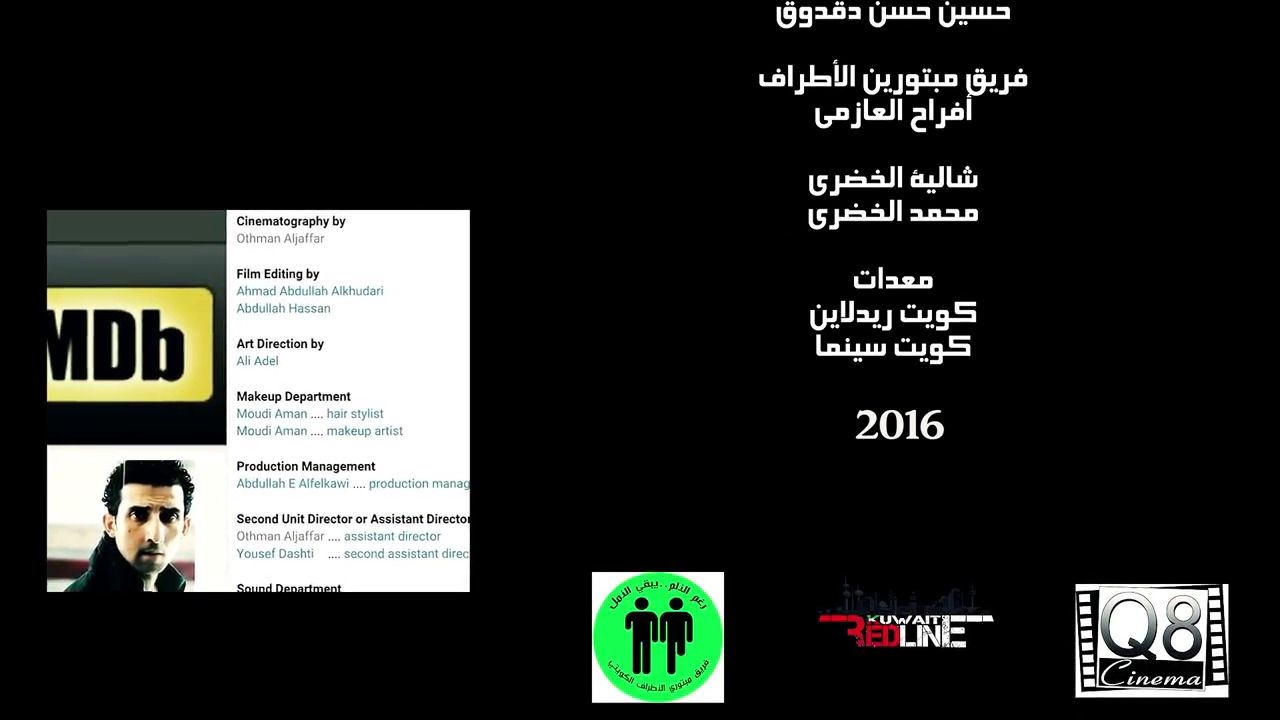 This short is on Youtube.
This one, on the other hand… The first sip isn't.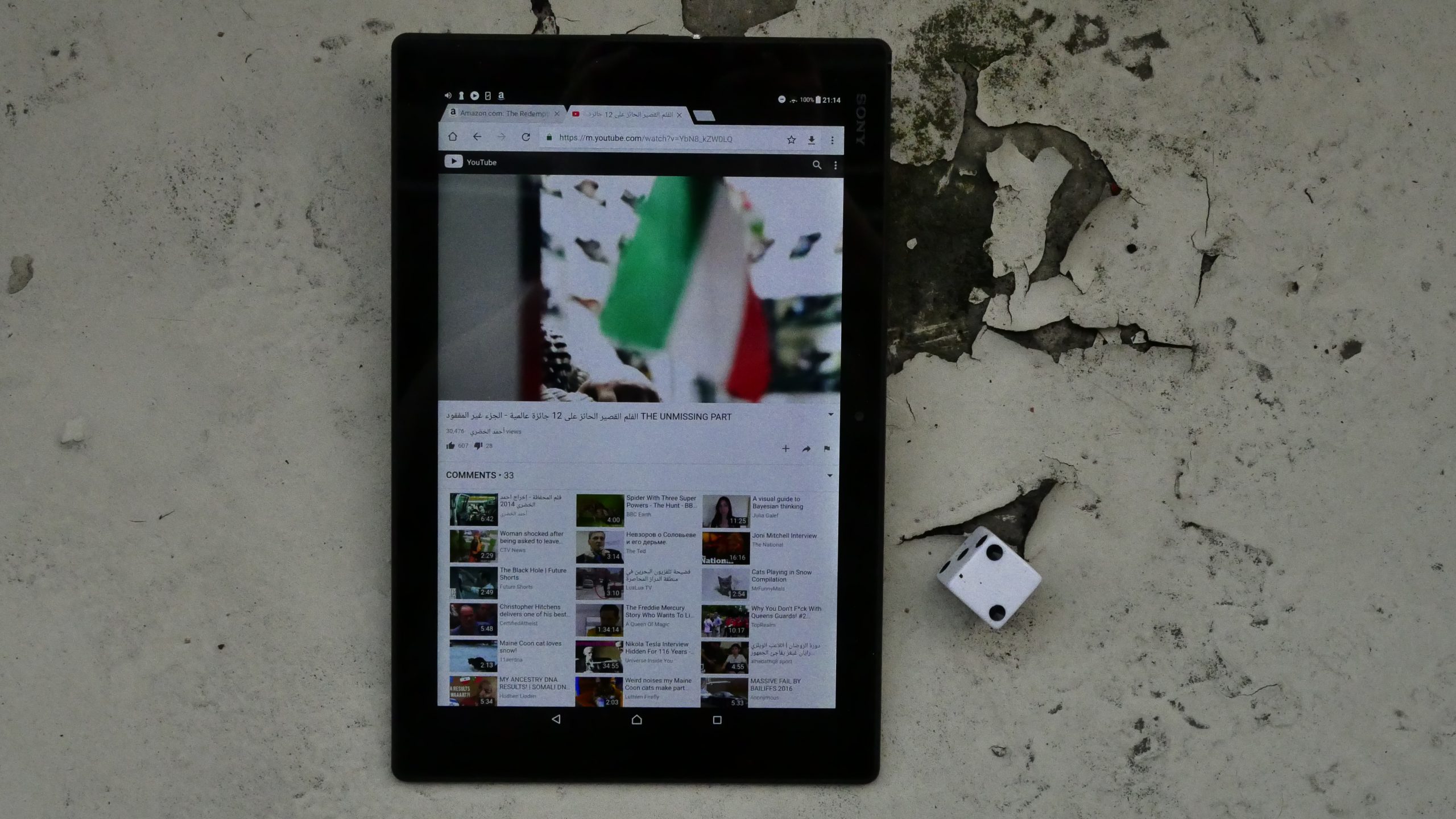 The Unmissing Part. Ahmad Abdullah Alkhudari . 2016. Kuwait.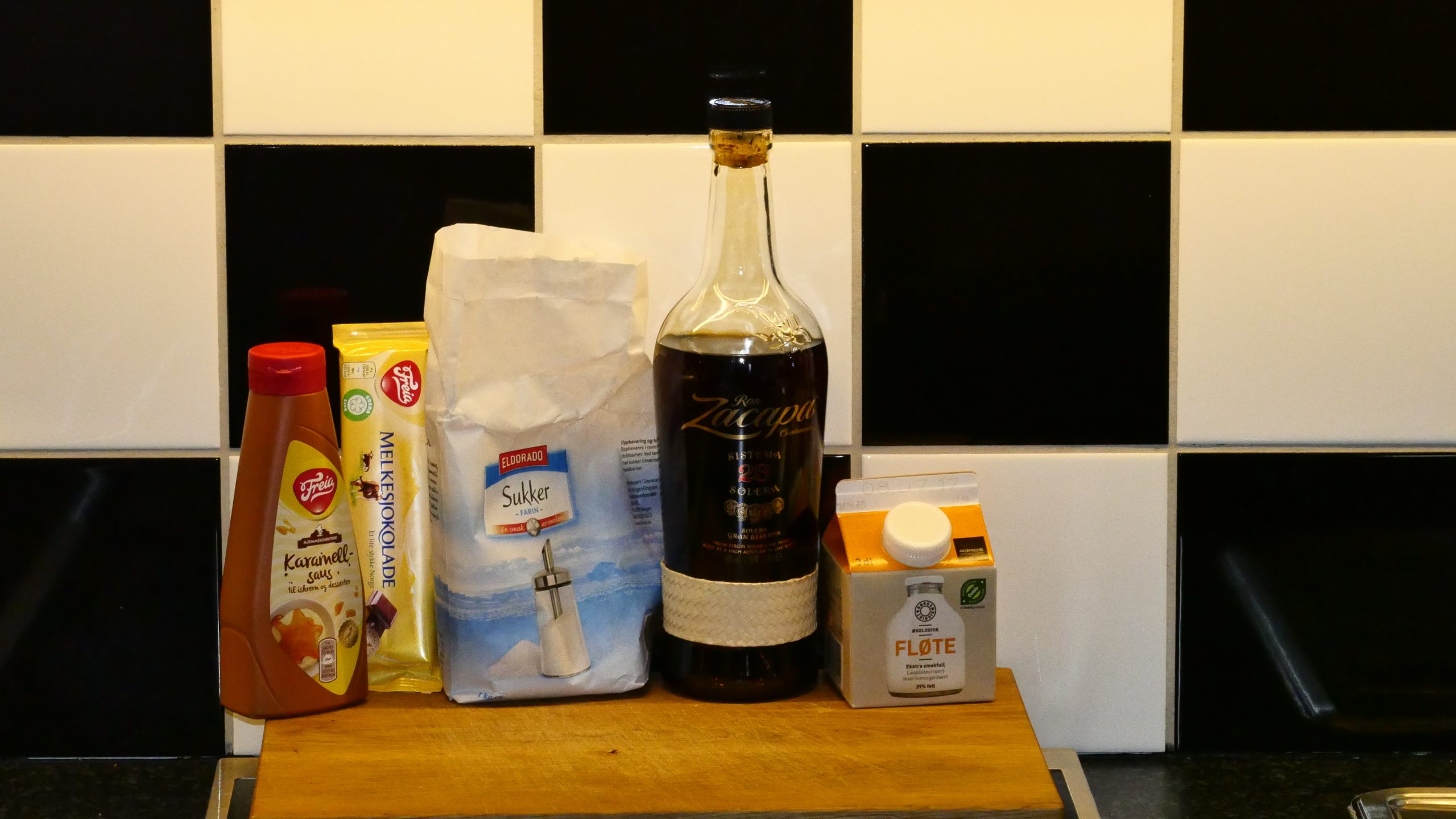 Caramel – Swirl Hot Chocolate
water
milk chocolate
cream
sugar
caramel sauce
rum
Dissolve the chocolate in water. Add cream. Allow to cool off. Meanwhile, whip cream with sugar. Swirl in the caramel sauce. Meanwhile meanwhile, add rum to the chocolate, and fold in the cream/caramel lightly.
(I added the rum to the recipe.)
It looks disgusting, but it's rather good. At least the first couple of sips.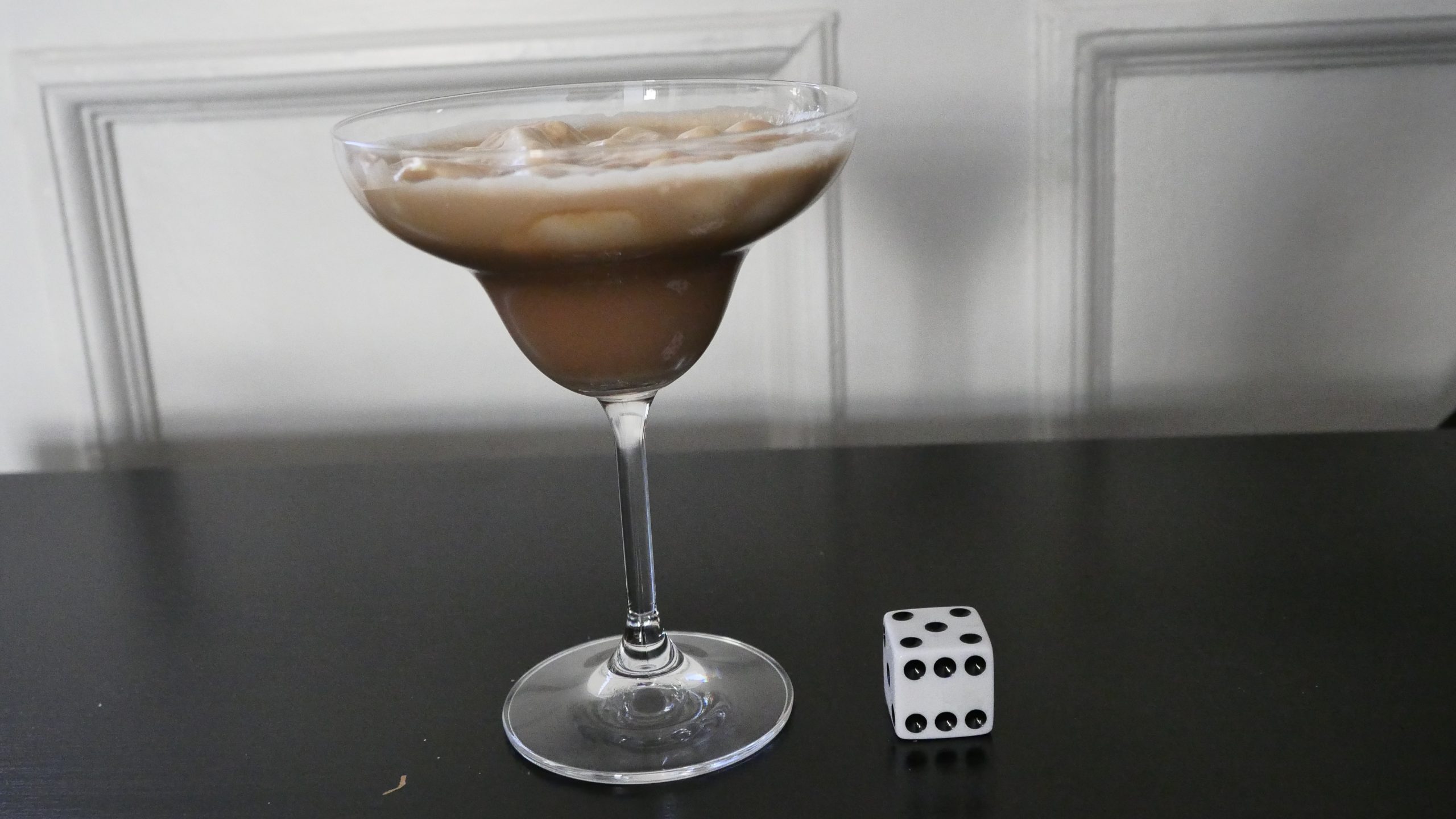 This post is part of the World of Films and Cocktails series. Explore the map.