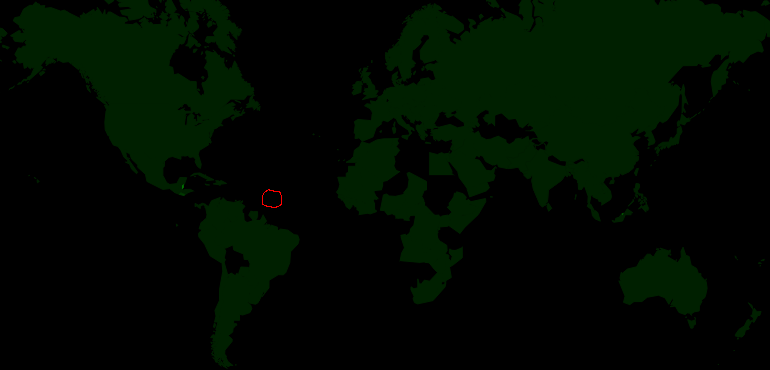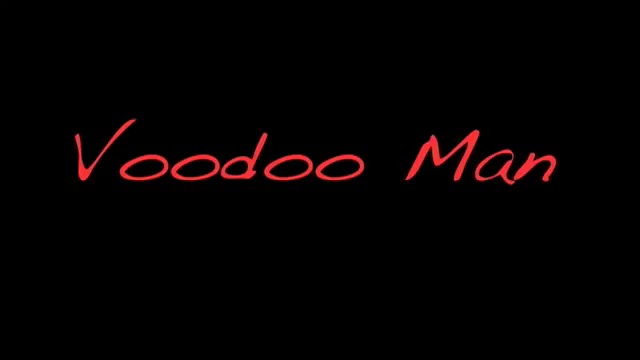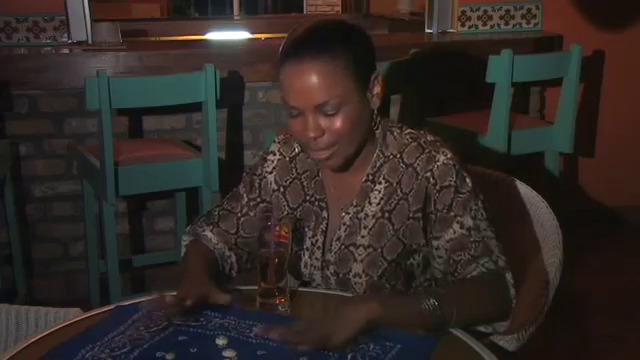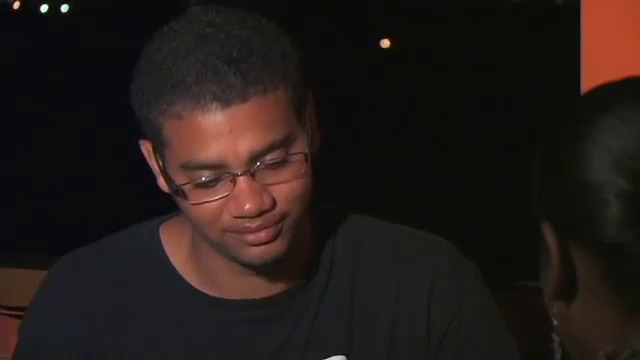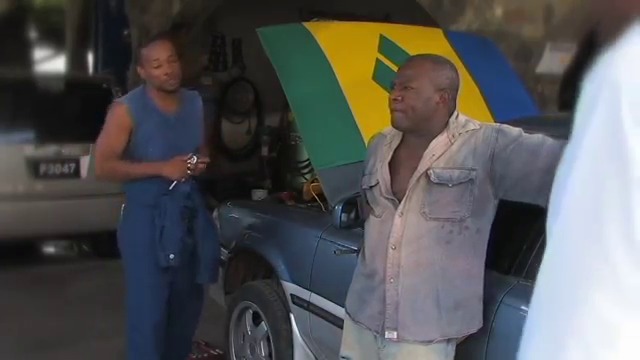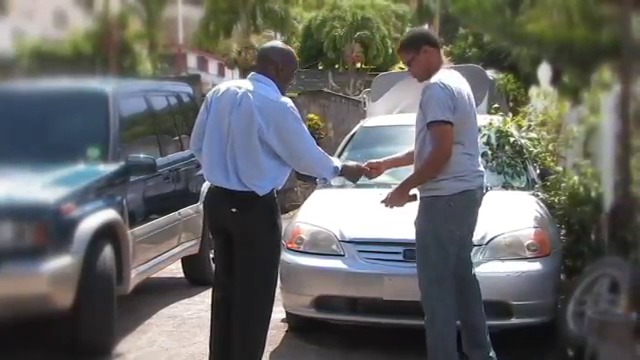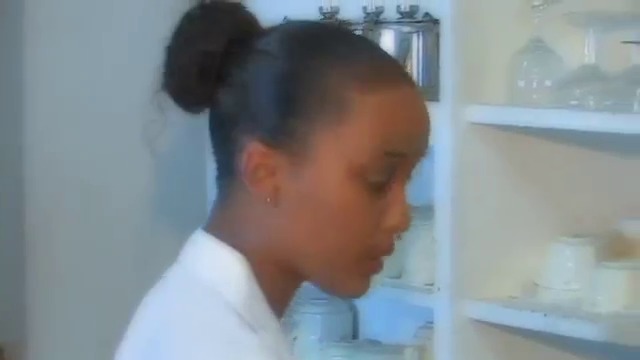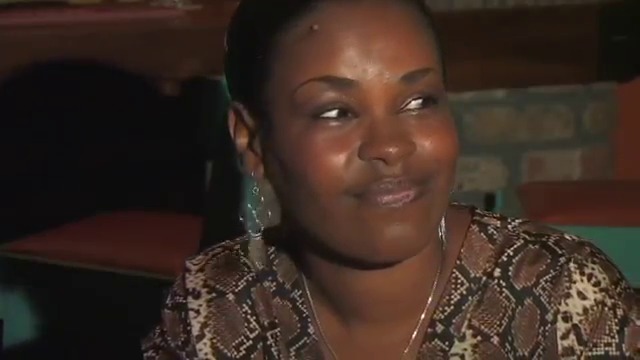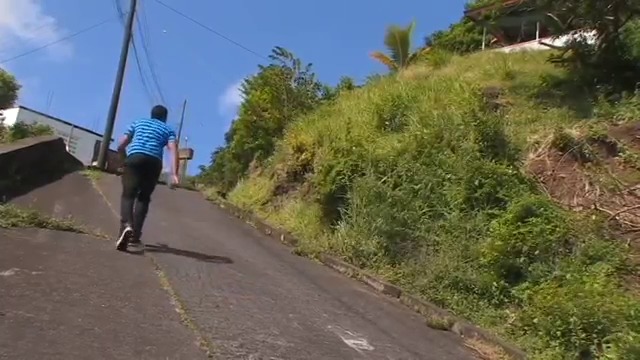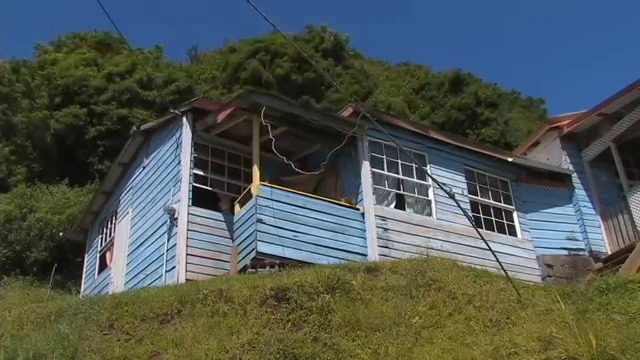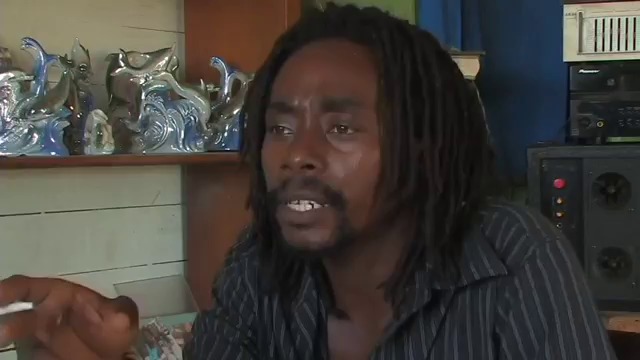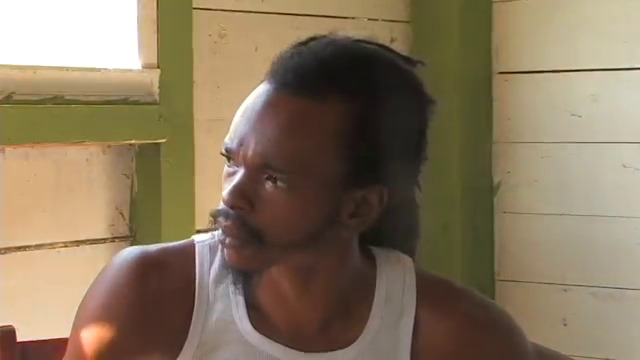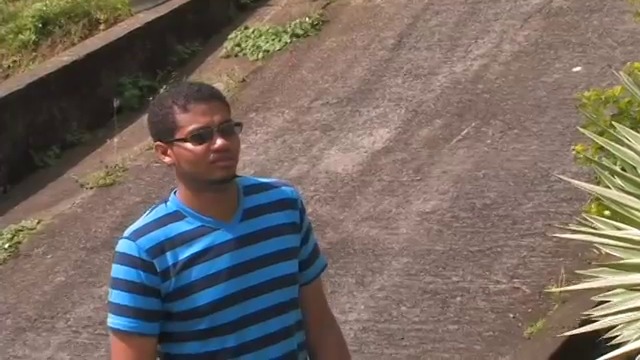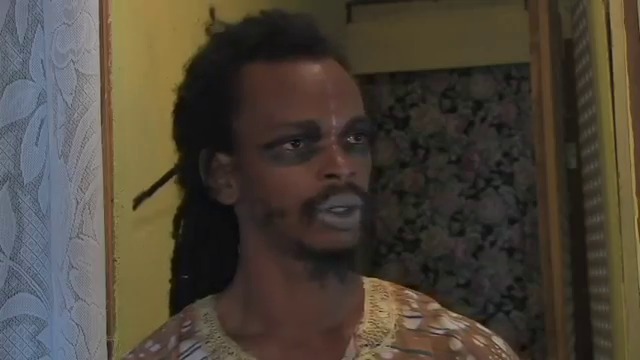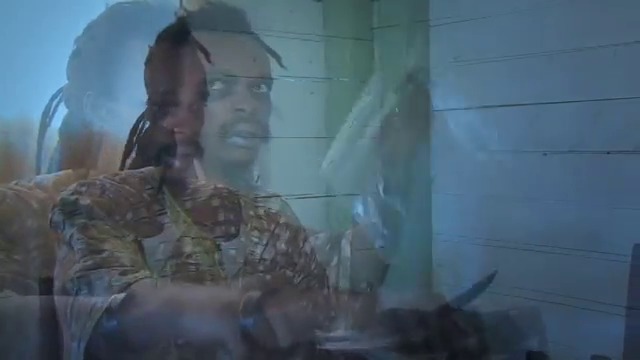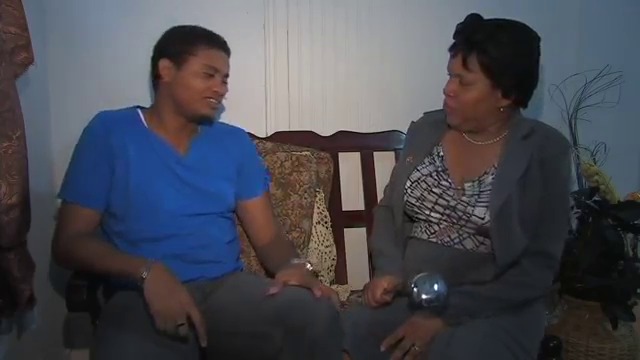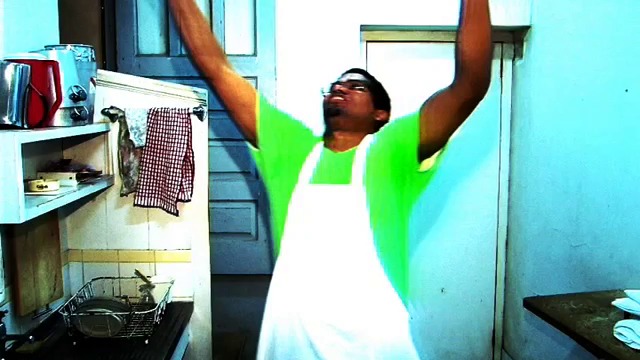 Another movie found on Youtube. This one is pretty funny, but the amusing script and charming actors are let down by flaccid editing: The film feels like it wants to move faster than it does.
And fortunately they only ran the blurring filter on the first flashback scene.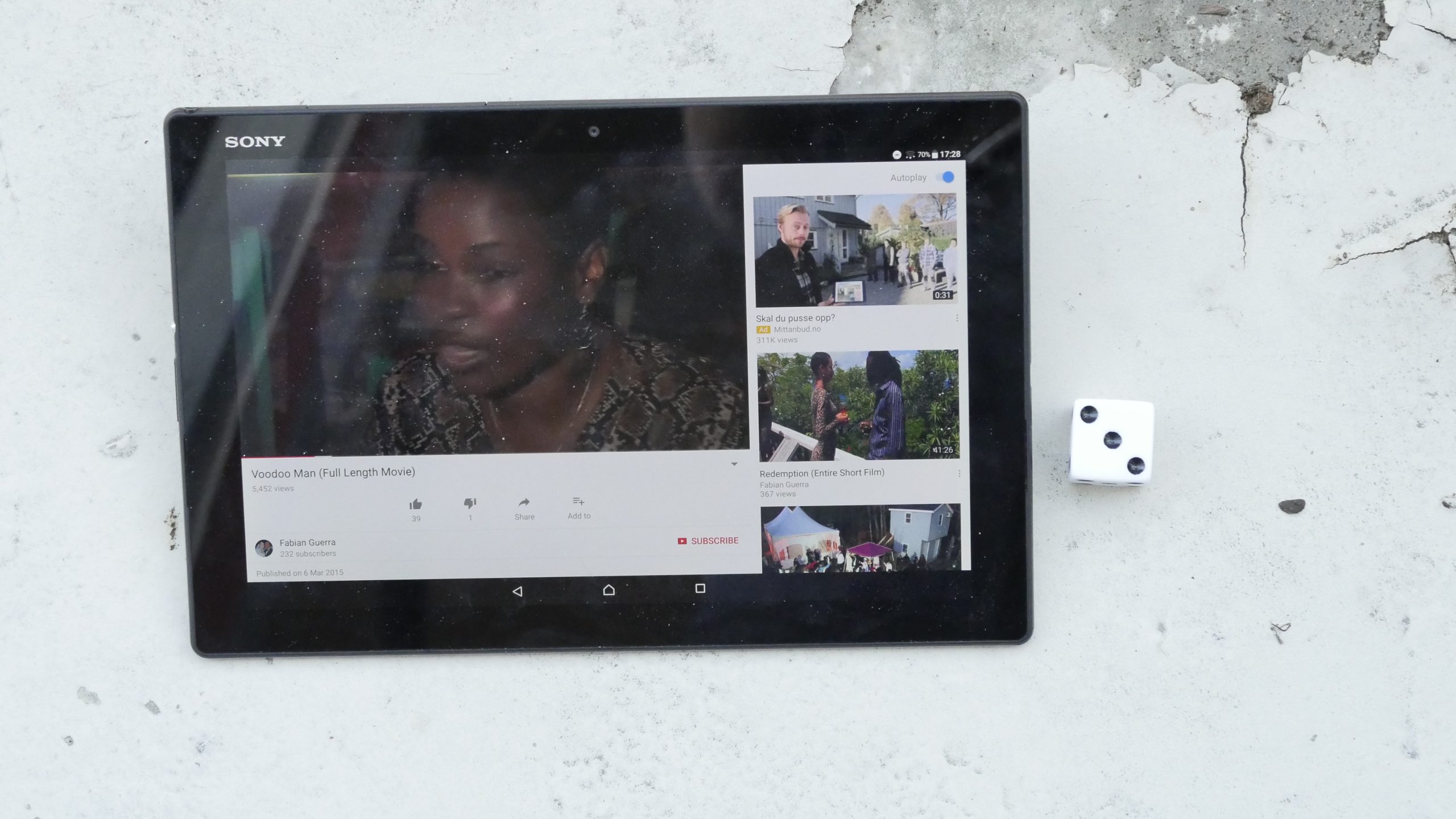 Voodoo Man. Fabian Guerra. 2014. Saint Vincent and the Grenadines.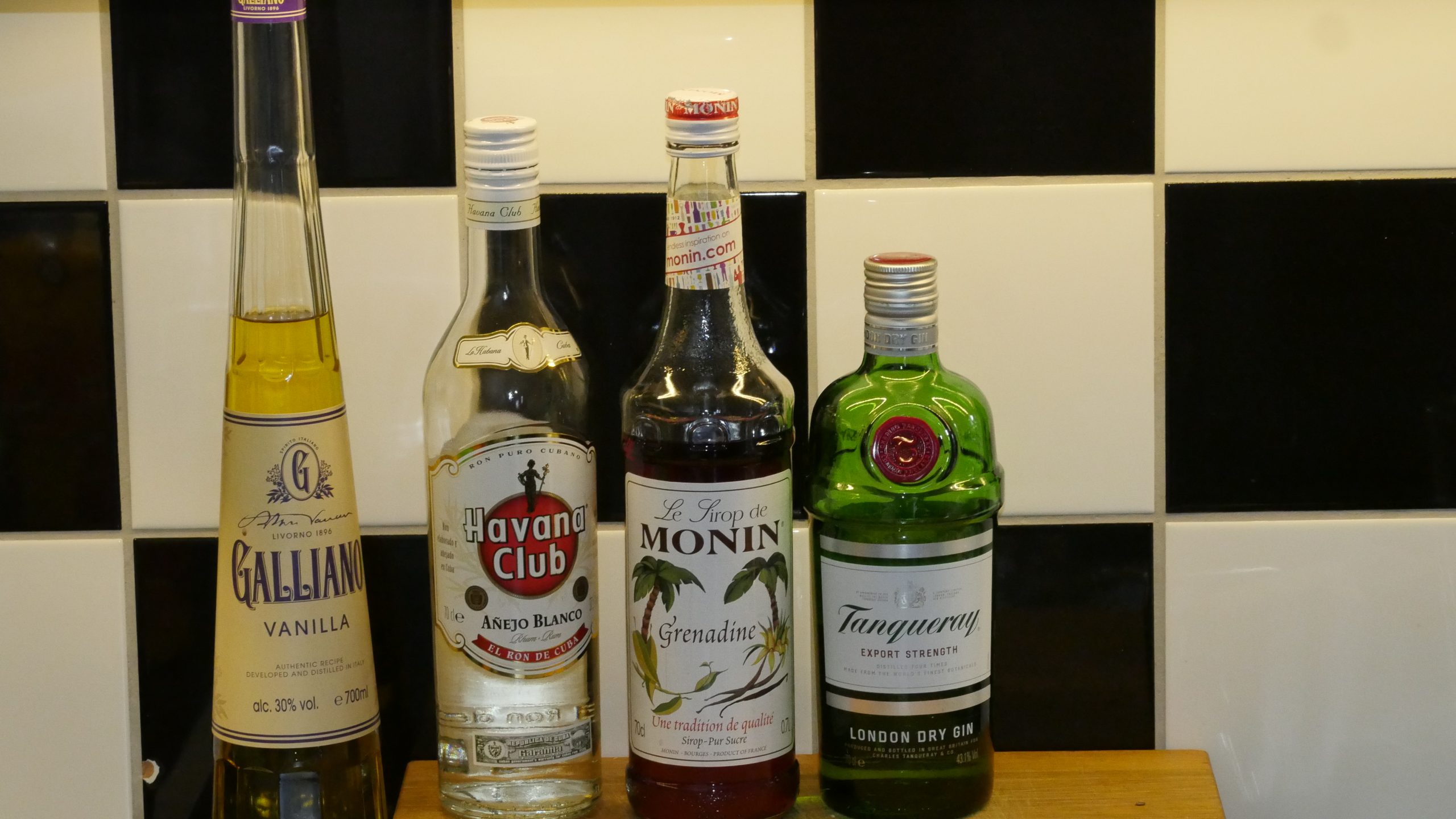 St. Vincent Cocktail
2 parts Galliano
3 parts white rum
2 parts gin
a dash of Grenadine
Shake with ice and strain into an ice-filled glass.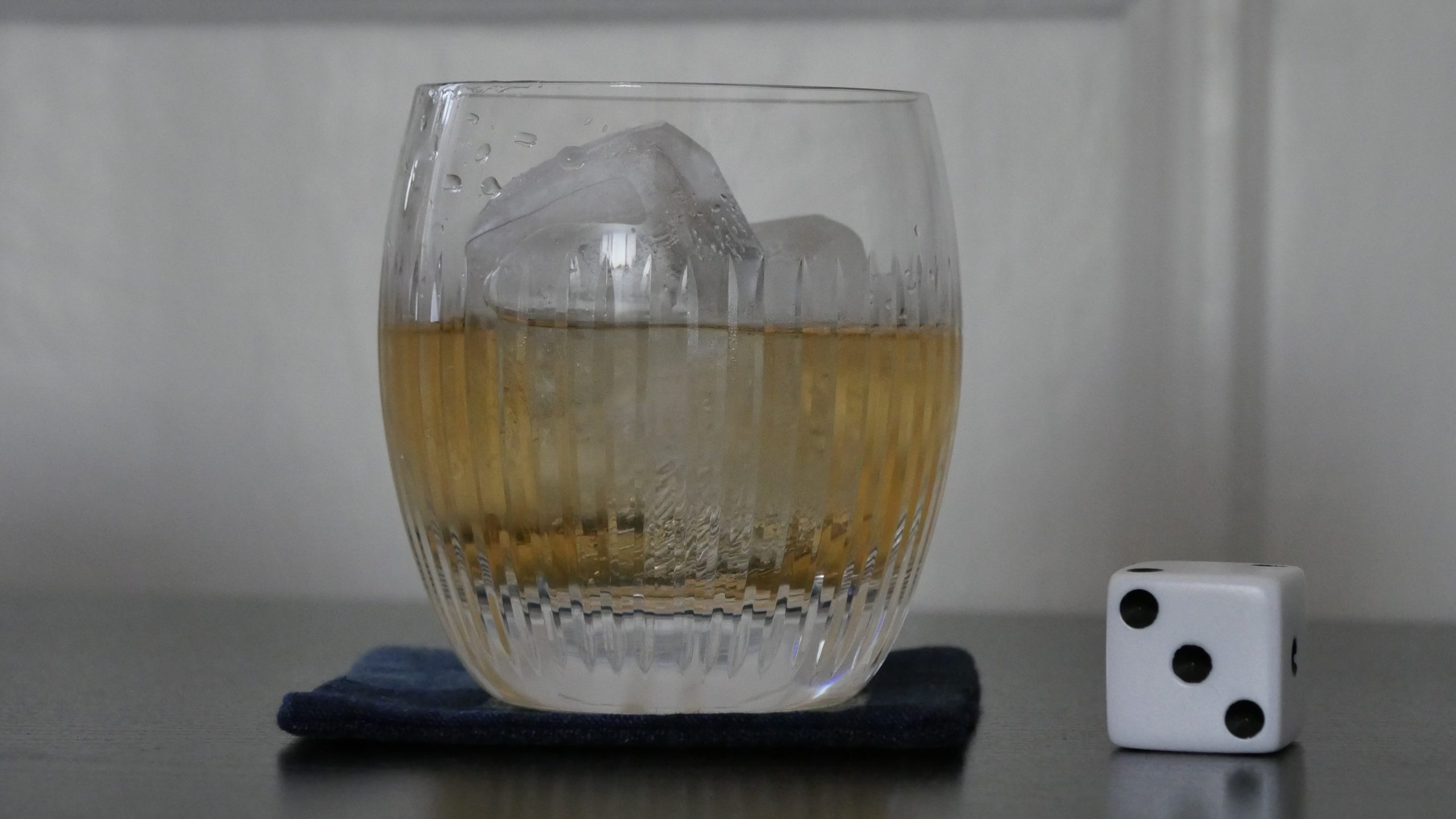 This post is part of the World of Films and Cocktails series. Explore the map.