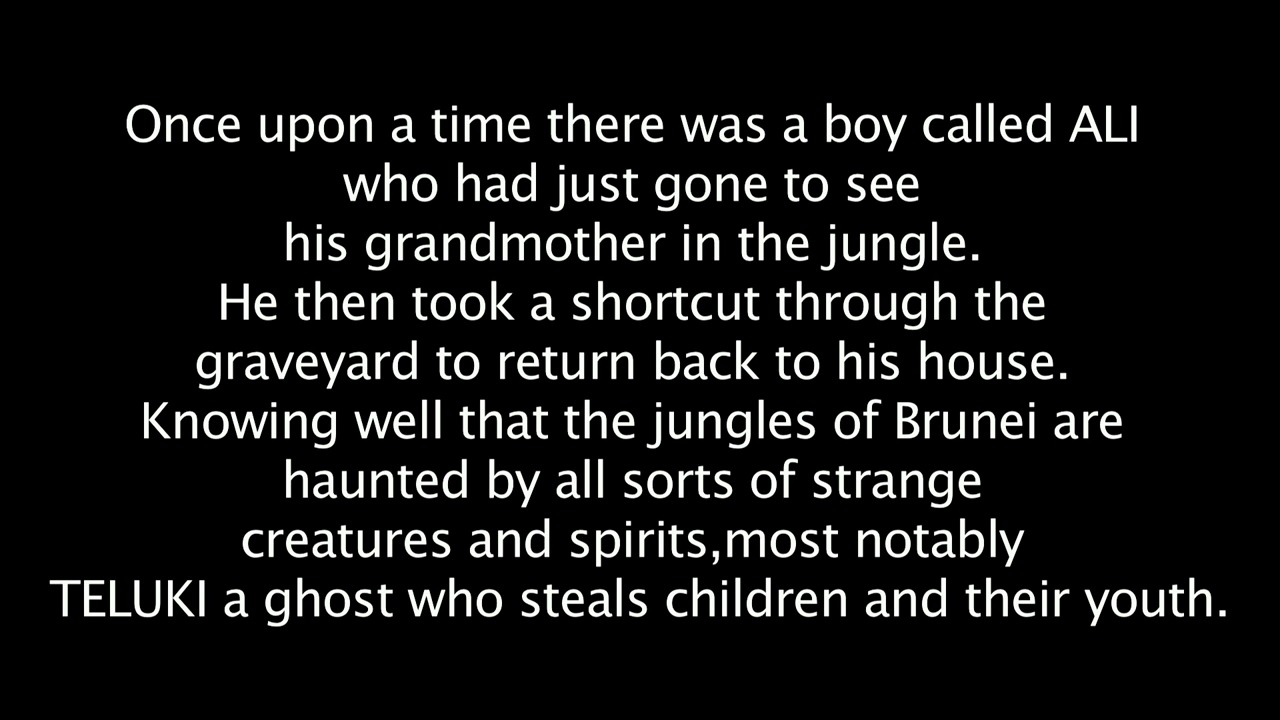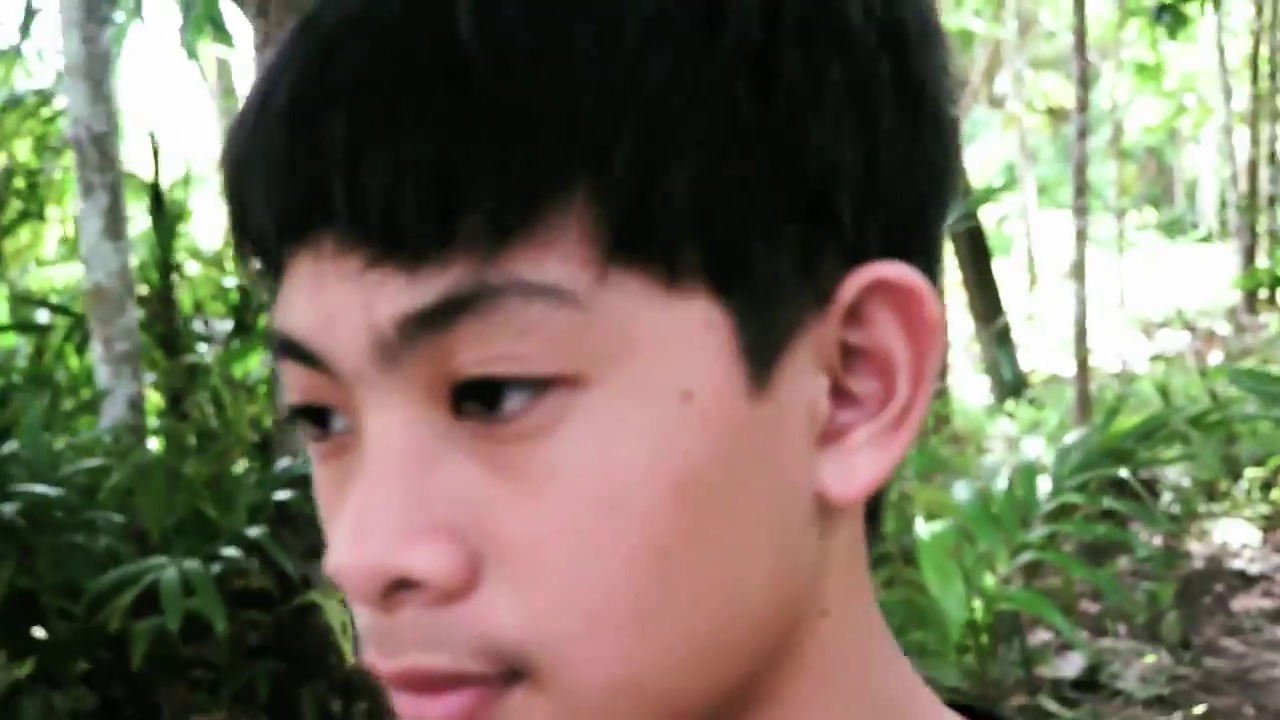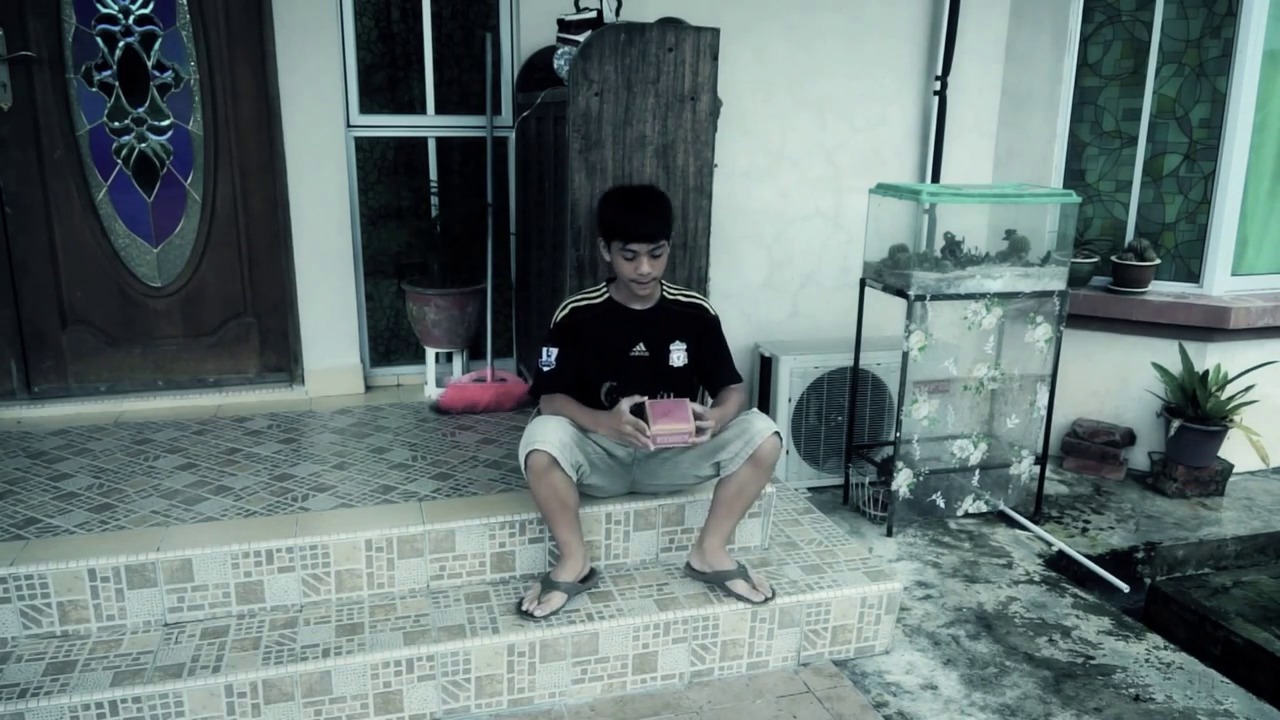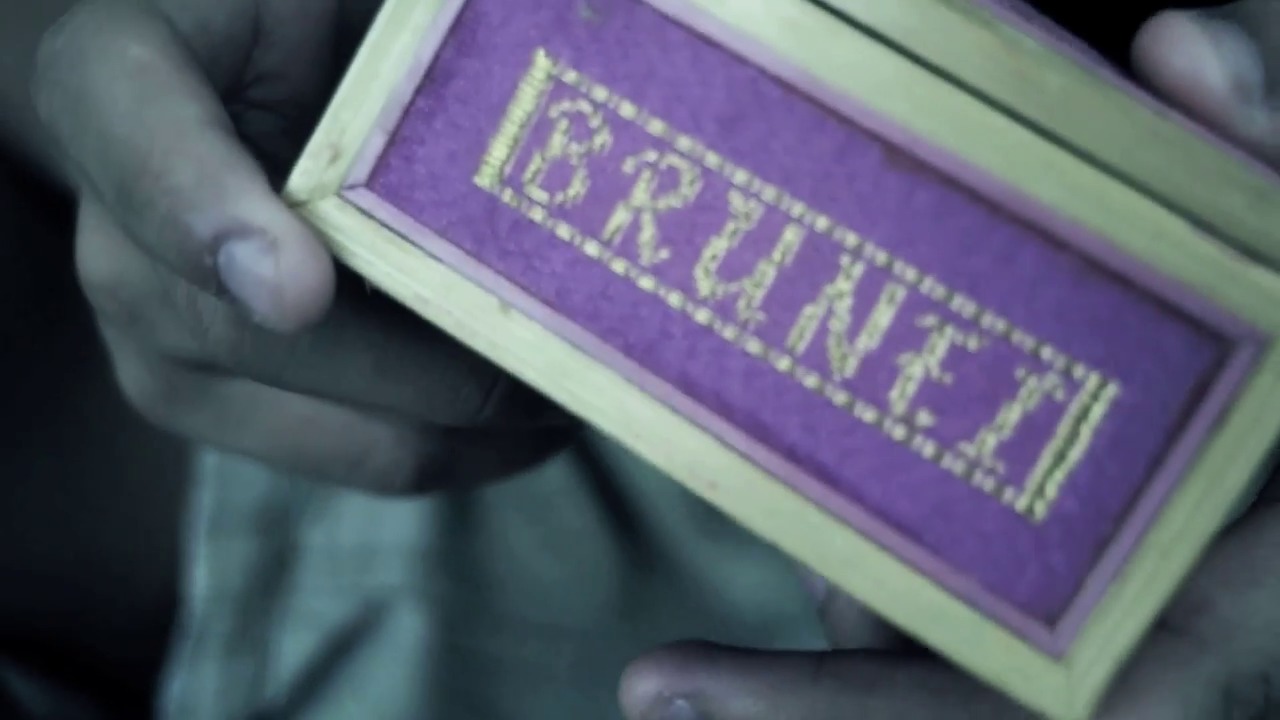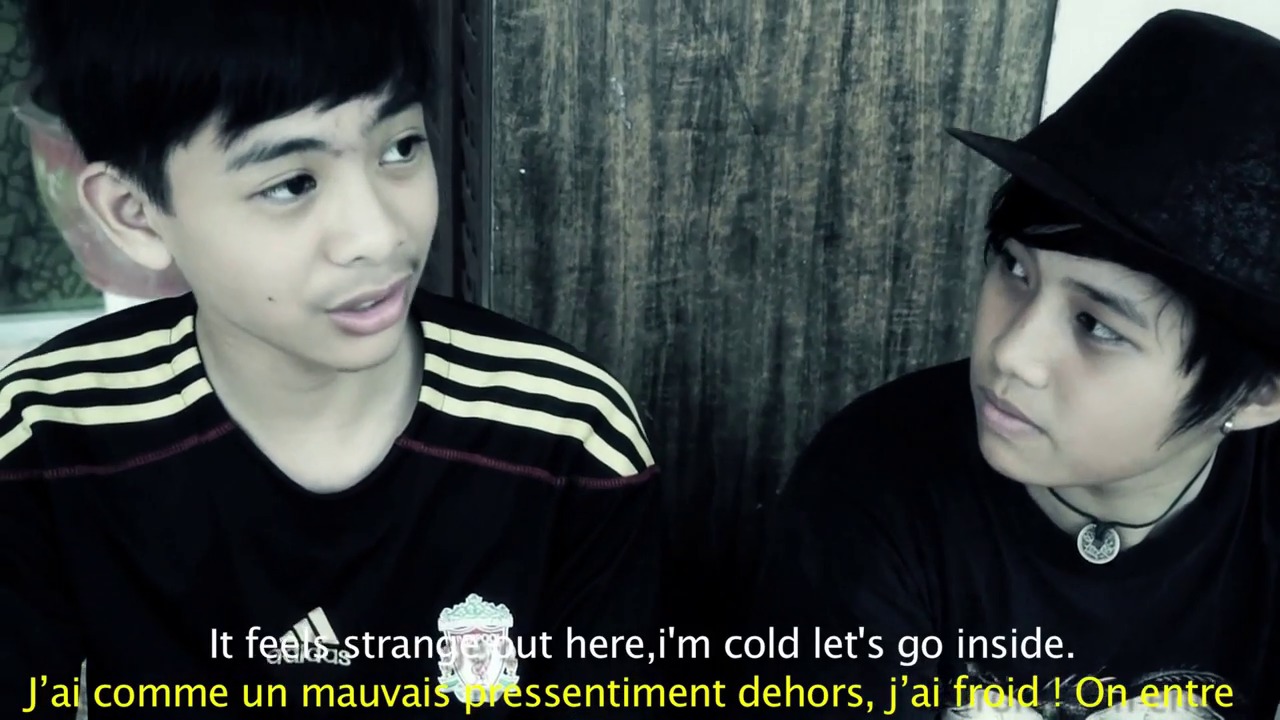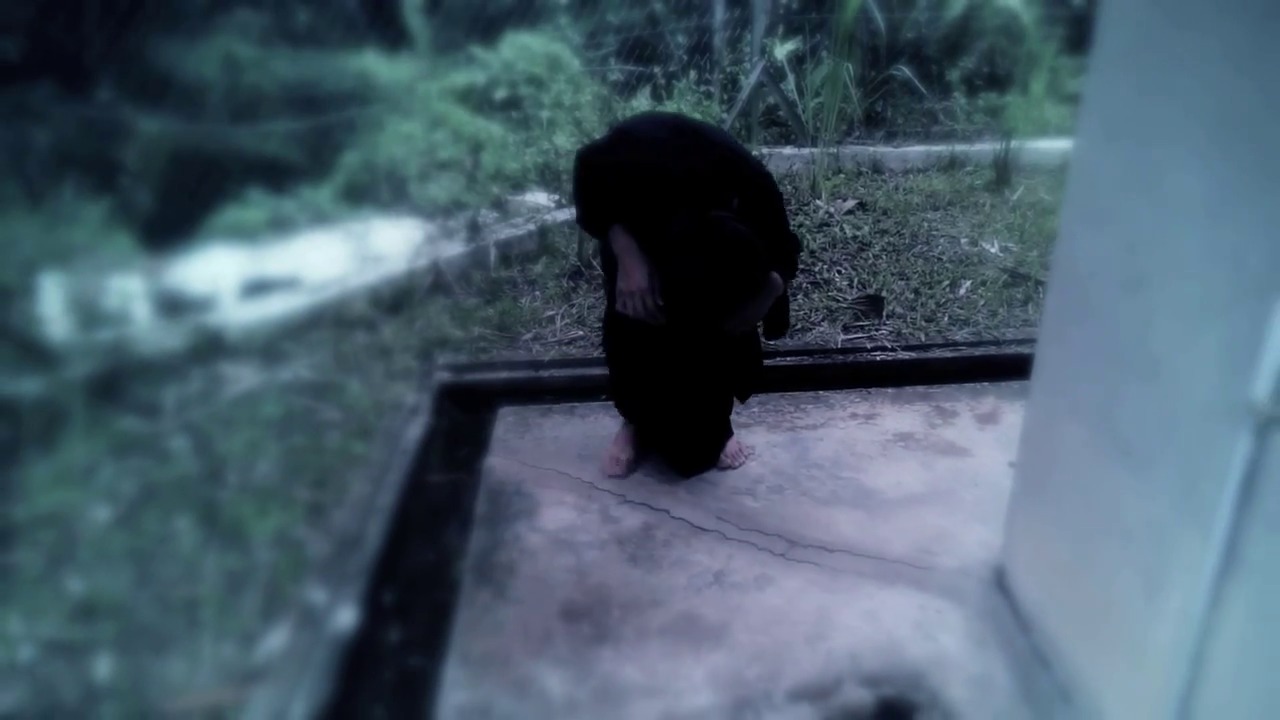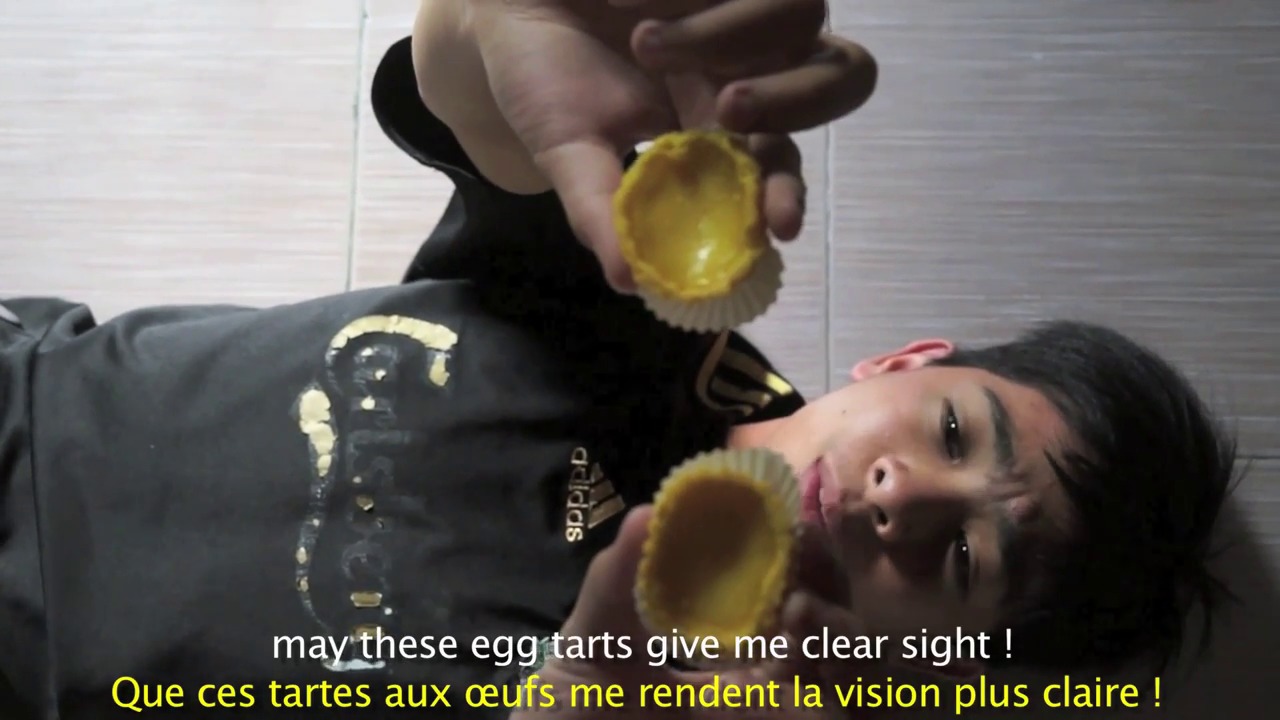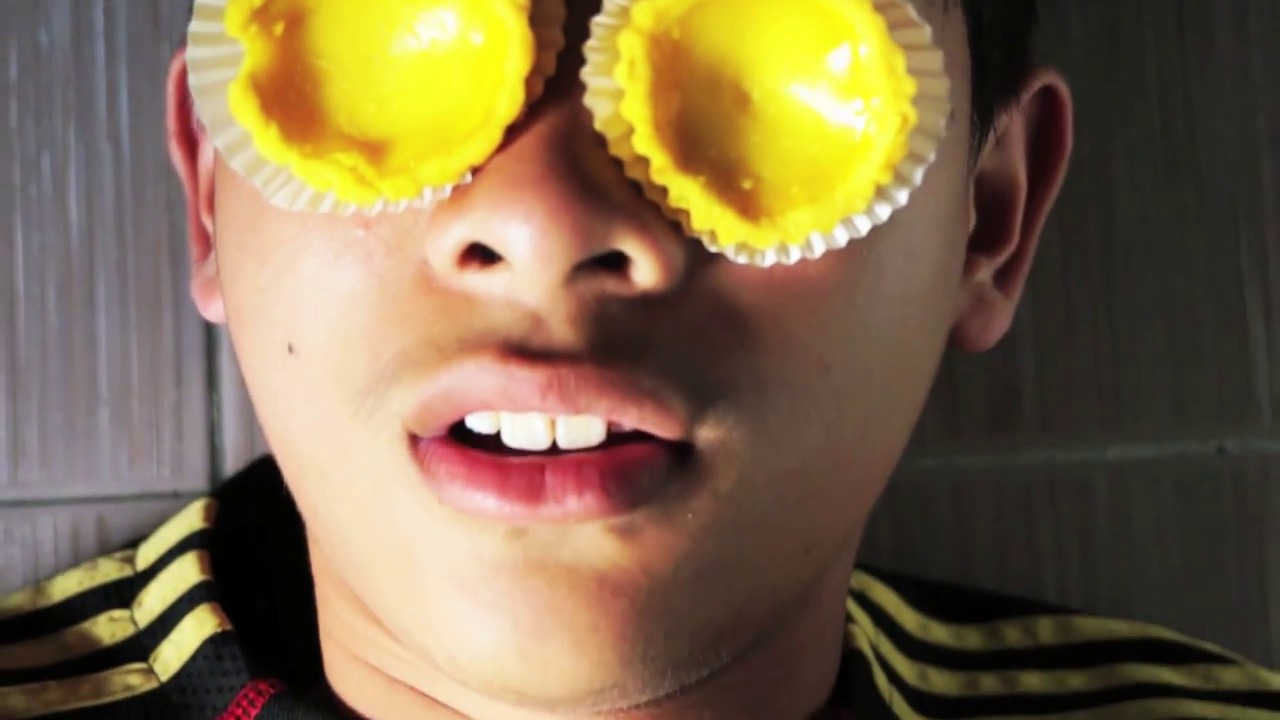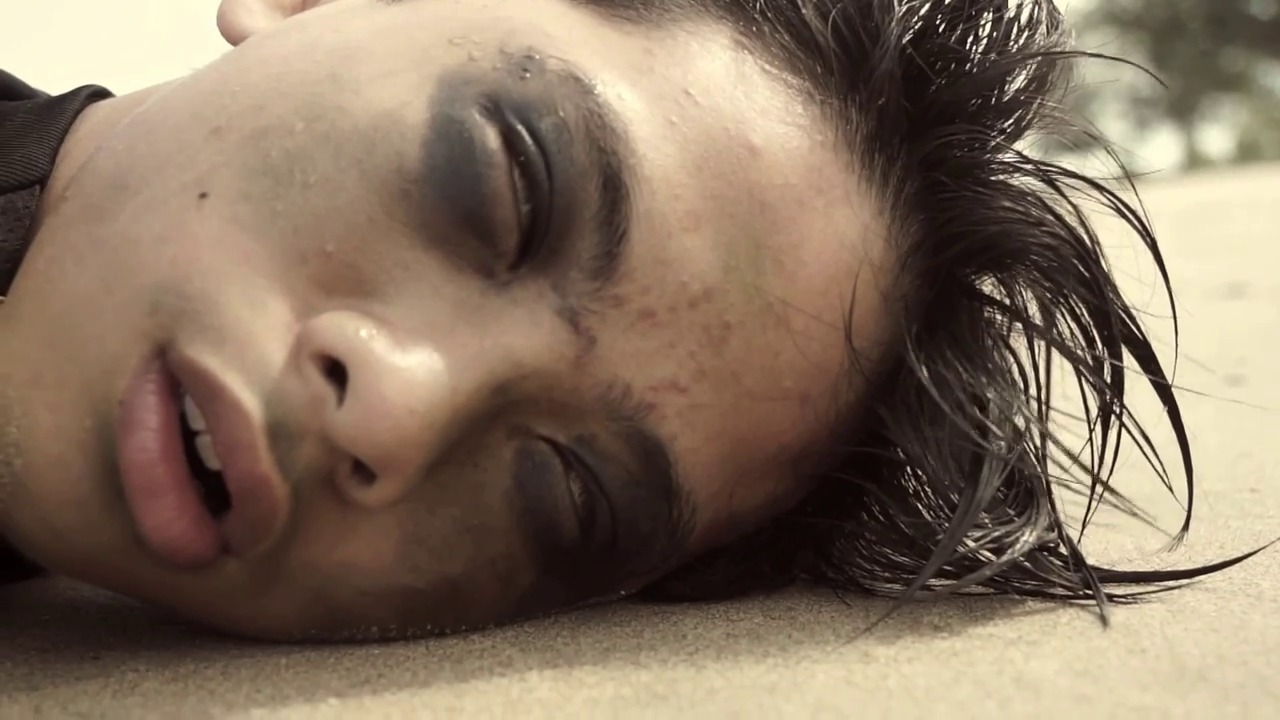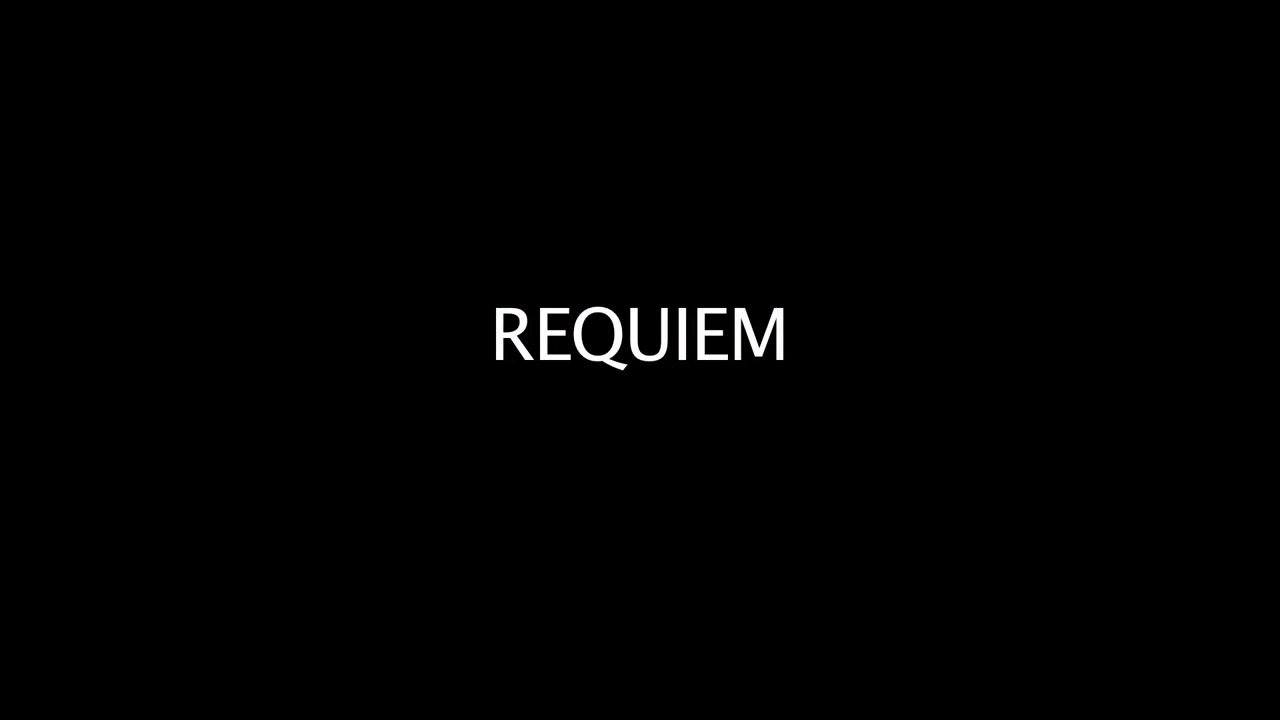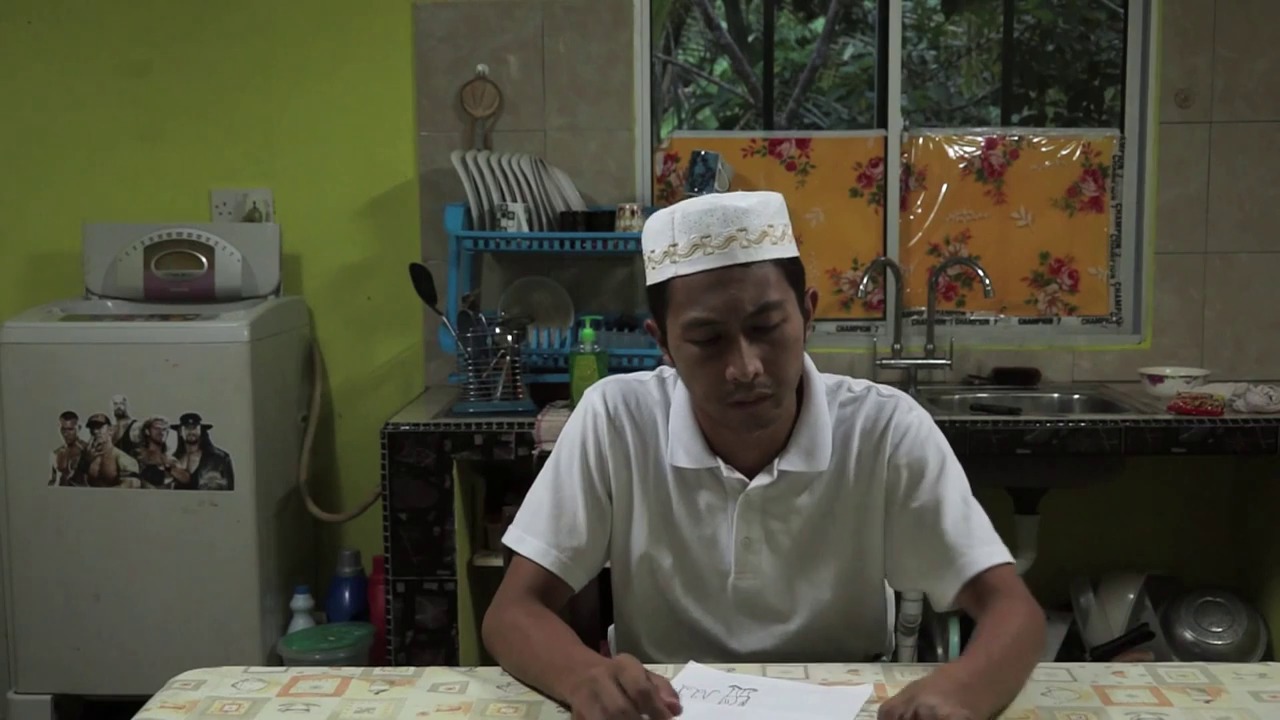 Is this the first short I've done in this blog series? That might happen more for the remaining films as the pickings grow ever slimmer.
This one's on Youtube, and it's kinda interesting, but slight. And it does feel ever more churlish to throw a die on films like these. Who asked for my opinion on this no-budget short, anyway? It seems kinda beside the point.
But, anyway.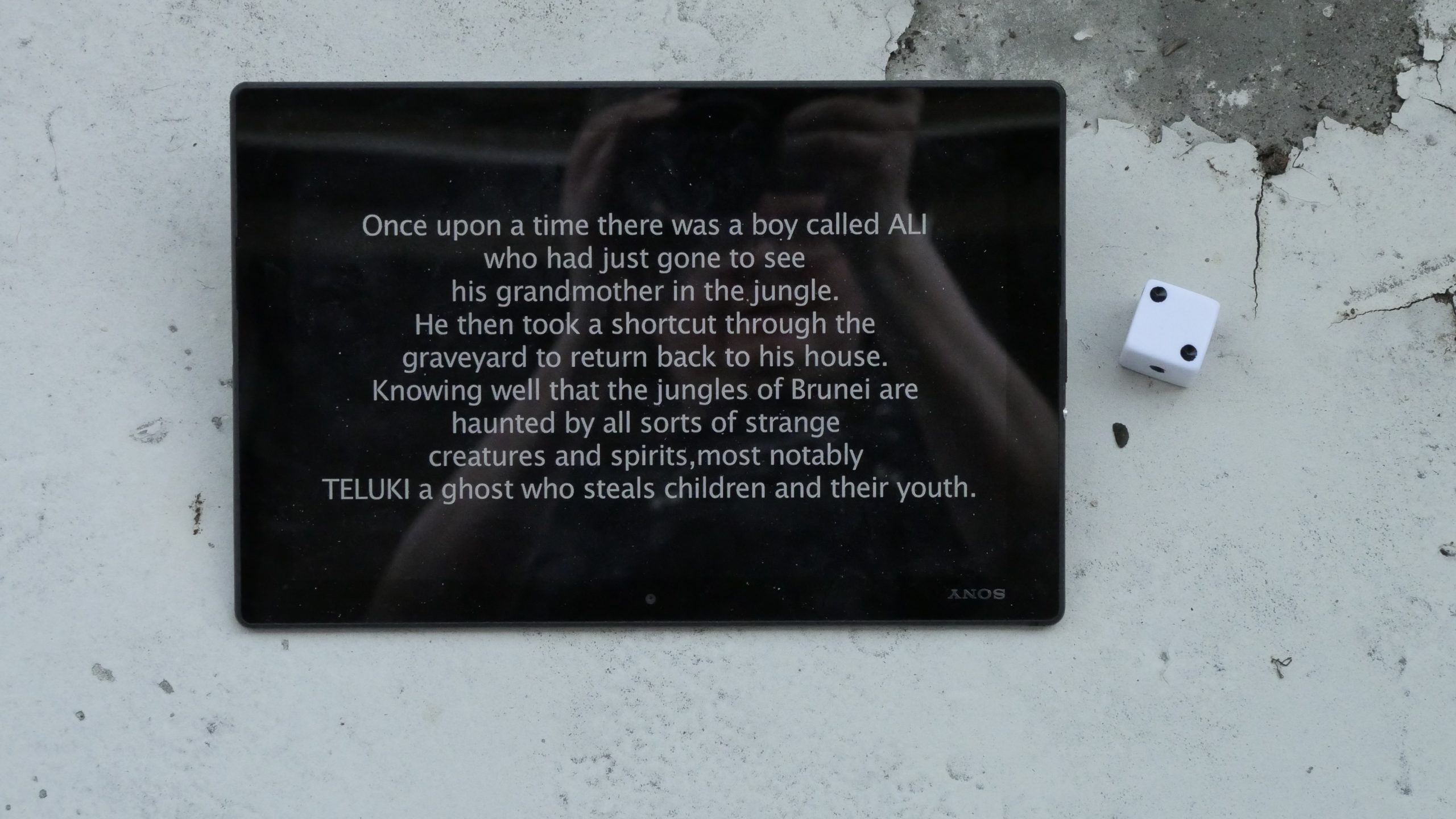 Ice Kachany
2 parts vodka
1 part peach liqueur
2 parts cranberry juice
2 parts orange juice
lemonade
Shake everything (except the lemonade) with ice. Strain into a highball glass. Add the lemonade.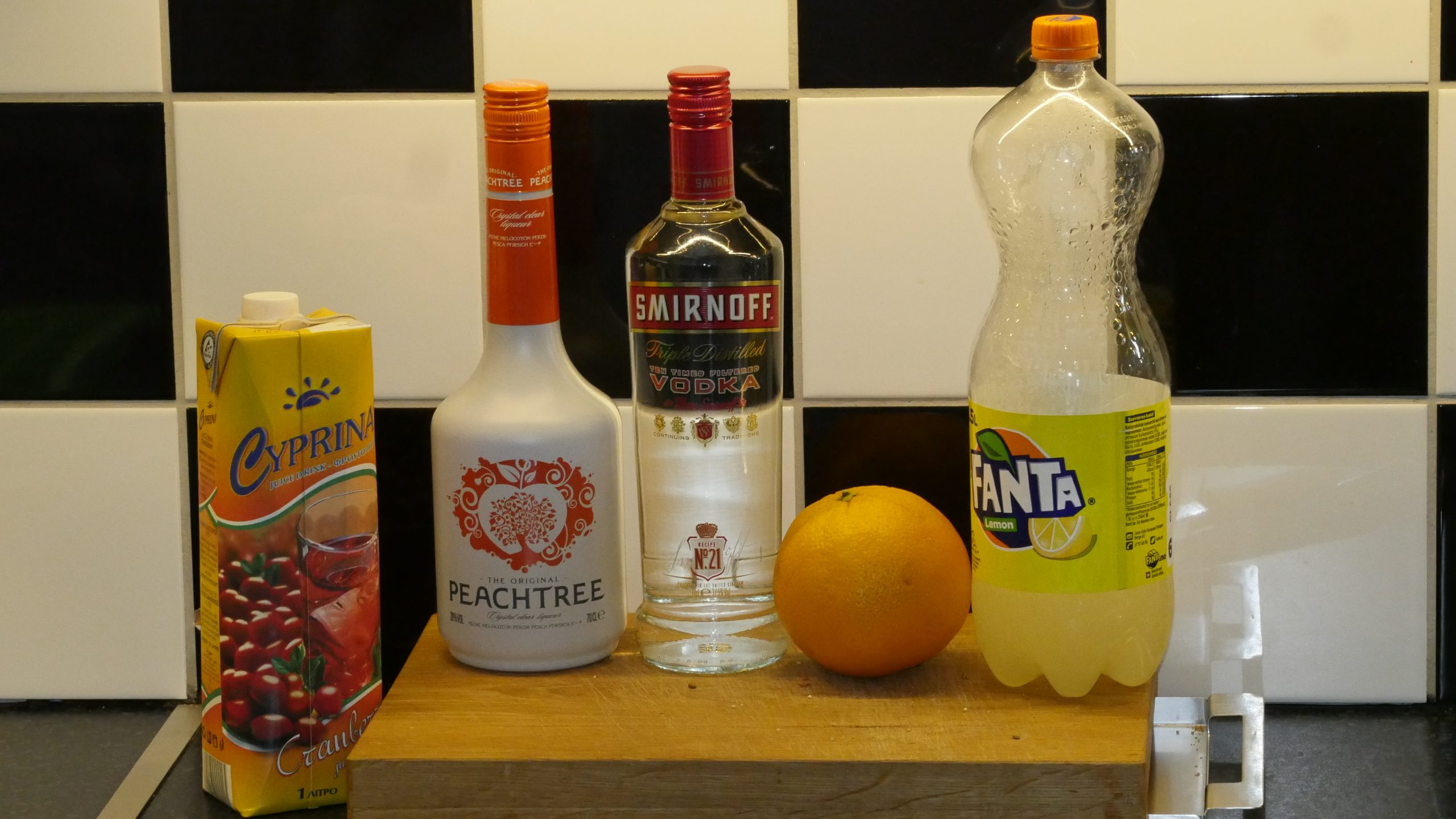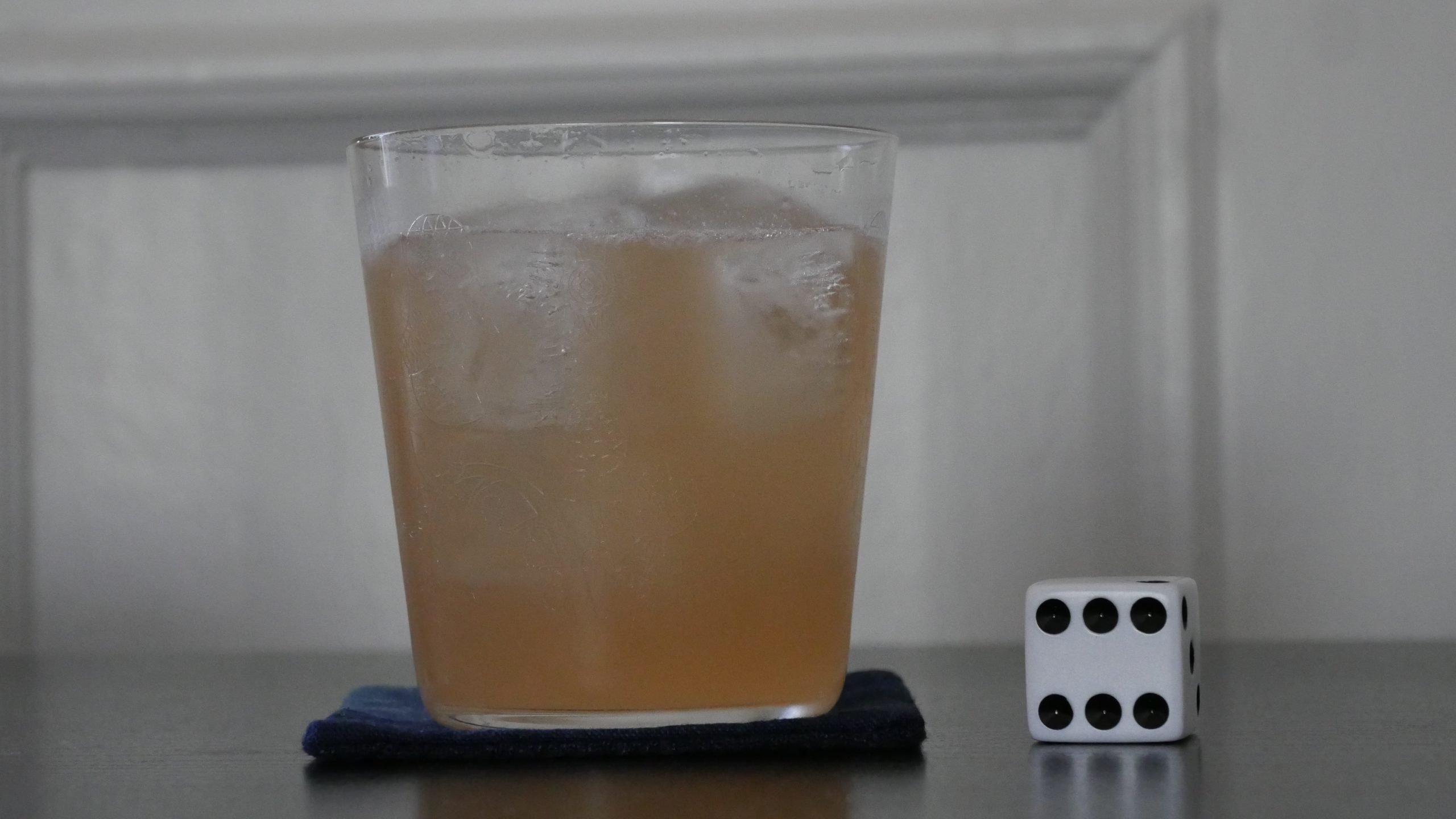 Teluki. Abdul Zainidi. 2013. Brunei Darussalam.
This post is part of the World of Films and Cocktails series. Explore the map.