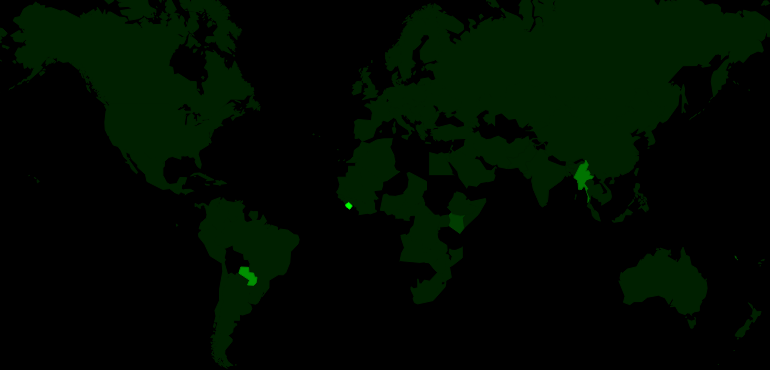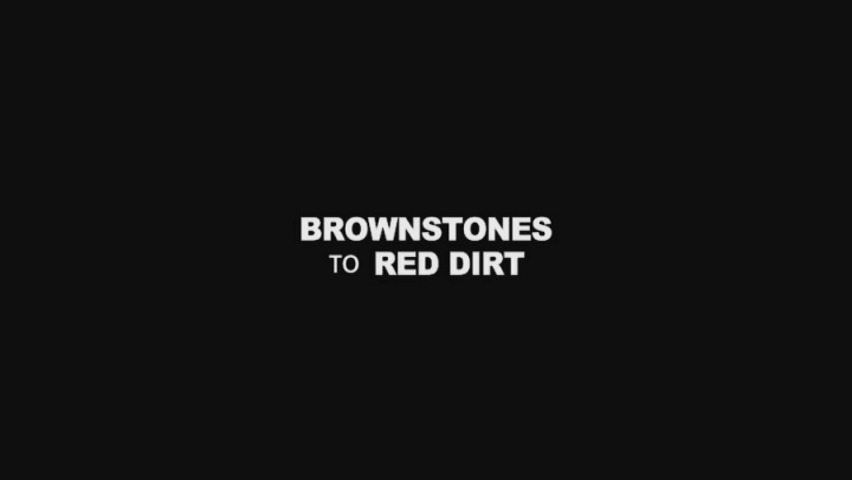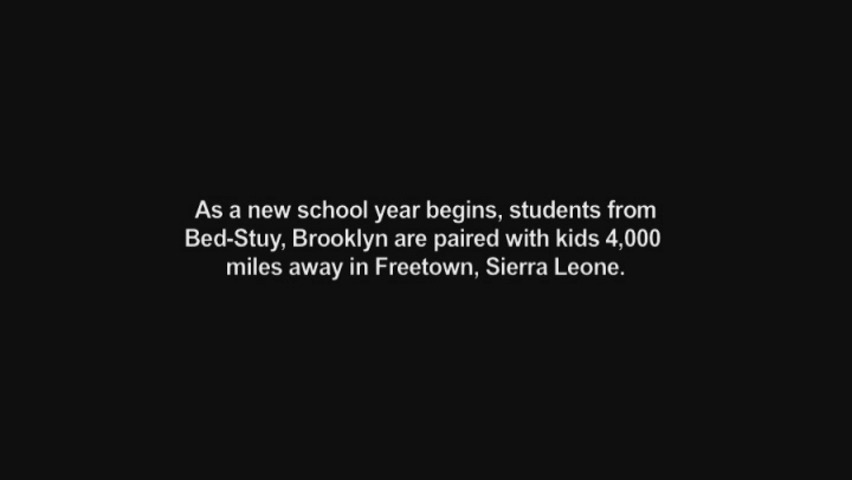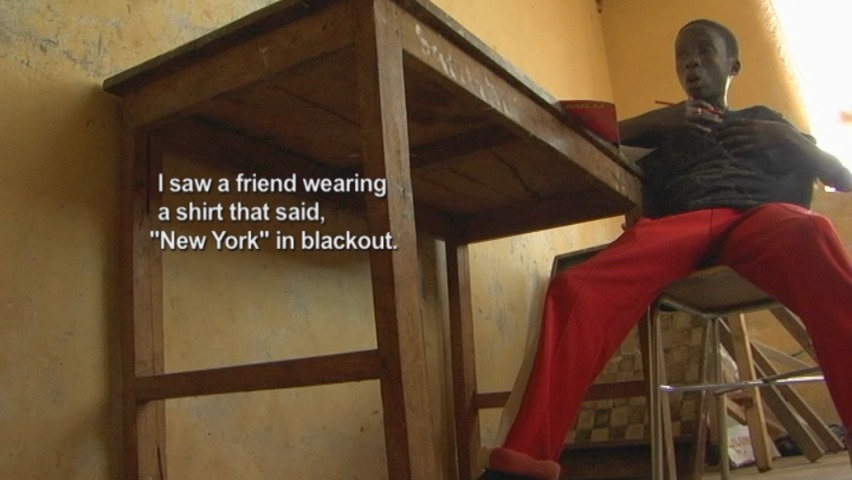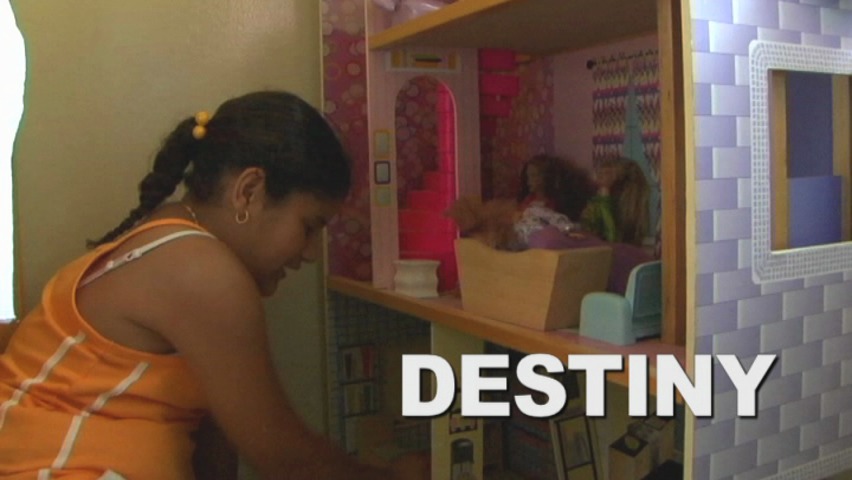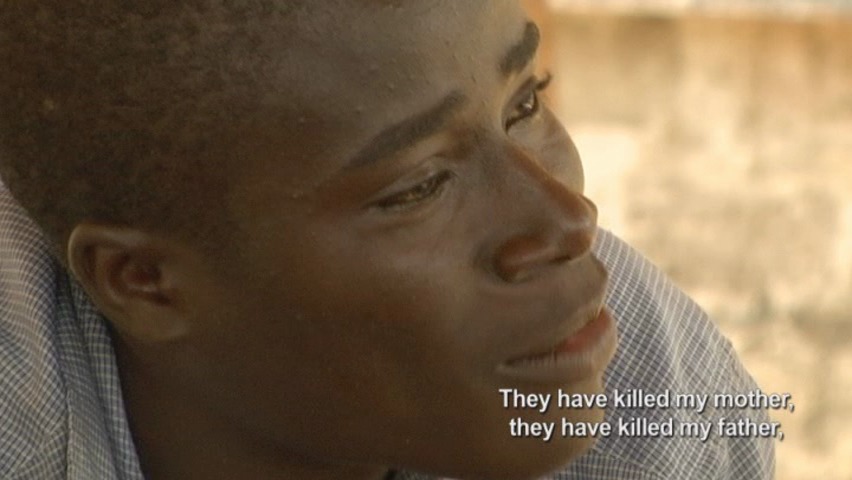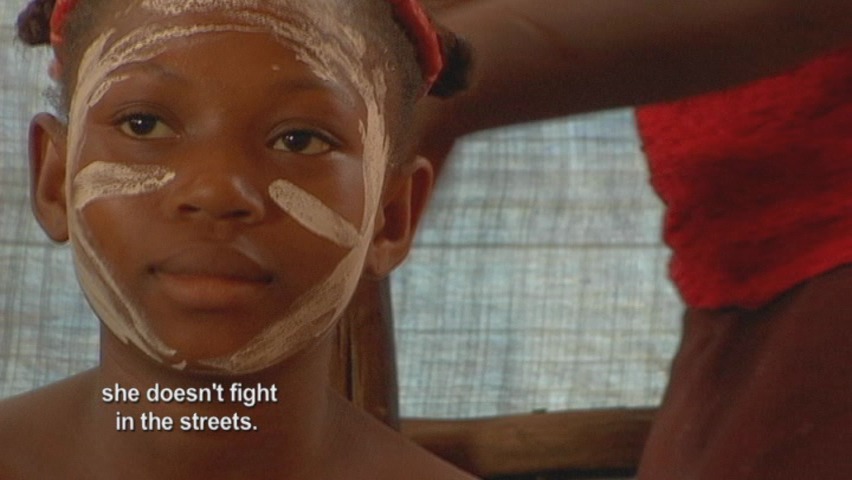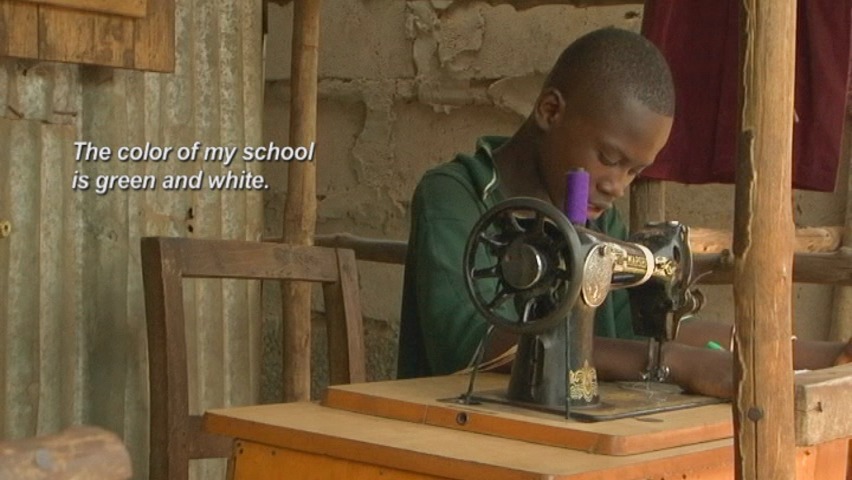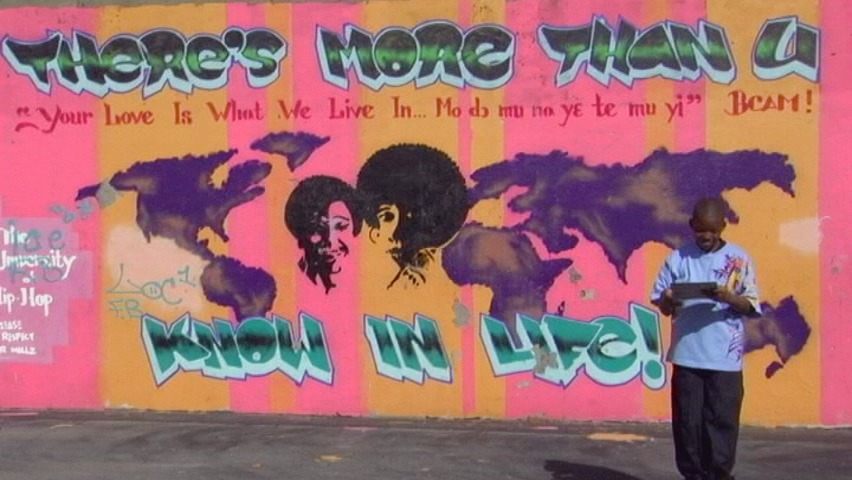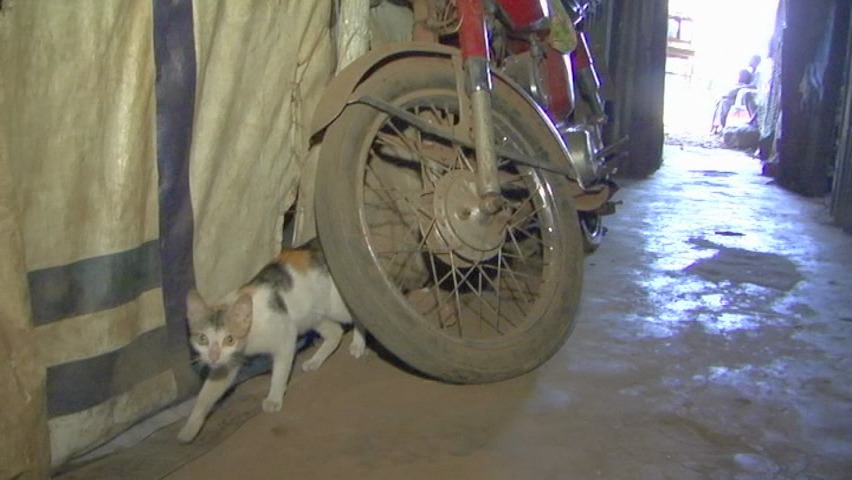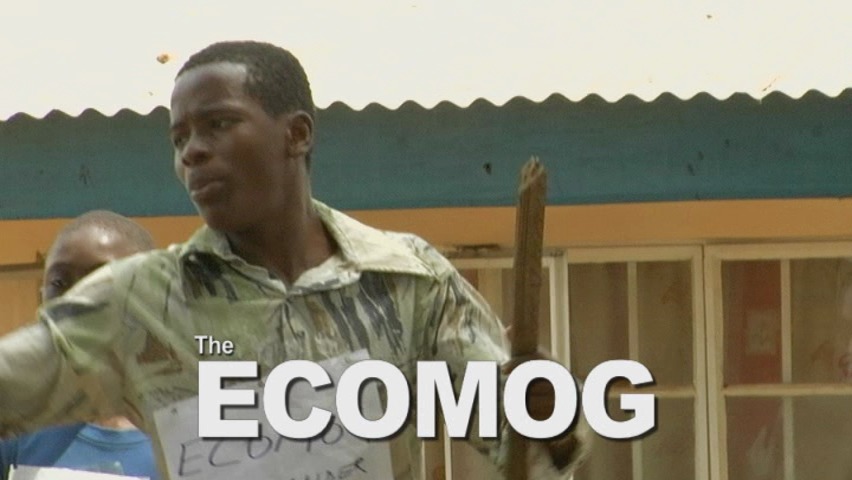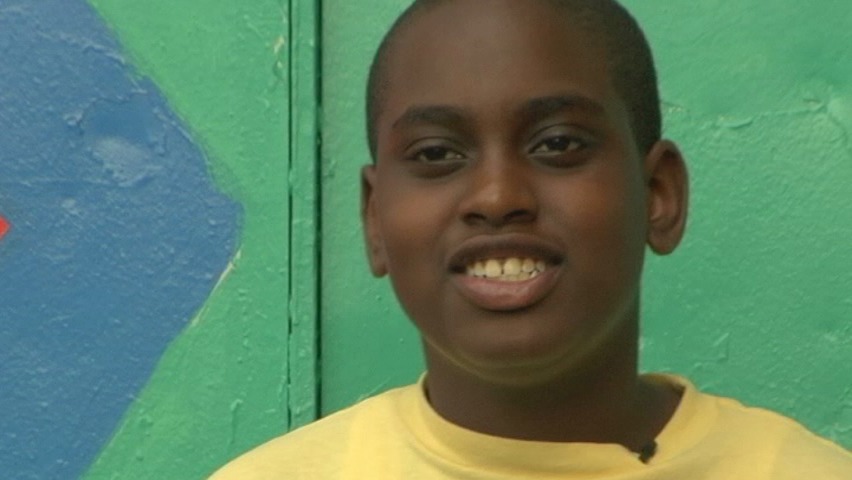 Oops. It a documentary (for children?), and it's really more American than Sierra Leonish. (Is that a word?)
Sorry!
It's packed with cheesy music and it's chock full of snips of Things Kids Say. I mean, the kids are great and stuff, but the film is kind of pedestrian.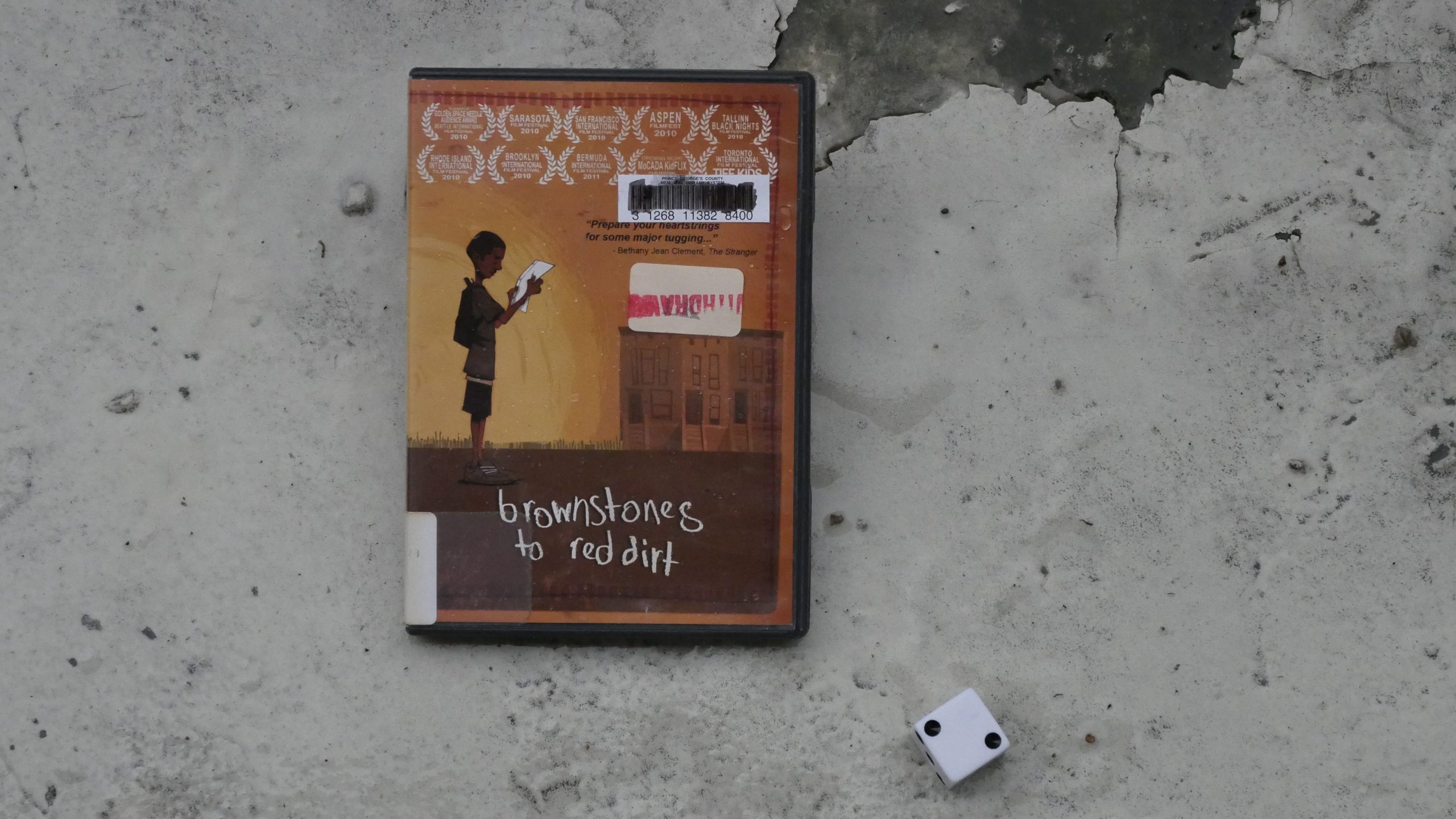 Brownstones to Red Dirt. Dave LaMattina. 2010. Sierra Leone.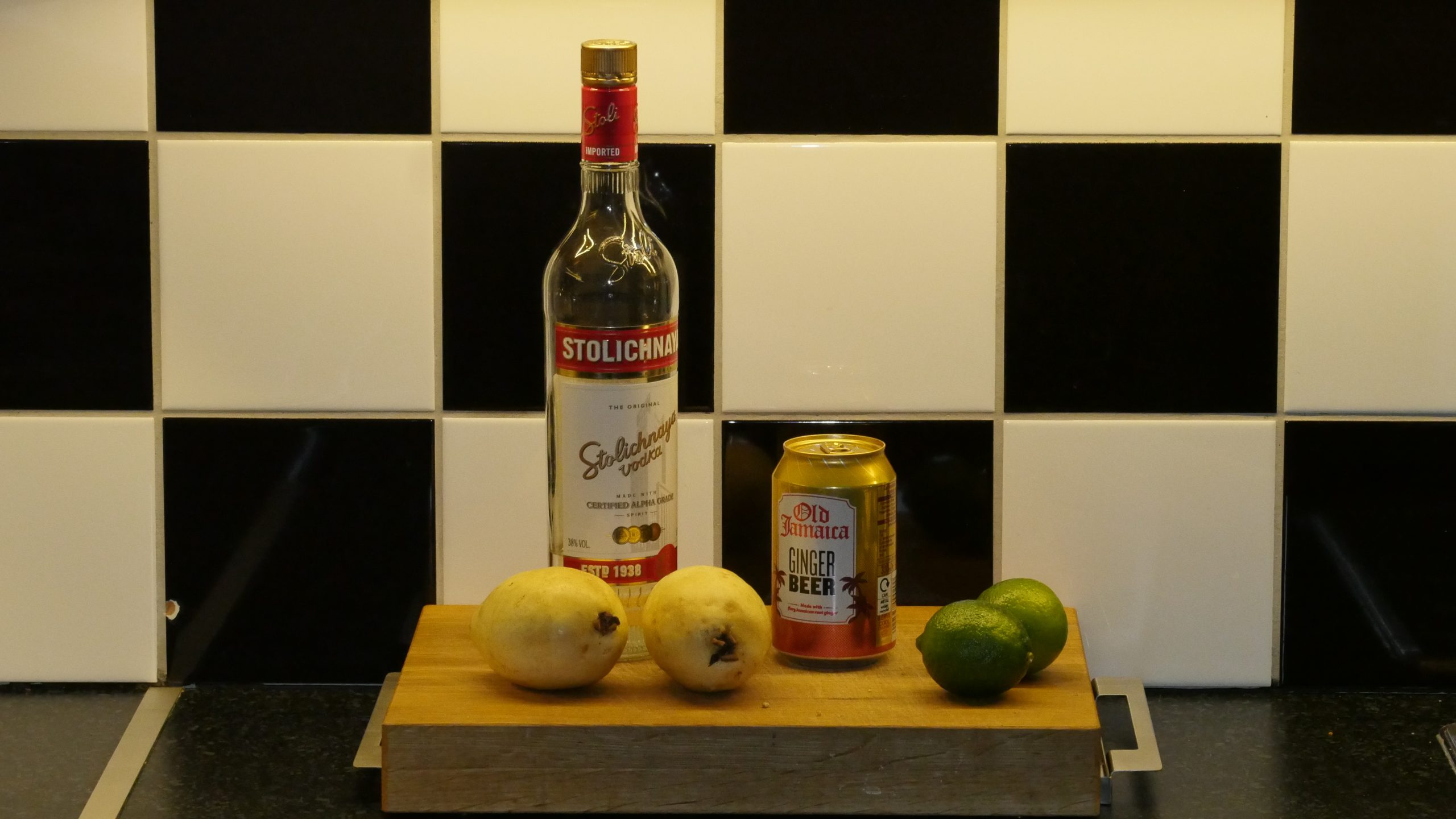 Guava Ginger Zinger Cocktail
1 part vodka
2 parts guava juice
2 parts ginger beer
a dash of lime juice
Pour into an ice-filled glass and stir. Top up with the ginger beer.
This guava looks (and tastes) quite different from the previous ones. The mixture of guava and ginger beer is odd, but not unpleasant.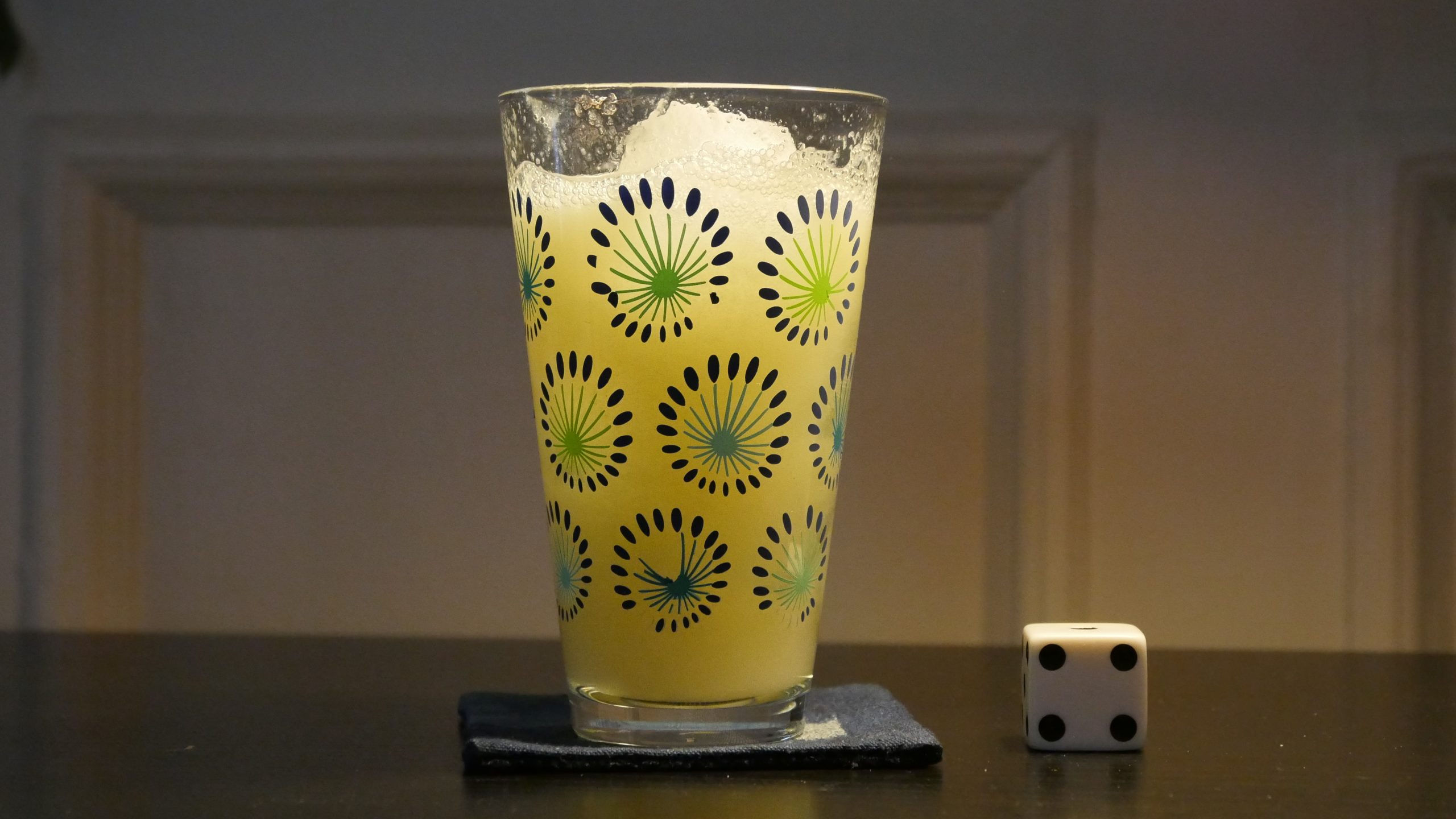 This post is part of the World of Films and Cocktails series. Explore the map.