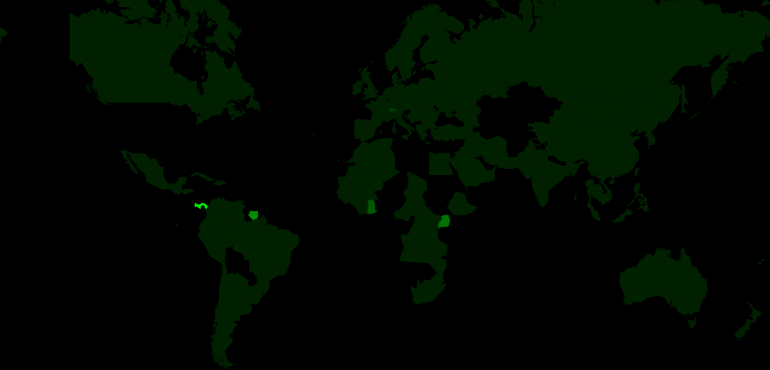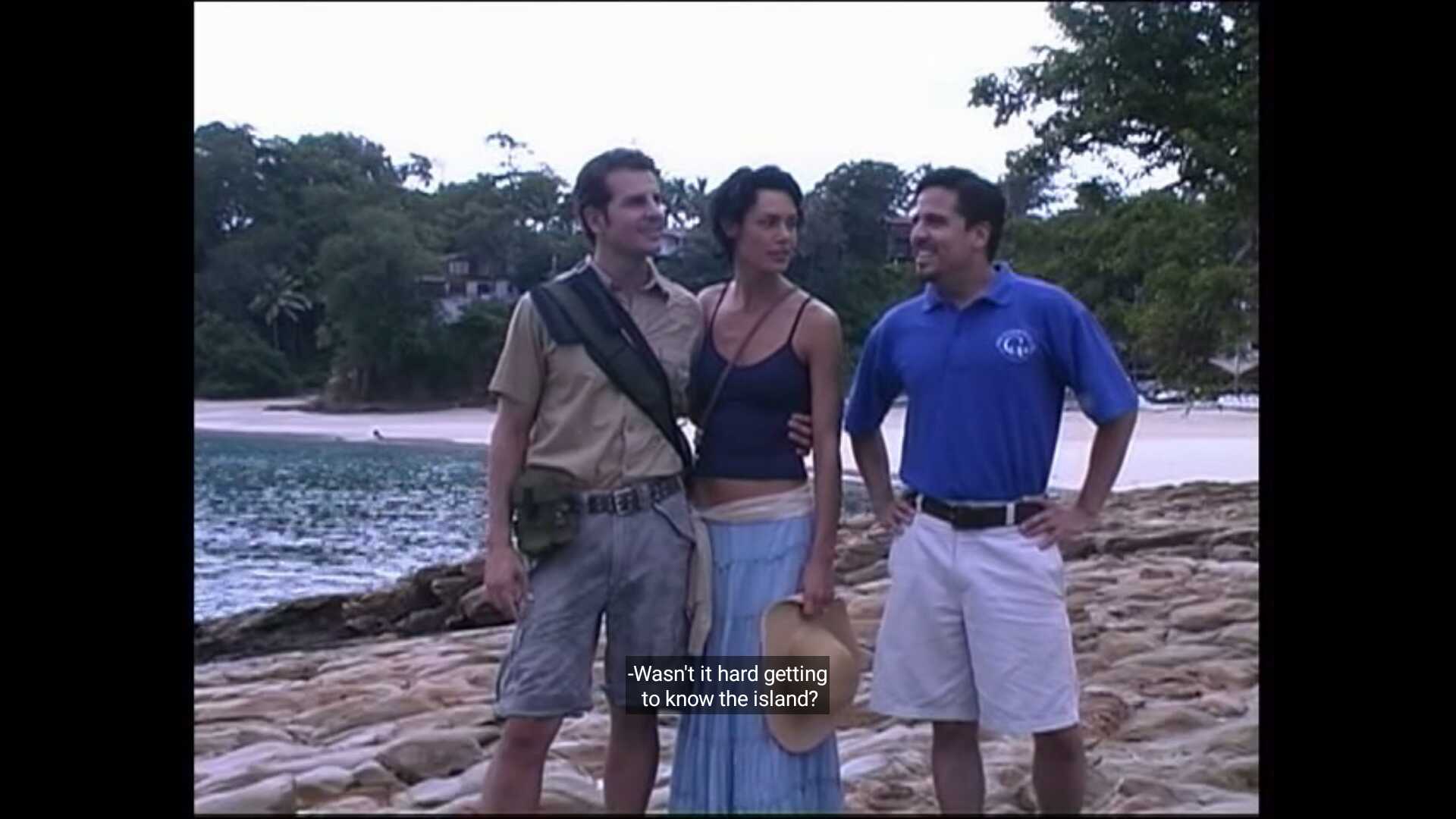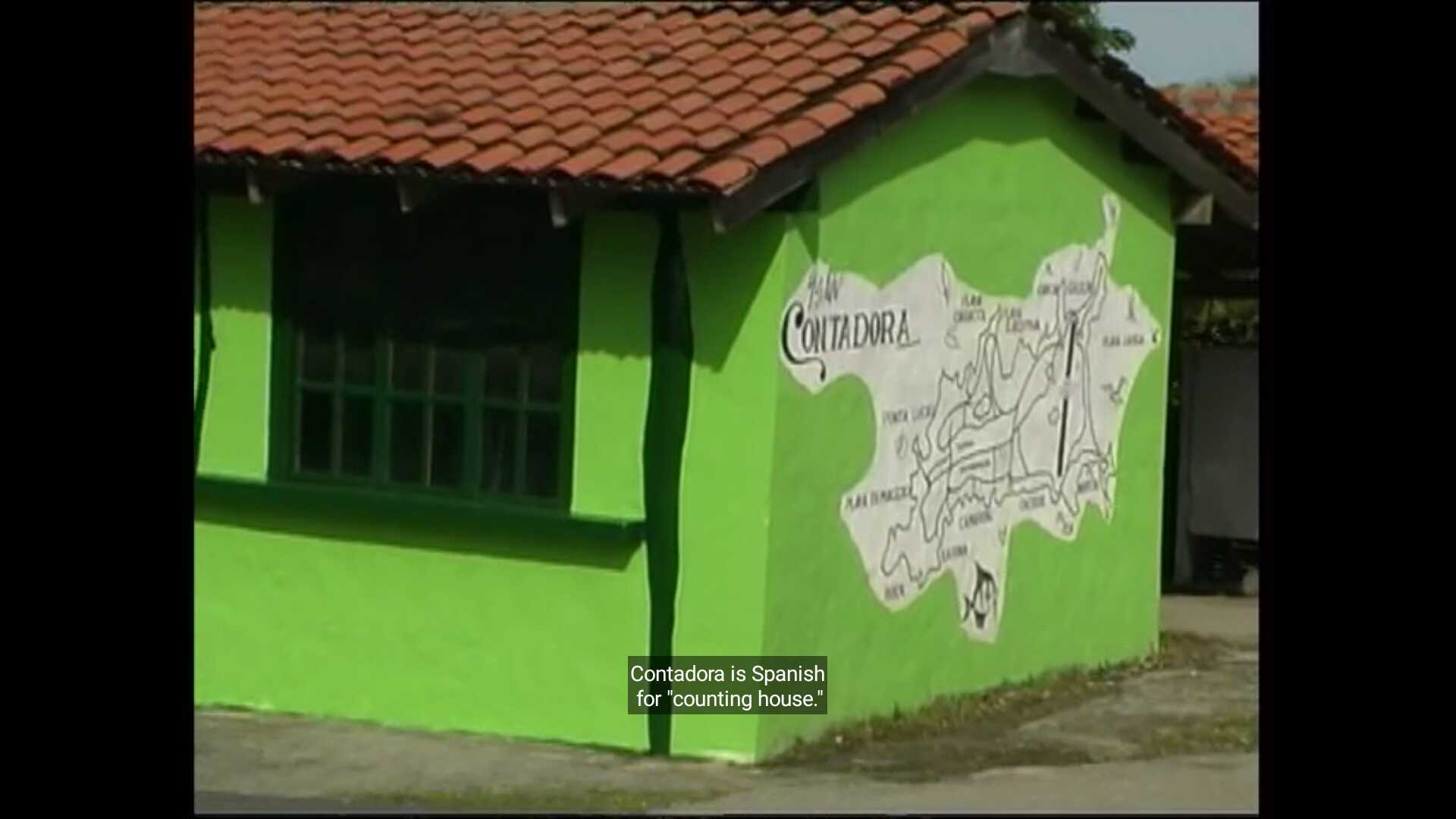 It's very educational.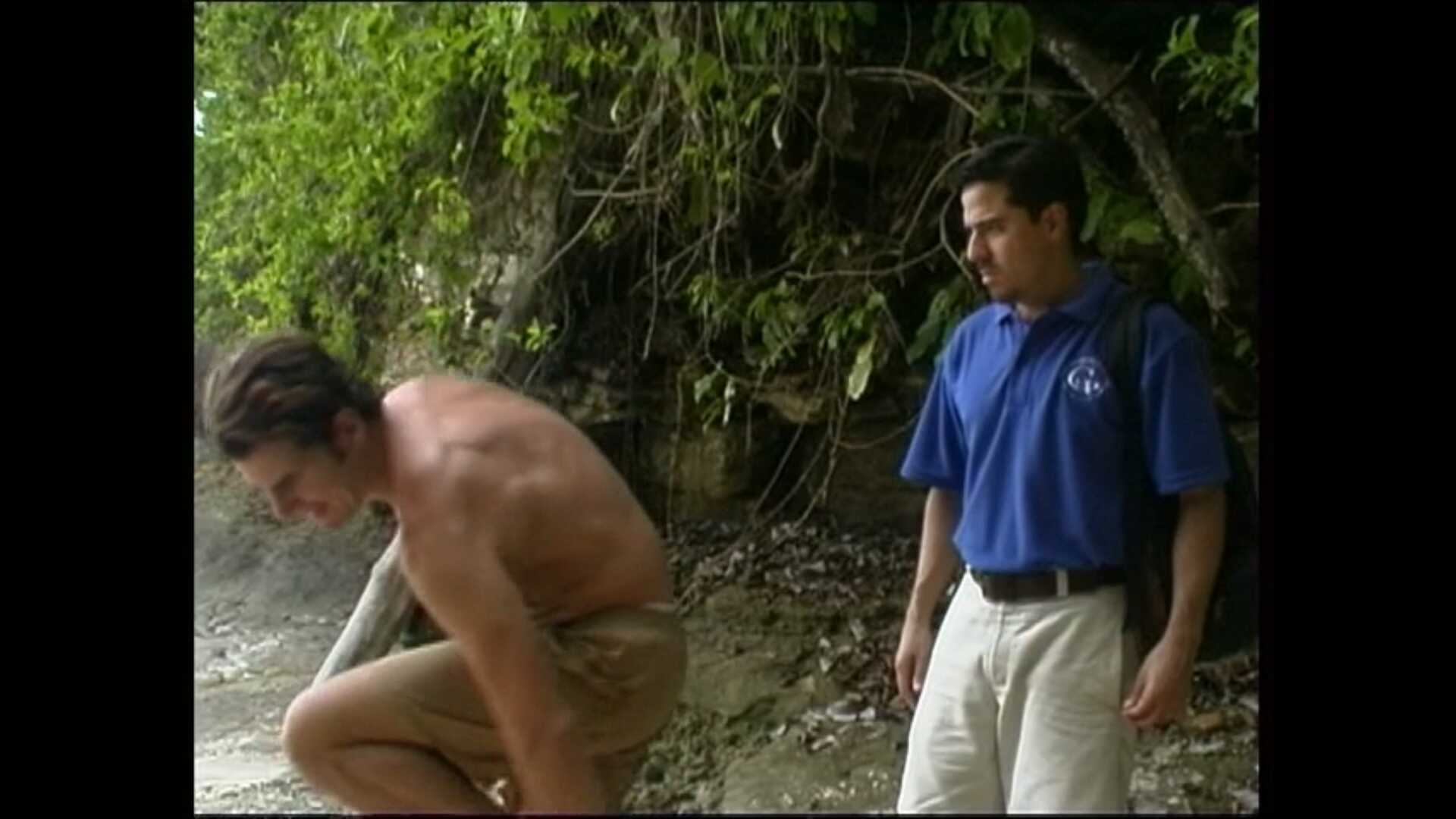 And subtle.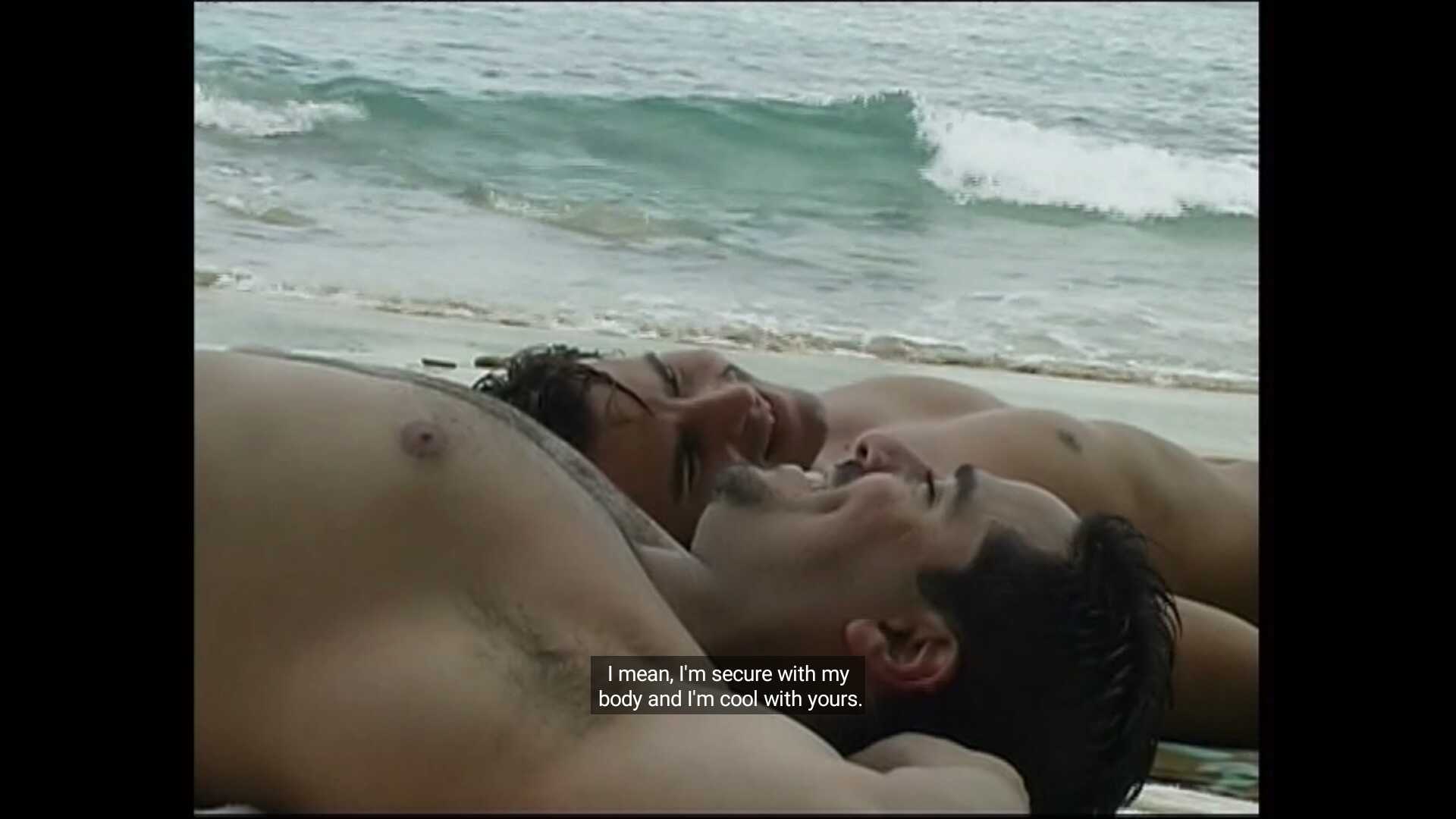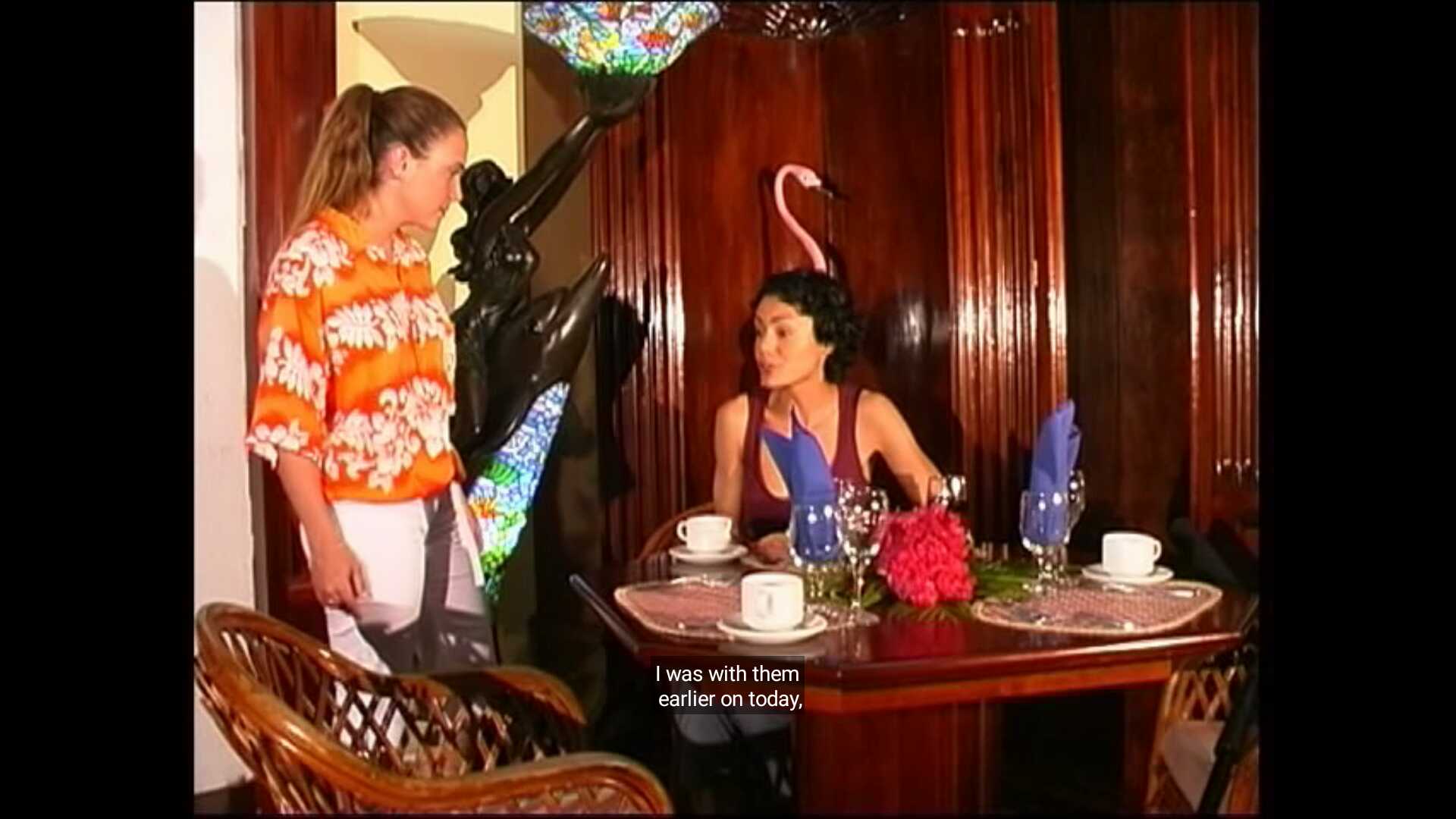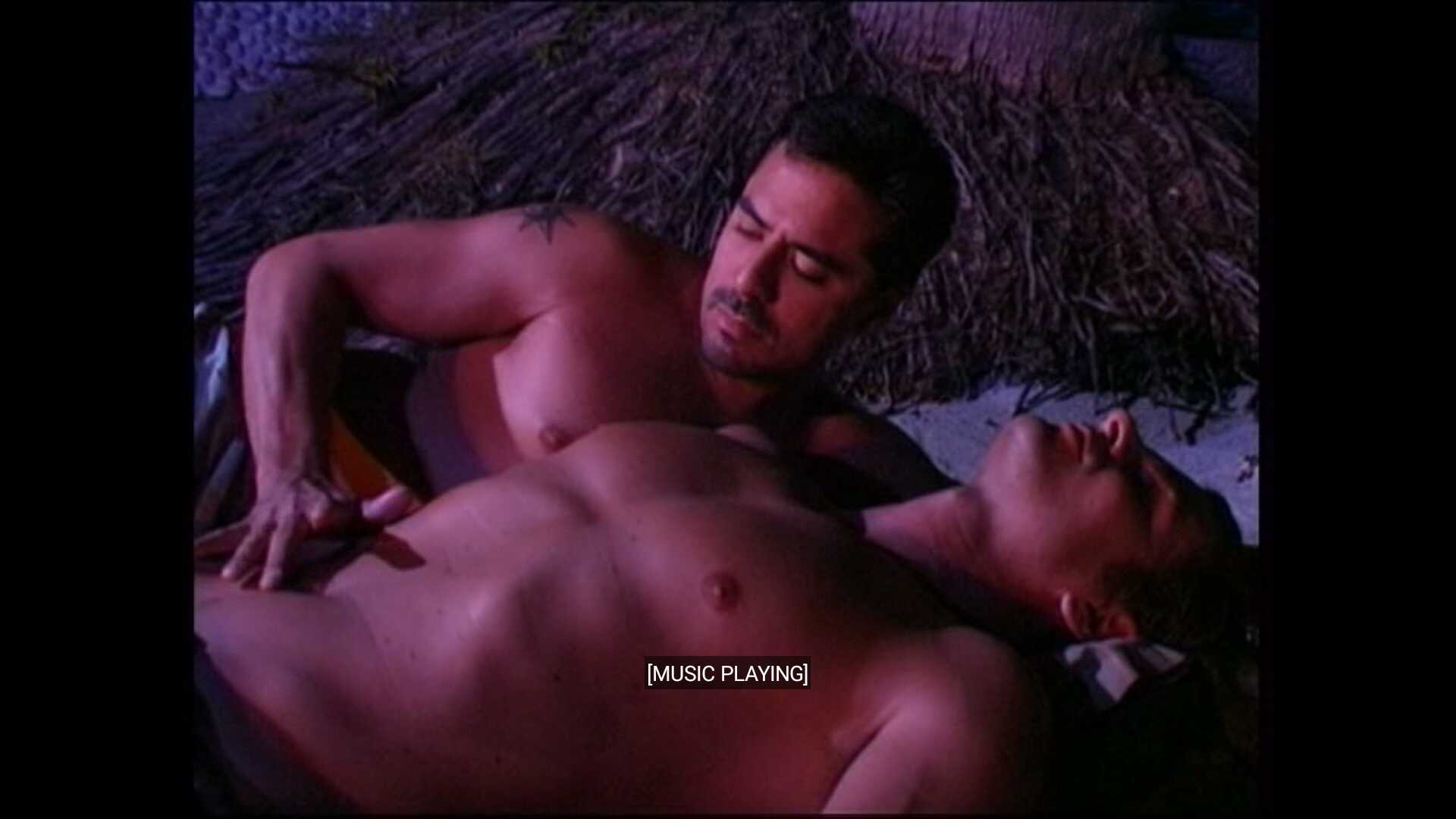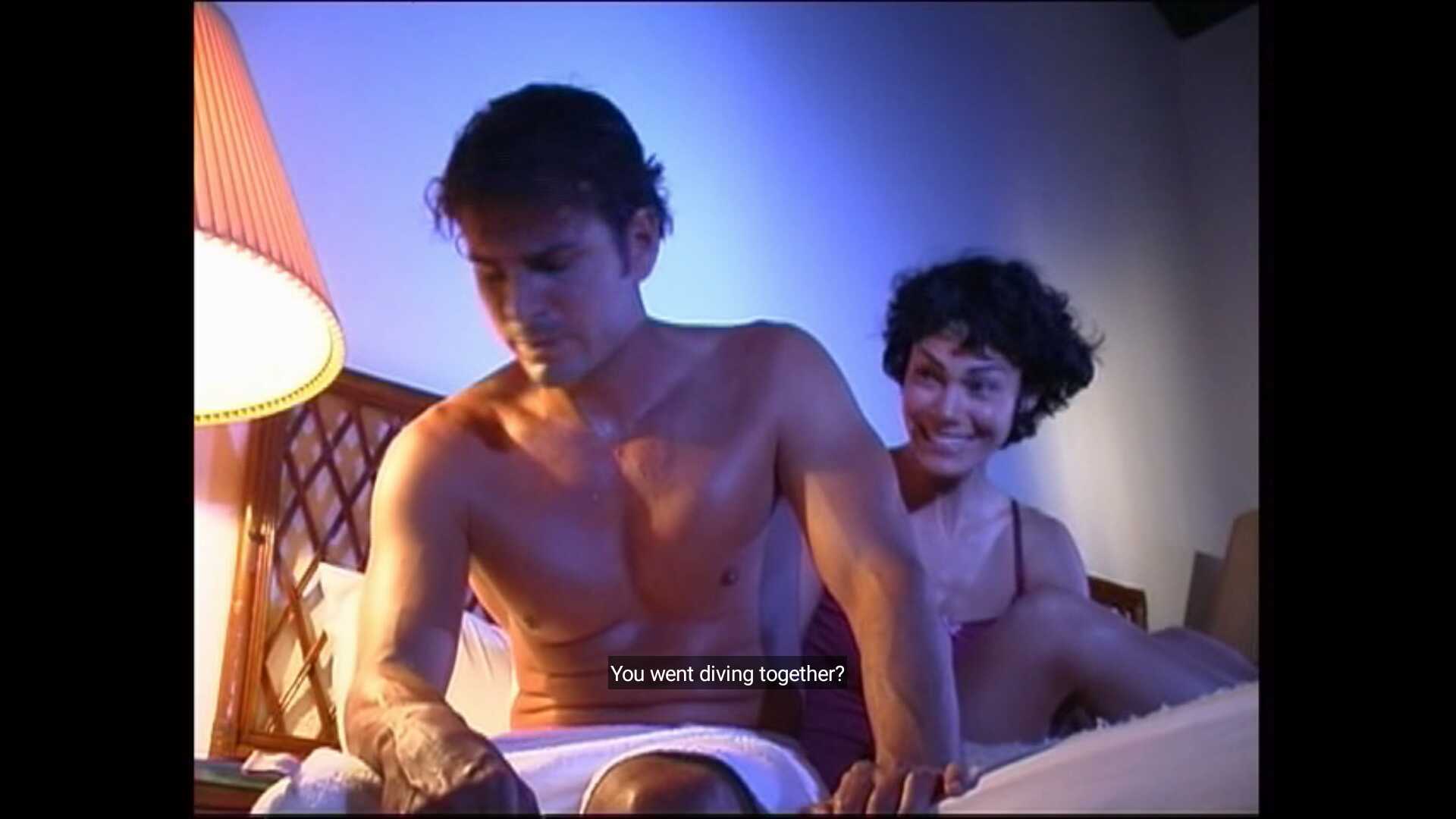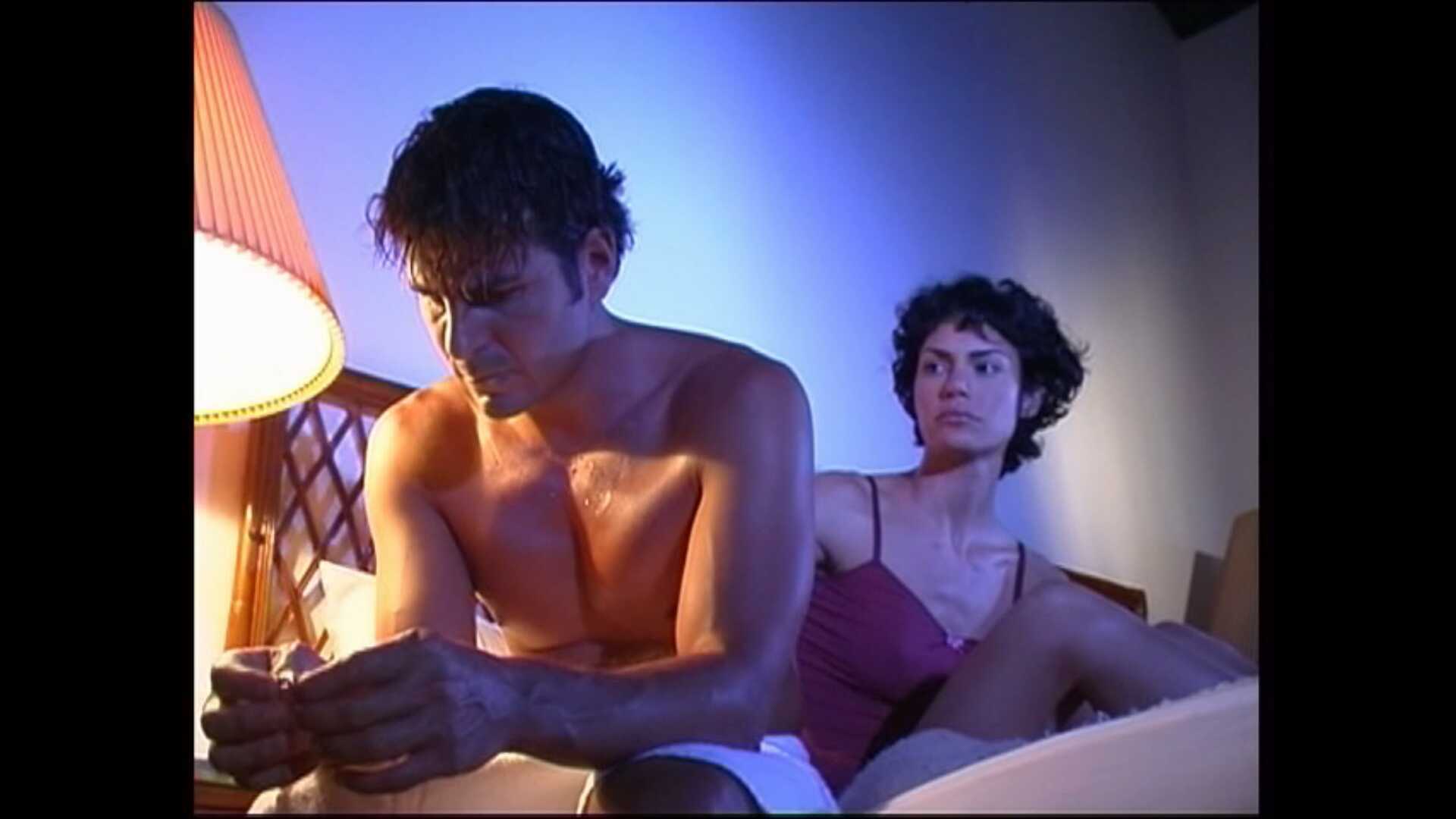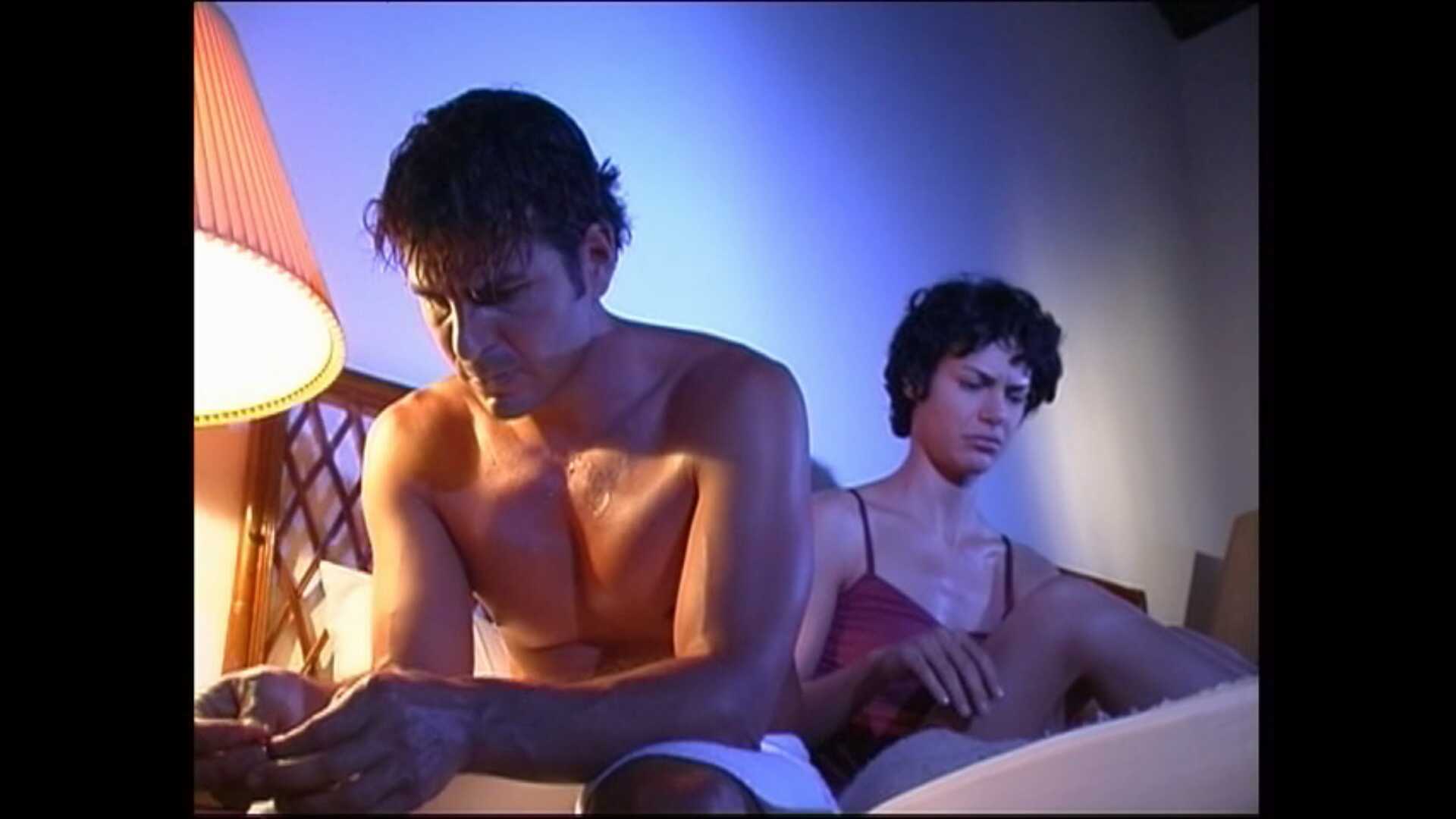 Drama!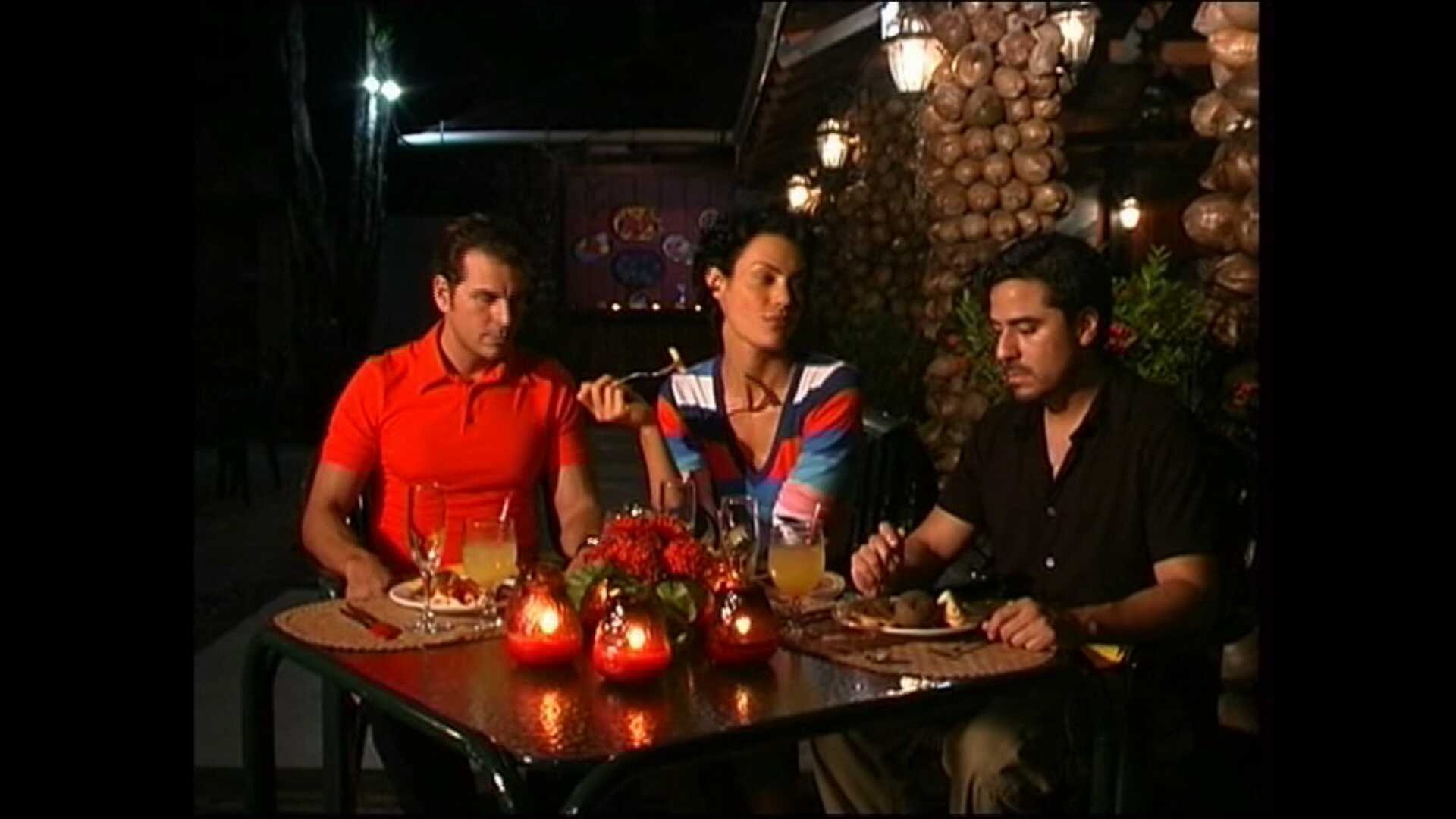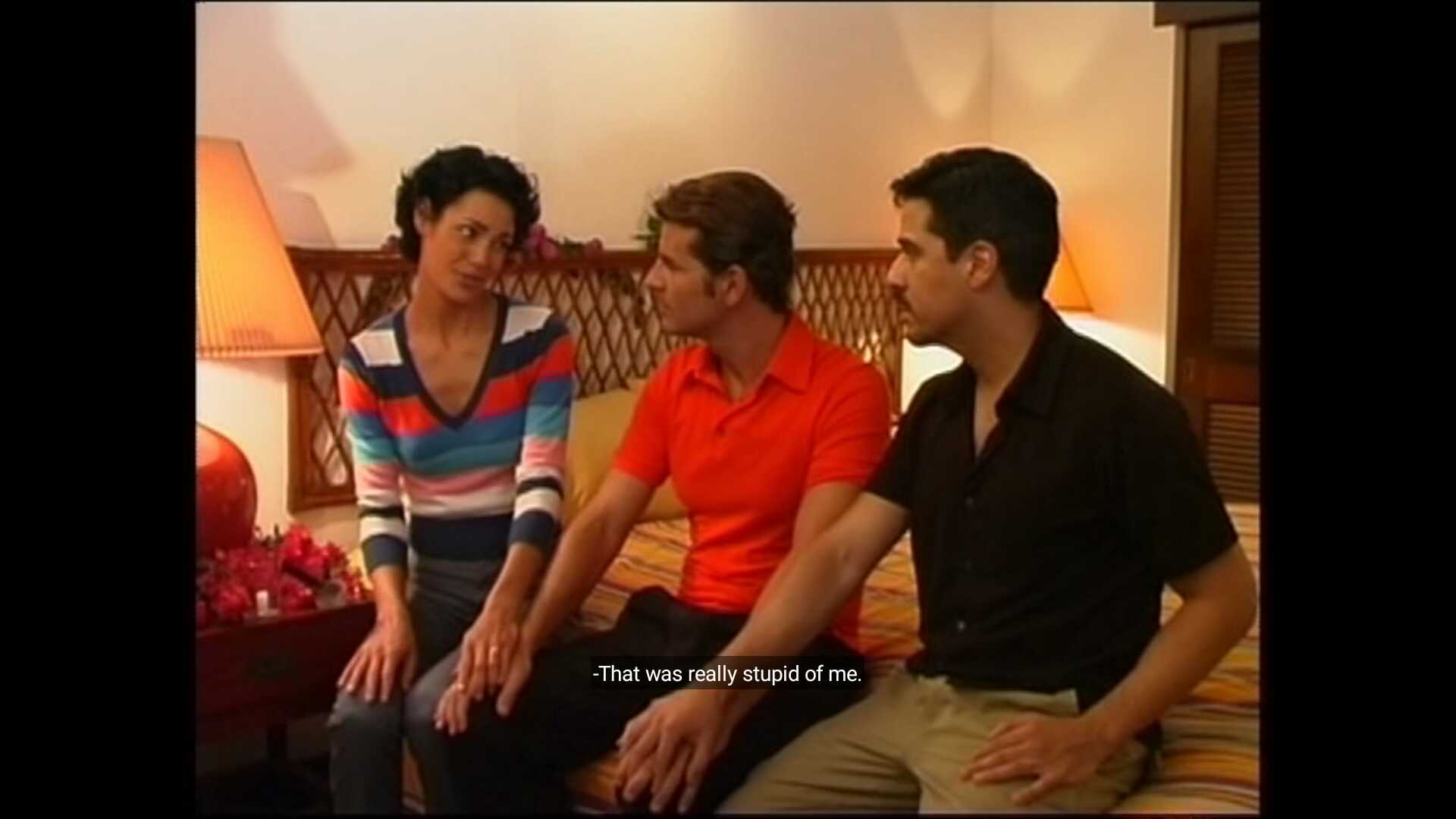 And then… not.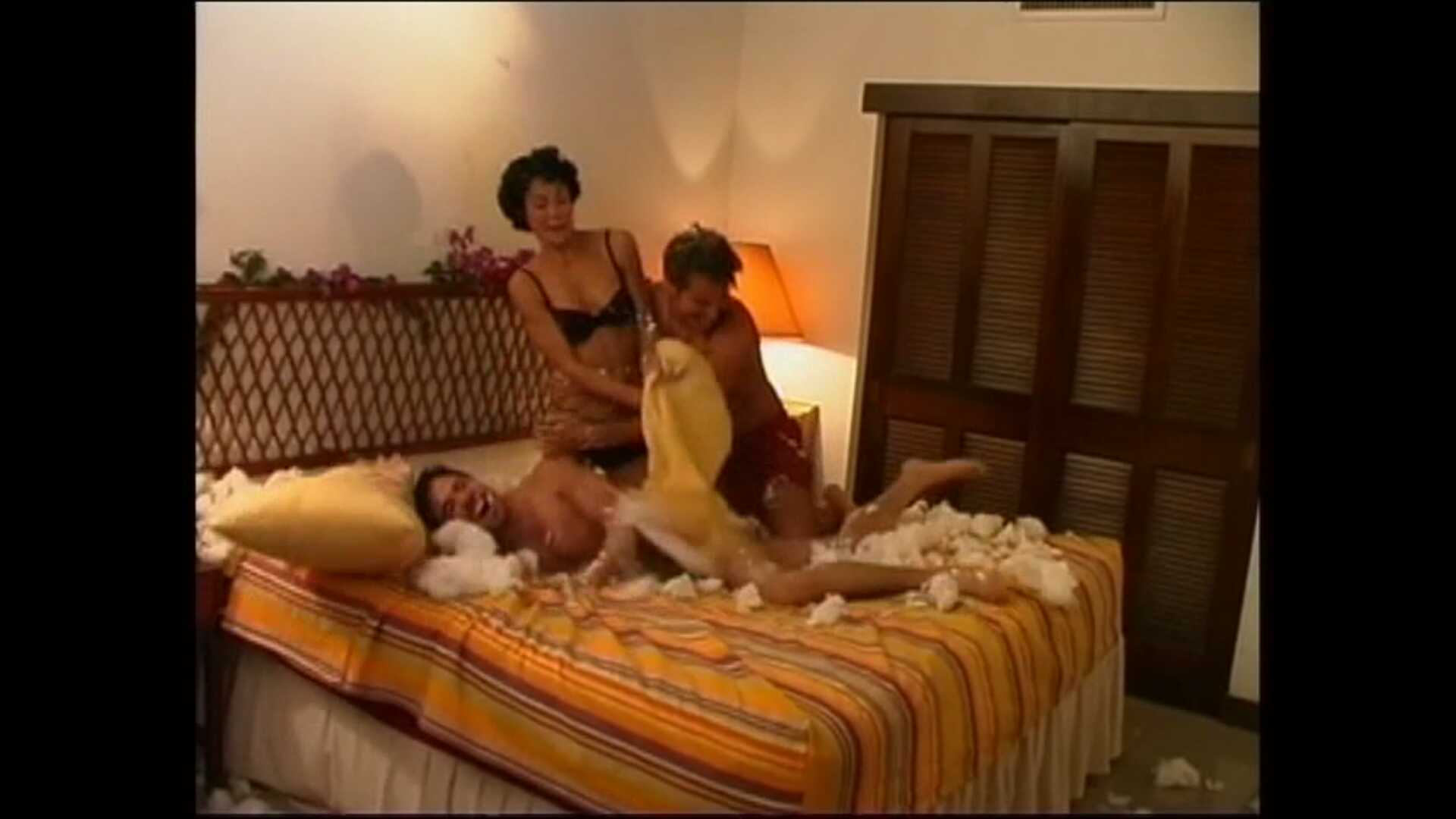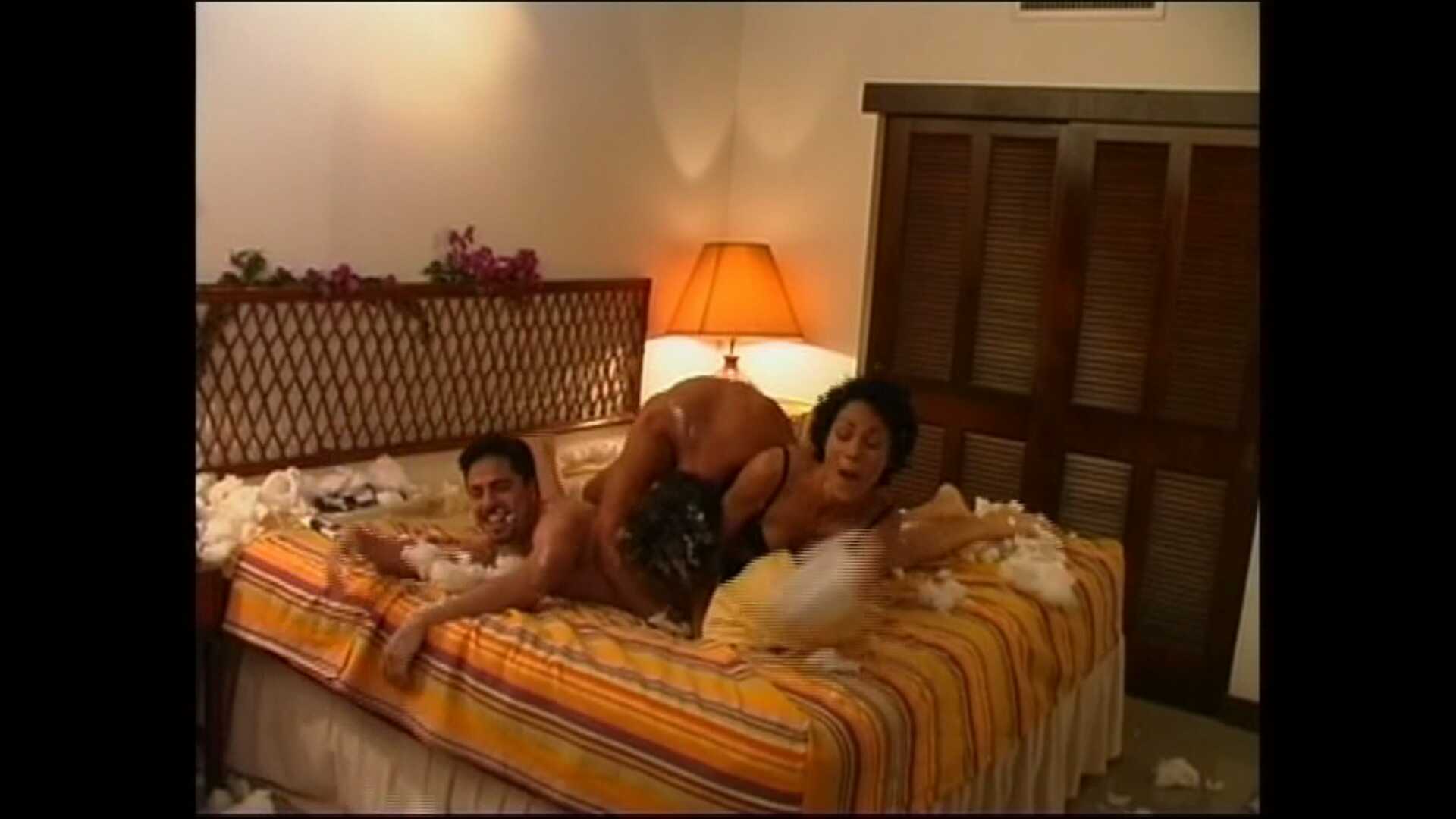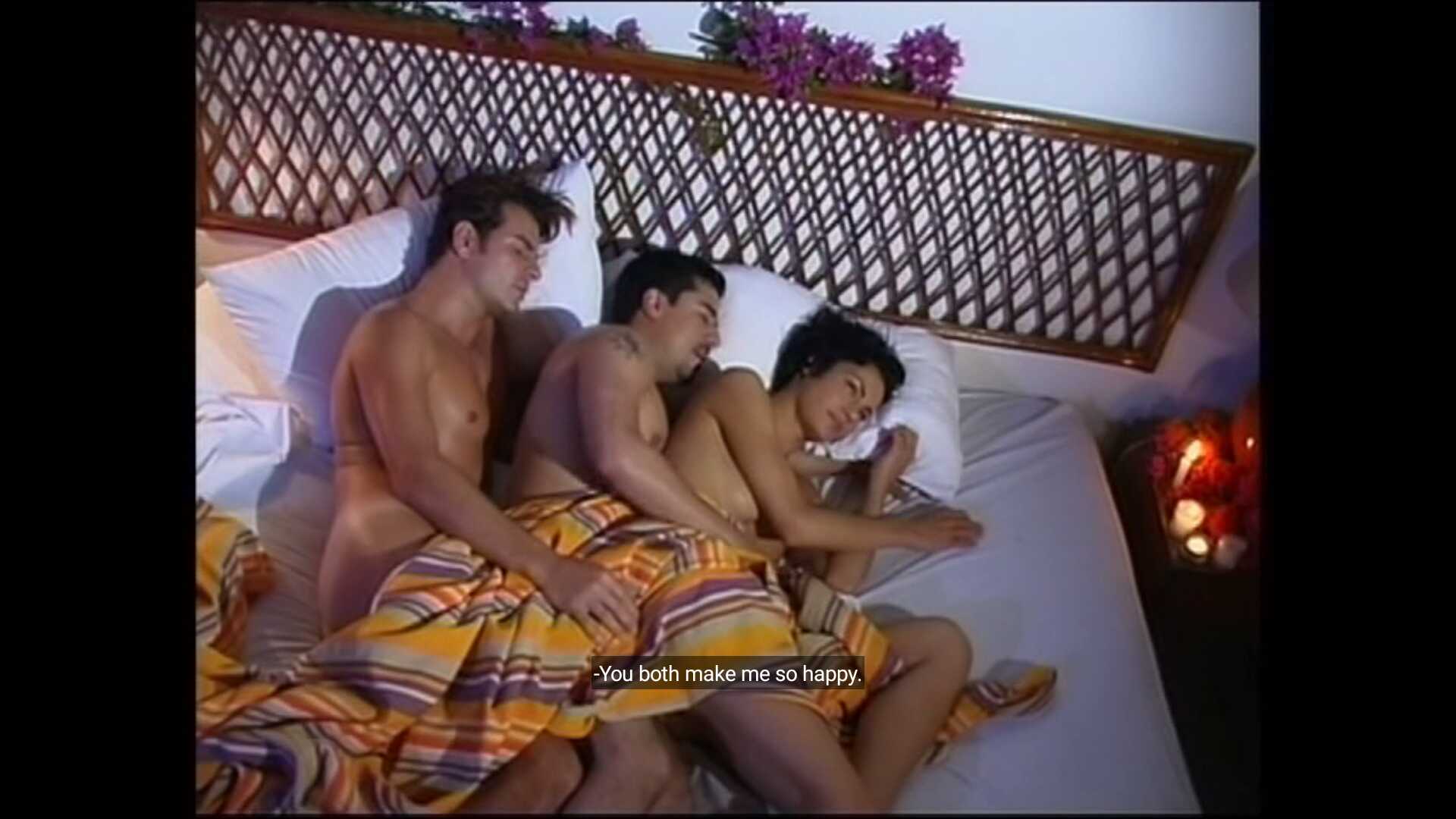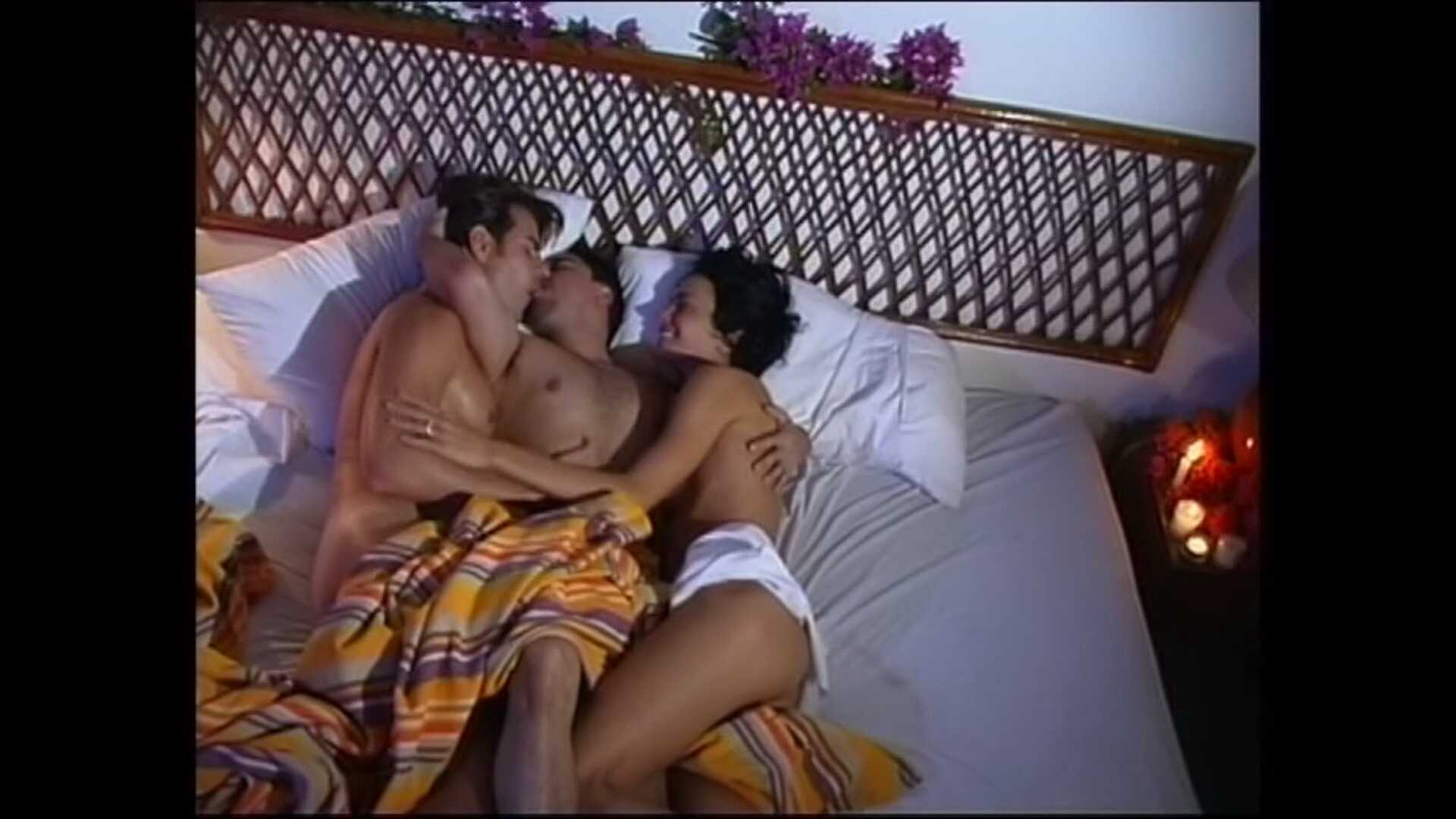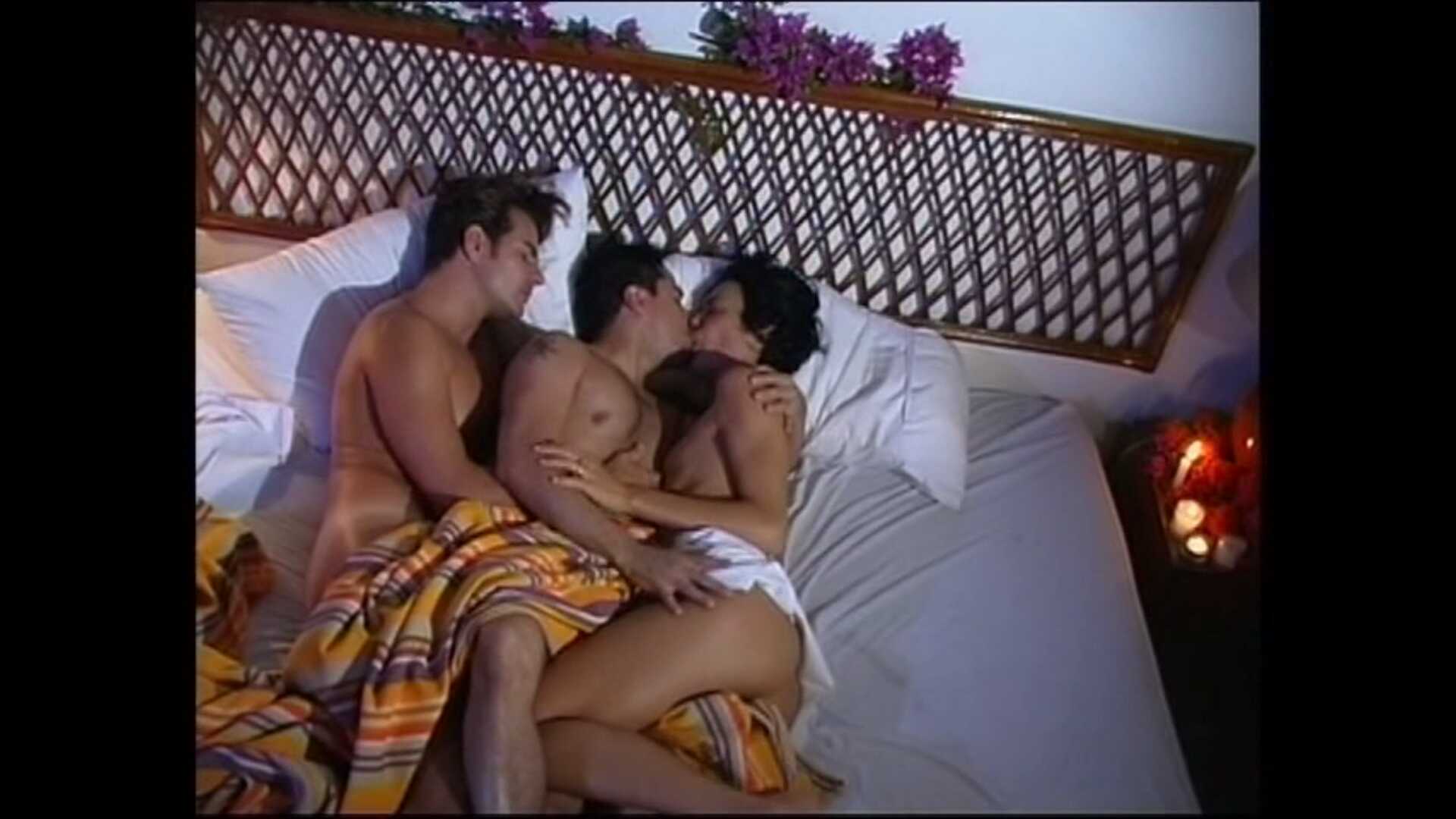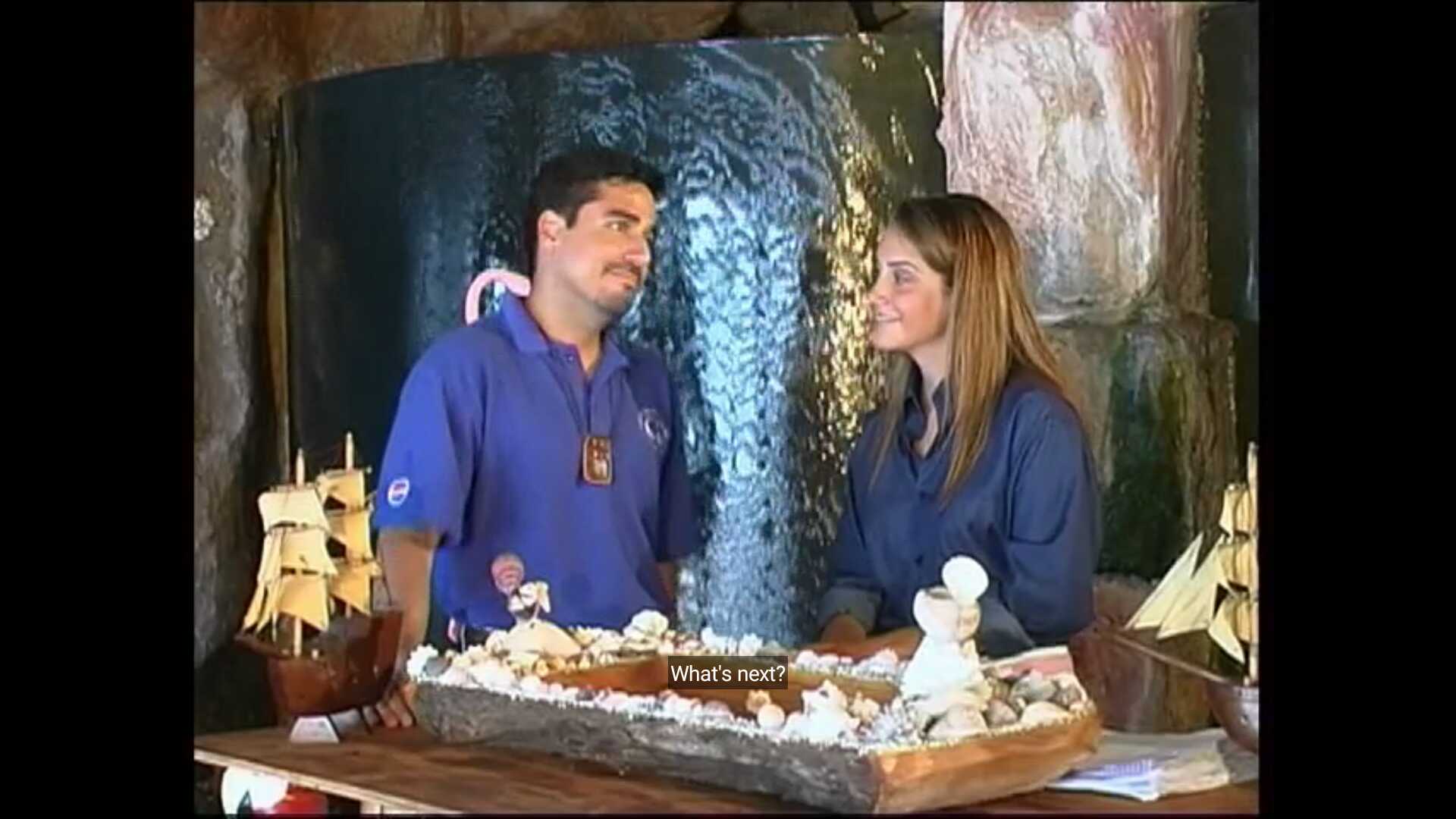 I watched this via Amazon Prime, but I just noticed that it's also available on DVD. I should have gotten that instead, because the Prime version of the film is pitiful. Not only are there compression artifacts all over the stage (descending into abstraction when there's lots of movement in the film) (and I'm using the "Best" video setting in the player), but they've gotten the interlace setting wrong then they did the transfer from DVD!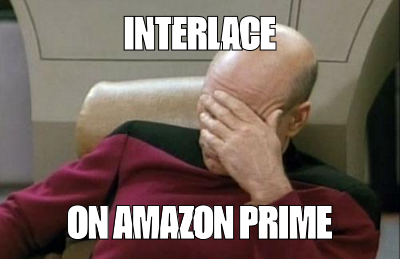 The future is so sad. Instead of flying cars we get interlaced video.
Oh! The film!
The film is really, really amateurish. It's got one of those rare 3.0 ratings on IMDB, but it has a certain charm, I think.
"Unlike many of the reviews I've read here, I'm in no way related to the director, but I did like this film." That's a solid review.
But… everything is pretty bad. The acting, the sound, the editing, the, er, person that holds the camera… (I think that's the right technical term in this case.)
And it's not a very Panamanian film.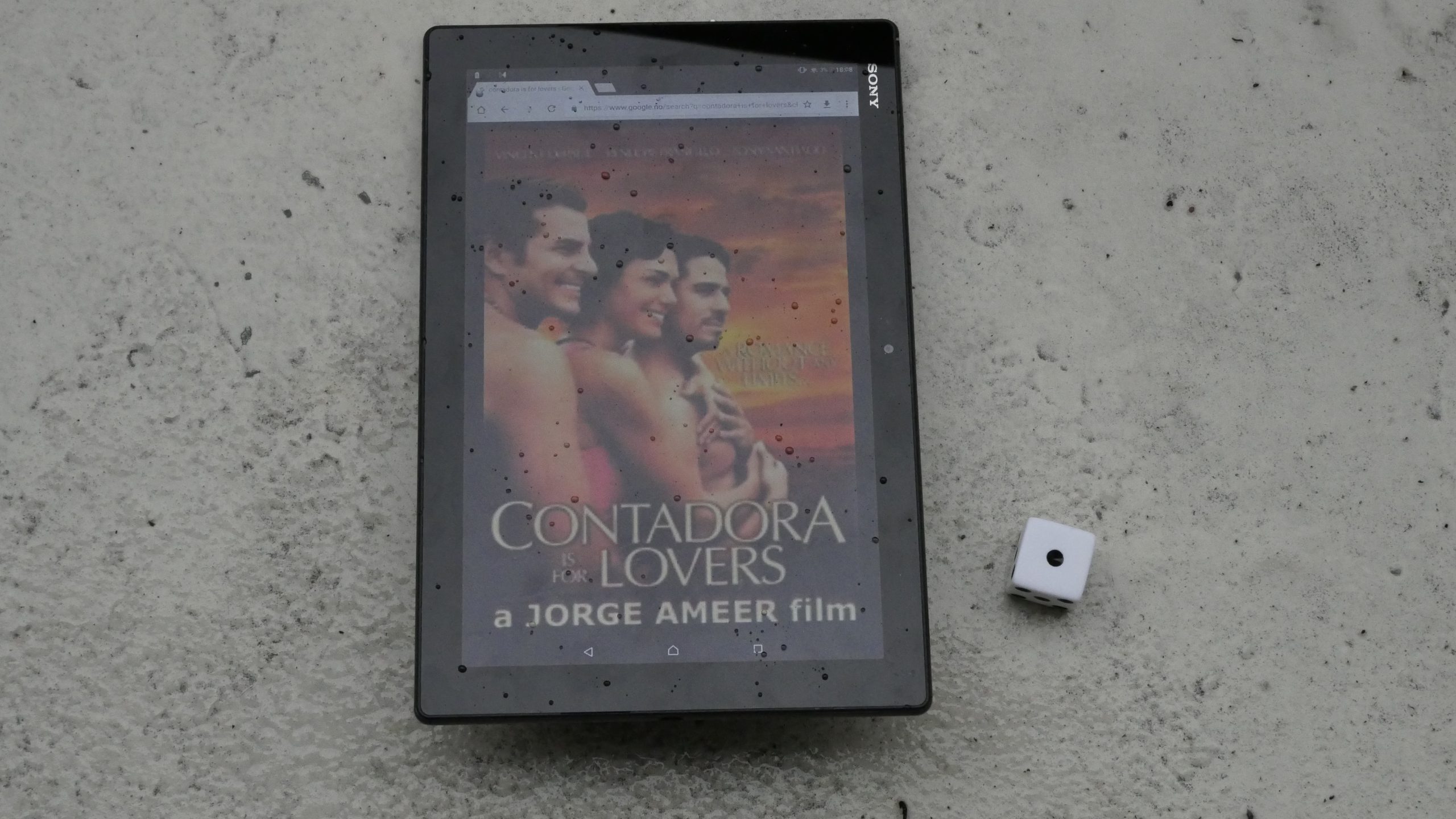 Contadora is for Lovers. Jorge Ameer. 2006. Panama.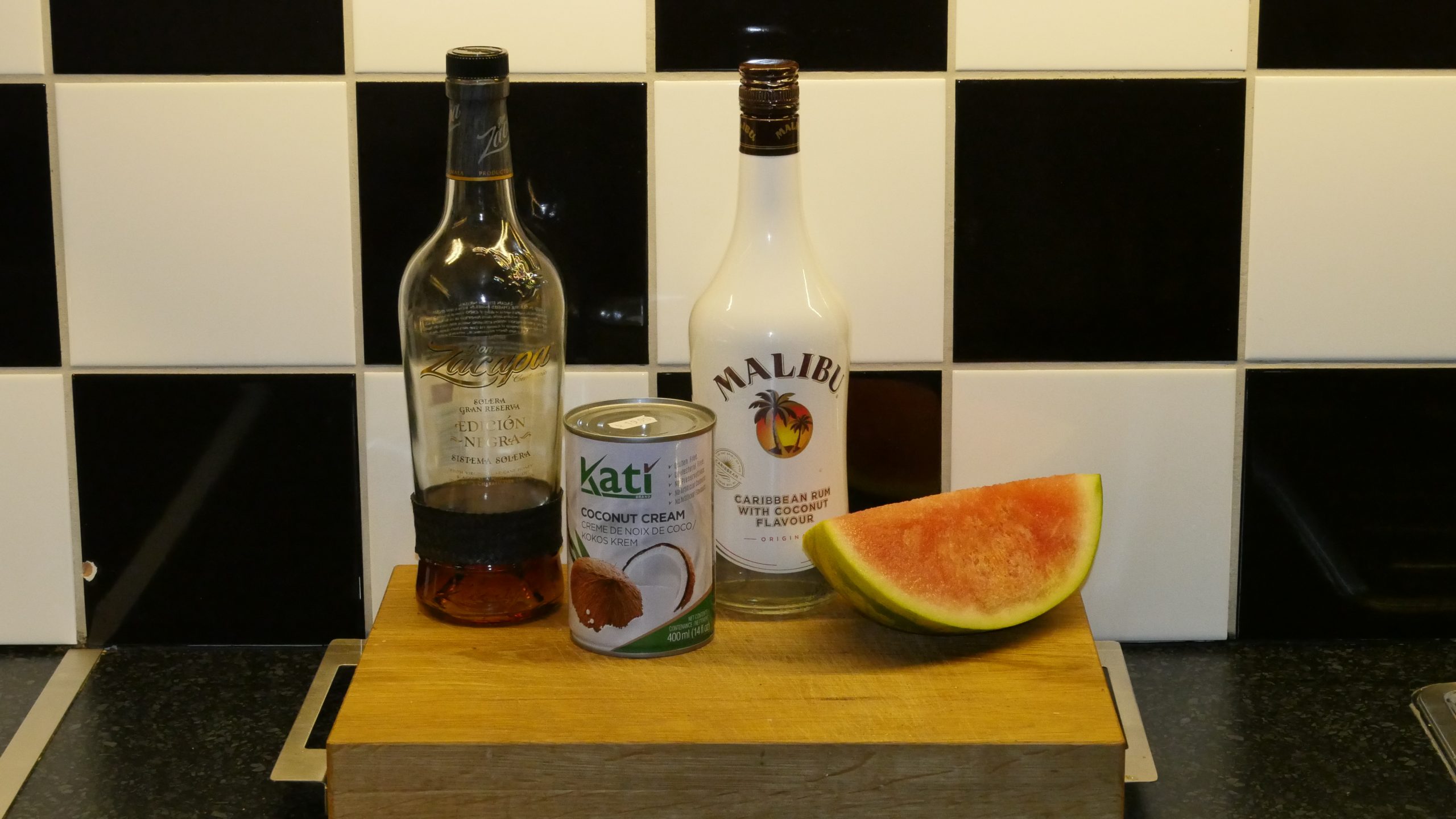 Coco Heaven
1 part Malibu Coconut Rum
1 part dark rum
2 parts coconut cream
4 parts watermelon
Mash the watermelon in a cocktail shaker. Add the other ingredients and shake with ice. Strain into an ice-filled glass.
This post is part of the World of Films and Cocktails series. Explore the map.