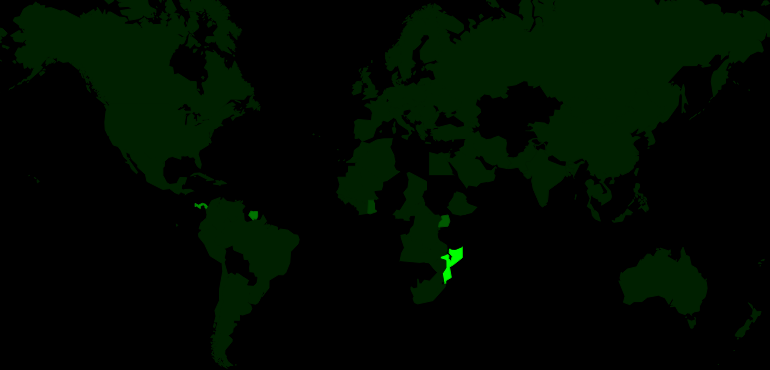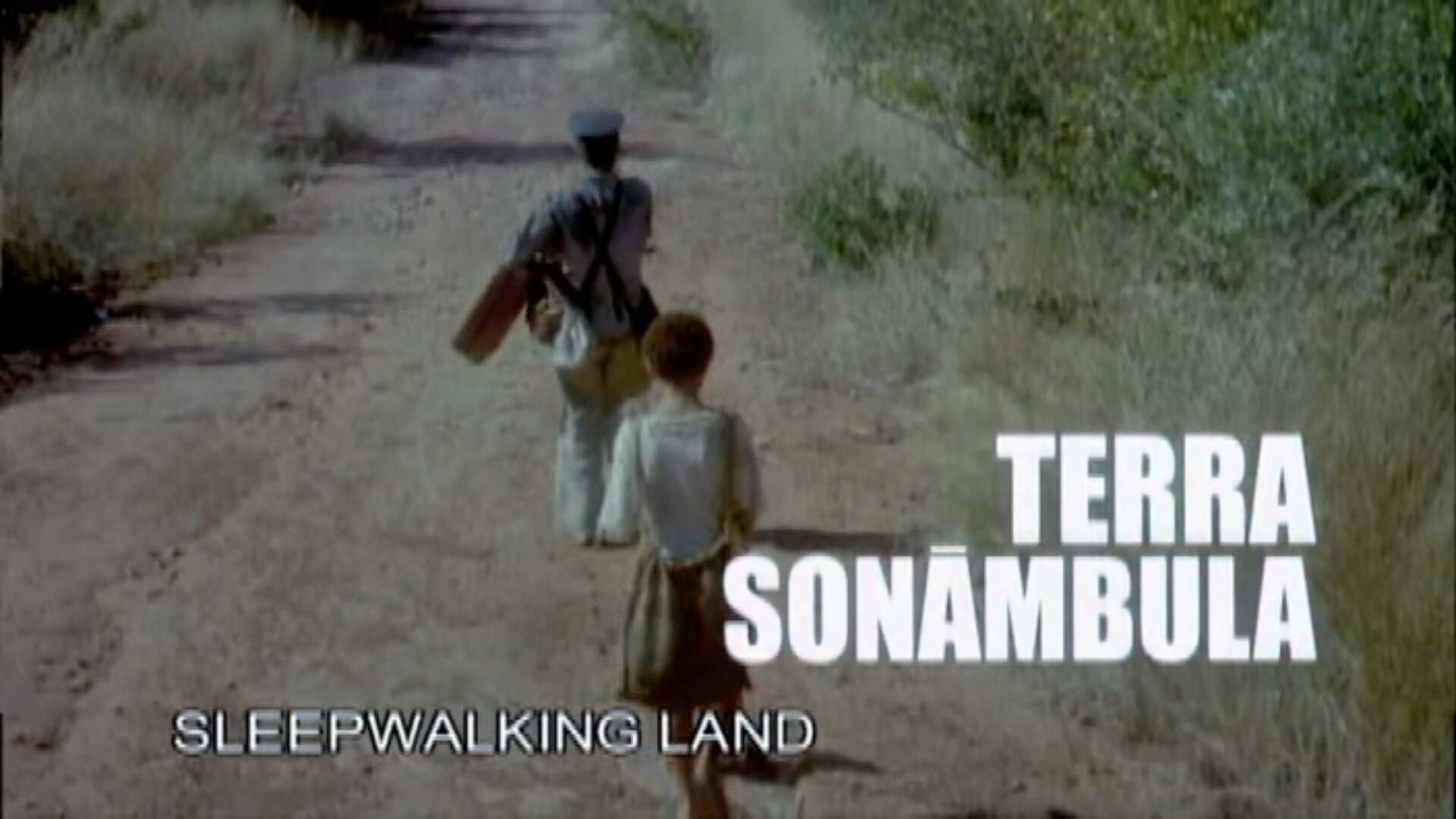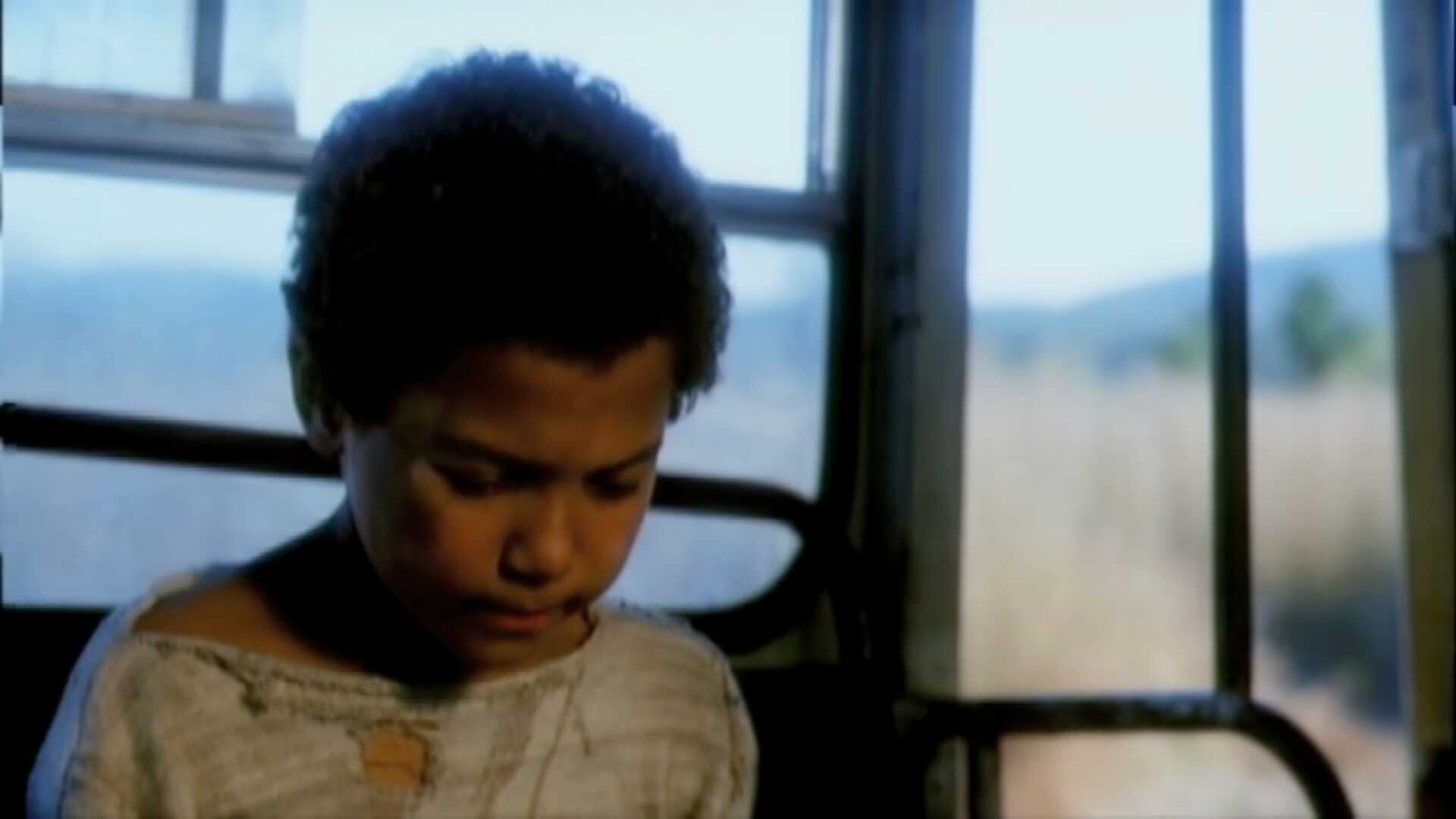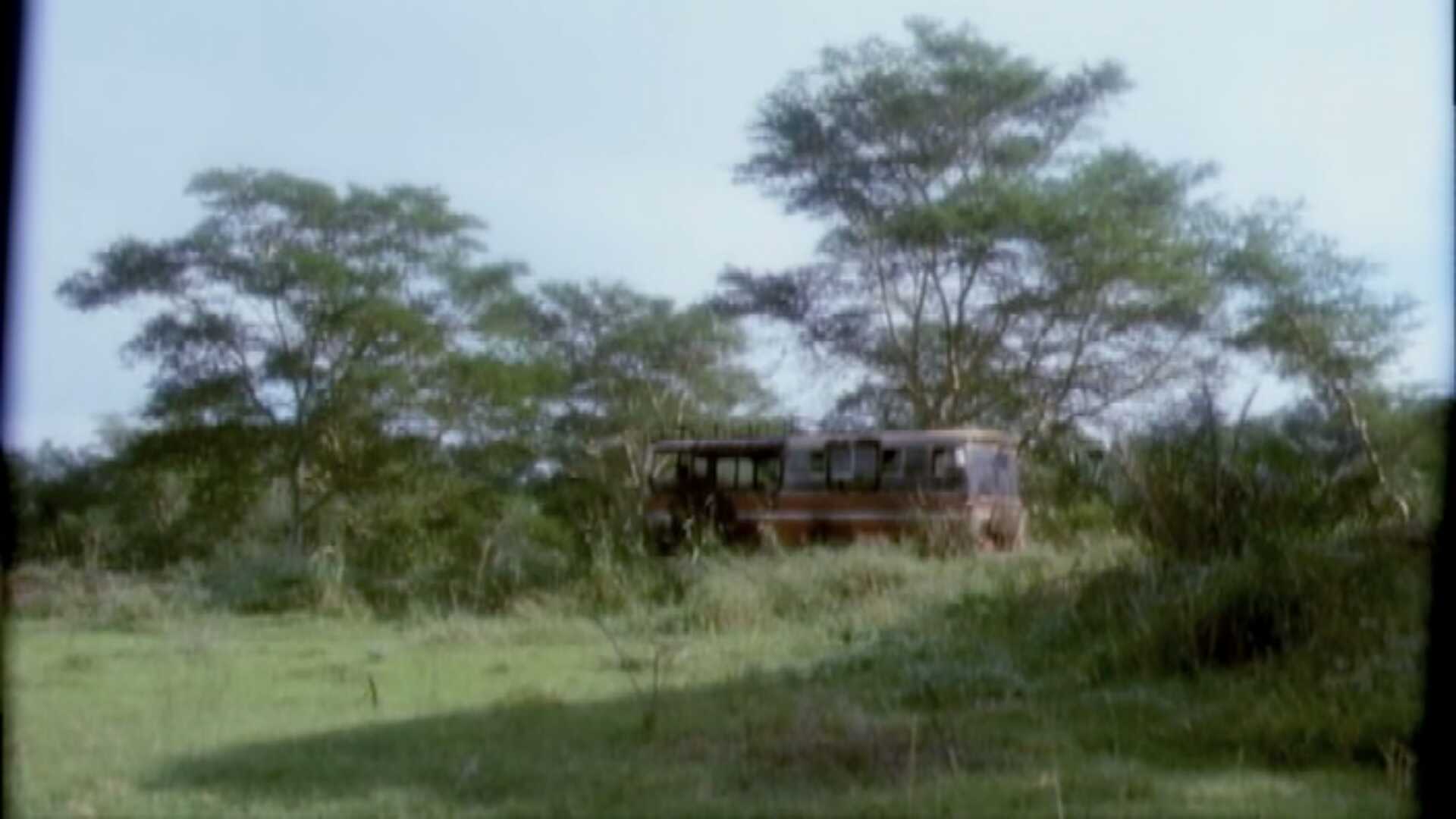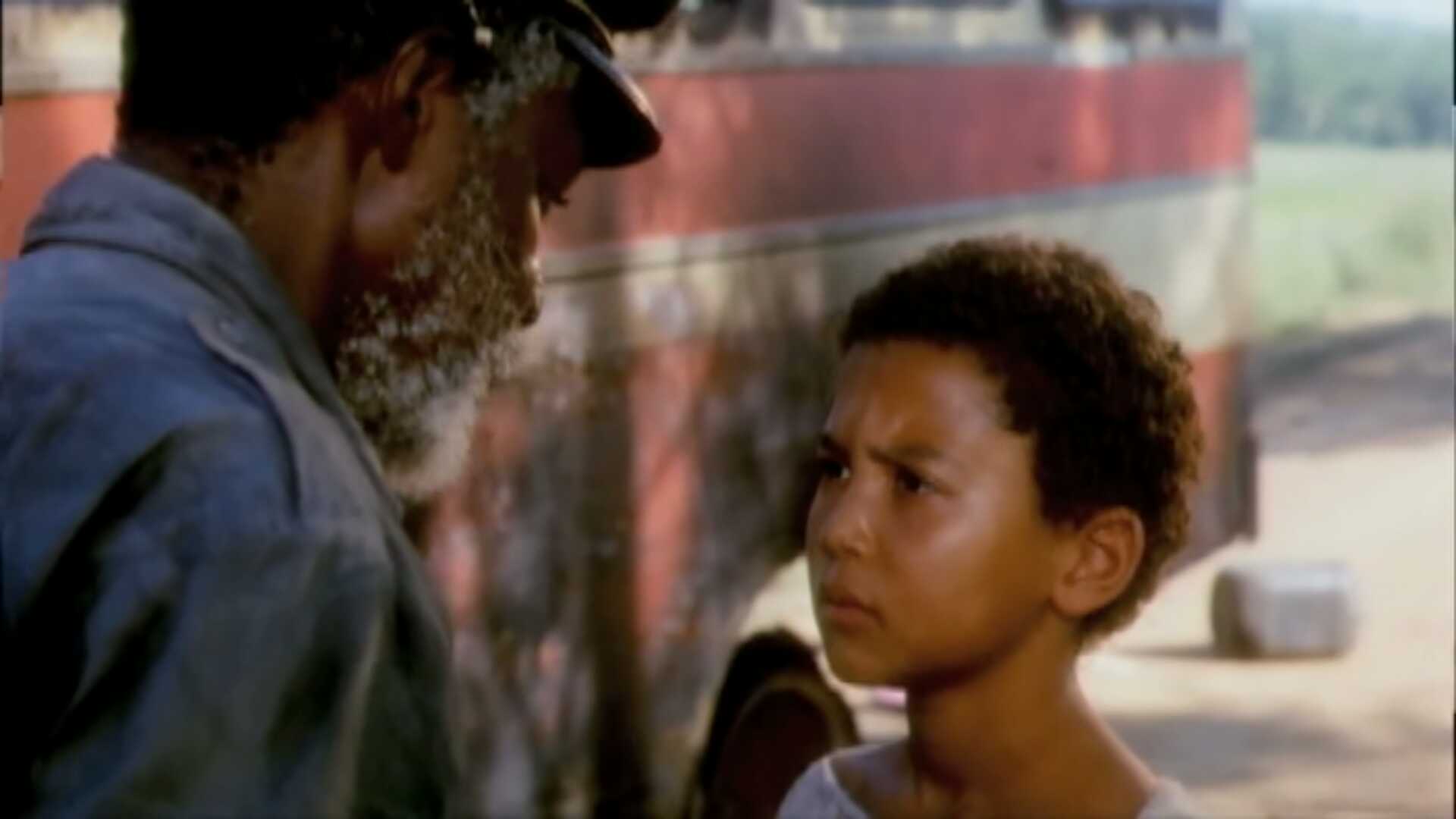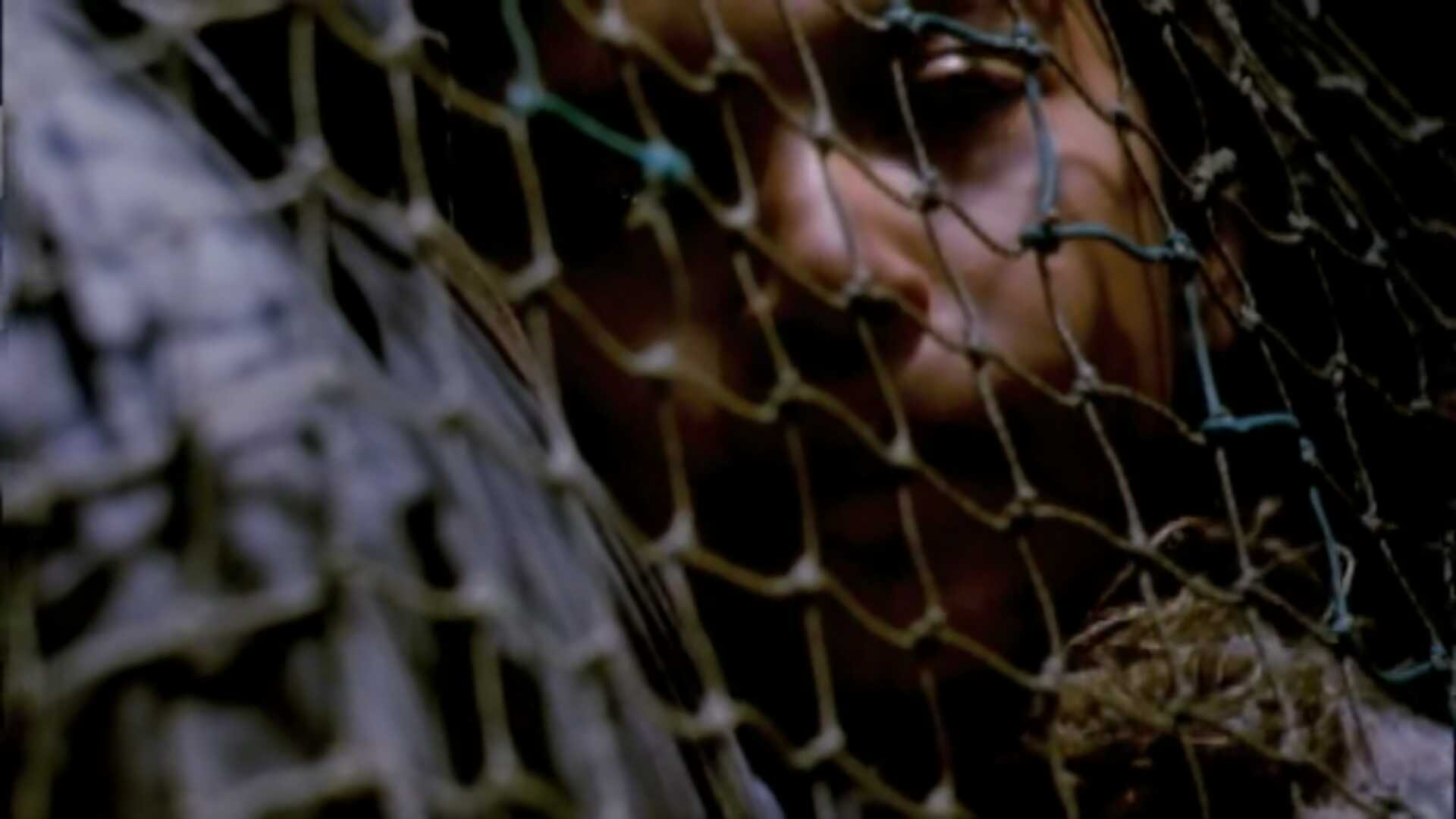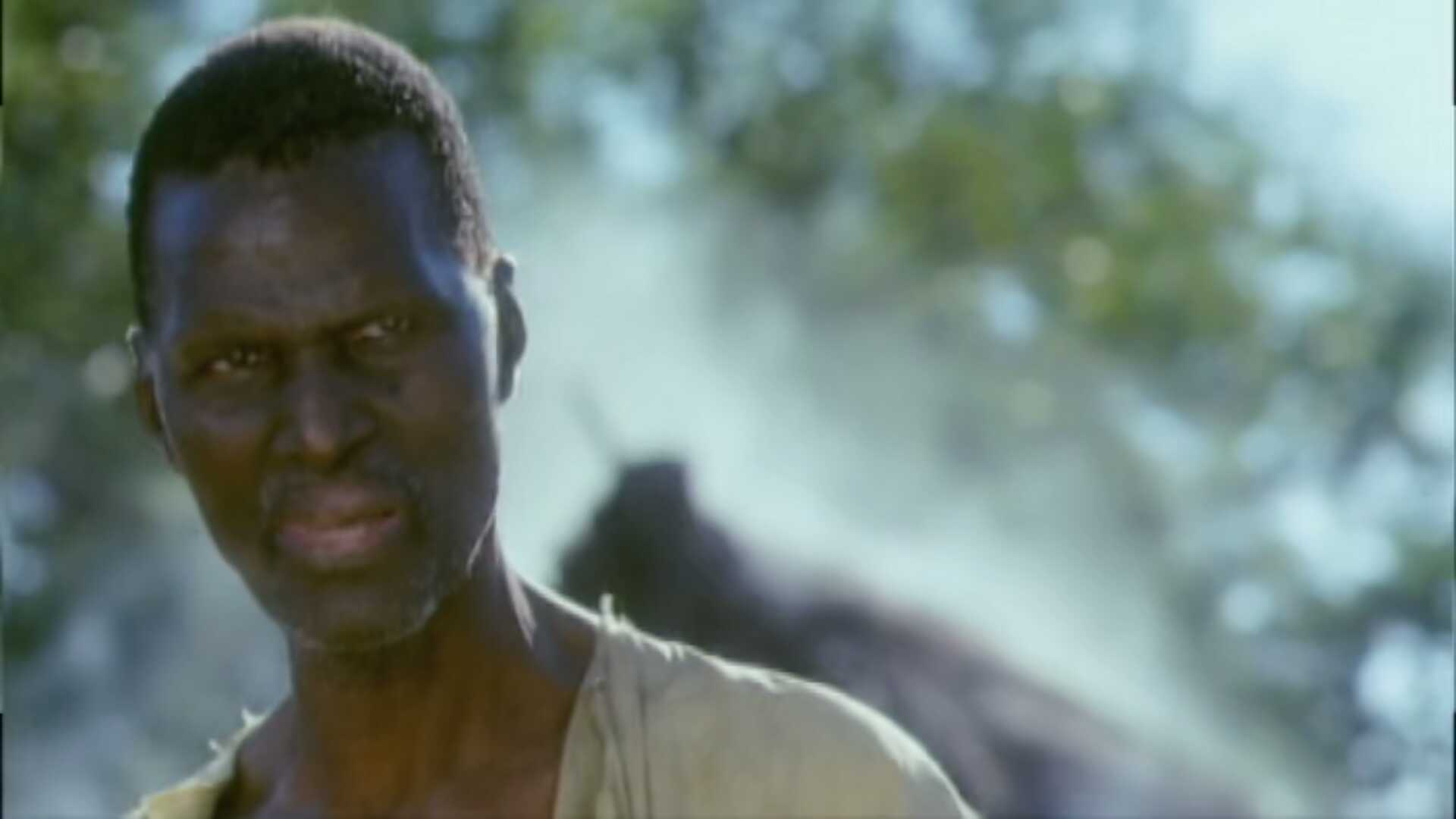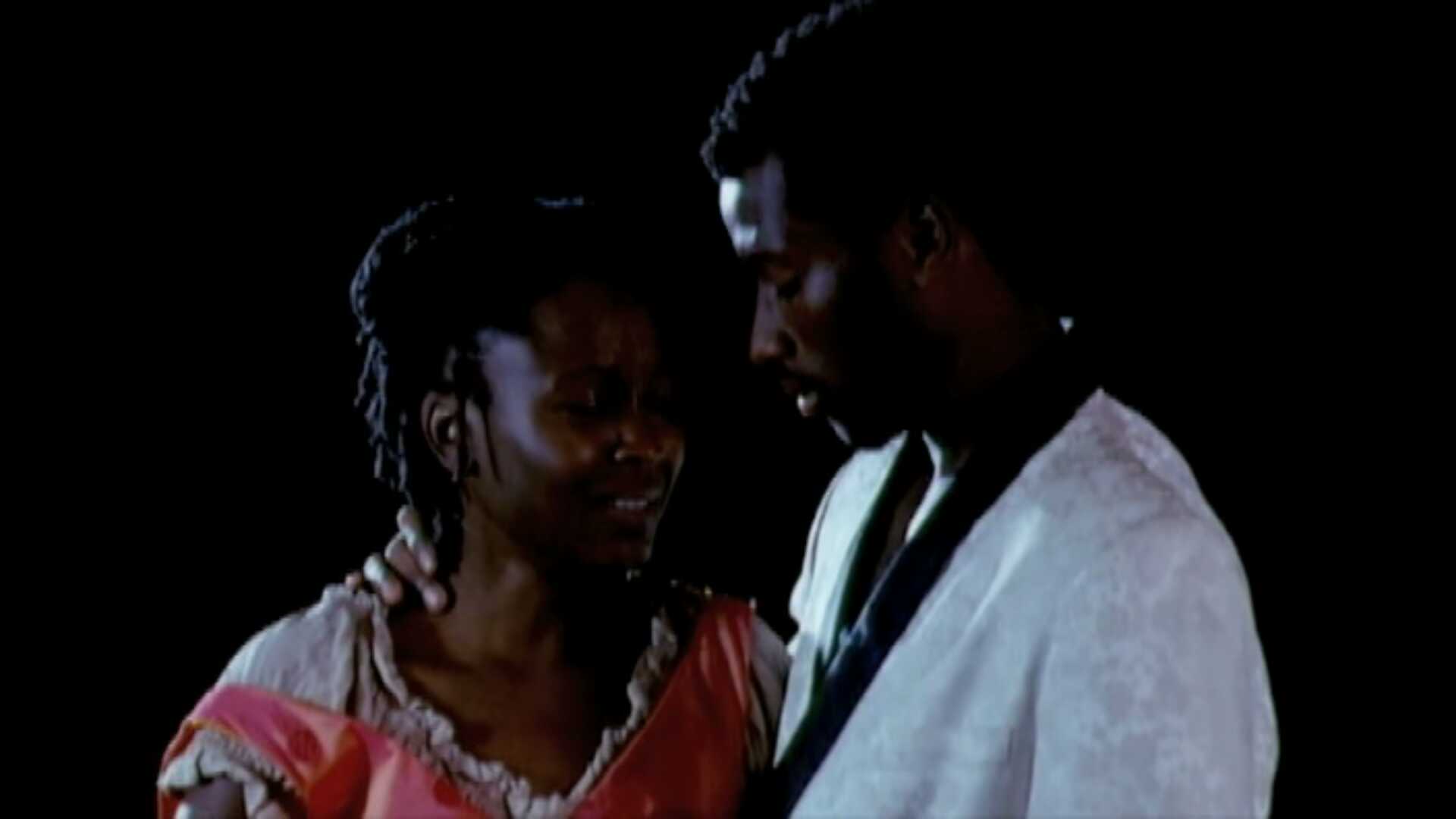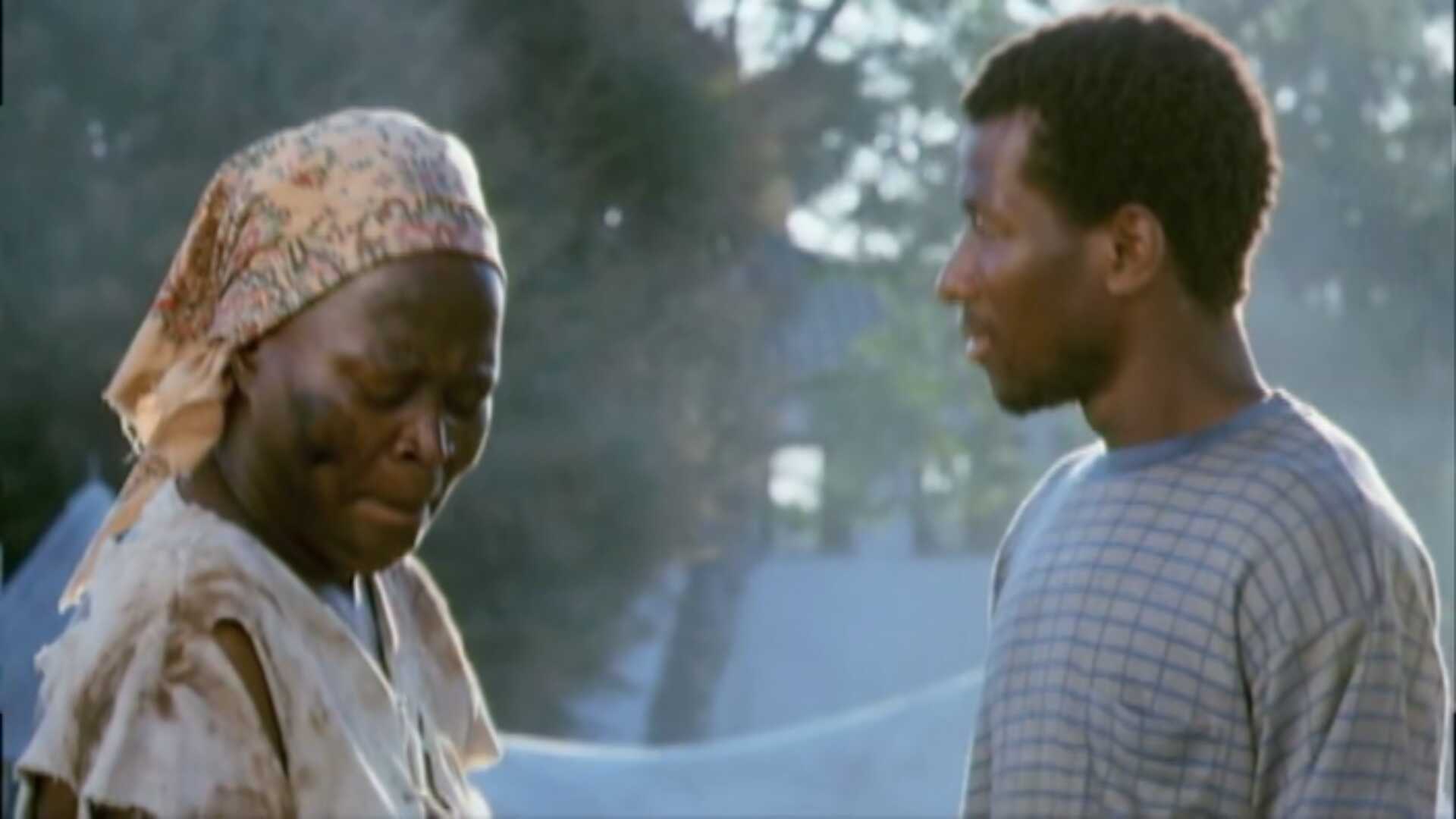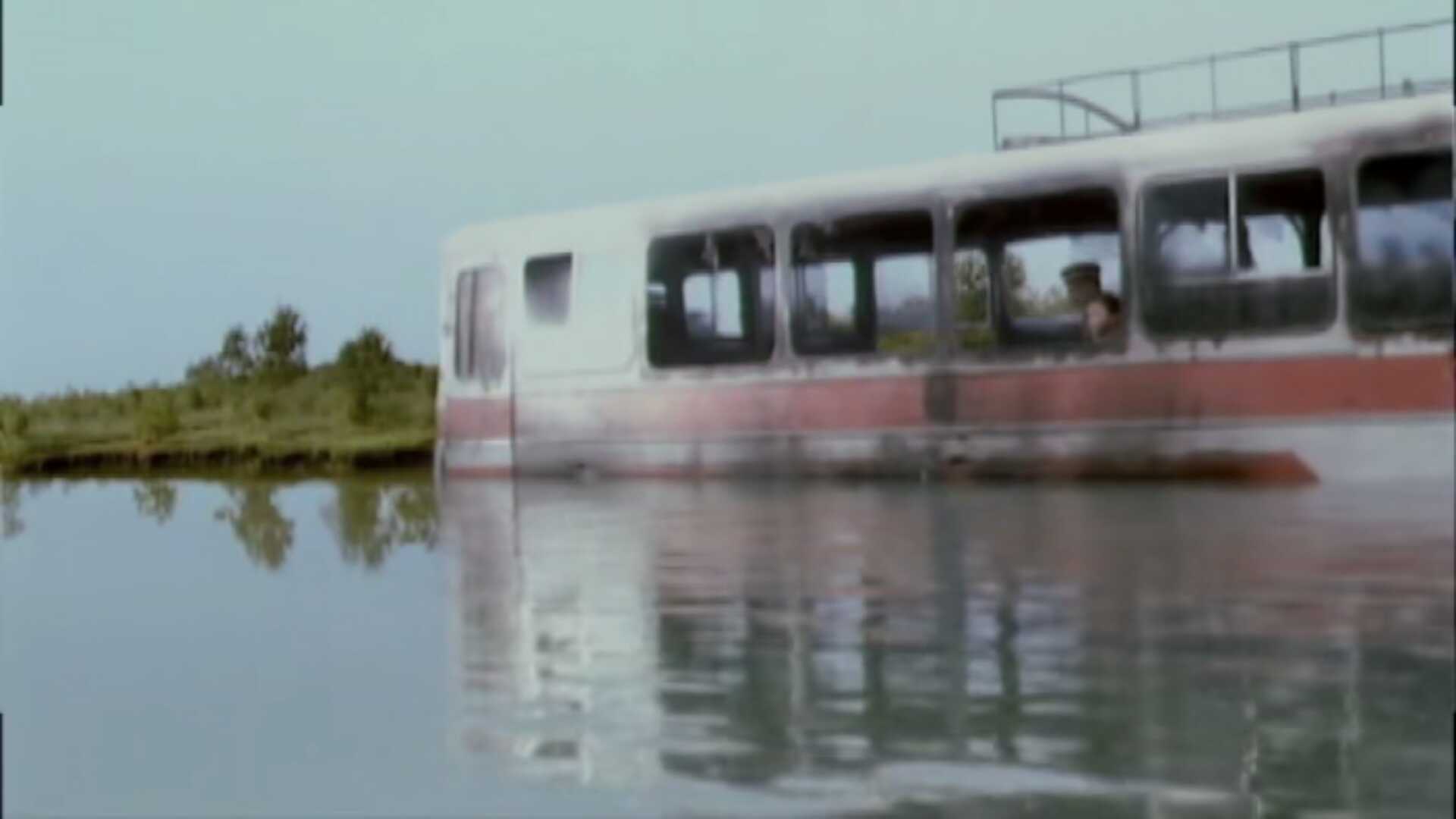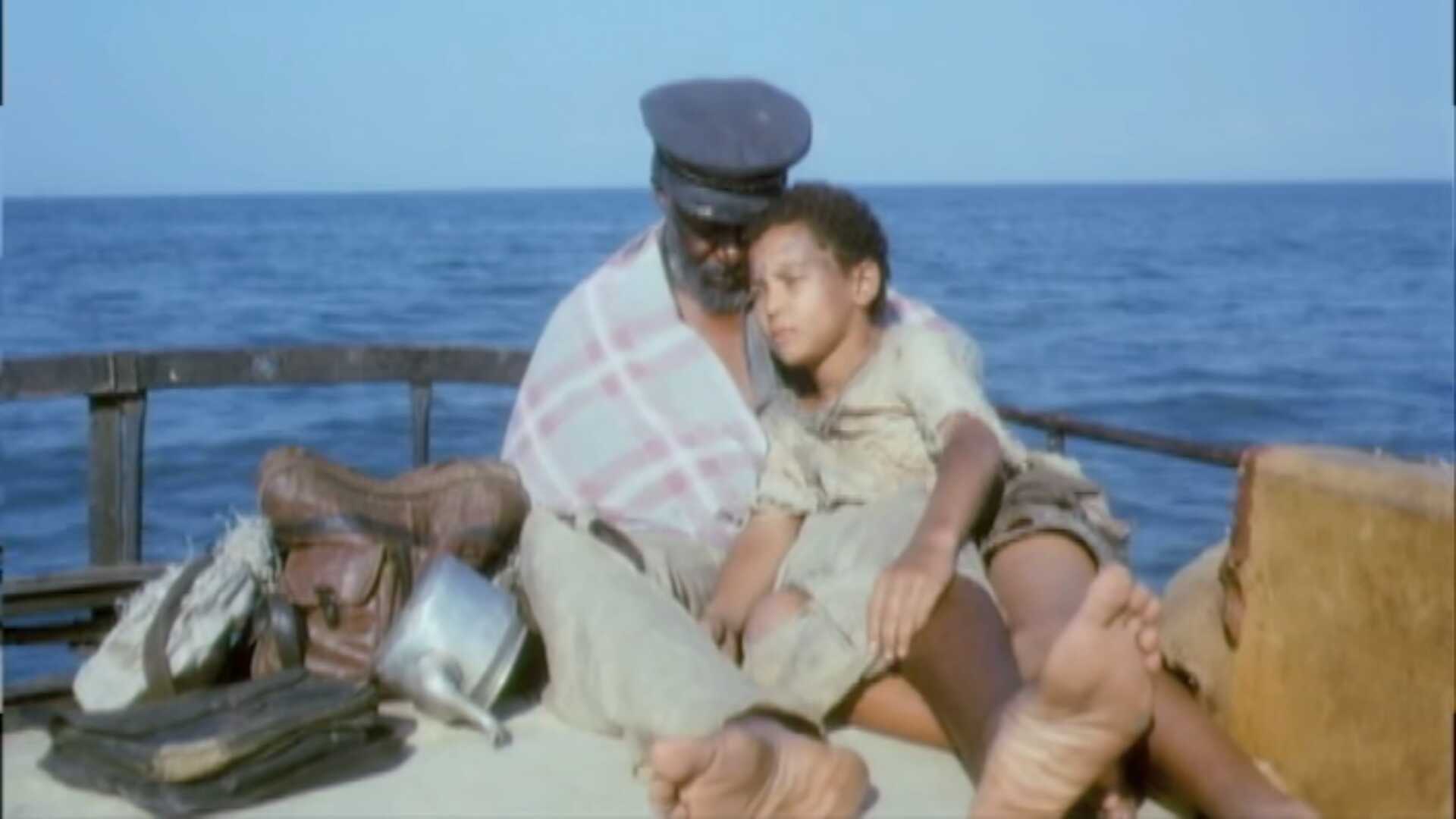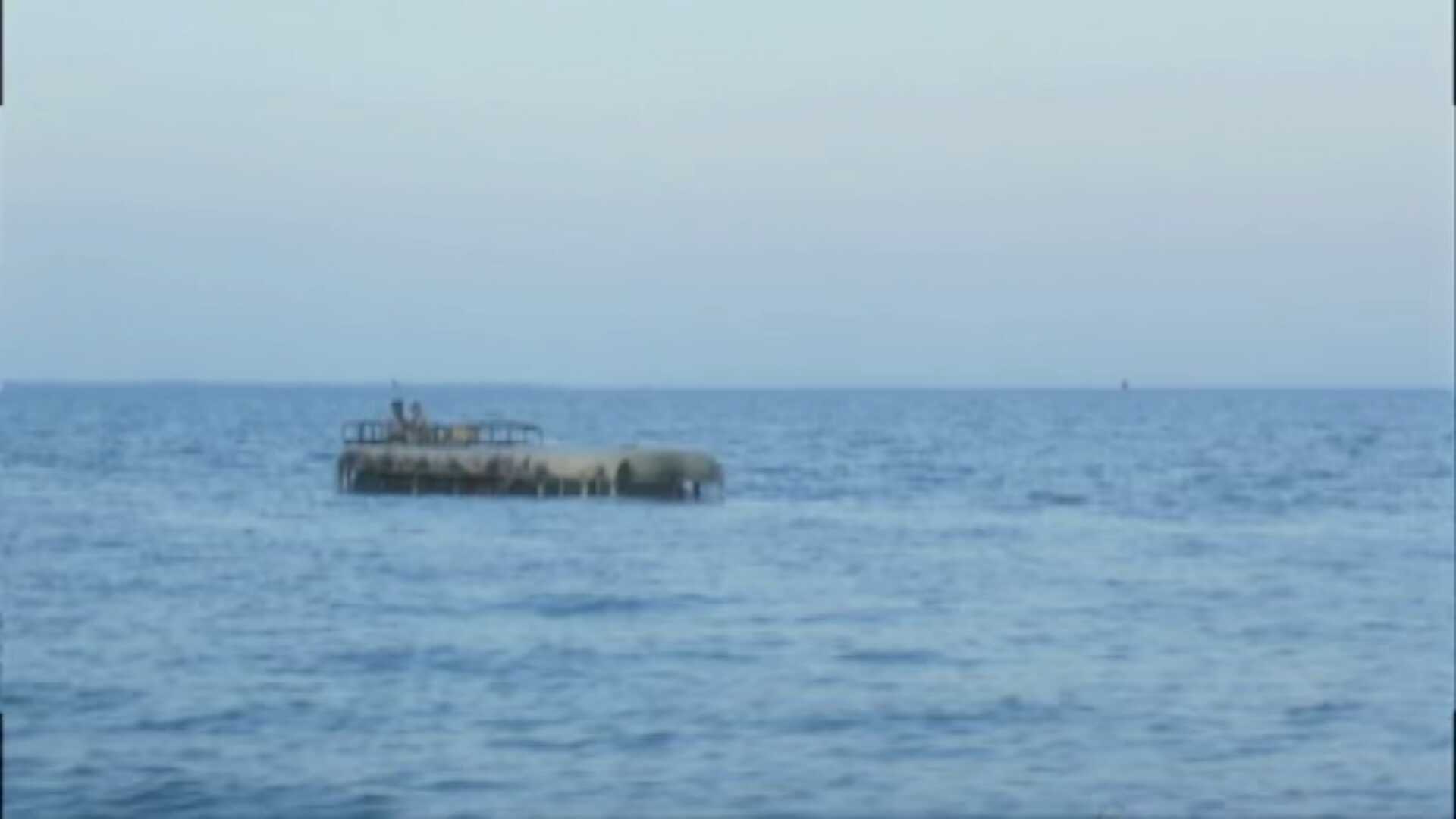 Wow. This is so lo-res. What's up with Amazon Prime videos? They have no quality control? This is worse than watching a VCD episode of The Simpsons in 1997.
Oh! The film!
It's good and very sad. Great actors. The cinematography is indifferent, but the film has a great moody mood. Very intriguing structurally, too.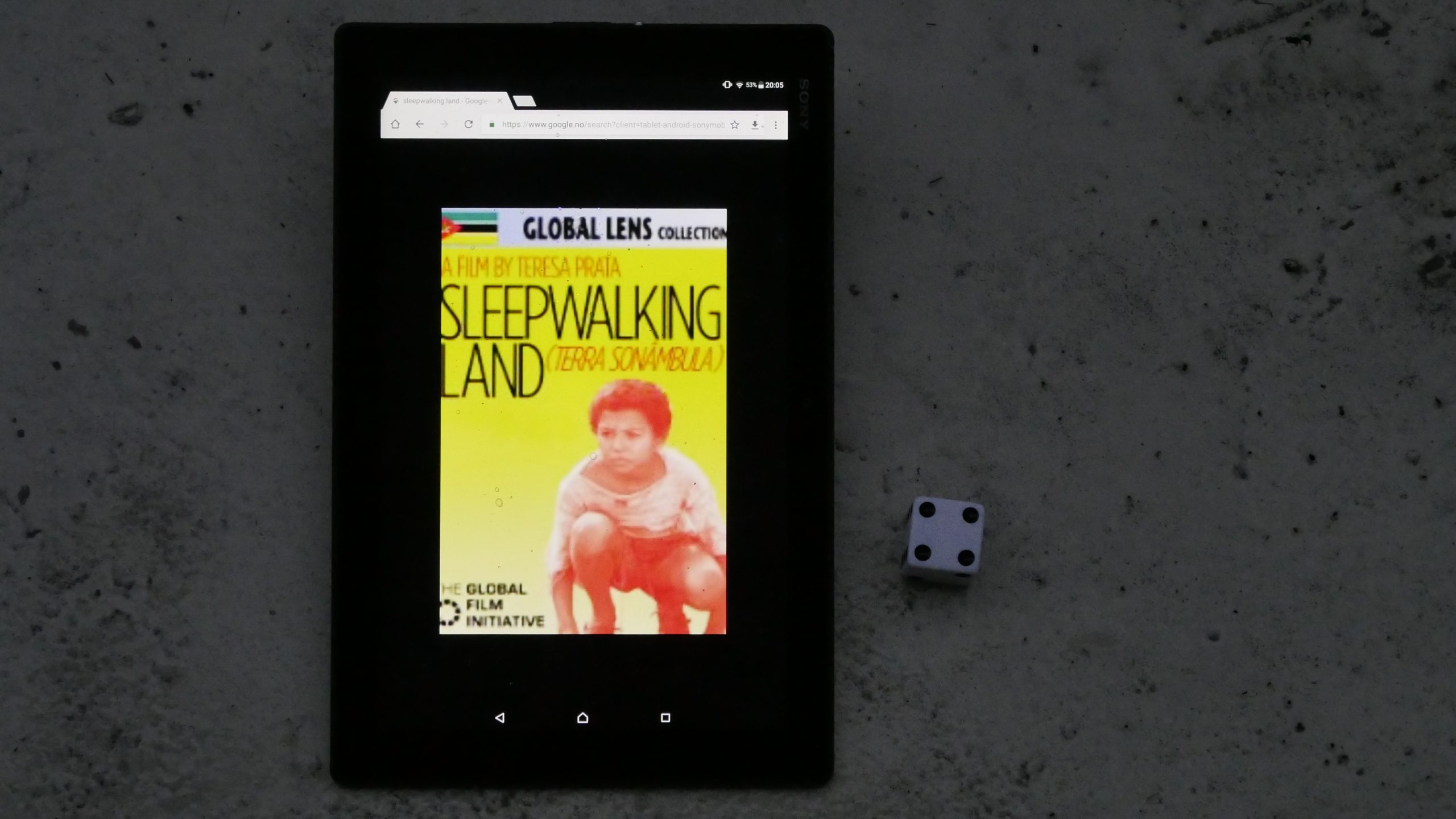 Sleepwalking Land. Teresa Prata. 2007. Mozambique.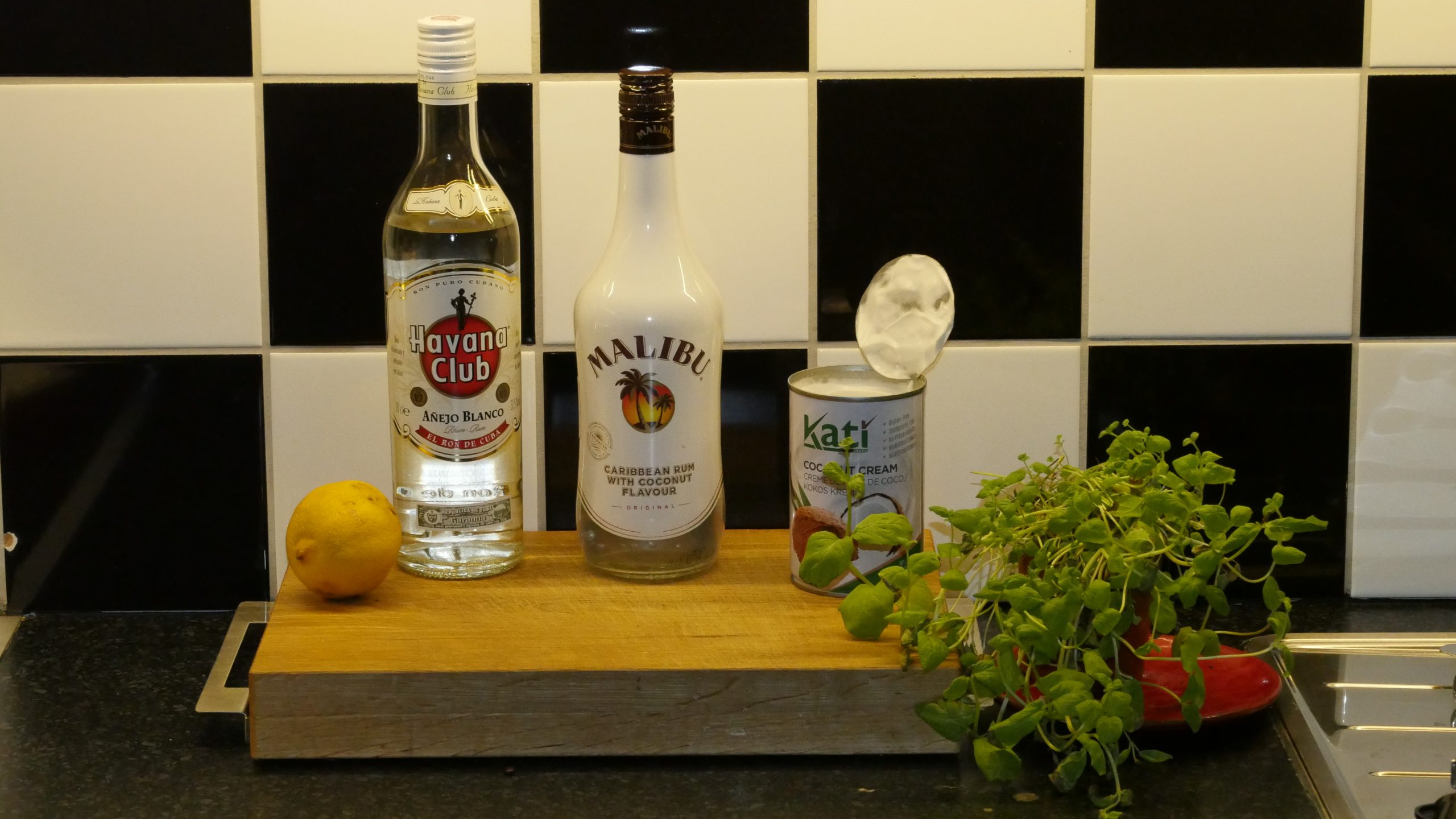 Coconut Mojito
3 parts light rum
3 parts Malibu rum
1 part coconut milk
1 part lemon juice
mint
Shake with ice and strain into an ice-filled glass. Garnish with a lemon wedge and some mint.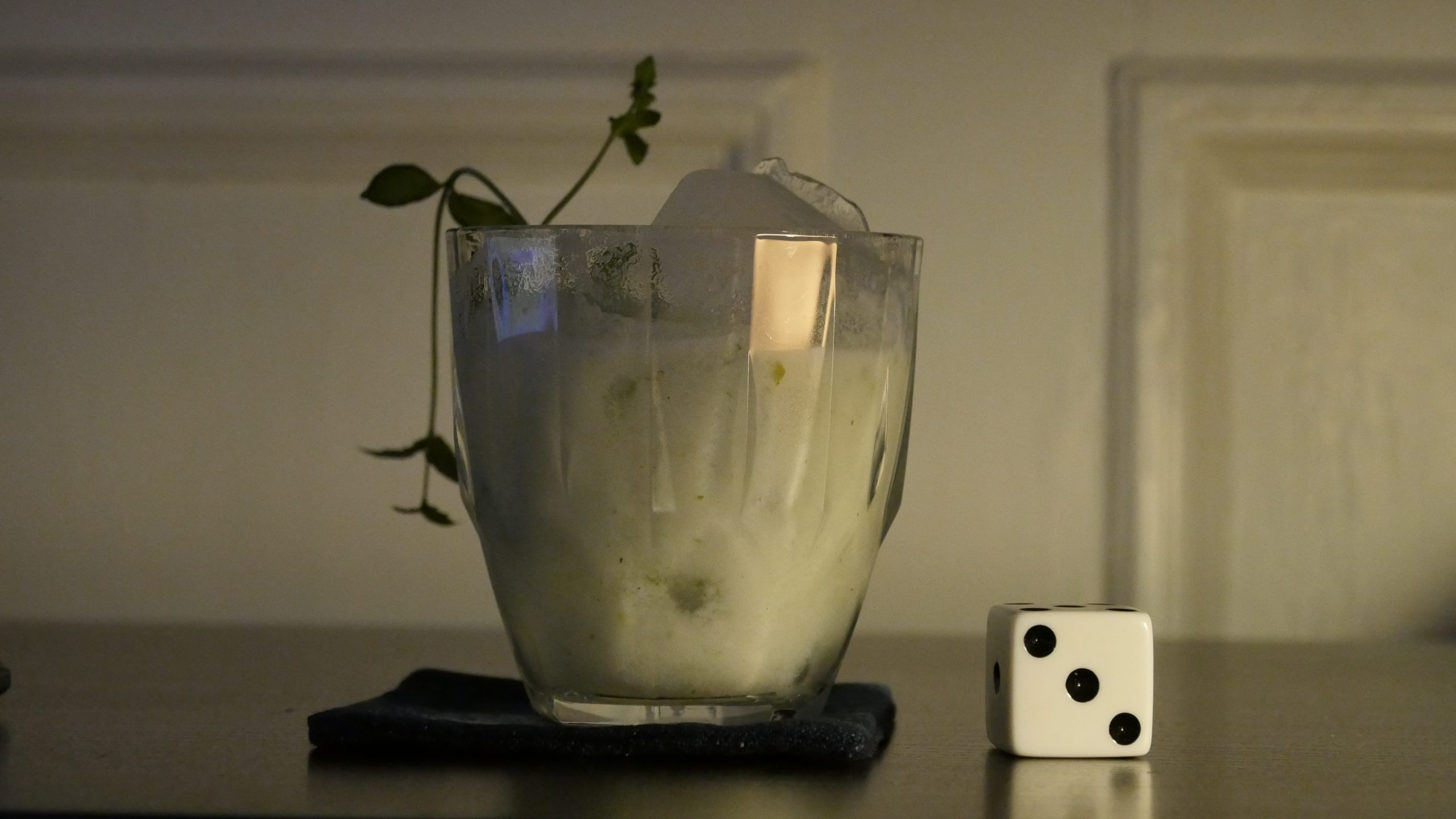 This post is part of the World of Films and Cocktails series. Explore the map.