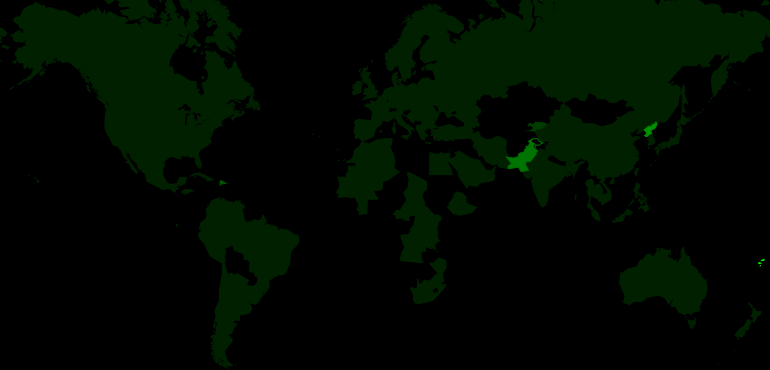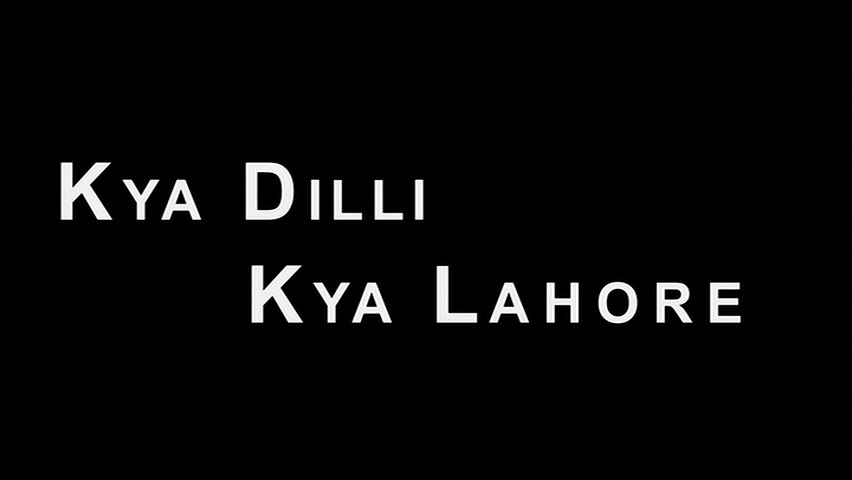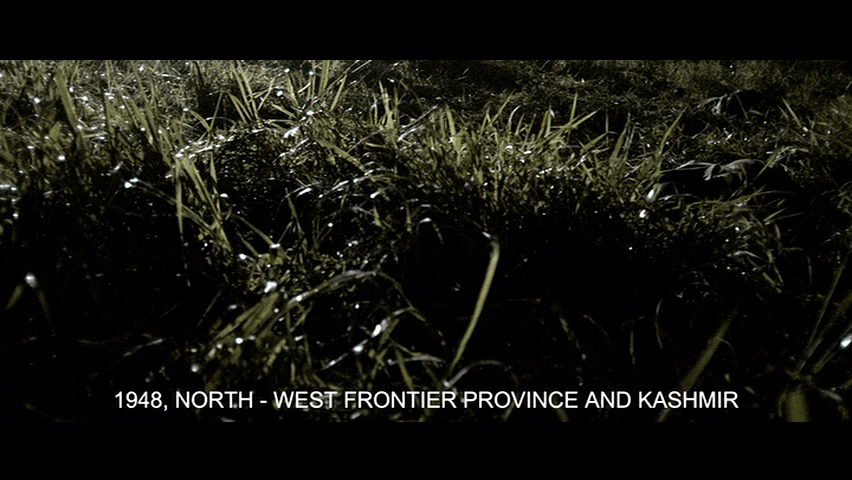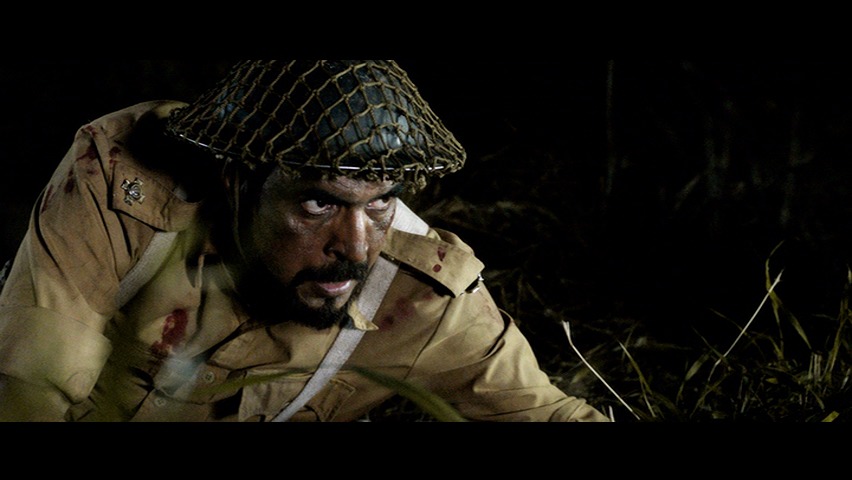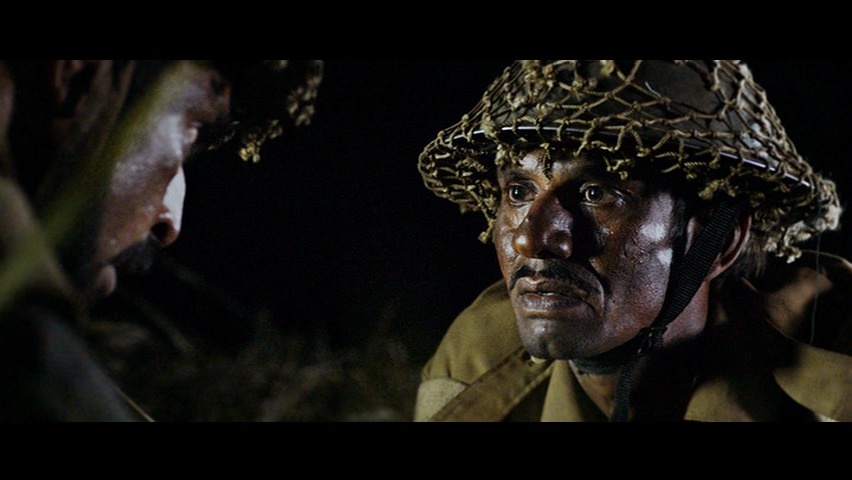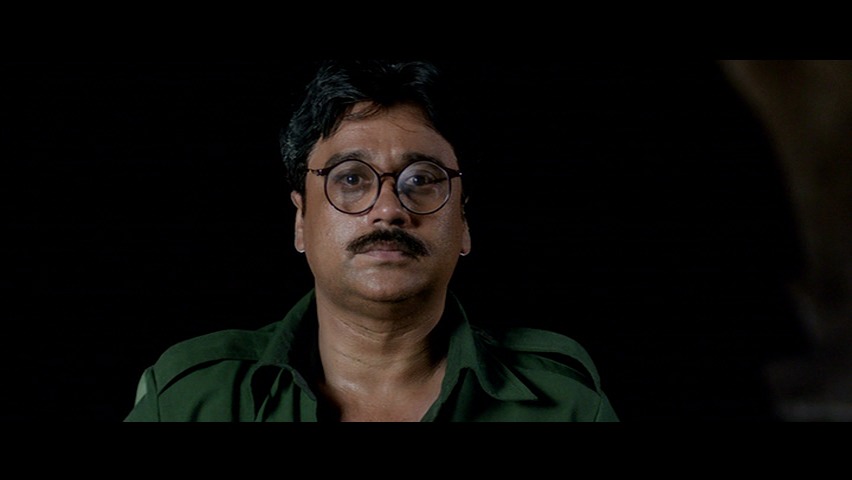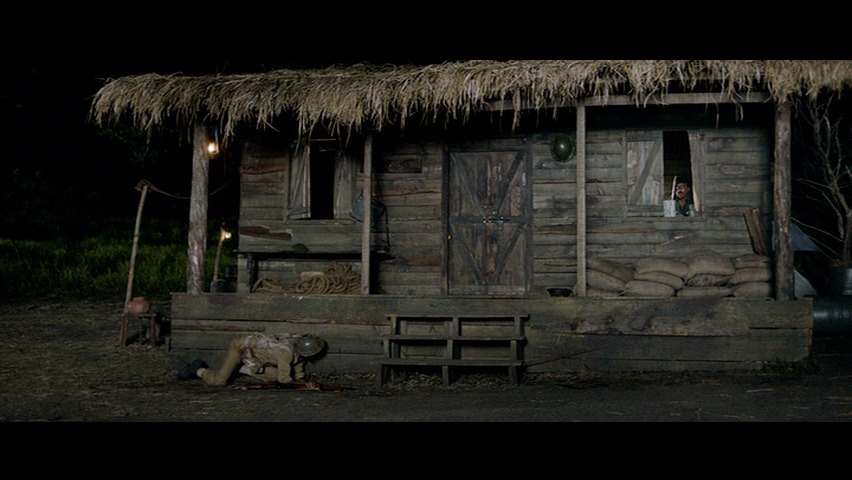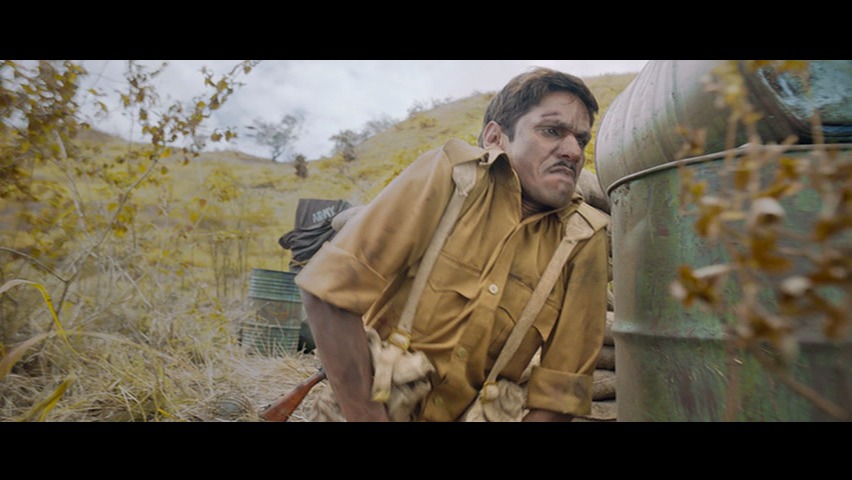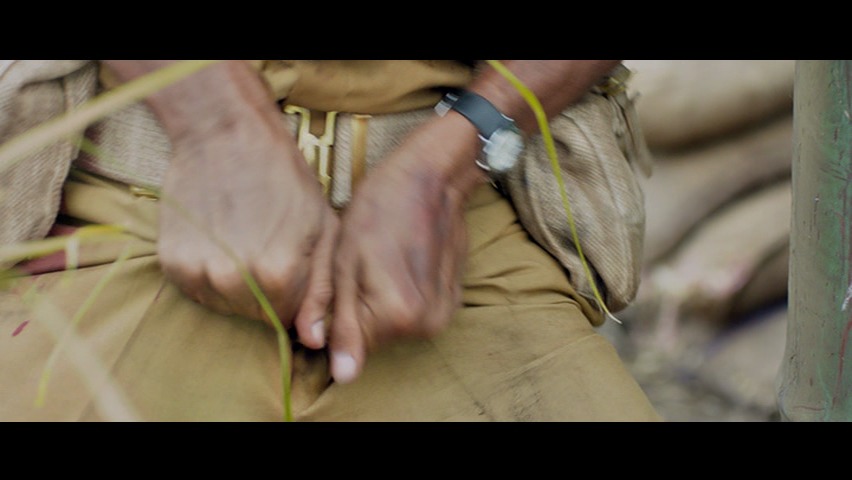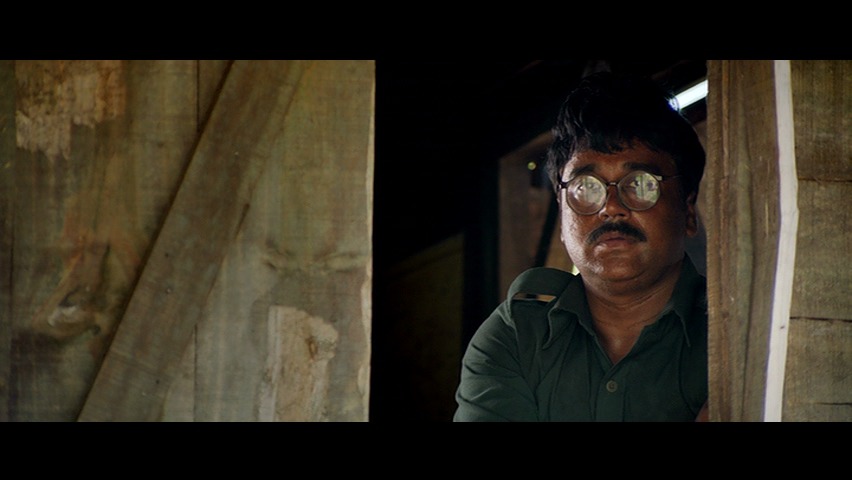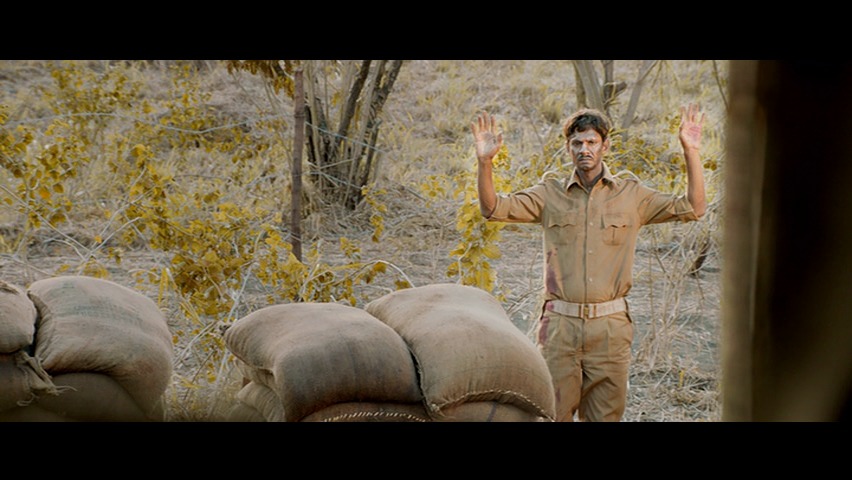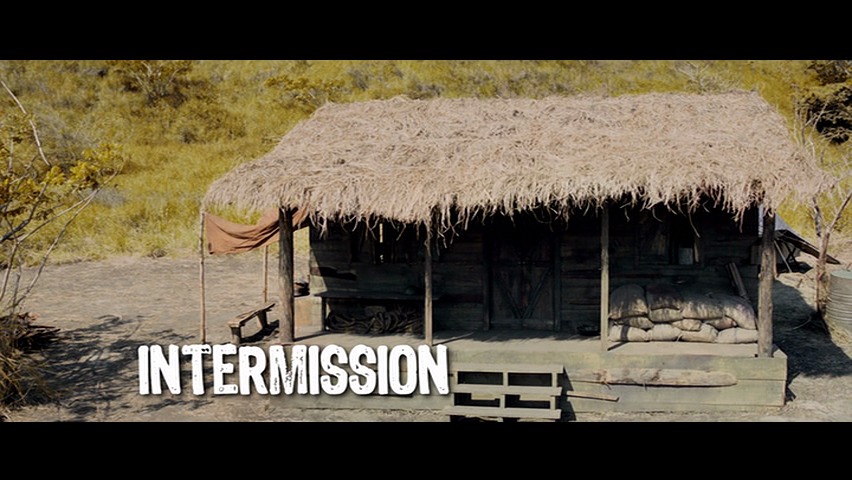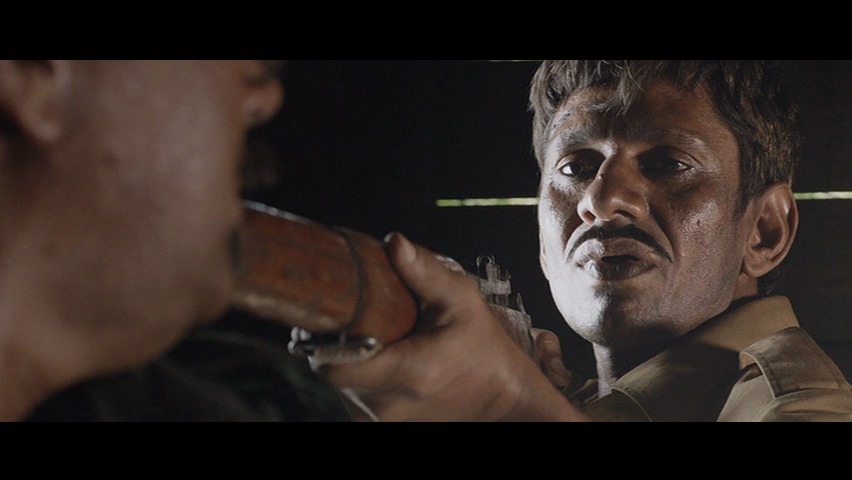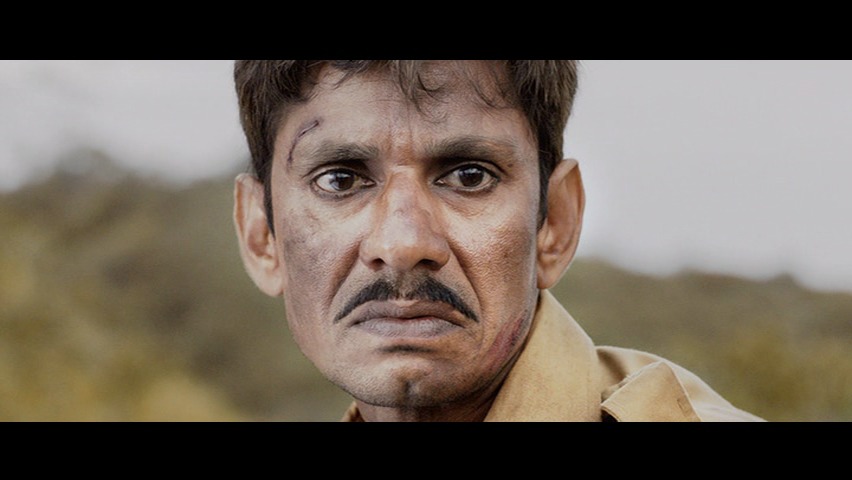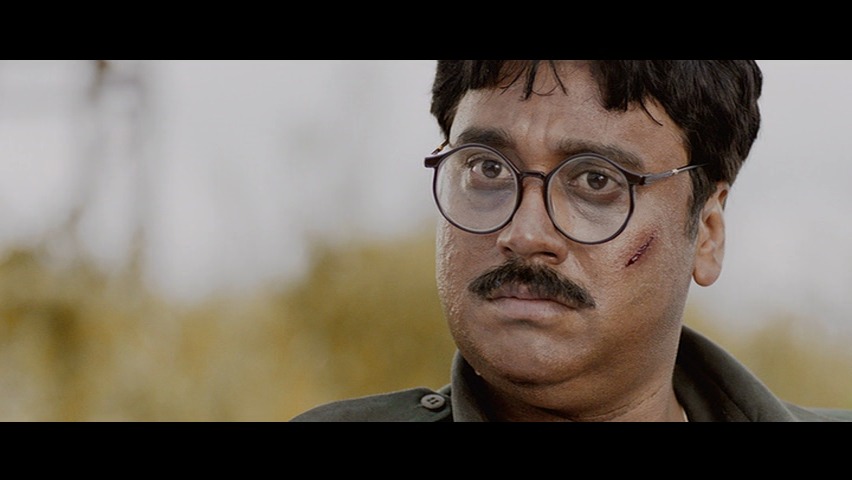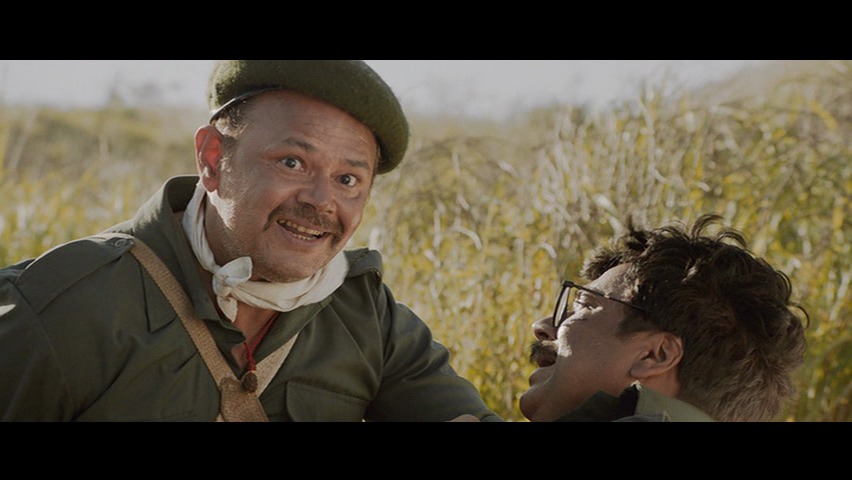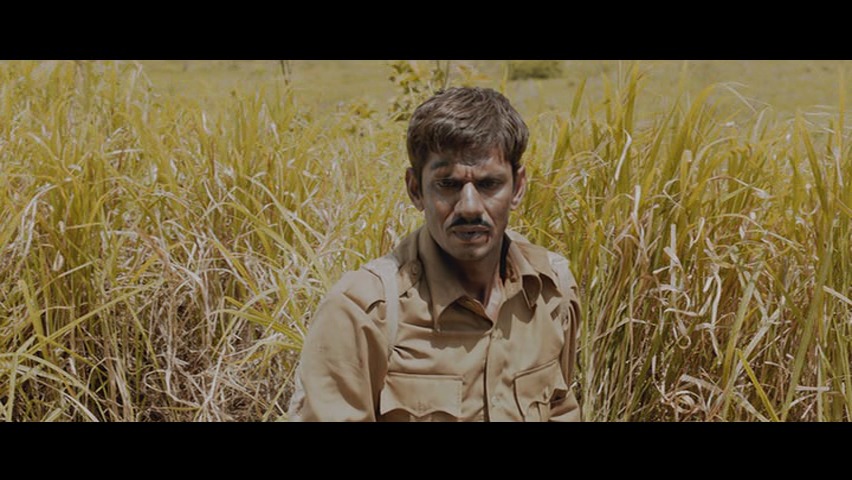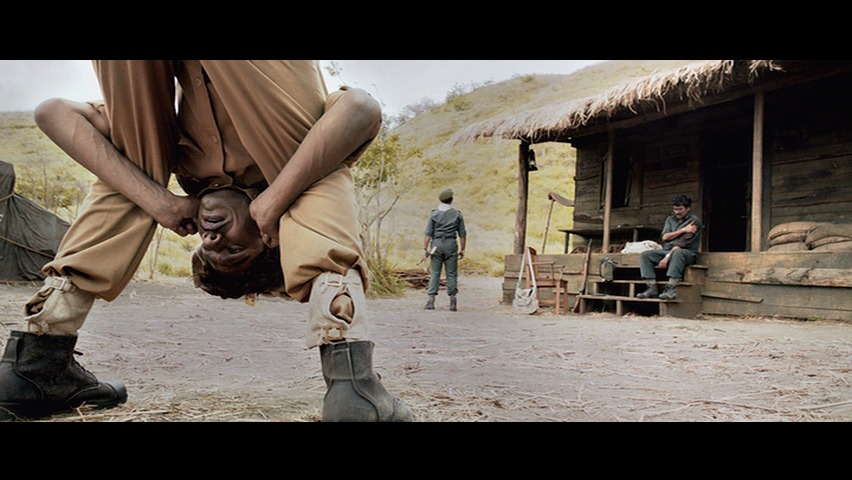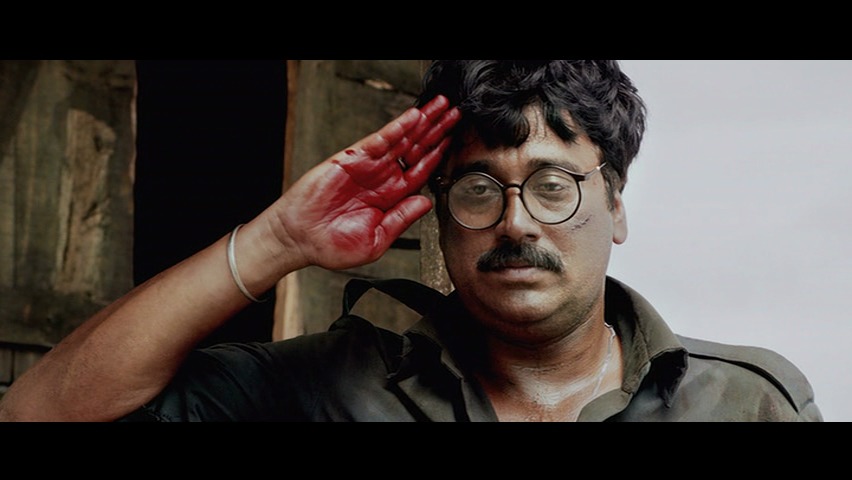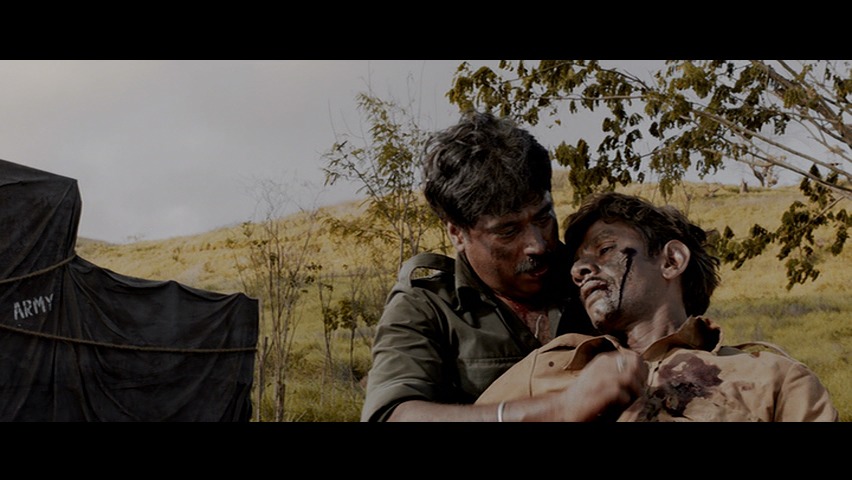 It's another one of those anti war satires!
But this is rather amusing. I think, though, that it's not a very Fijian film, so, er, foiled again.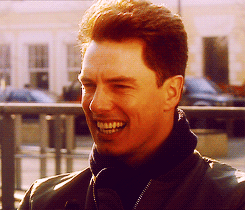 It's rather incomprehensible. The lines are like "That's why you also gave him two roses" which I take is referring to something, somewhere in the India/Pakistan war history, but I have no idea what. I feel like if you're not up to scratch on the Indian/Pakistani war of 1948, this is rather inscrutable.
I somehow feel that it's trying to make fun of the Pakistani man, but I'm not sure… what? Is the ridiculous make-up these people are wearing meant to signify something?
Asian inscrutableness!
"Girls have mates! Get it!"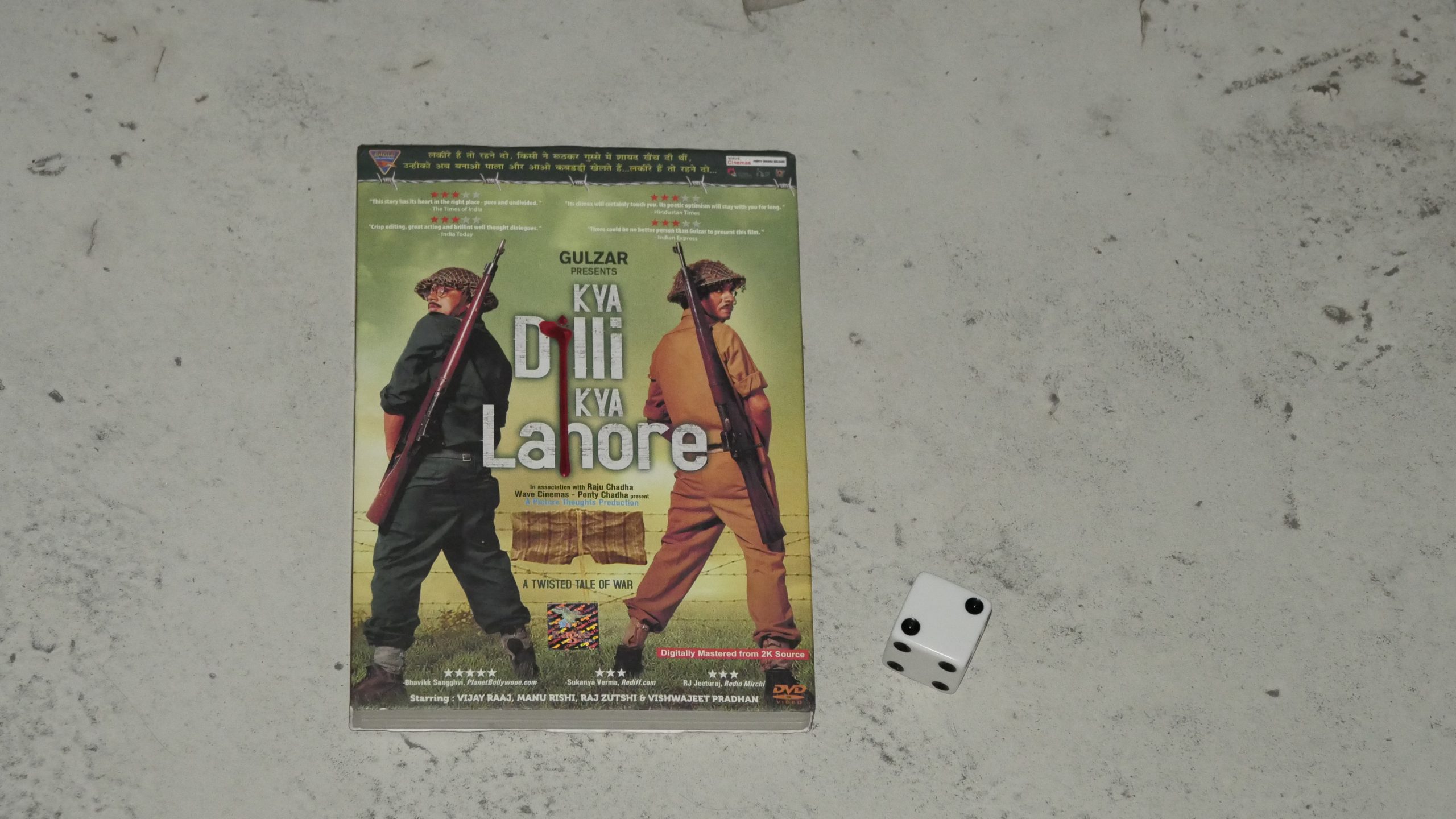 Kya Dilli Kya Lahore. Vijay Raaz. 2014. Fiji.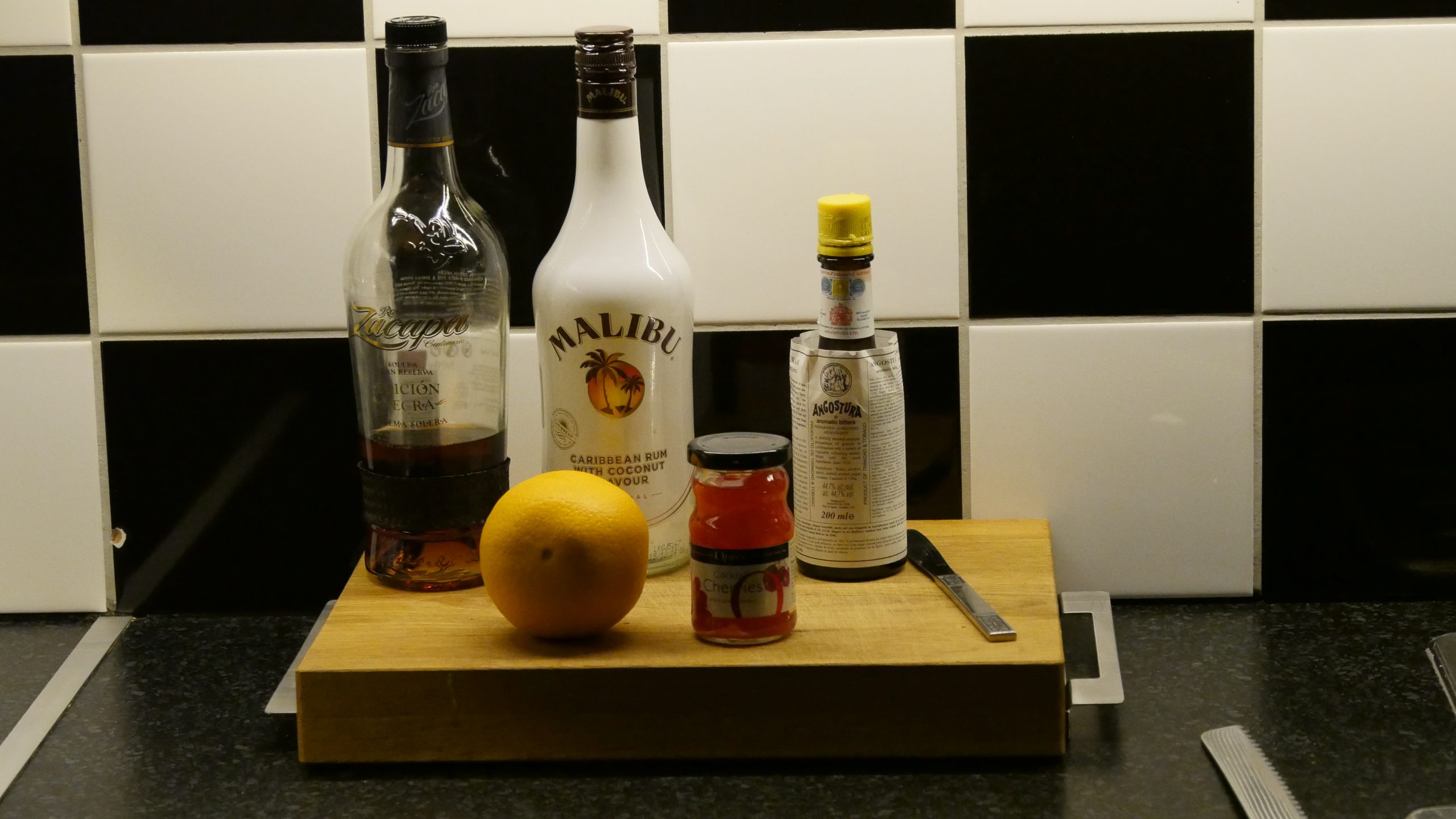 Welcome Cocktail
3 parts dark rum
1 part coconut rum
maraschino cherries
1 orange slice
some dashes of Anogostura bitters
Muddle the cherries and an orange slice in a glass. Add ice cubes to fill the glass. Add the rums and stir. Add the Angostura.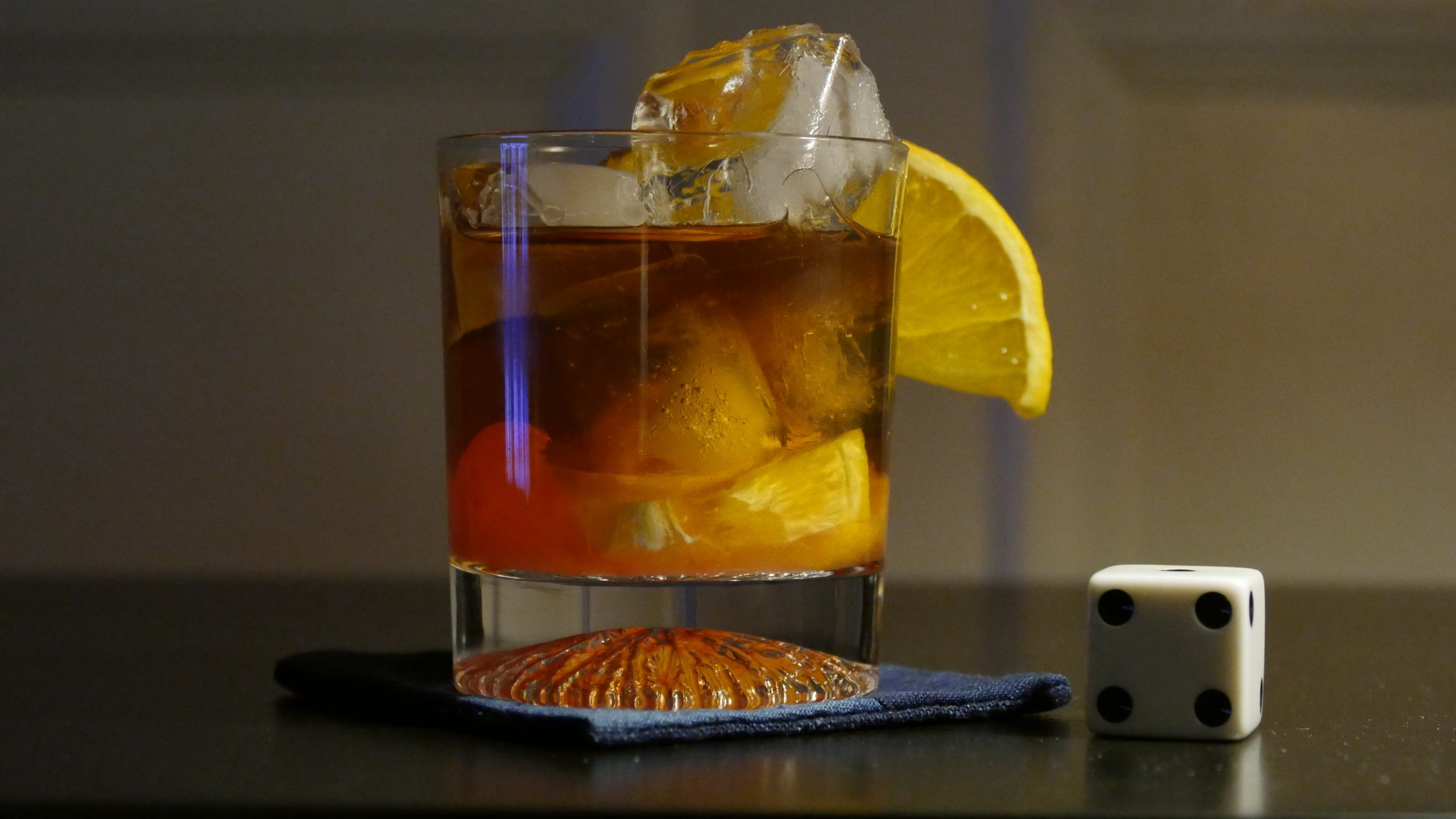 This post is part of the World of Films and Cocktails series. Explore the map.