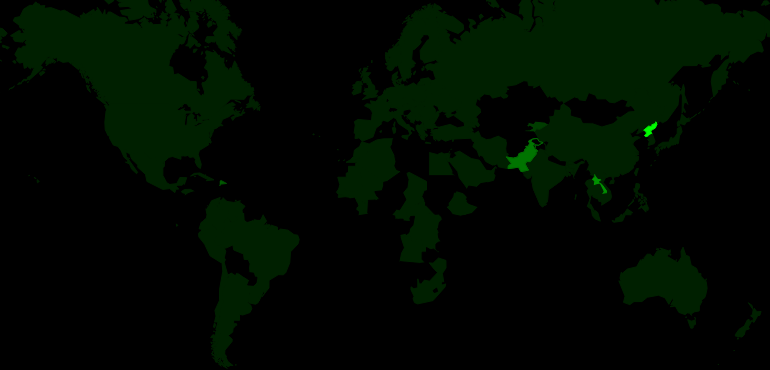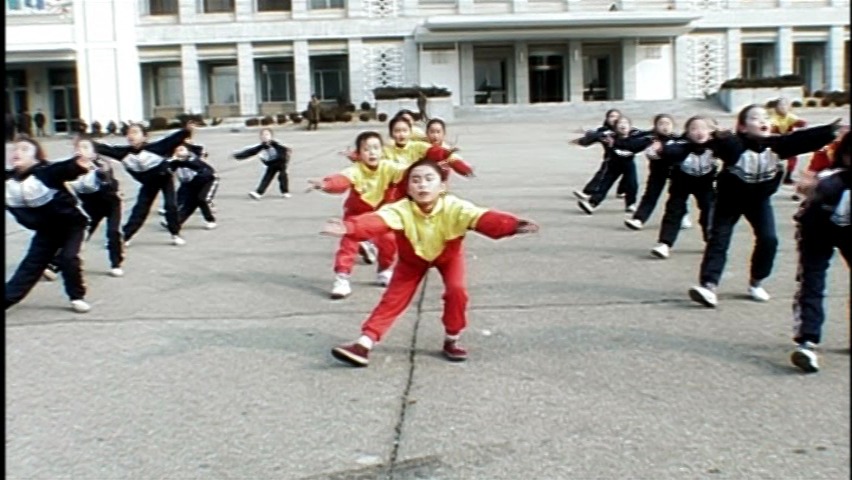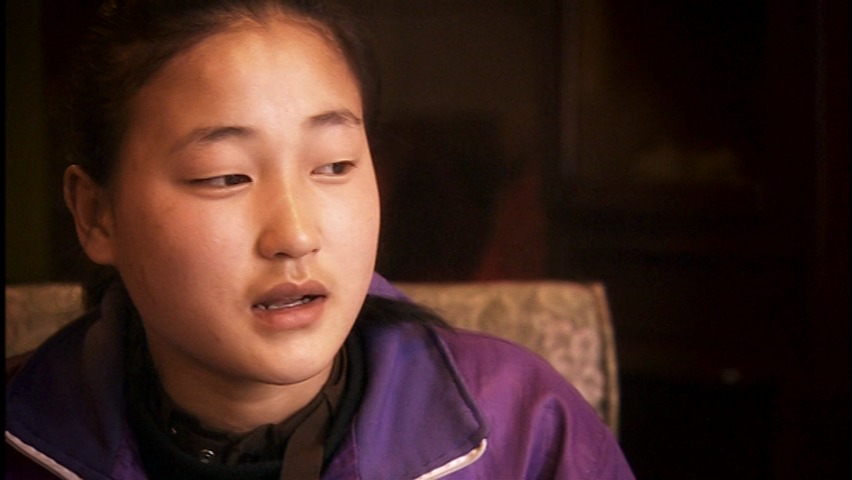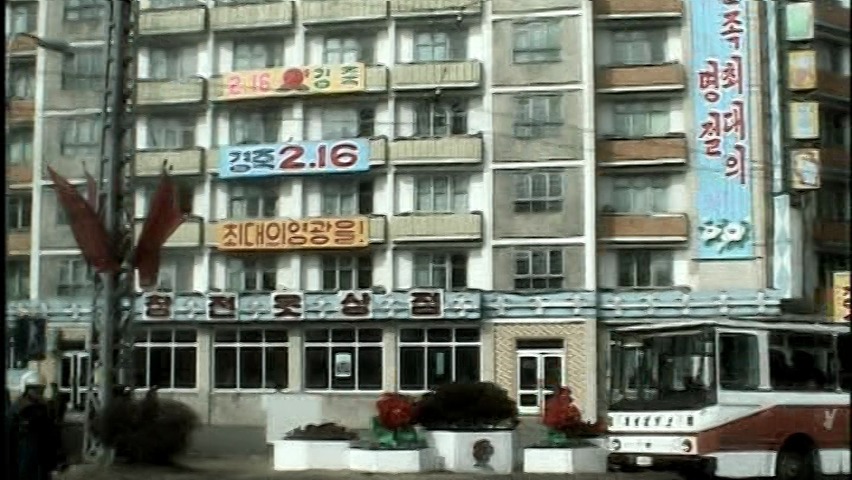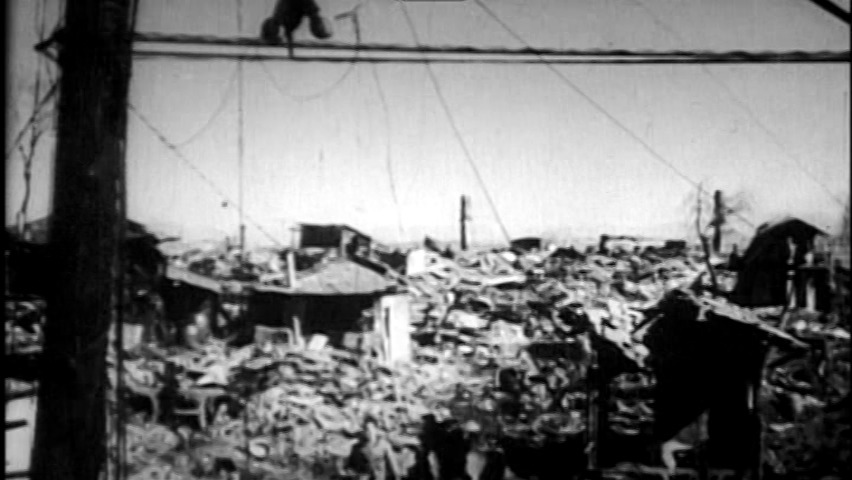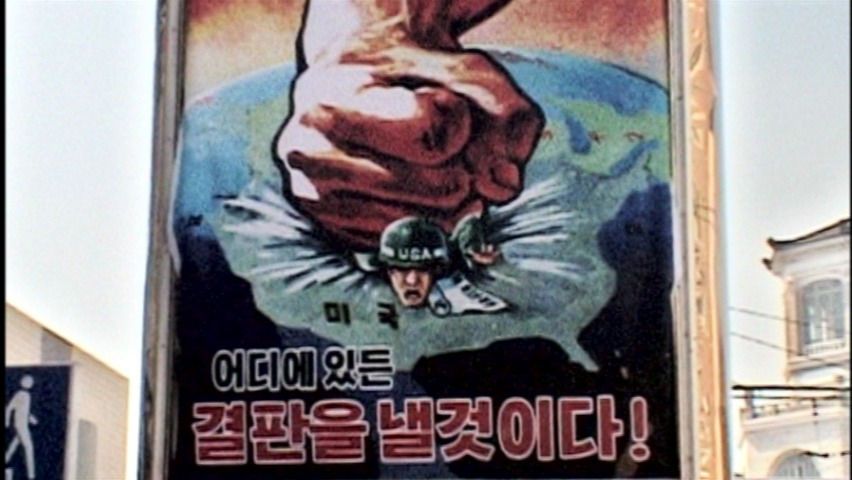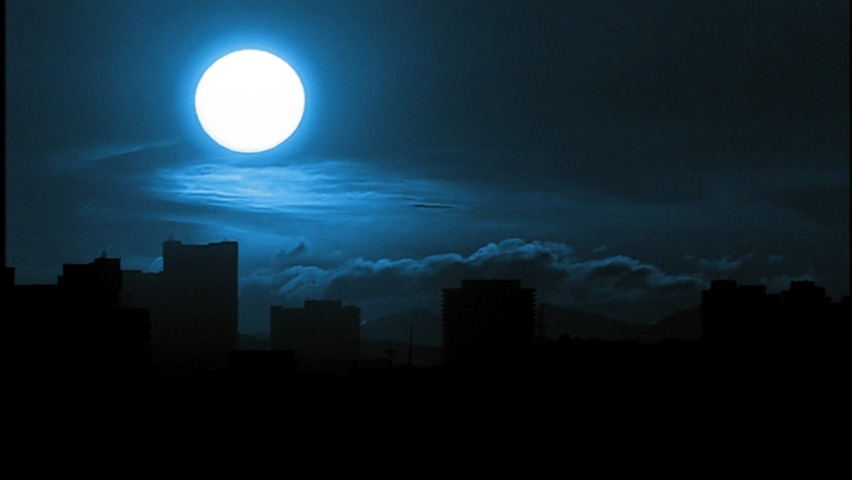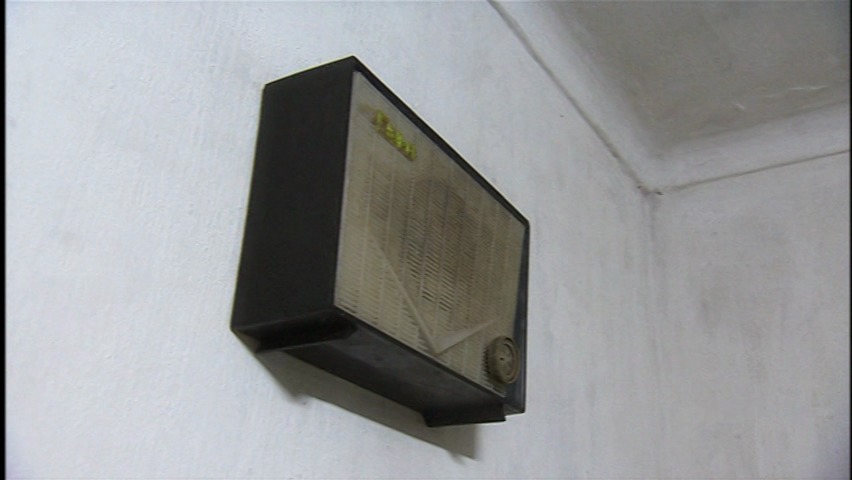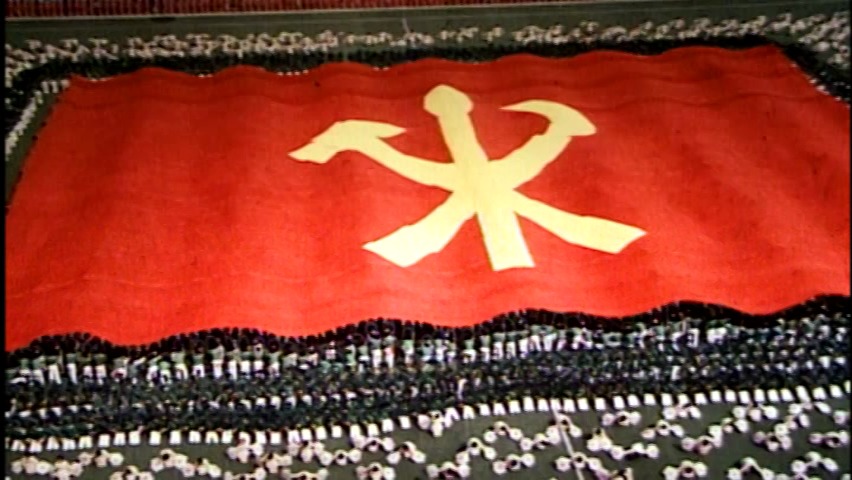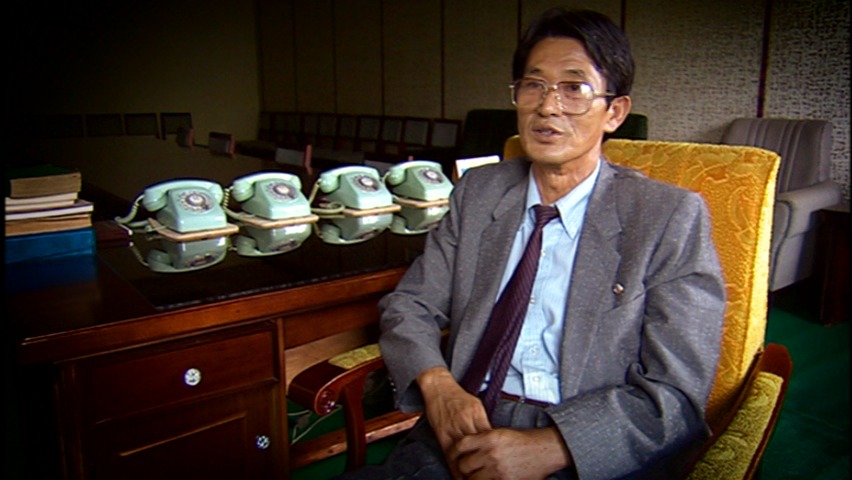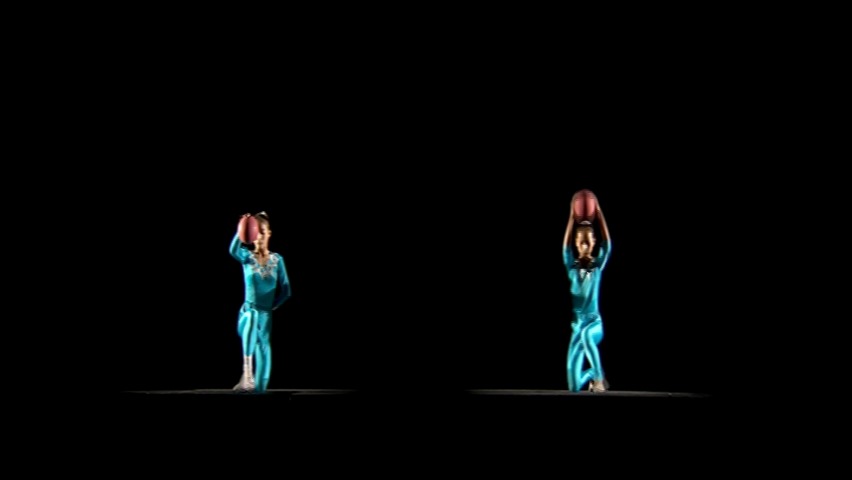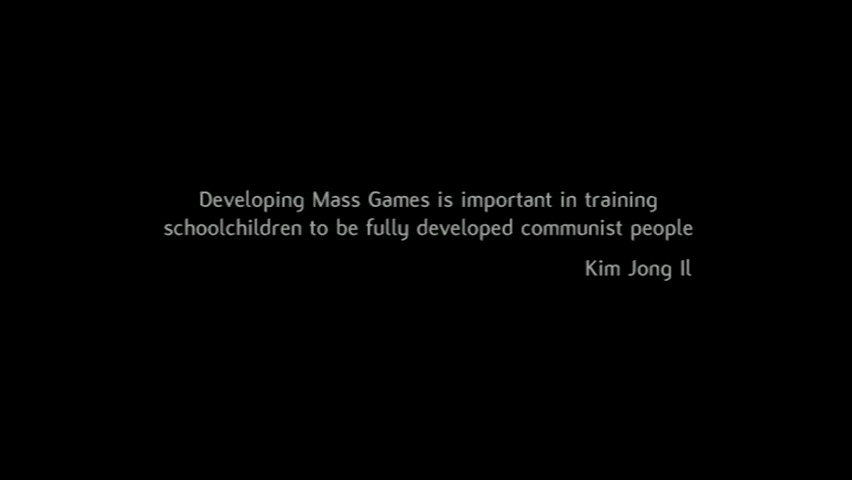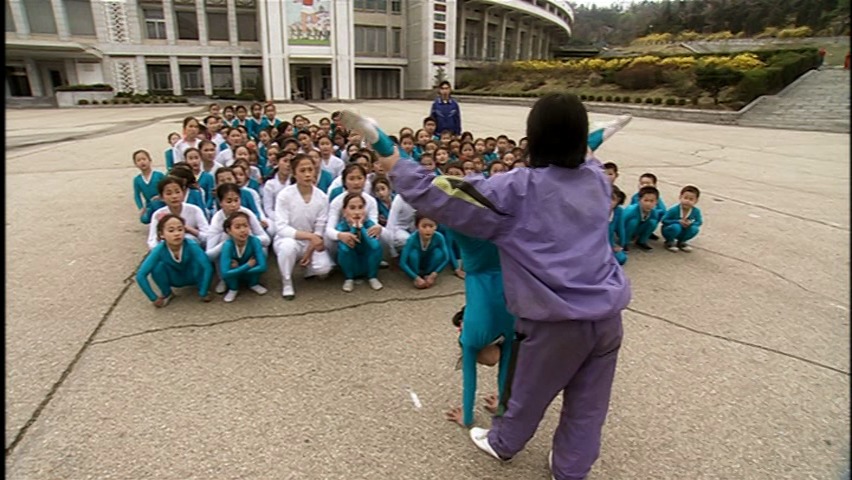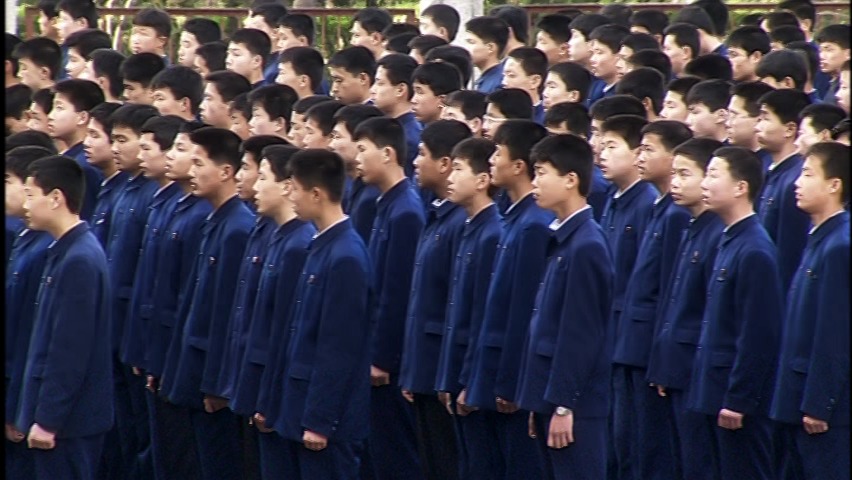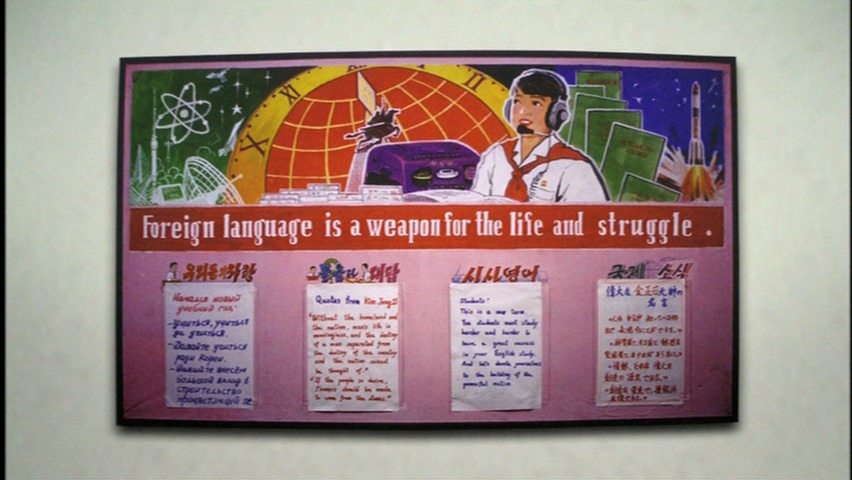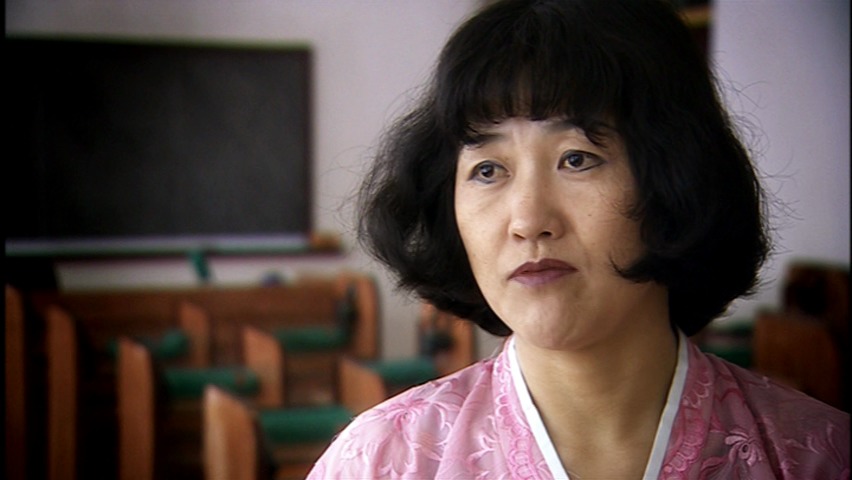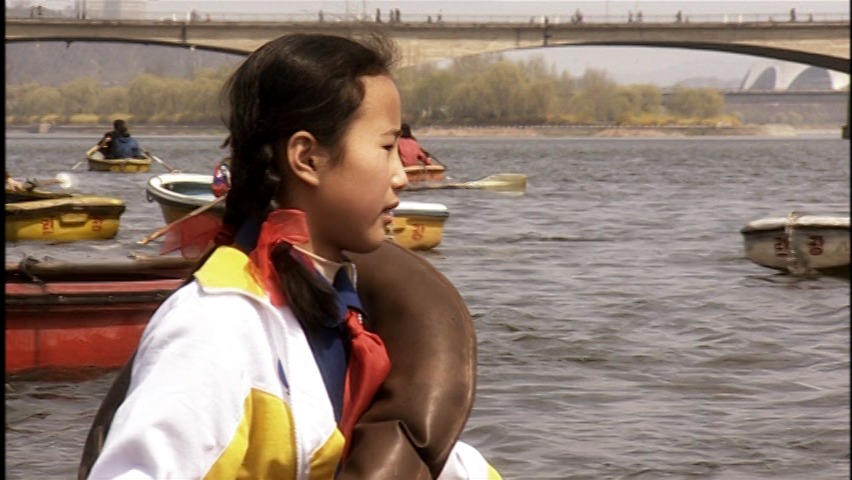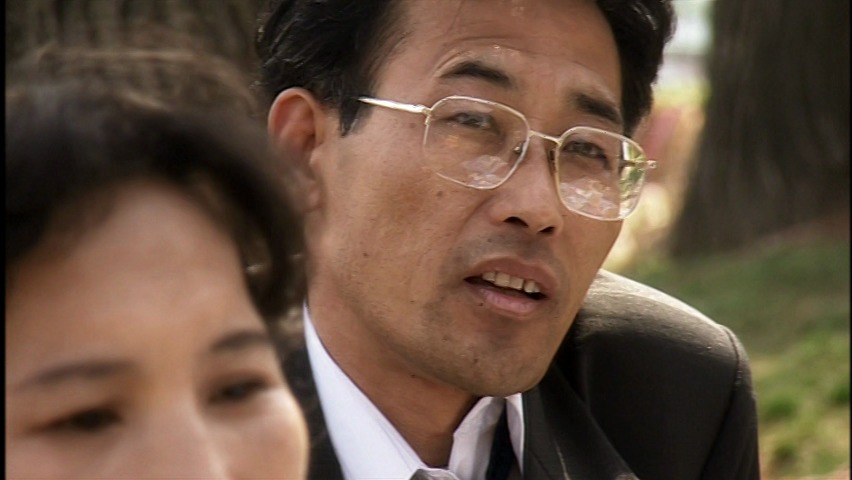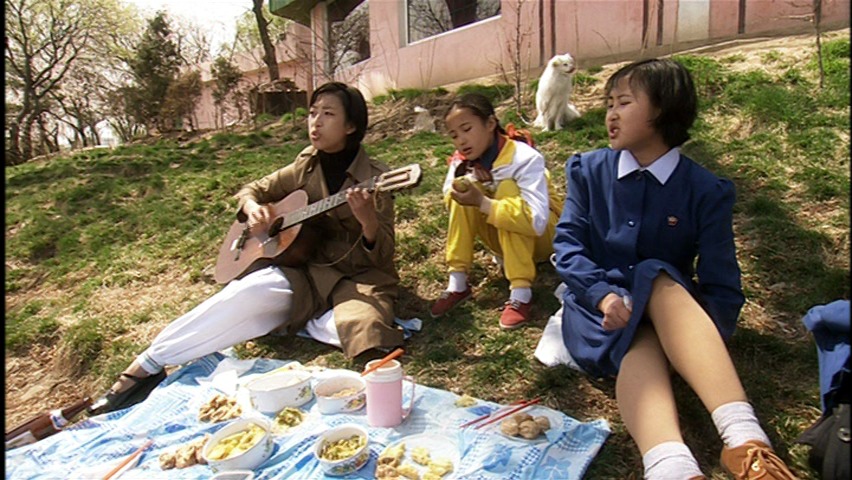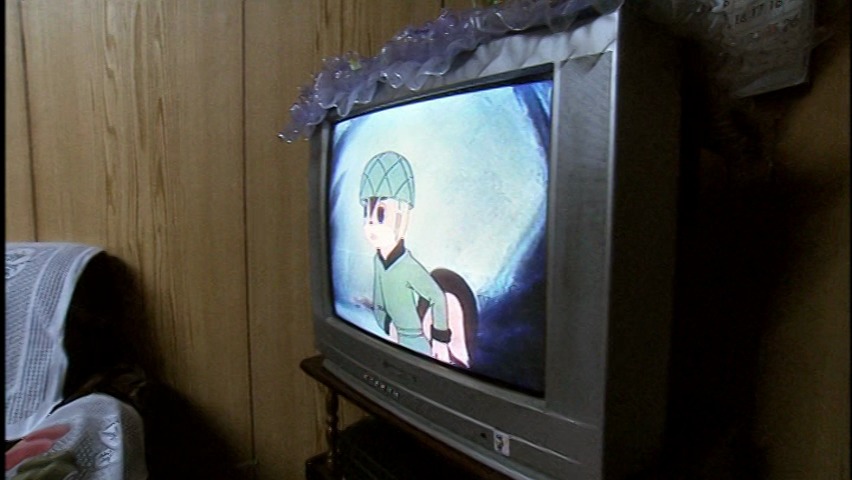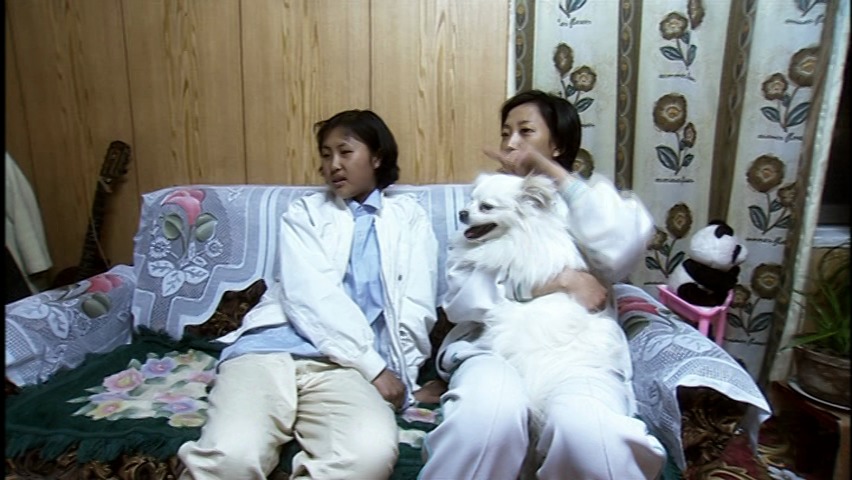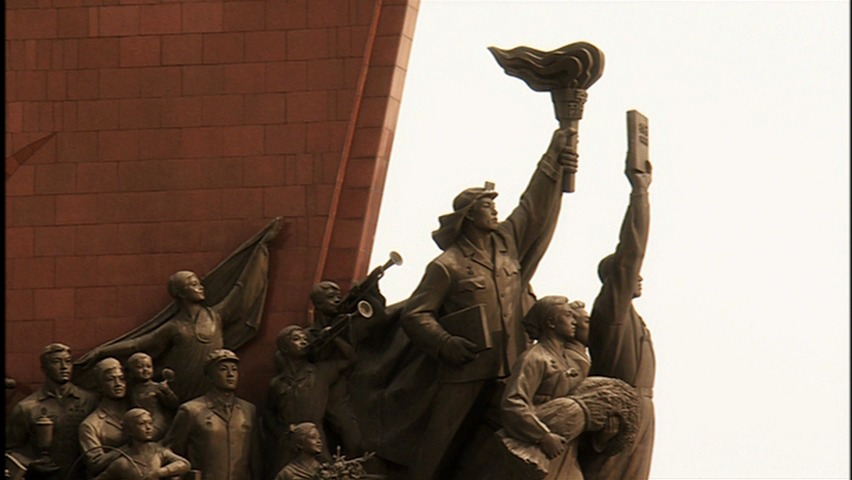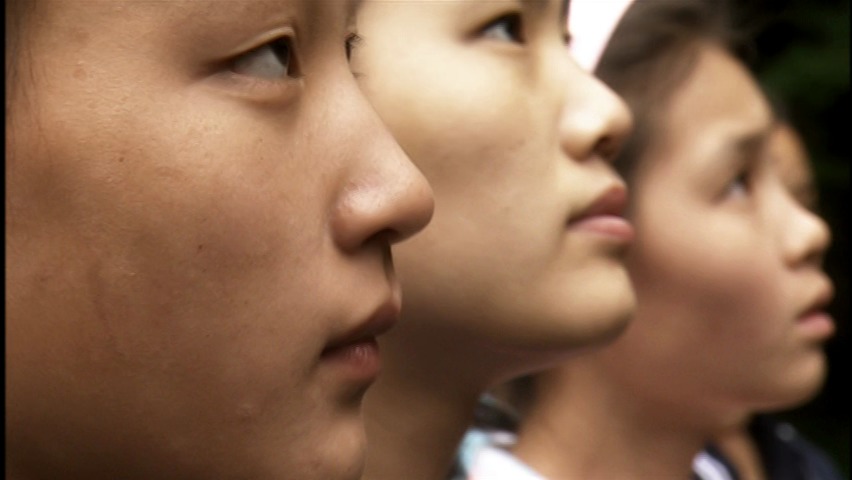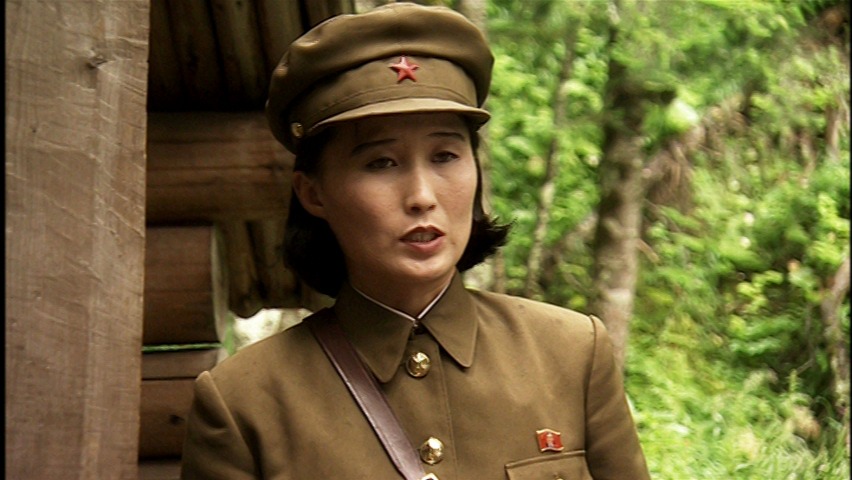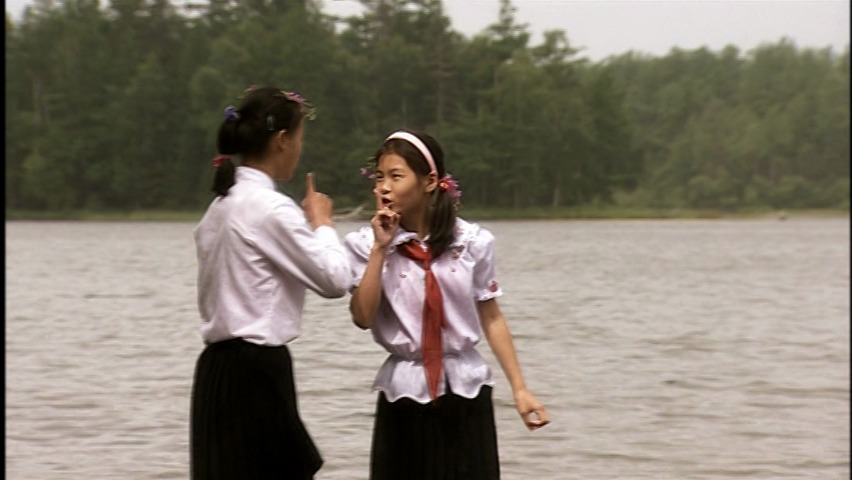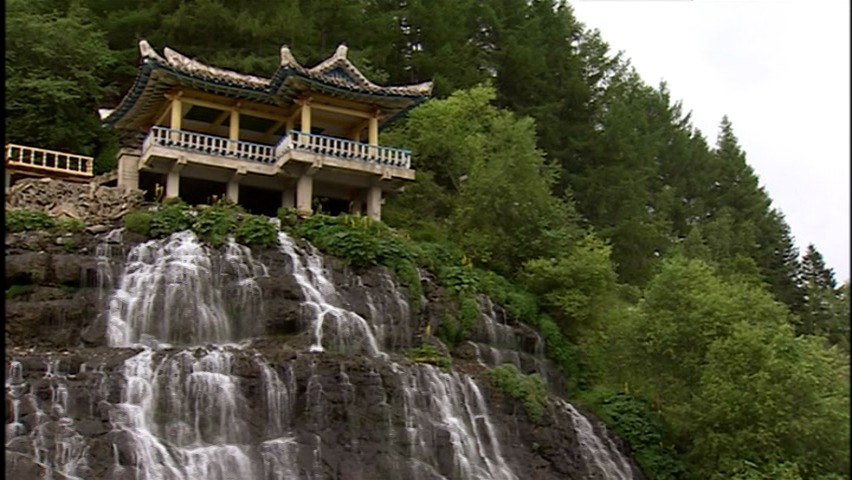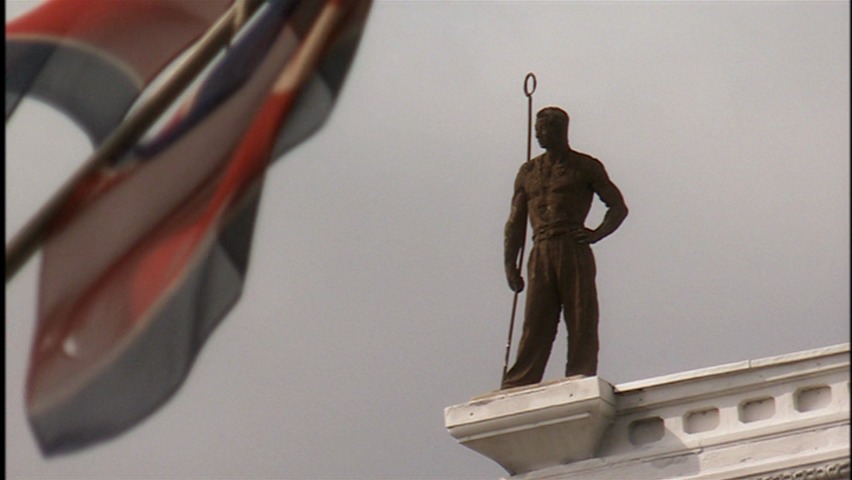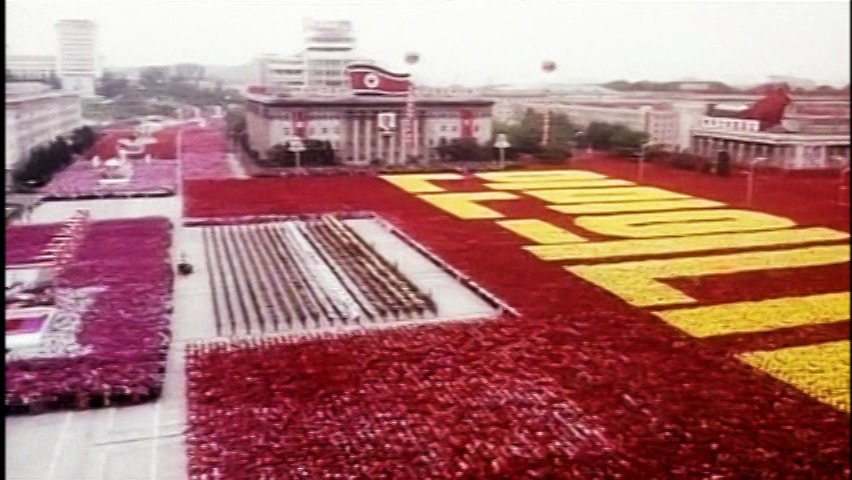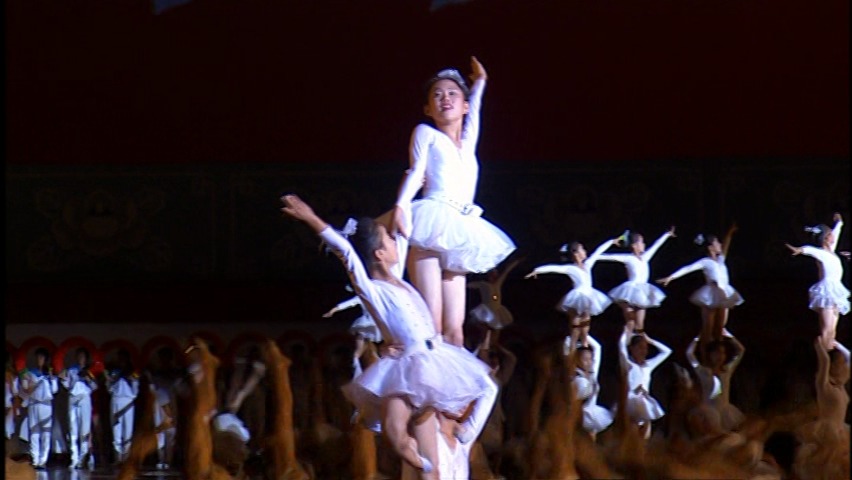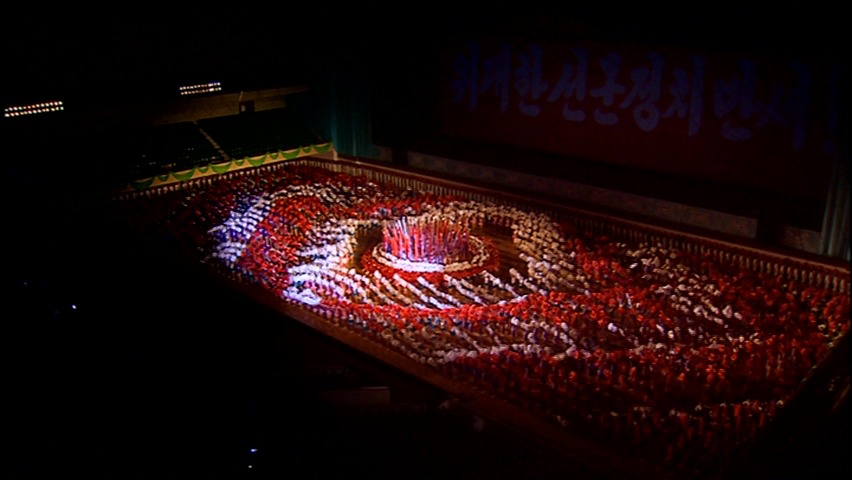 This isn't really a North Korean film, because those don't seem to exists outside of North Korea? But it's a film about North Korea, so…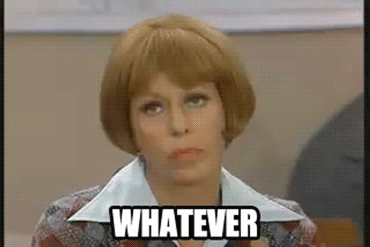 This is a documentary about some gymnasts. And their parents and teachers and stuff.
The filmmaker is sympathetic towards the people he portrays, I think, but the things these people say are so absurd (and obviously rehearsed) that it's easy to view the film as being sarcastic all the time. Which is a bit uncomfortable.
But apparently the North Koreans didn't think so. It won awards at the Pyongyang International Film Festival. And there are some scenes that feel like you're getting to know these people.
Let's sing the "Communism Is Best" song again! I've got it on my karaoke machine!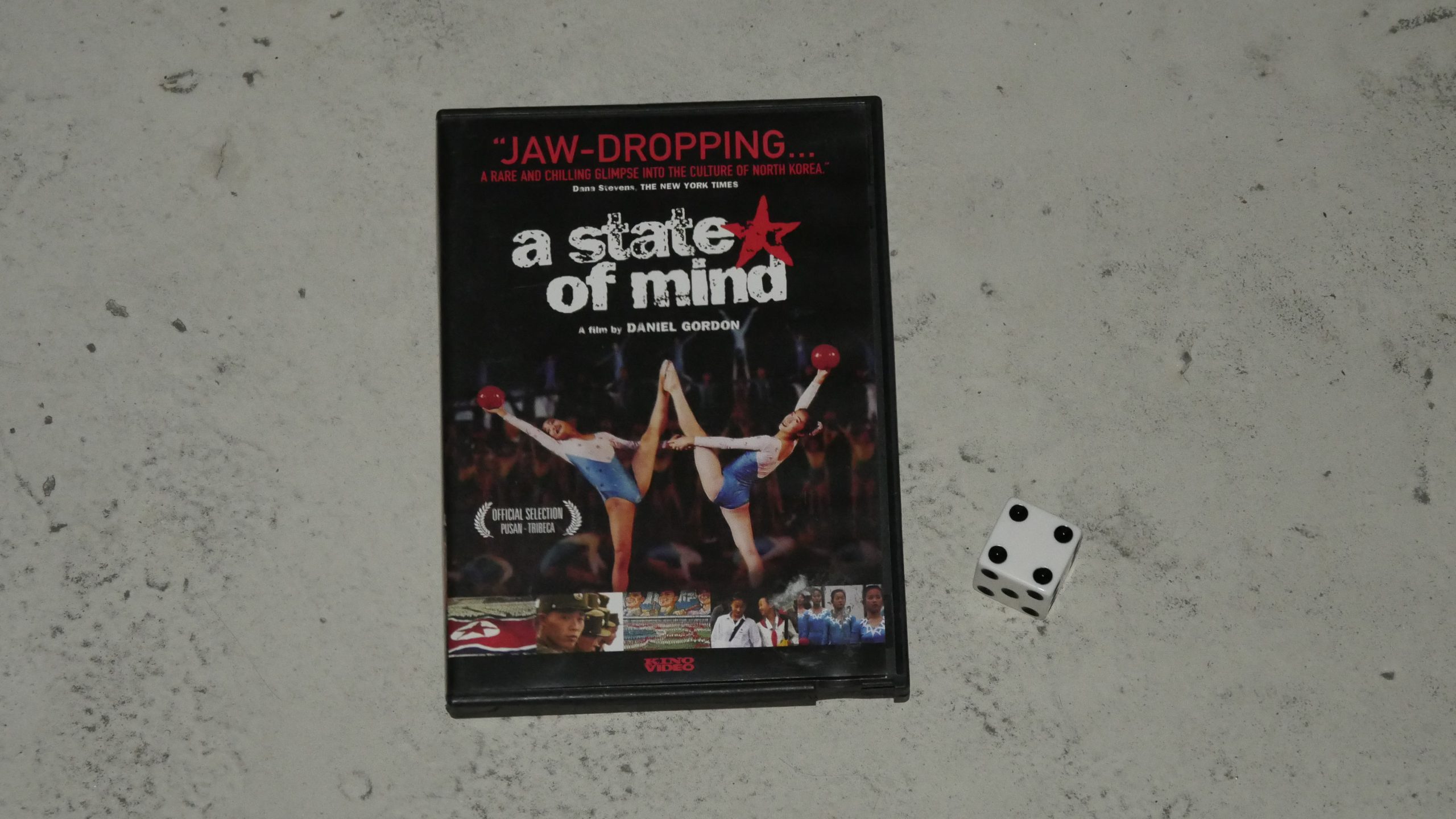 A State of Mind. Daniel Gordon. 2004. North Korea.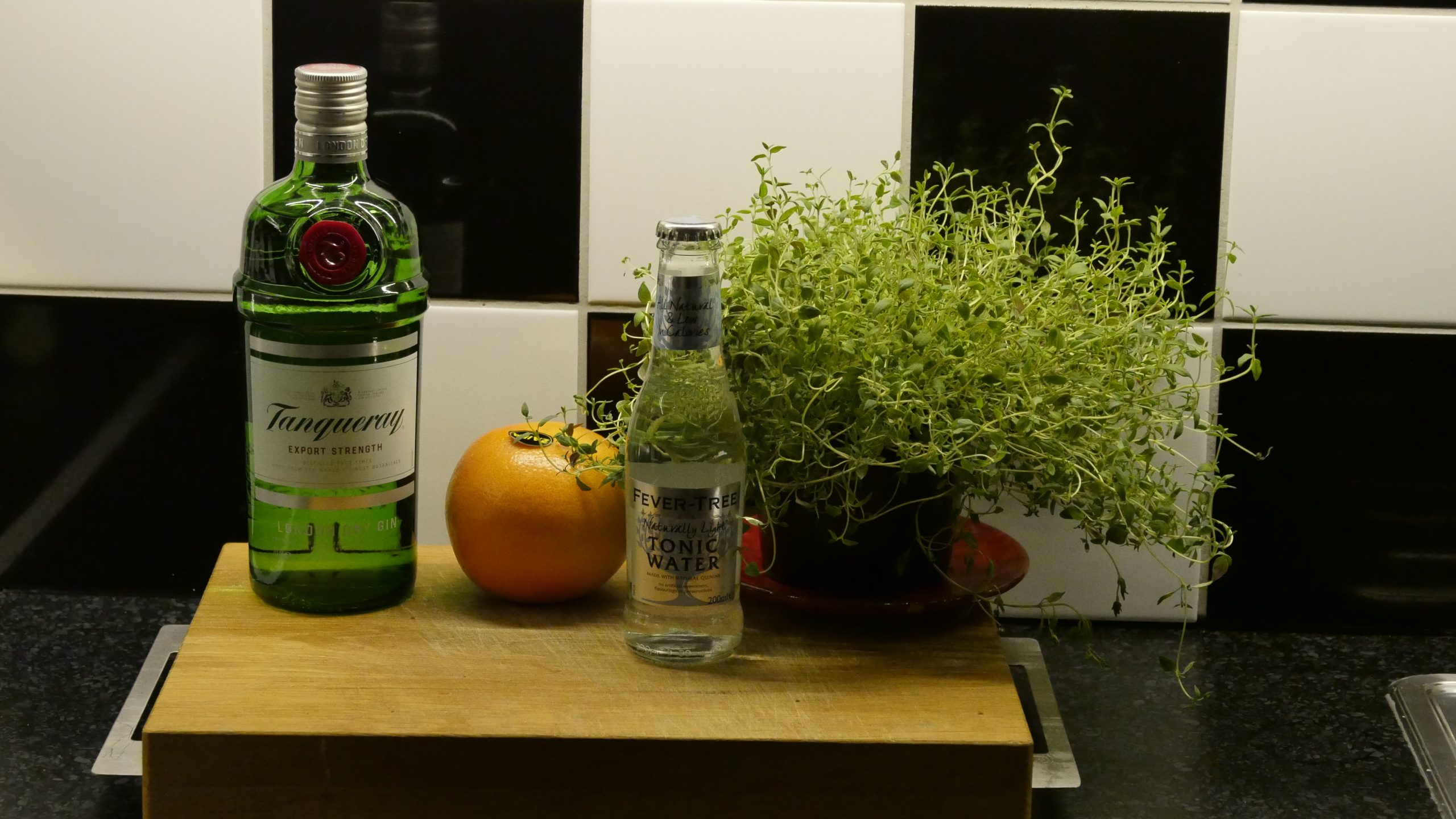 Pyongyang Sling
1 part Tanqueray gin
3 parts grapefruit juice (preferably ruby)
1 part tonic water
Shake the first two parts with ice and strain into an ice-filled highball glass. Top off with the tonic. Garnish with some sprigs of thyme (after lightly crushing over the glass) and a slice of grapefruit (ditto).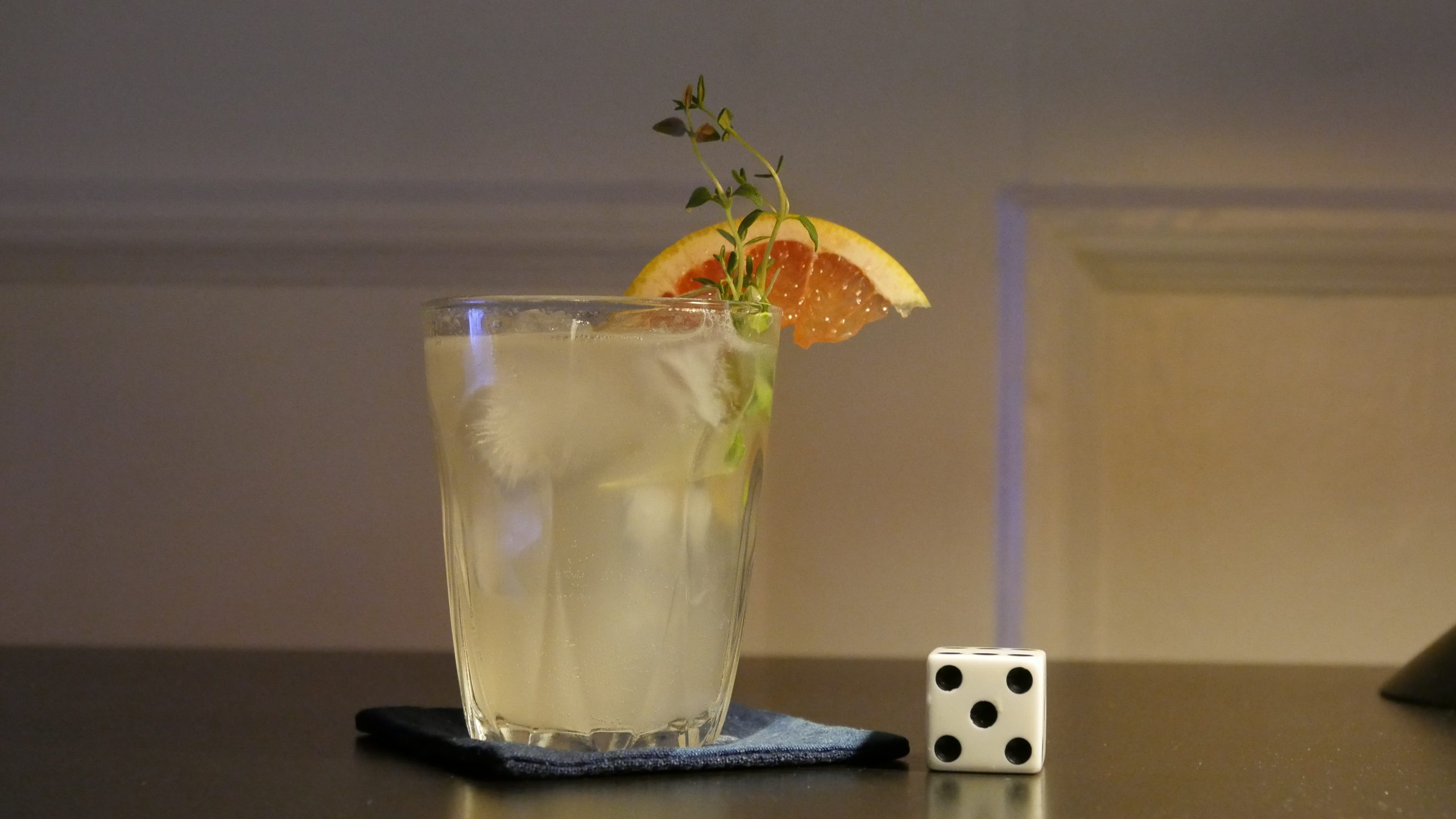 This post is part of the World of Films and Cocktails series. Explore the map.