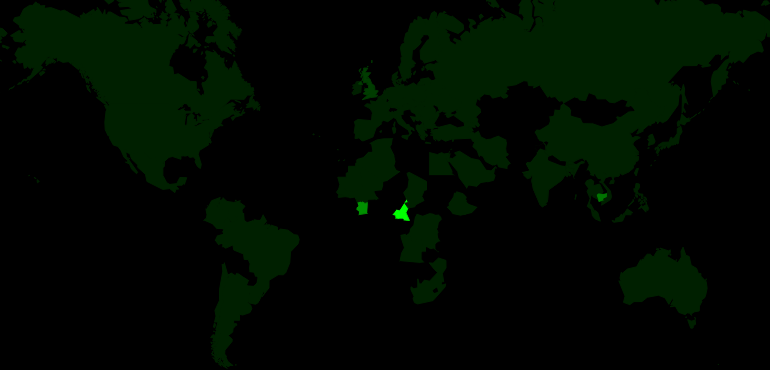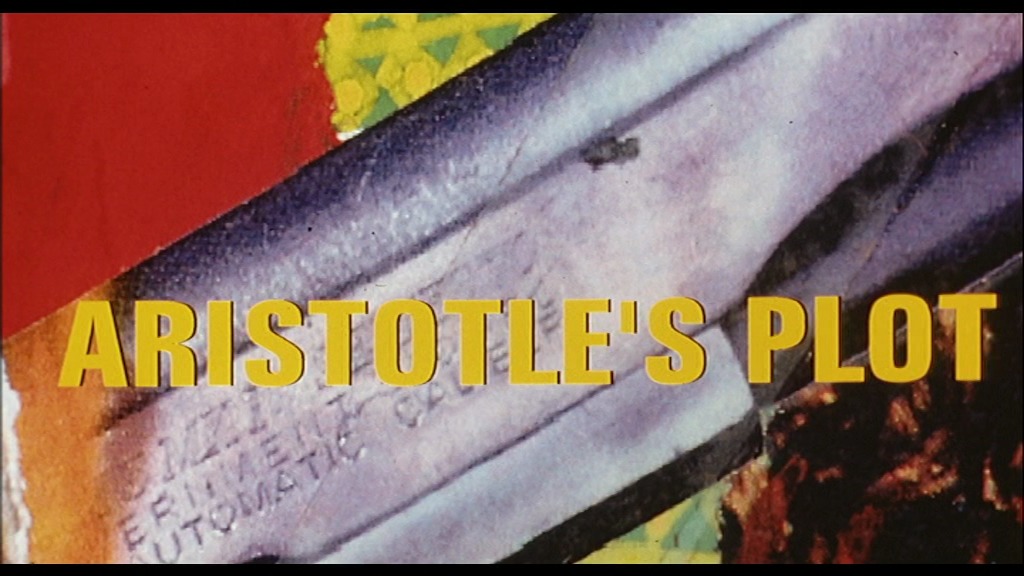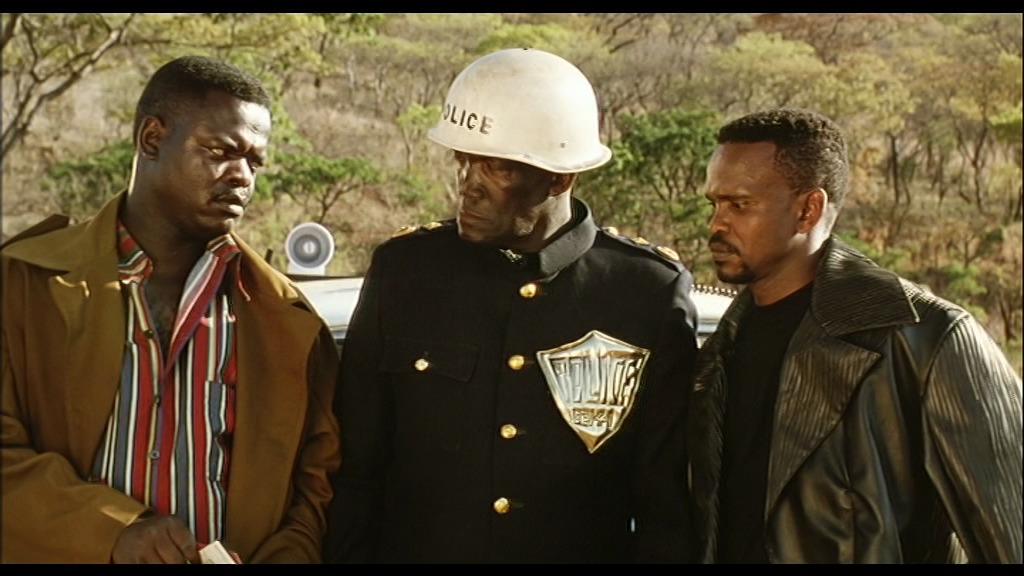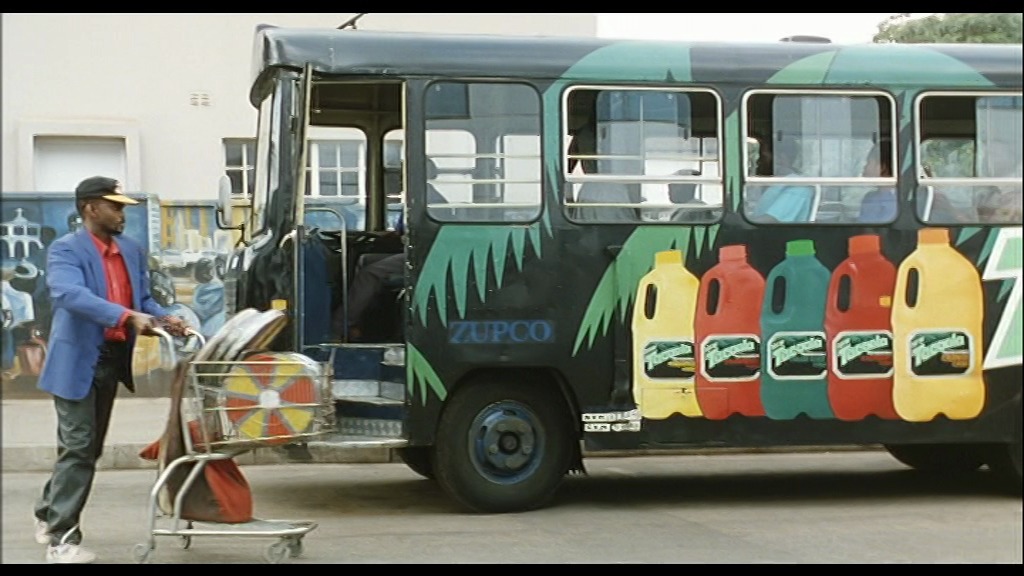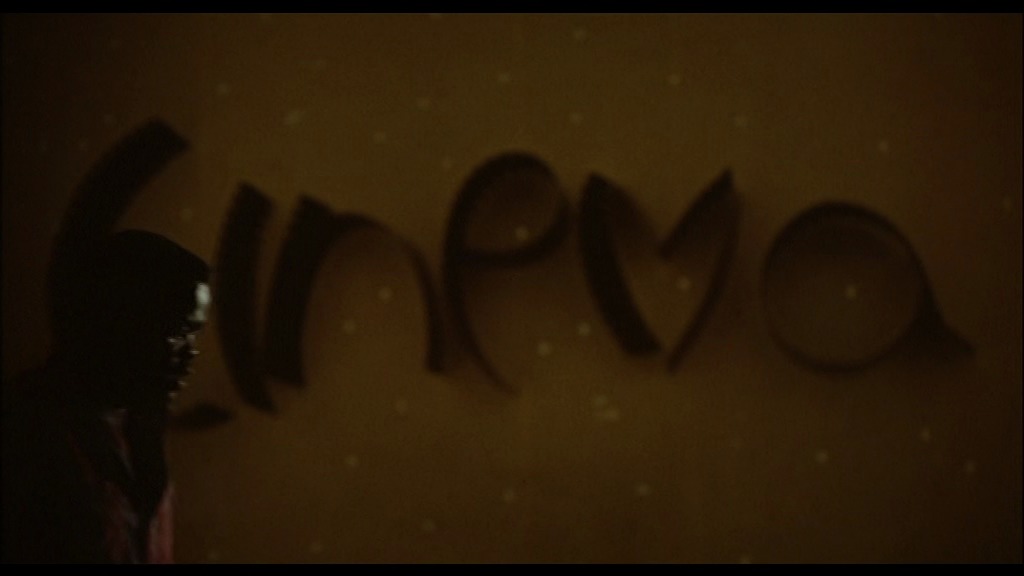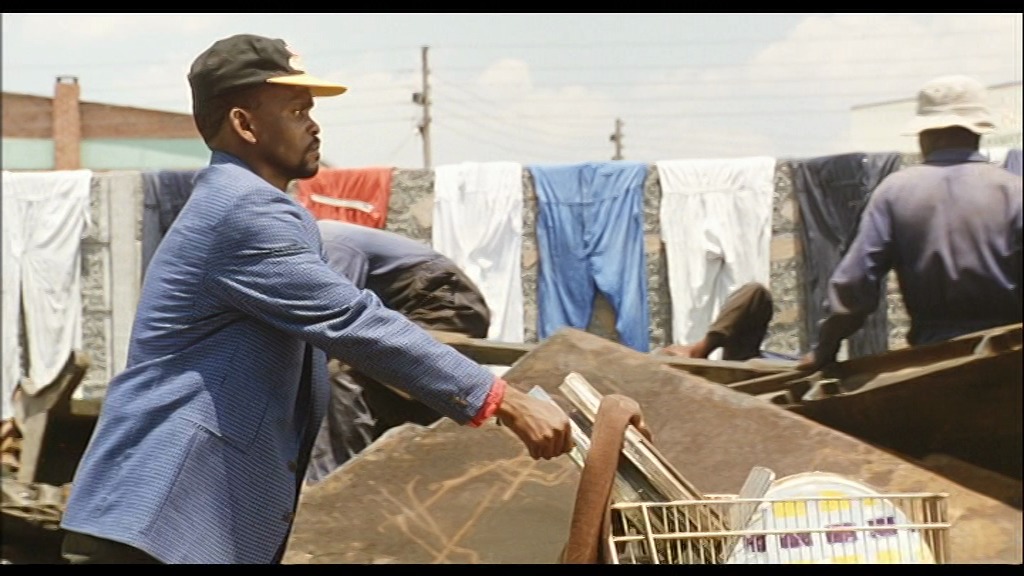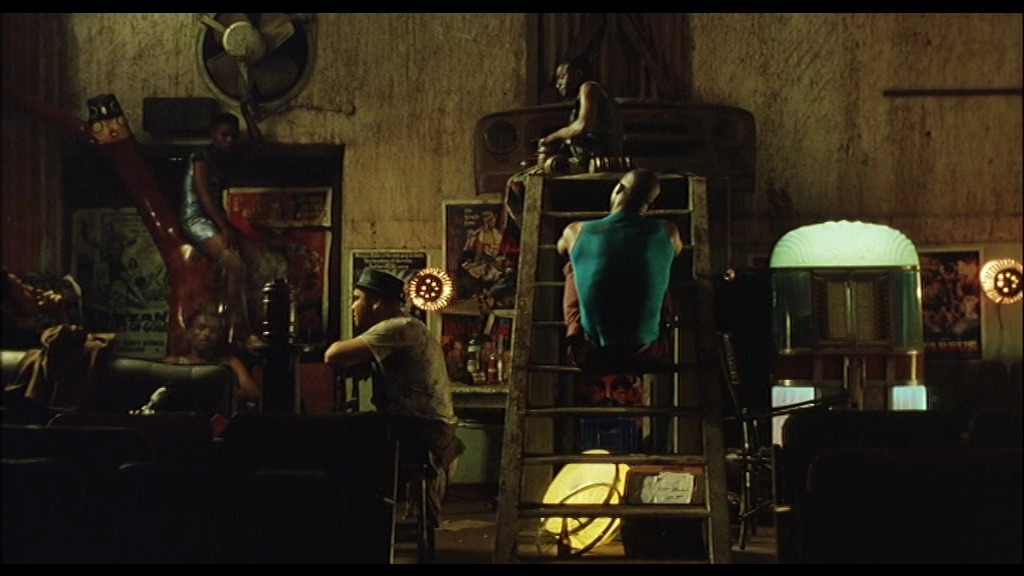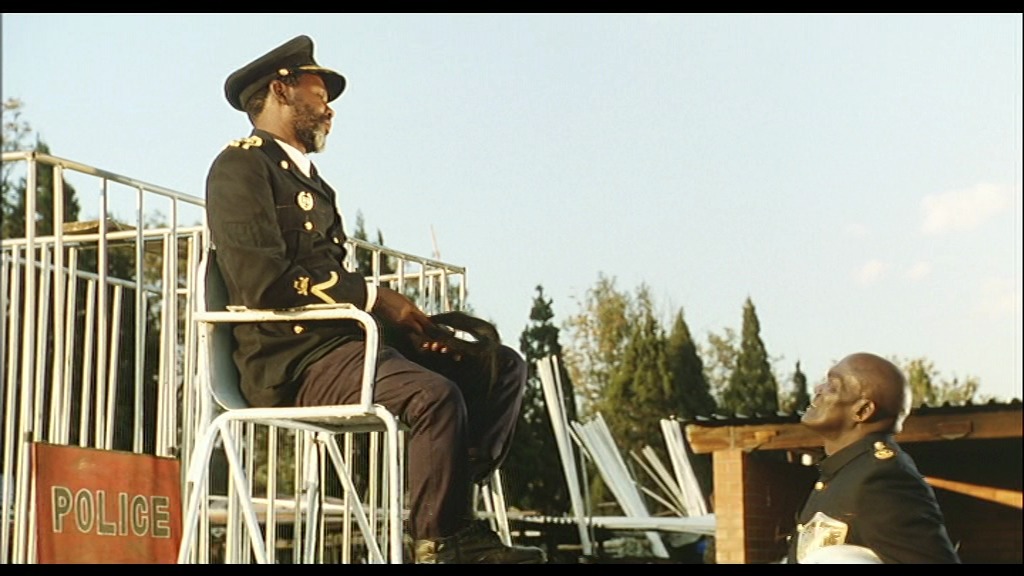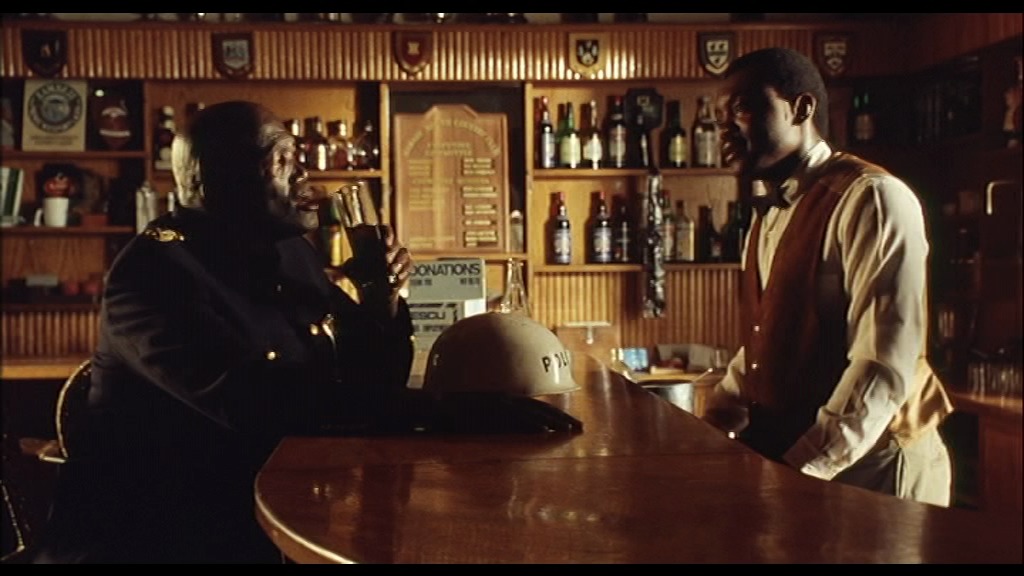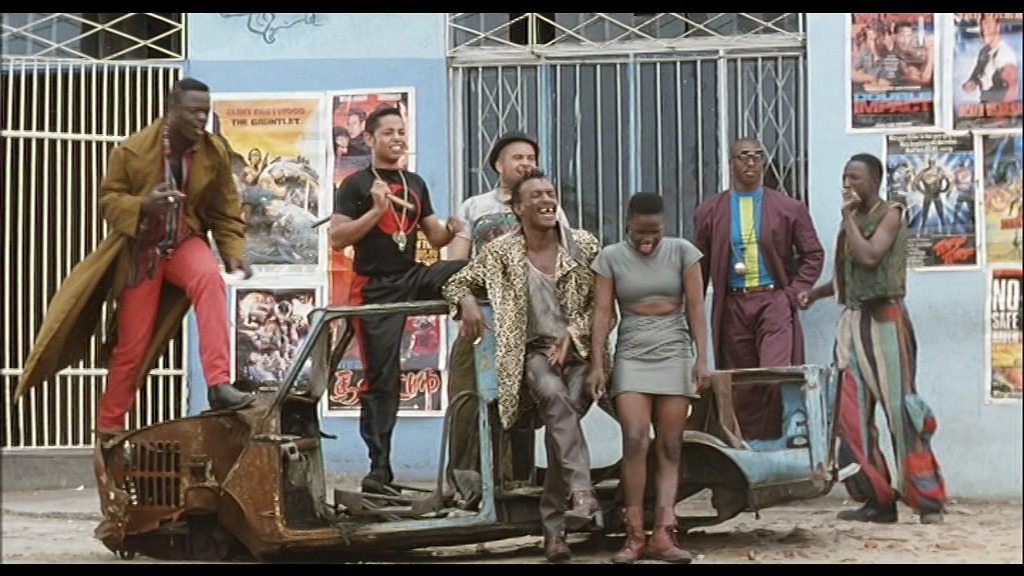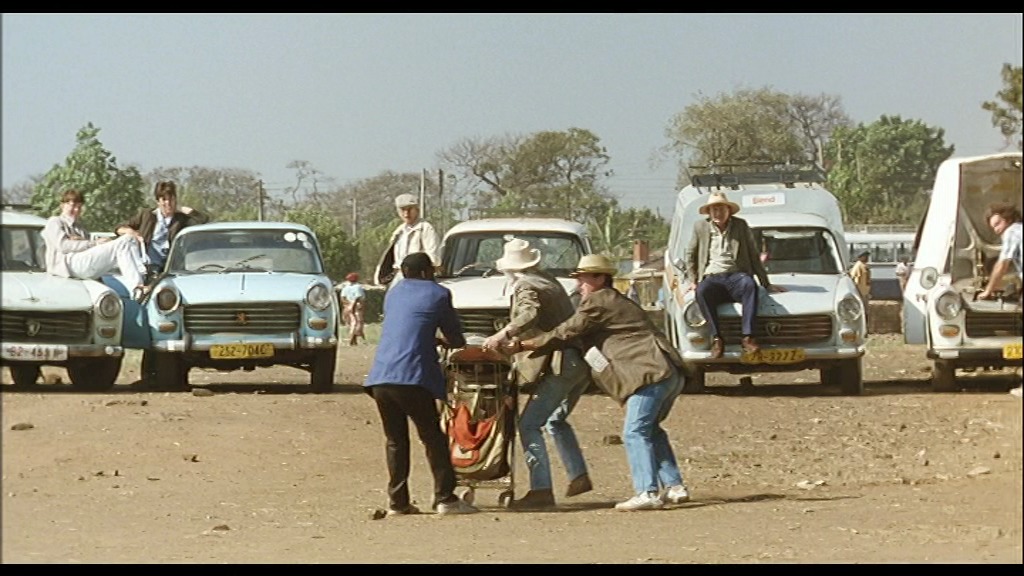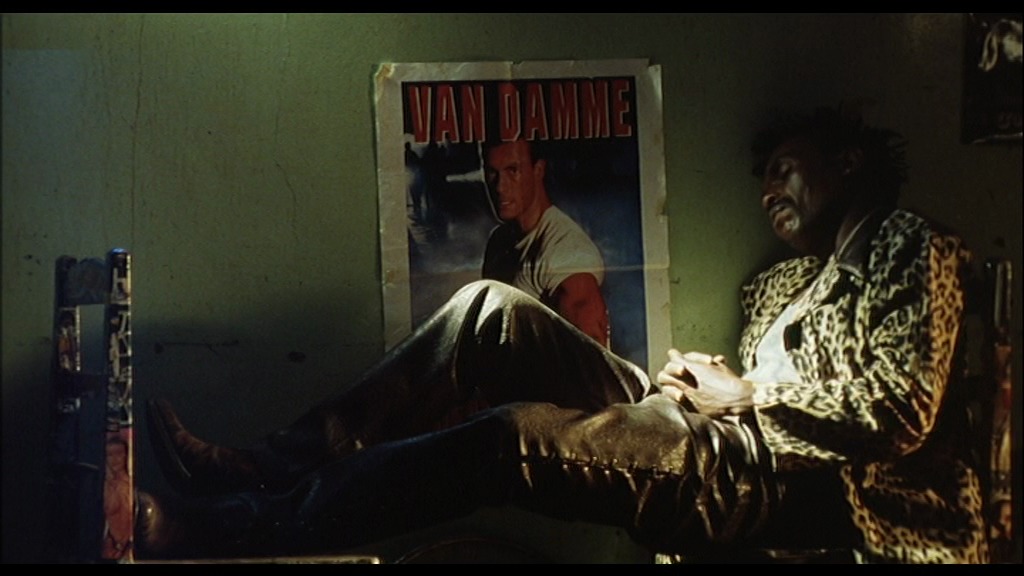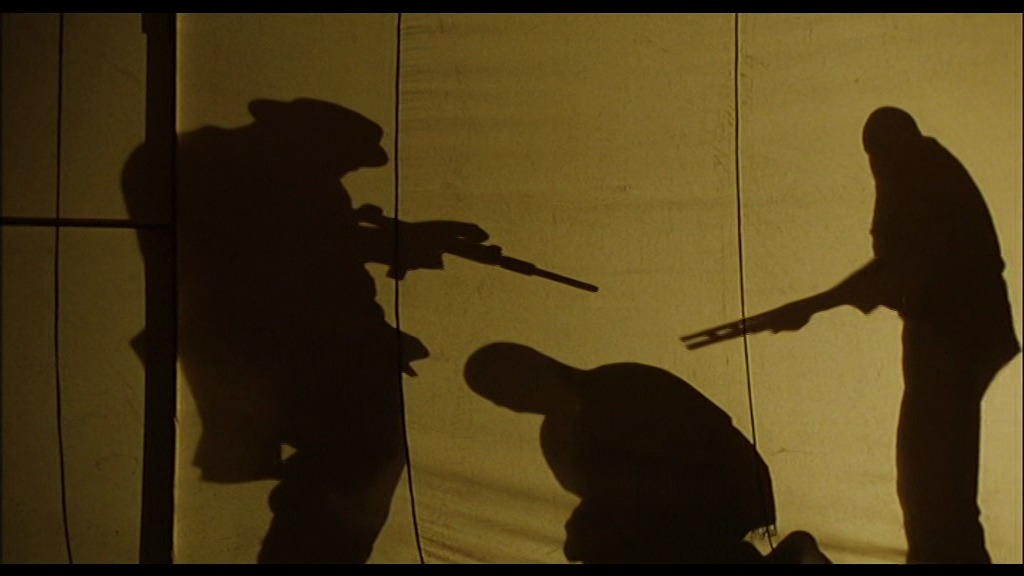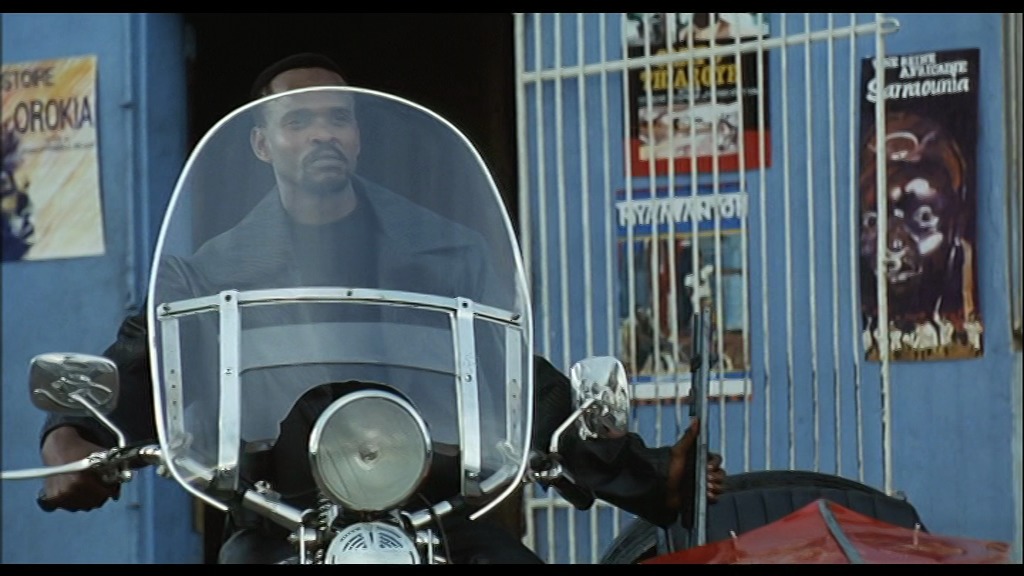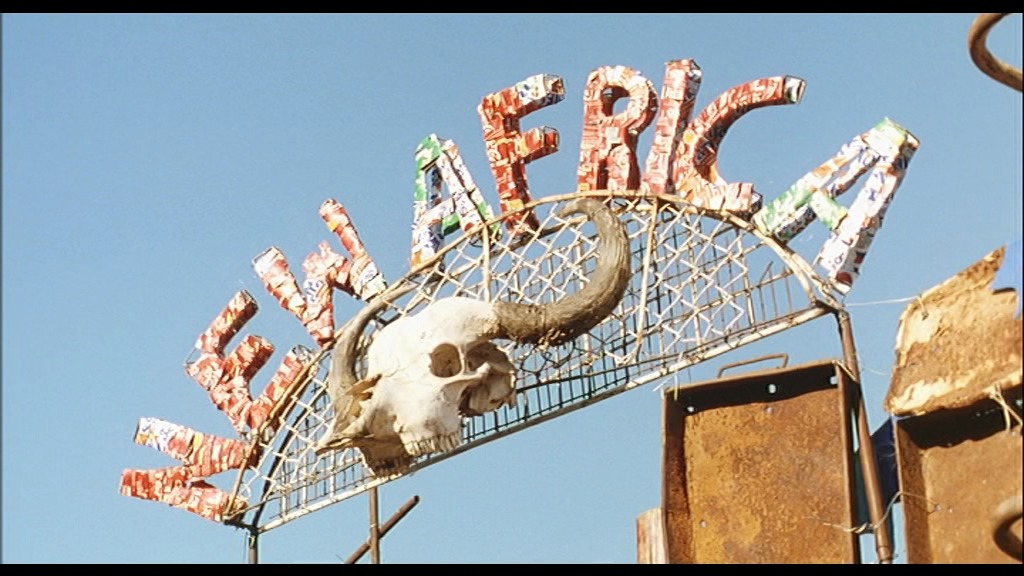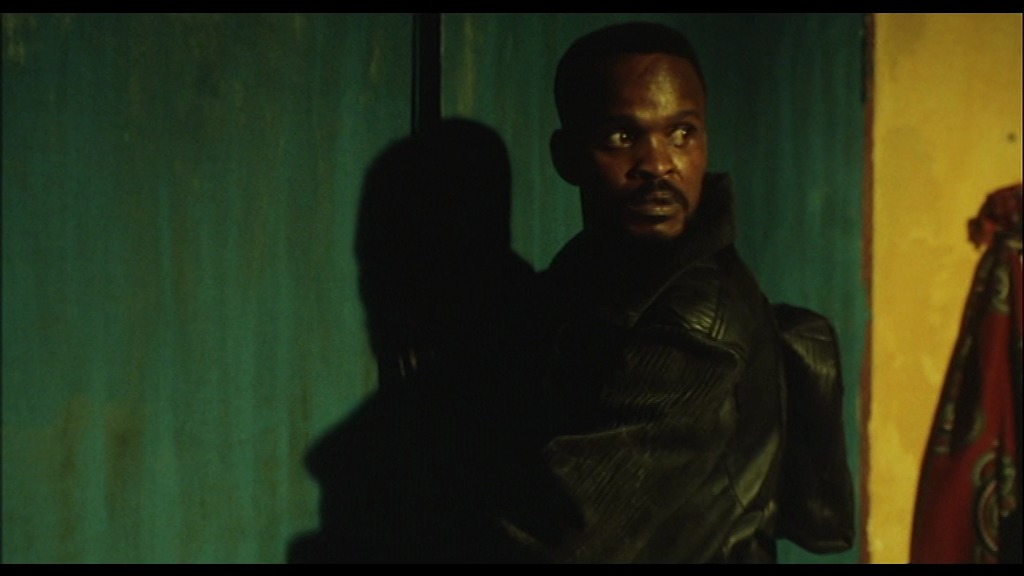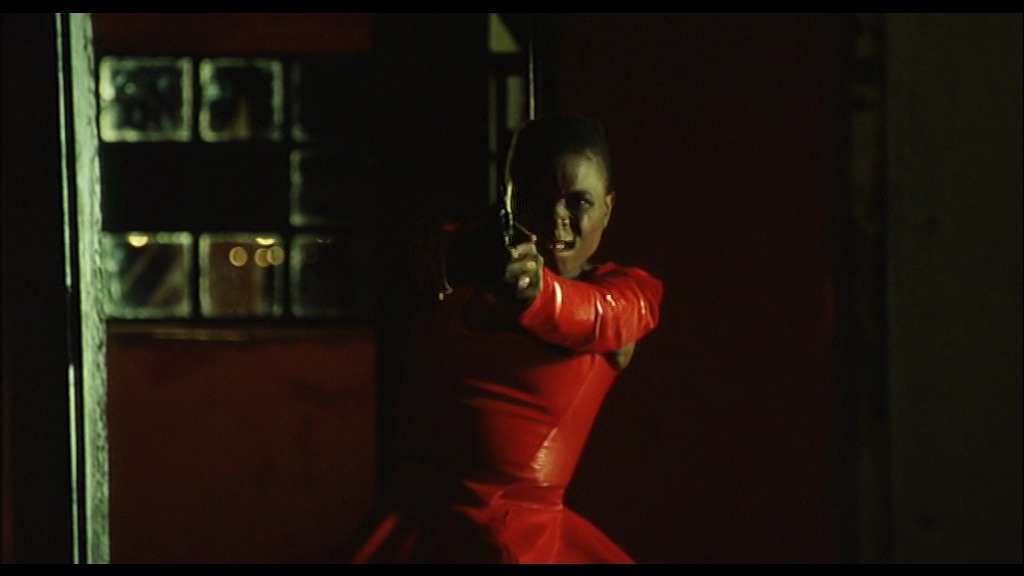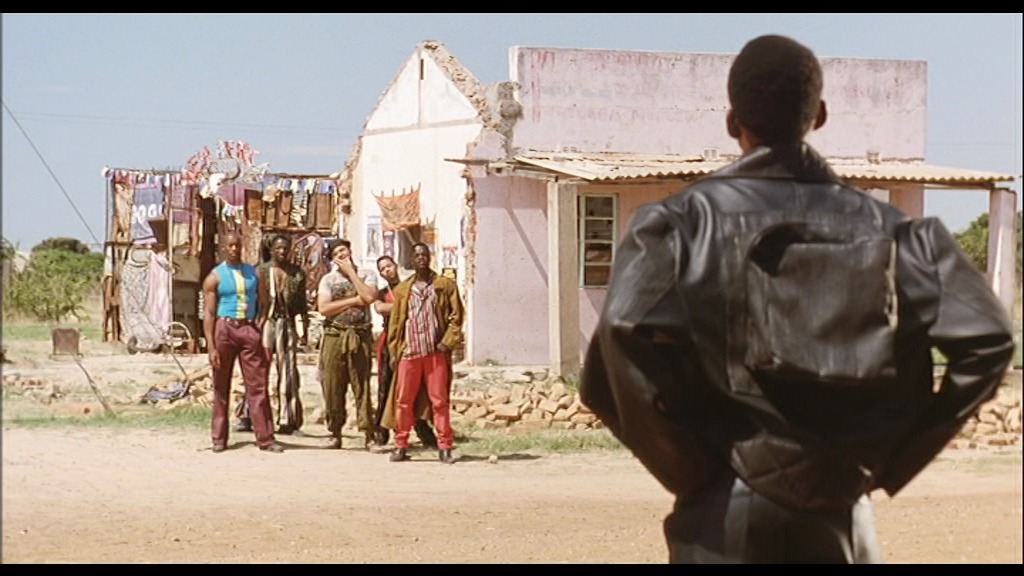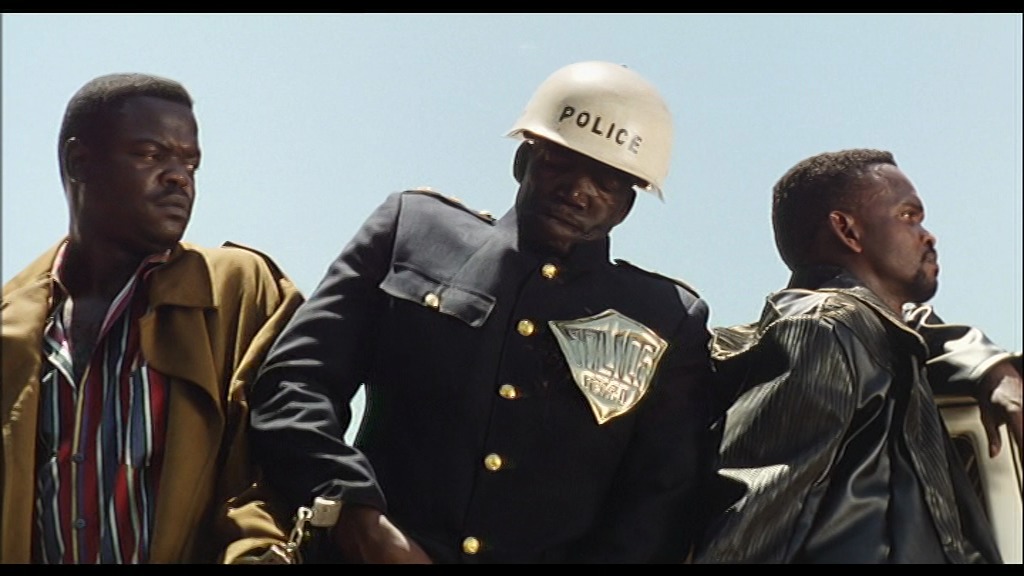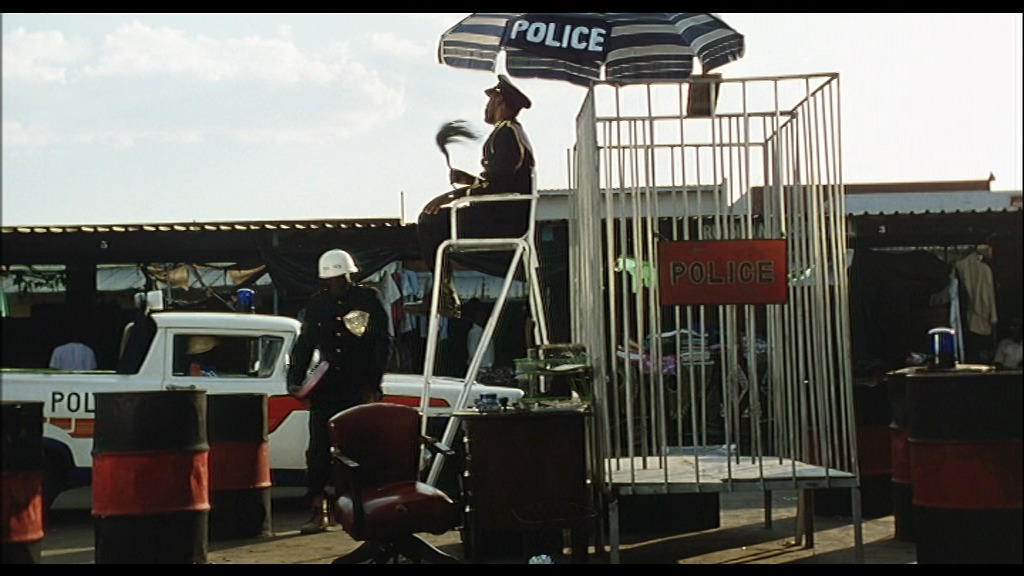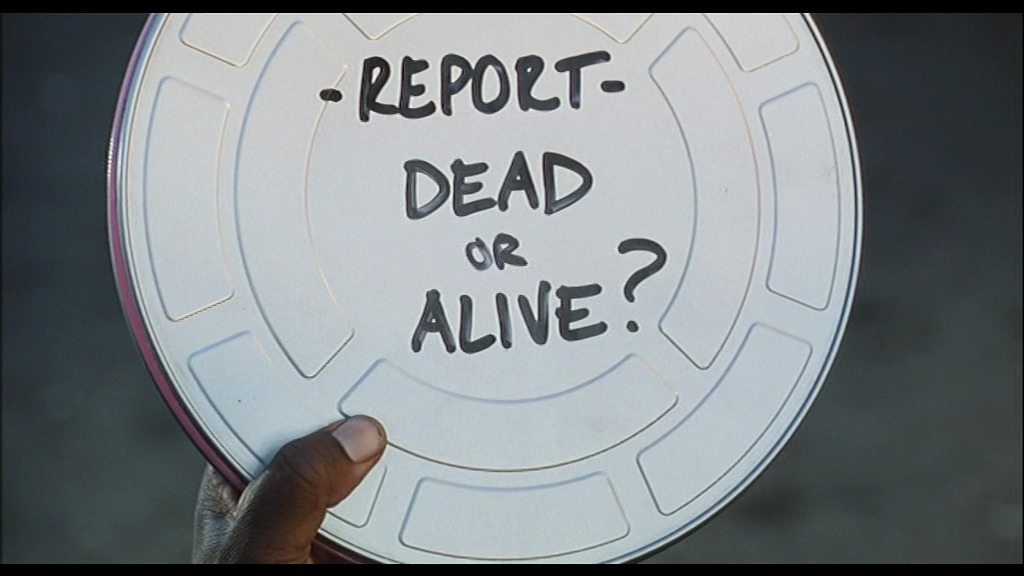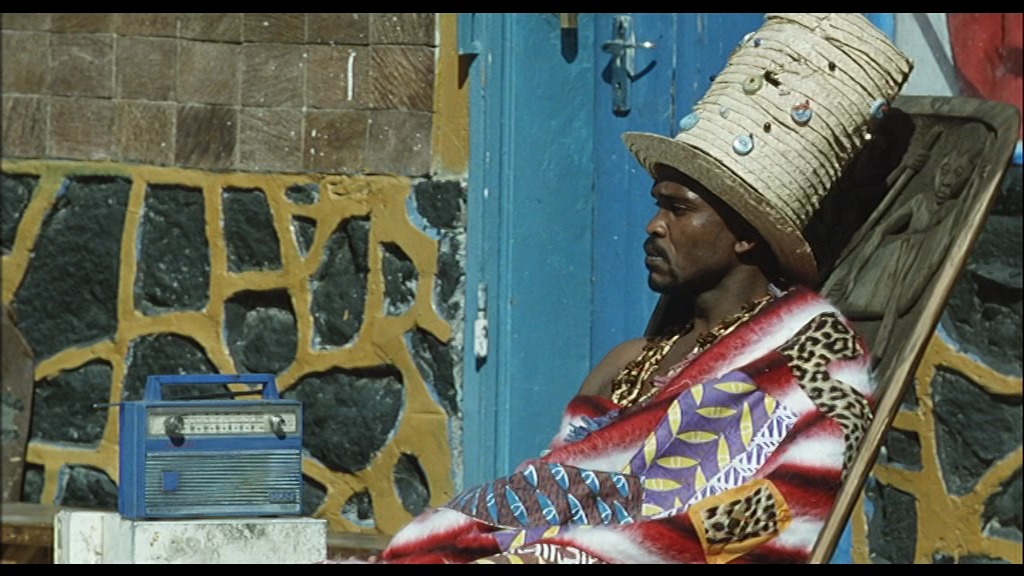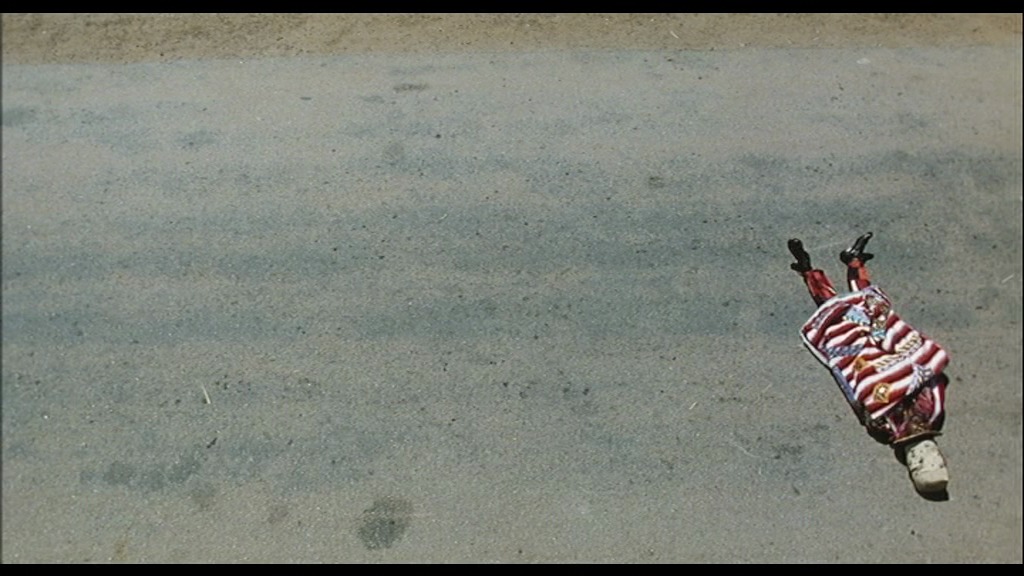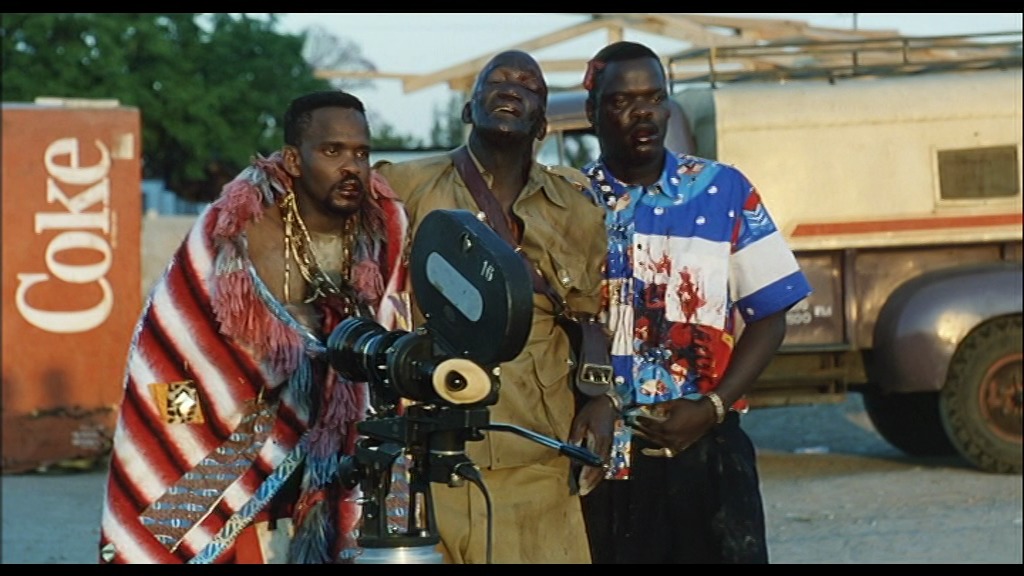 Wow. Such a fresh film. I can see some Godard influences, perhaps, but it's quite unlike anything I've seen. It's like… Michel Gondry ten years before Michel Gondry.
Very meta and quite funny.
I found their dialect sometimes hard to follow, though. *concentrate* I switched on the French subtitles to help understanding, and I don't even understand French.
Love the guy who played the "Keystone Cop".
I do have one slight criticism to make, though: The voice-over at the end was a bit too on the nose.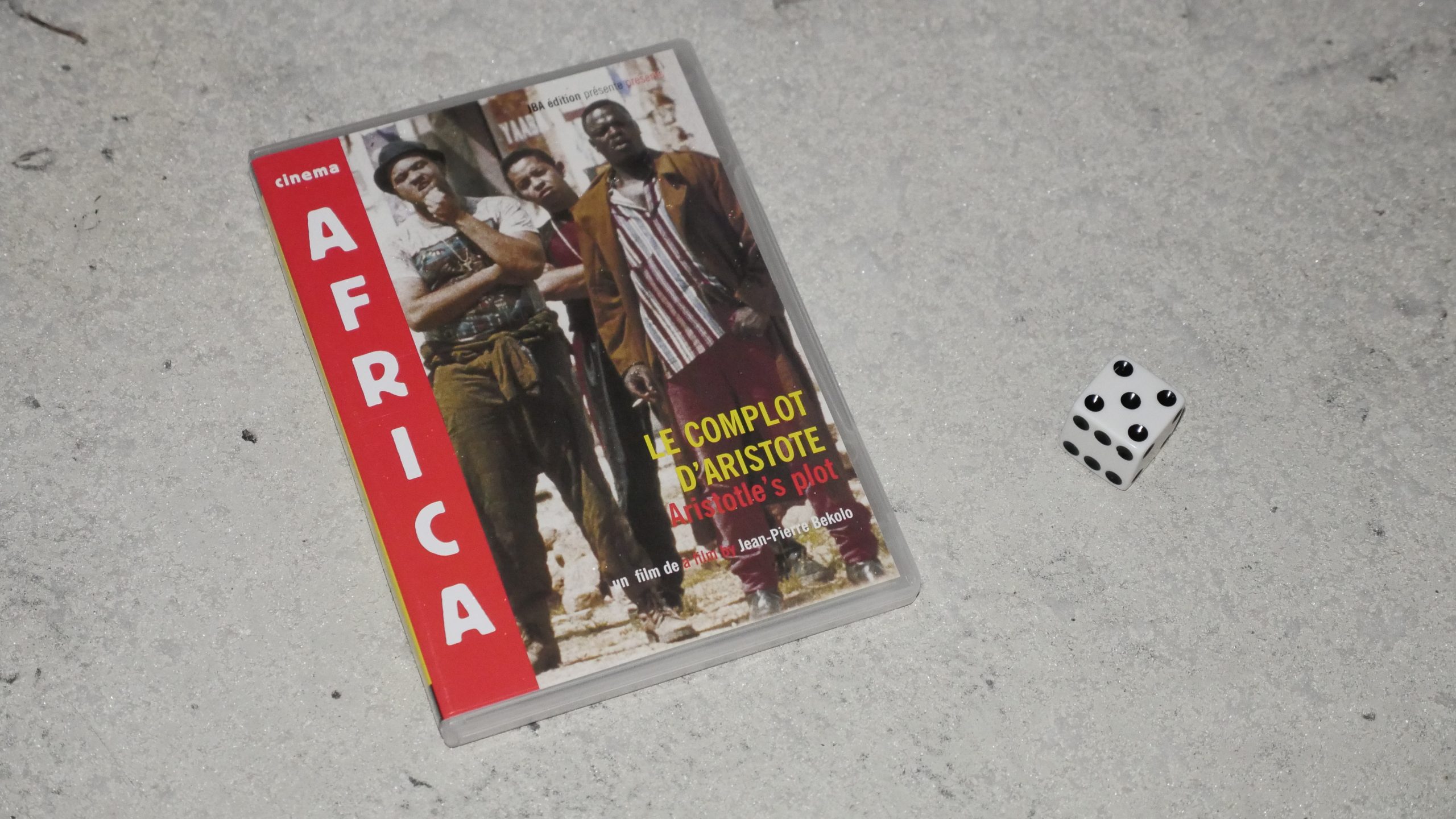 Le complot d'Aristote. Jean-Pierre Bekolo. 1996. Cameroon.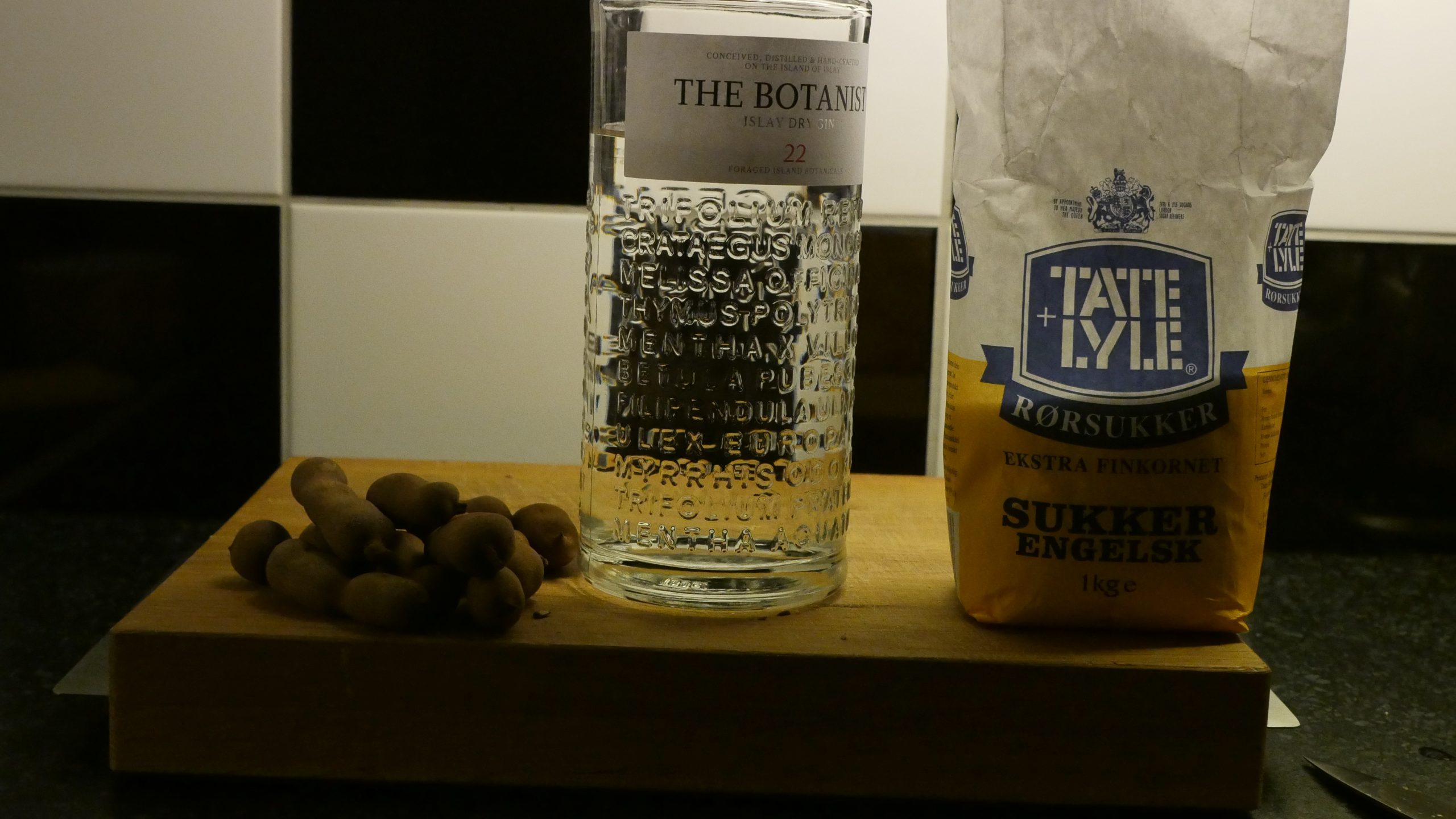 Tamarind & Gin
To make the tamarind drink, remove the seends from a bunch of tamarinds, boil some water, and let the tamarind flesh steep in the cooling water for a few hours.
This isn't really a Cameroon cocktail, but the tamarind part it. I dumped some gin into this traditional soft drink.
I tried googling! Cameroonian bartenders: You should get on the web.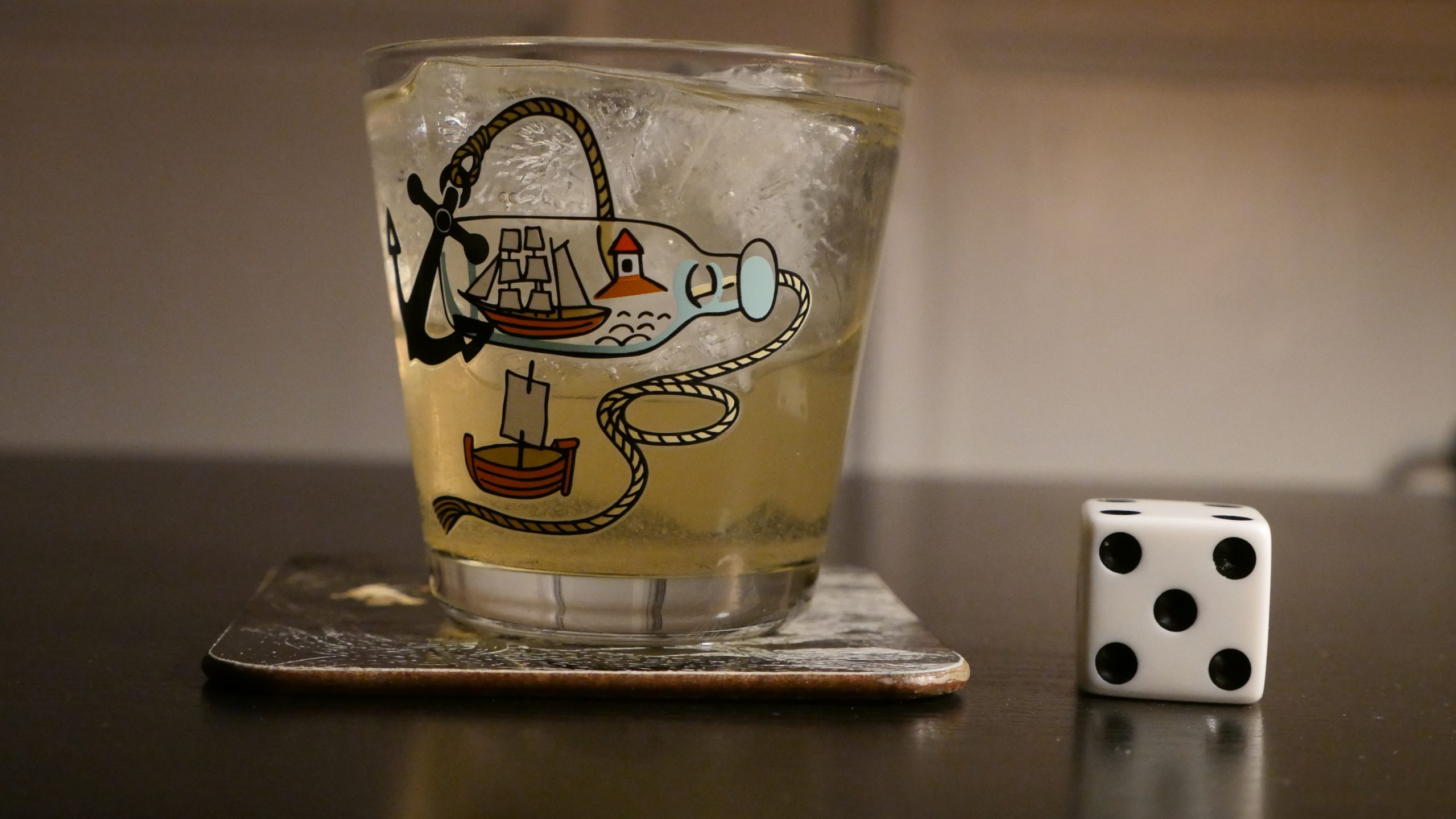 This post is part of the World of Films and Cocktails series. Explore the map.