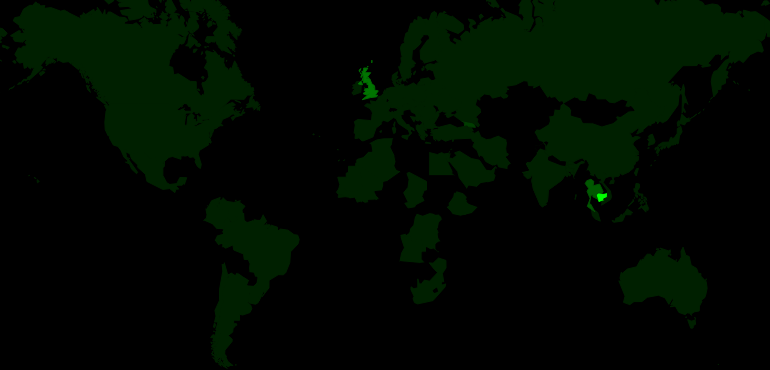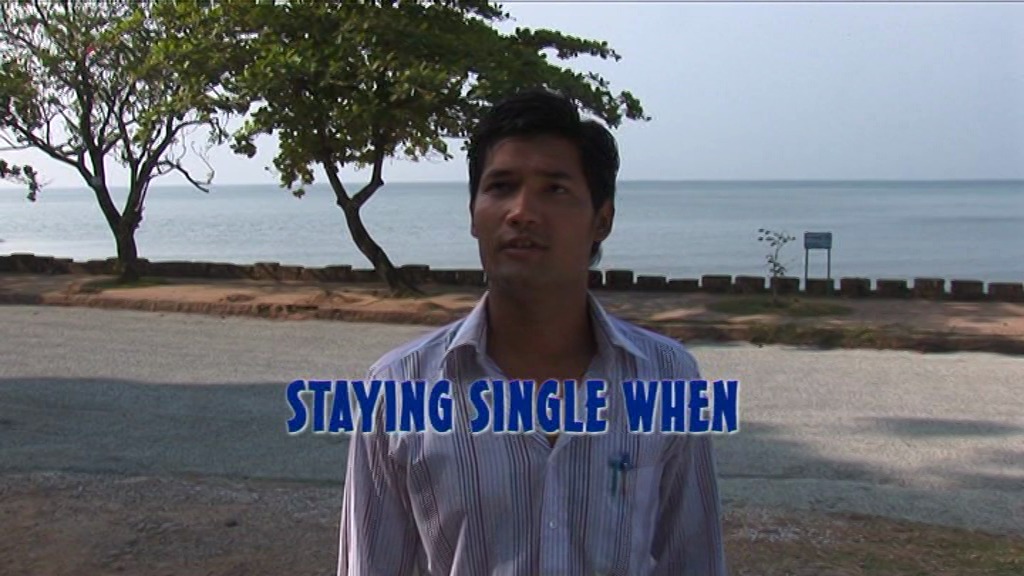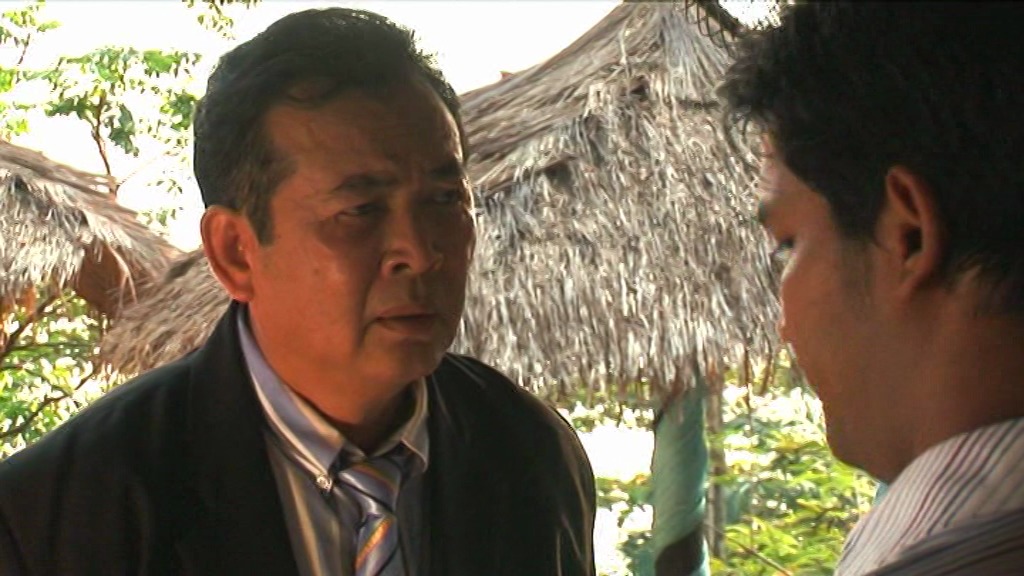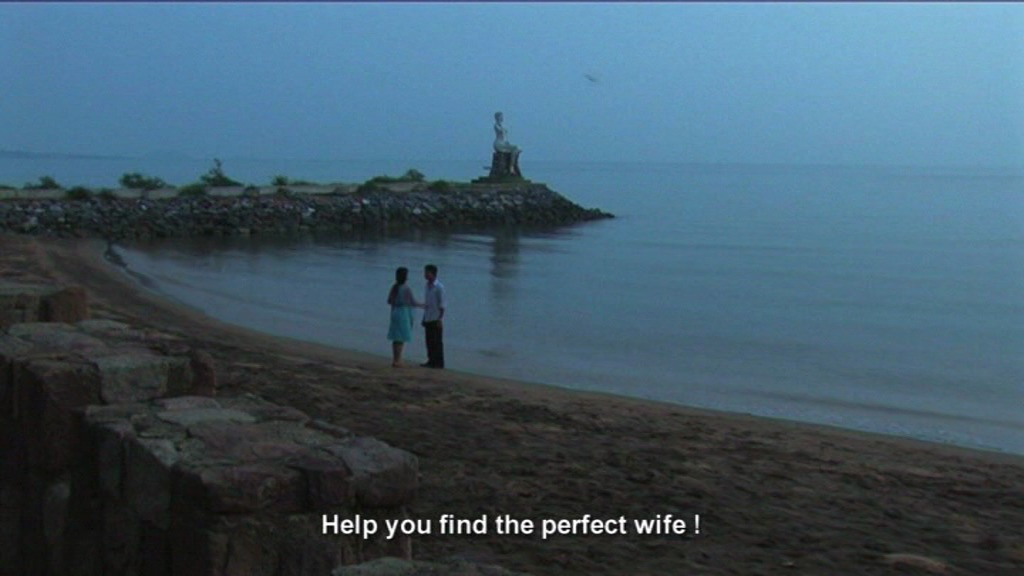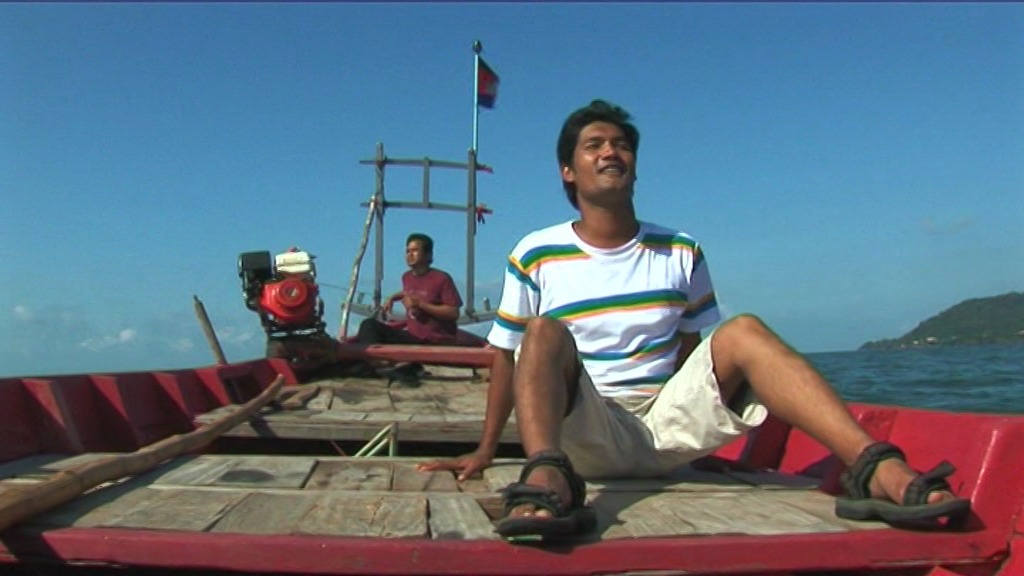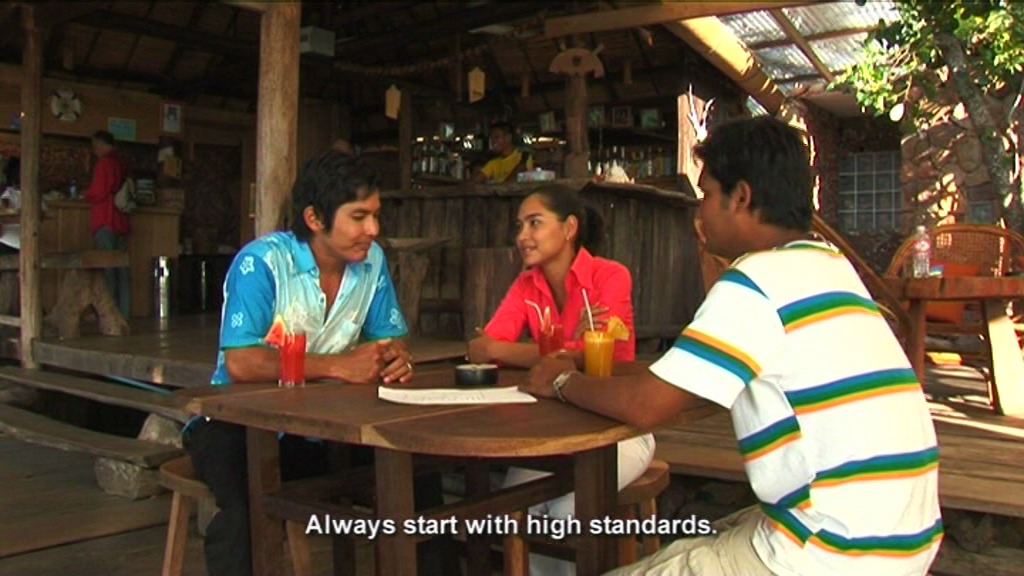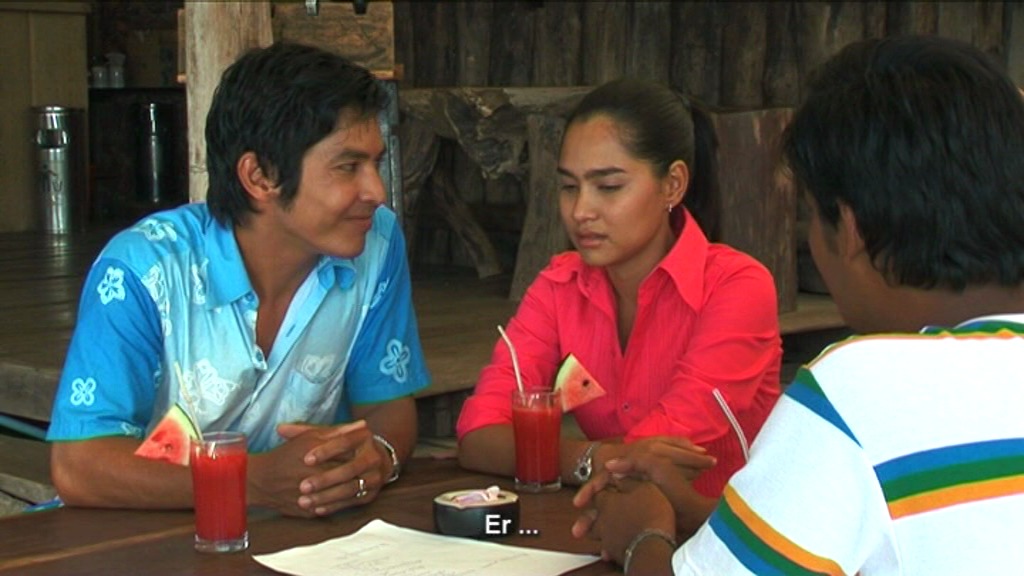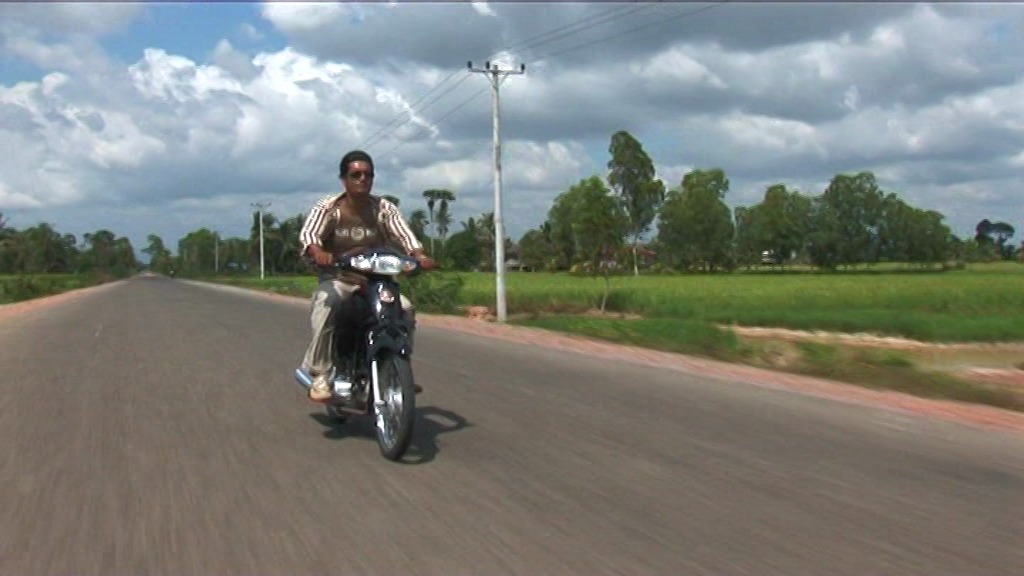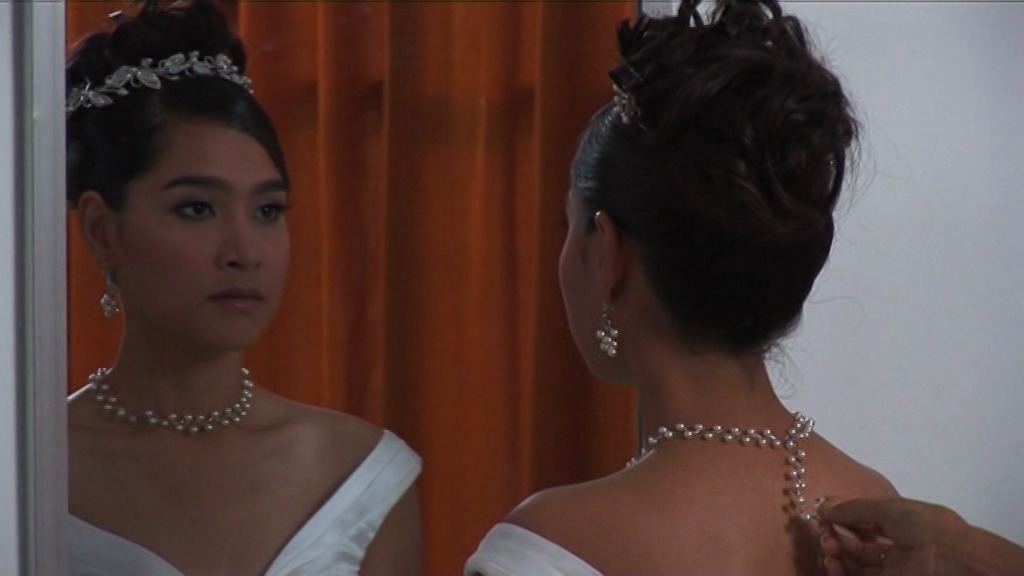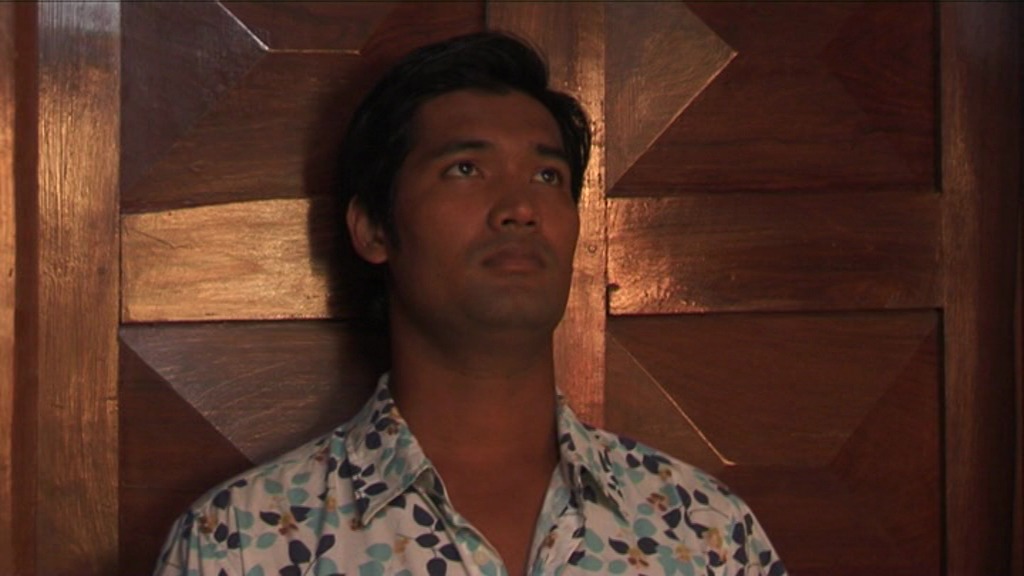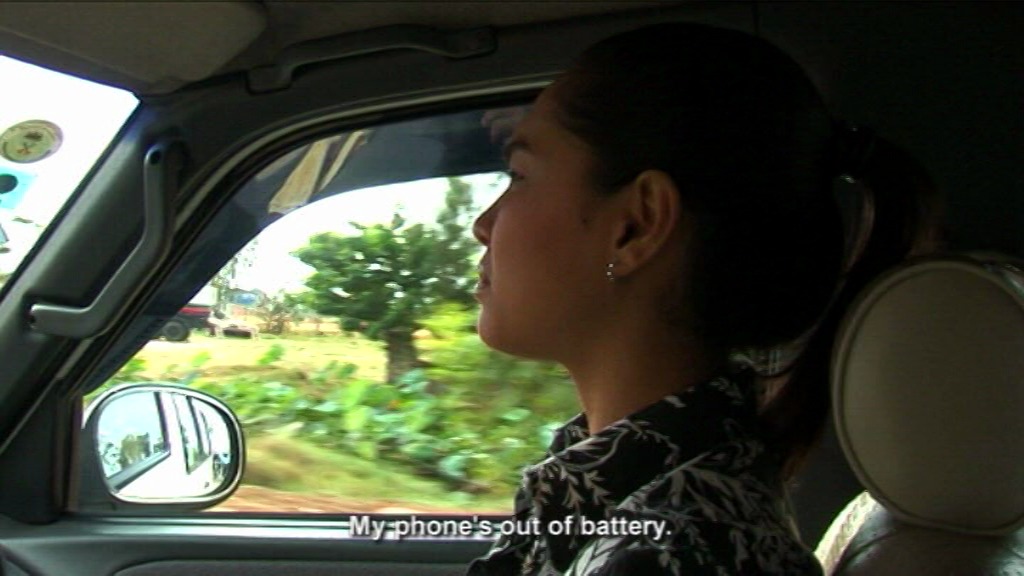 Ahh! A lighthearted goofy comedy. Somehow those aren't the films that are usually exported from non-major-film-producing countries. It's always the serious or artsy films. And I love serious artsy films, but c'mon.
Unfortunately, this film also illustrates why these films aren't exported. There's just not very much about this film that's memorable.
It's amusing.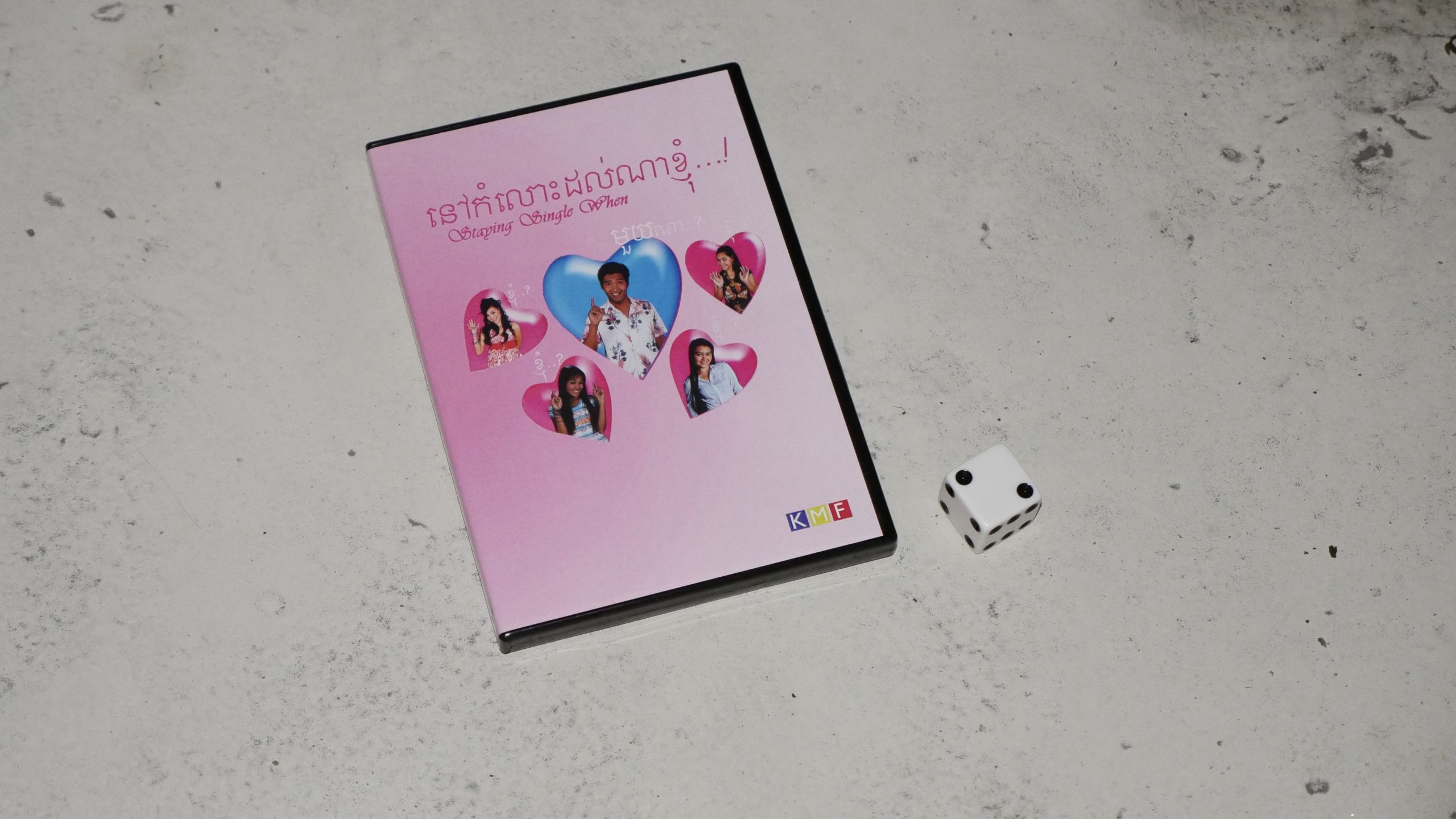 Staying Single When?. Tom Som. 2007. Cambodia.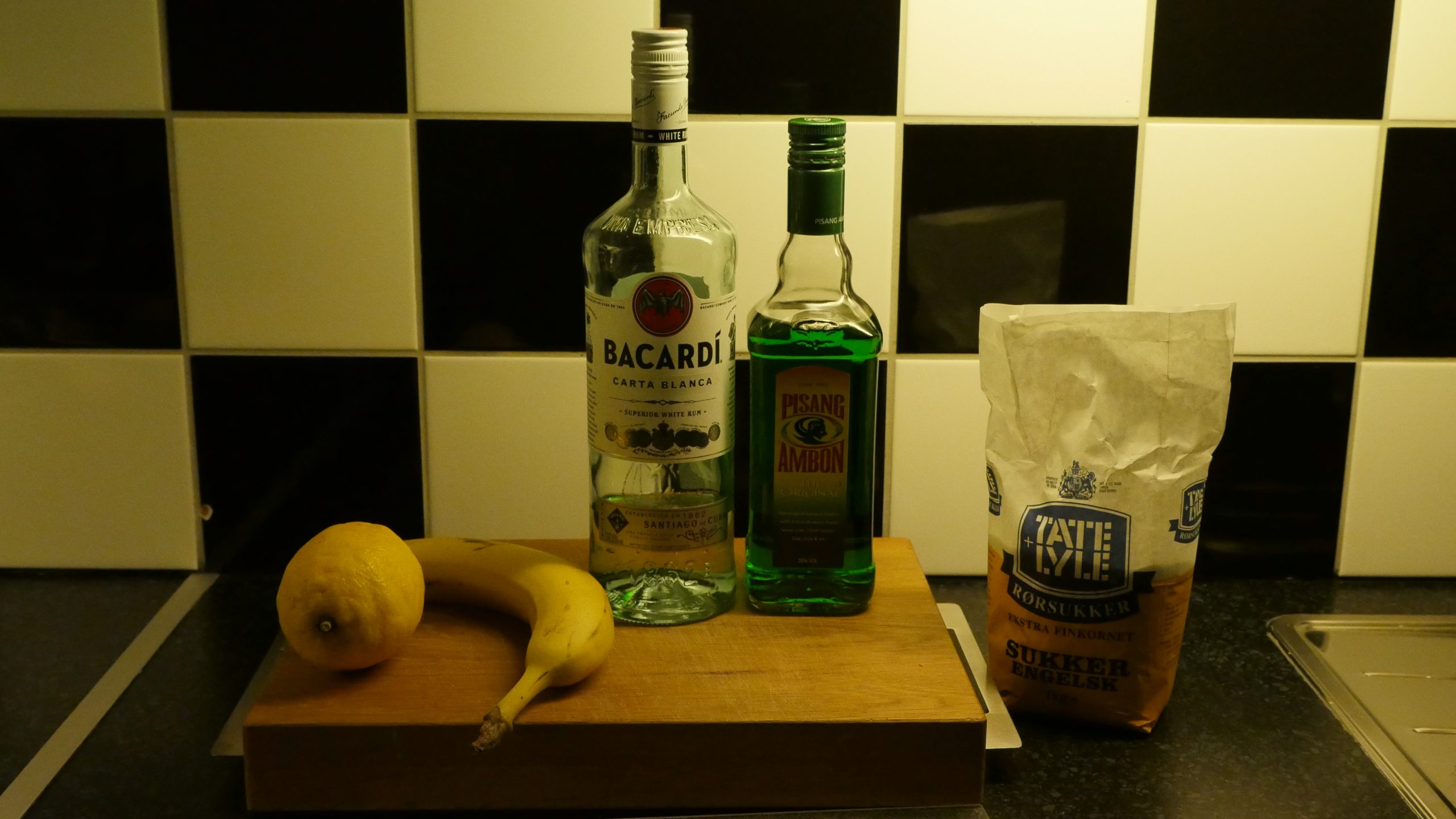 Banana Daiquiri
2 parts white rum
2 parts banana liqueur
3 parts lemon juice
1 part simple syrup
lots of banana
Blend with ice. Pour into cocktail glass and garnish with a banana slice.
That's way too much lemon juice for my taste. I think it could have been really good with, like, a third as much?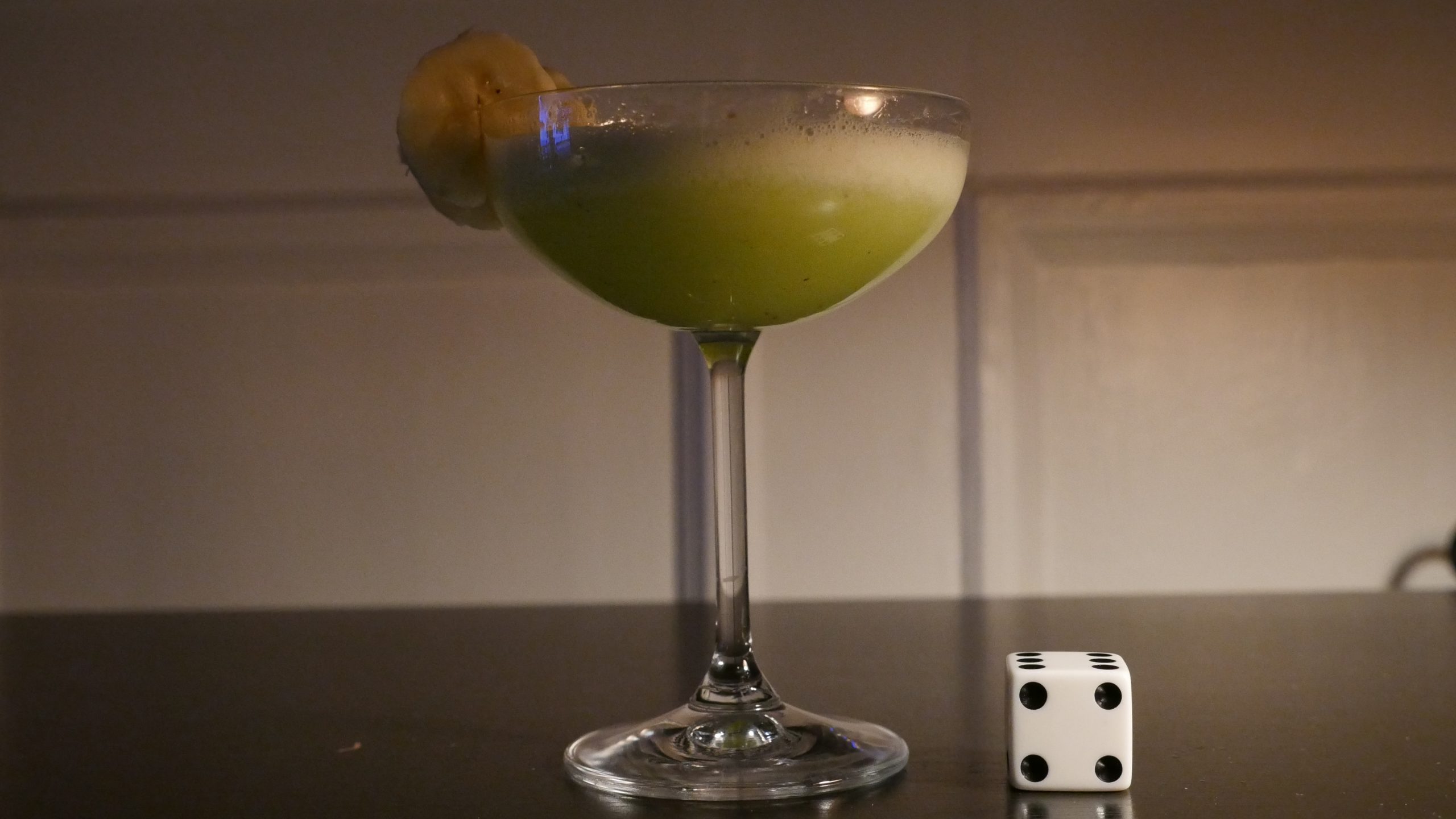 This post is part of the World of Films and Cocktails series. Explore the map.