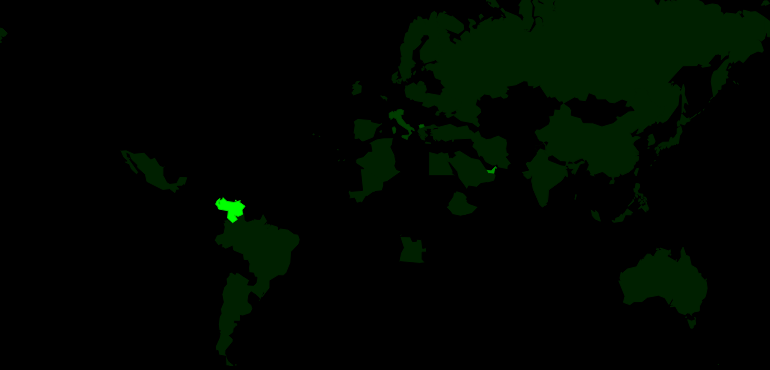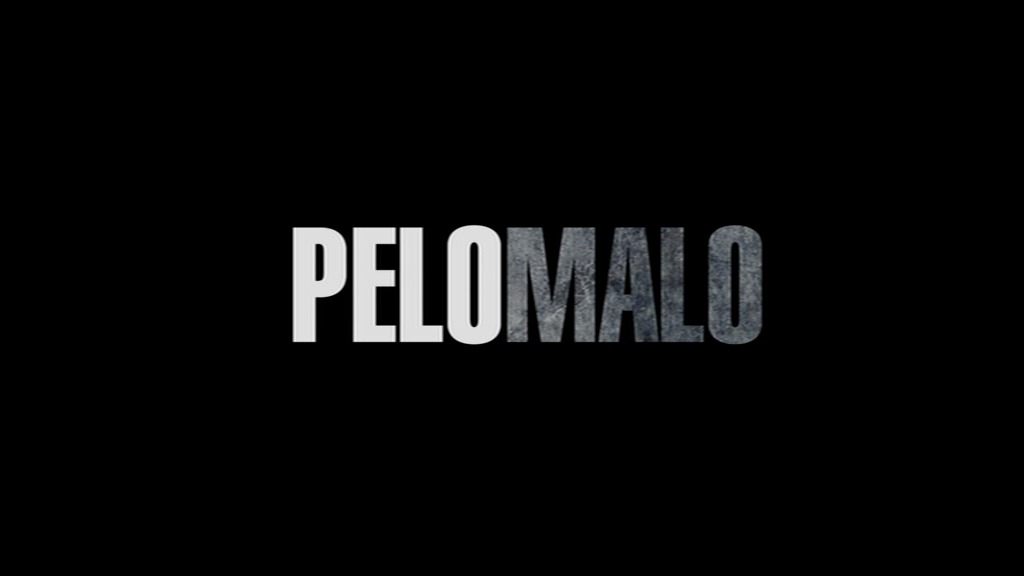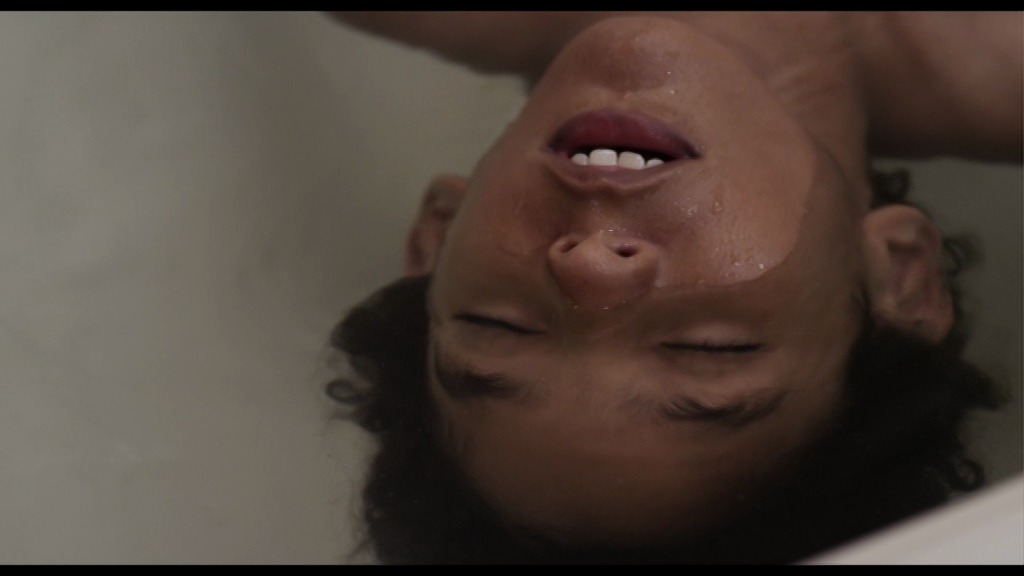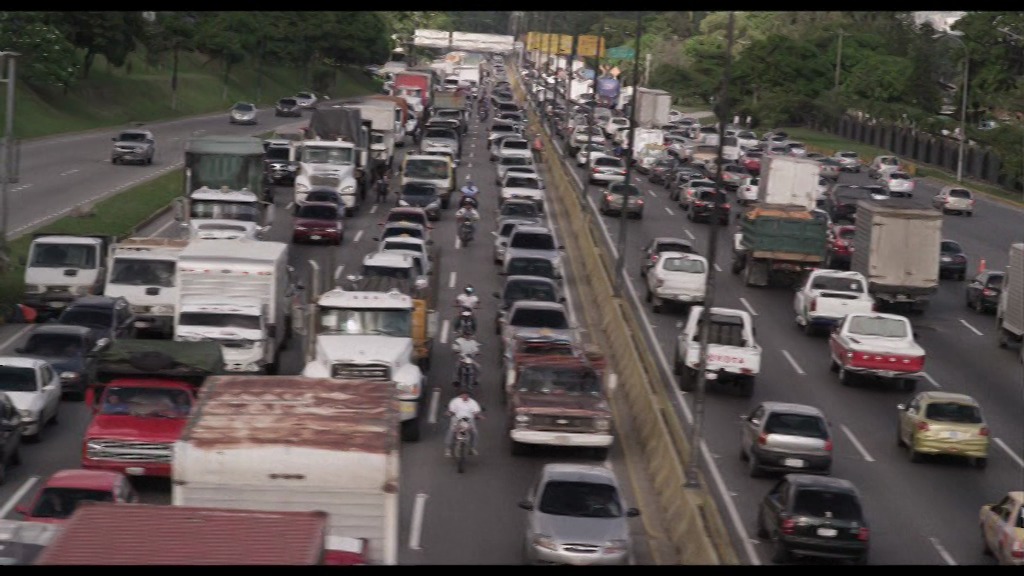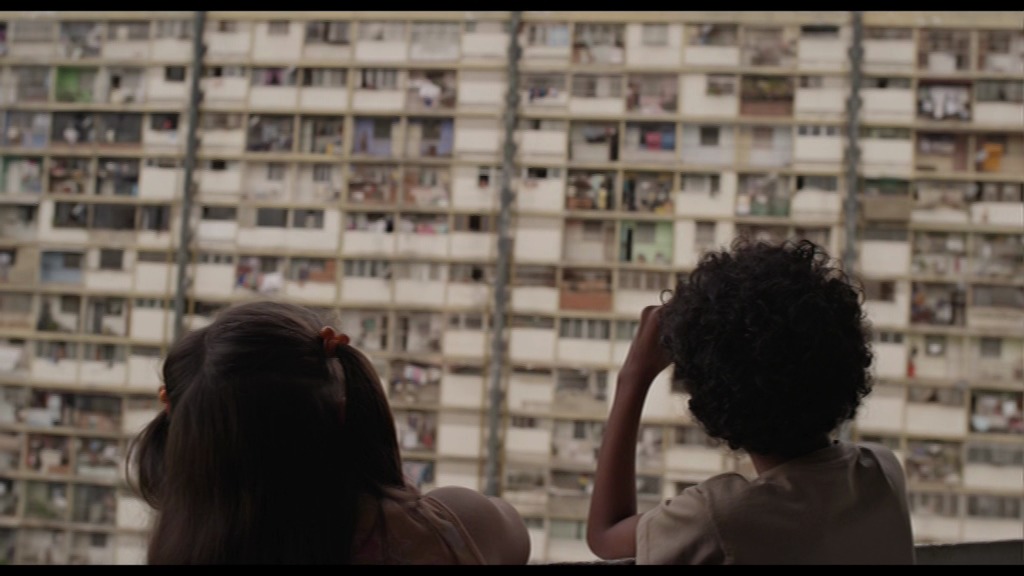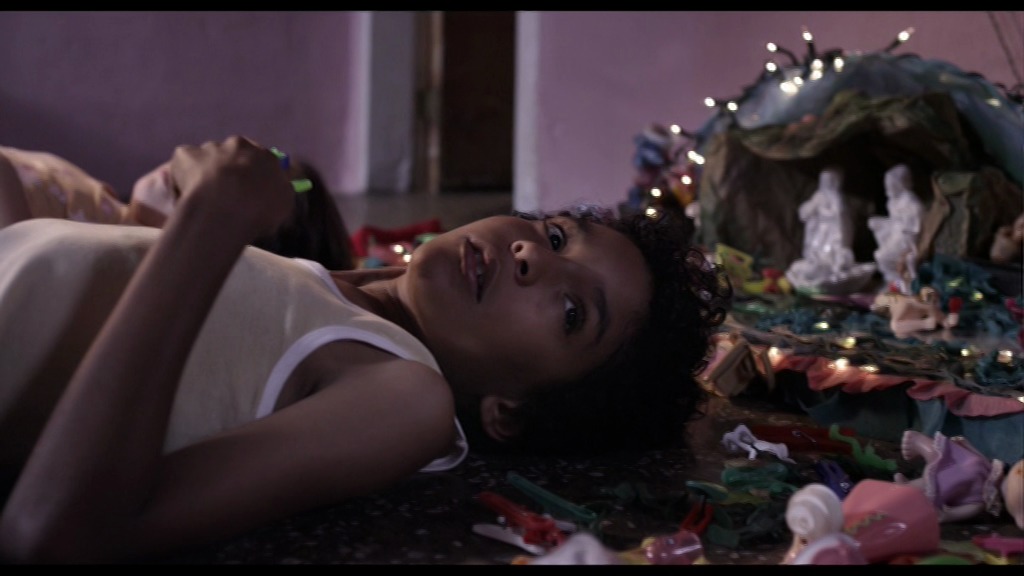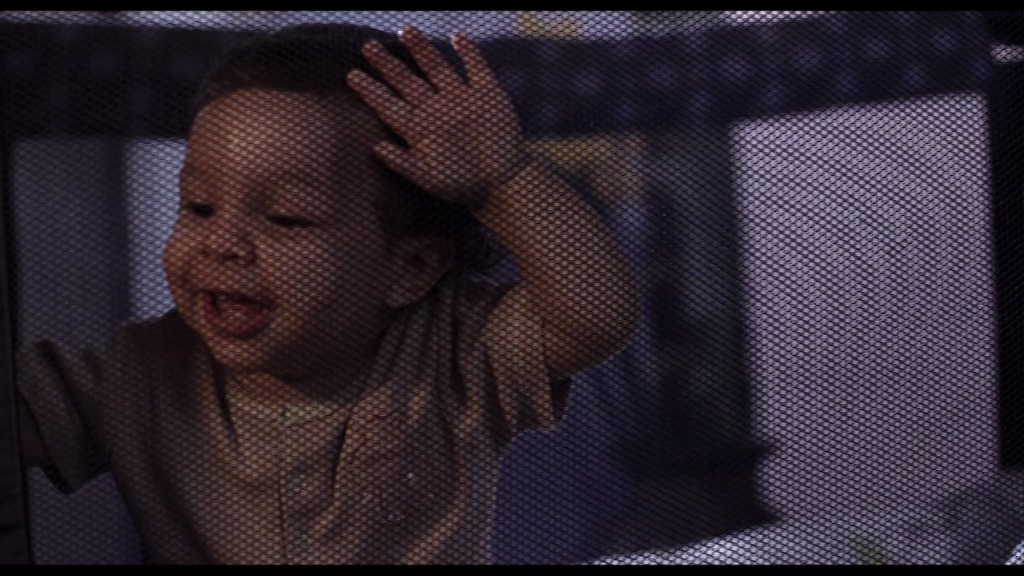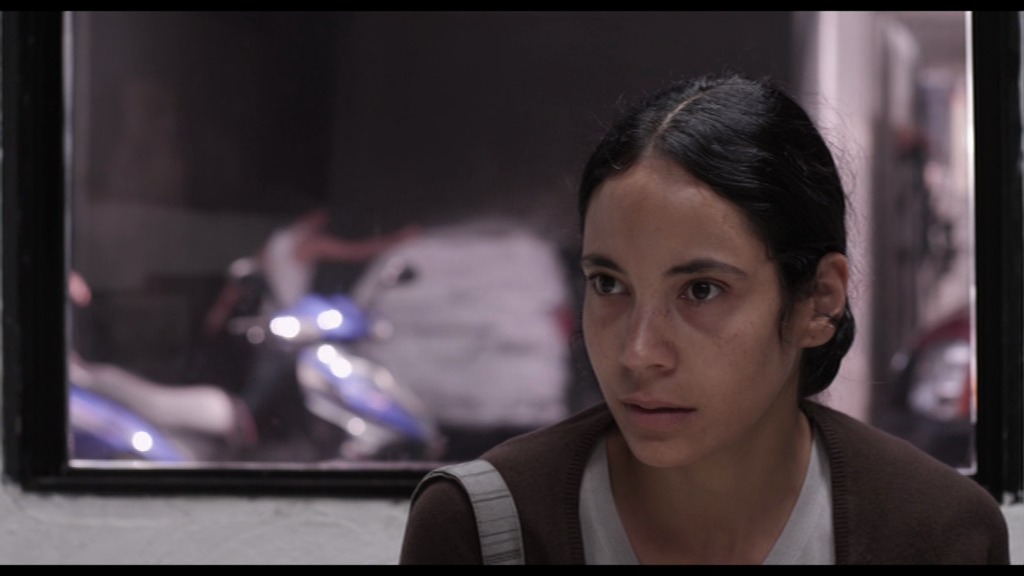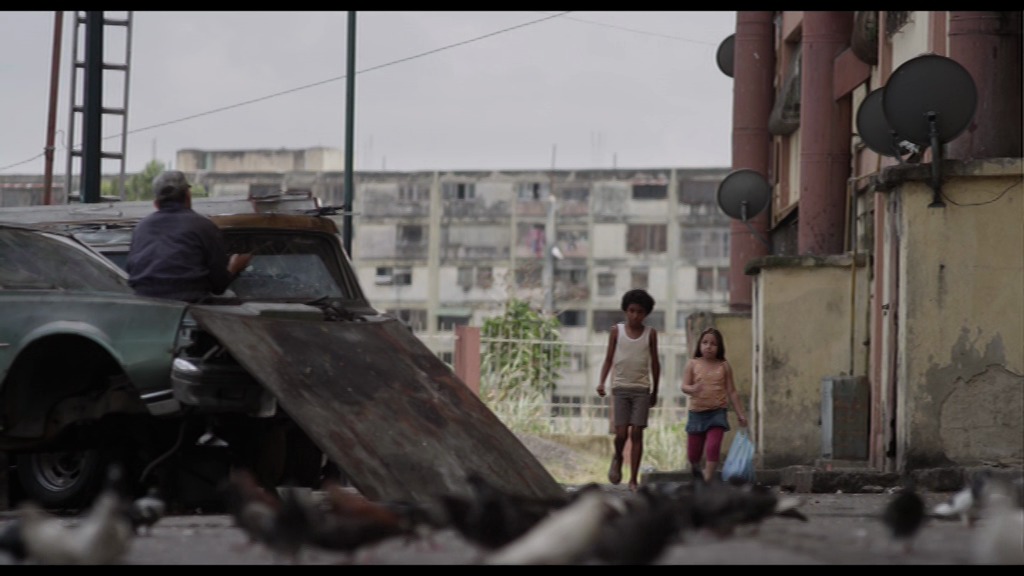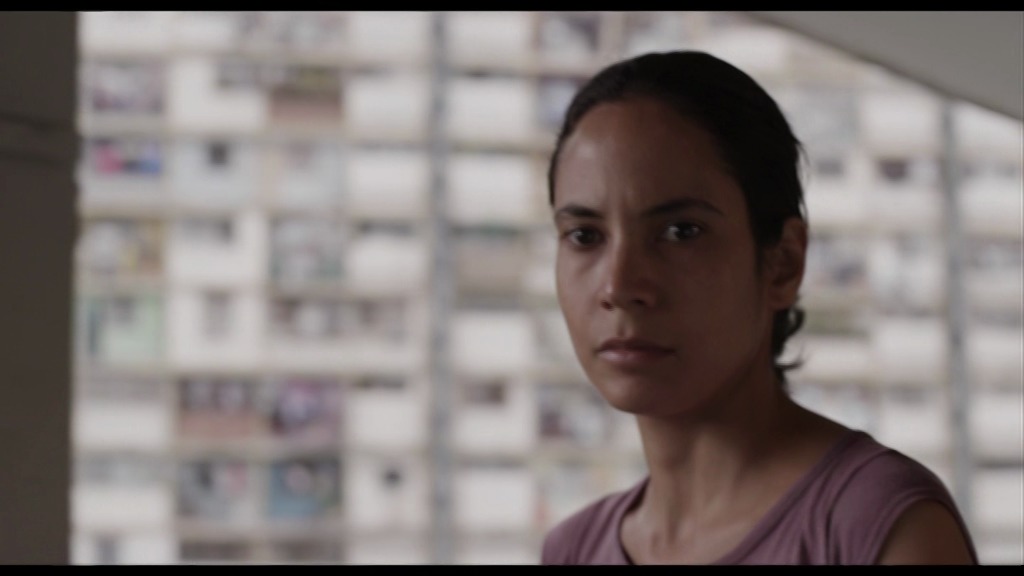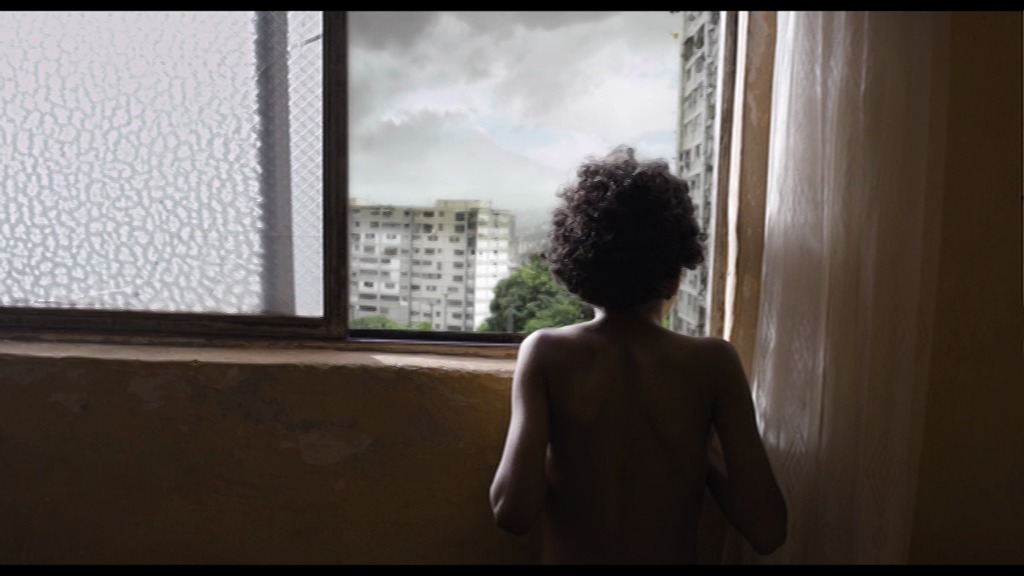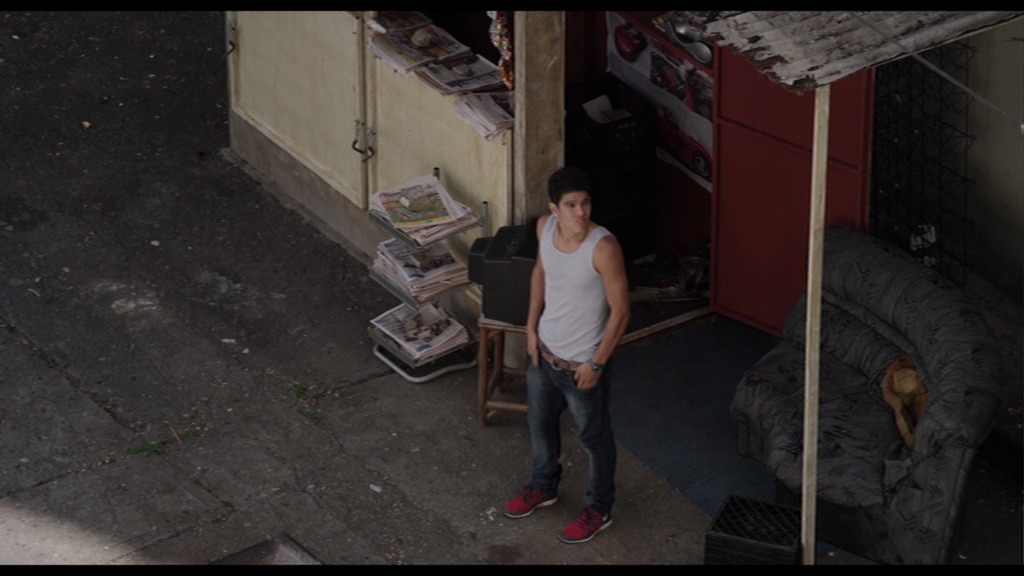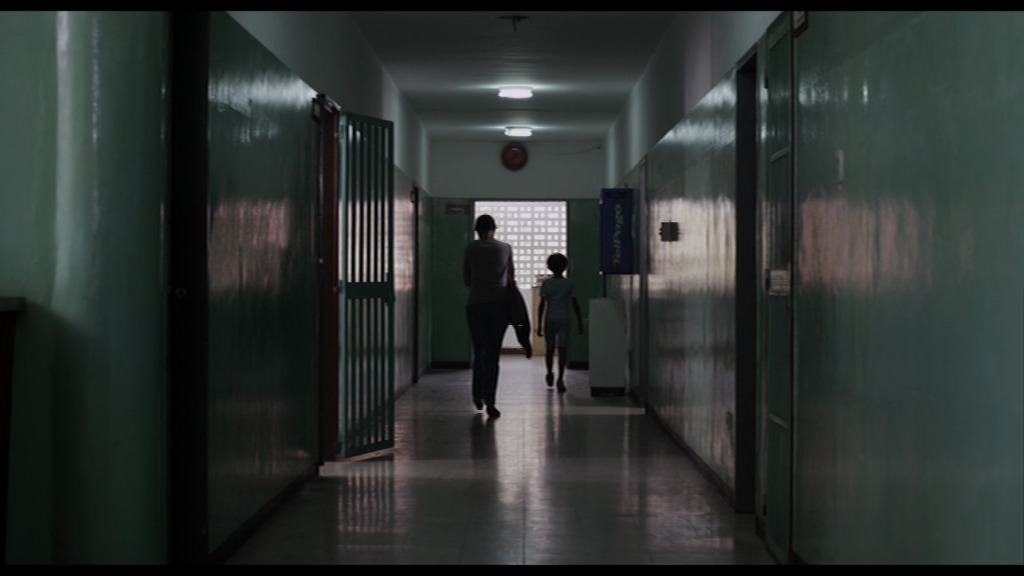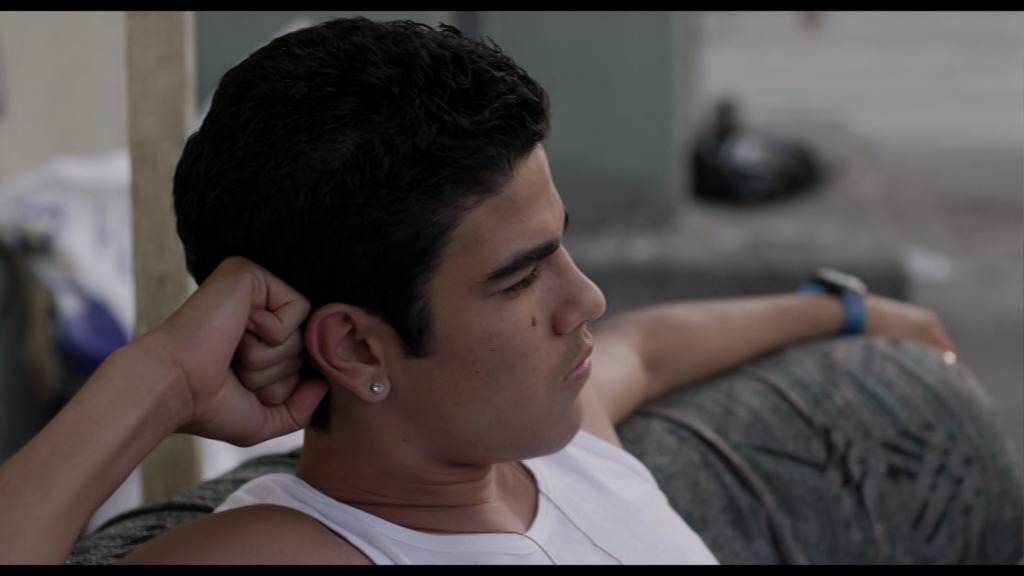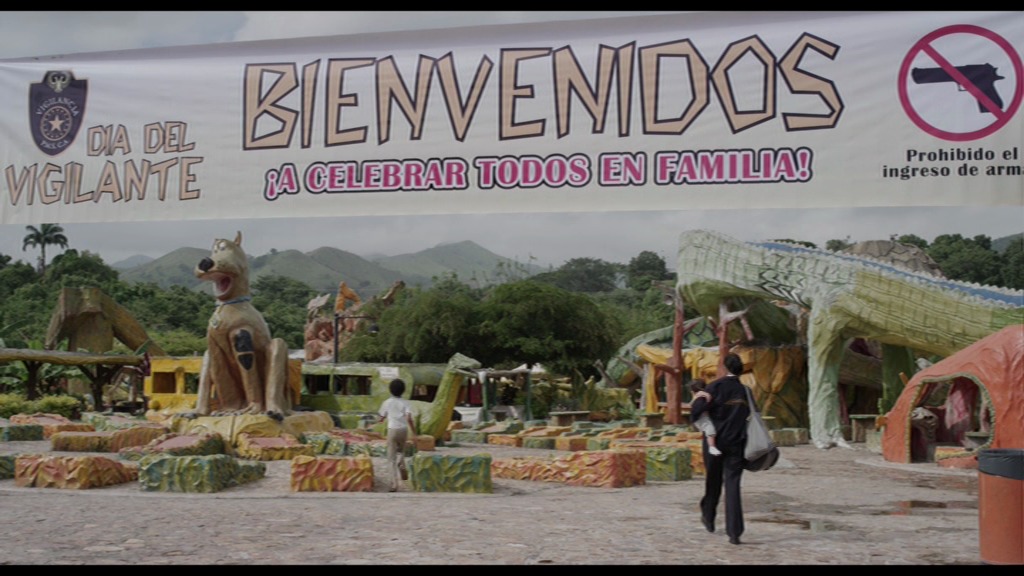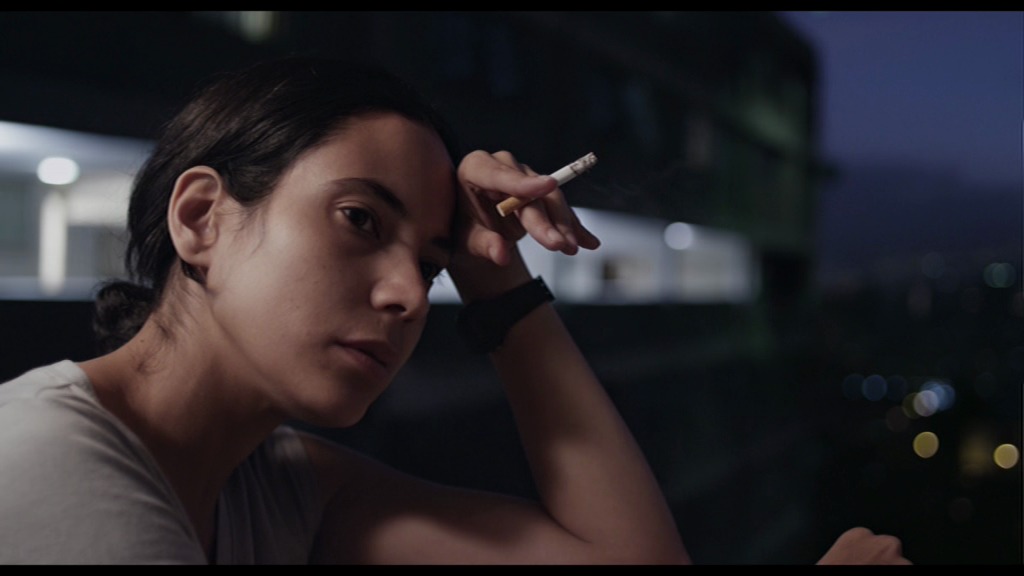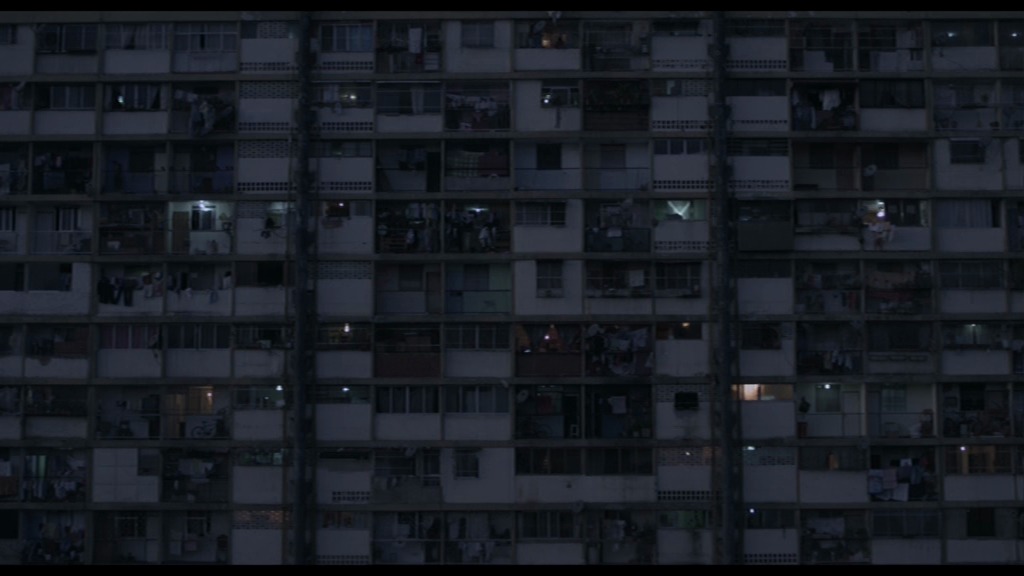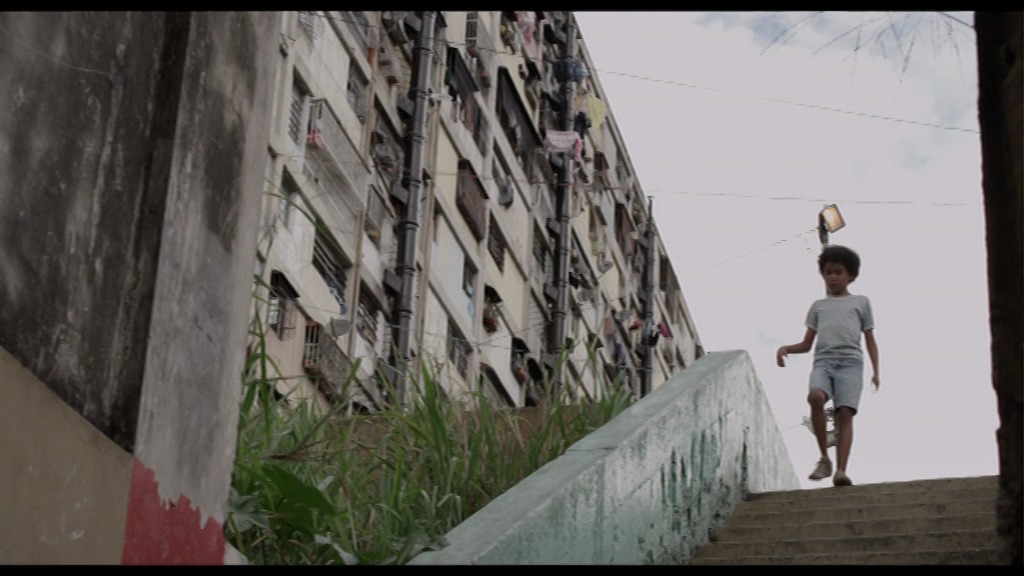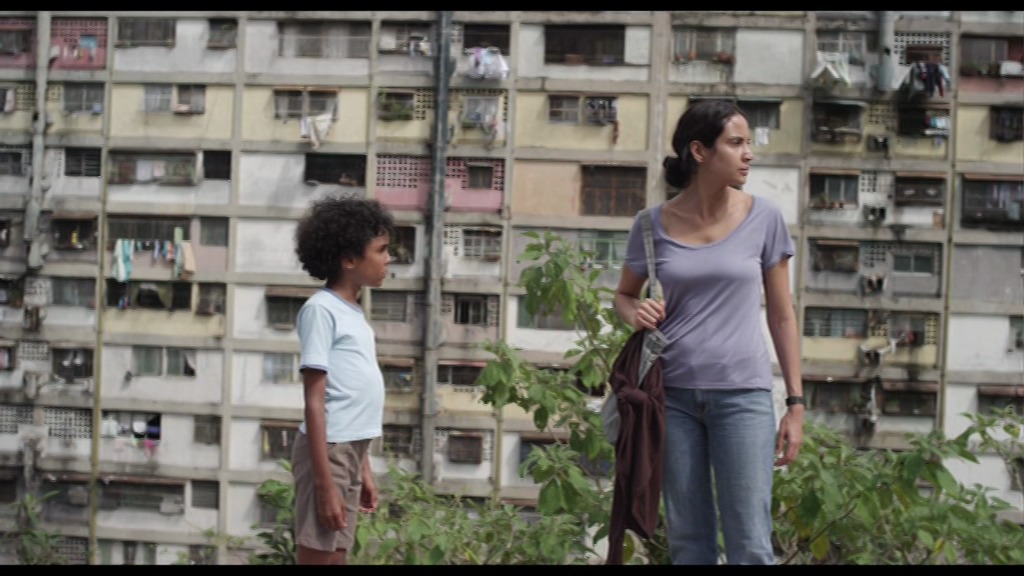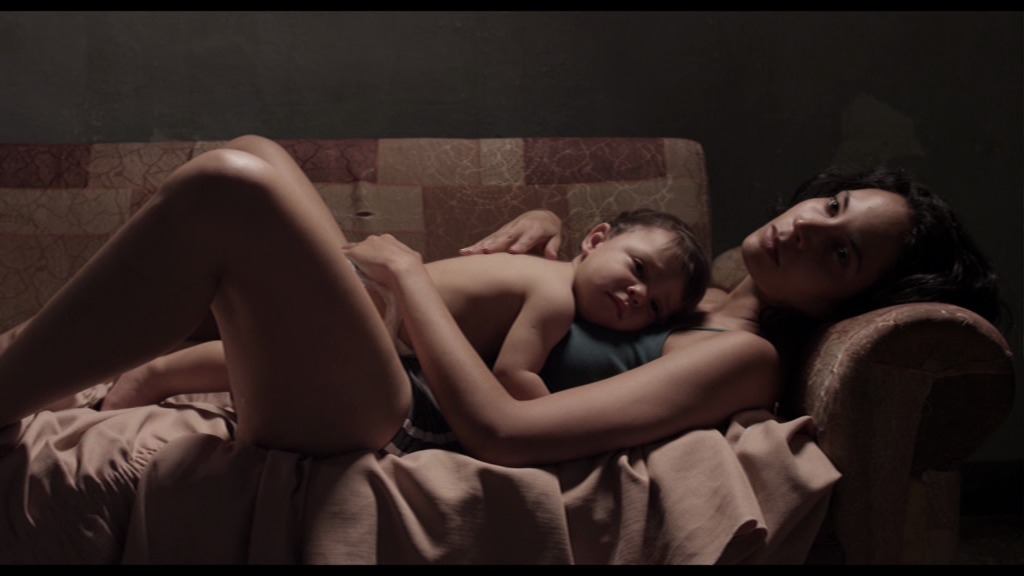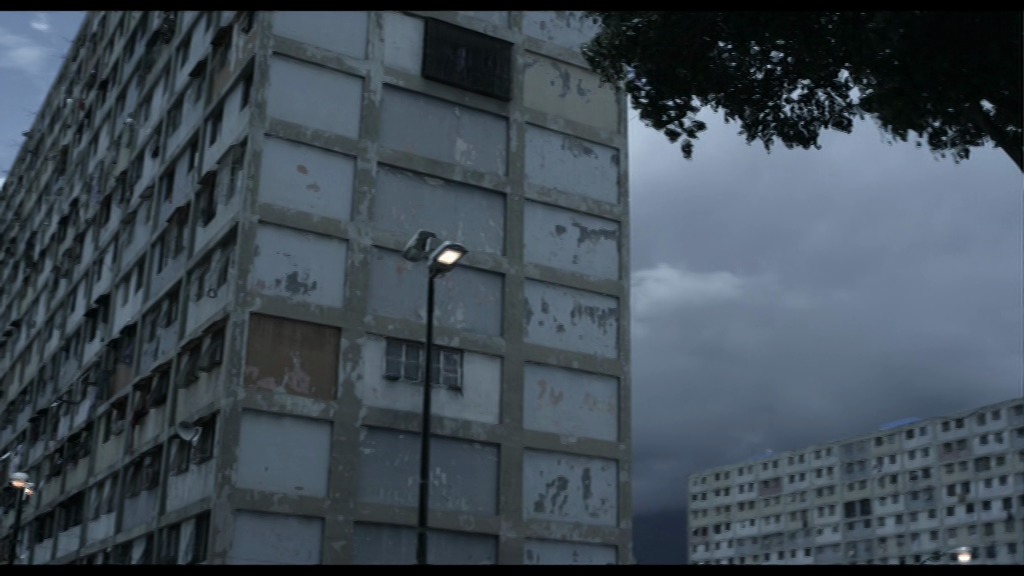 This is really good! I love all the actors, especially the mother. And the cinematography is both fantastic and real at the same time.
Everything's so tense.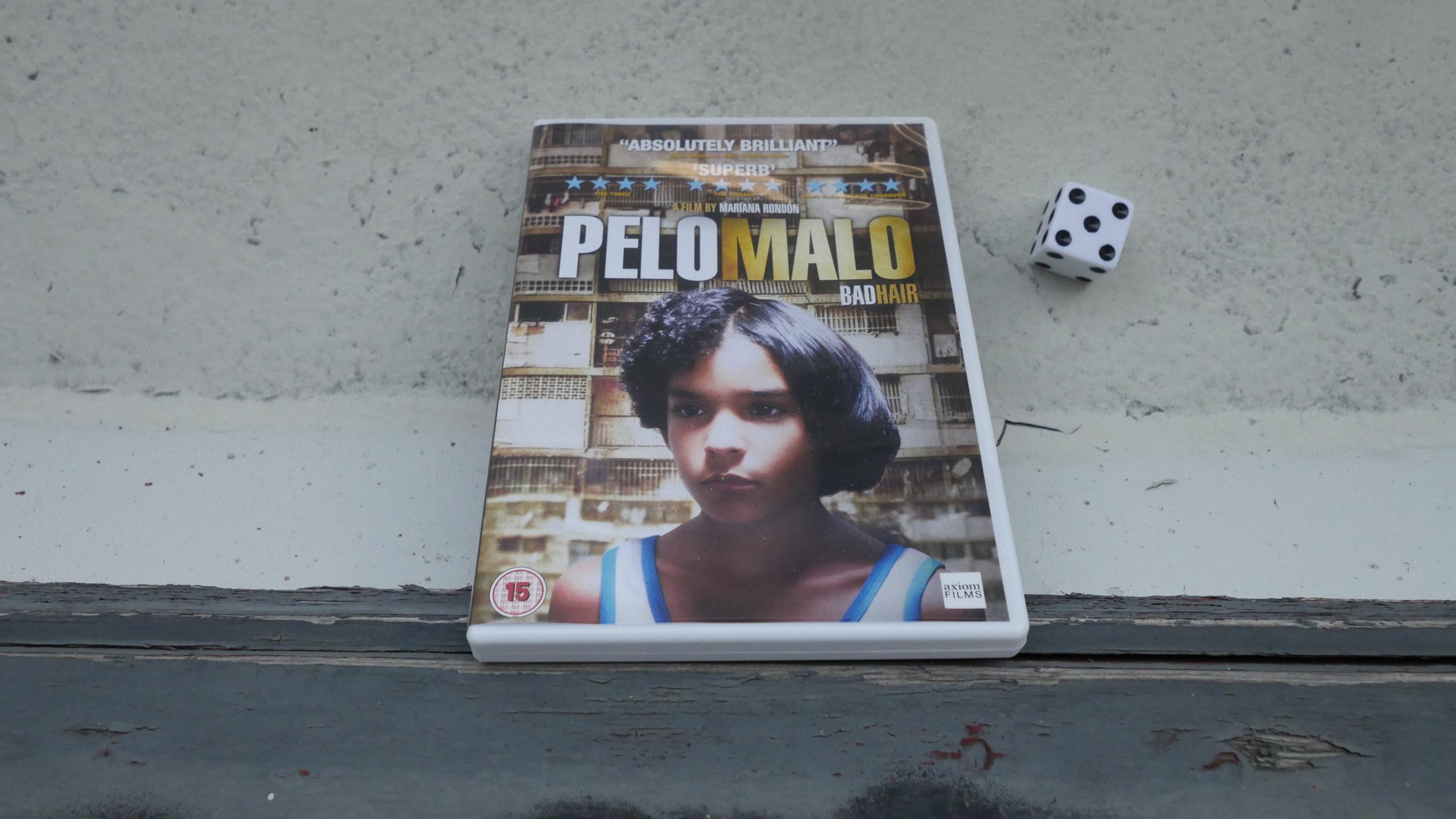 Bad Hair. Mariana Rondón. 2013. Venezuela.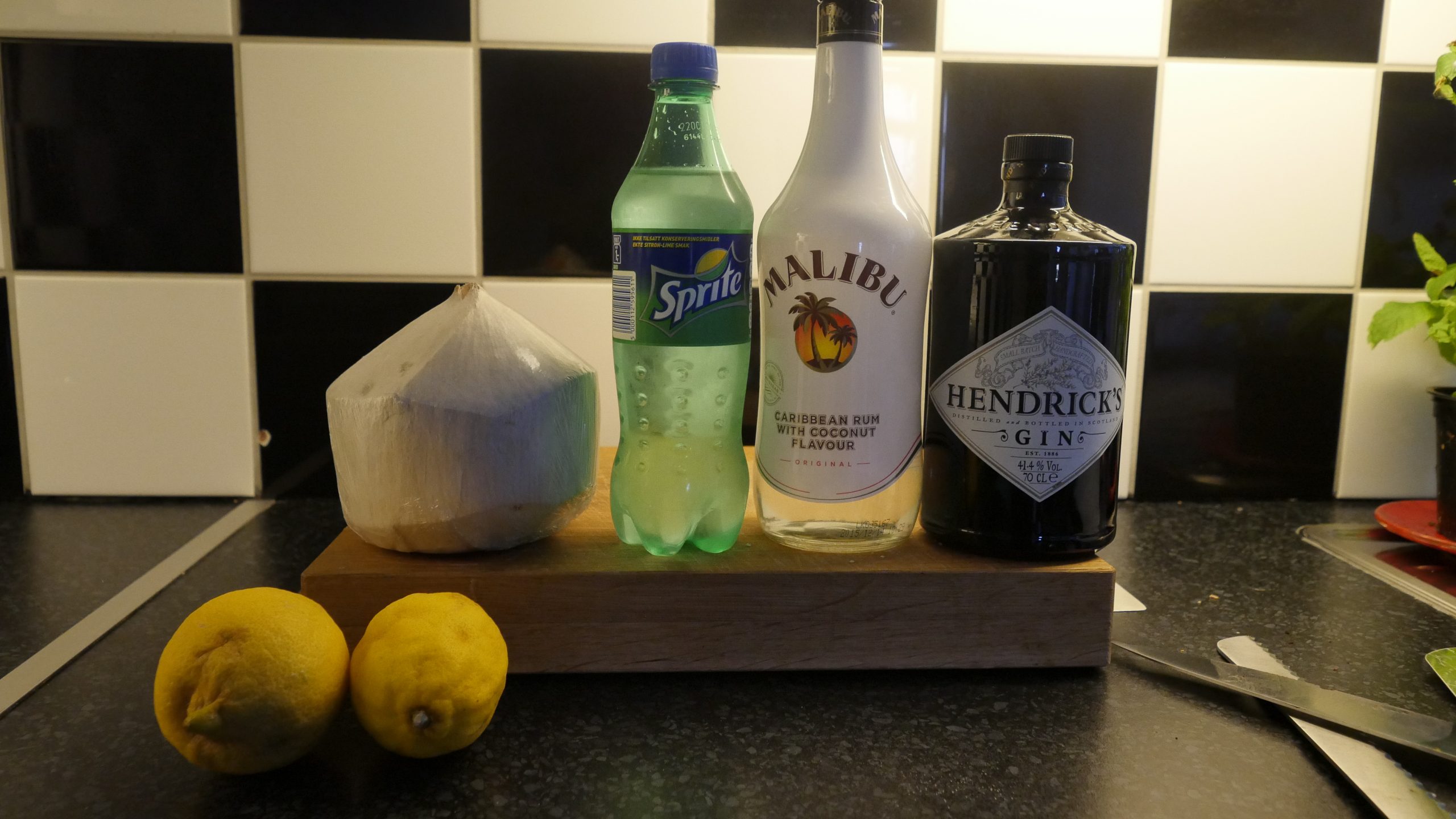 Playero
2 parts coconot flavoured rum
1 part lemon juice
1 part gin
1 part lemon soda
1 part coconut water
Mix rum, lemon juice and gin in a highball glass with ice. Top up with lemon soda and coconut water. Garnish with a cherry.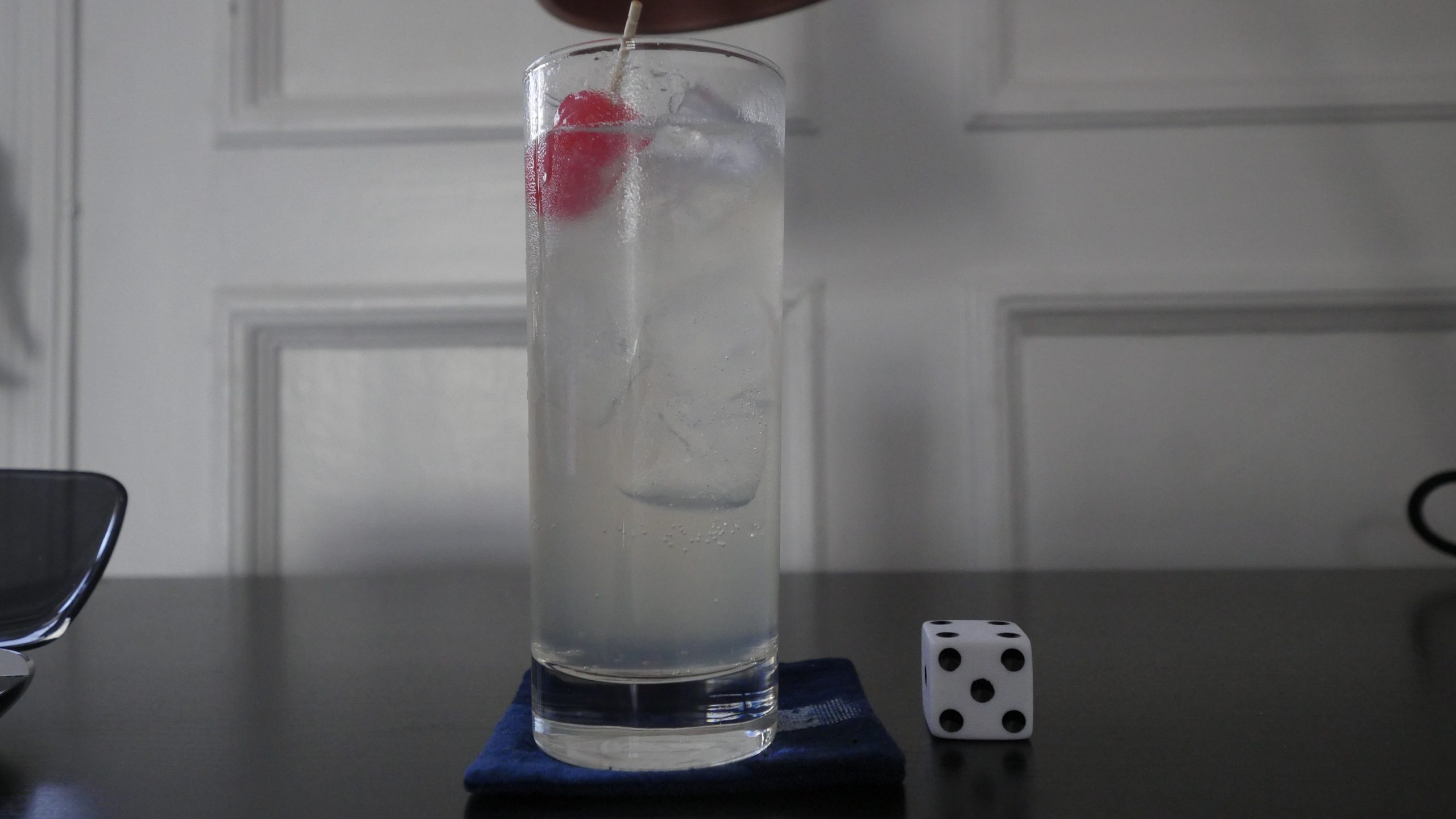 This post is part of the World of Films and Cocktails series. Explore the map.