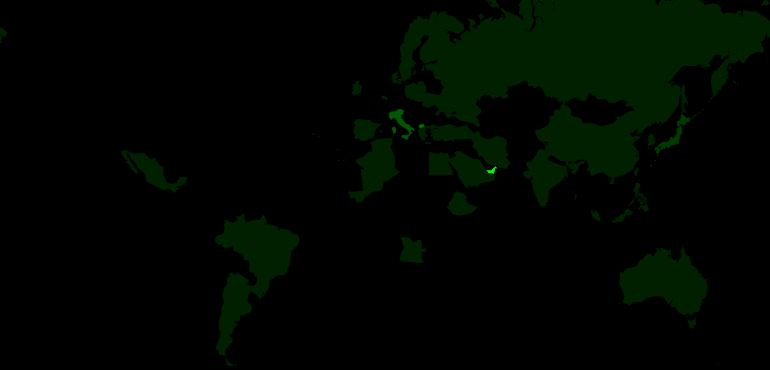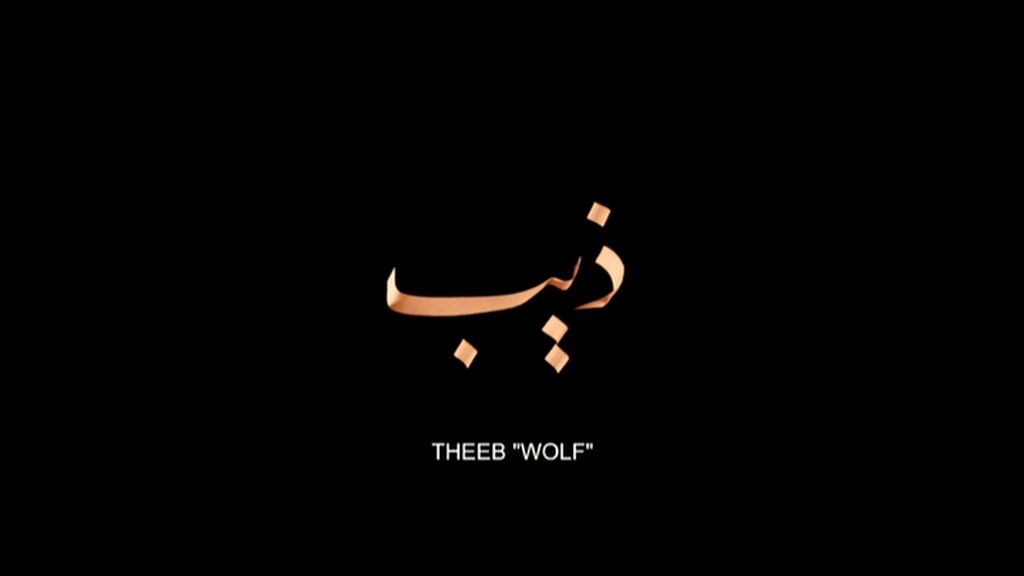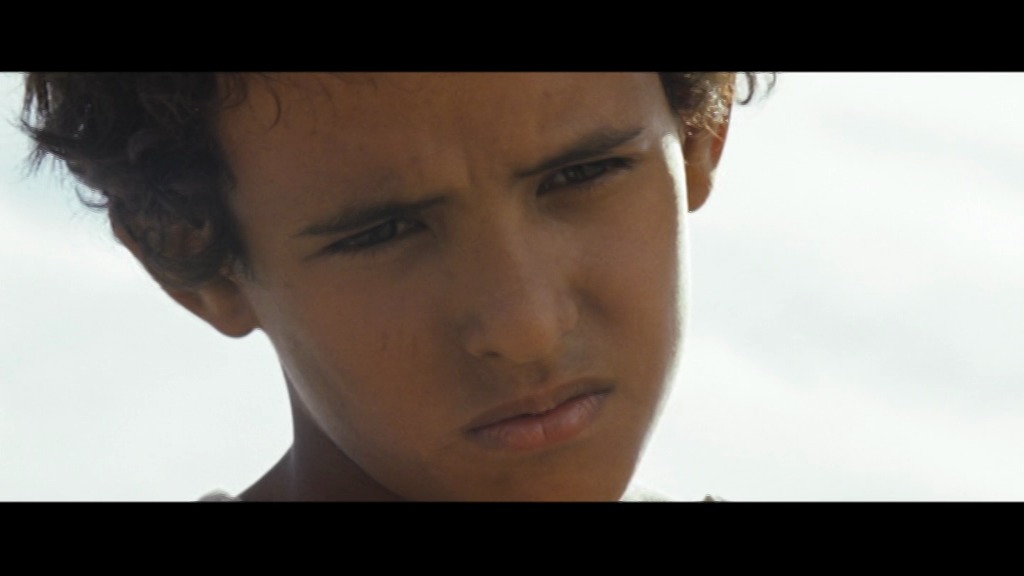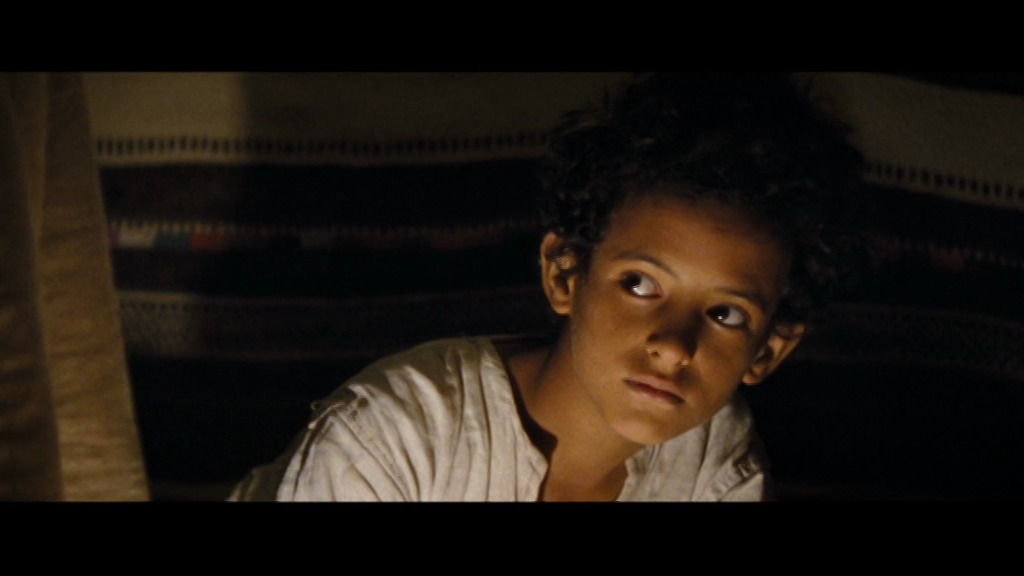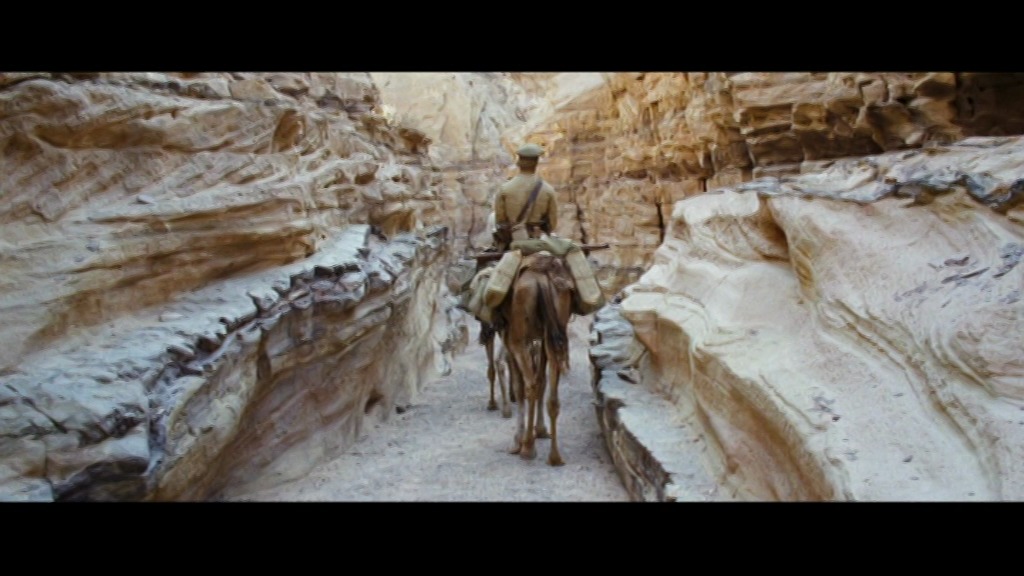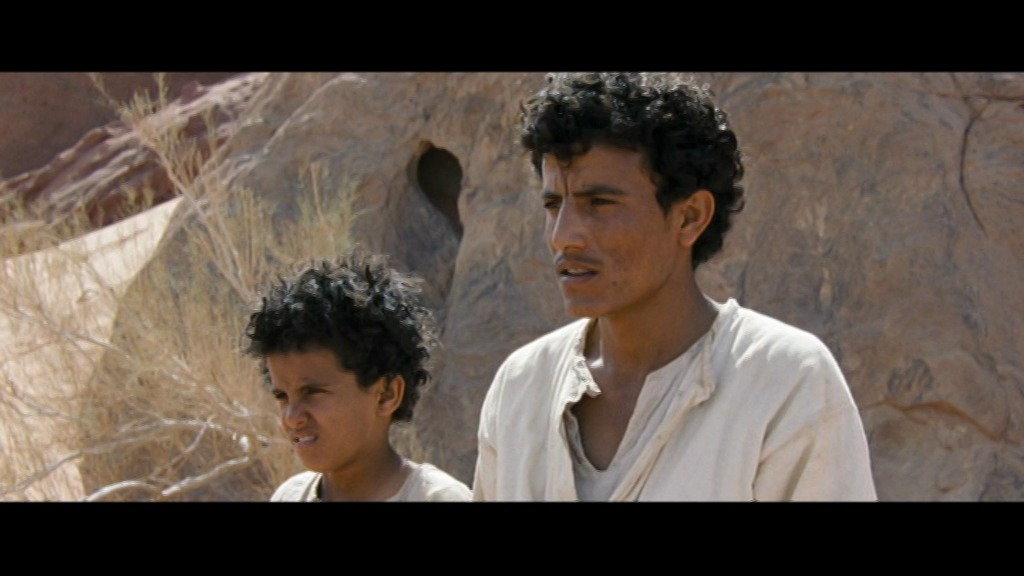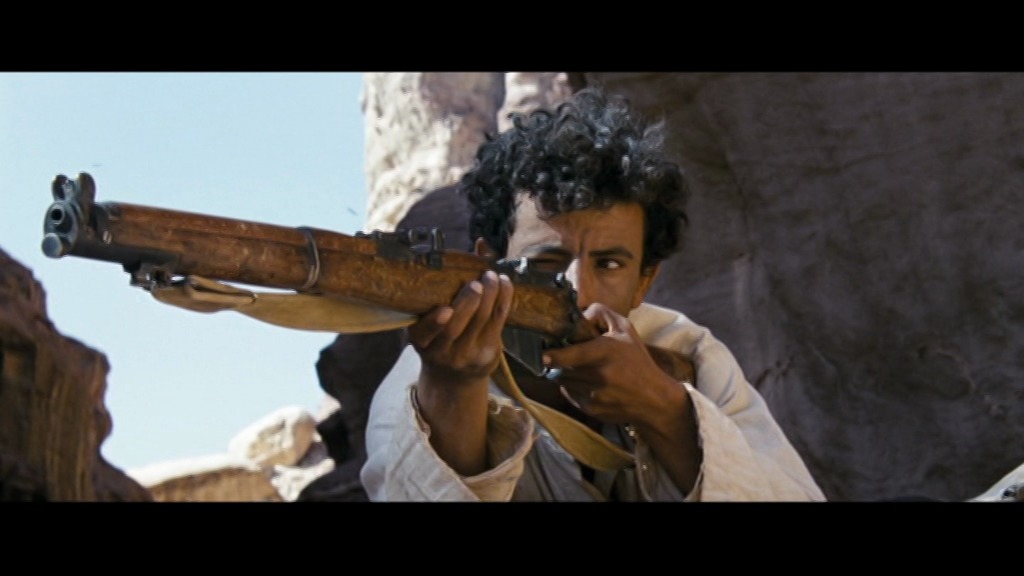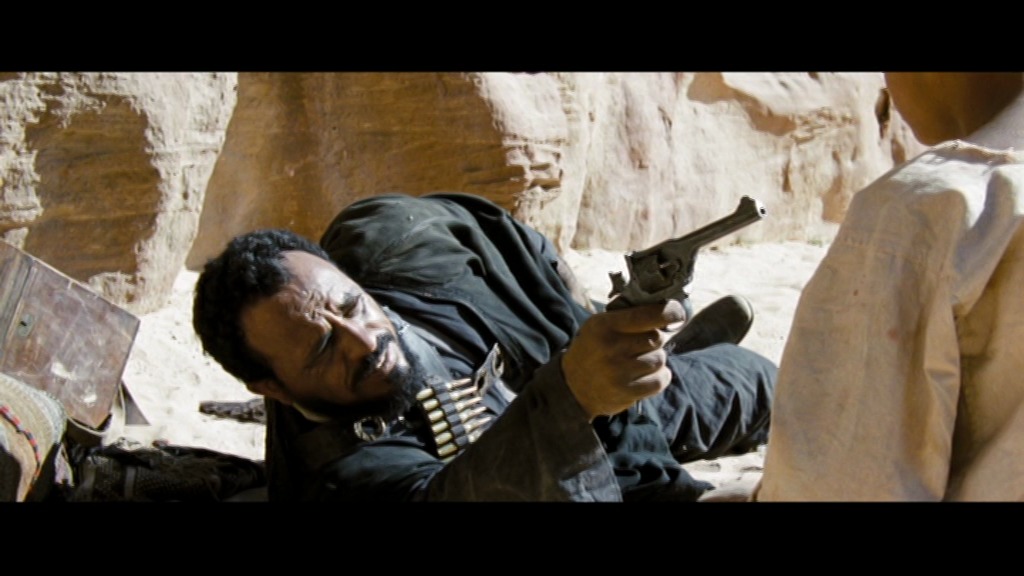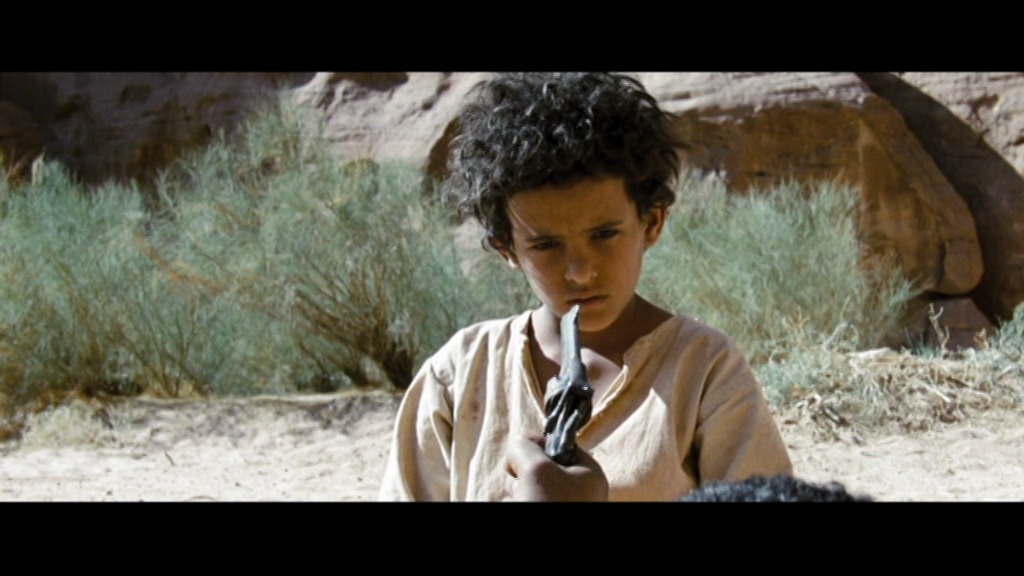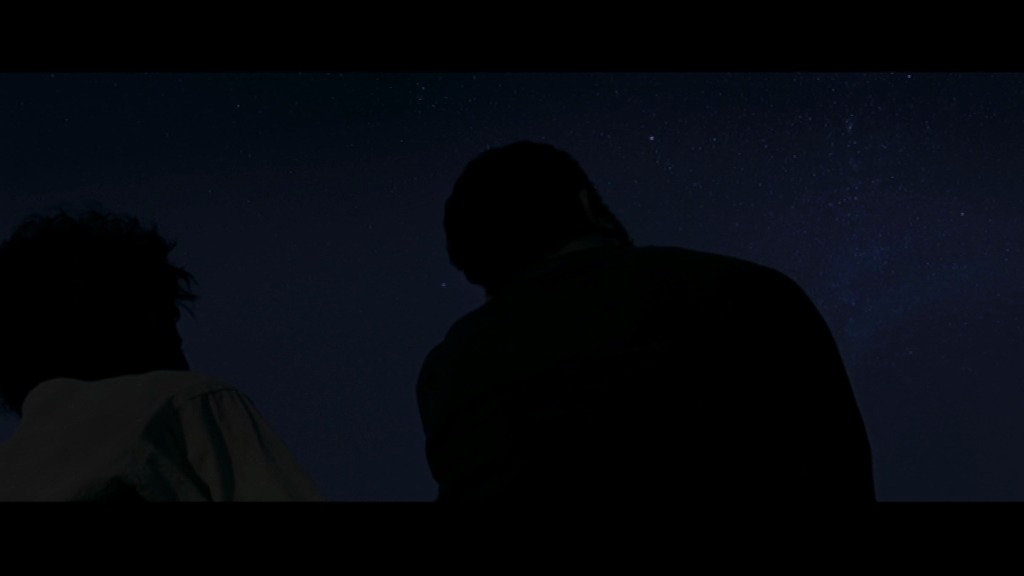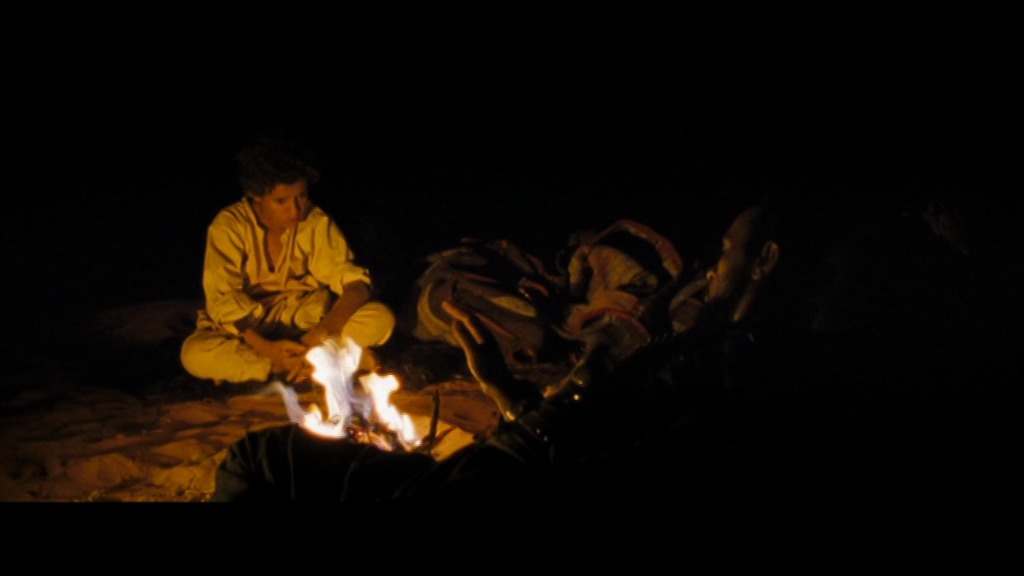 There are good scenes in here, but mostly the actors are pretty hopeless, even for non-professional actors.
And it fails the Bechdel test.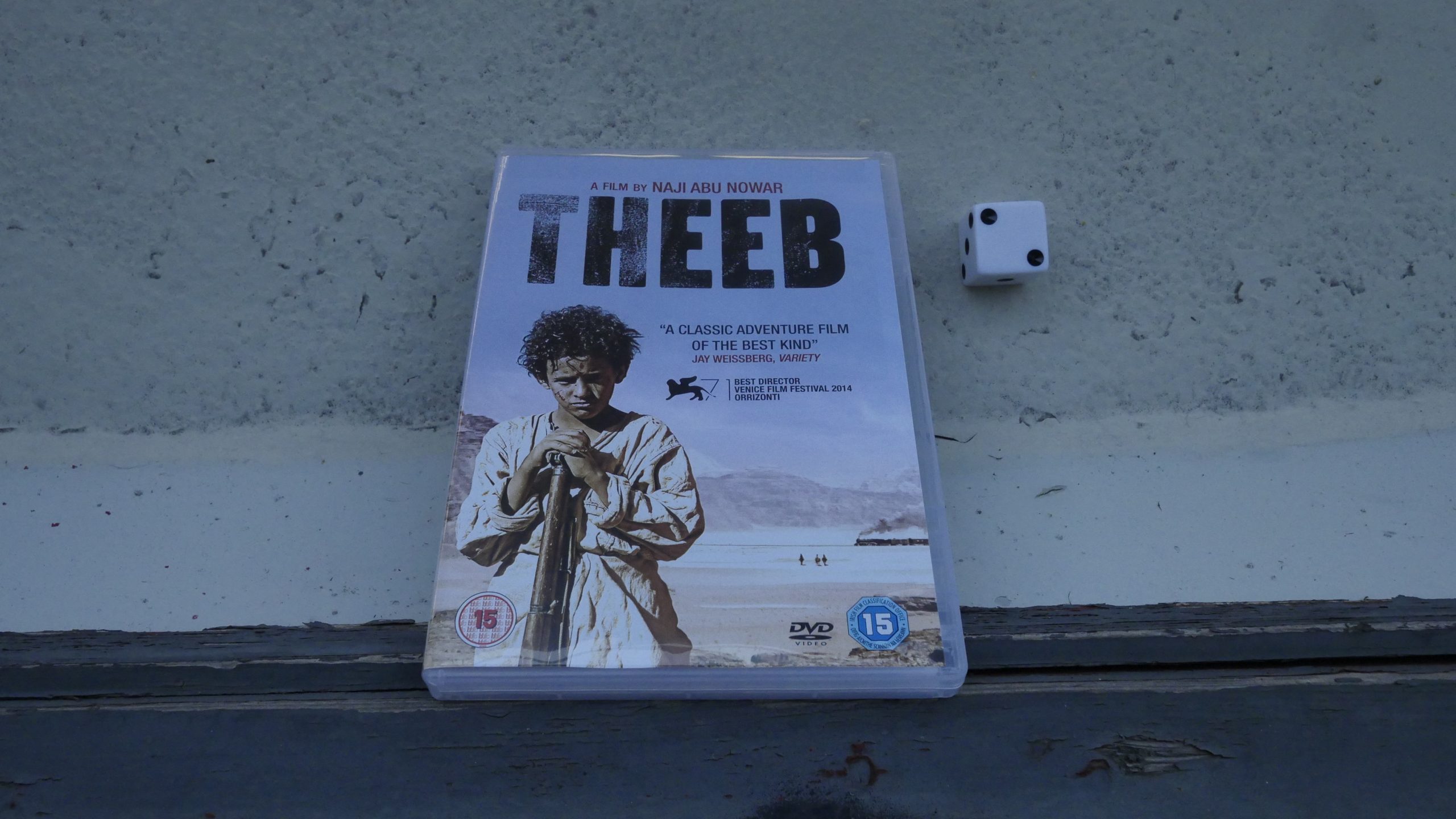 Theeb. Naji Abu Nowar. 2014. United Arab Emirates.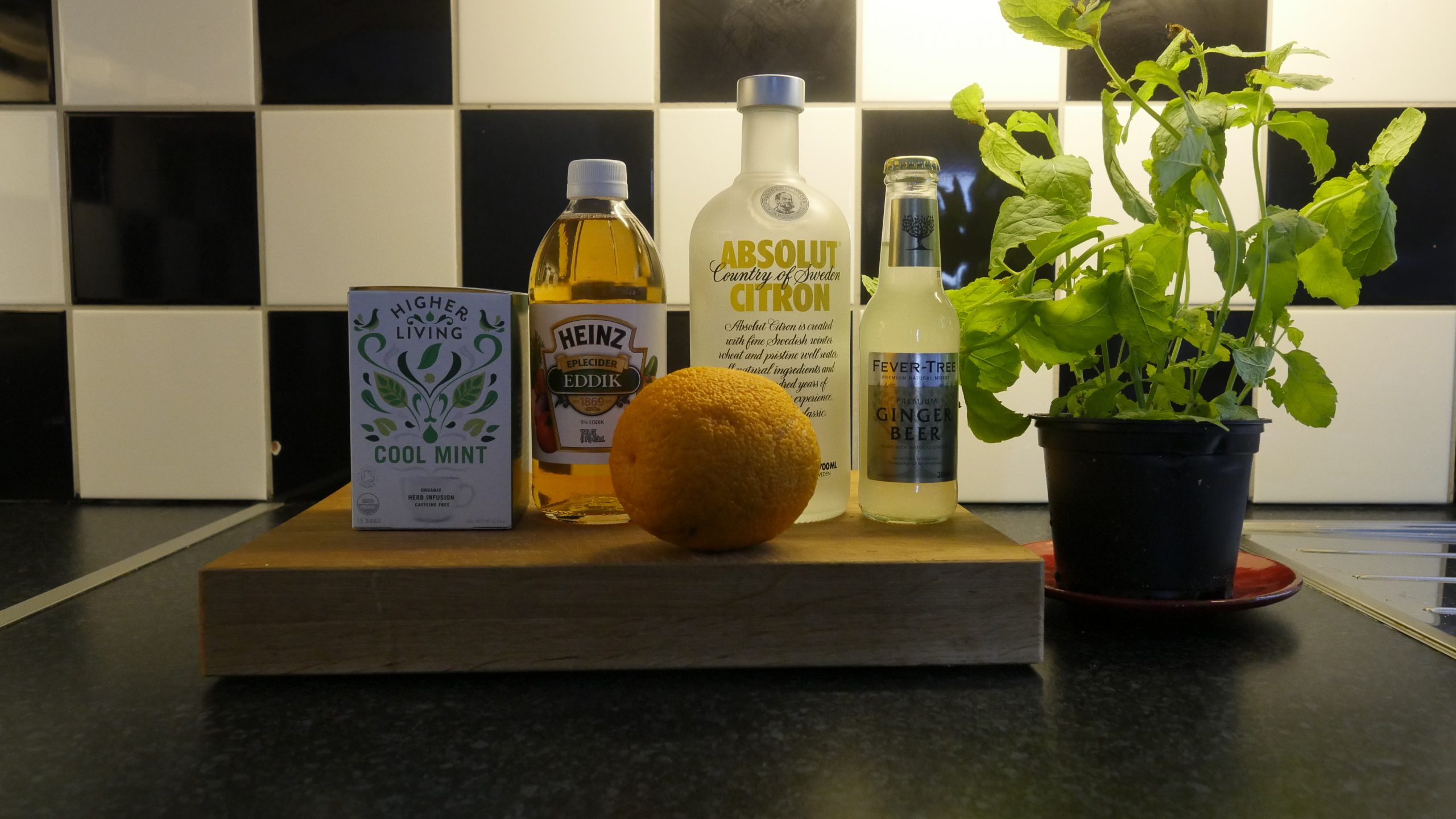 Detox Mule
3 parts ginger beer
3 parts vodka
1 part peppermint syrup (1:1 sugar and peppermint tea)
1 teaspoon of apple cider vinegar
mint leaves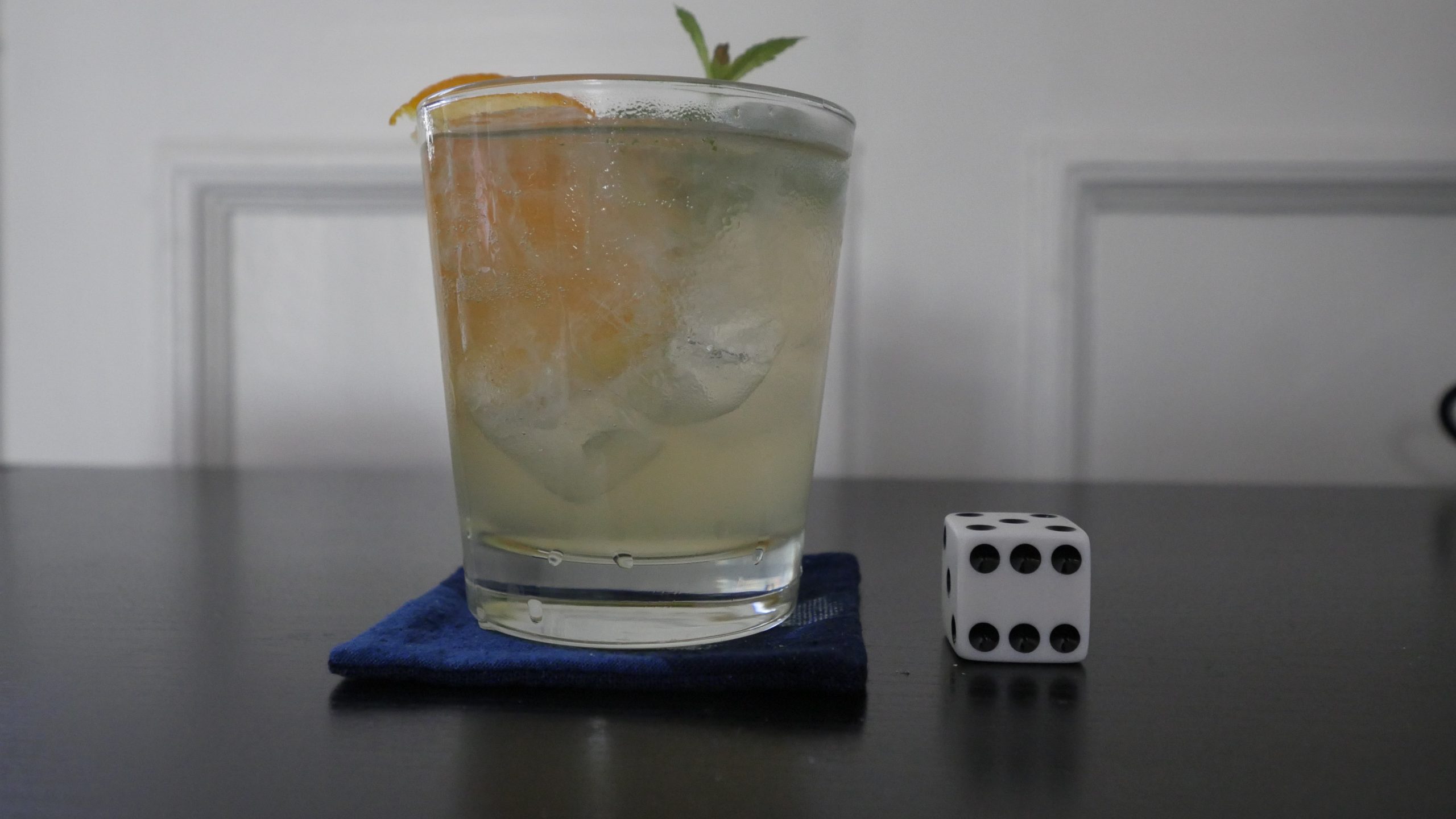 This post is part of the World of Films and Cocktails series. Explore the map.