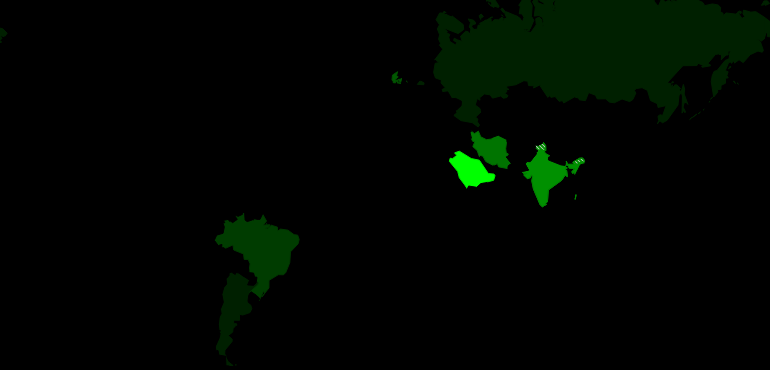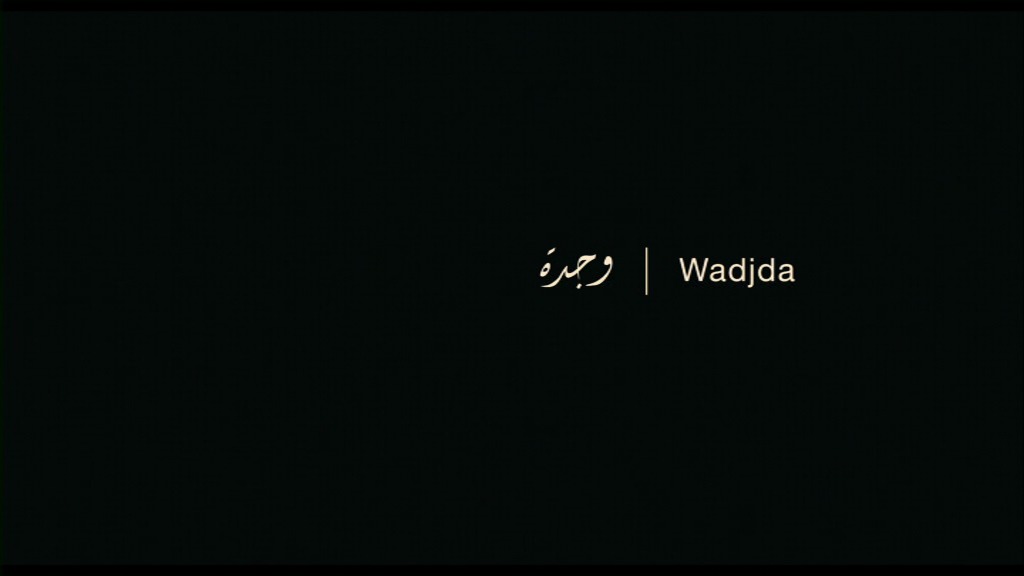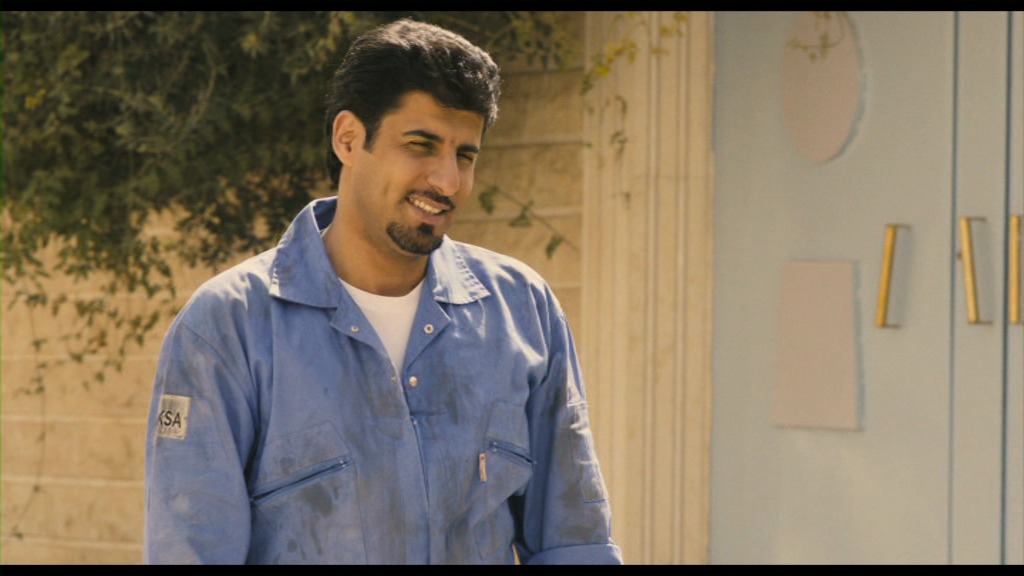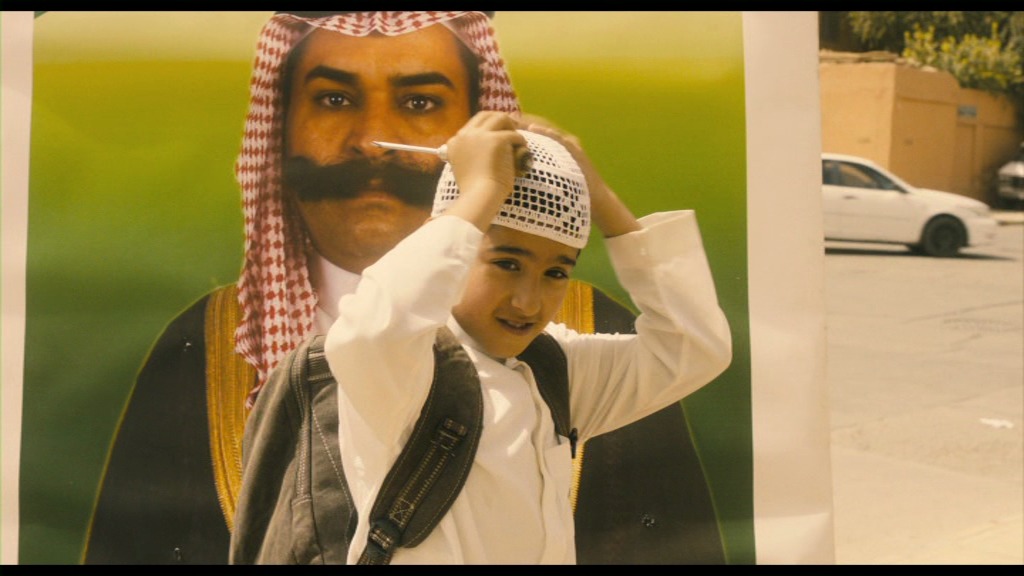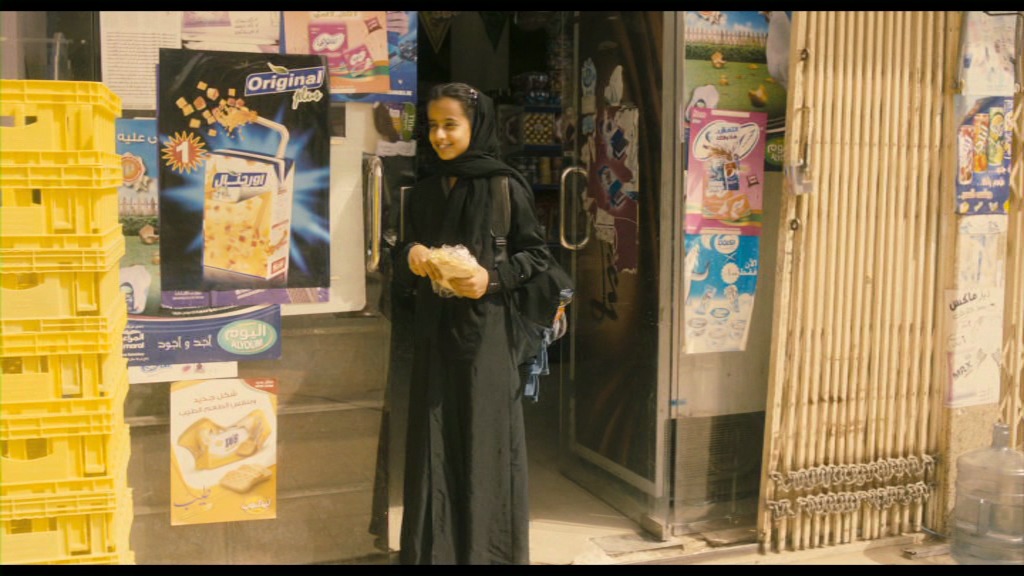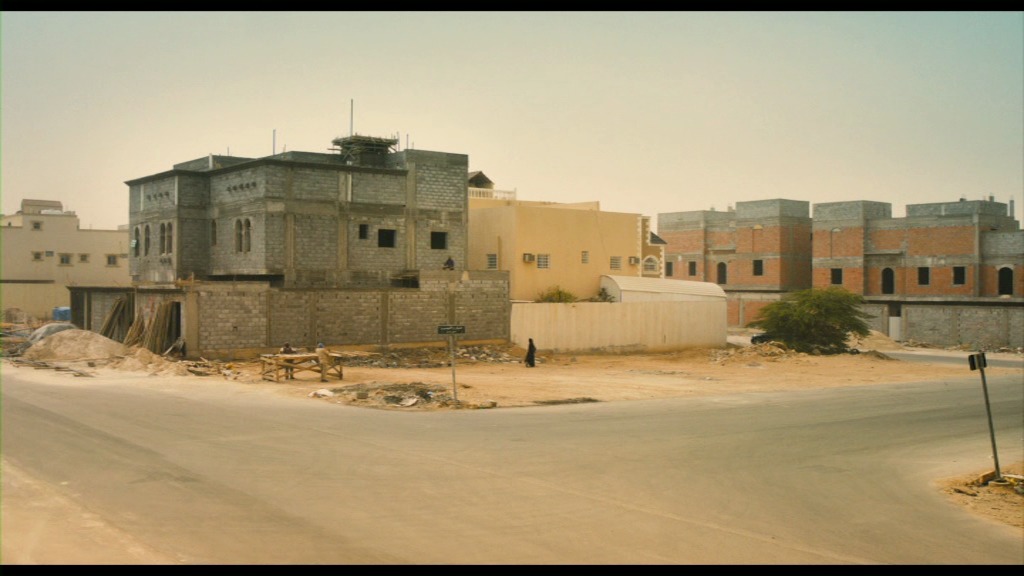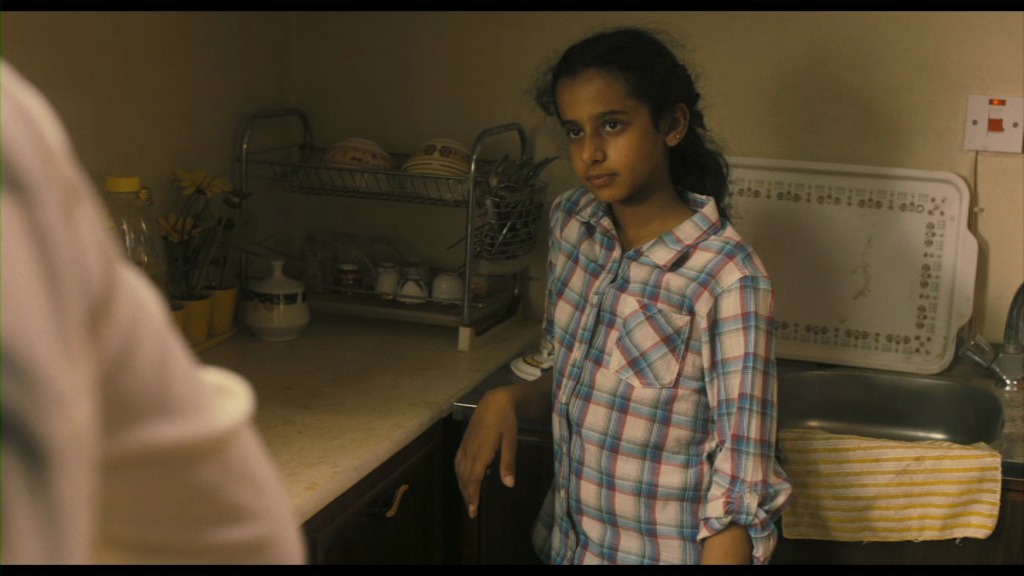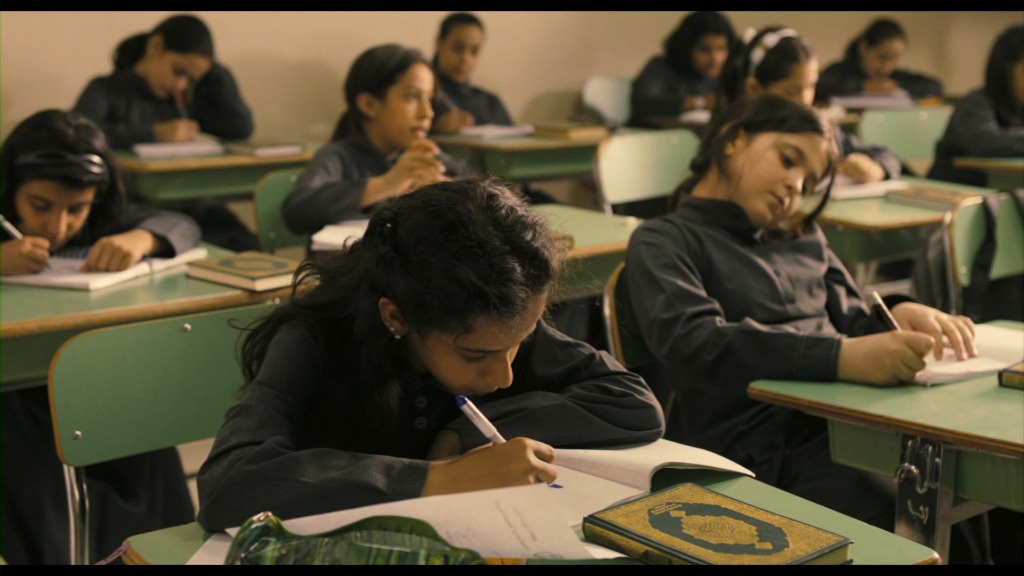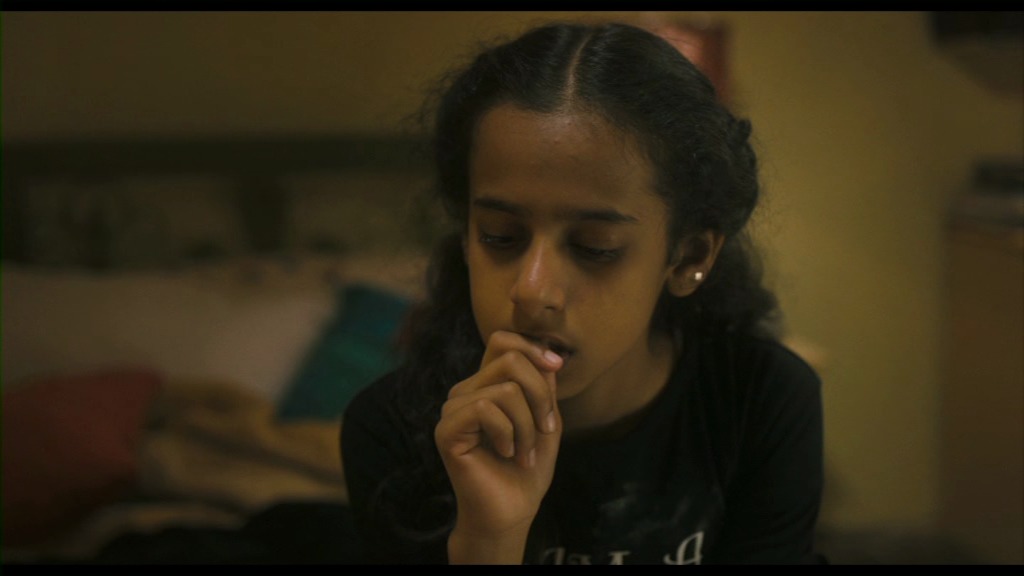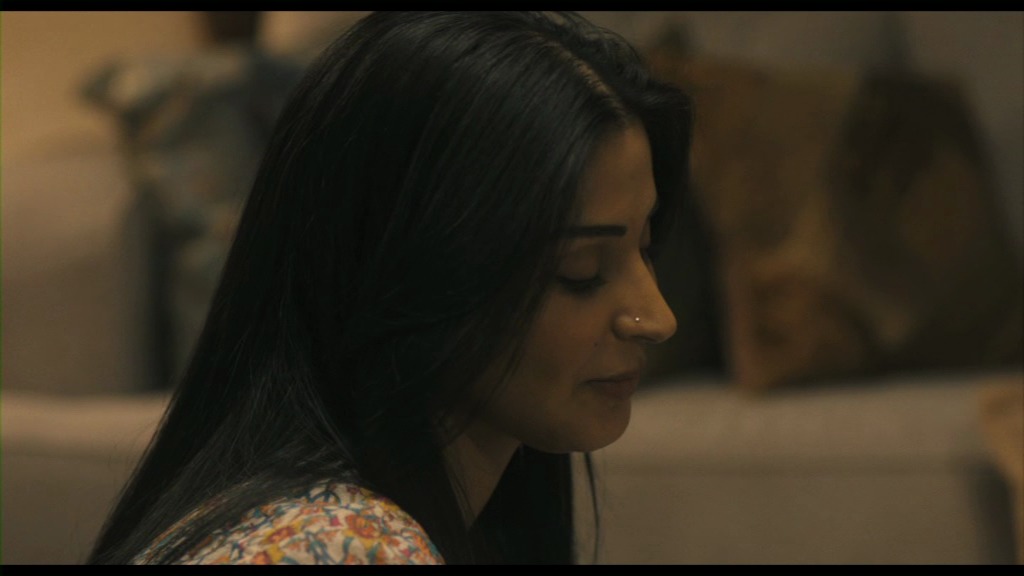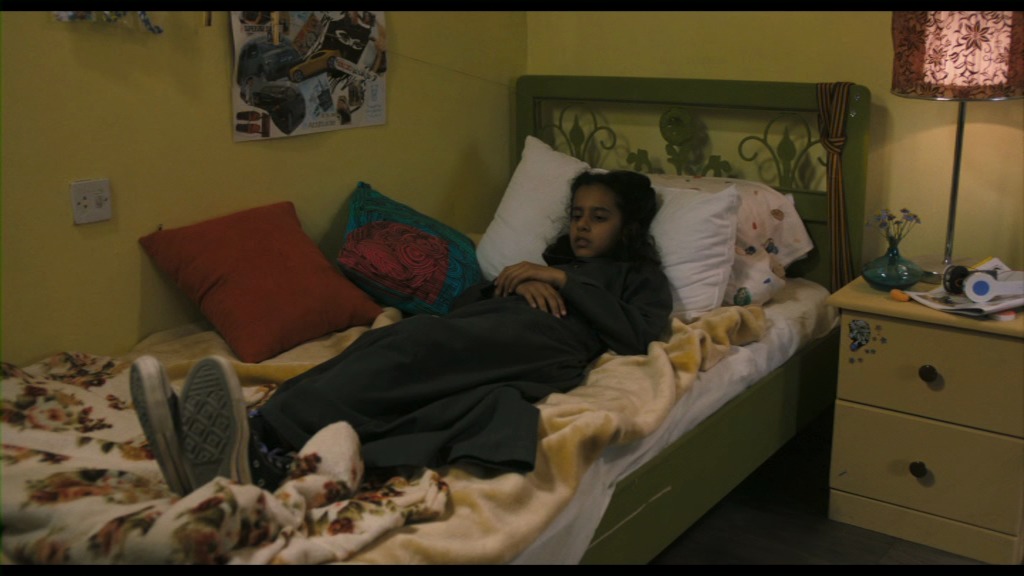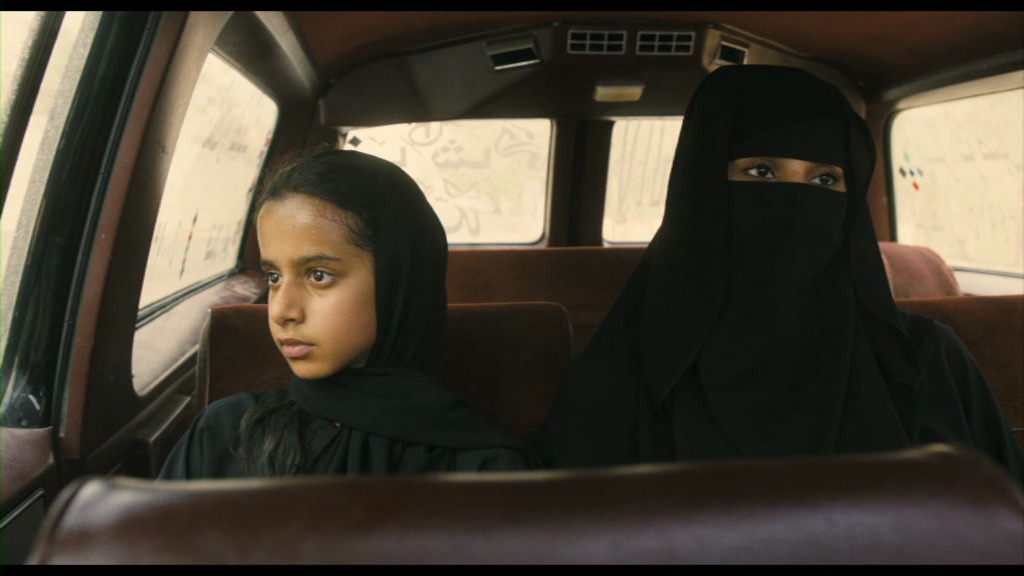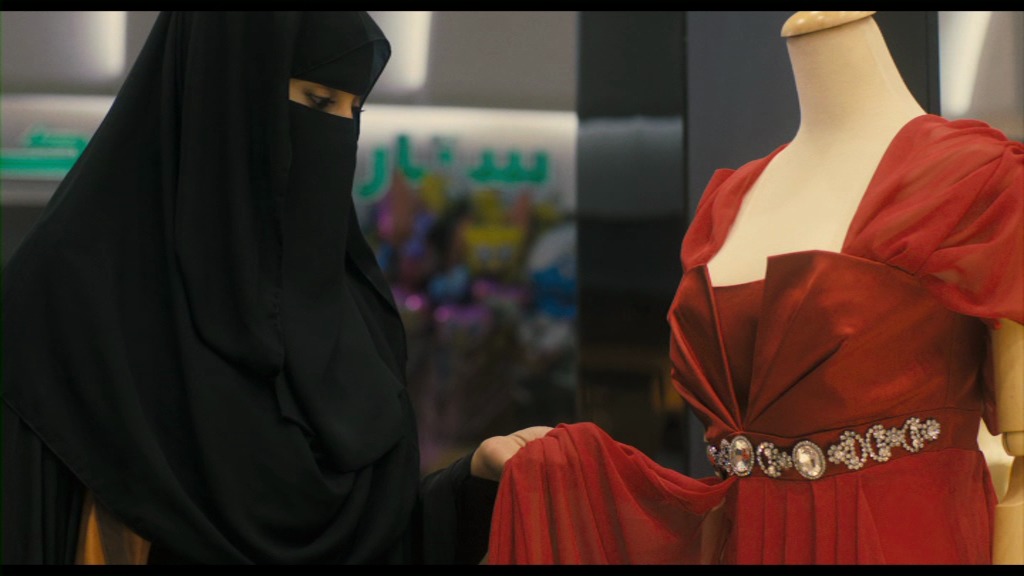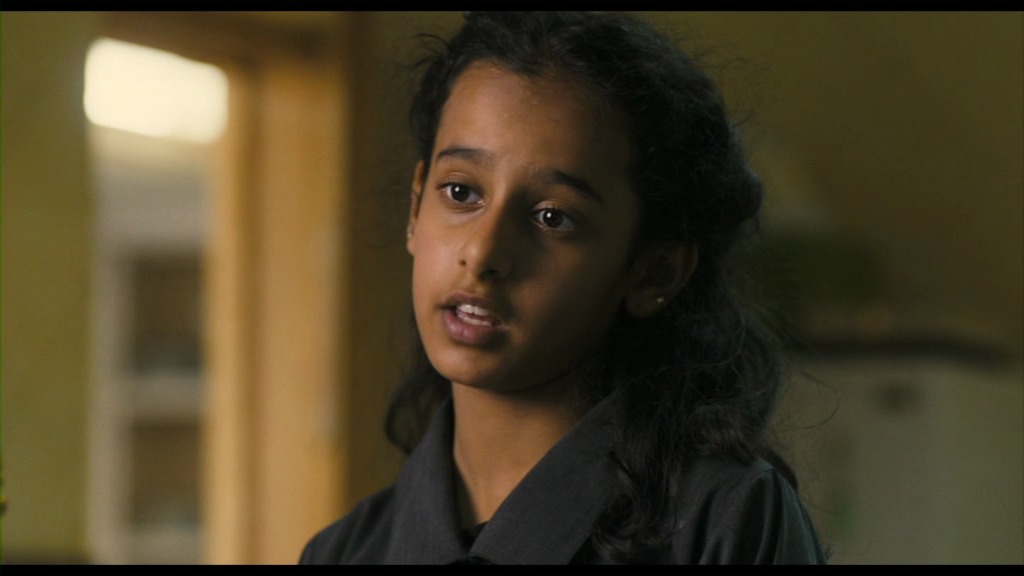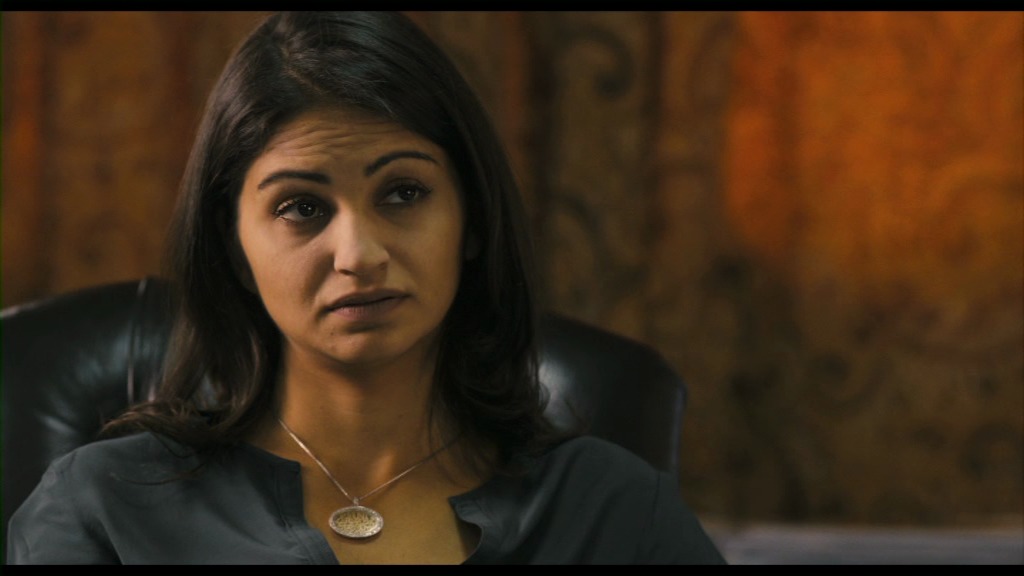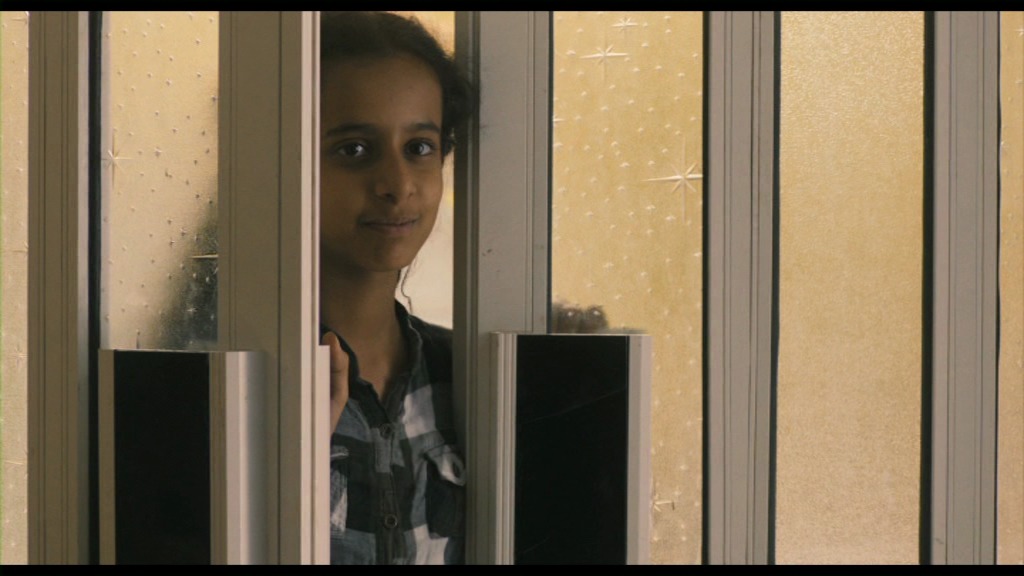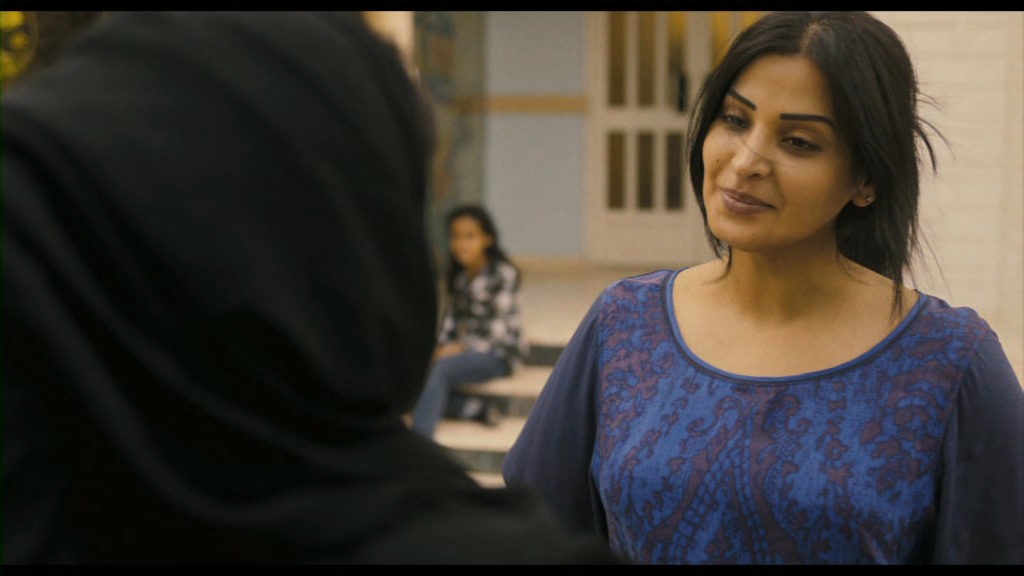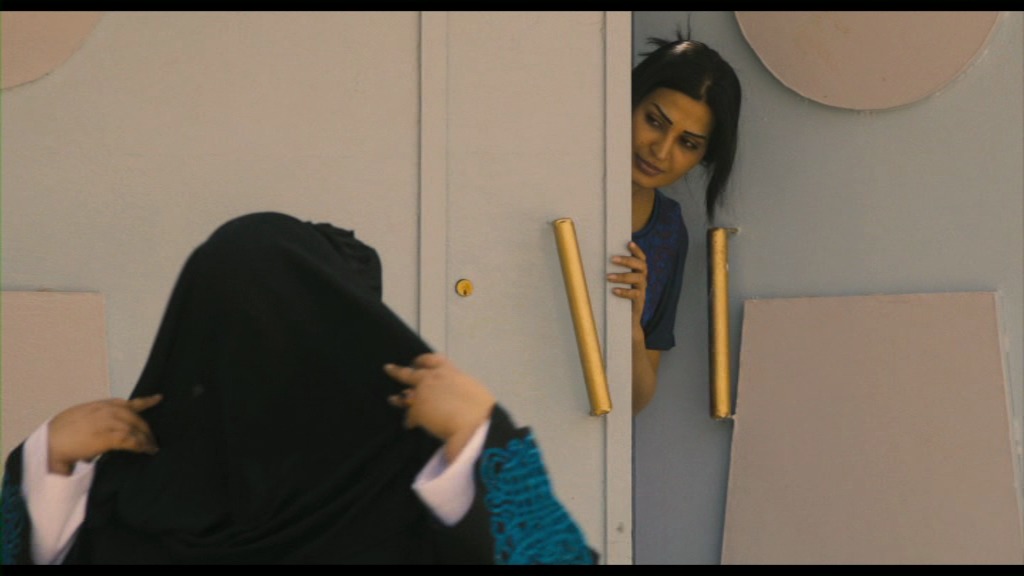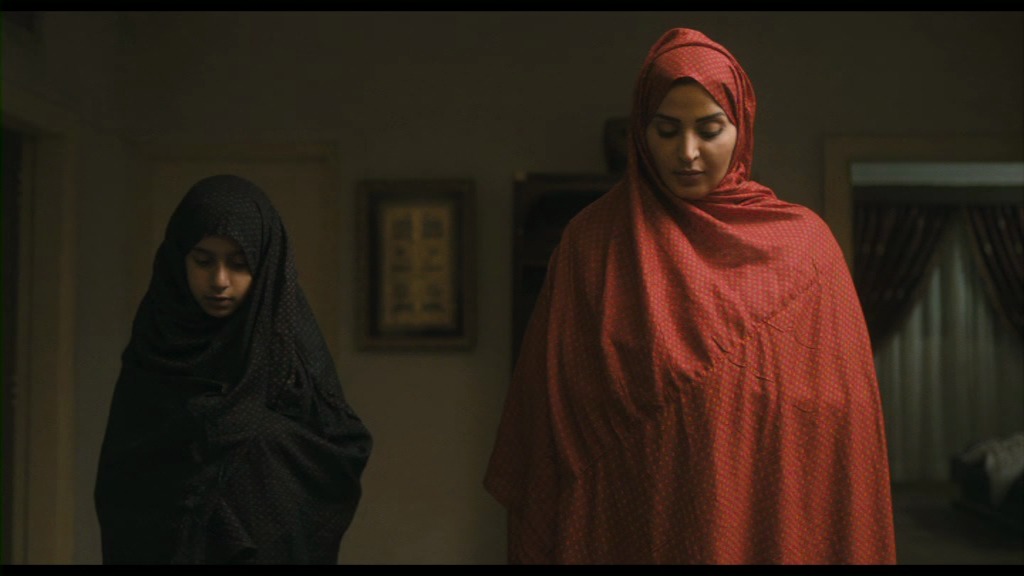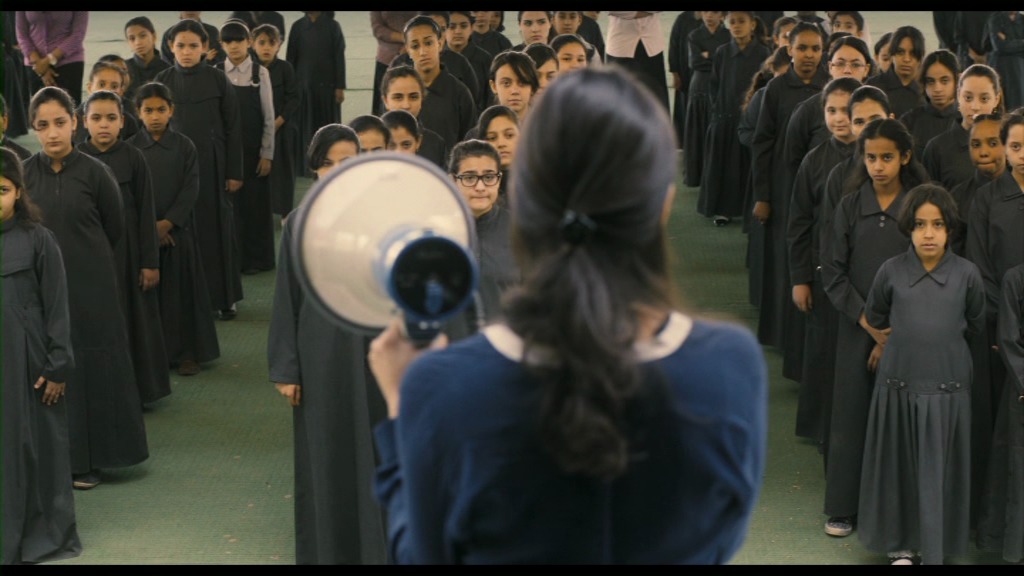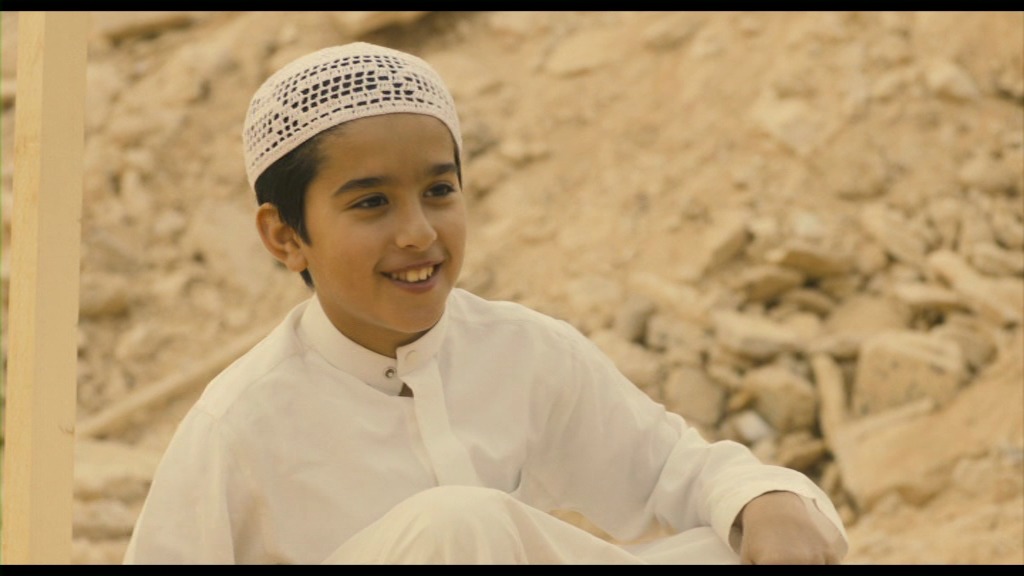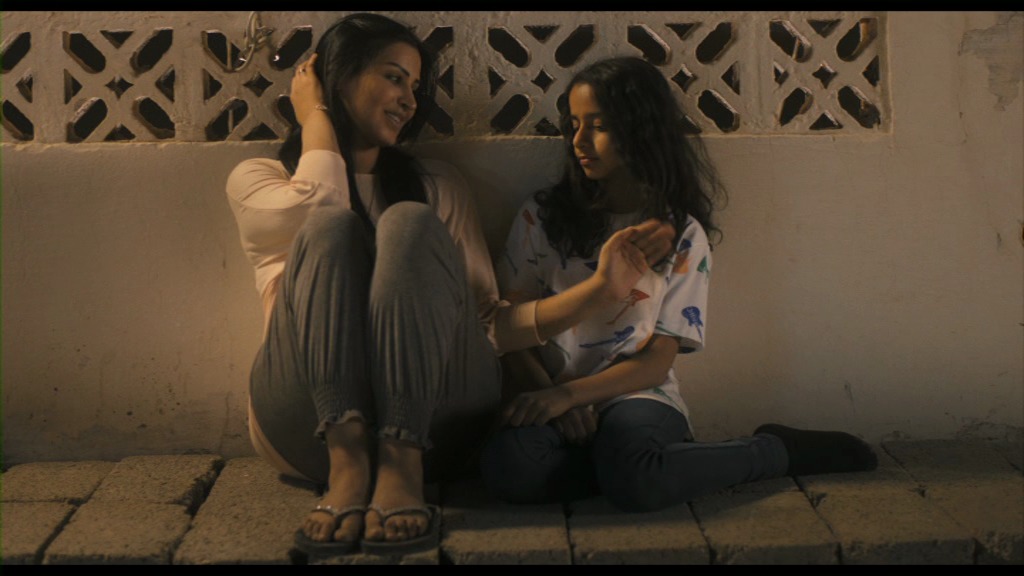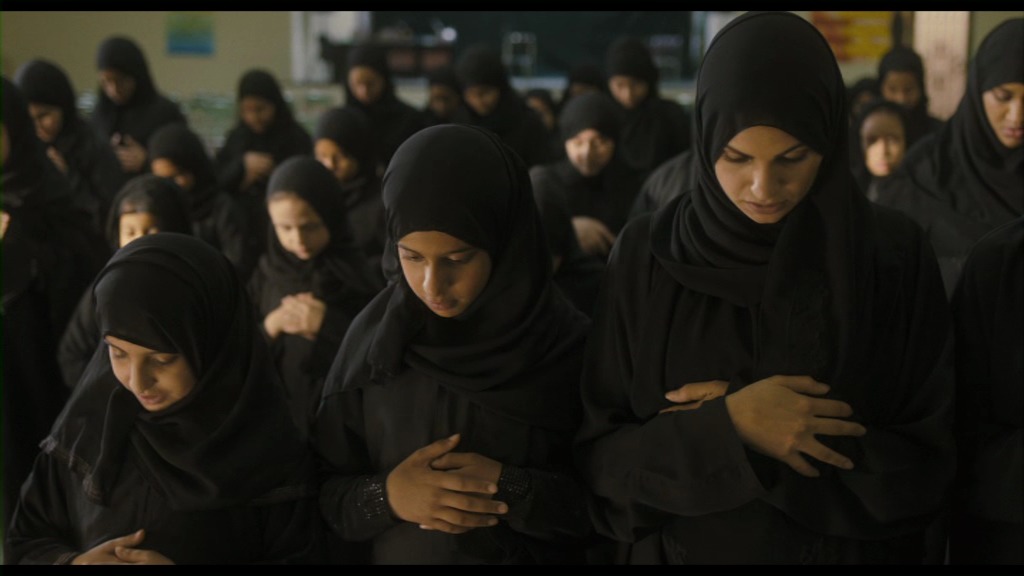 Hey! It's a comedy about a spunky girl in Saudi Arabia. Not what I expected at all. It plays with the constant trivial, petty and extreme repression of Saudi society vs trying to have a normal childhood very effectively.
Funny and enraging at the same time.
And the girl playing the lead is just amazing.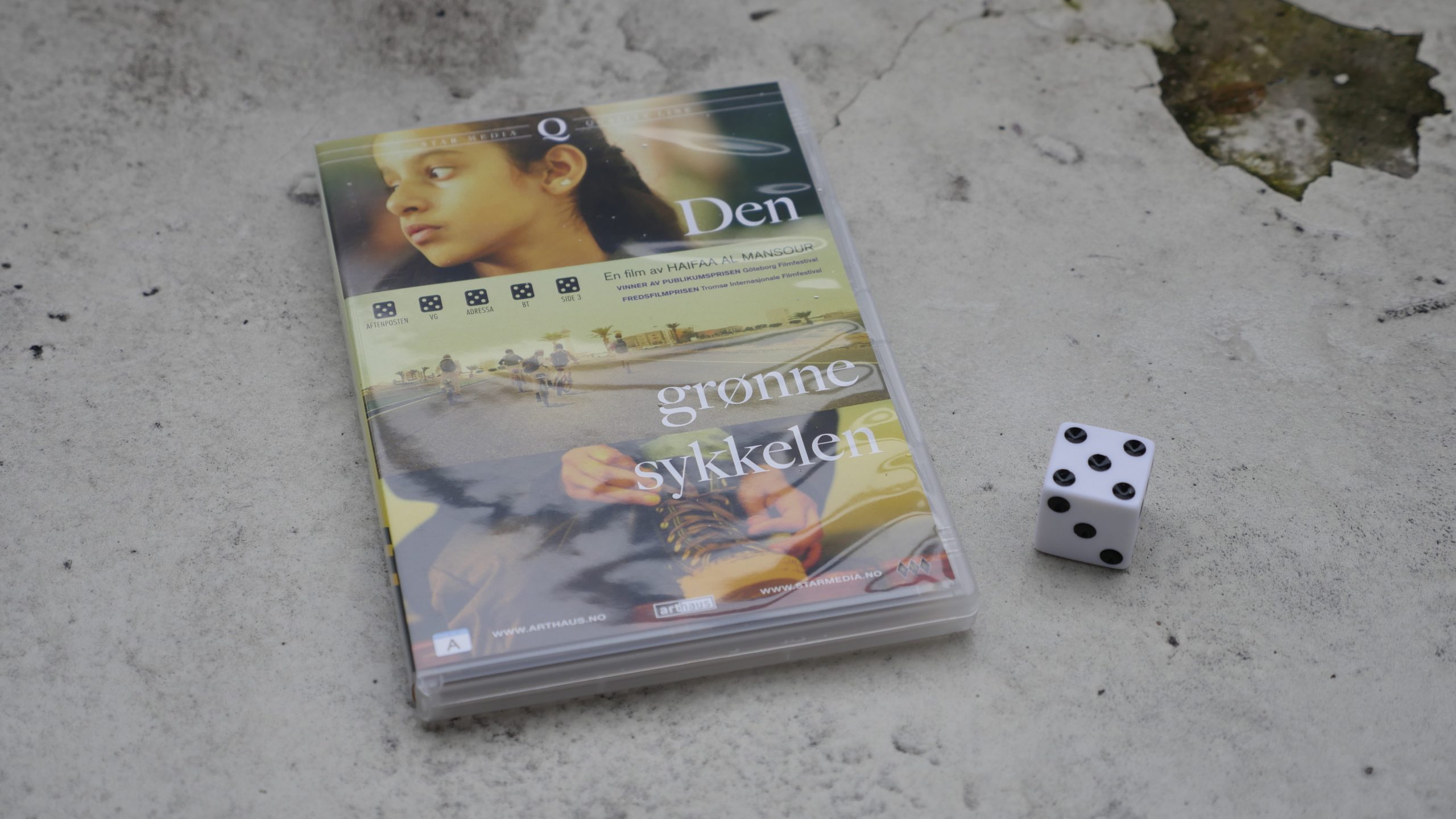 Wadjda. Haifaa al-Mansour. 2012. Saudi Arabia.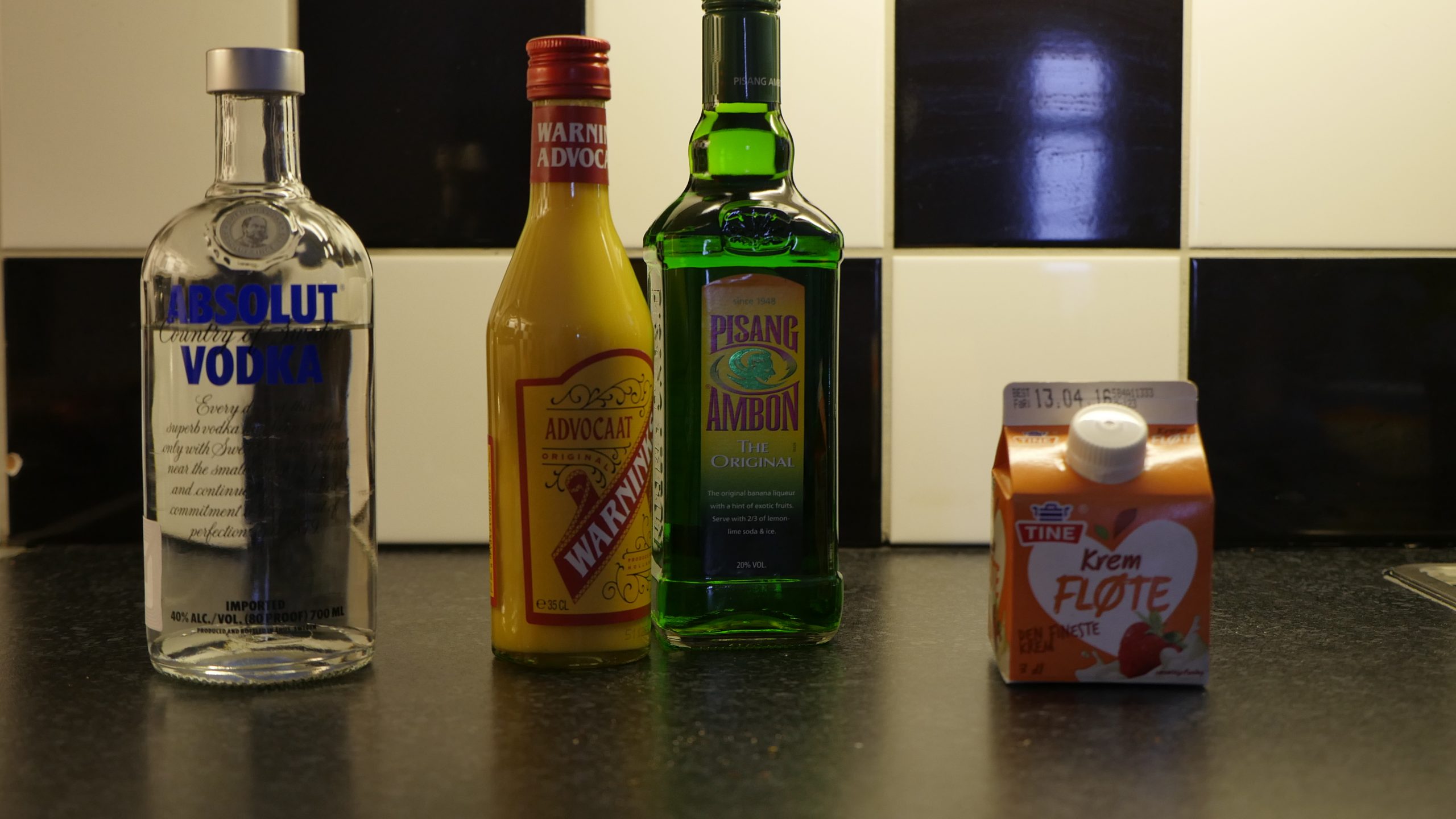 Flying Carpet
2 parts vodka
1 part Advocaat
1 part Pisang Ambon
2 parts cream
Shake with ice and strain into a cocktail glass.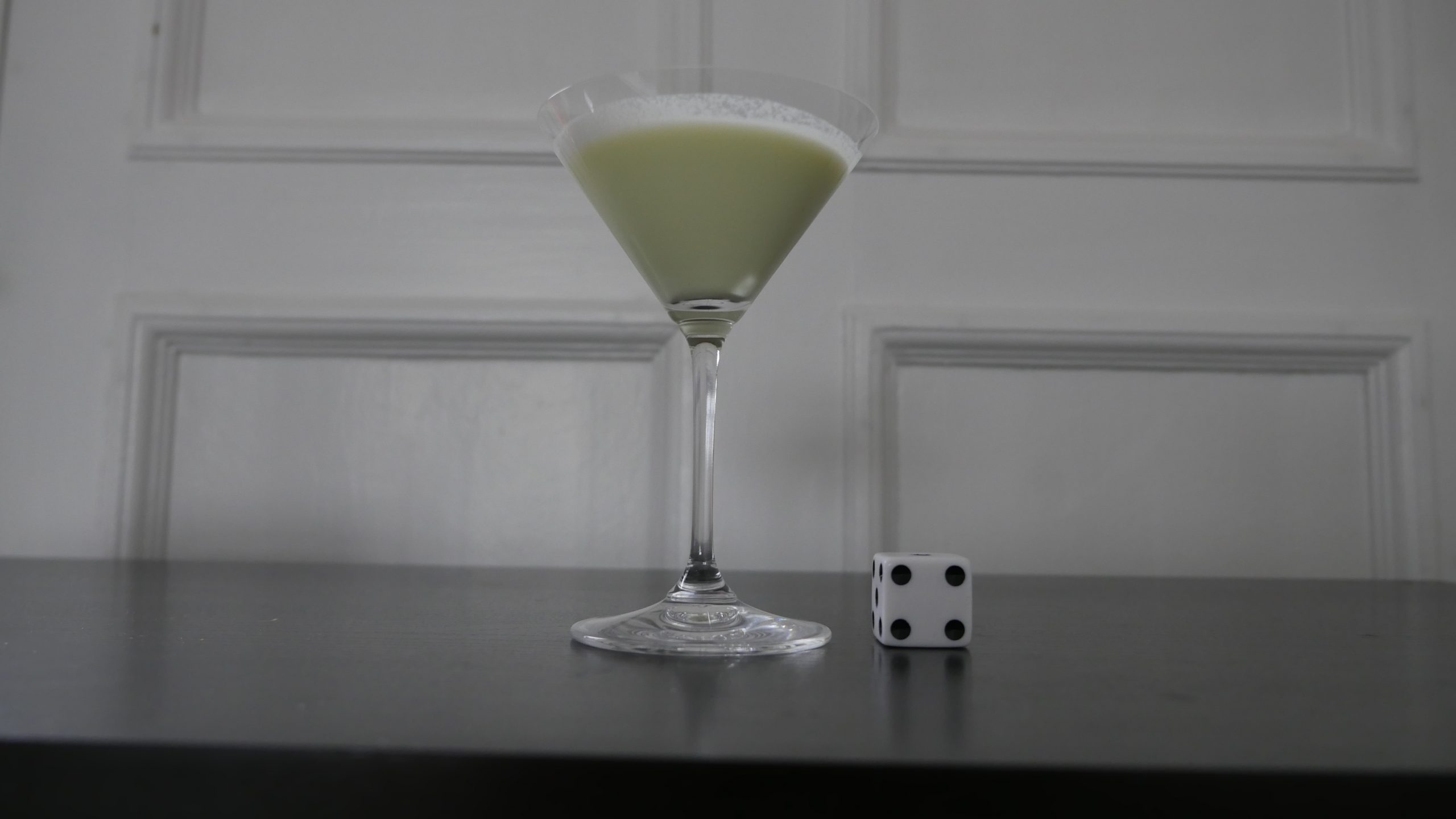 This post is part of the World of Films and Cocktails series. Explore the map.