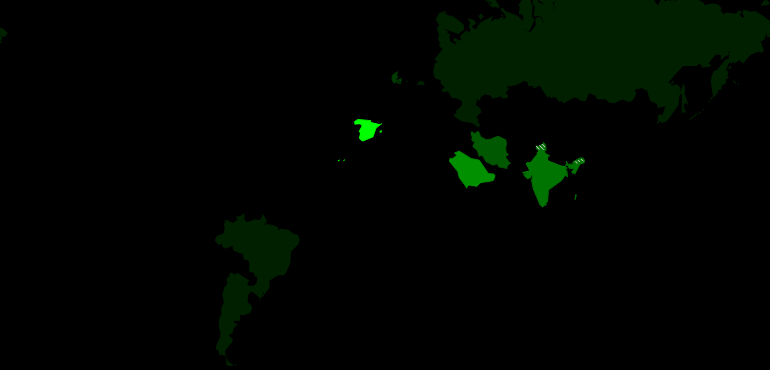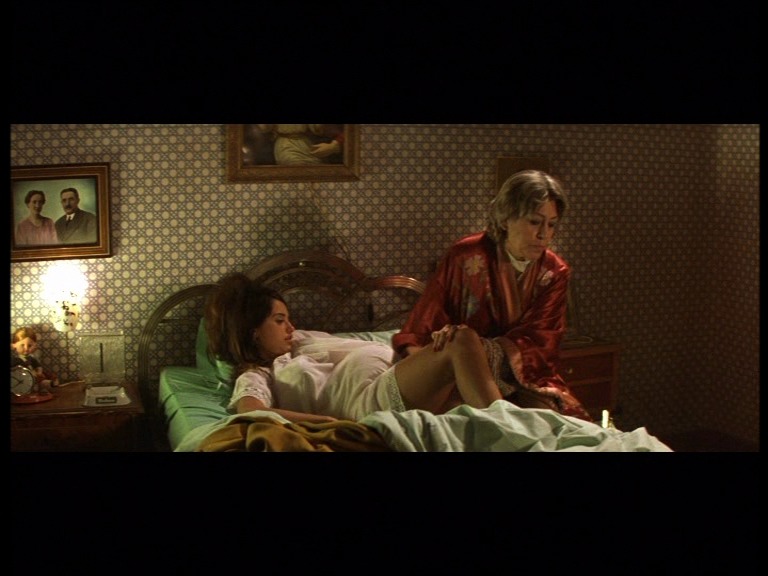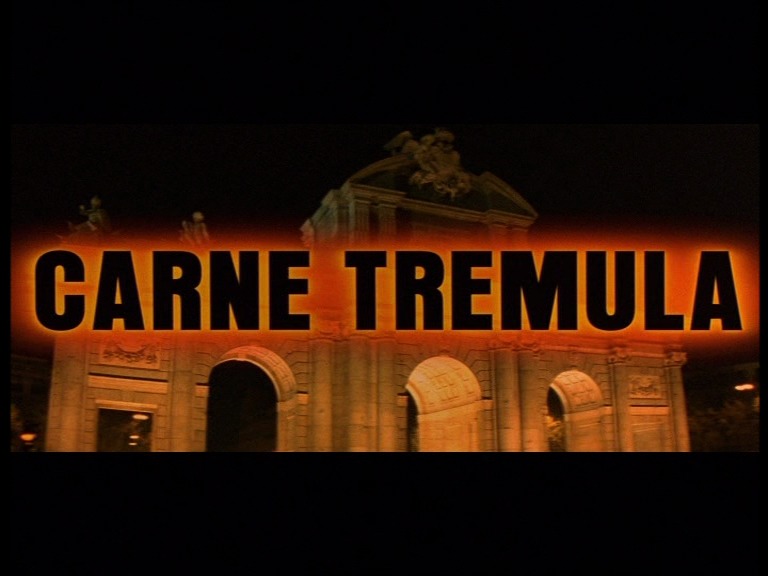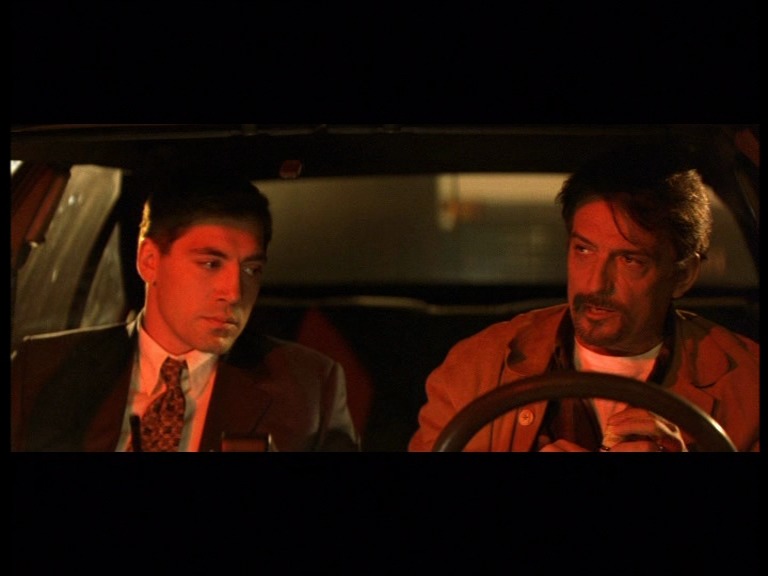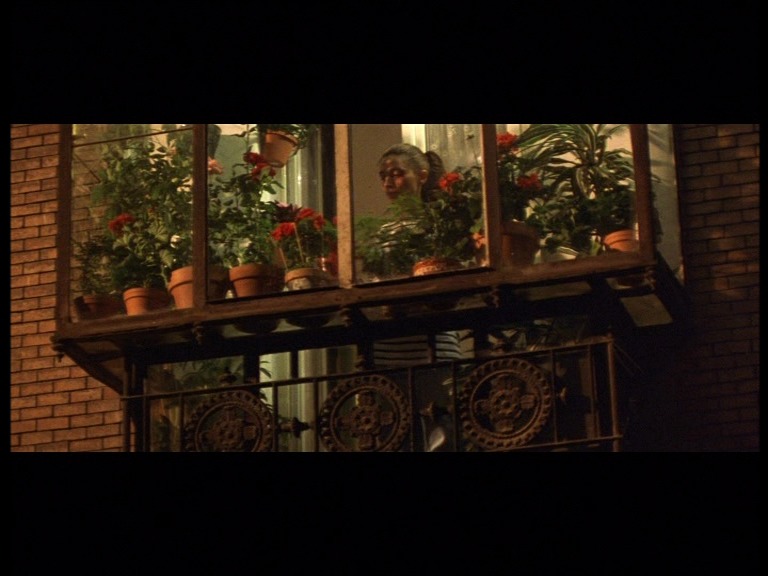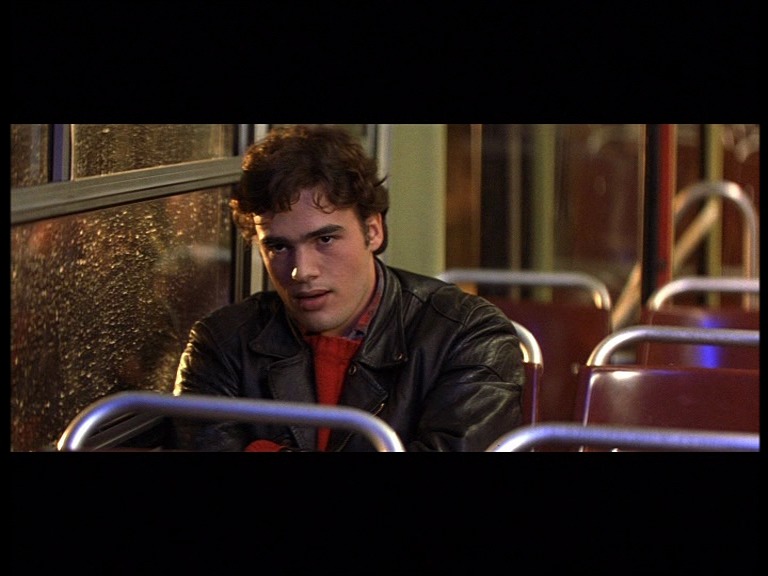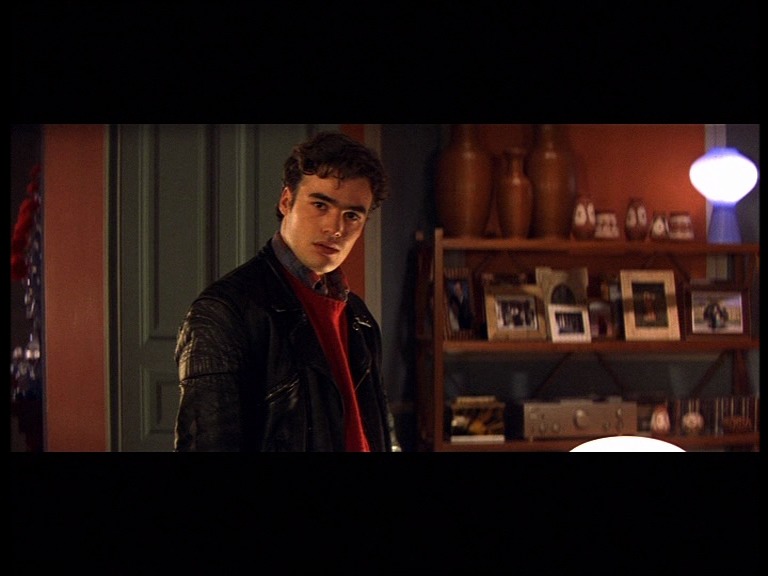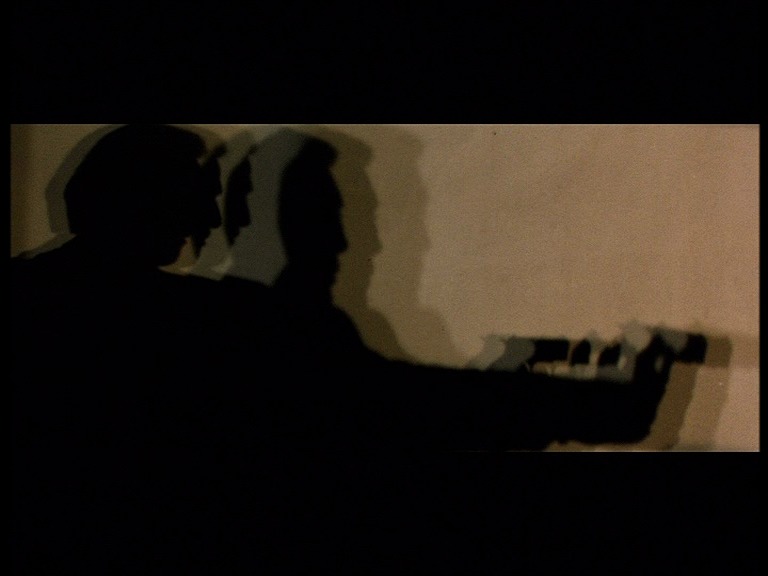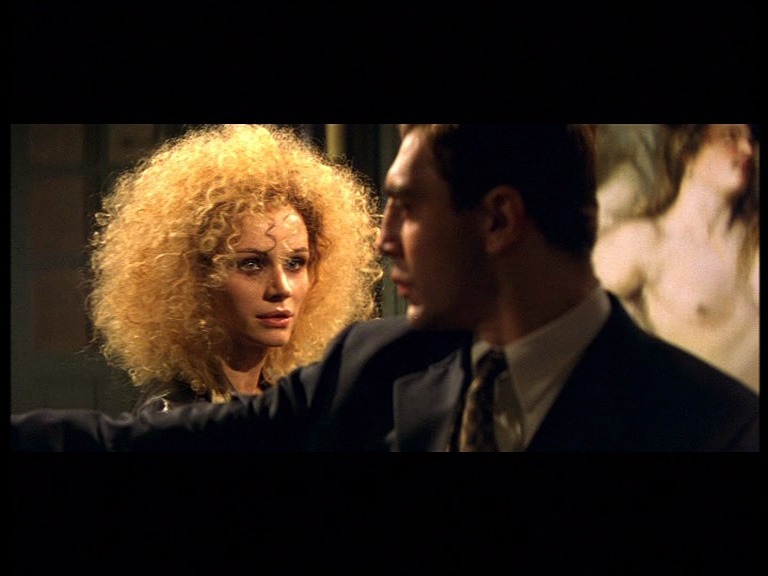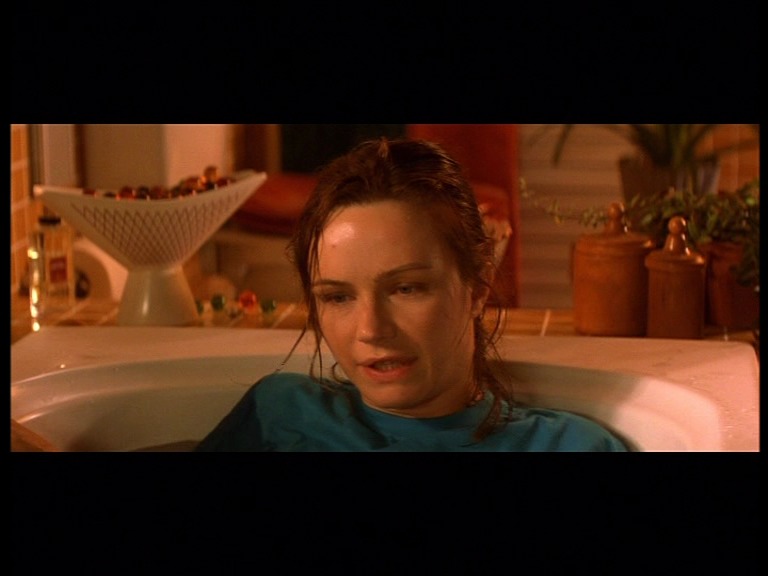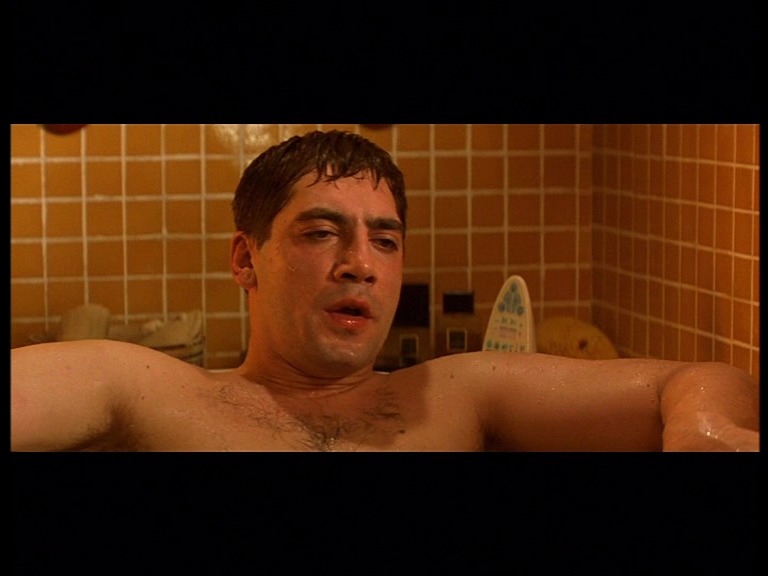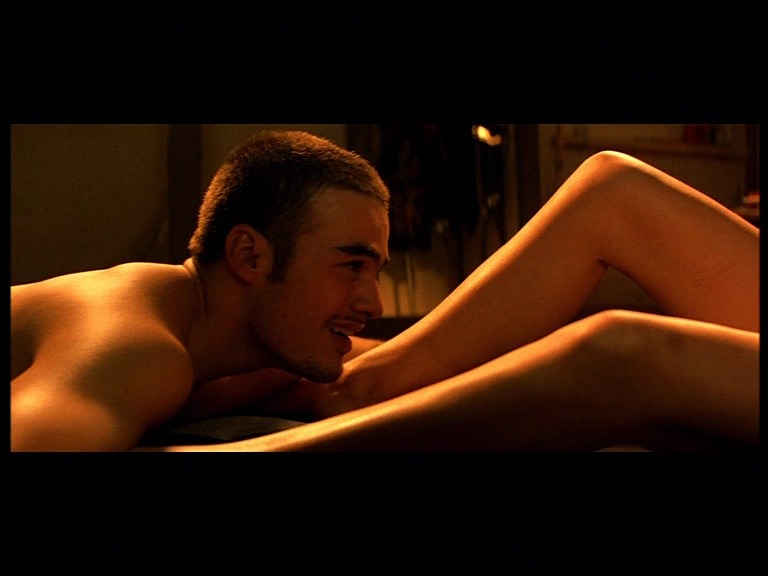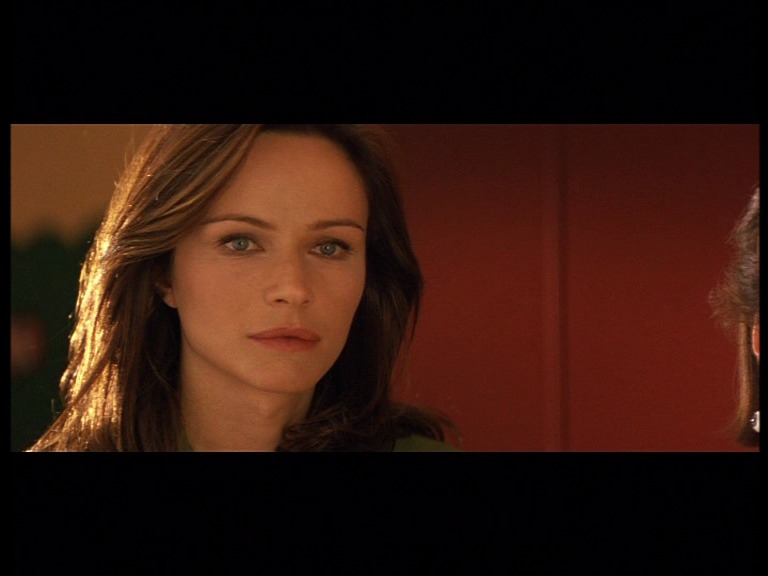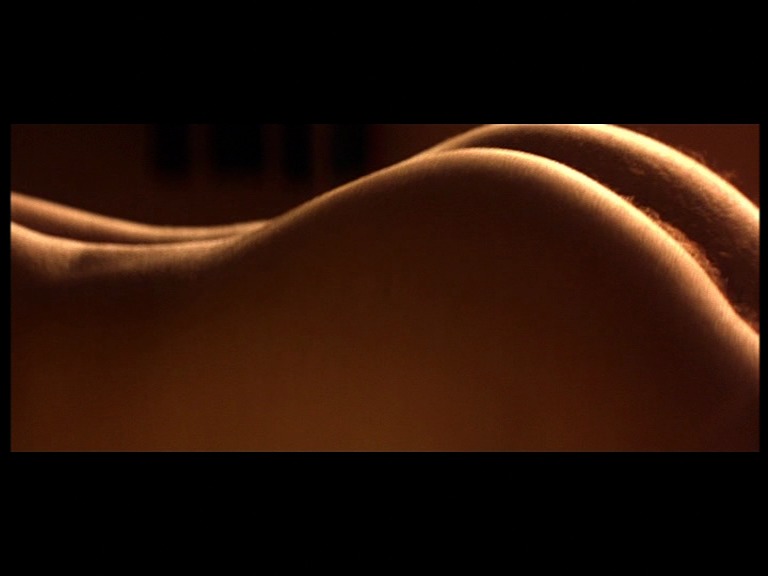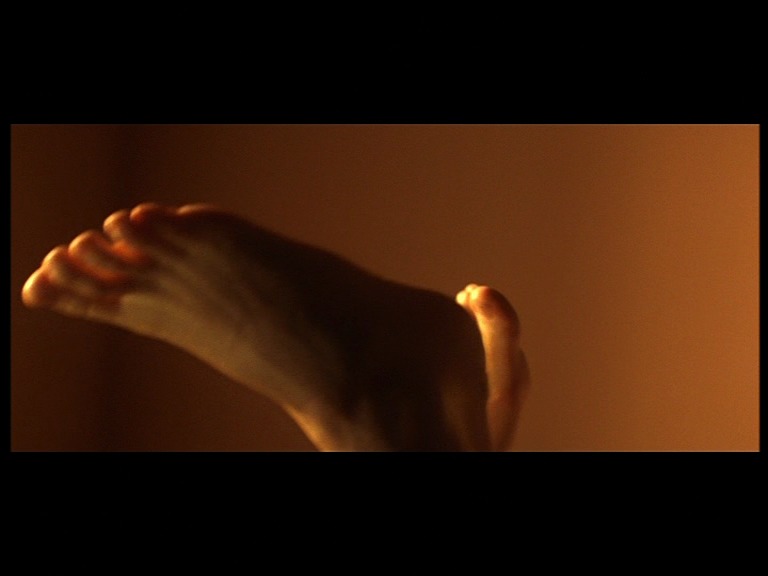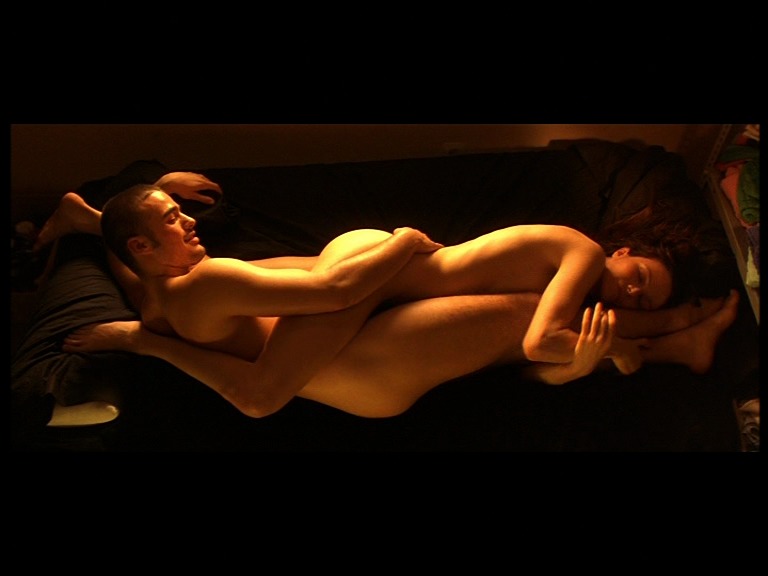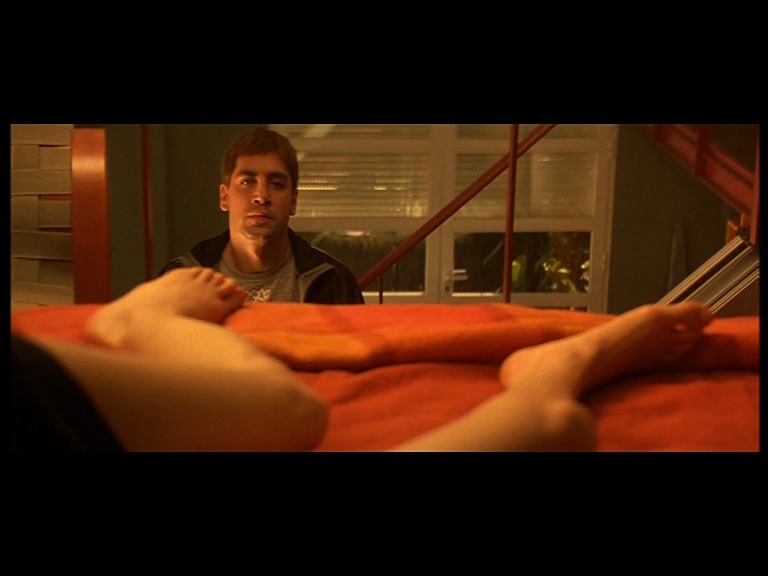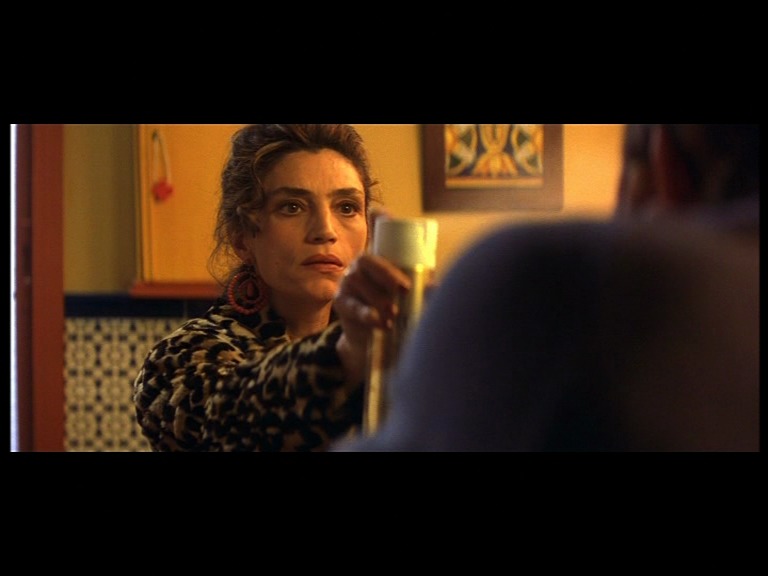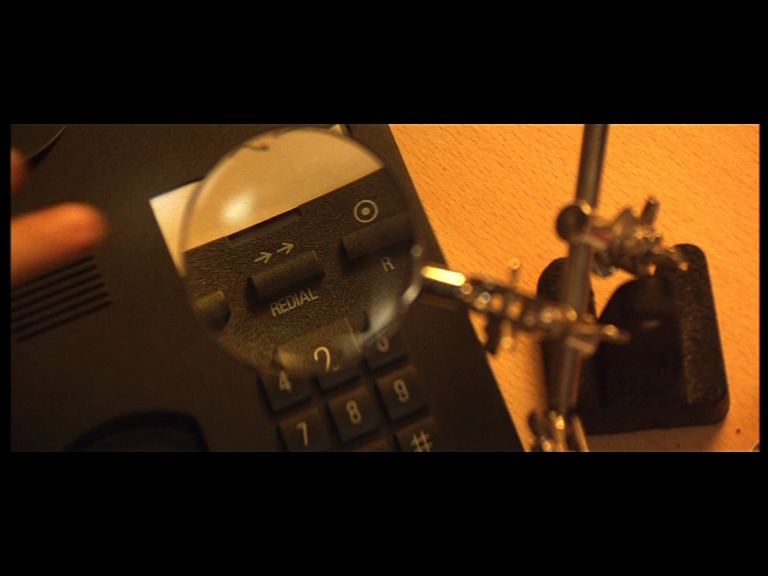 This started off kinda wonky, but then it got better. Almodovar is Almodovar, of course, but sometimes he goes off the rails. This is quite different from his usual themes, though.
I quite enjoyed parts of it, but it does drag a bit…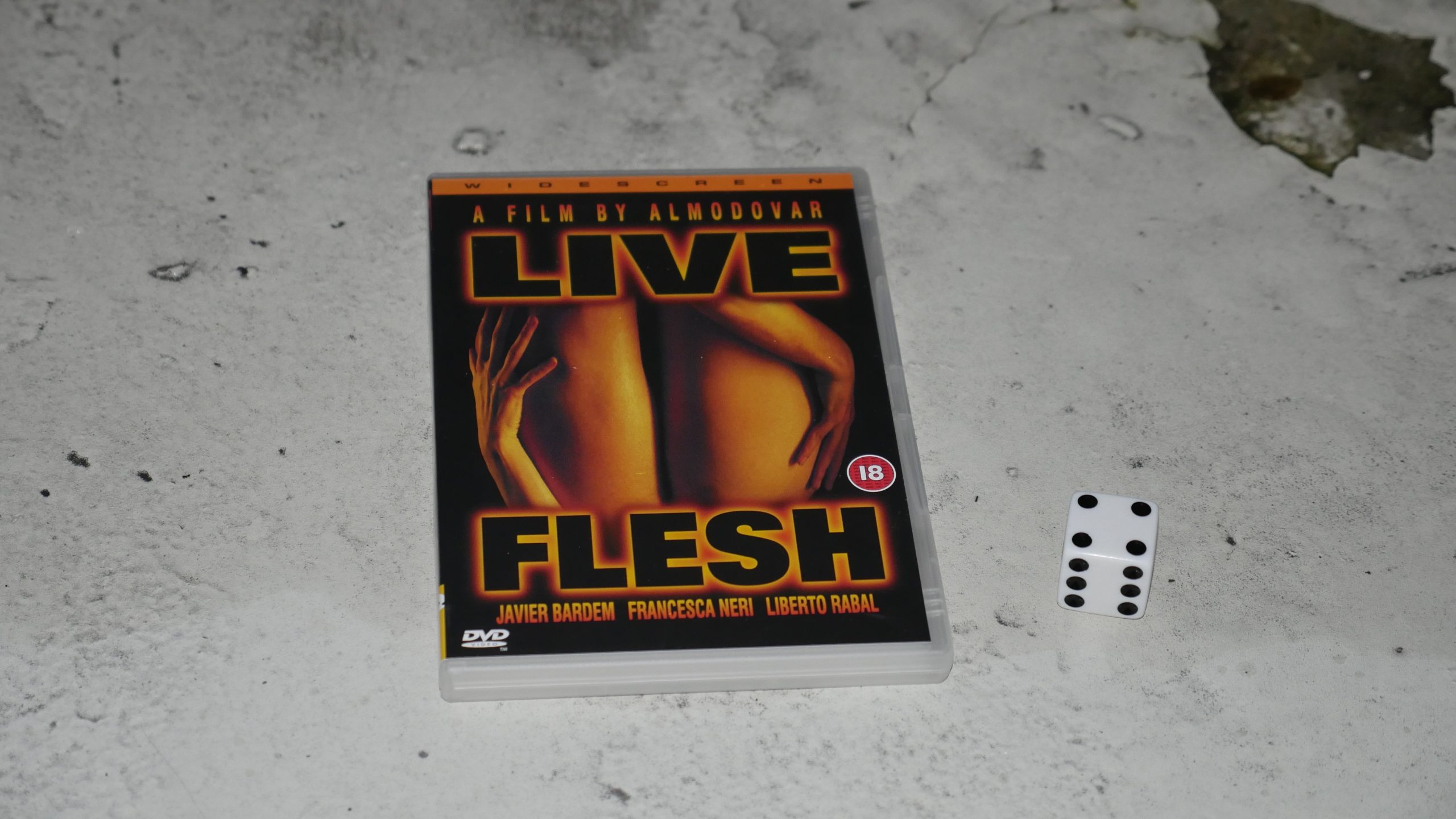 Live Flesh. Pedro Almodovar. 1997. Spain.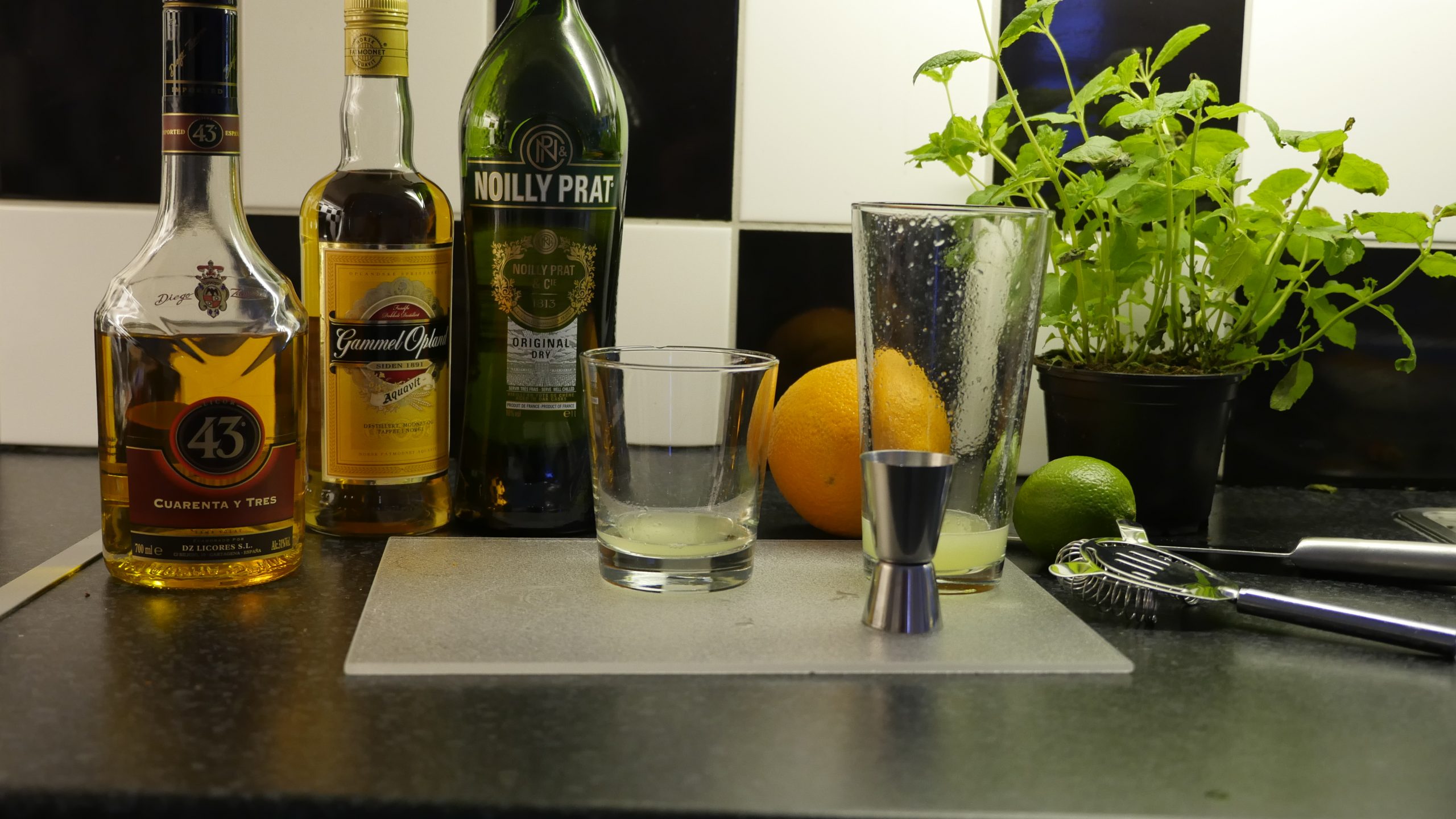 Aquavit 43
3 parts Licor 43
2 parts Aquavit
2 parts Noilly Prat
1 part lime juice
Fill a lowball glass with orange and lime wedges and ice. Pour the ingredients. Stir well. Garnish with a mint sprig.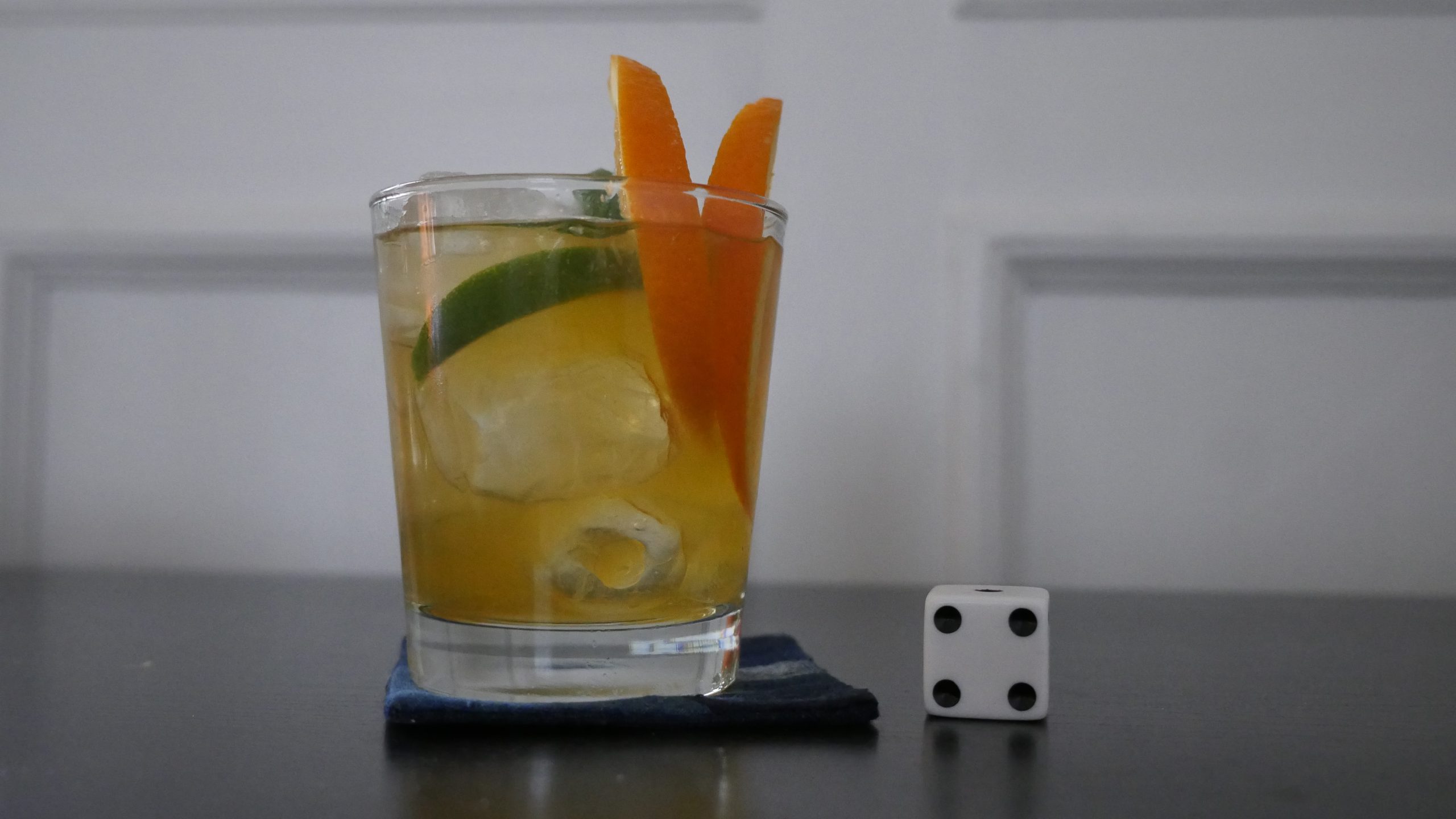 This is a very weird cocktail. I'm not sure whether it's horrible or great. Do the flavours go together? Hm…
This post is part of the World of Films and Cocktails series. Explore the map.