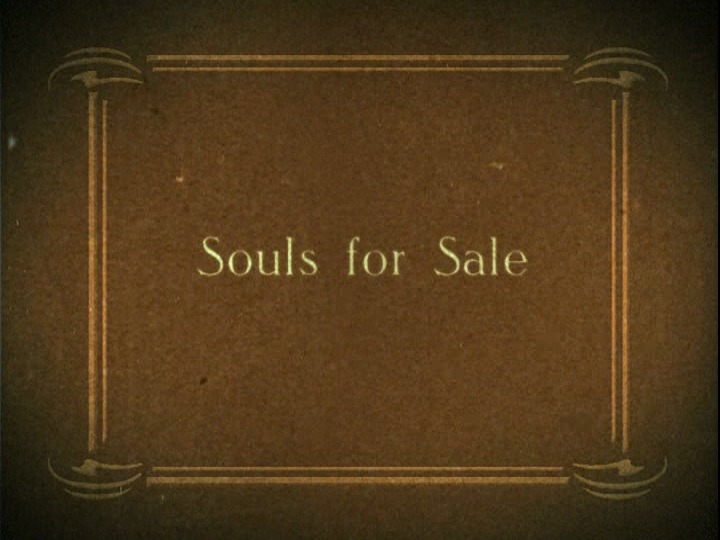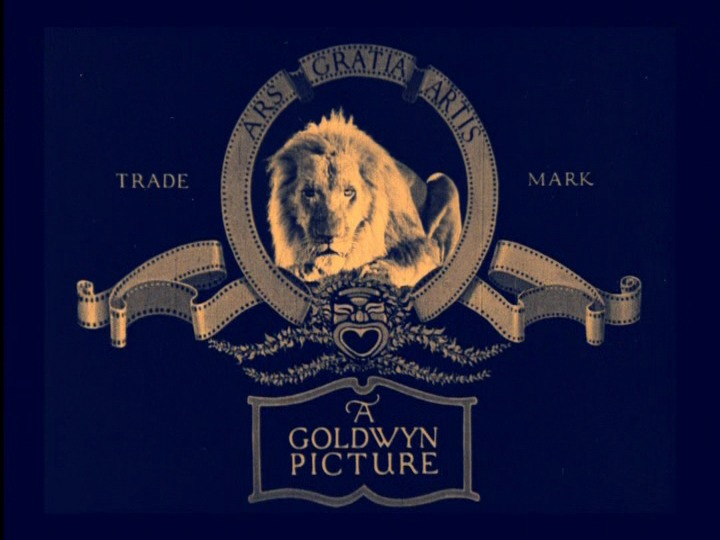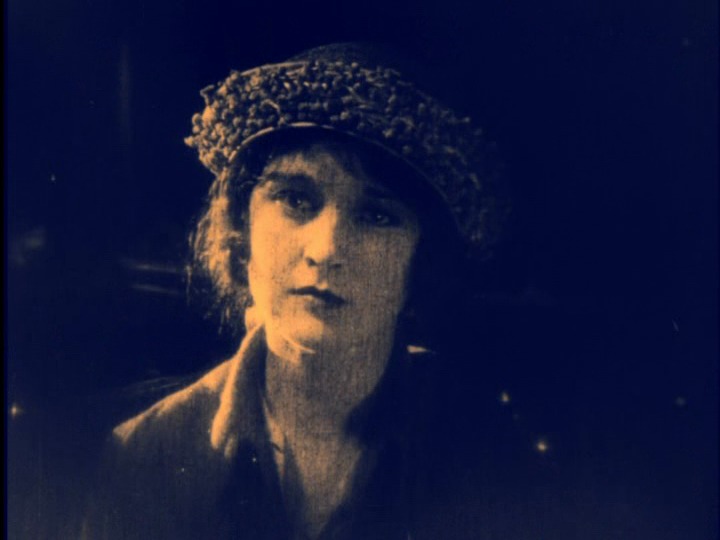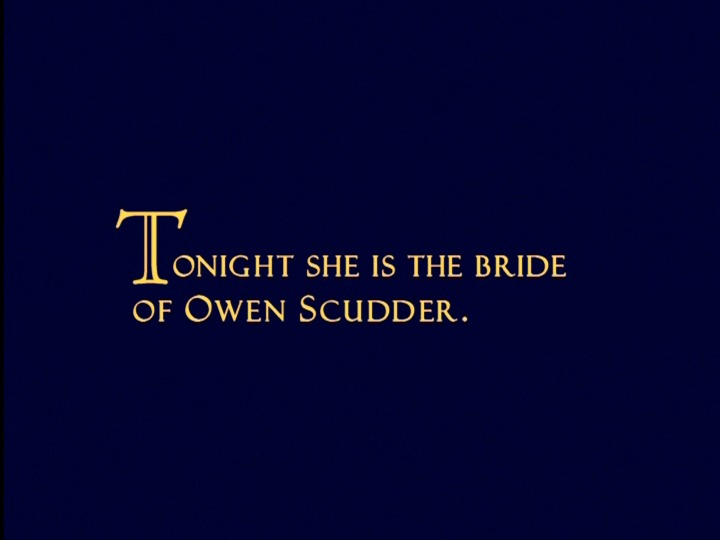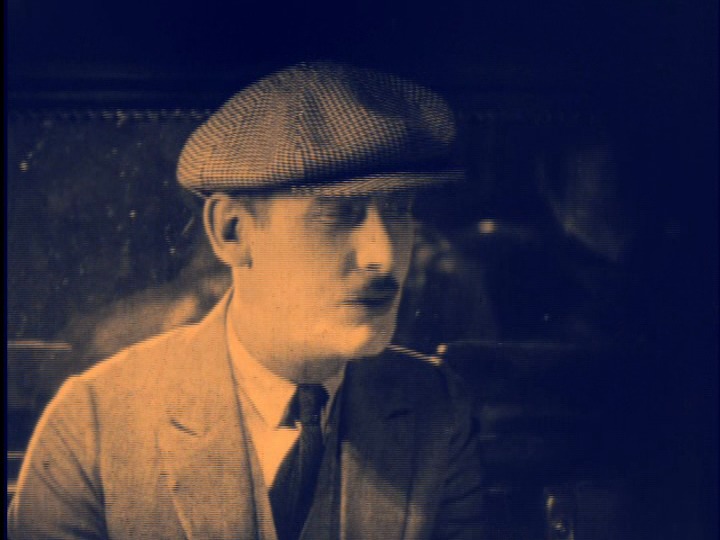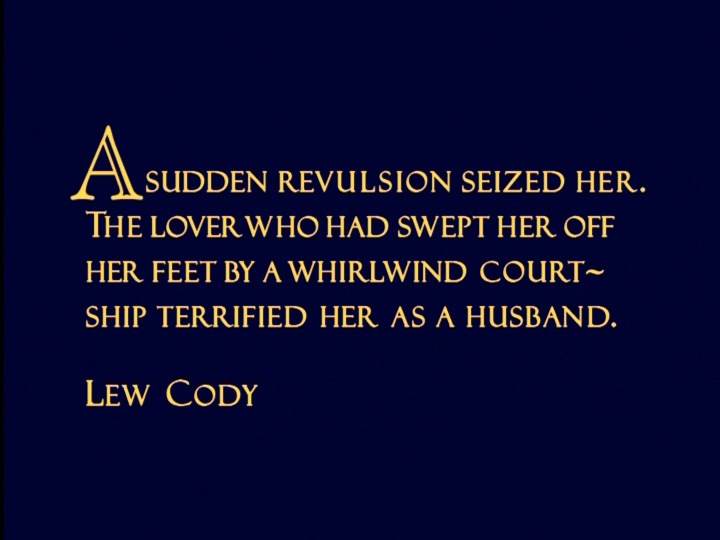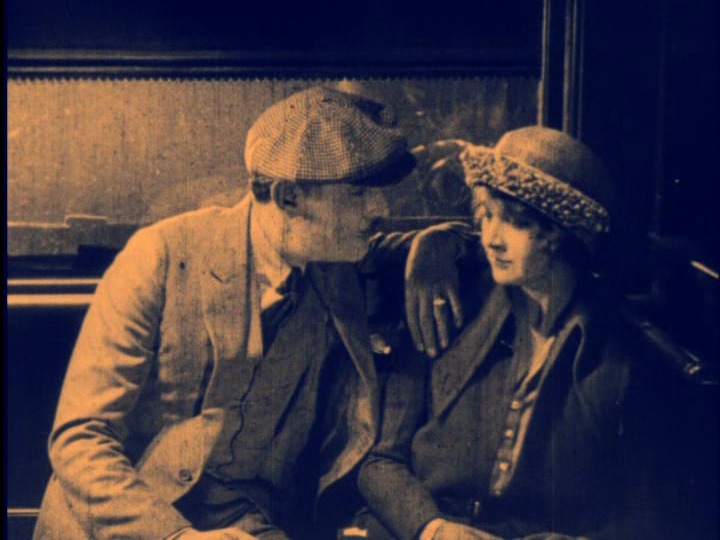 I can't think why…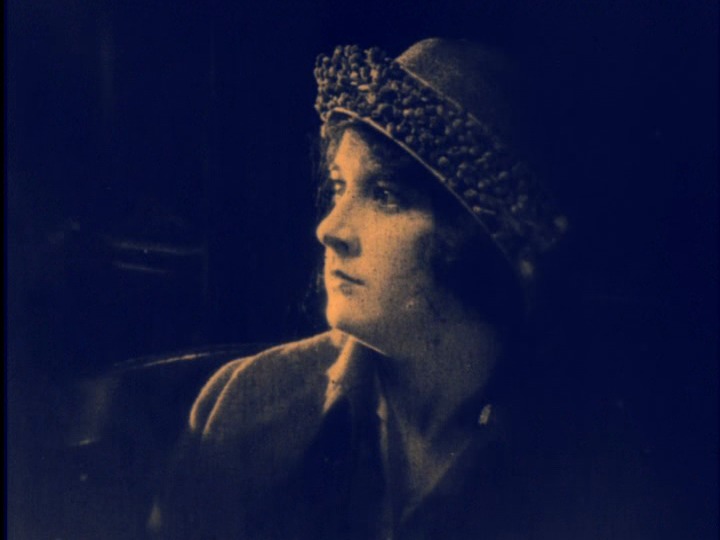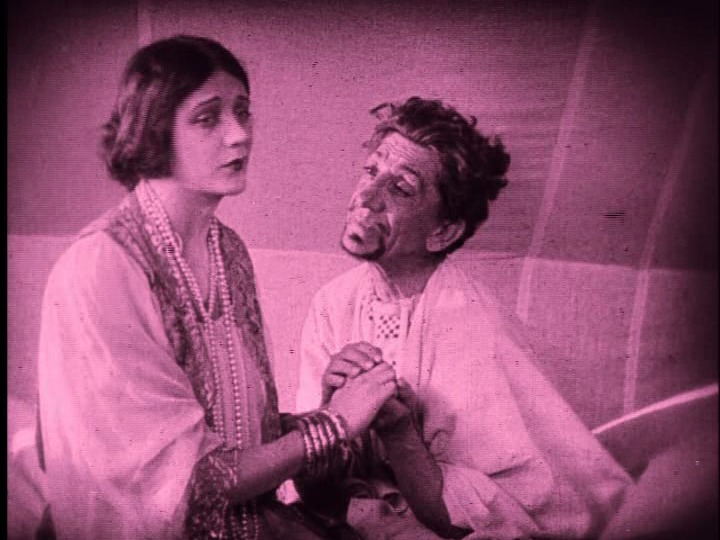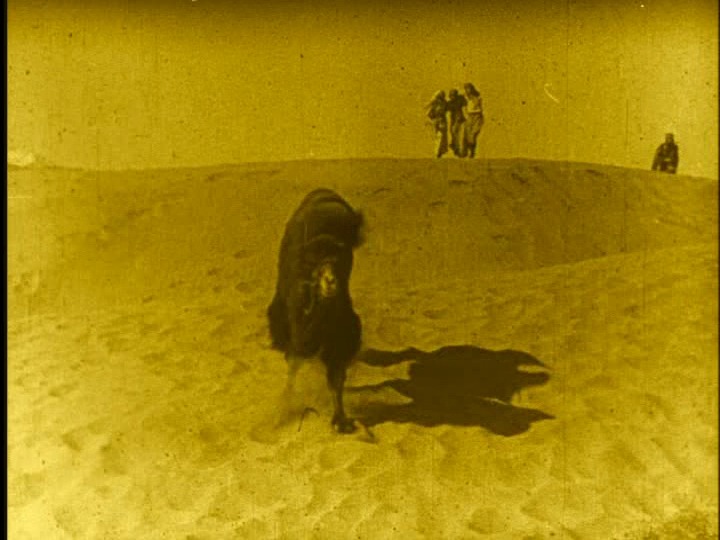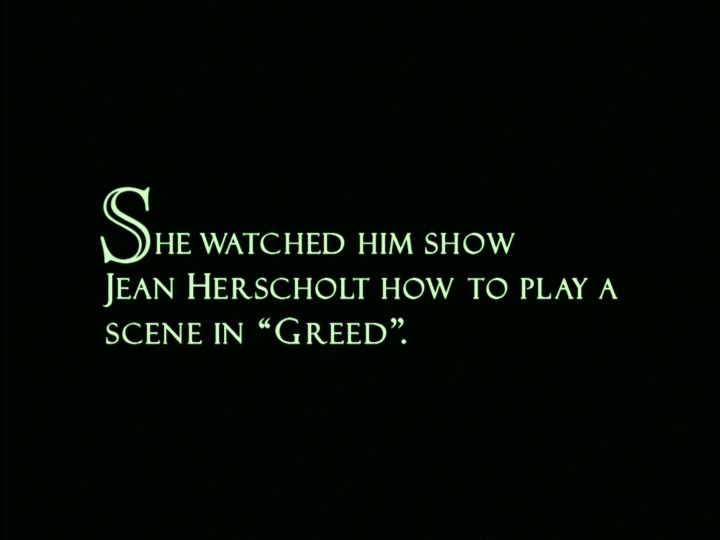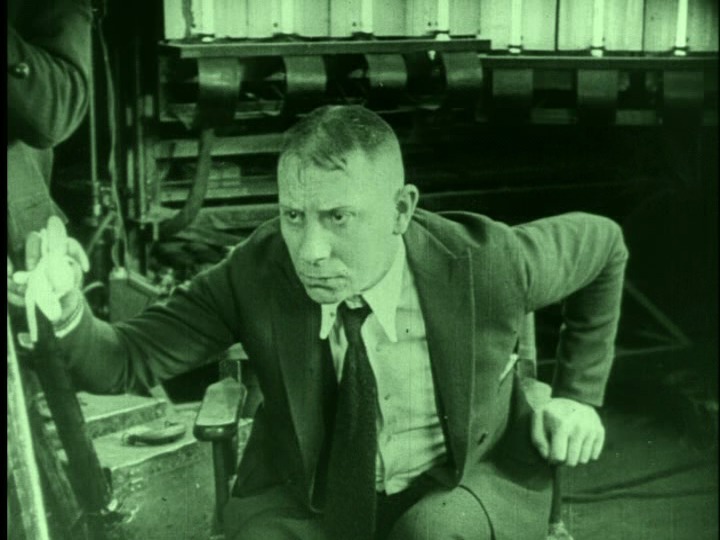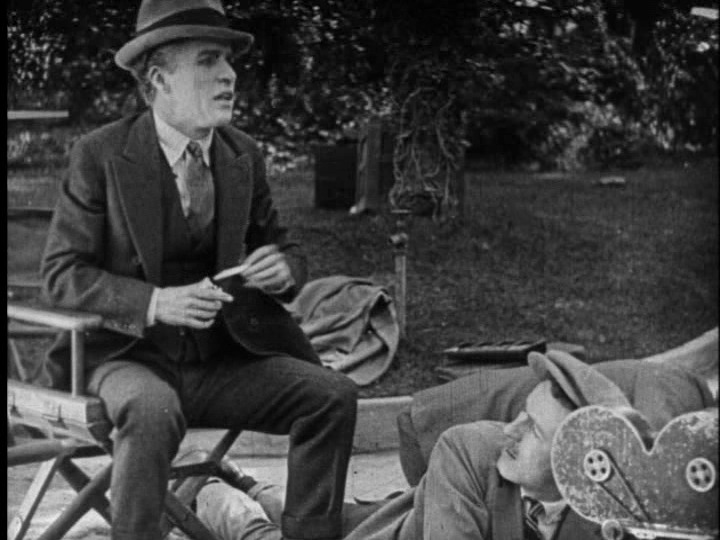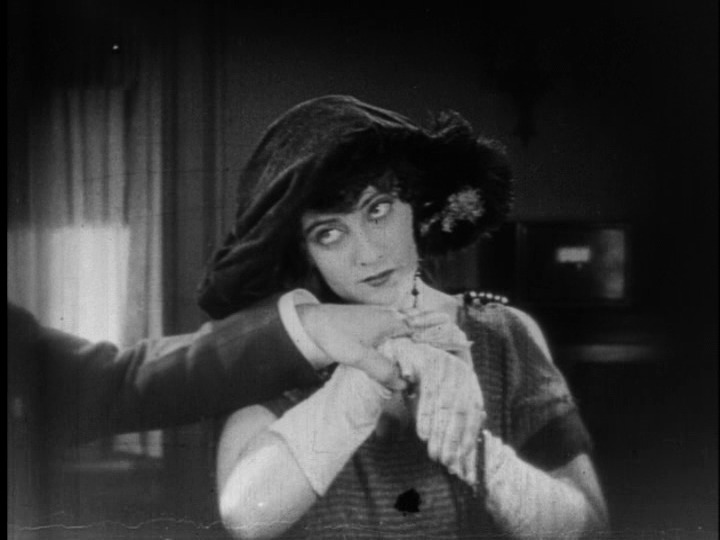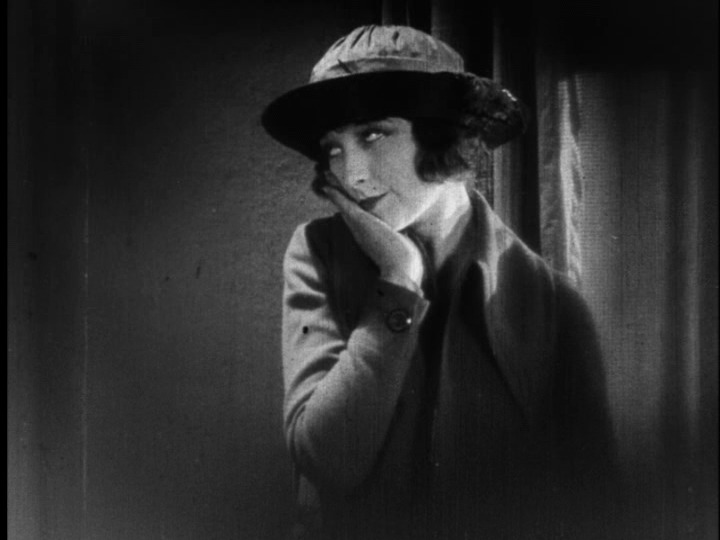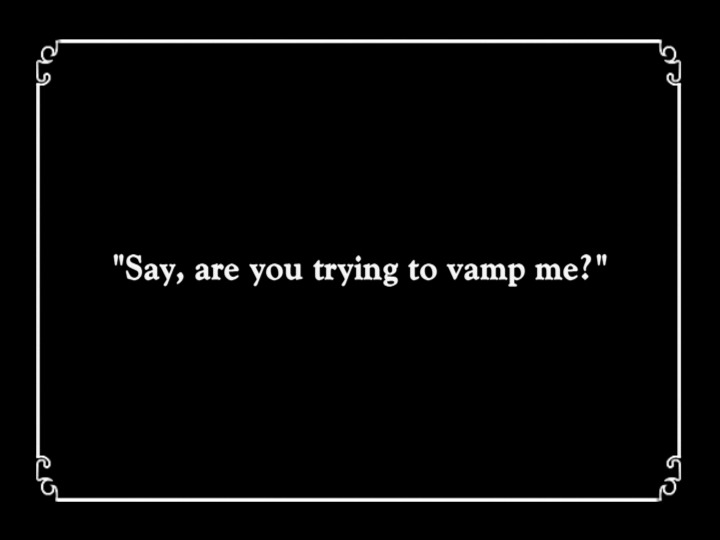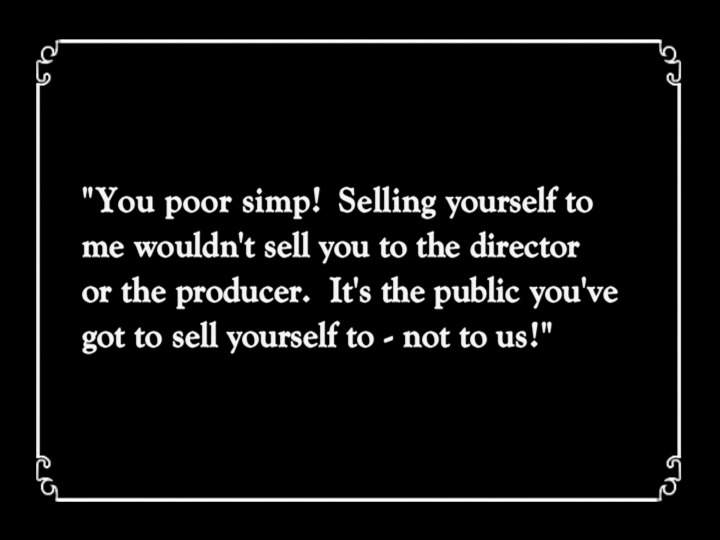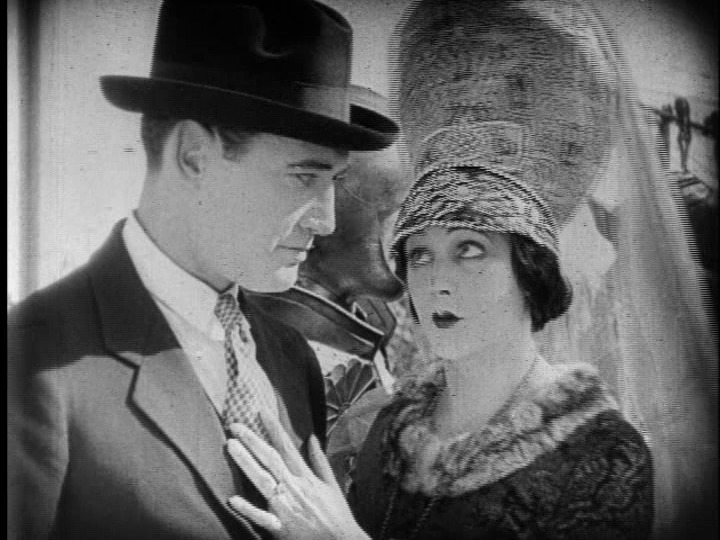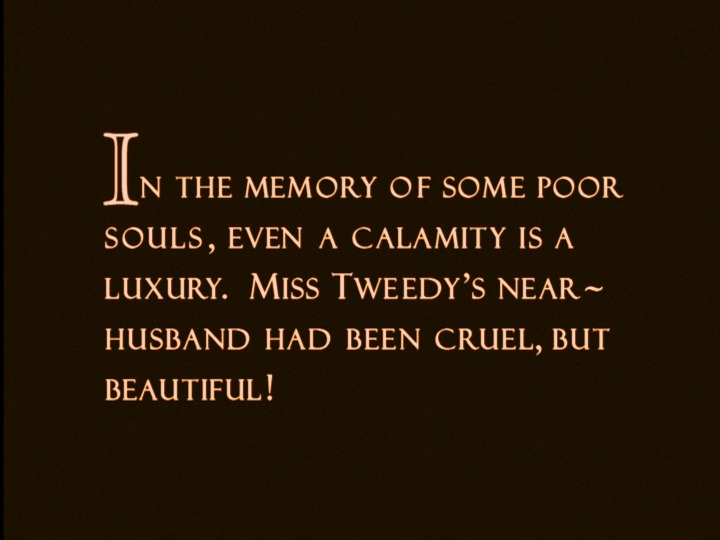 Er… I guess standards changed…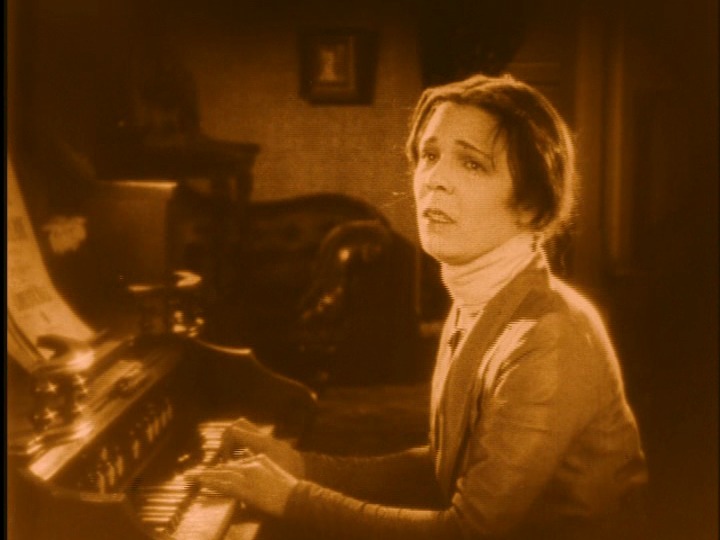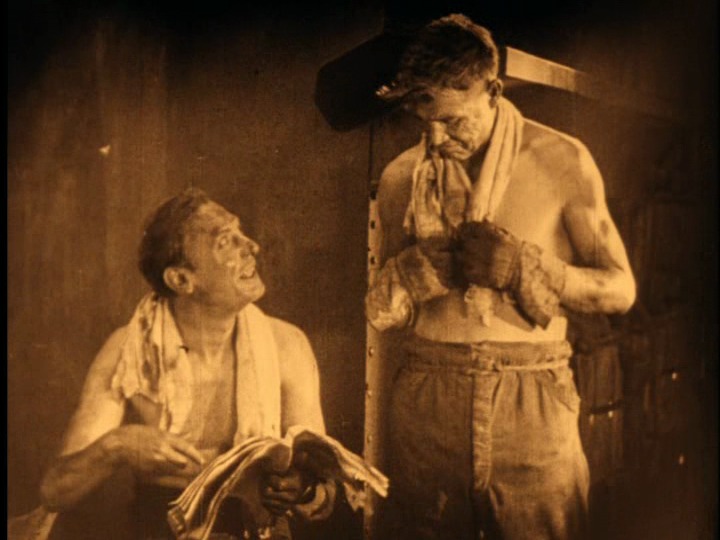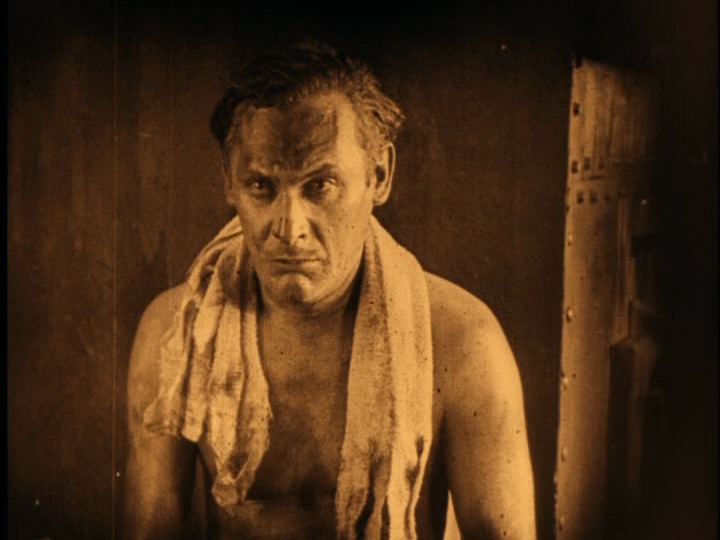 That's the beauty in question.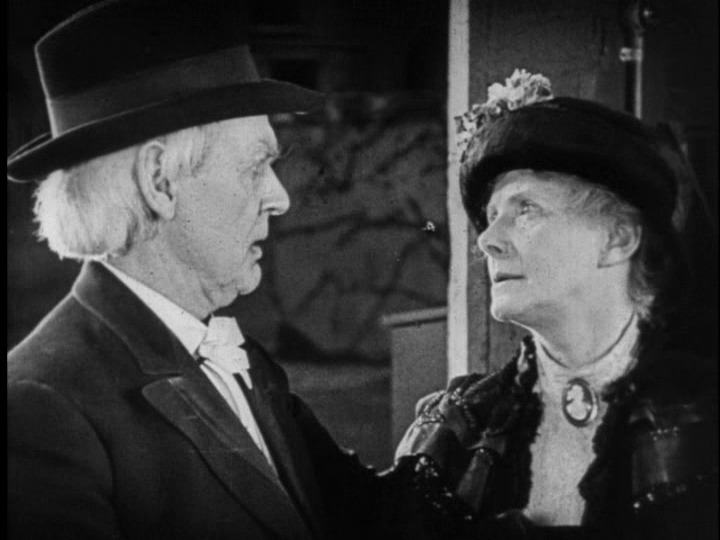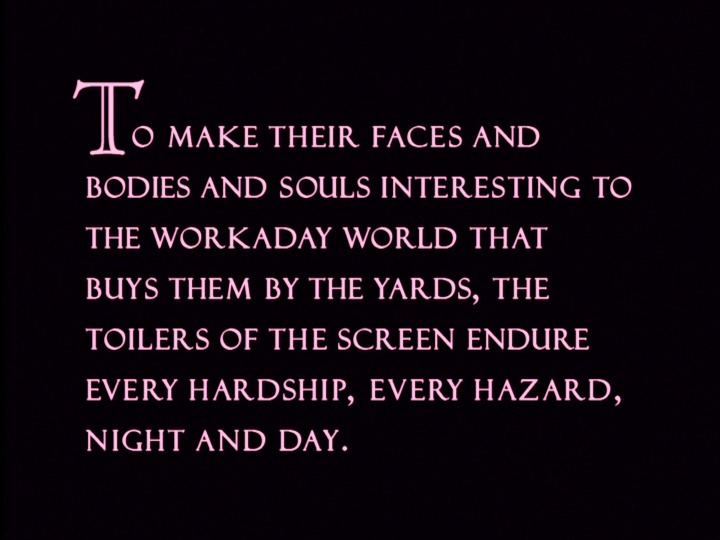 Even crossing the street was almost heroic.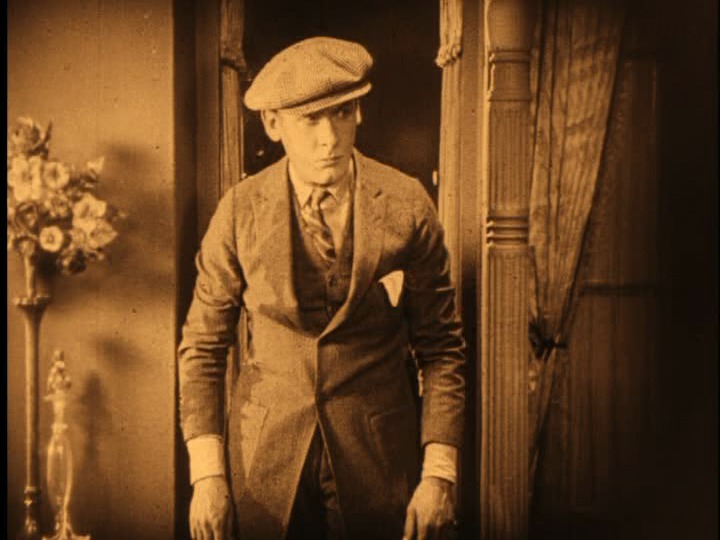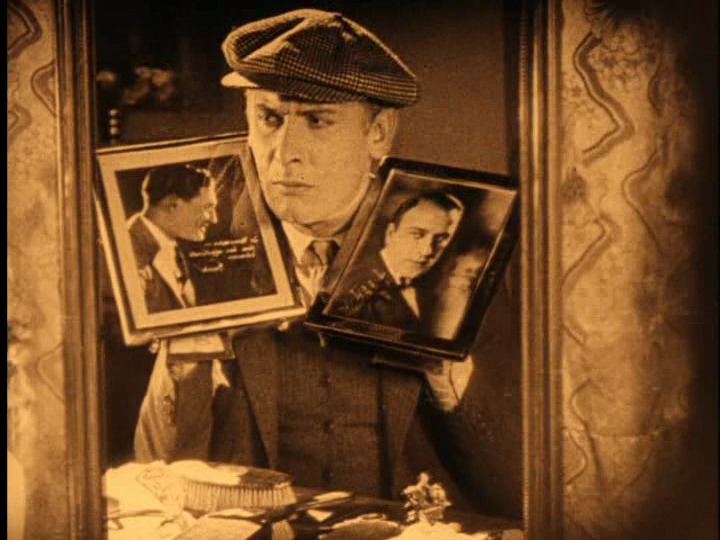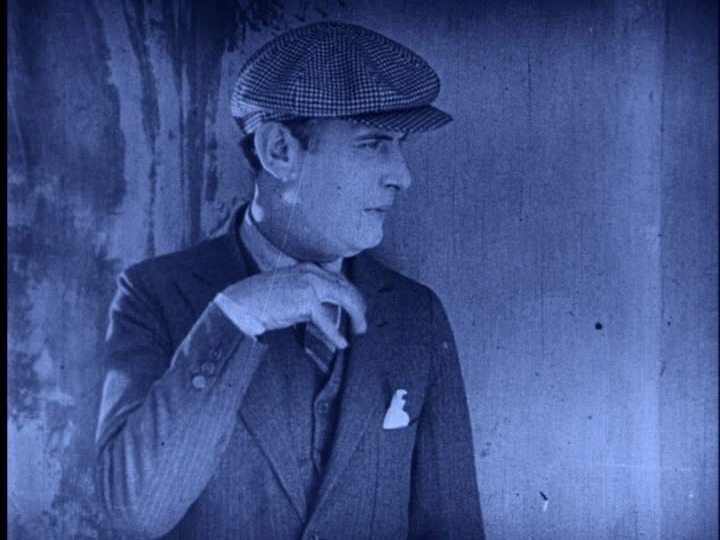 I listened to Wrong Eye instead of the alternatingly jaunty and maudlin soundtrack.
It's a very bowdlerised "behind the scenes" look at Hollywood. Kinda fun.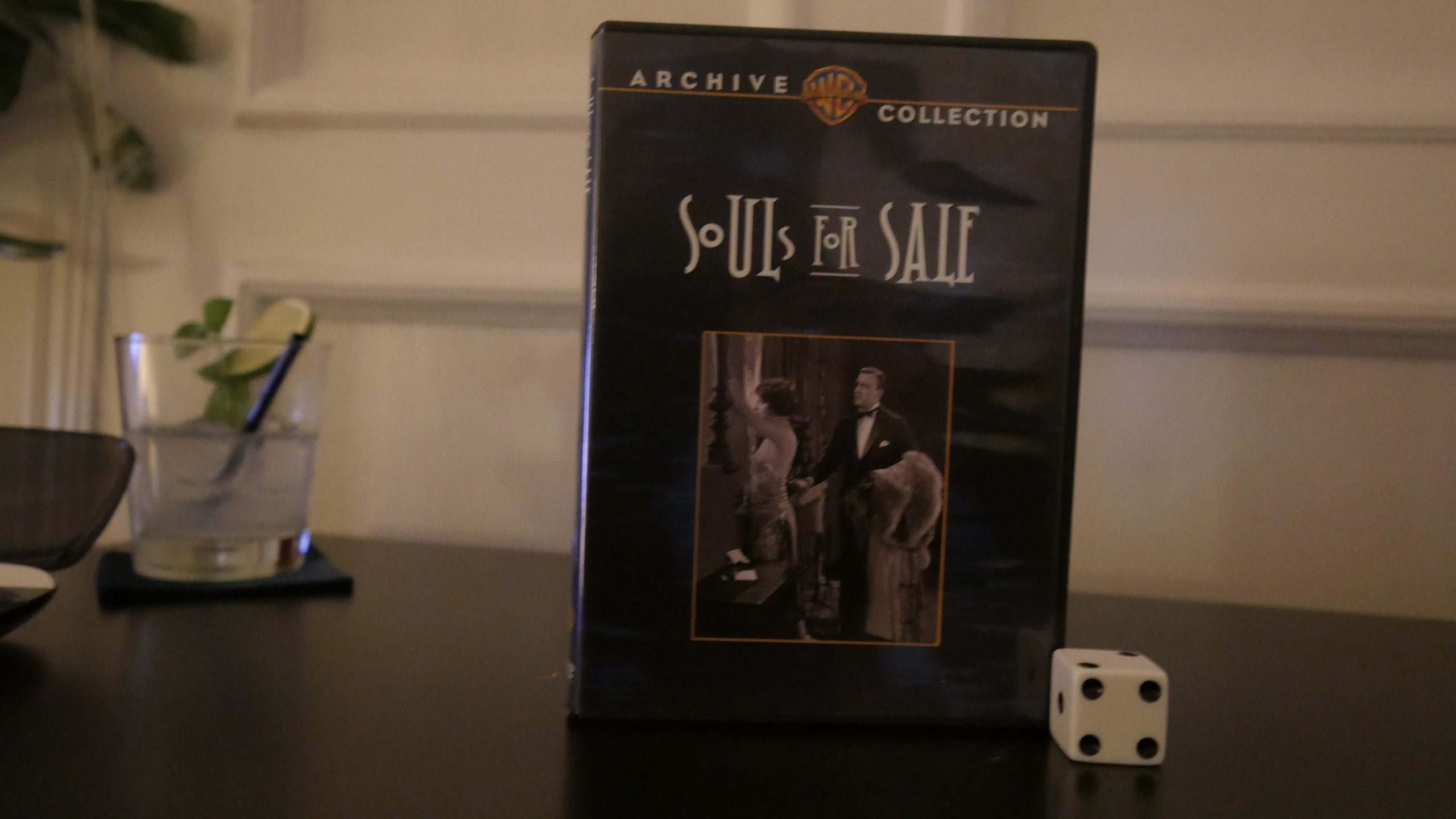 Souls for Sale. Rupert Hughes. 1923.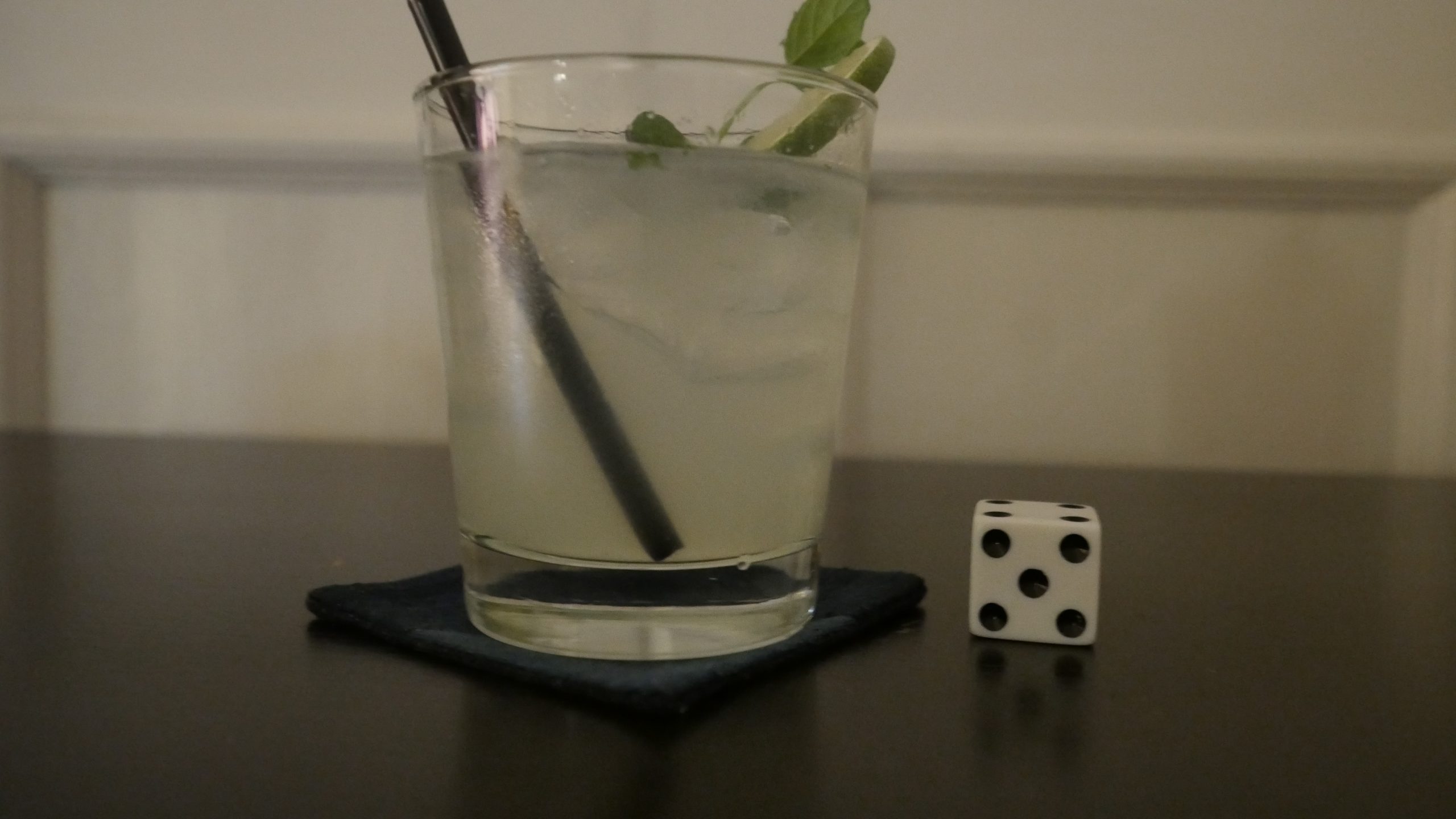 Mojito
This post is part of the F&C series.