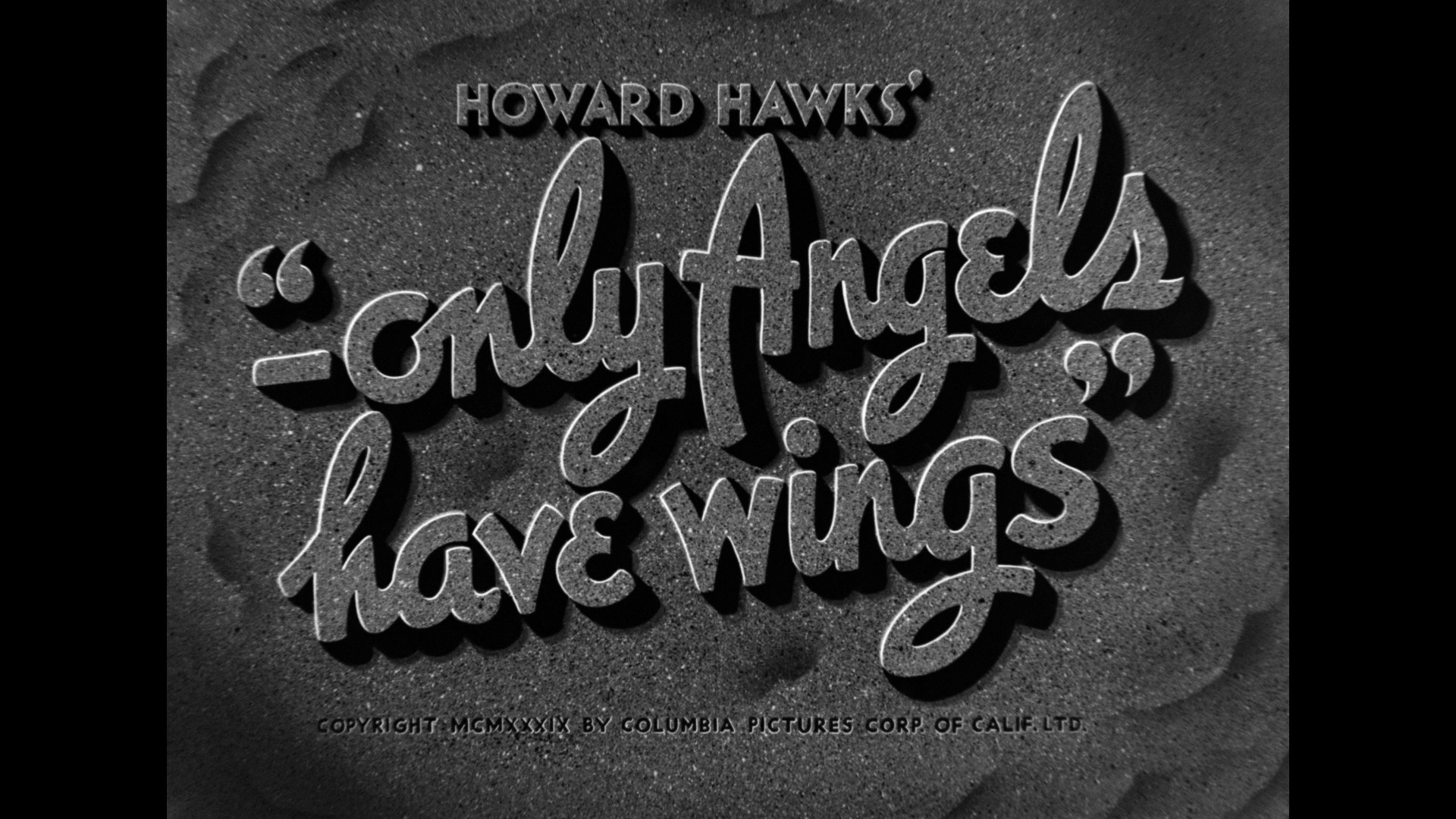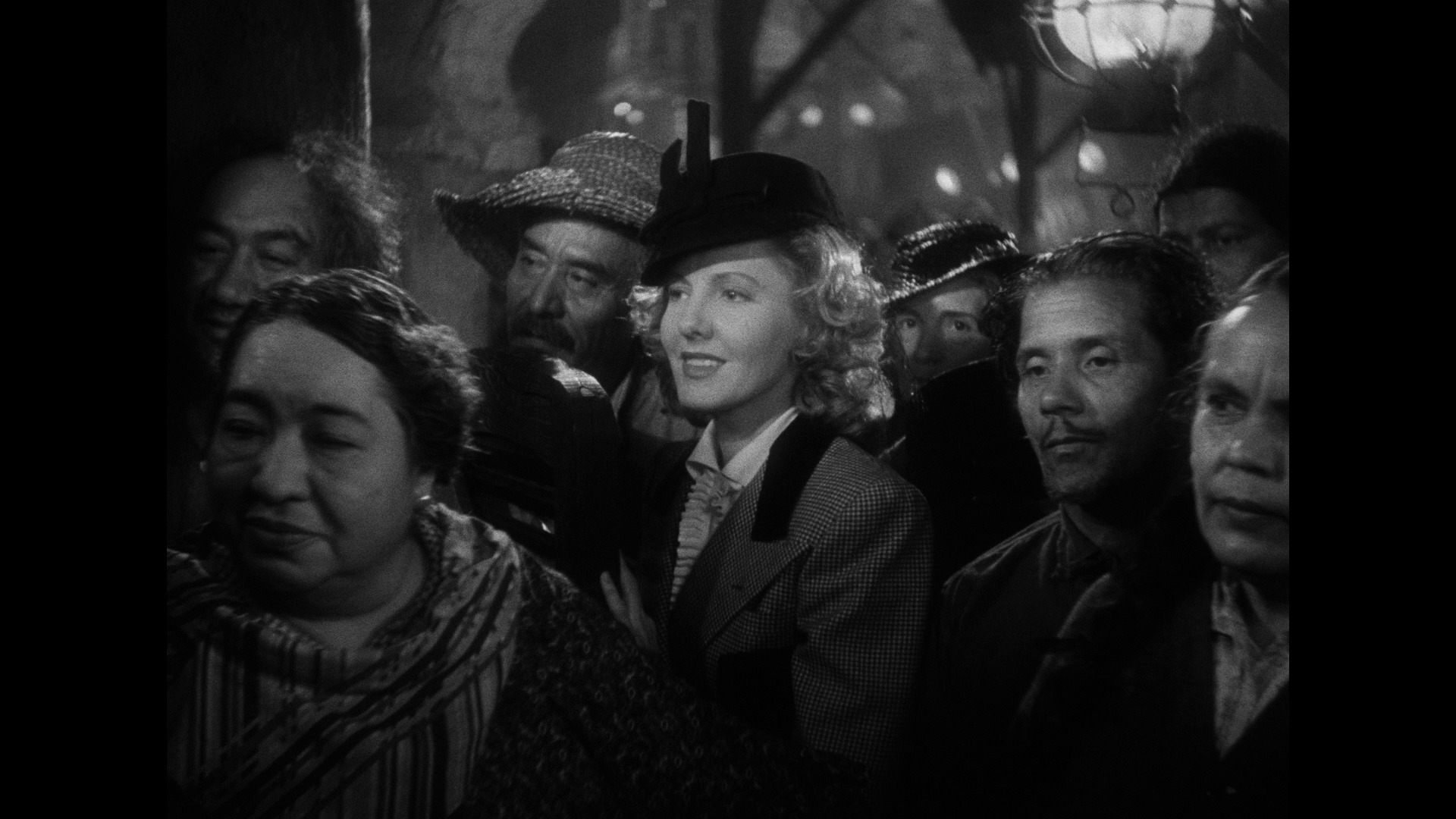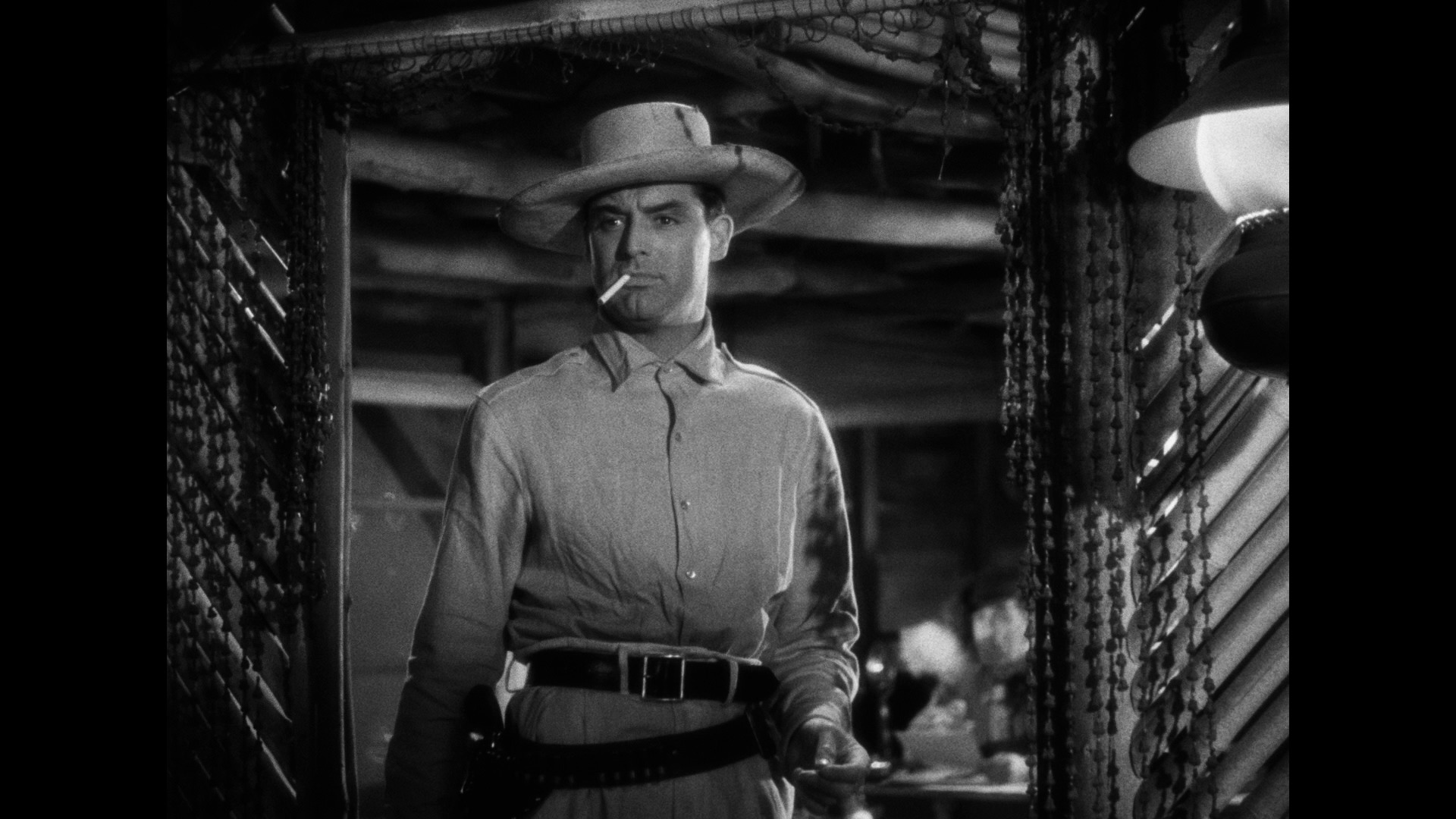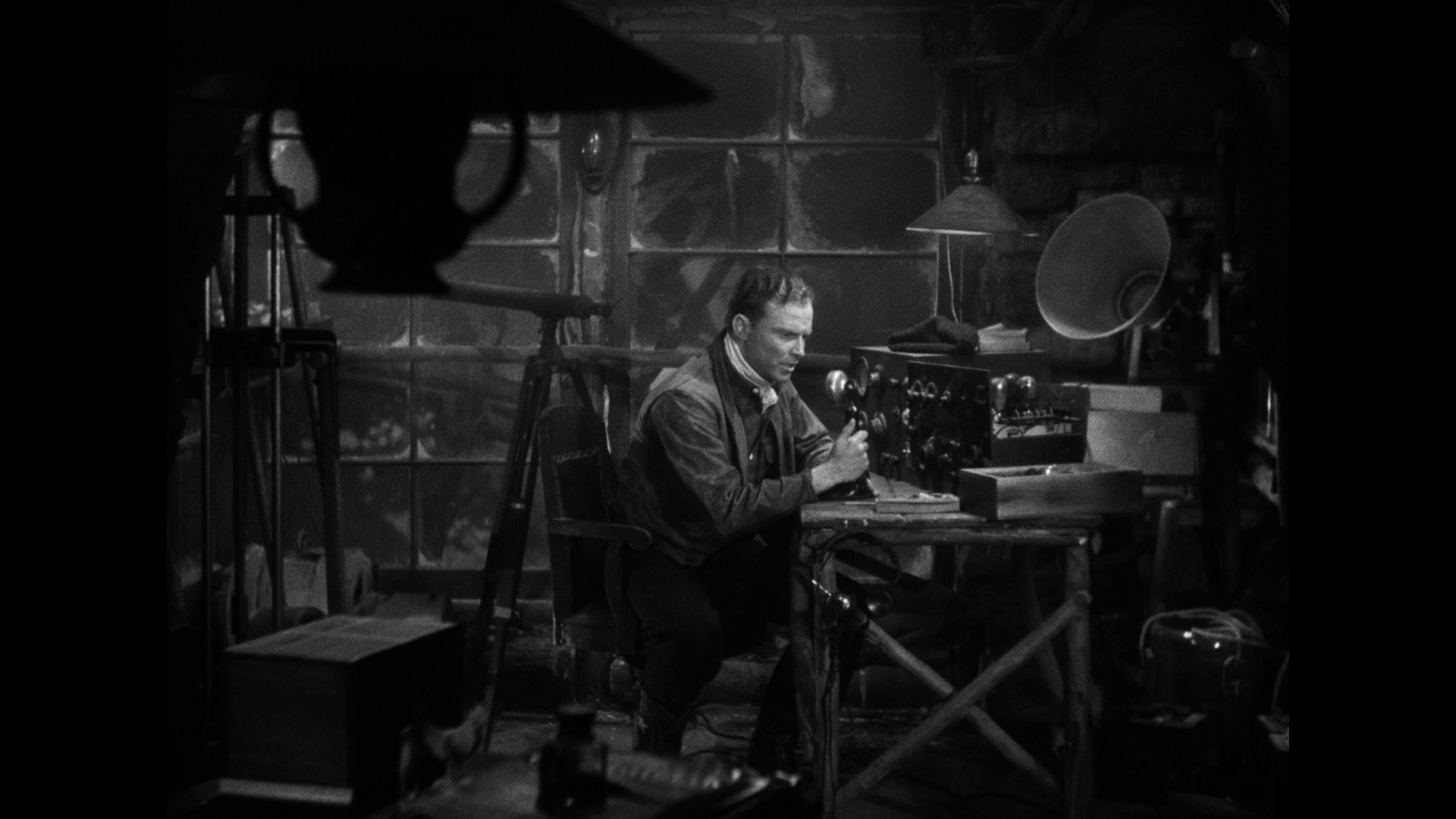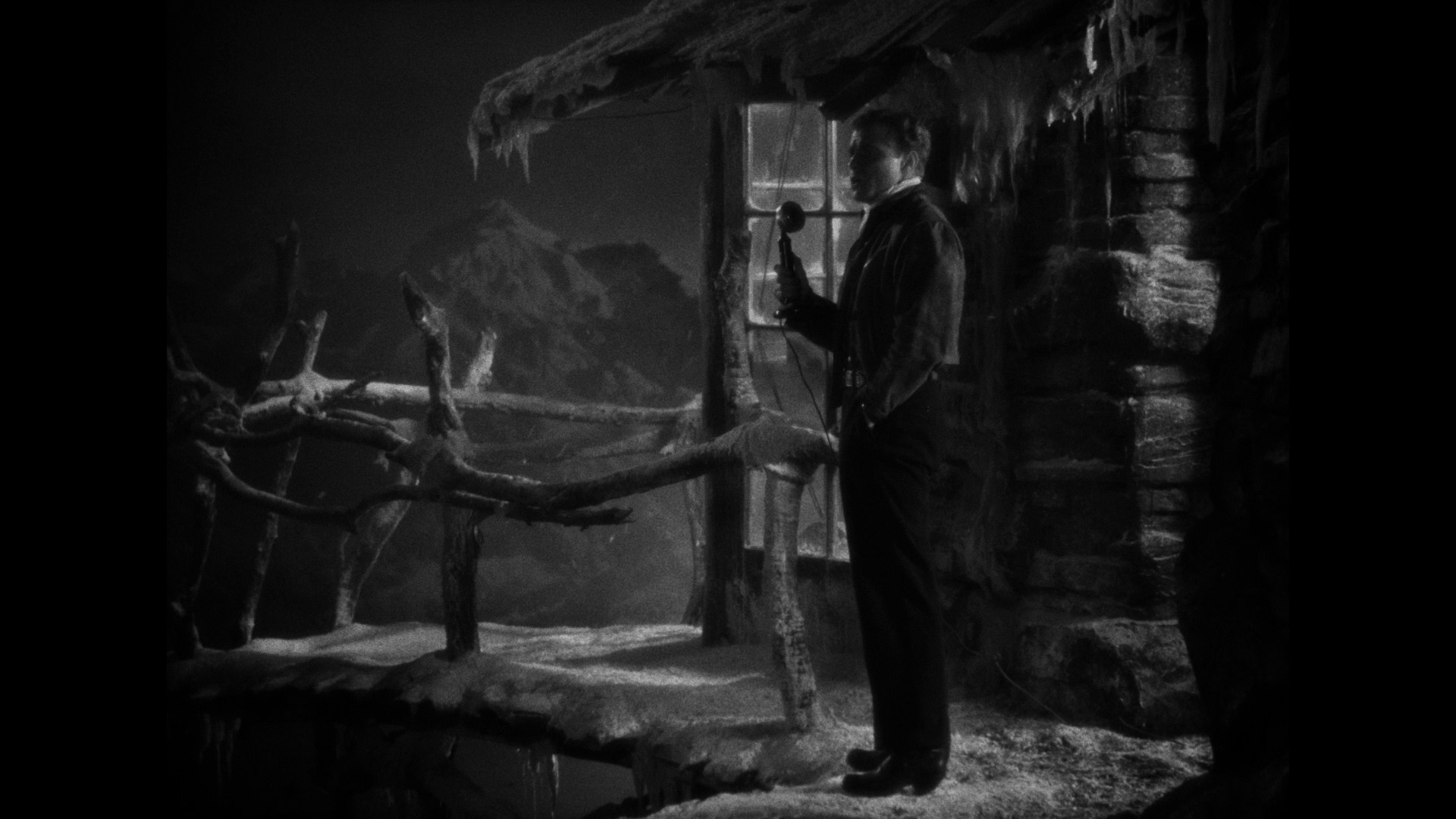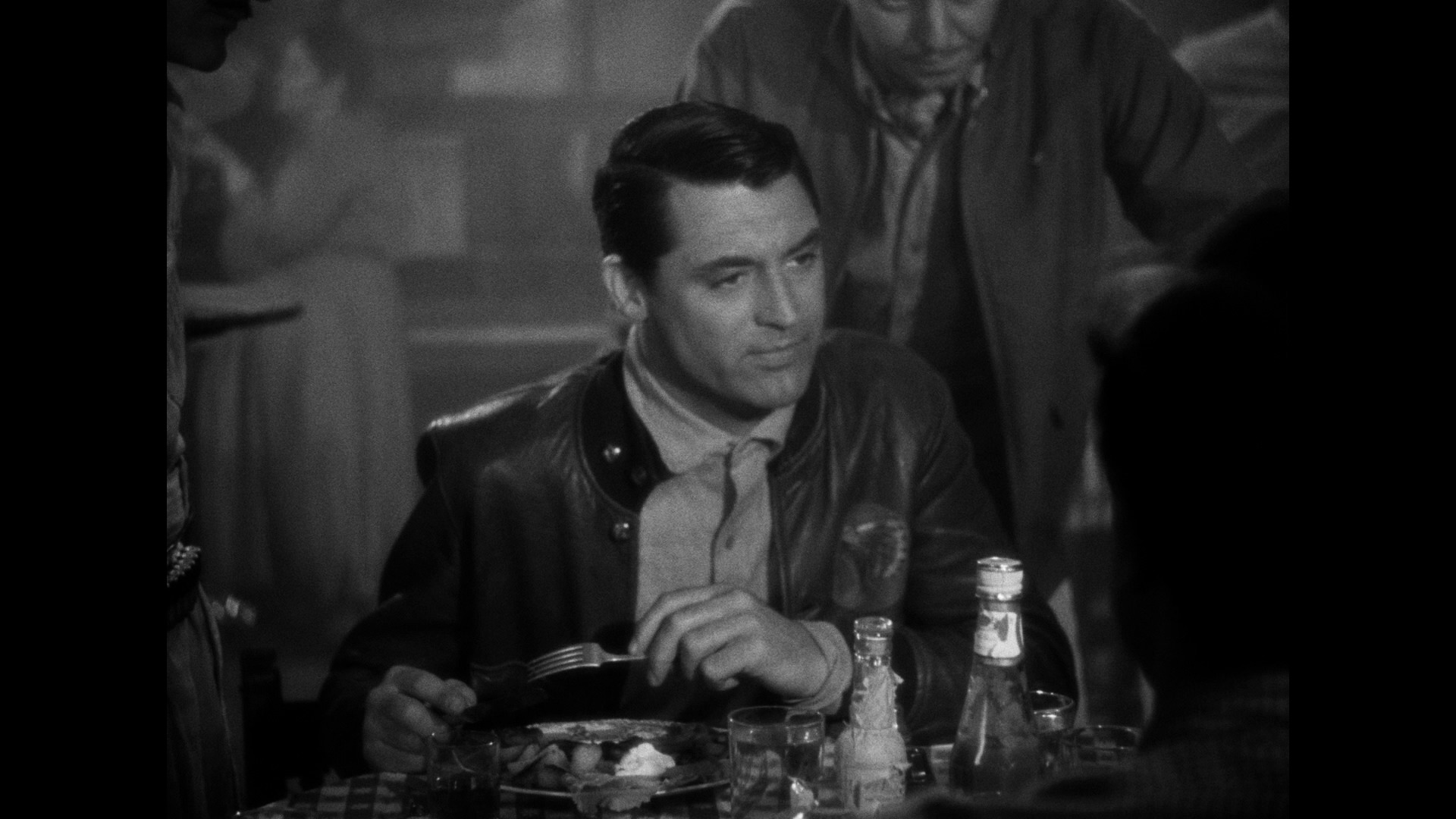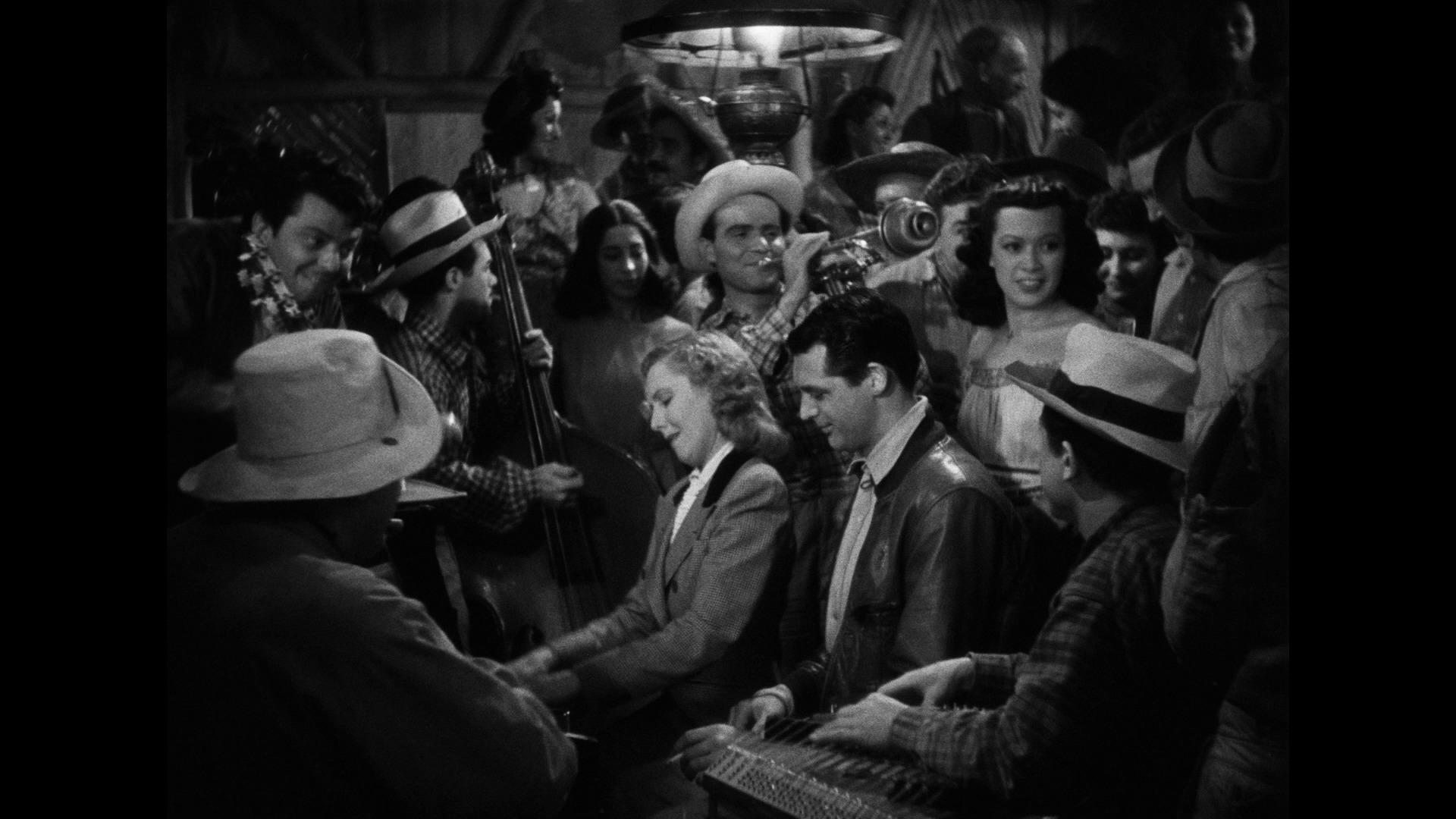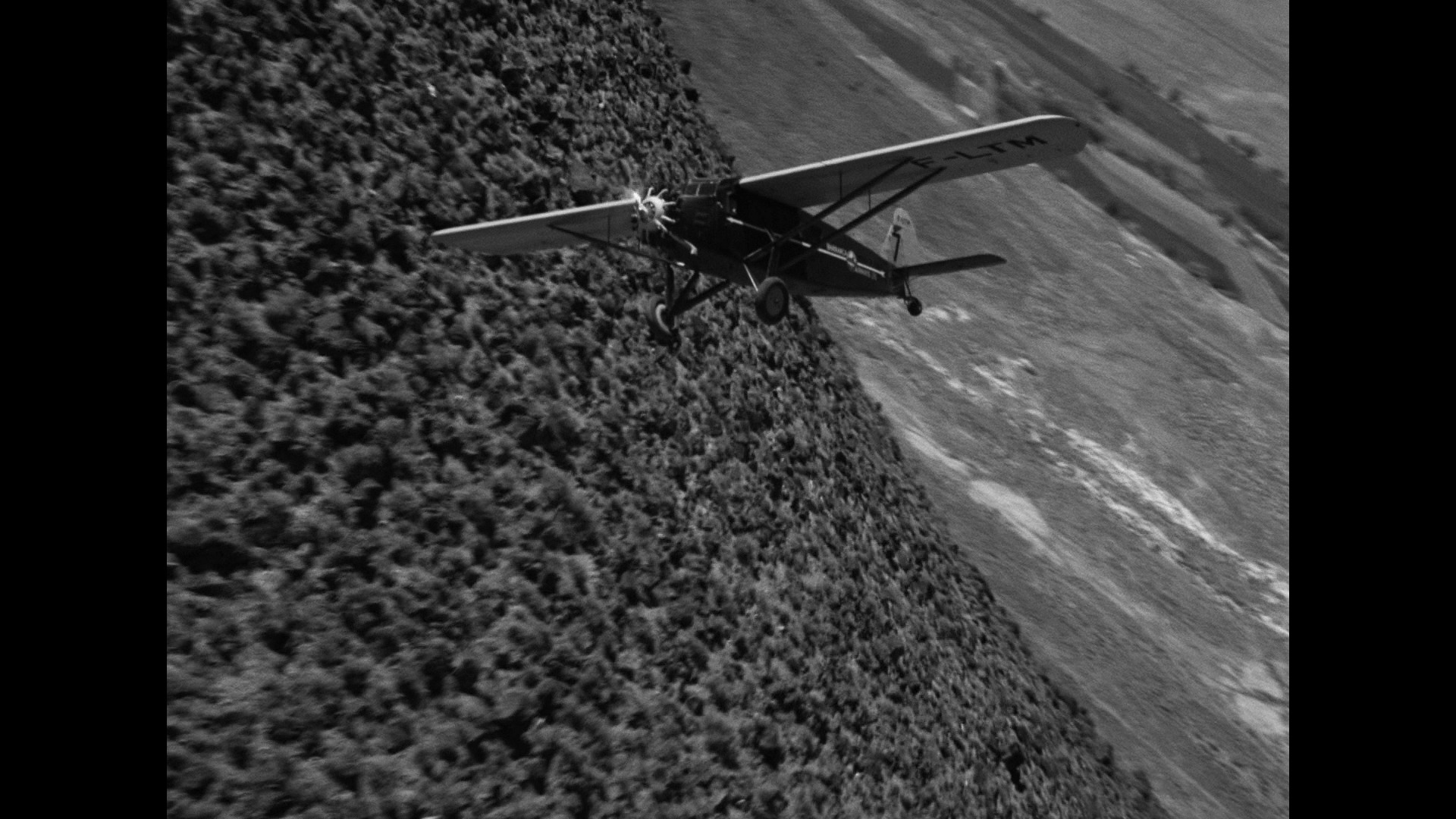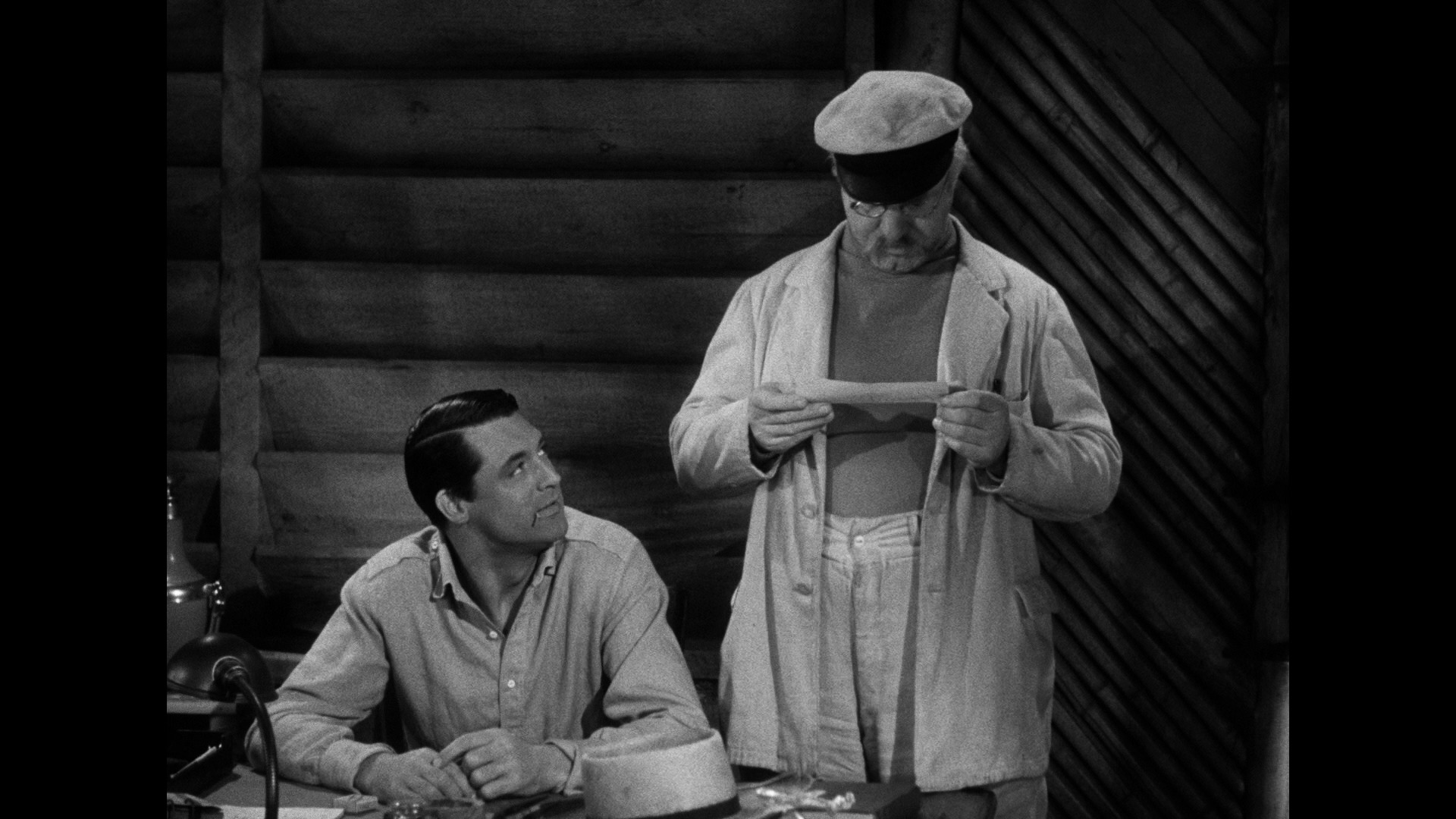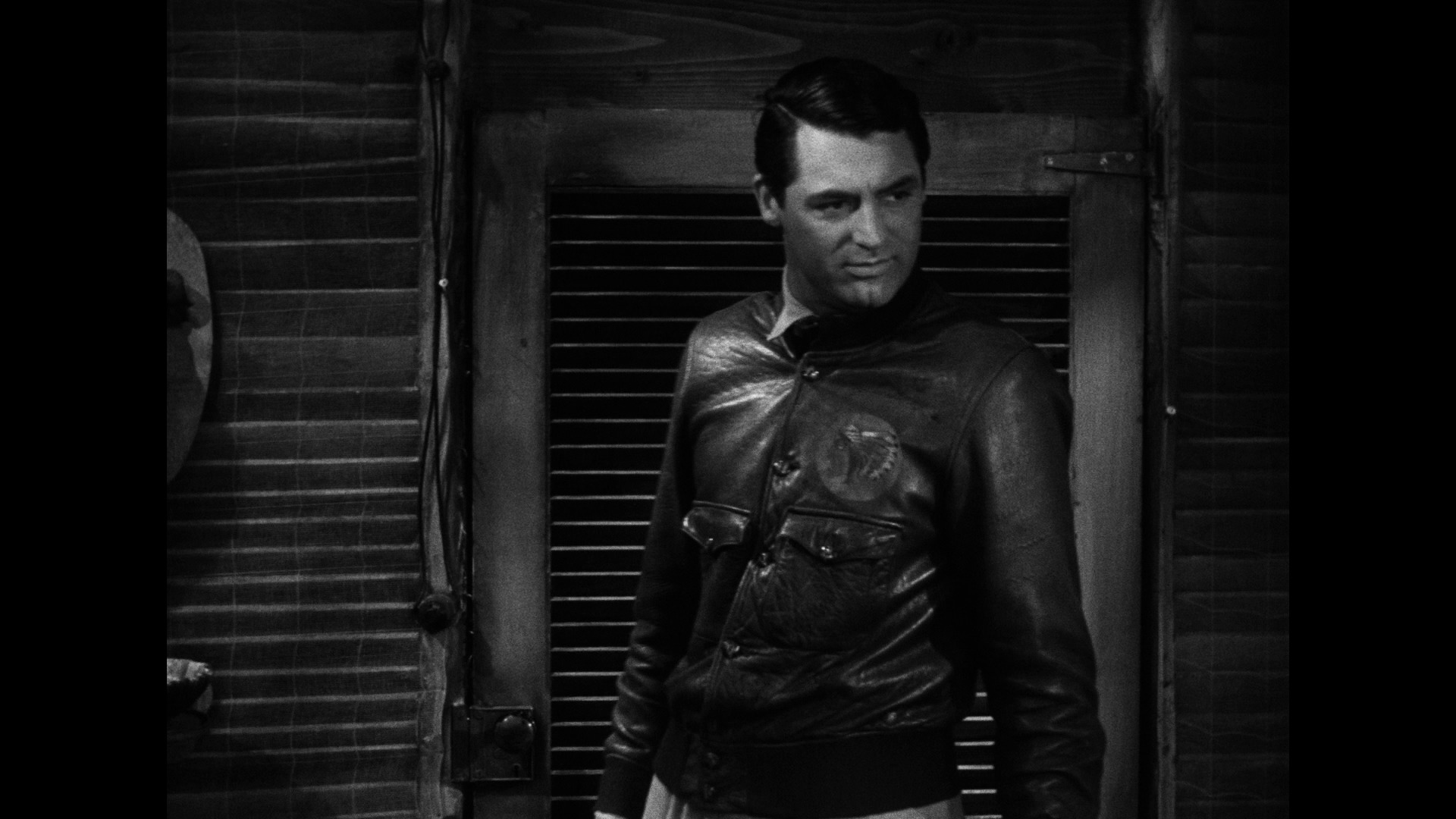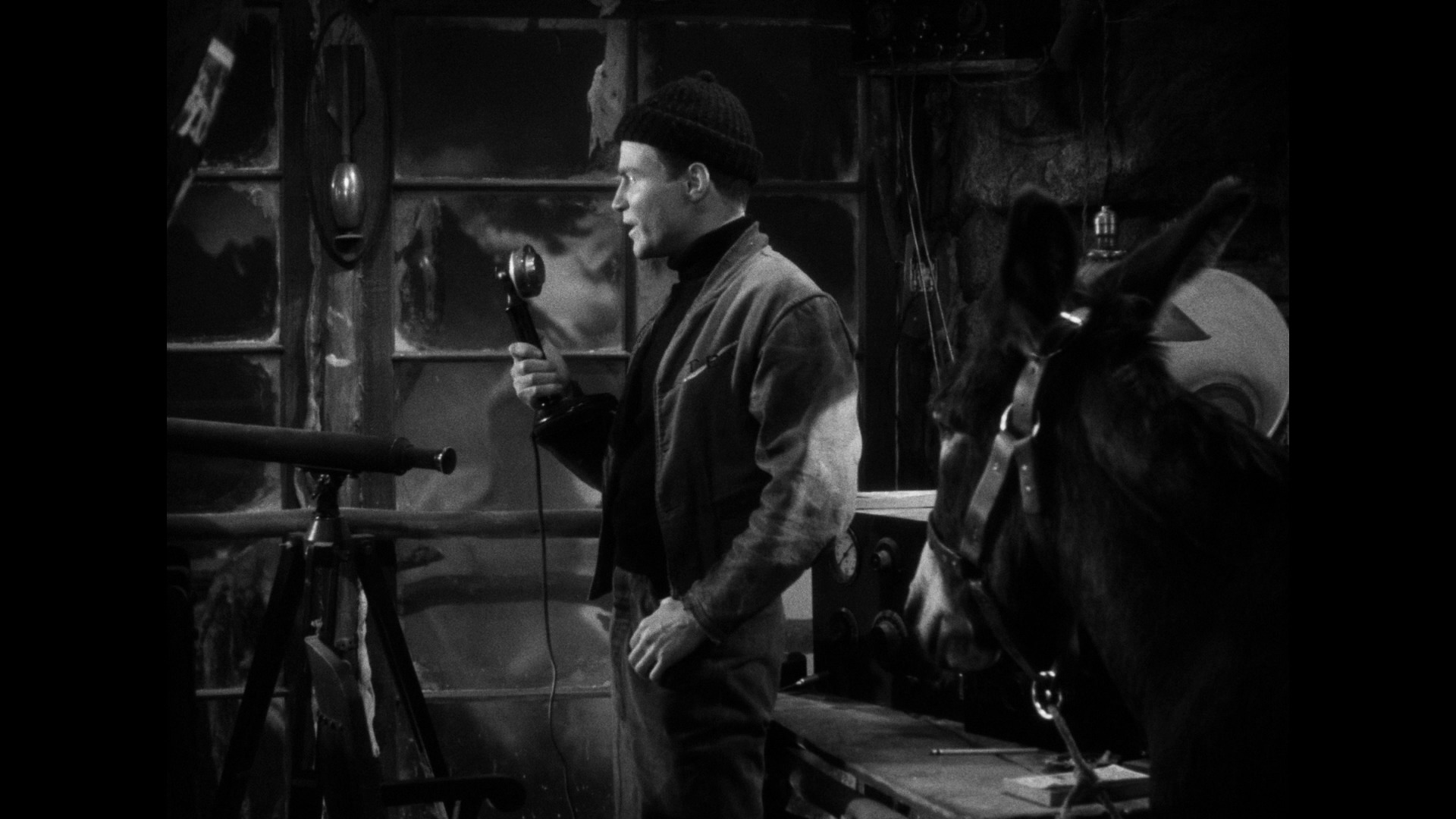 I seem to be having a kinda unfortunate streak here. None of the last few films have been as good as they should have been. I thought that this would be a sure bet, but there's a lot here that really grates.
It's very pretty, though.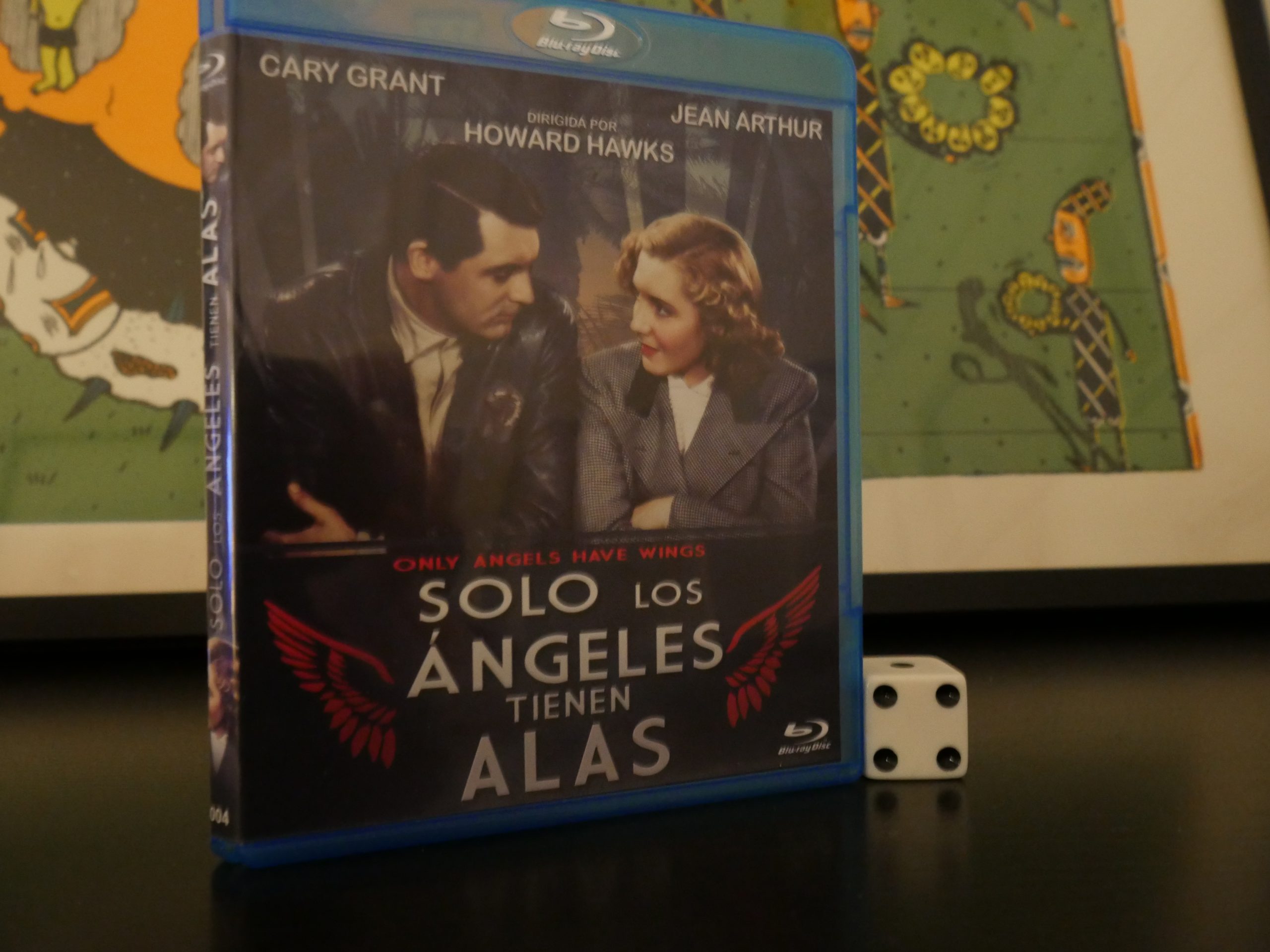 Only Angels Have Wings. Howard Hawks. 1939.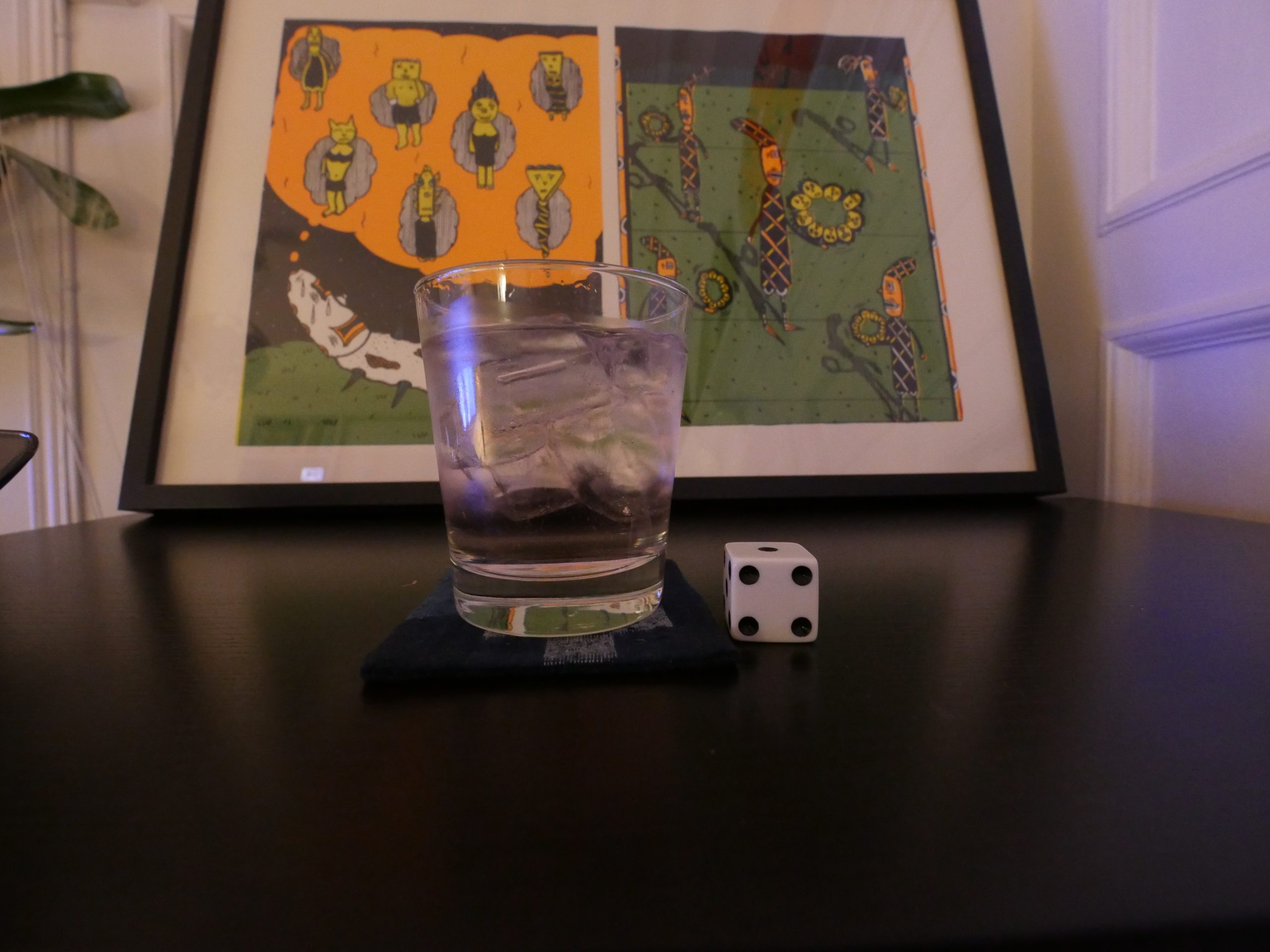 Pink Gin & Tonic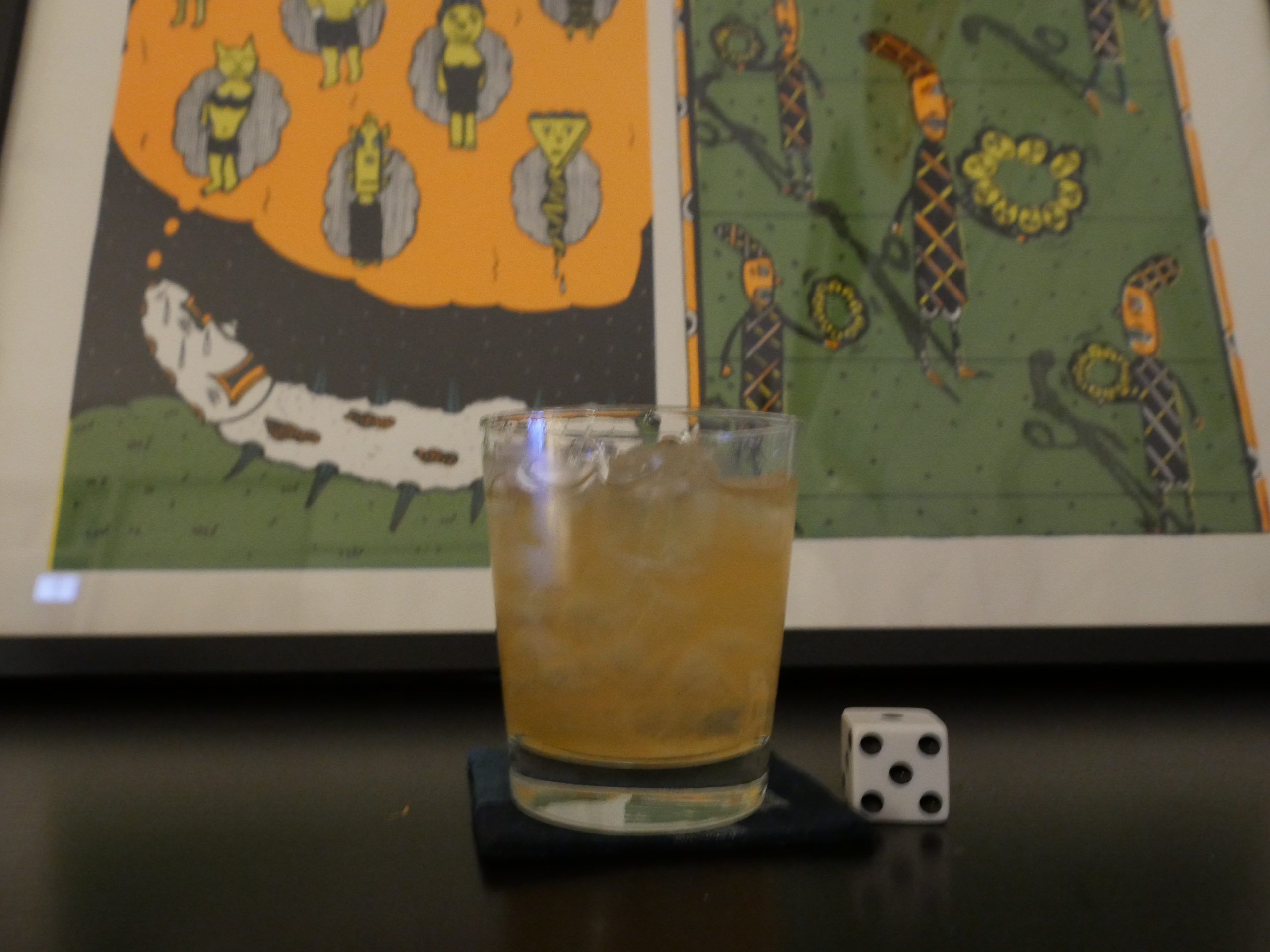 Spanish Rose
This post is part of the F&C series.