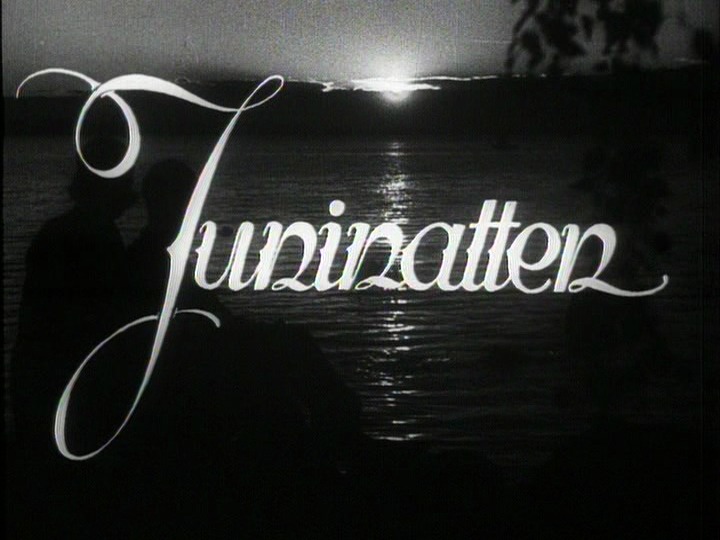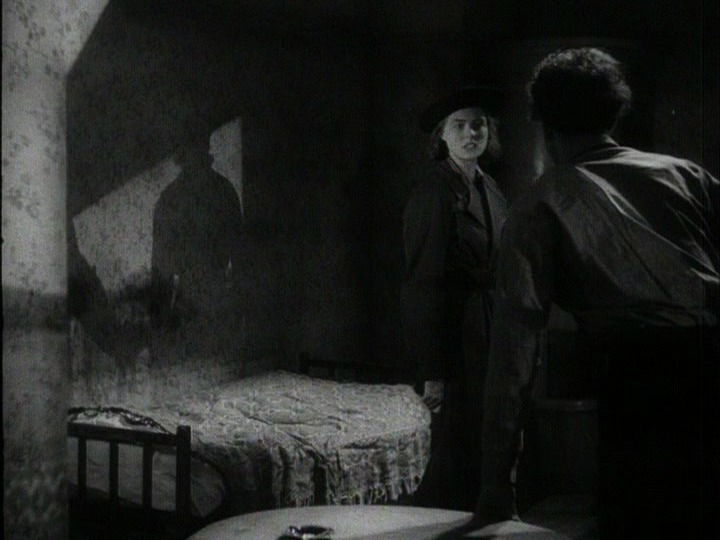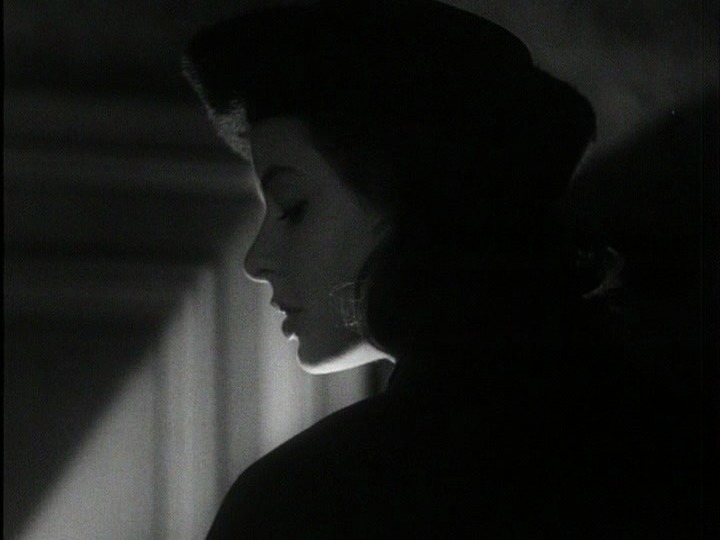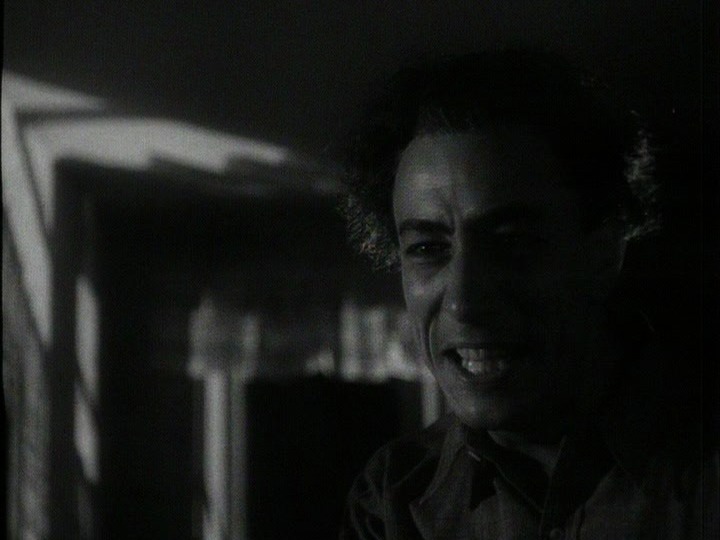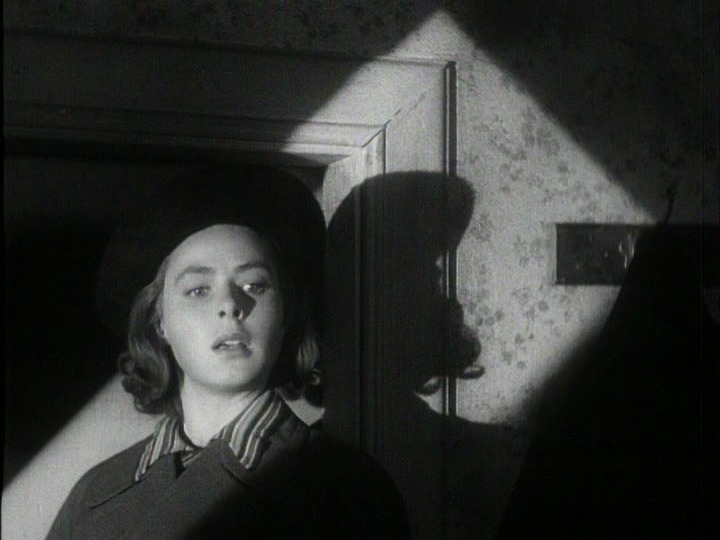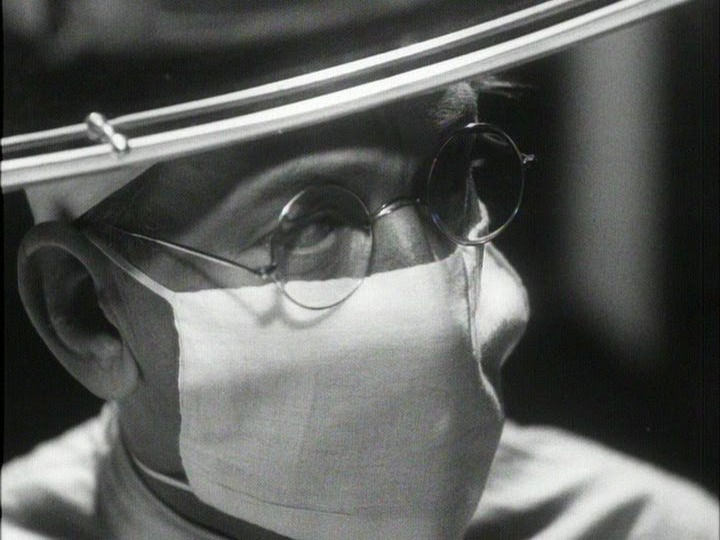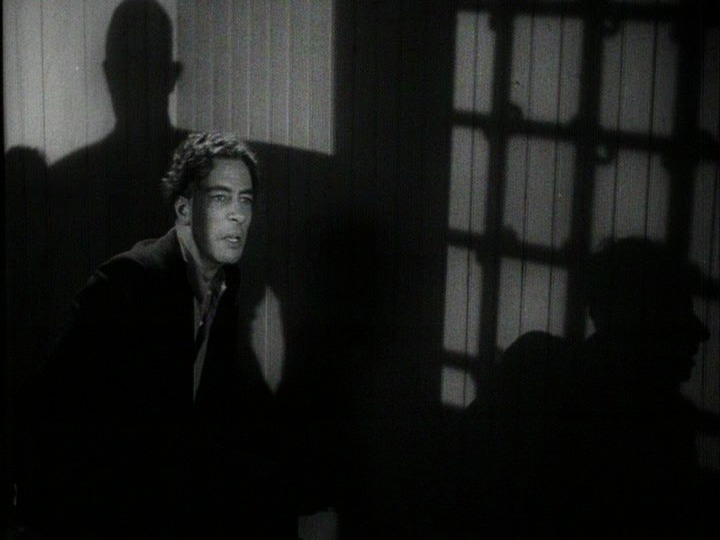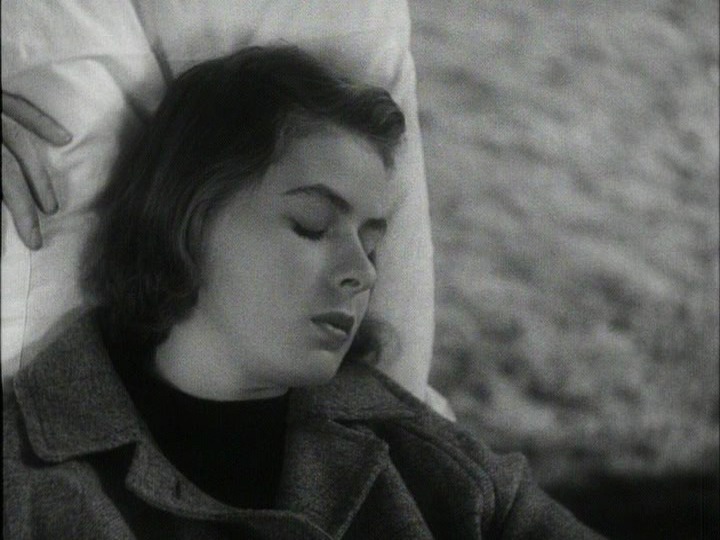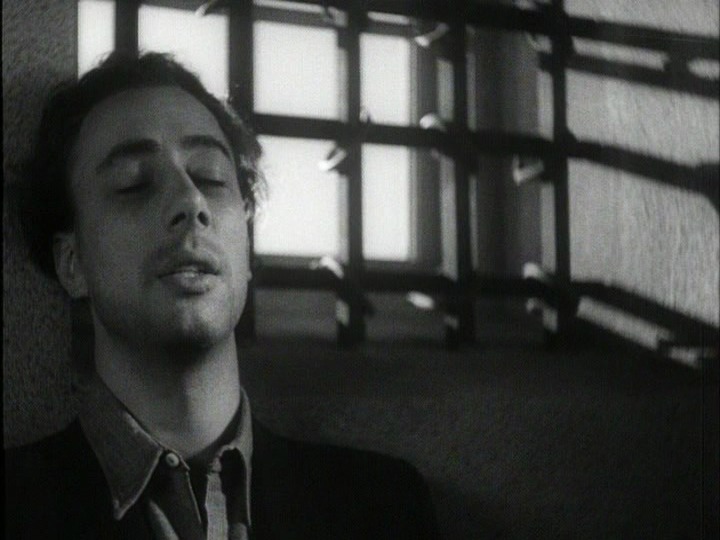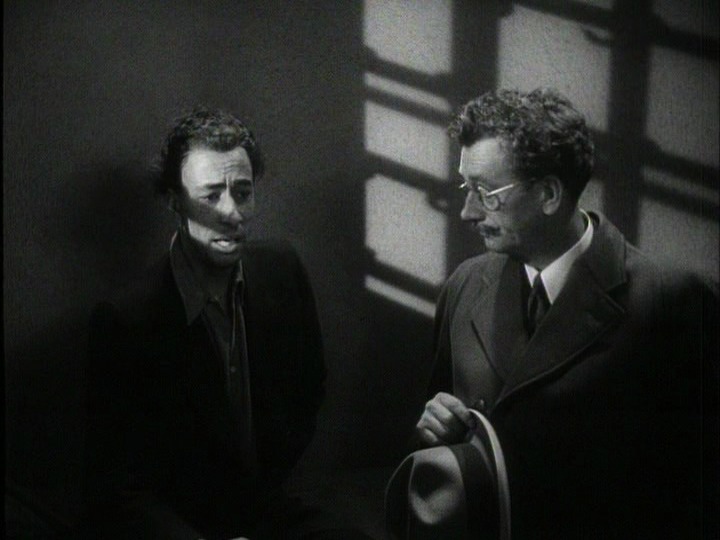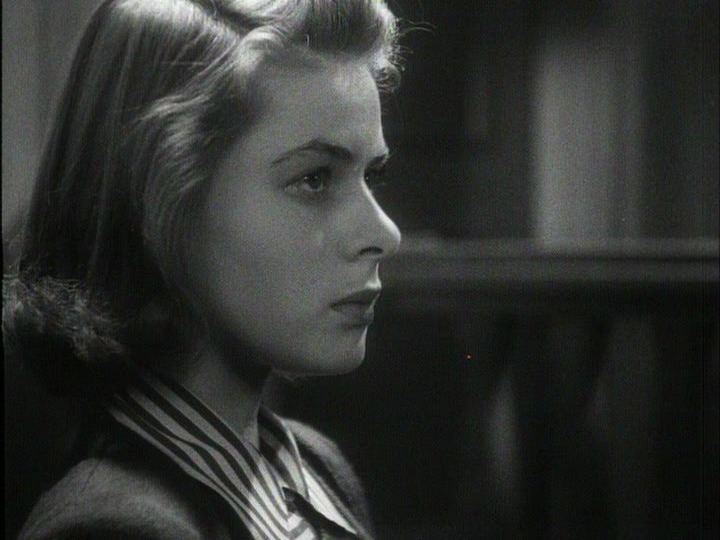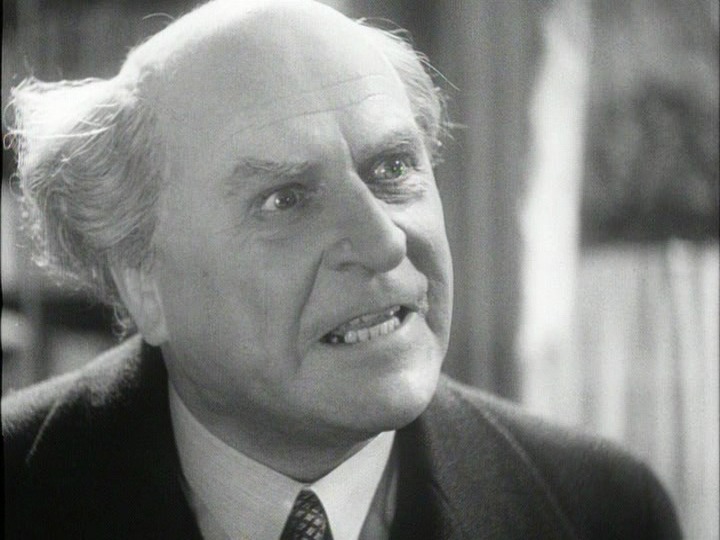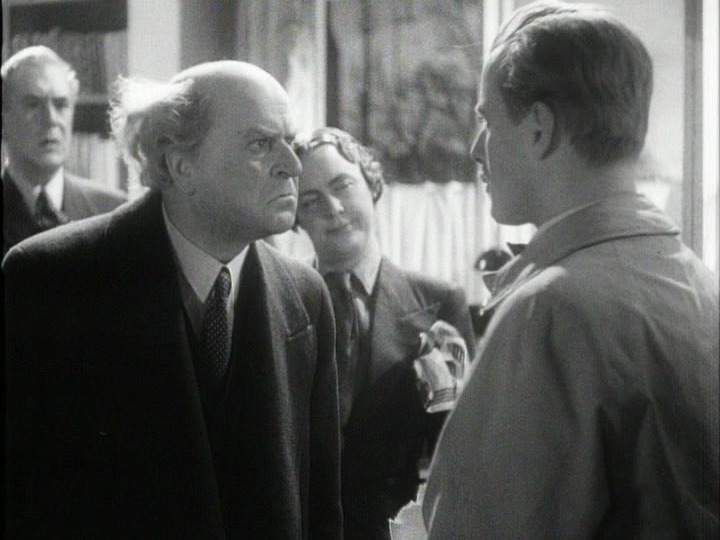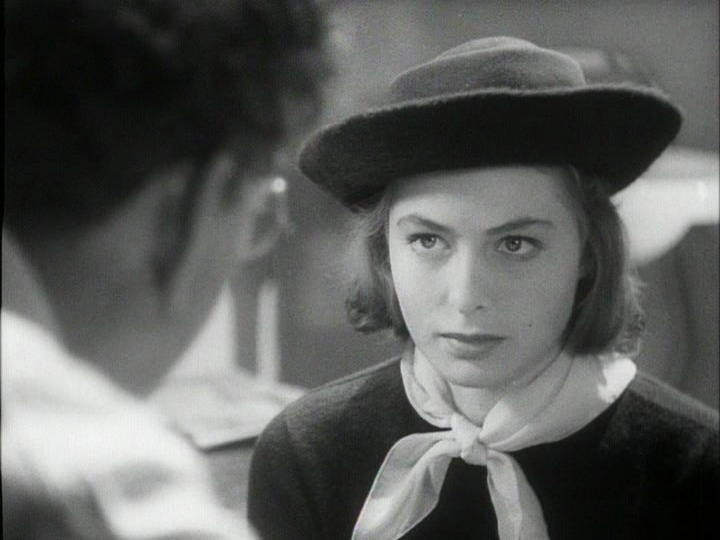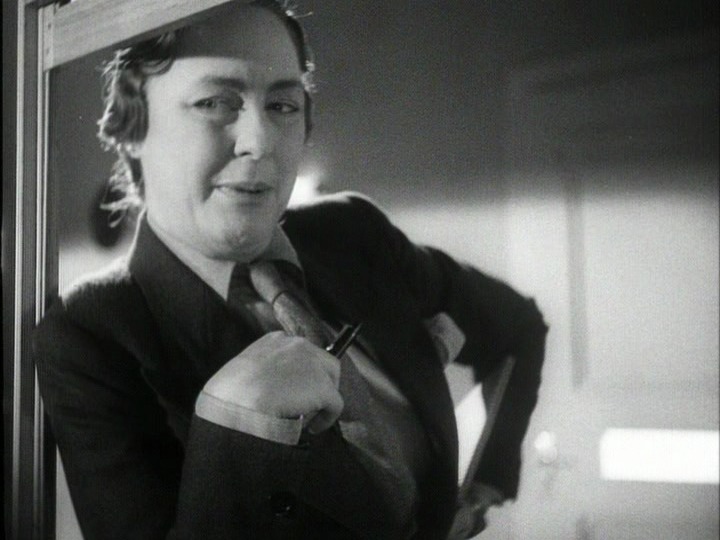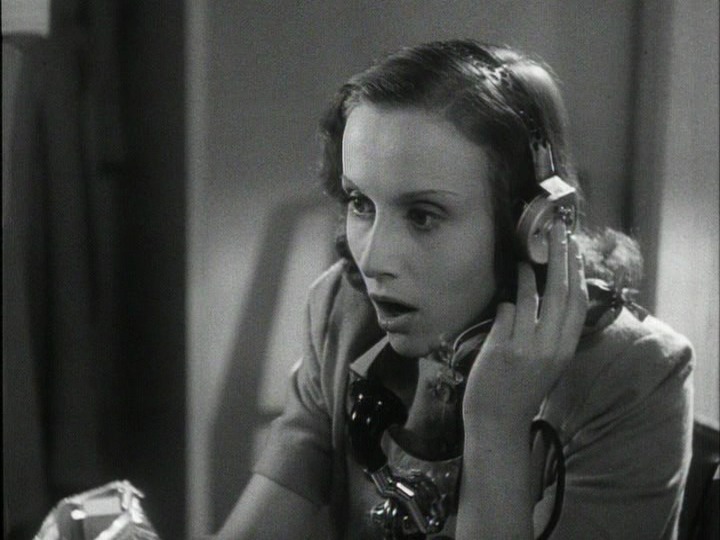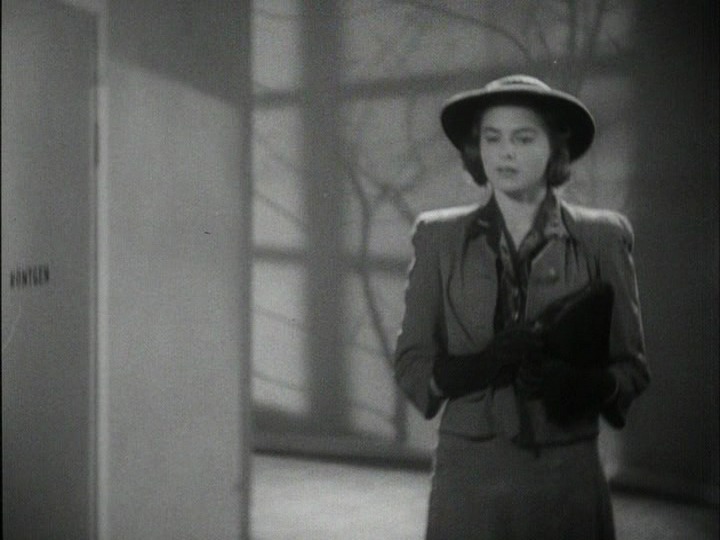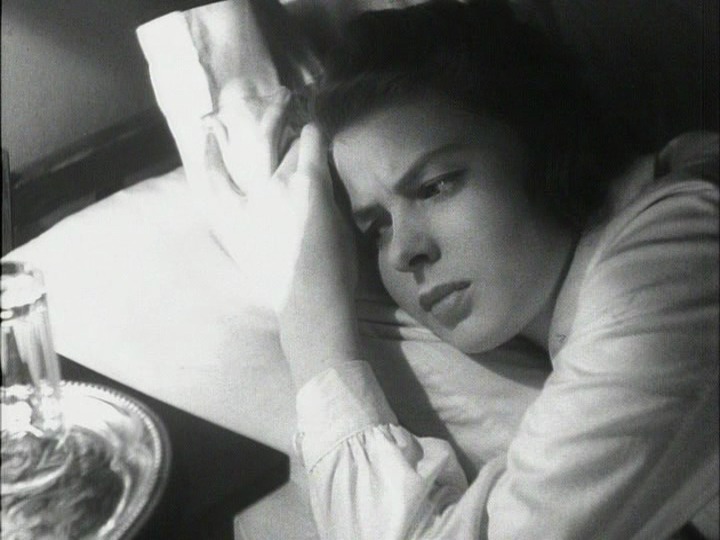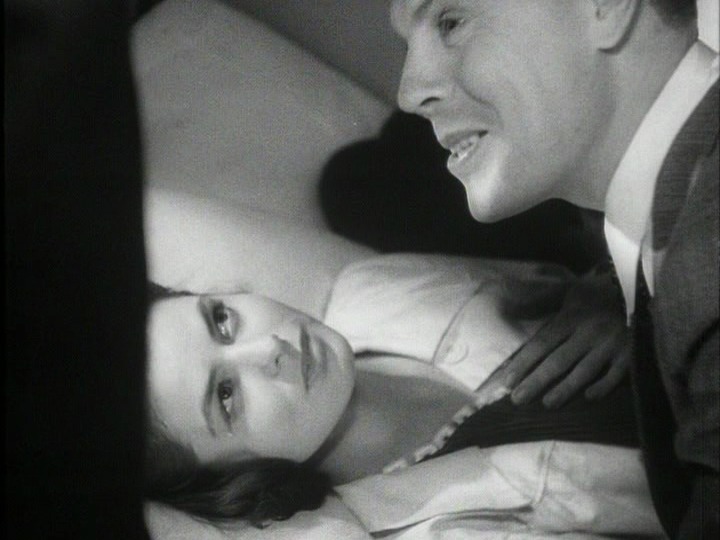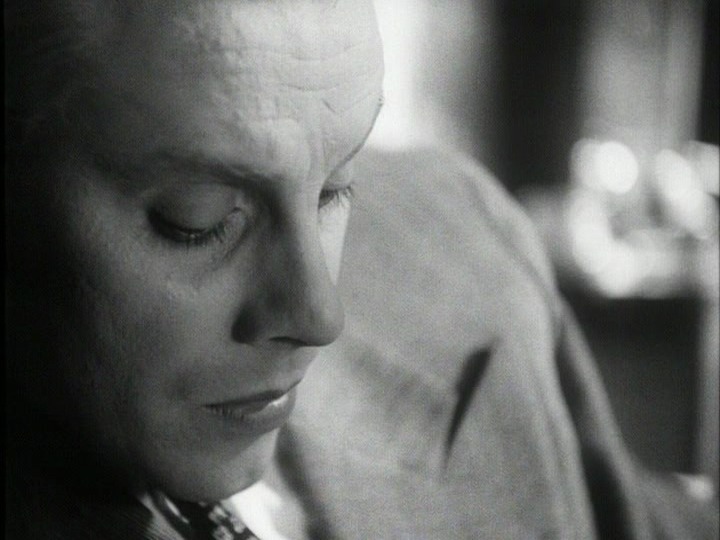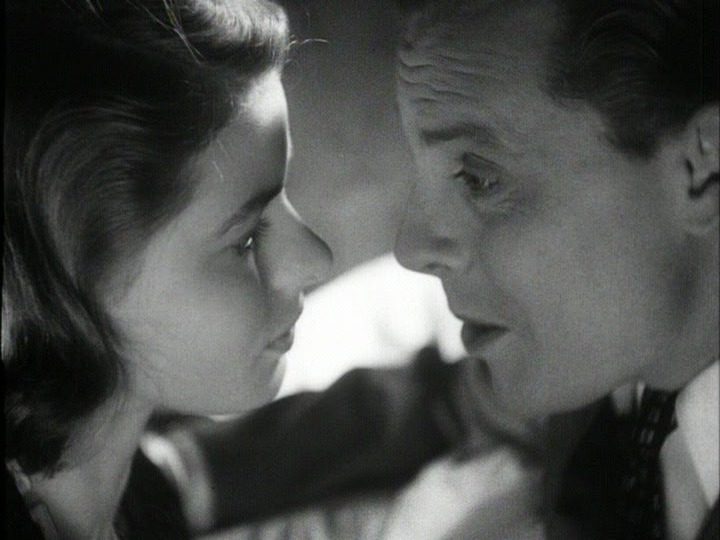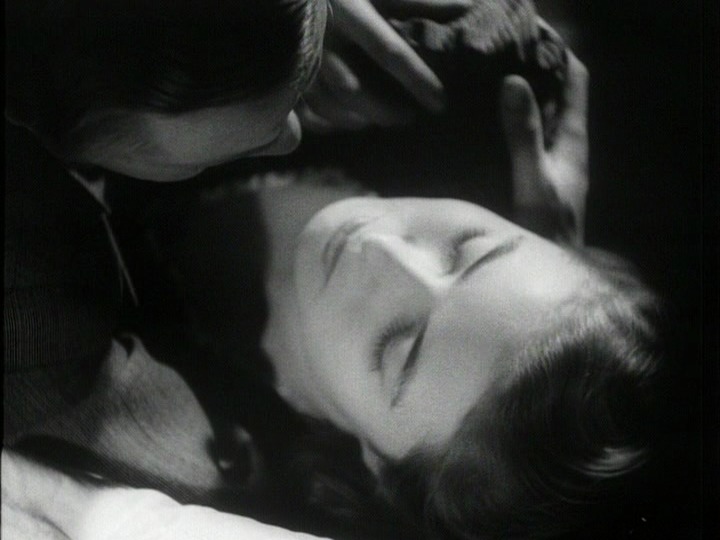 It starts off as a Swedish Noir film! I didn't know that that was a thing.
This is a very peculiar film. It careens between overly tautly cut scenes and longer, pensive scenes. I'm not quite sure whether this is because the director and editor want that effect or it's accidental.
I'm utterly charmed by the 40s Swedish performances. They're theatrically jolly, but aren't superficial somehow. The most disturbing thing is the romance between the beautiful Ingrid Bergman and the rather weird looking guy playing the doctor. (See above.)
So it's a fun, but kinda amateurish film. I'm not sure how to throw the die here. But…
Juninatten. Per Lindberg. 1940.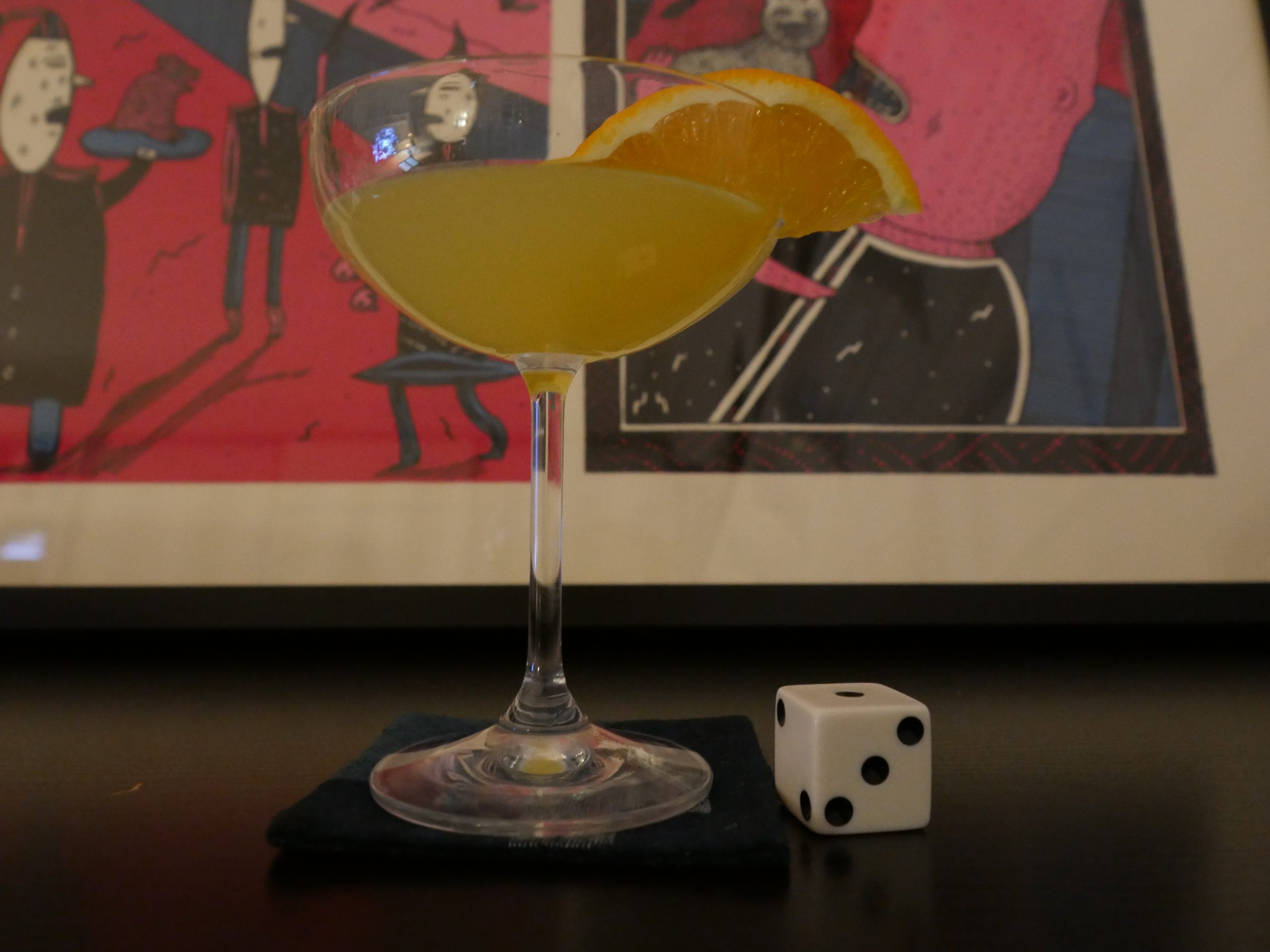 Petit Zinc
This post is part of the F&C series.