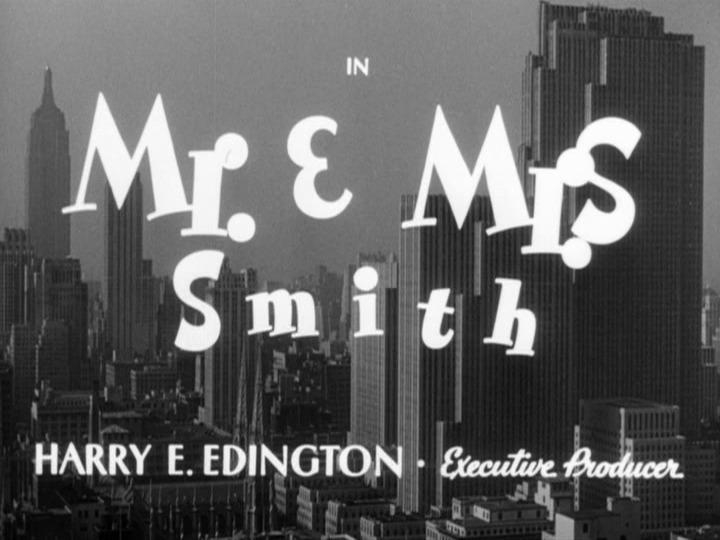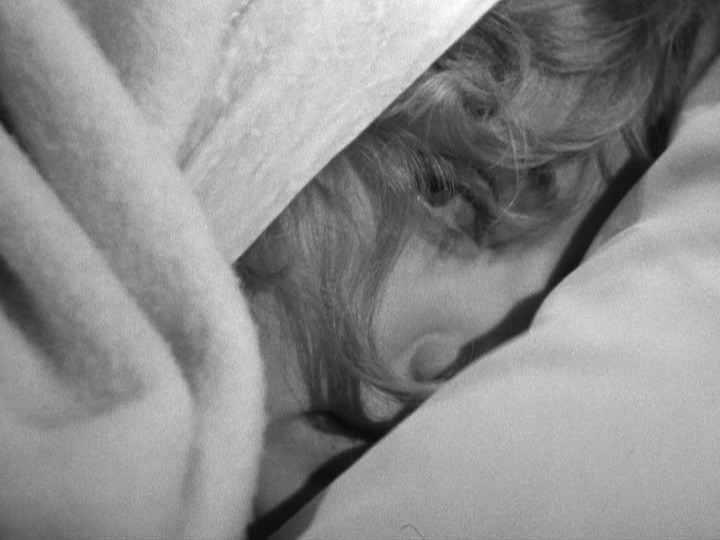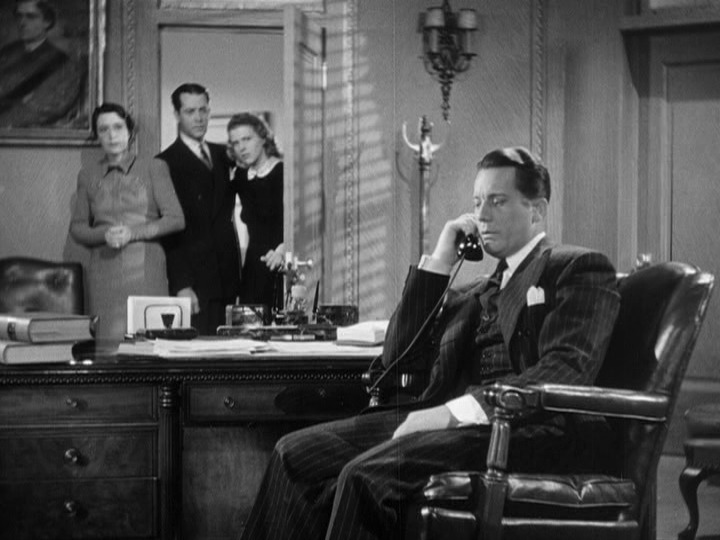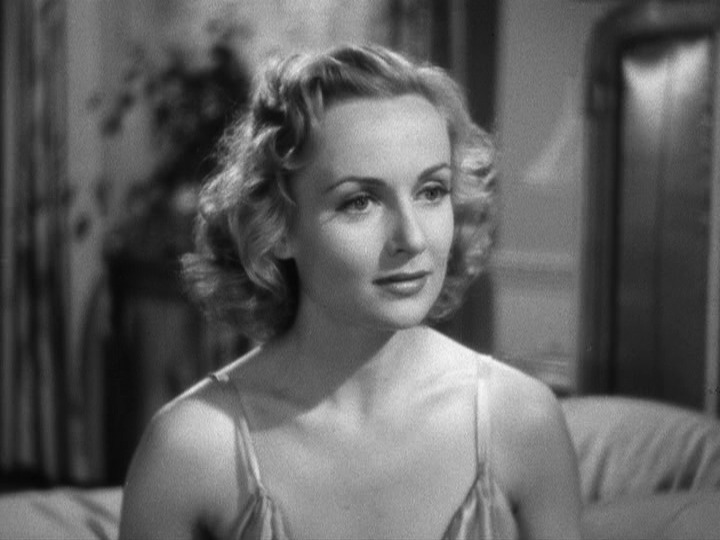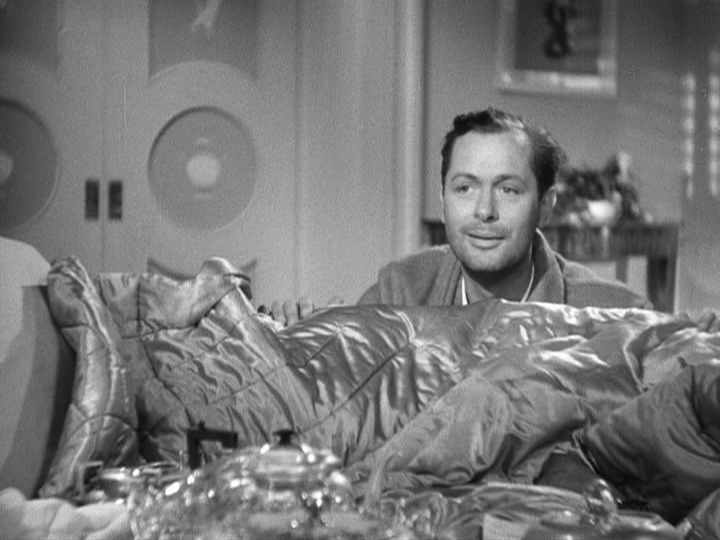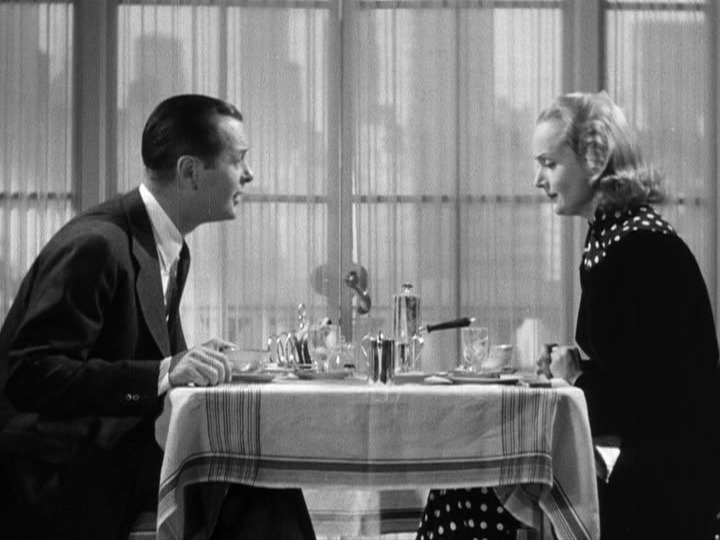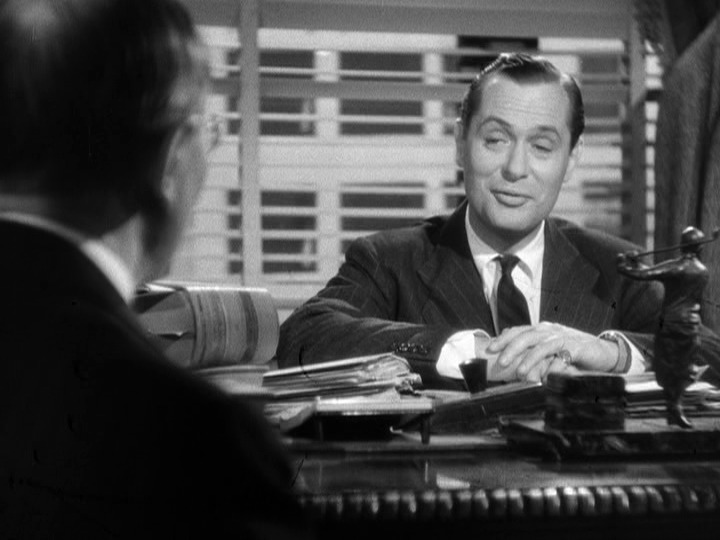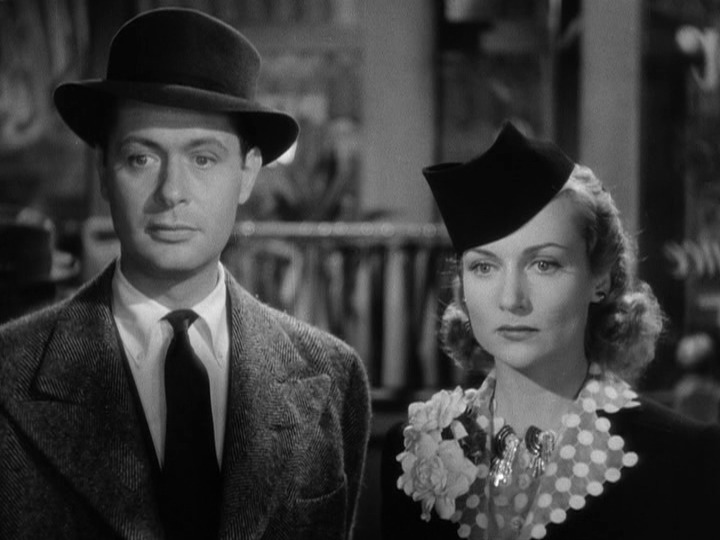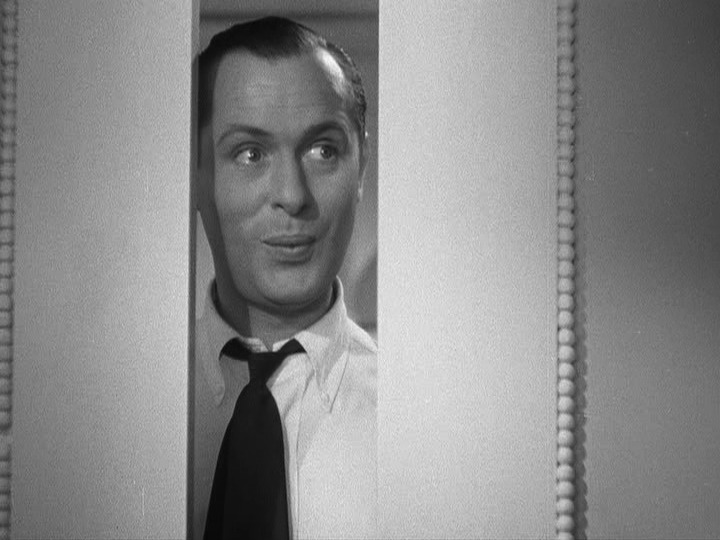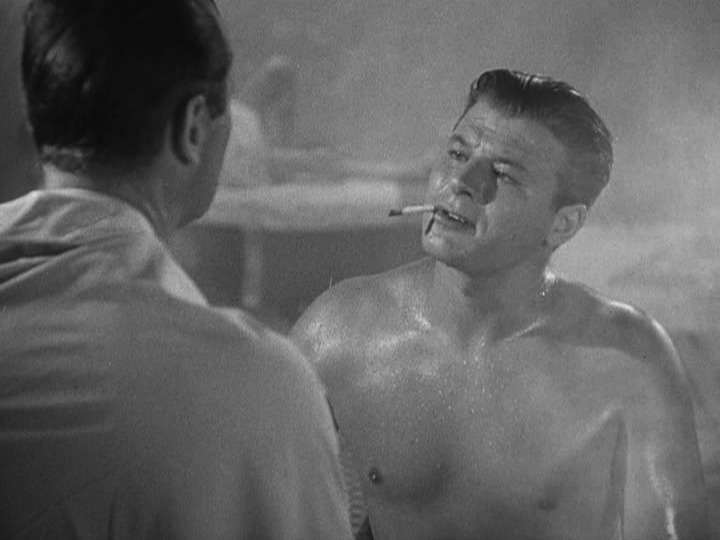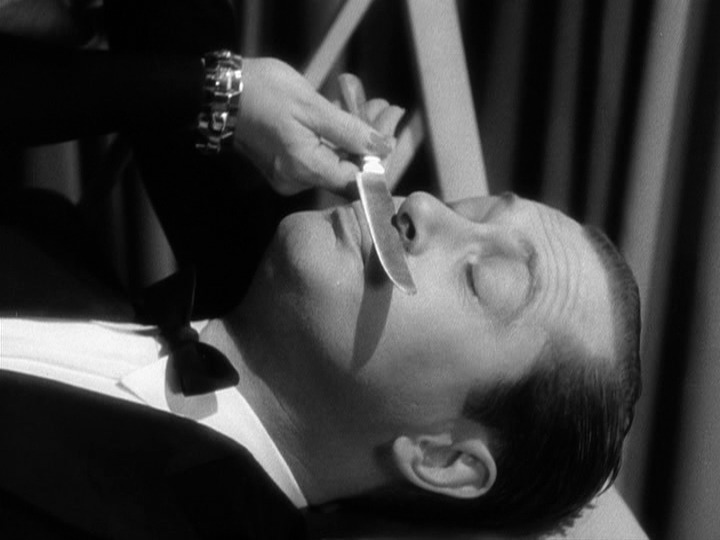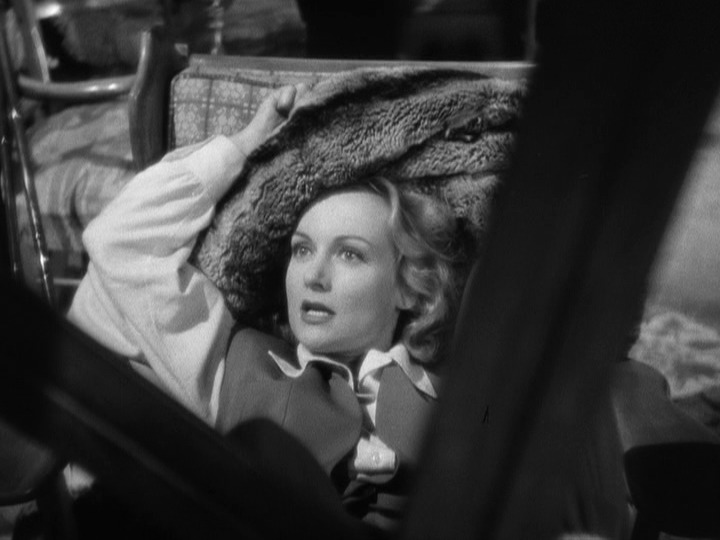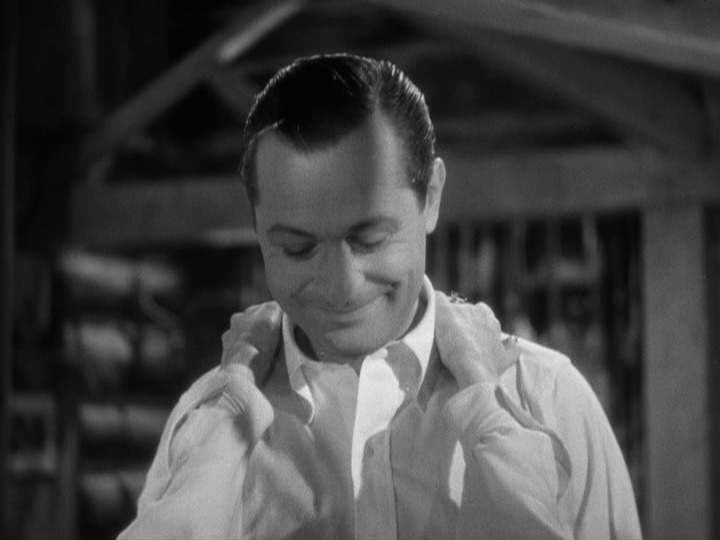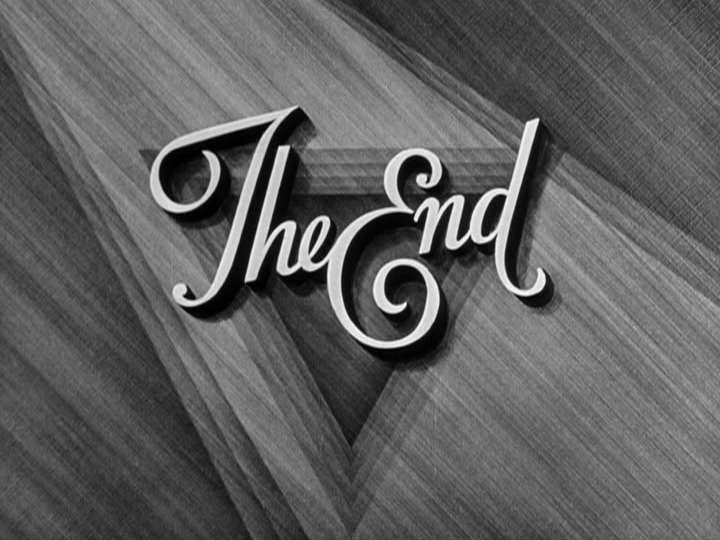 This is quite funny. I had forgotten that Hitchcock could be this amusing.
The joke goes on for far too long, though.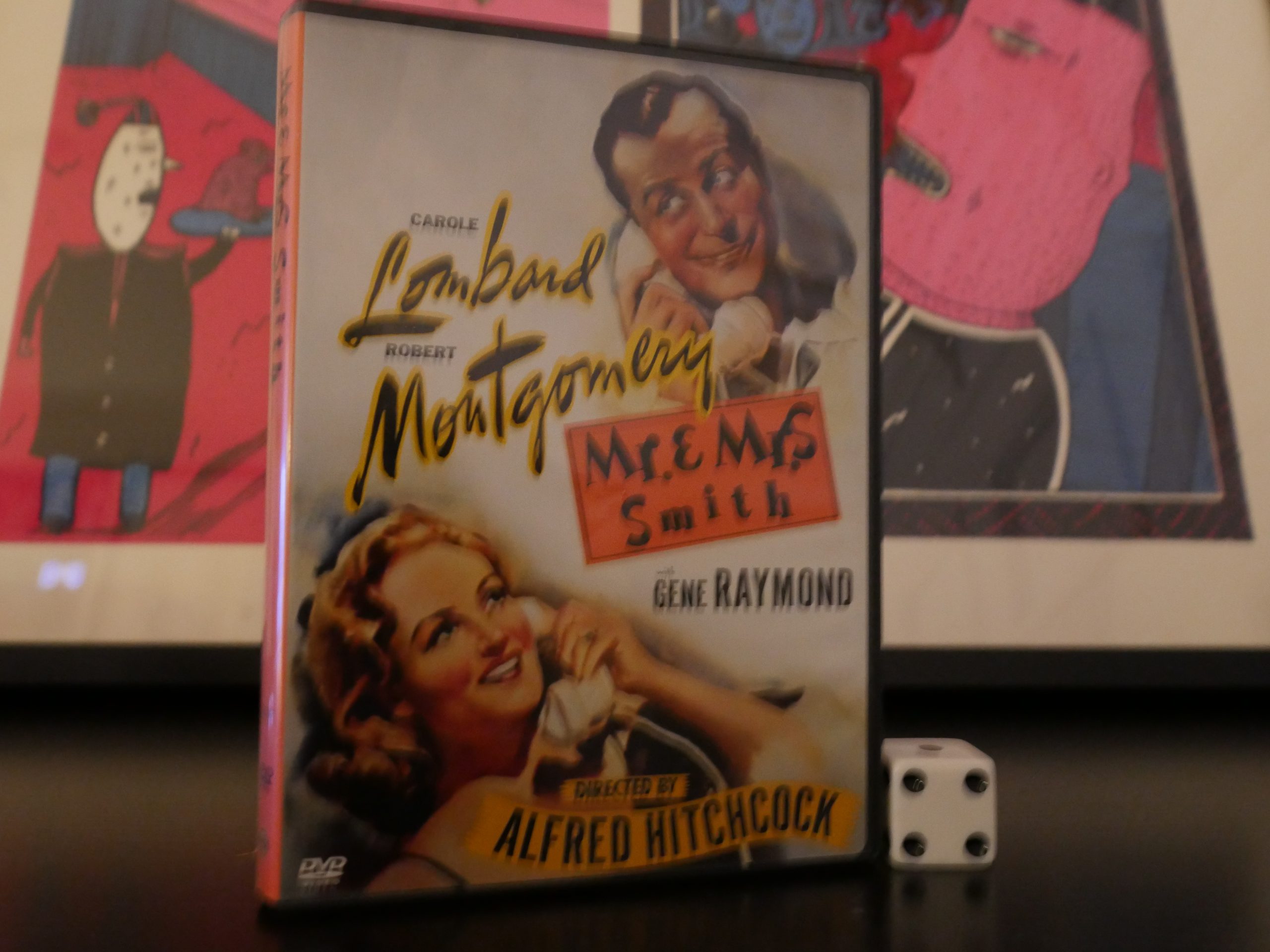 Mr and Mrs Smith. Alfred Hitchcock. 1941.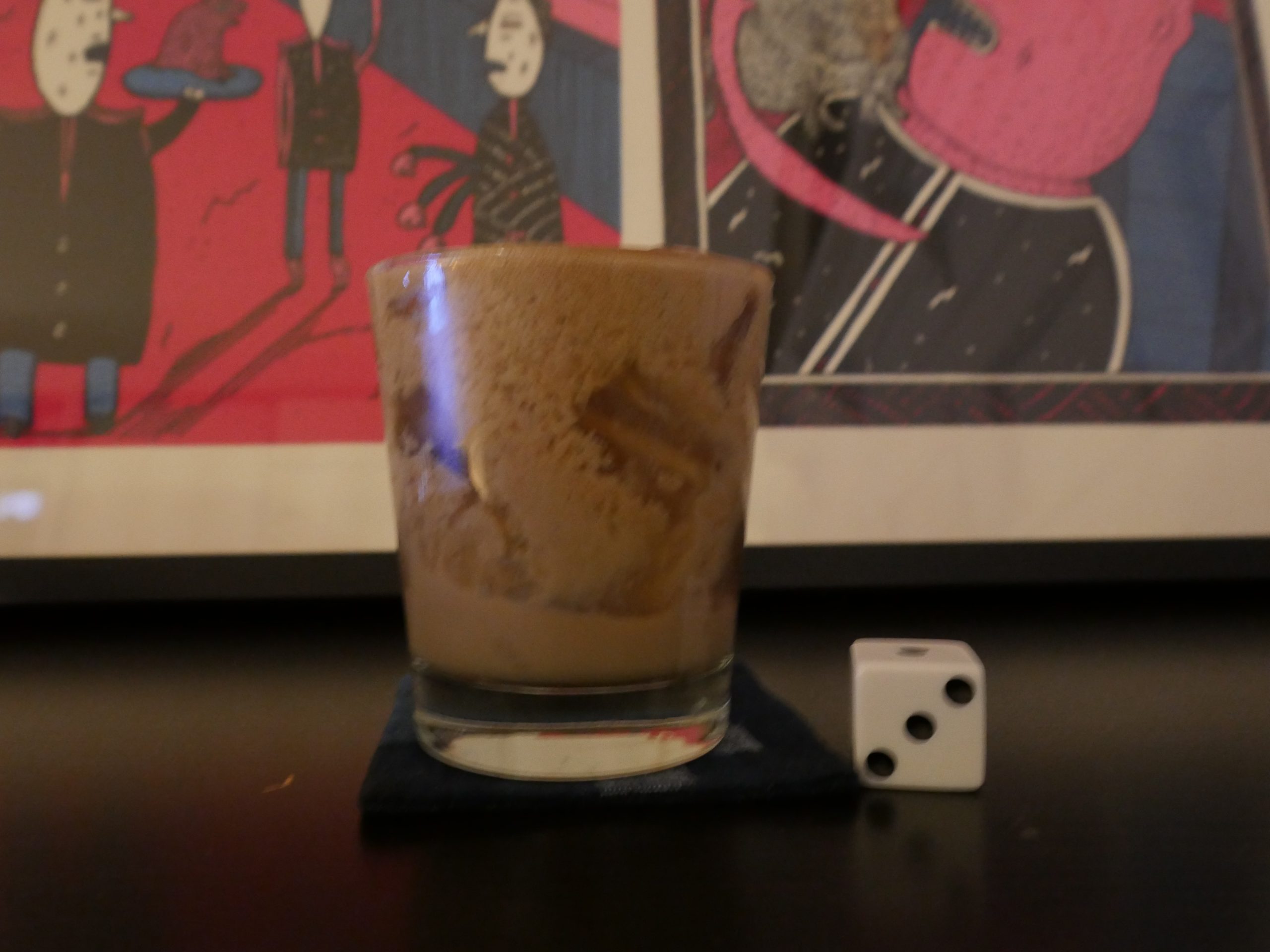 One Of Those Things
That's the problem with getting cocktail recipes off of the net. Most of them aren't very good. And this one looks gruesome as well.
This post is part of the F&C series.