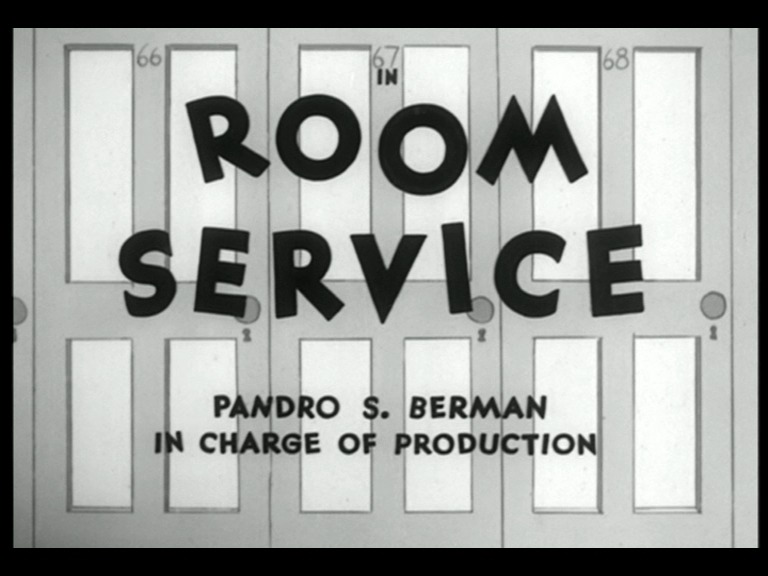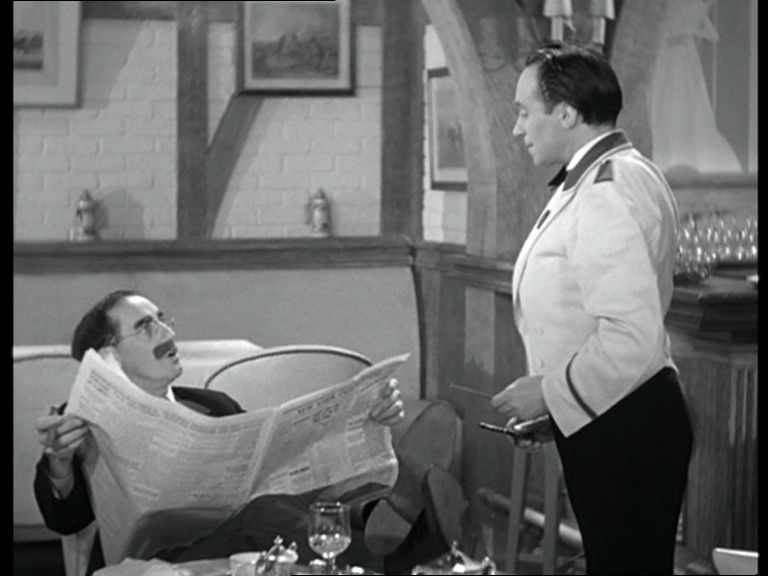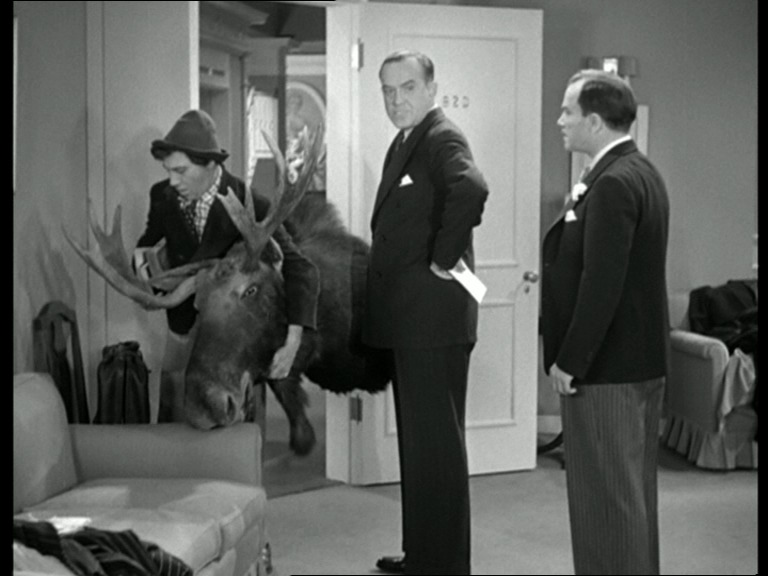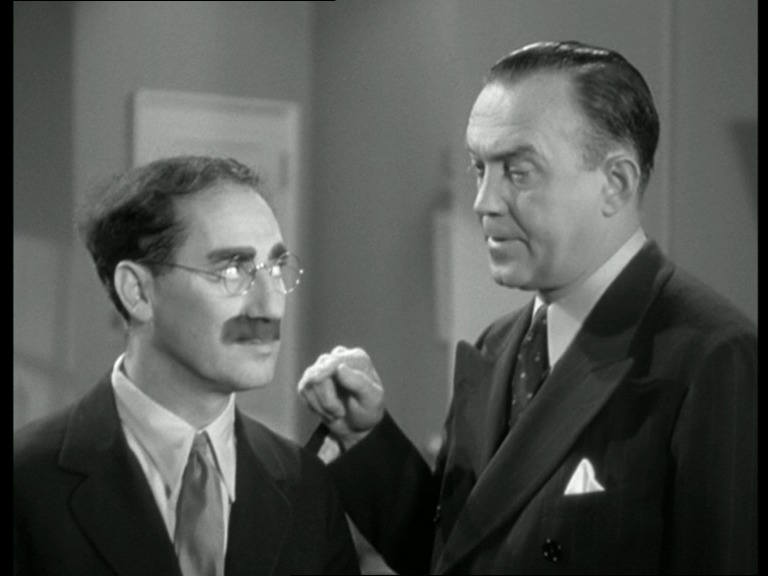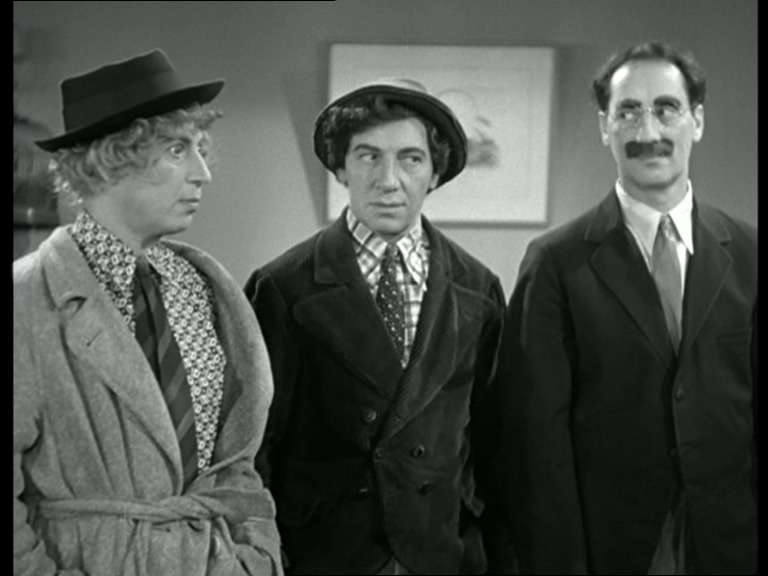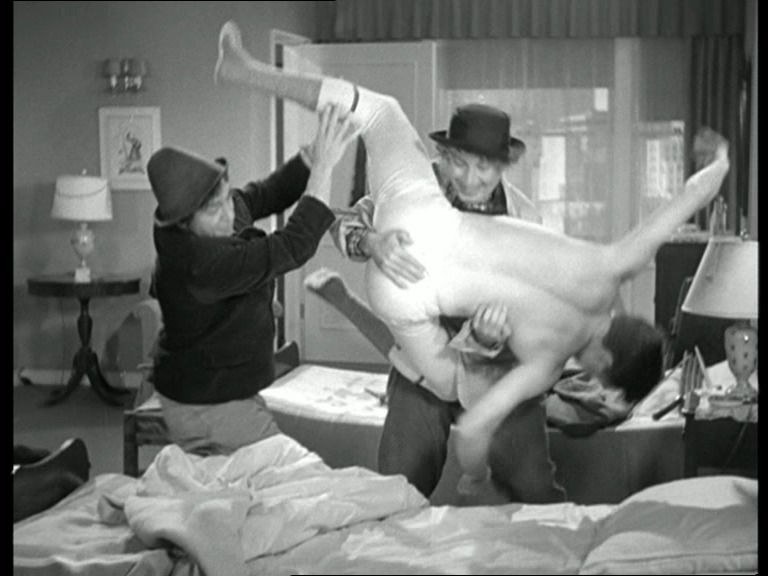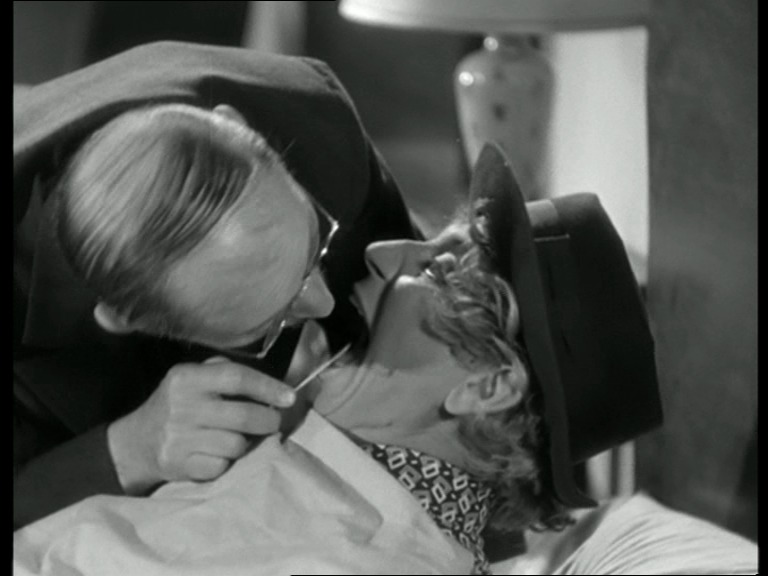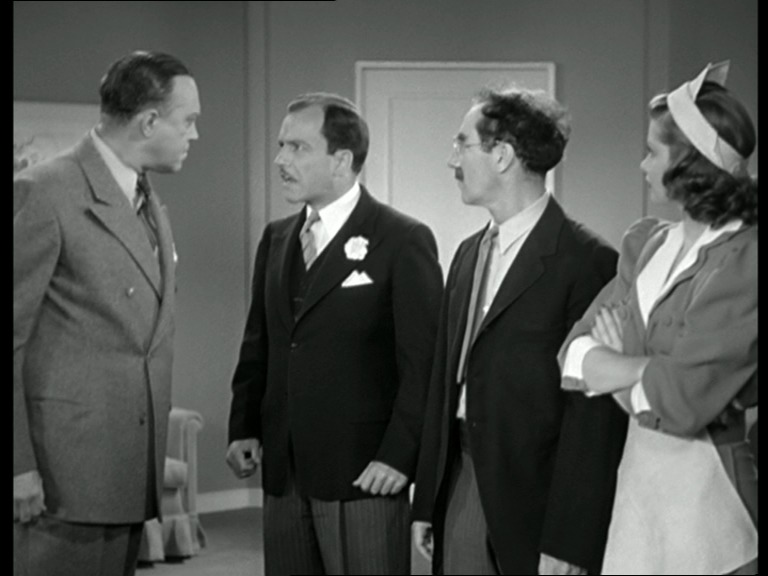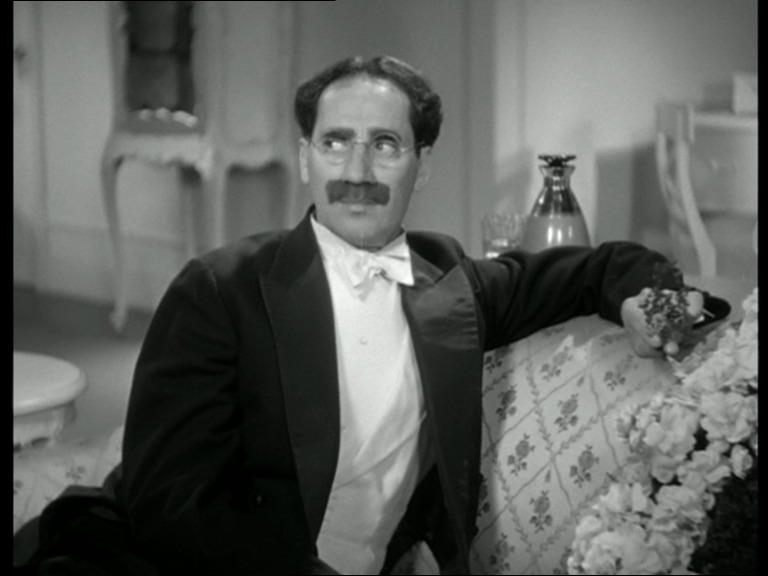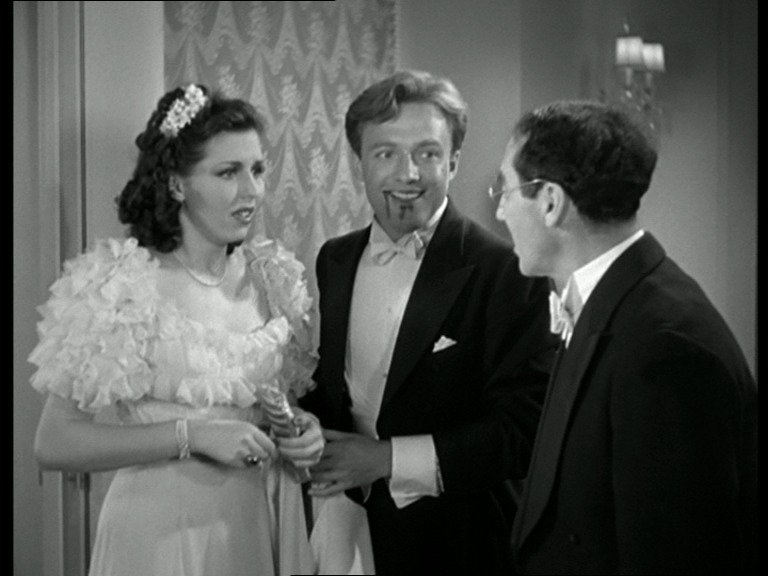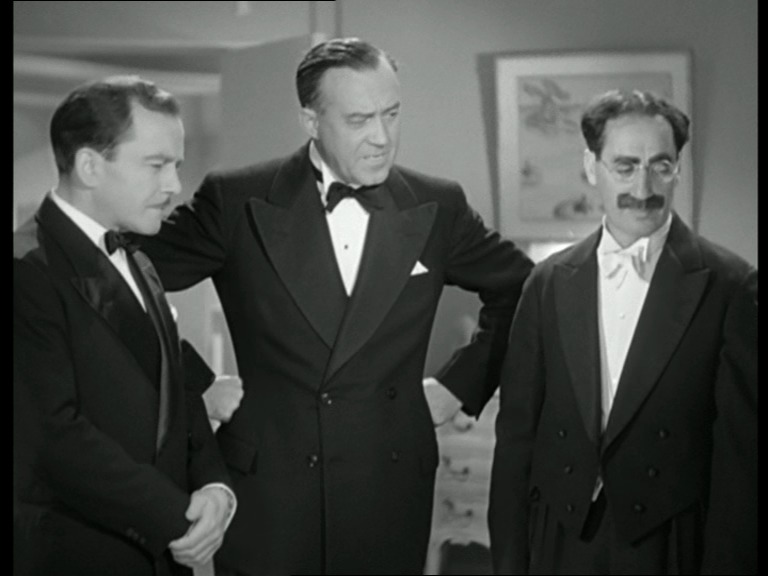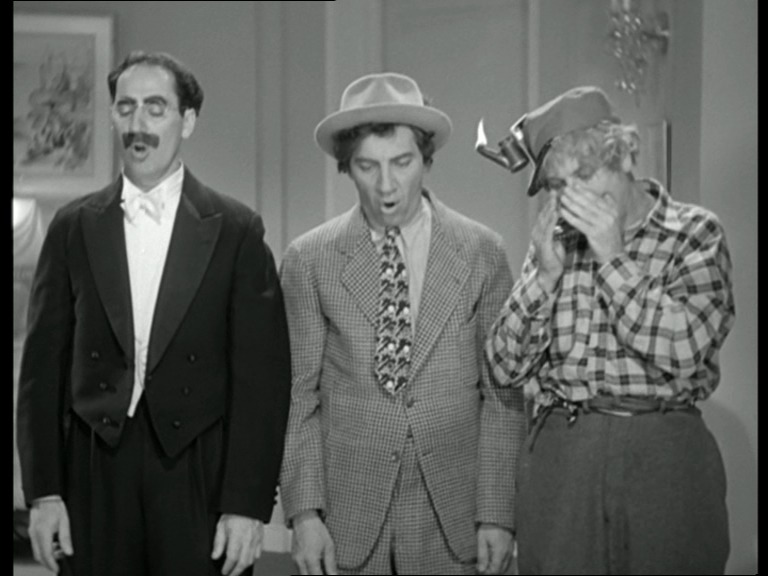 For a Marx Bros film, this has a lot of plot. And it's really slow paced.
Of course there are hilarious scenes here, but it just seems to lack that spark? Where everything gets funnier and funnier? There are too many pauses between the funny.
It's totally OK, though.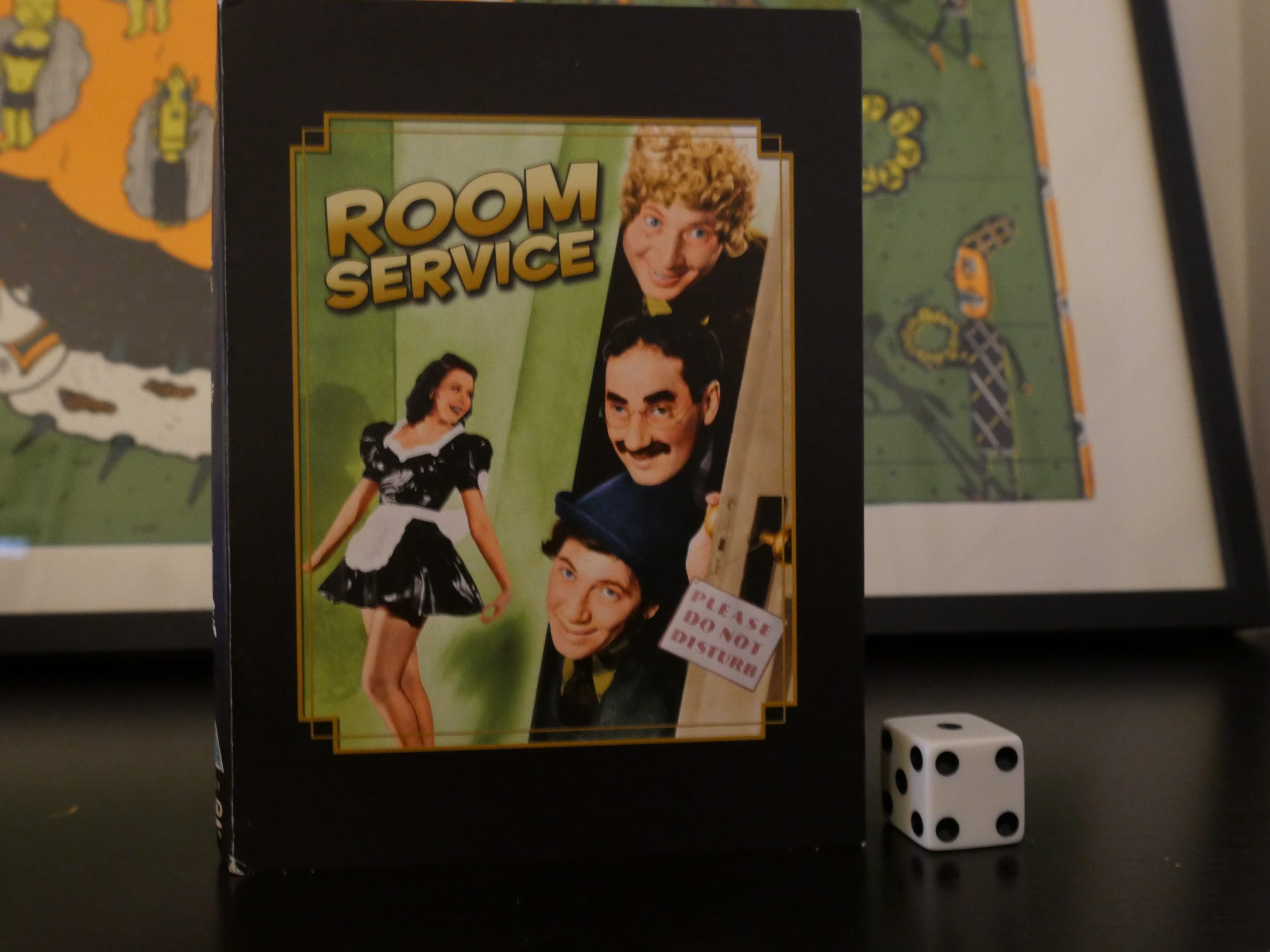 Room Service. William A. Seiter. 1938.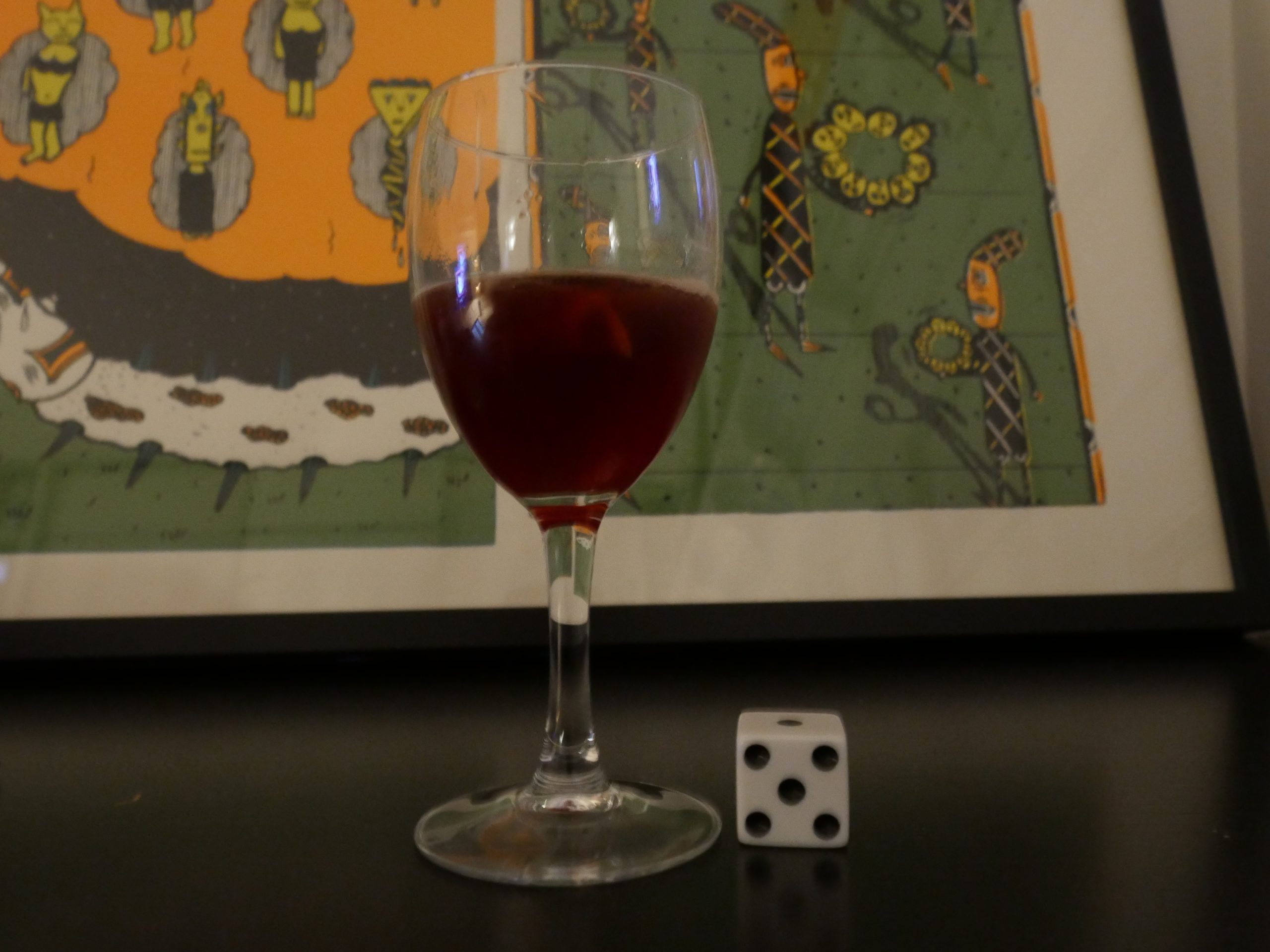 The Reluctant Tabby Cat
This post is part of the F&C series.