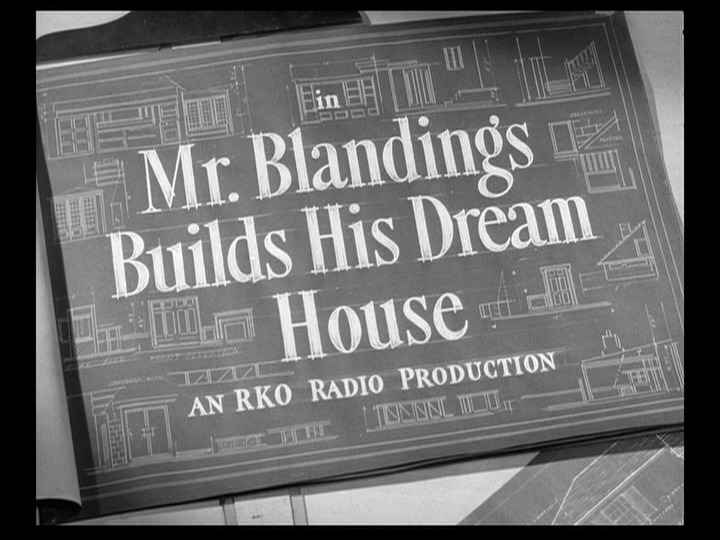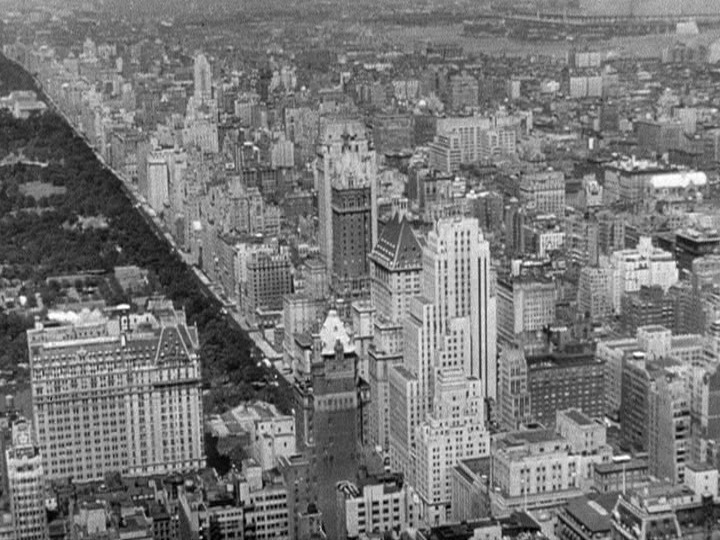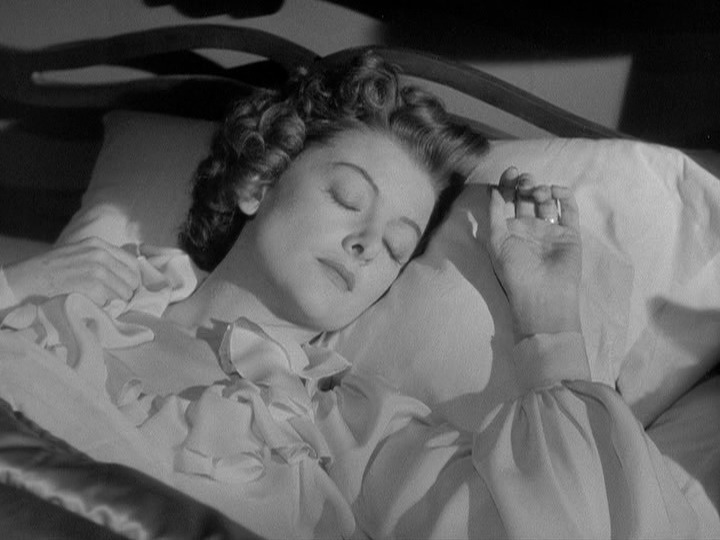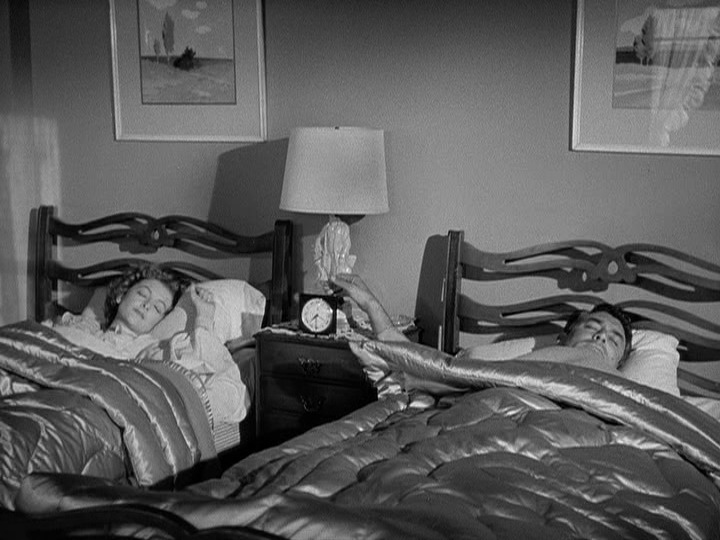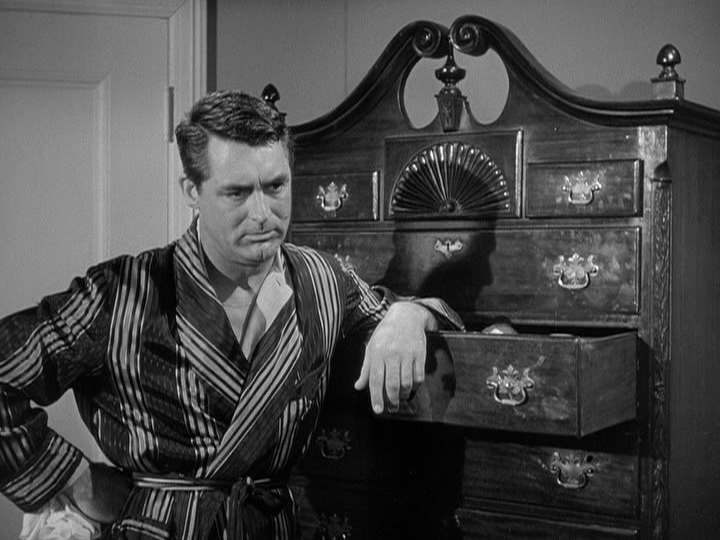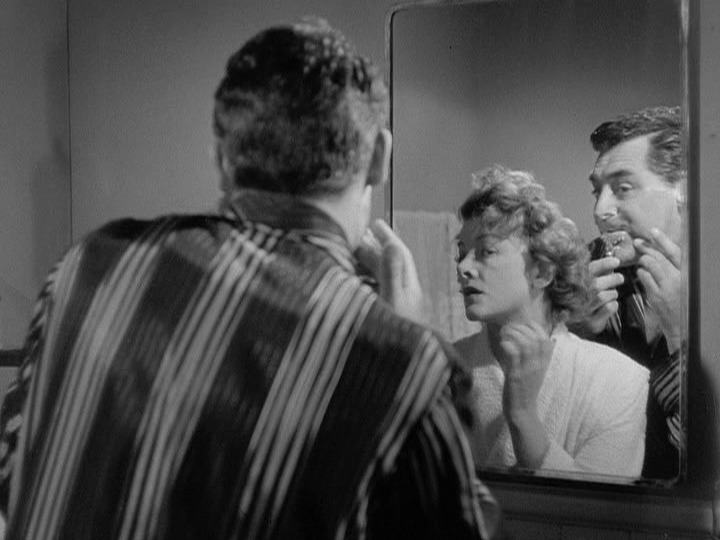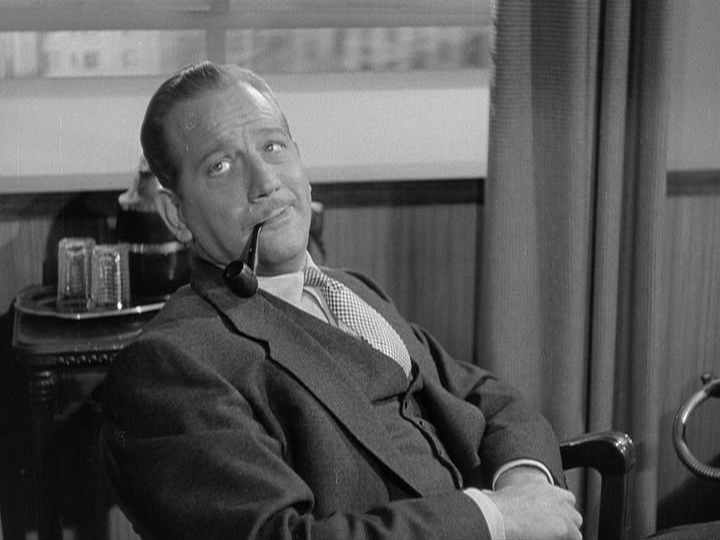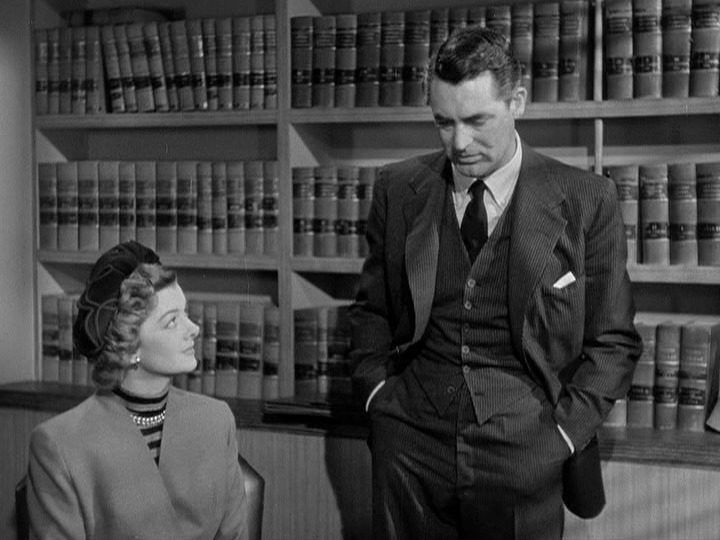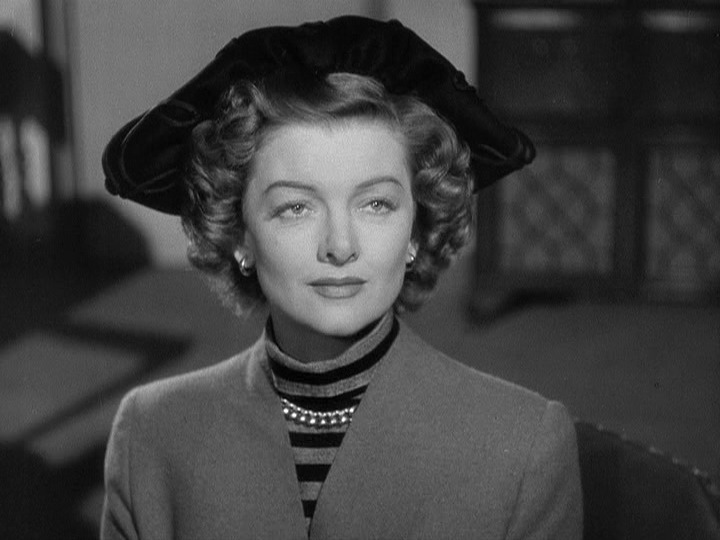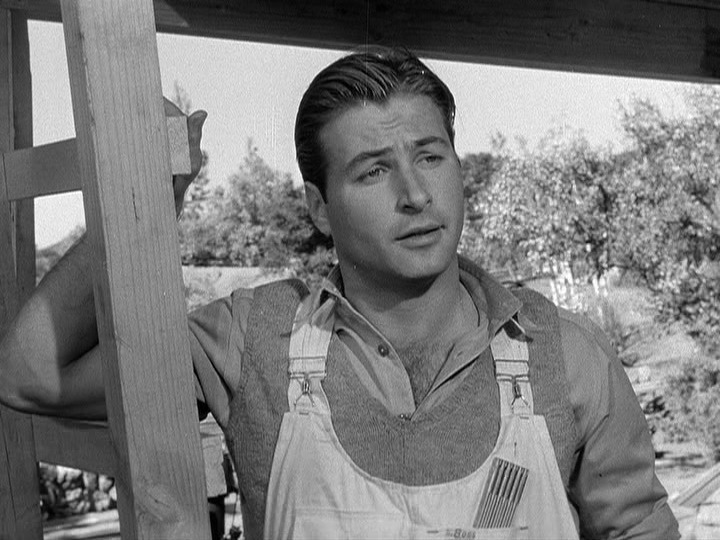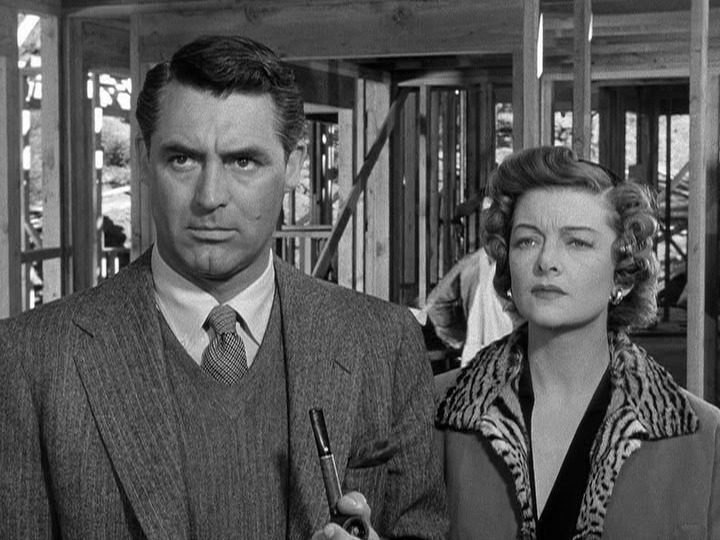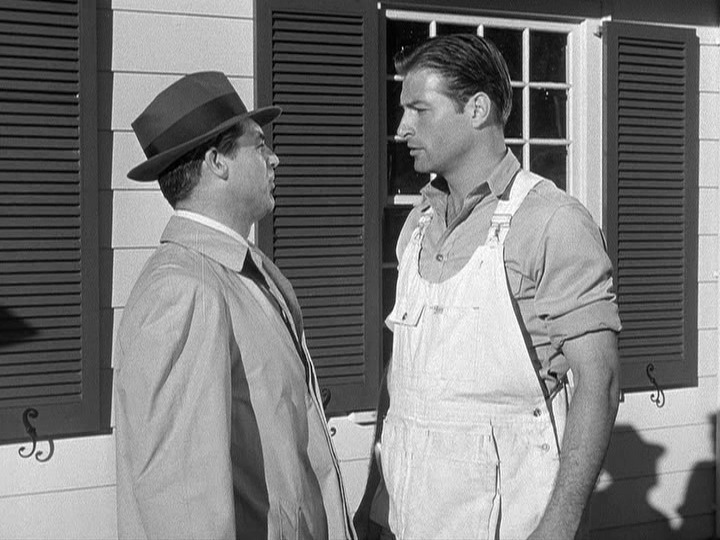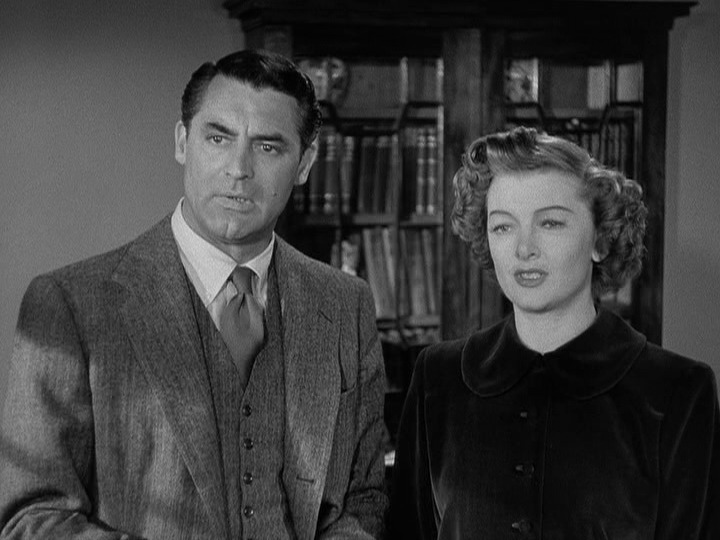 It's very enjoyable, of course. I can't really point to anything annoying about the film. However, for some reason or other it didn't seem as swell as it should have been…
Perhaps I was just distracted or something.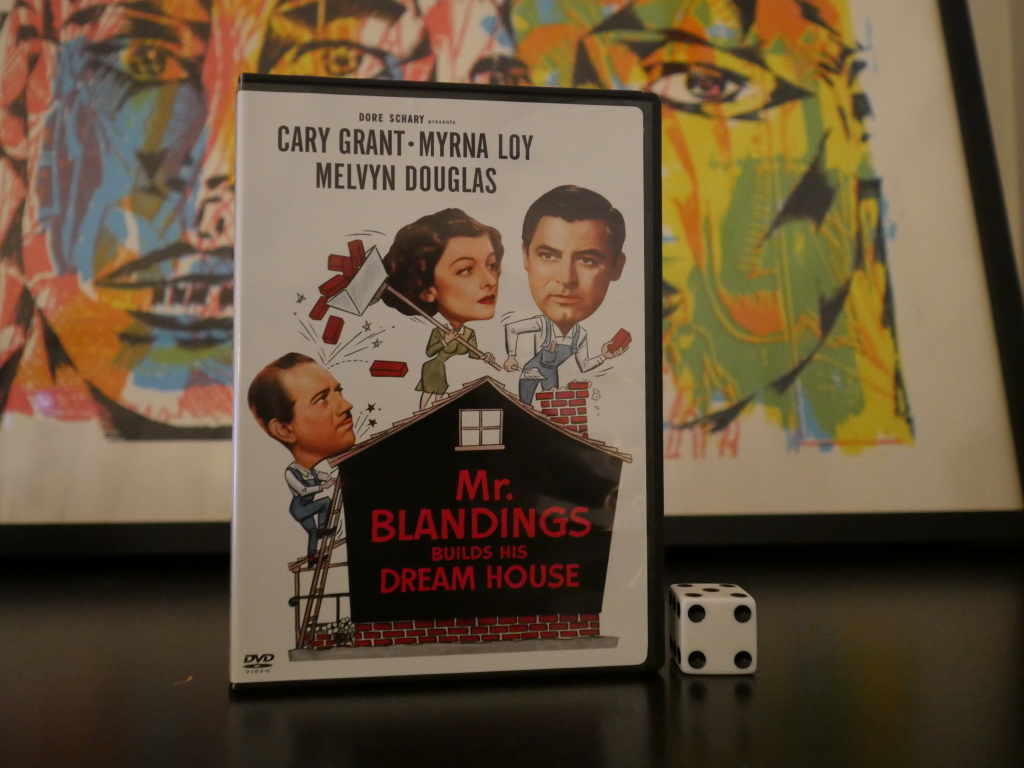 Mr Blandings Builds His Dream House. HC Potter. 1948.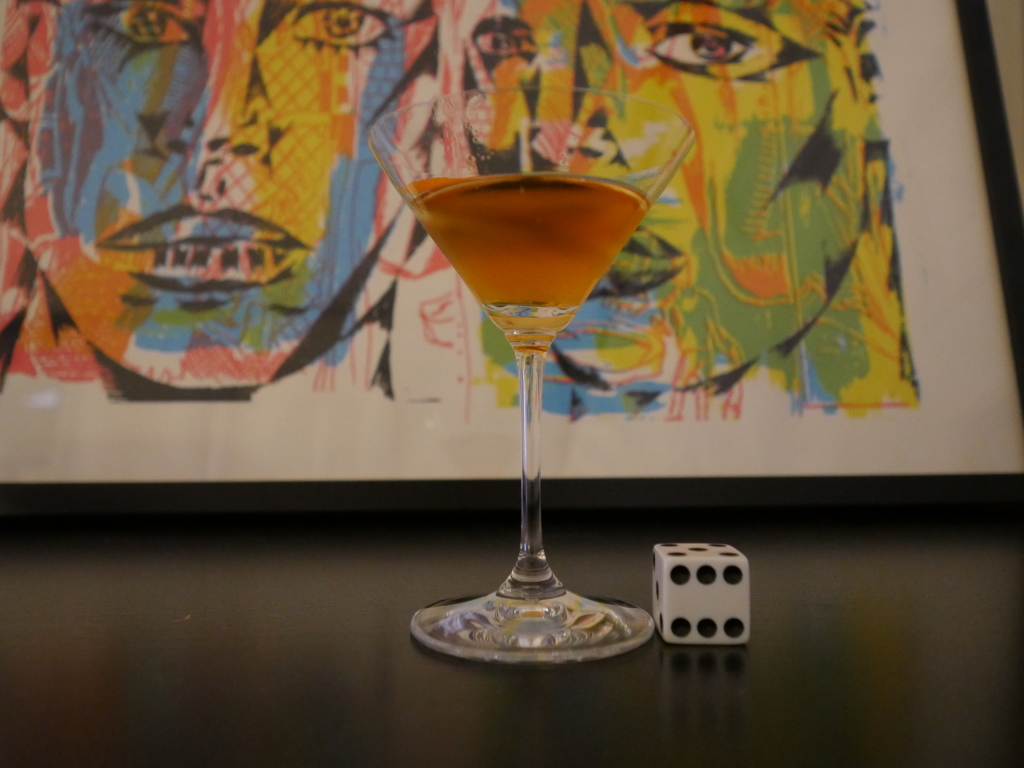 Morris Cocktail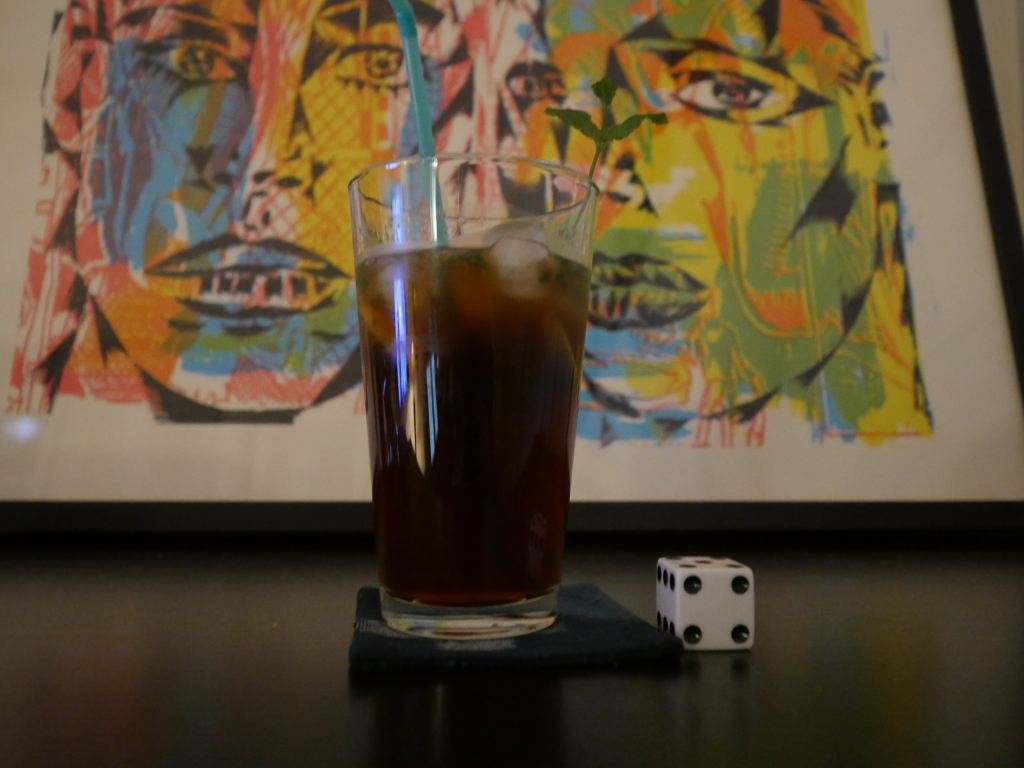 Nacíonal
This post is part of the F&C series.