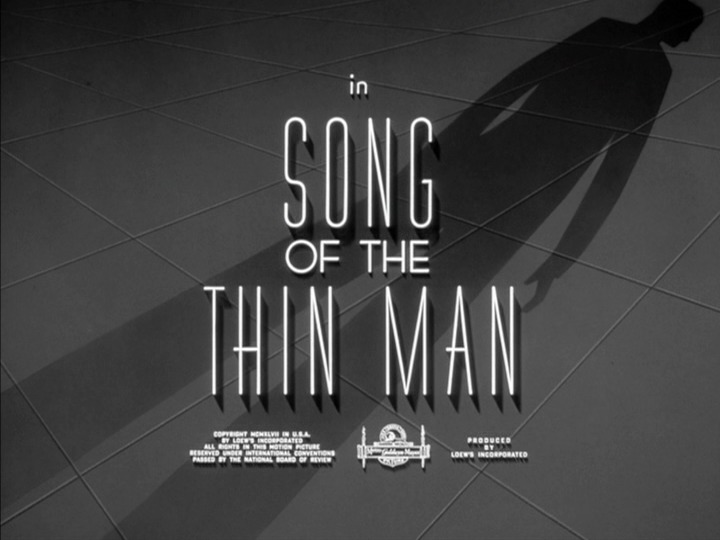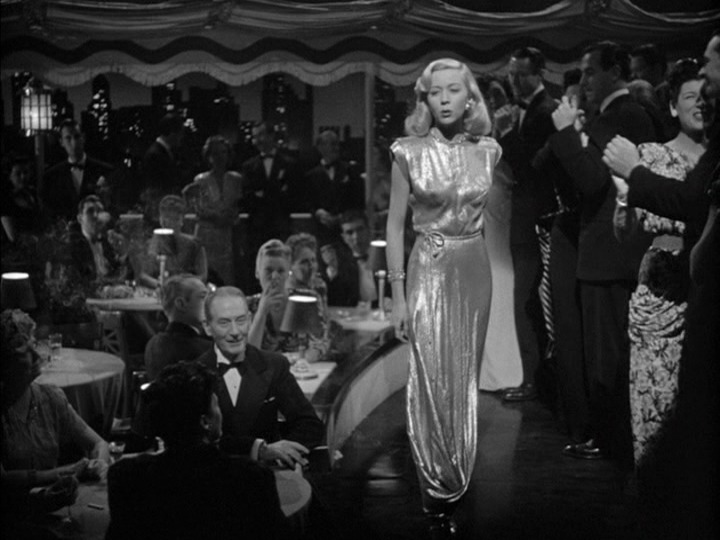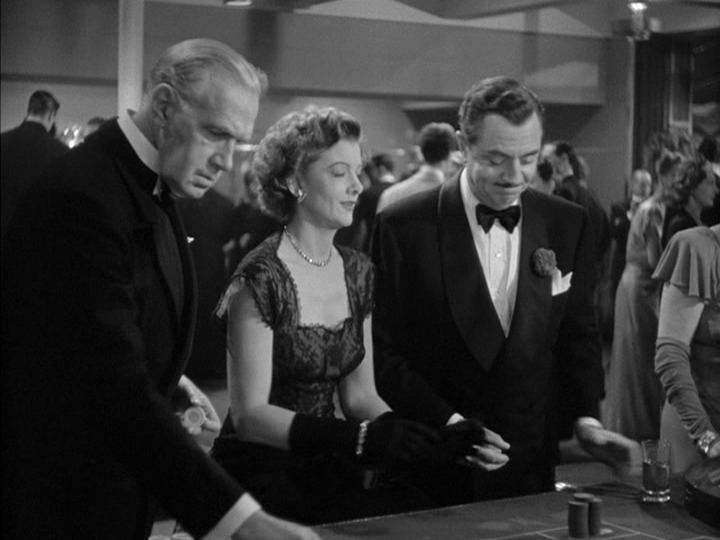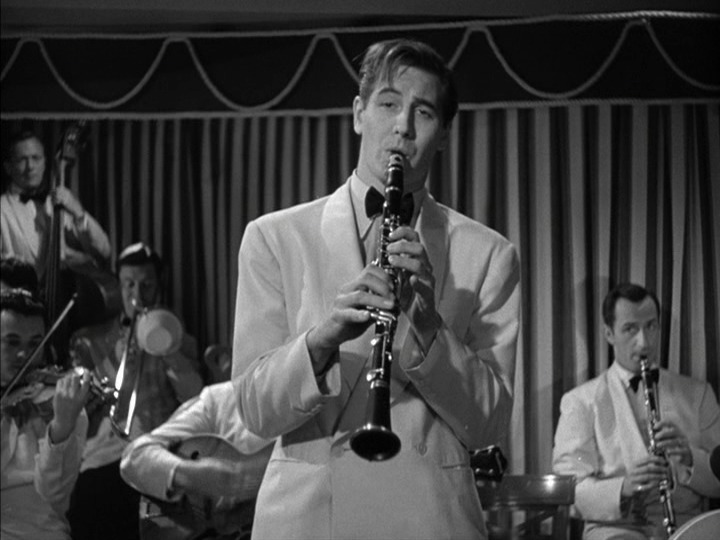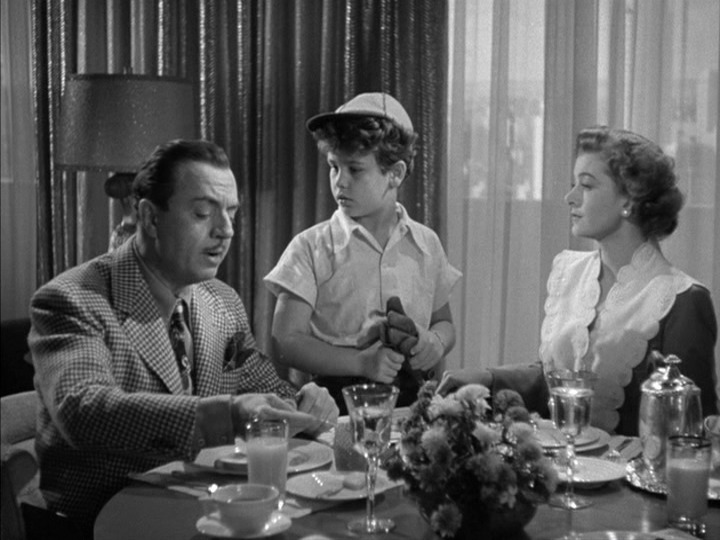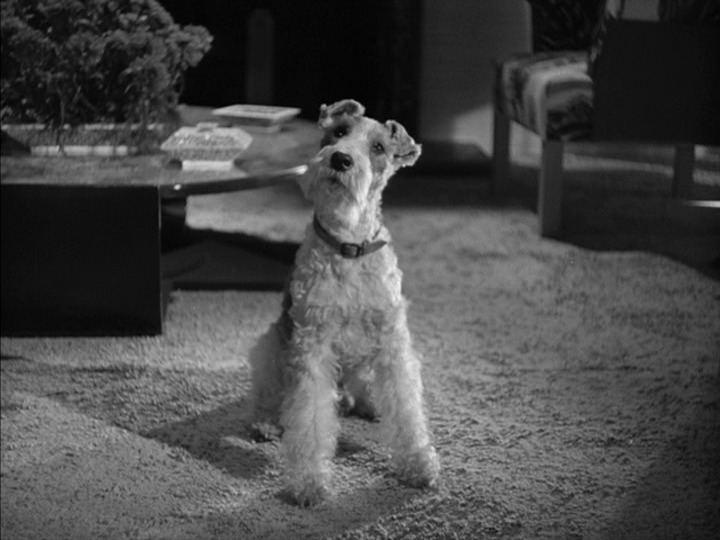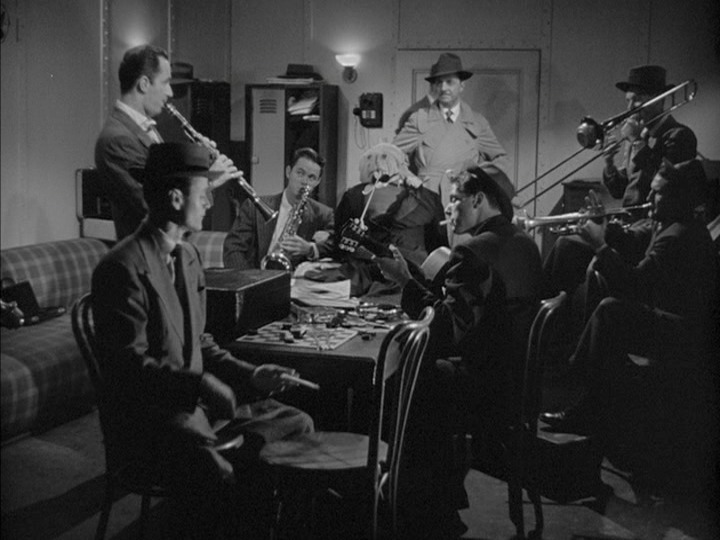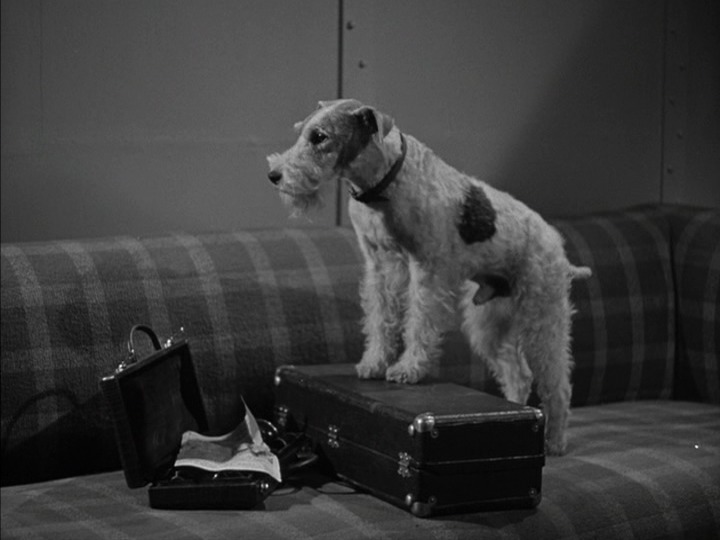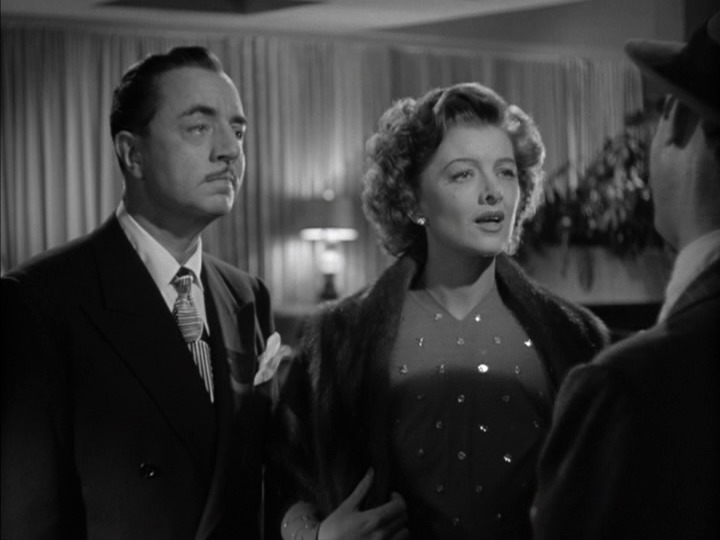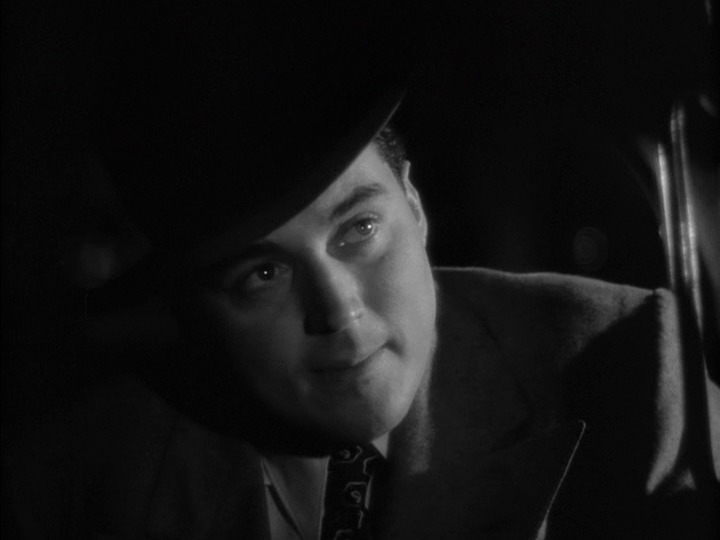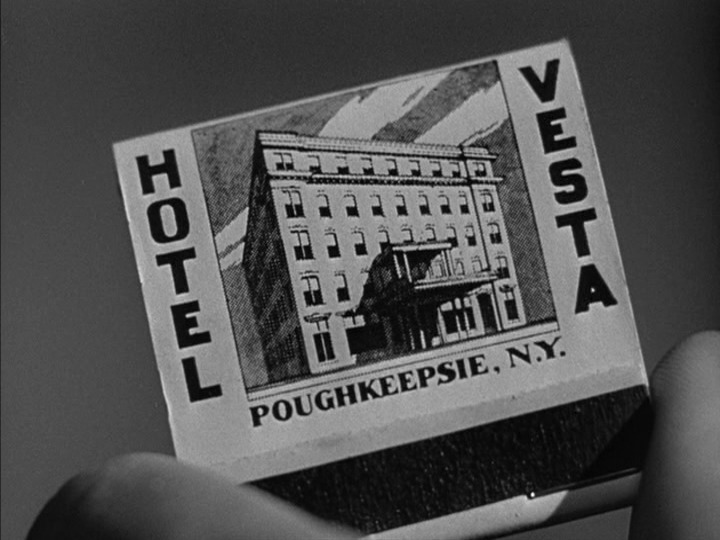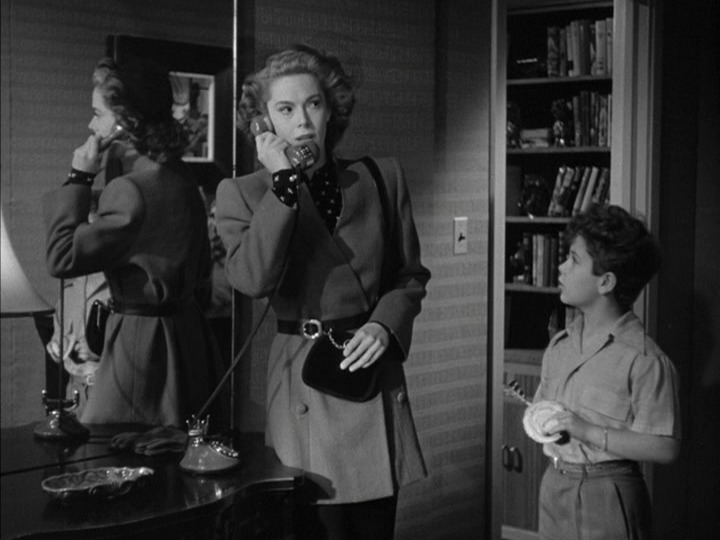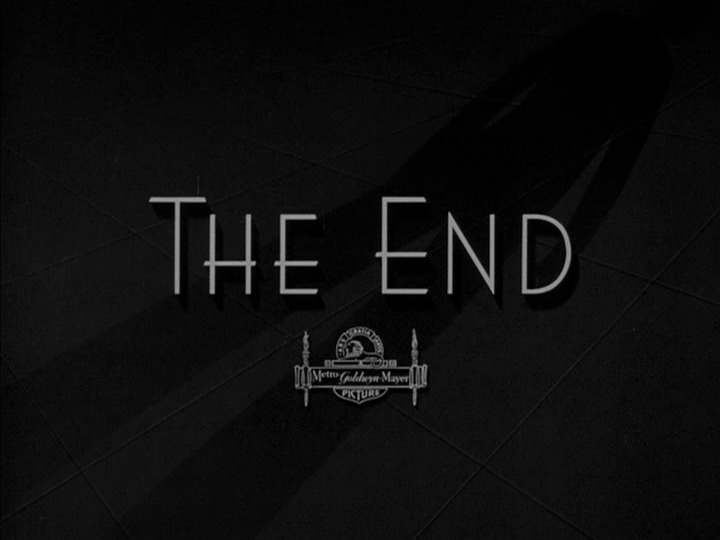 Two Myrna Loy films in a row! Yay! She's great.
The first Thin Man film is brilliant, of course. I think this is the last one? I've just seen the first two. Anyway, this is plenty amusing, but it's not much like that first film. That film had witty repartee coming out of its ass. This is a much calmer, sensible film.
Boo! Sensible!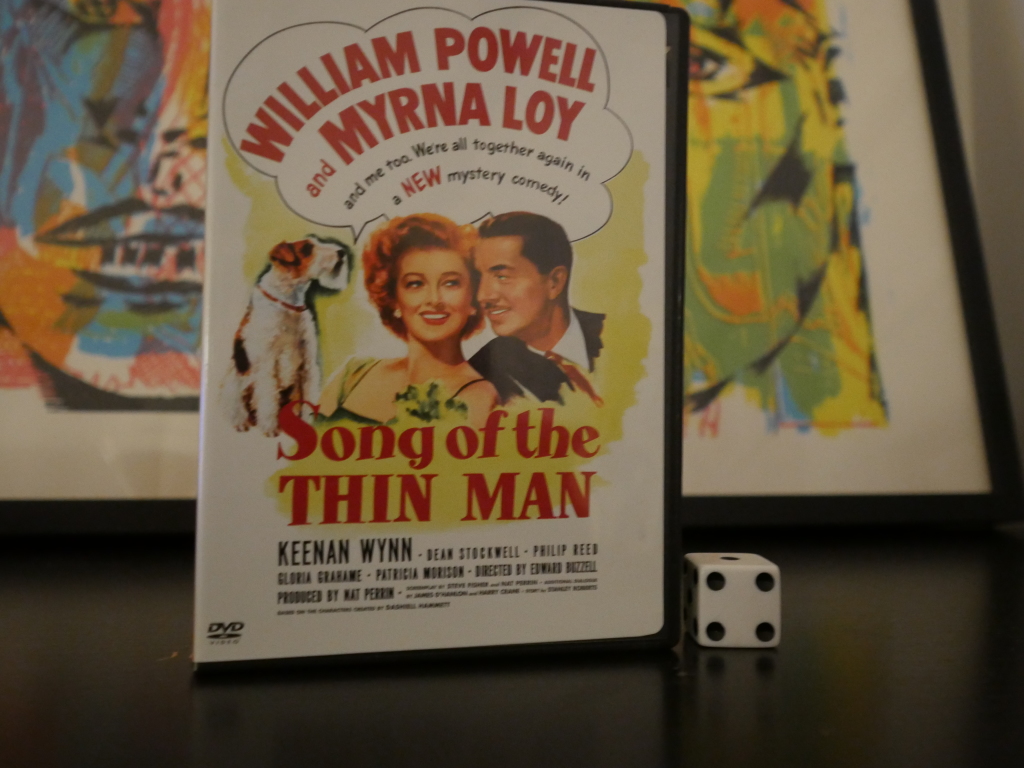 Song of the Thin Man. Edward Buzzell. 1947.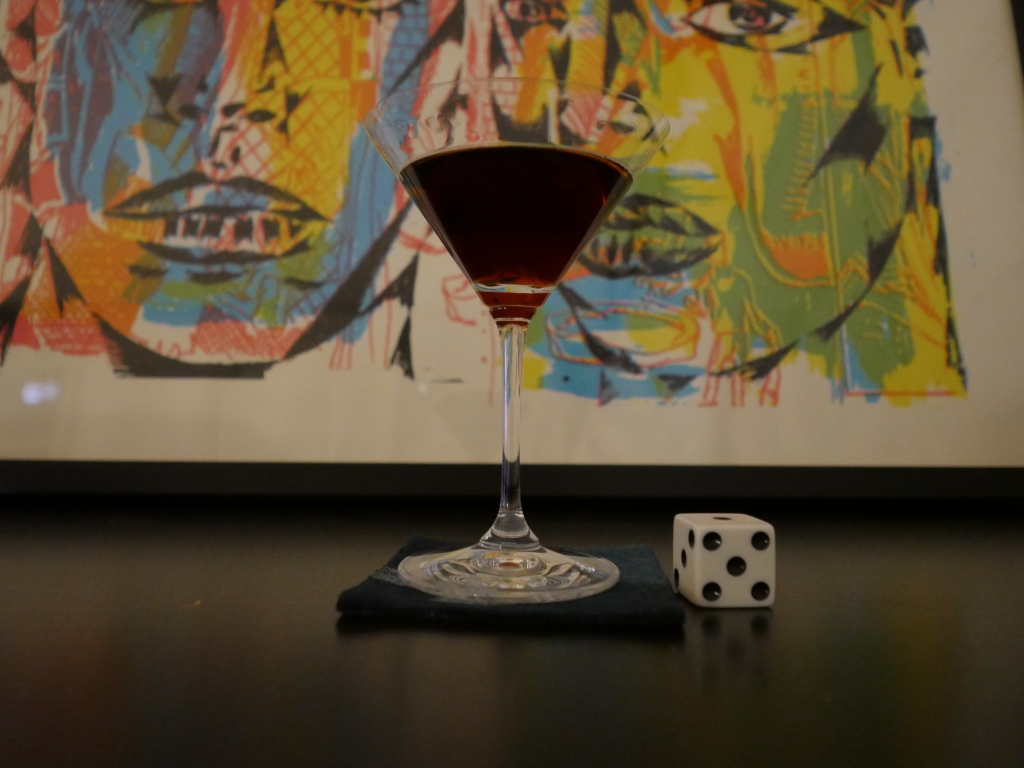 Nightwatch
(but I used less absinthe than in the recipe)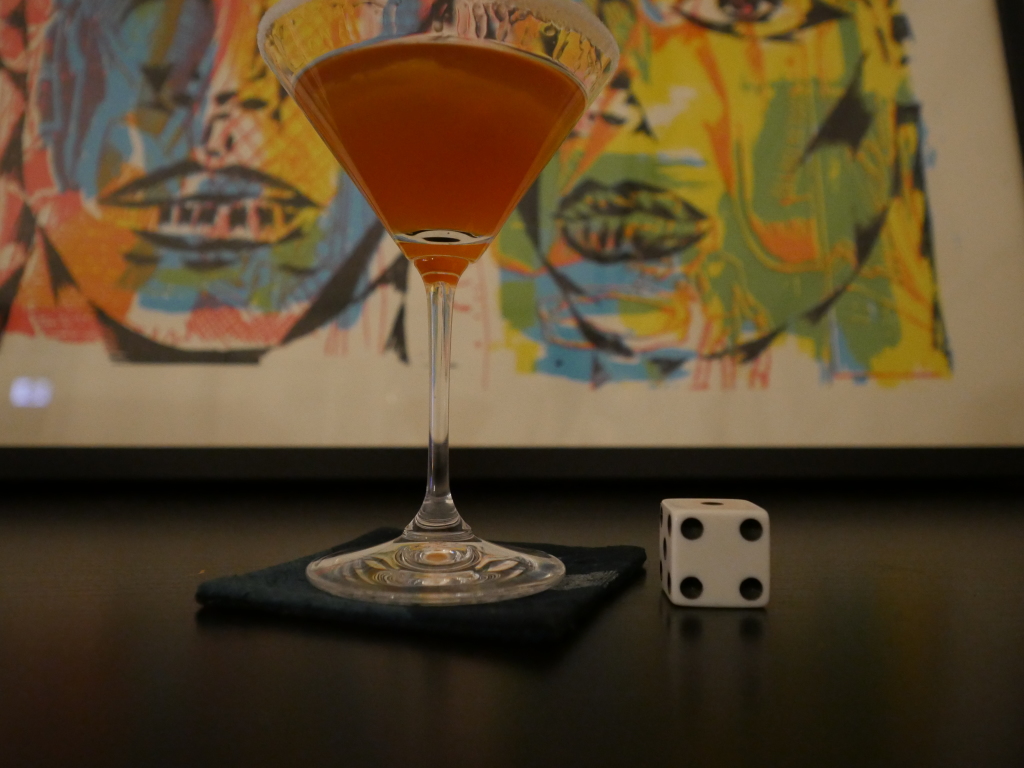 Brandy Crusta
This post is part of the F&C series.