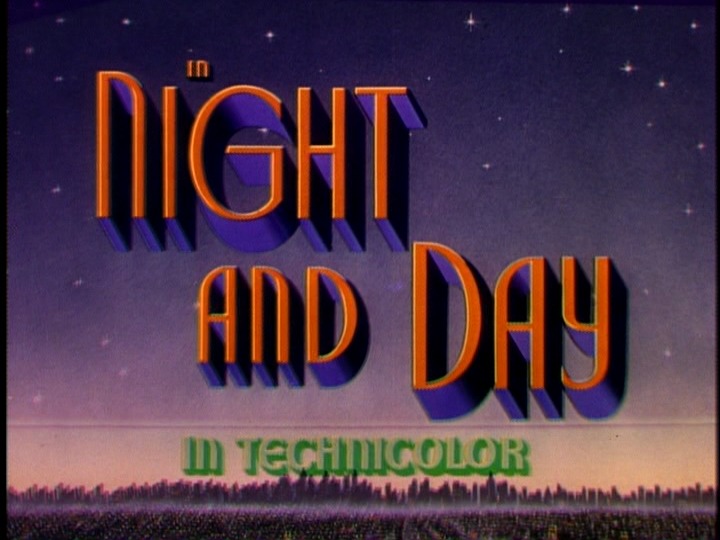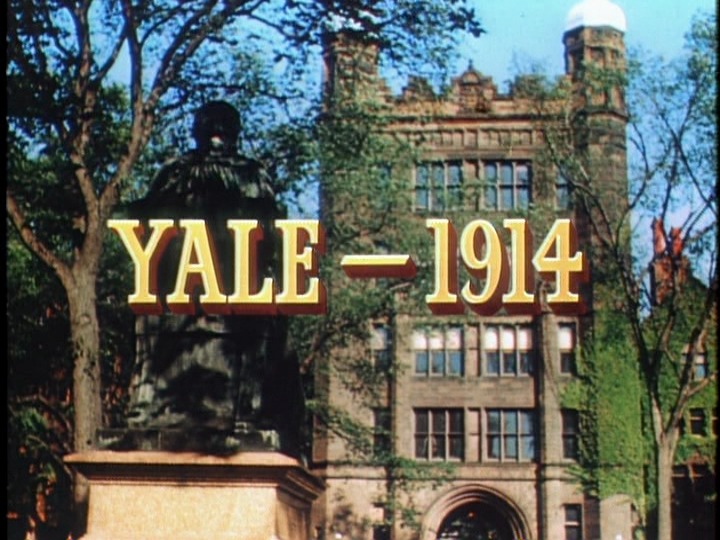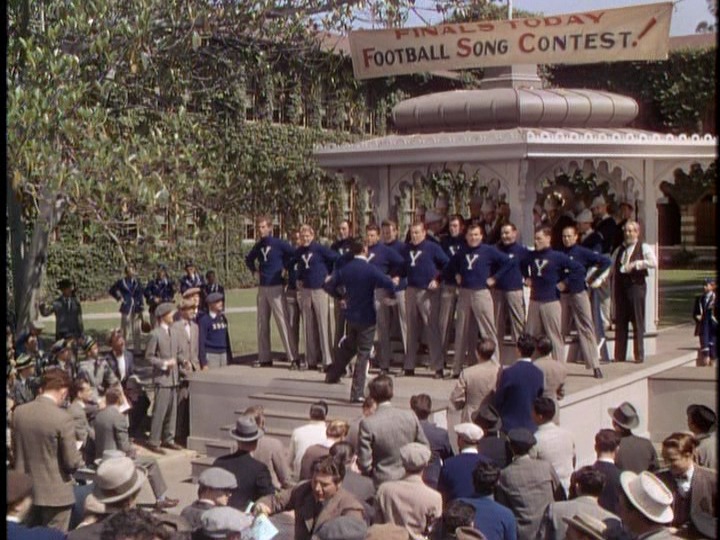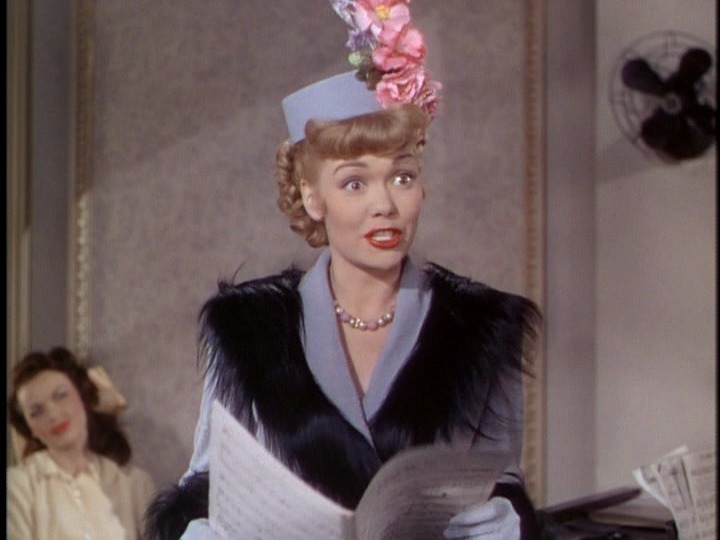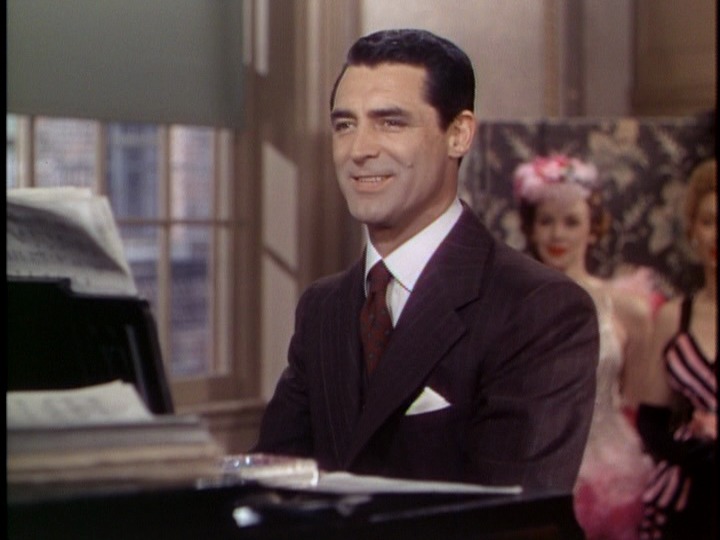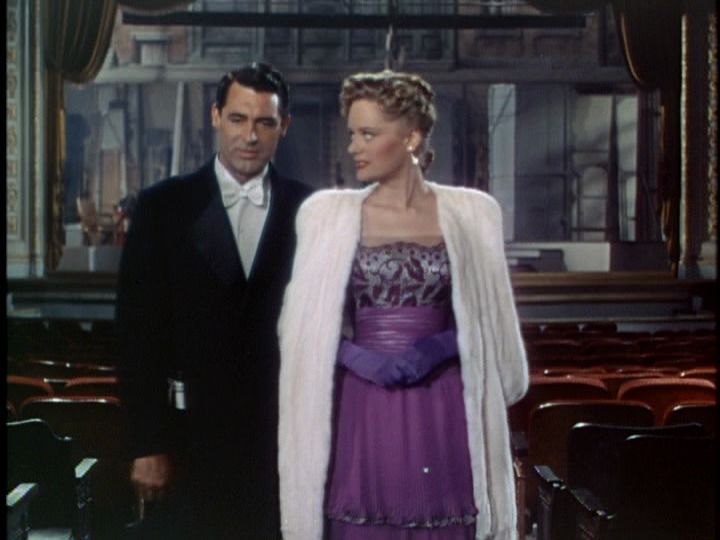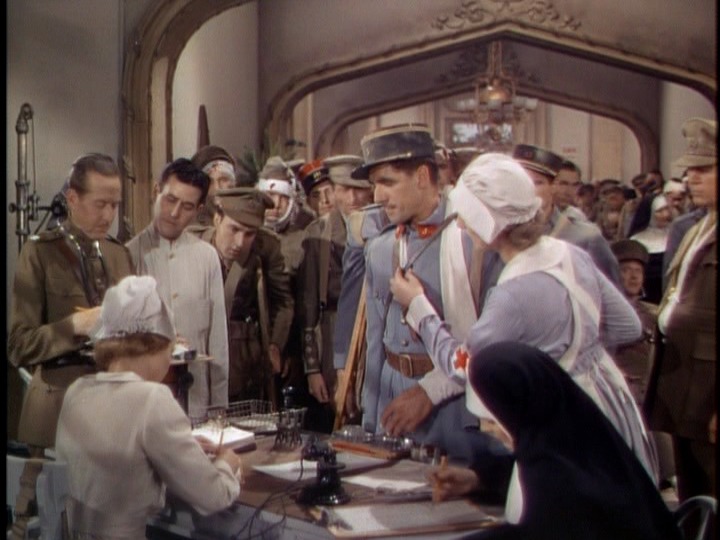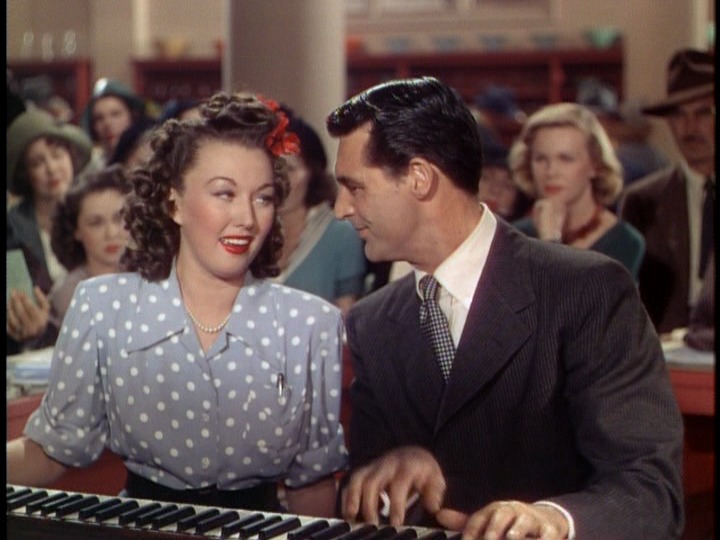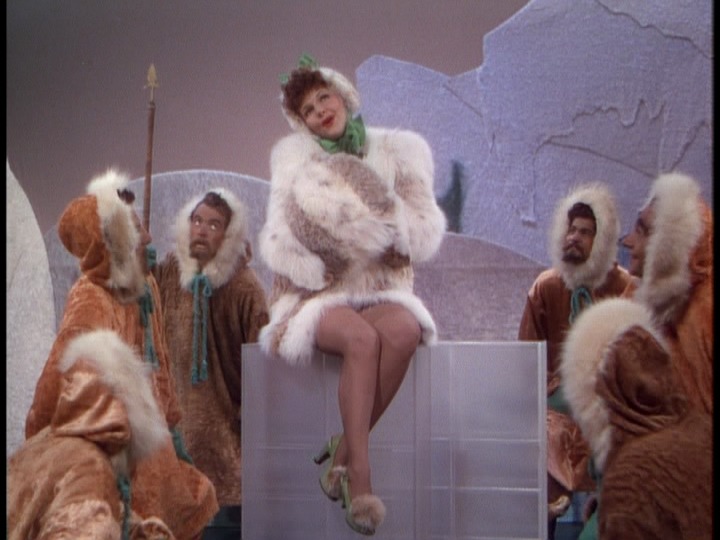 Eek! Colour again! Techni!
The film is allegedly (very!) based on Cole Porter's life, so there's lots and lots of Cole Porter songs. In 40s close-harmony sentimental versions. Which is totally fine by me. Somebody should bring back that singing style.
It may not be high art or anything, but it's a quite enjoyable film, even if it does start dragging a bit in the last half hour.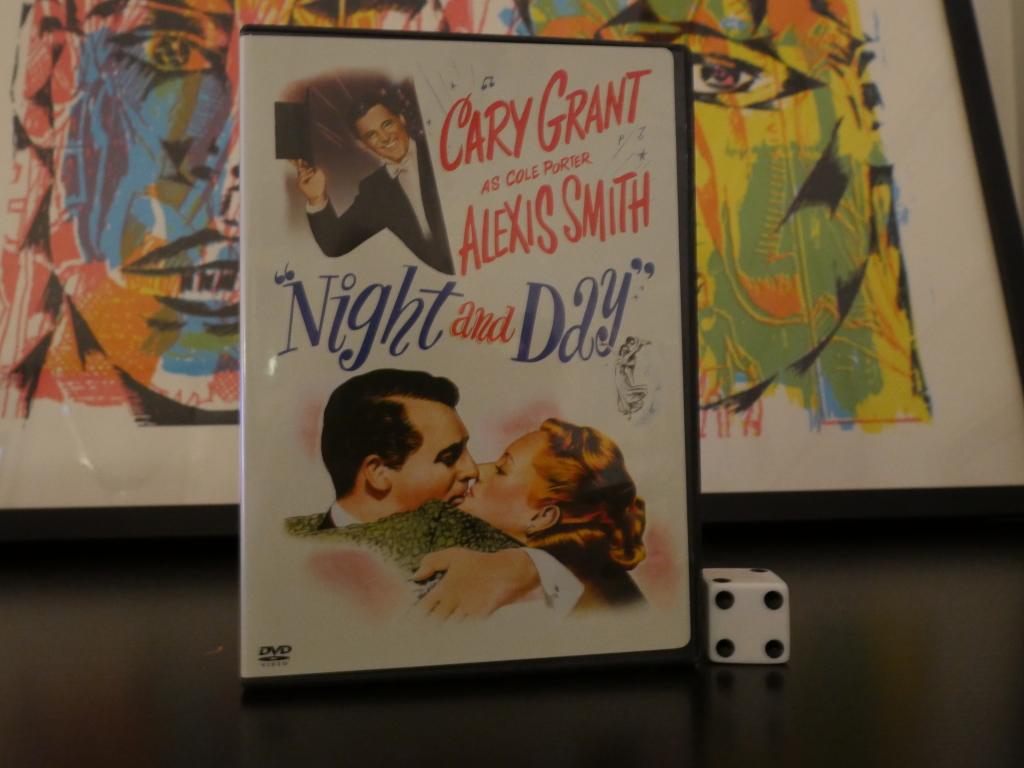 Night and Day. Michael Curtiz. 1946.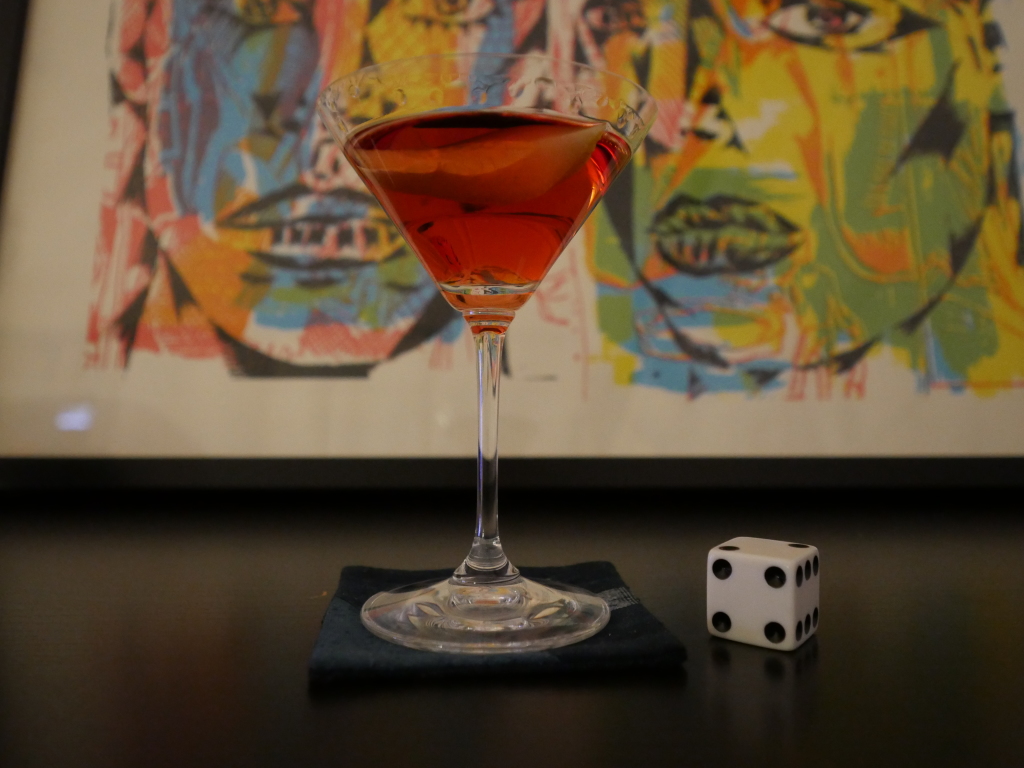 Opera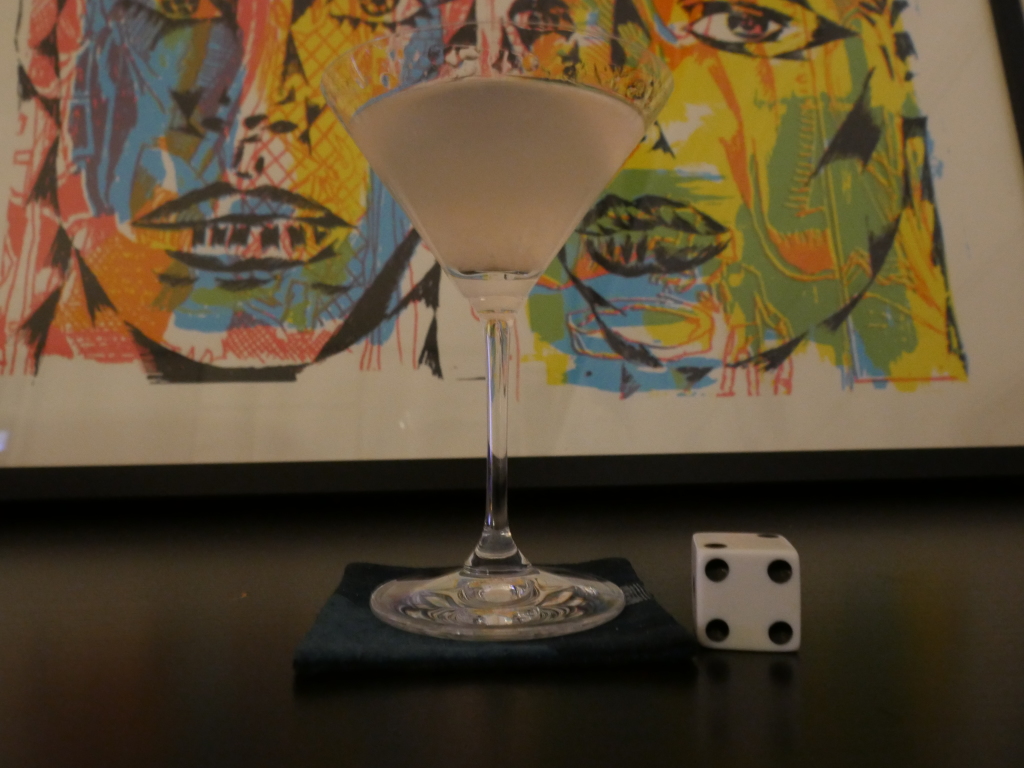 Palm Beach
This post is part of the F&C series.