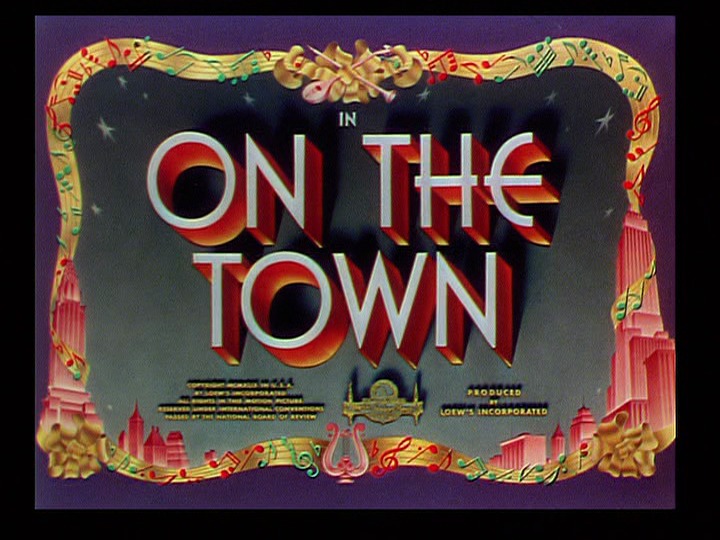 By Emacs! There's something strange happening on my TV! The pixels! Instead of just showing luminicity, they're also showing… Hue! How is that possible!? What strange innovation is this!!!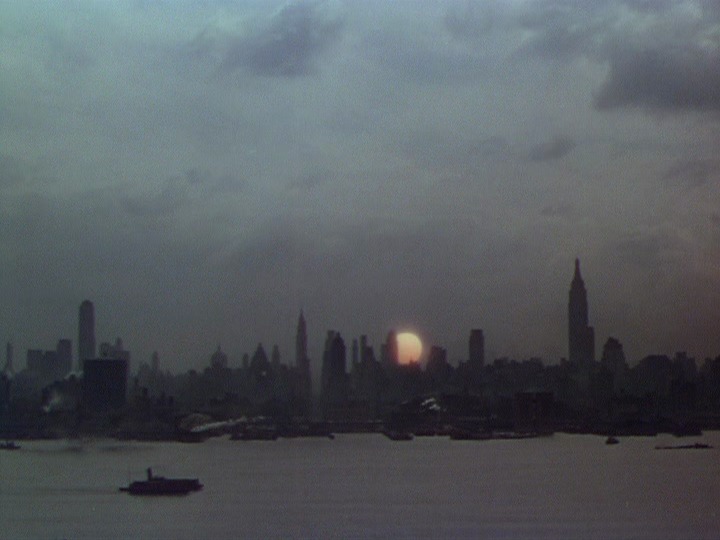 Was New York really smoggy in the 40s?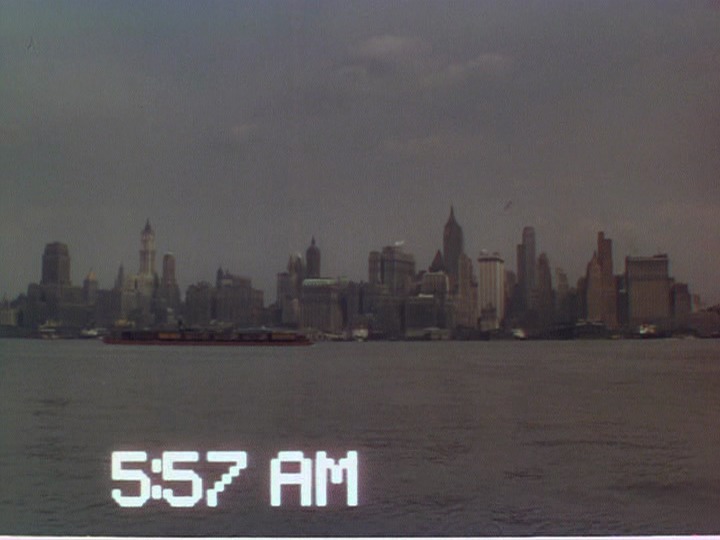 I mean…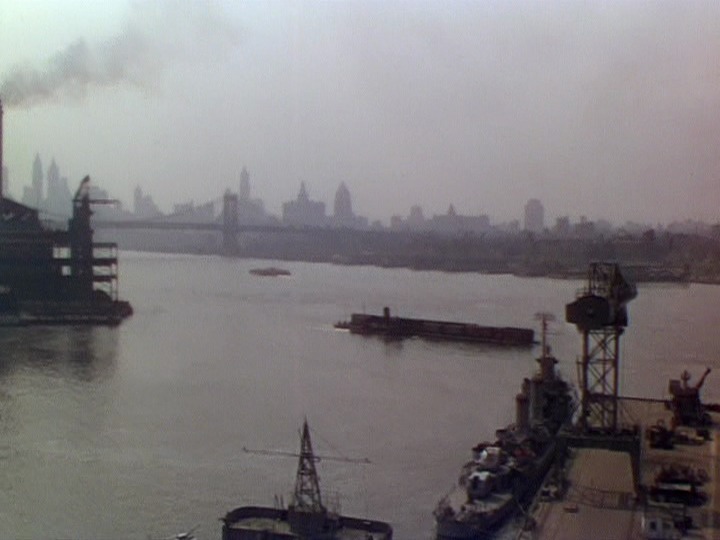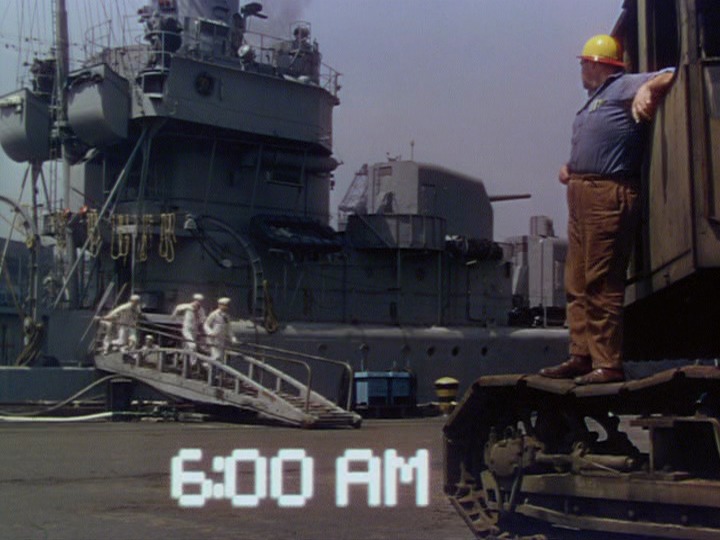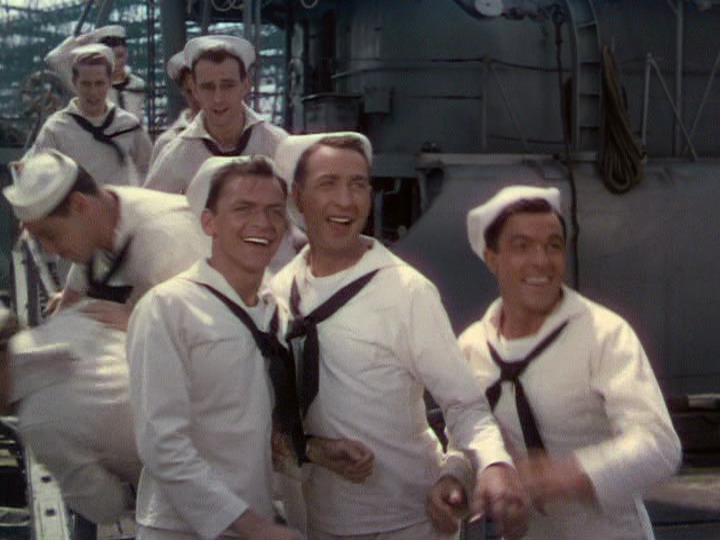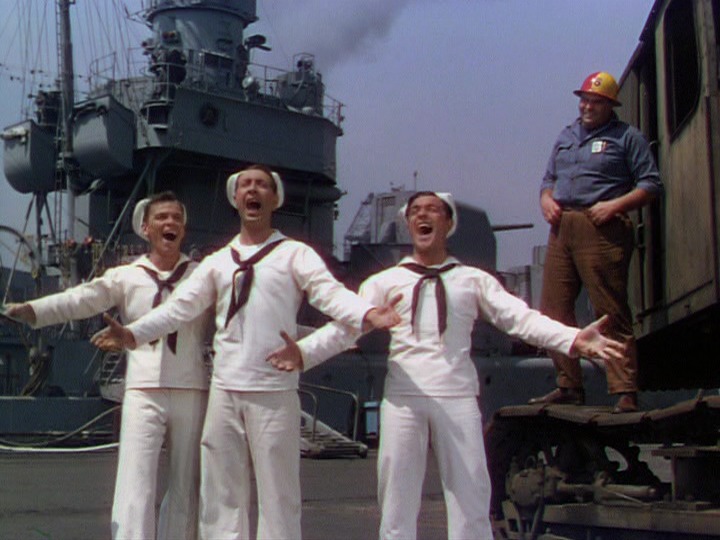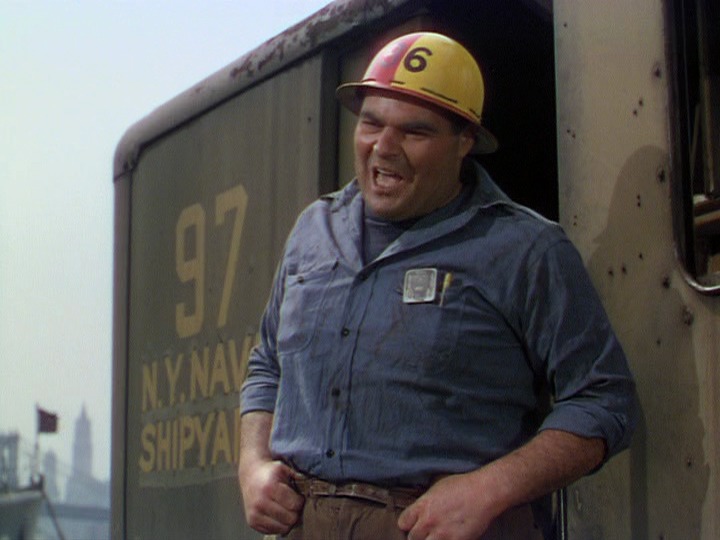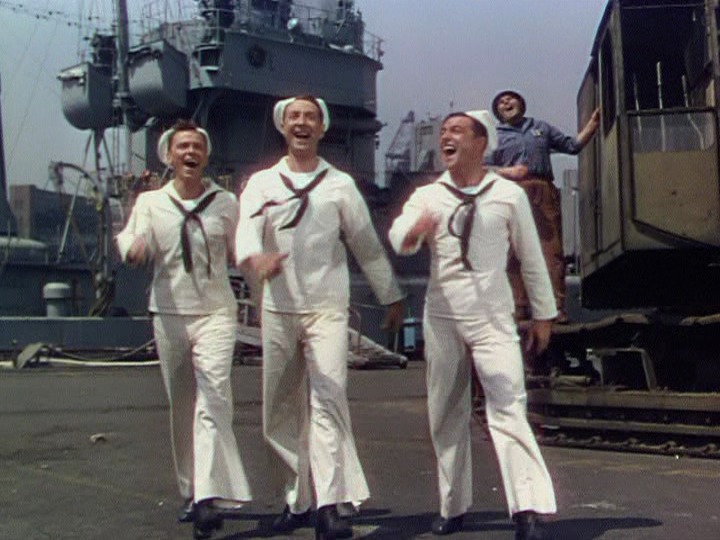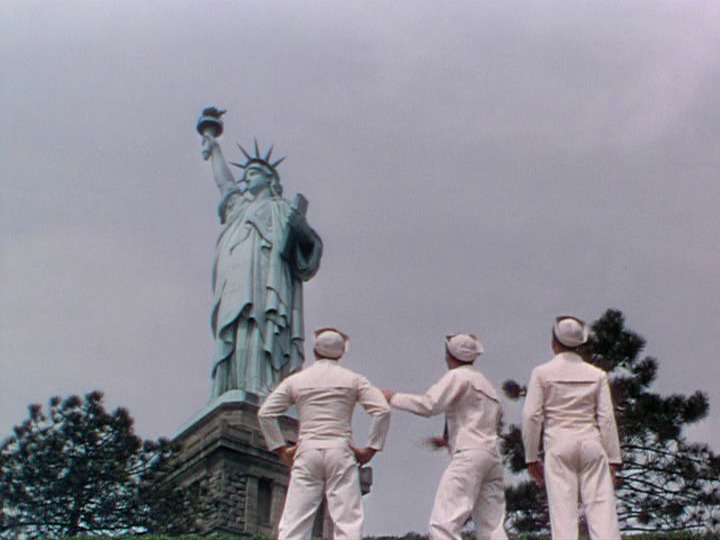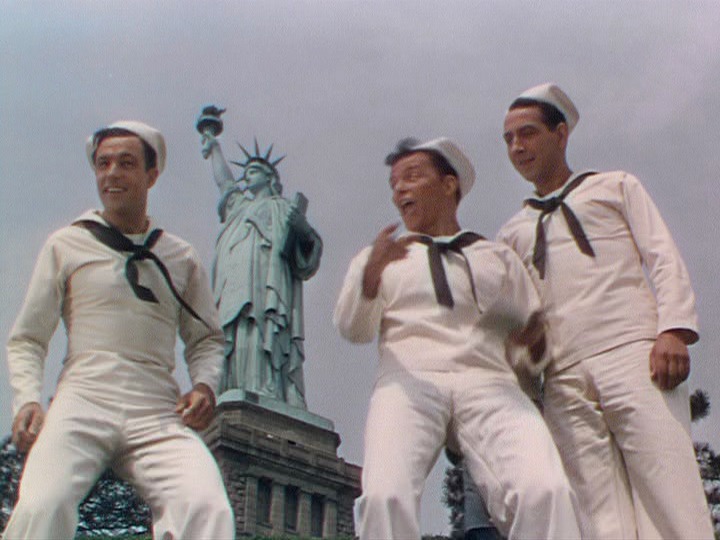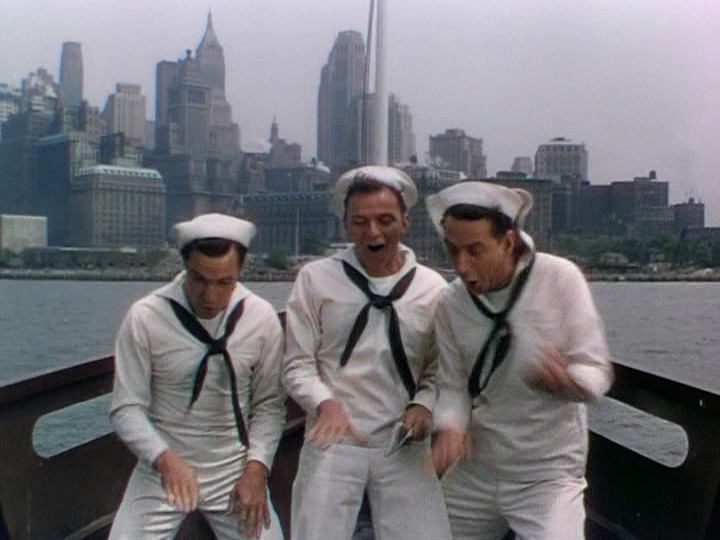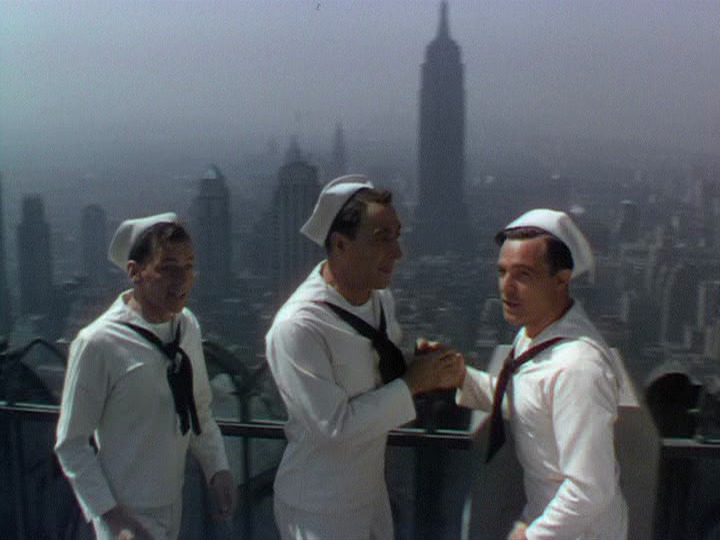 See? Smog?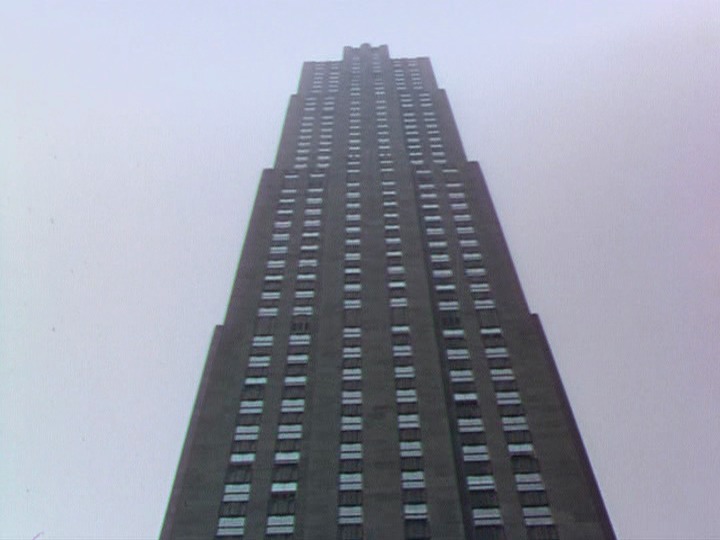 Or just foggy? For the entire shoot?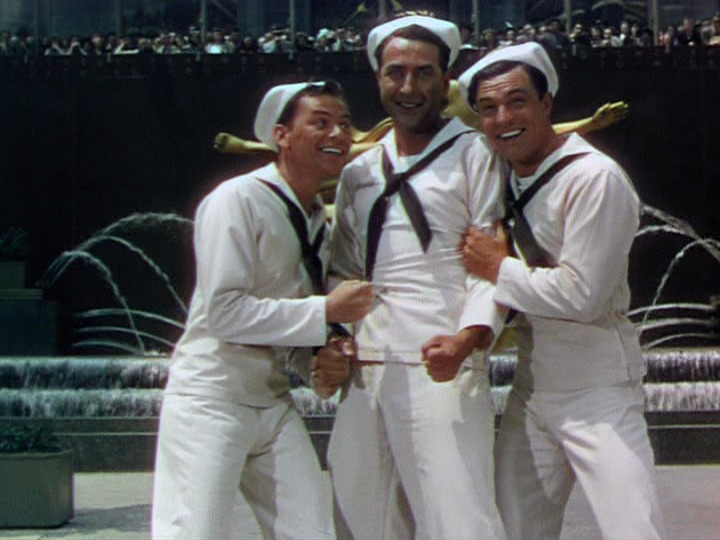 Whenever I see Frank Sinatra in one of these sort of films, I think he looks like he's more than a bit embarrassed. Gene Kelly, of course, is never embarrassed. He commits totally.
The sap.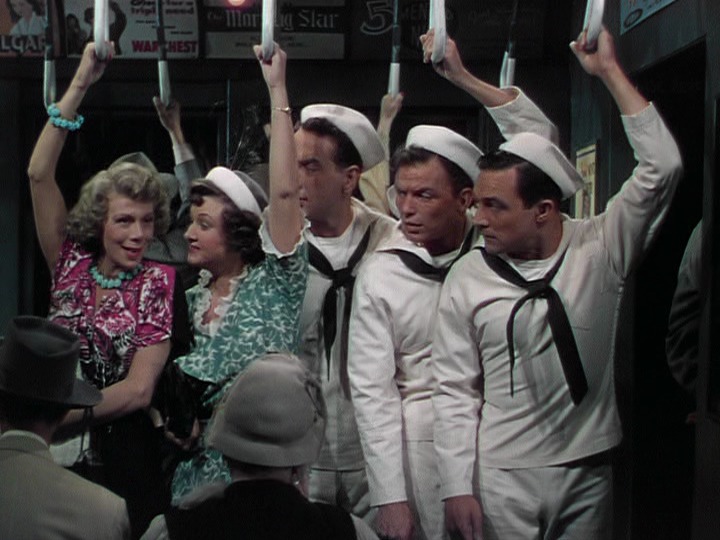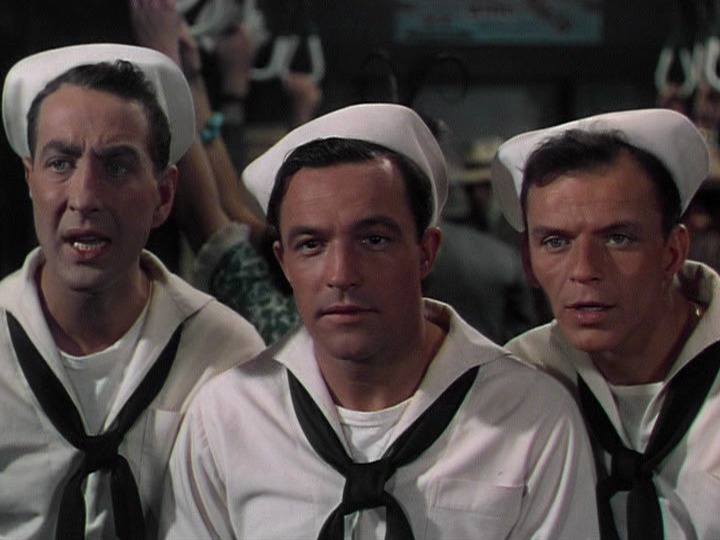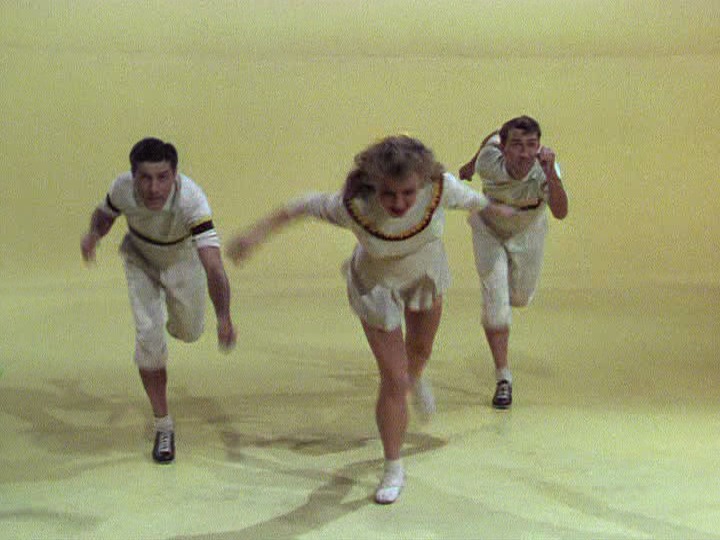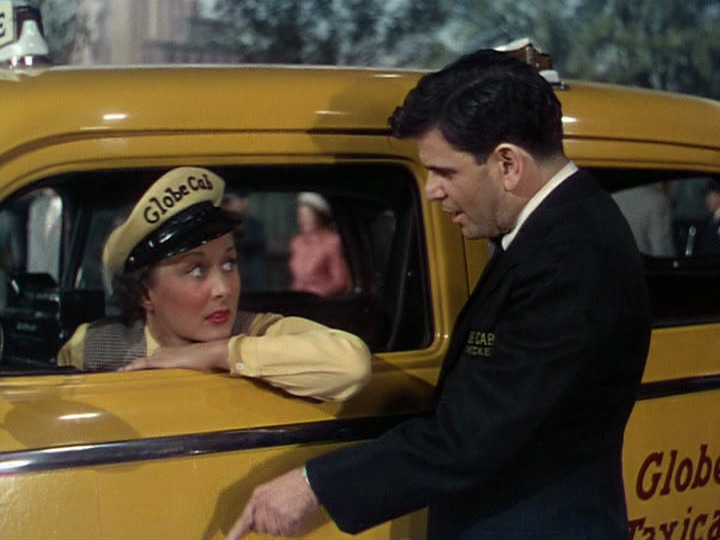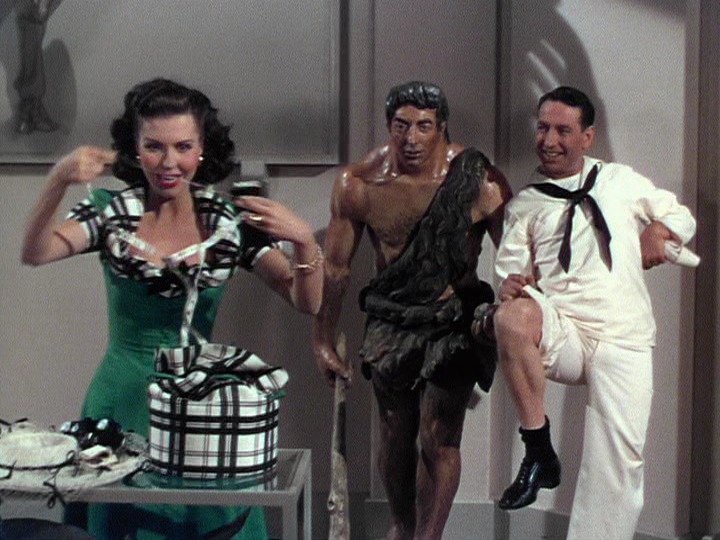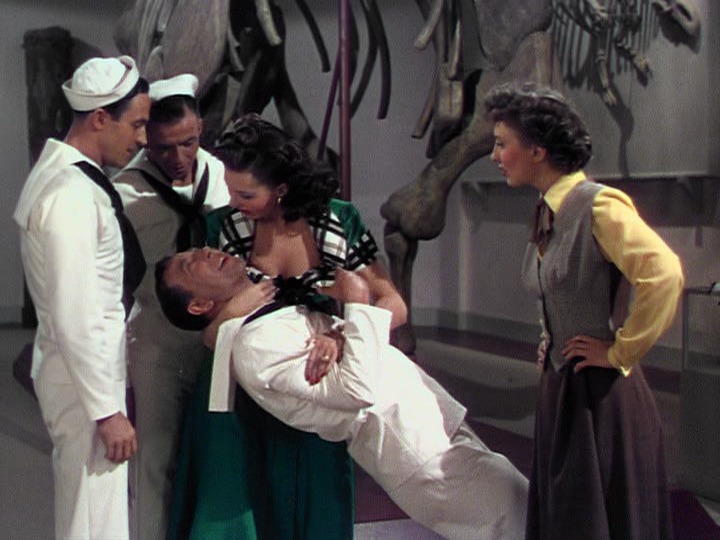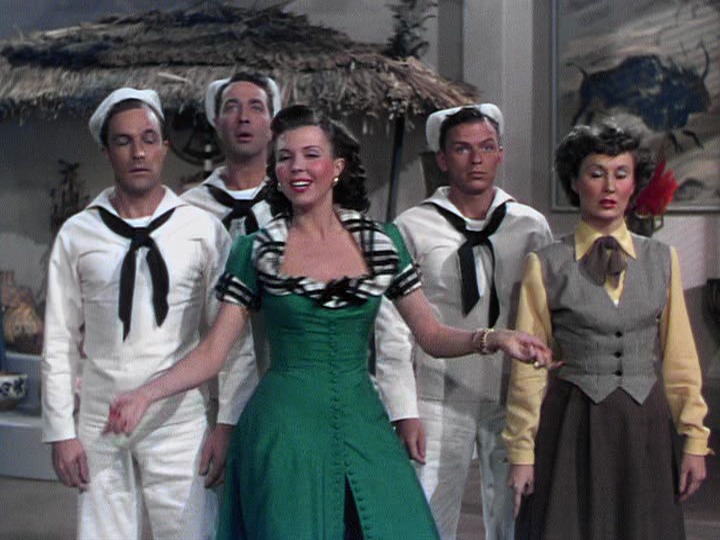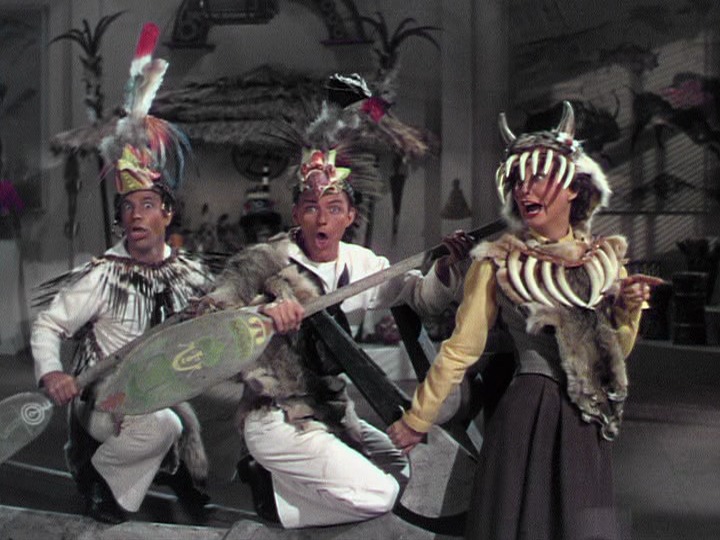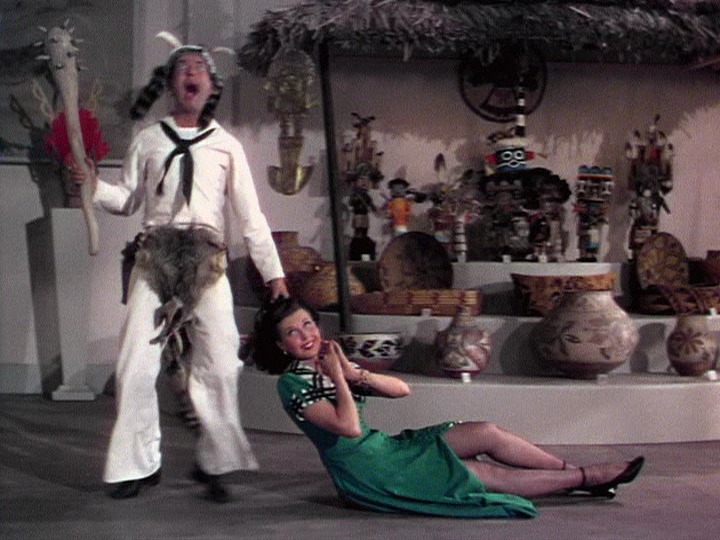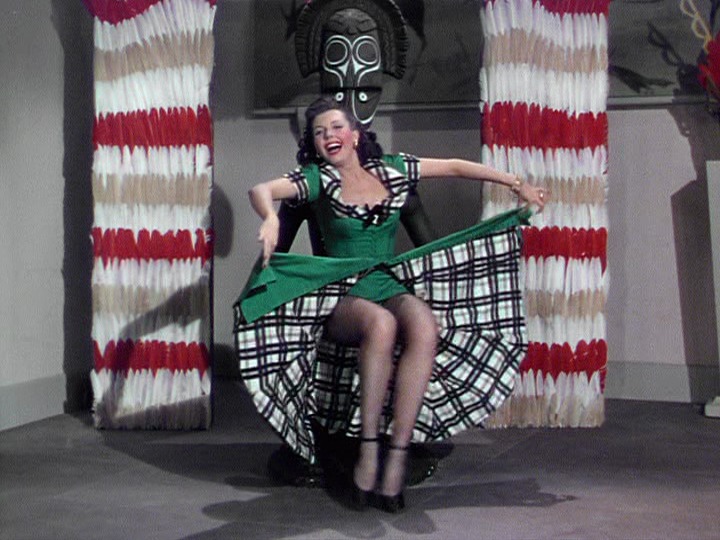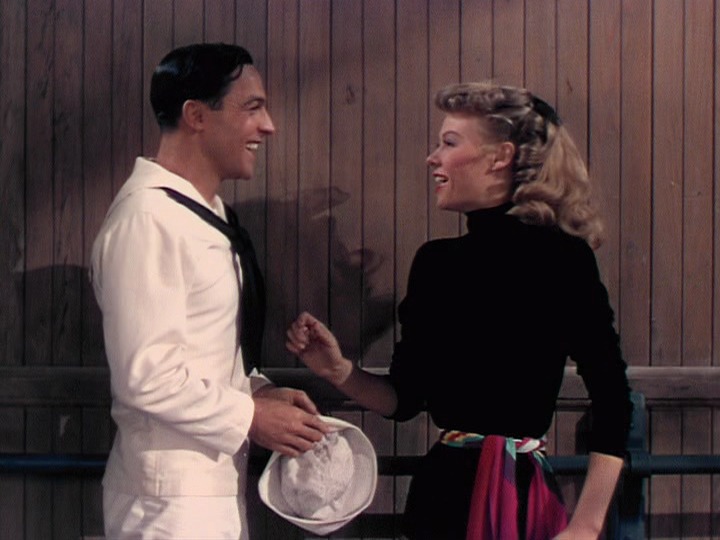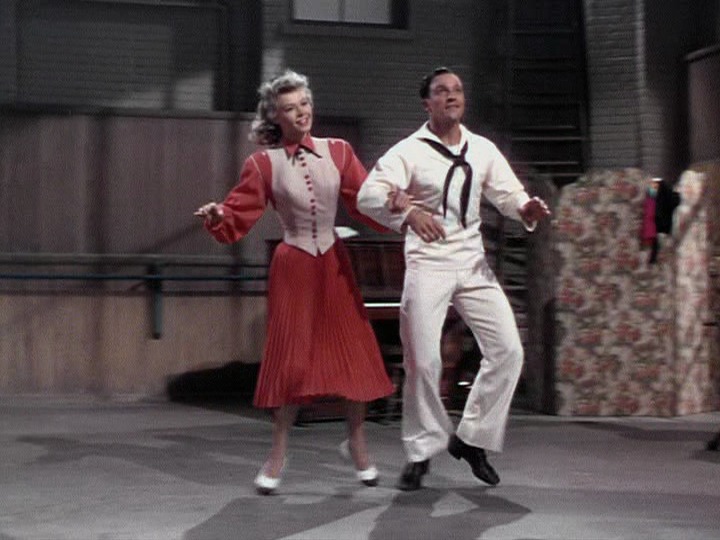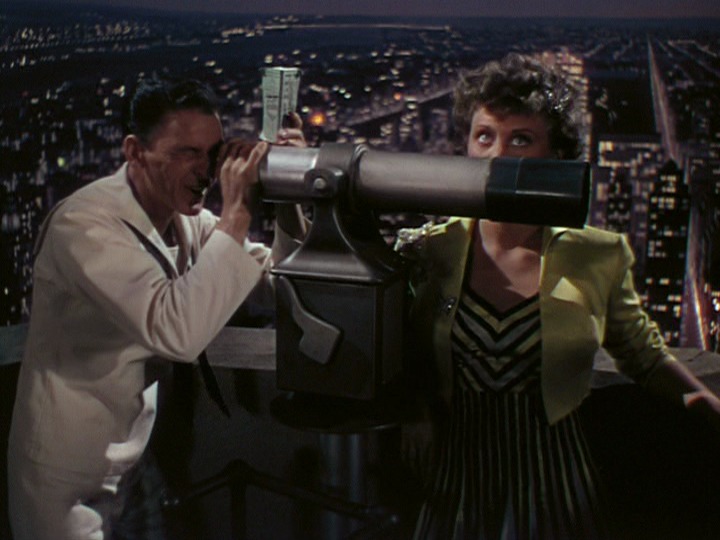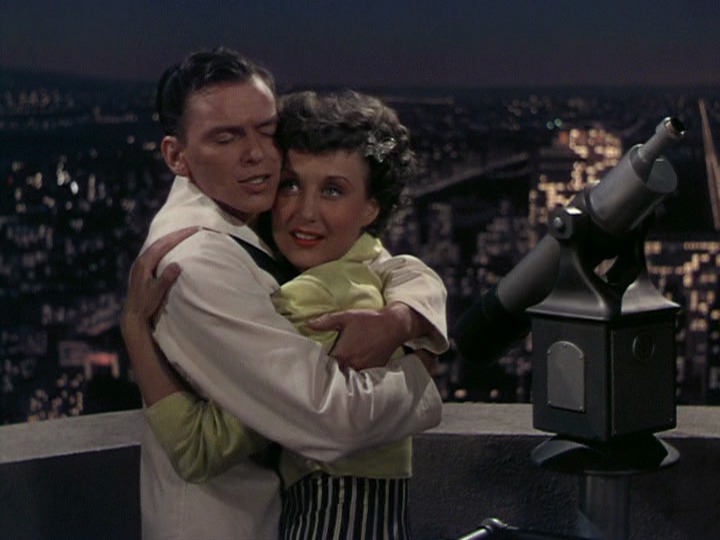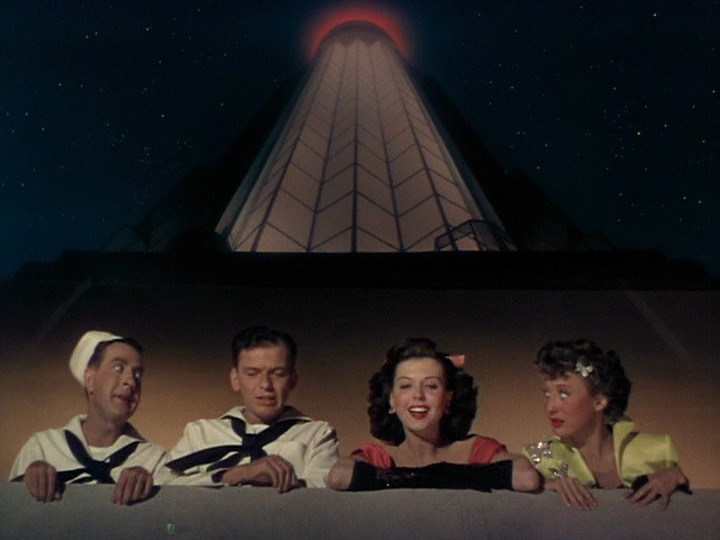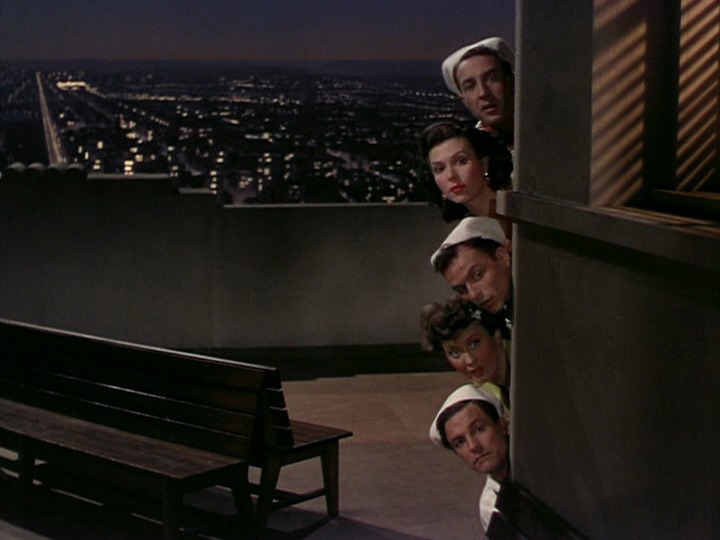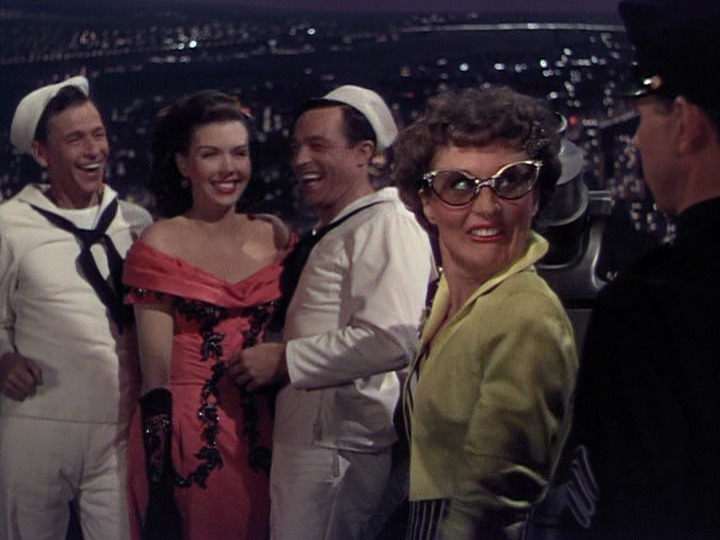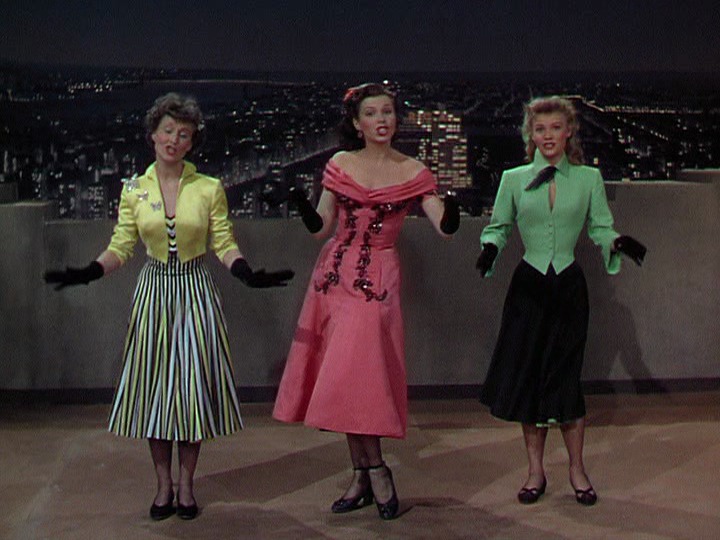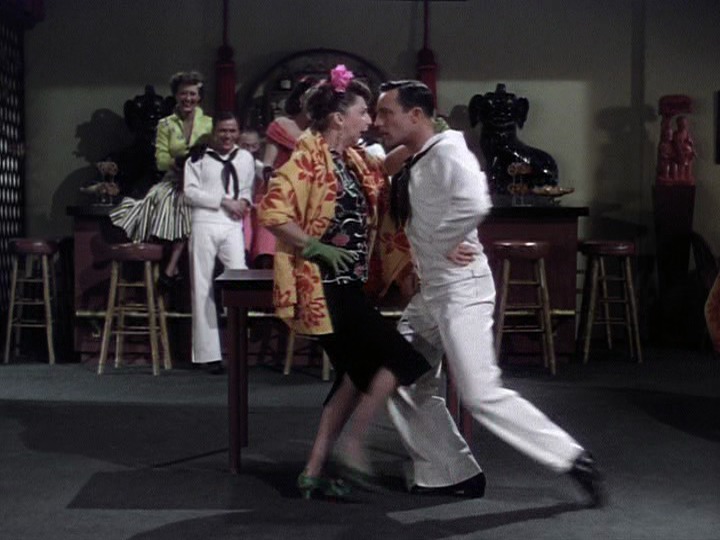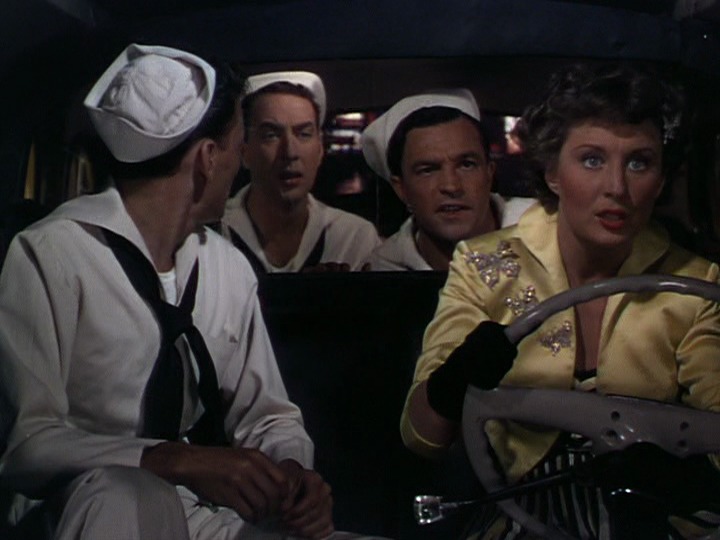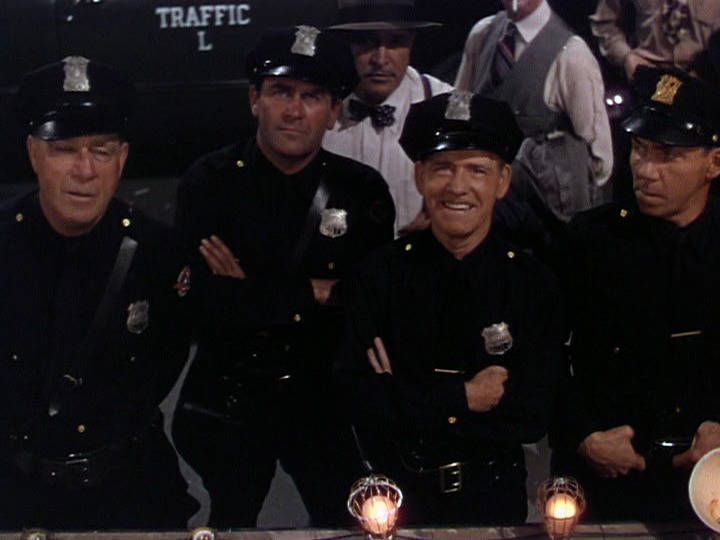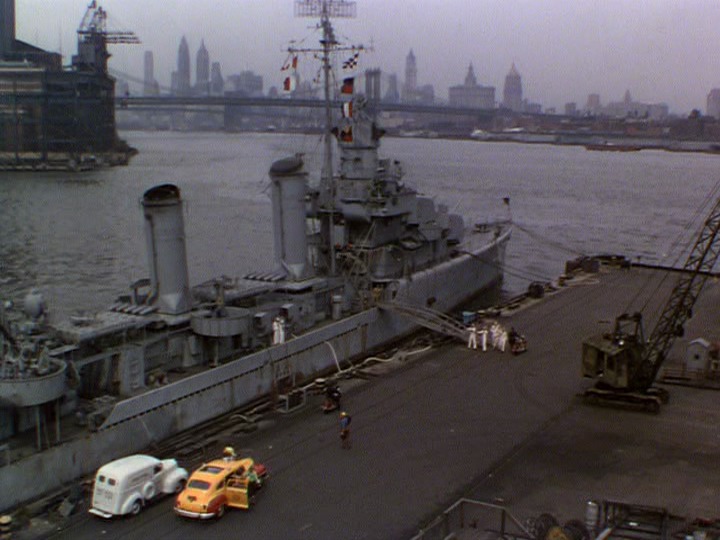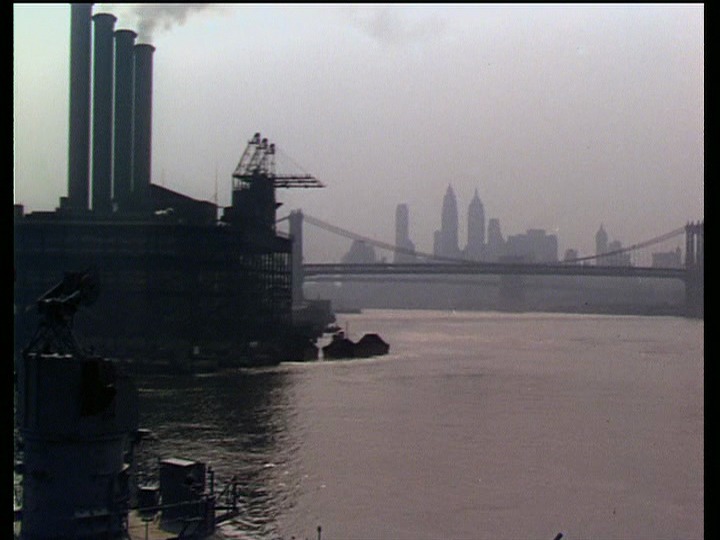 Scenic…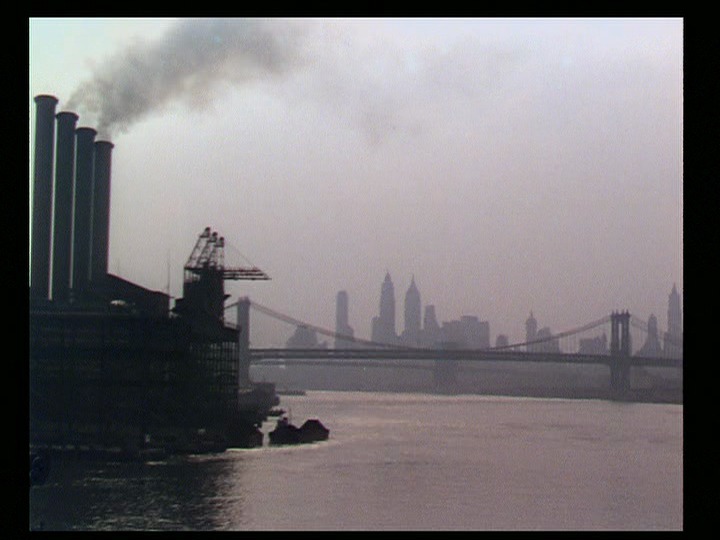 So that's what makes the smog…
This is a fantastic film. It's so funny. And I'm guessing that the choreography is Gene Kelly's, since it's so muscular. Nothing understated at all.
I don't think there was a single nanosecond of watching this film where I wasn't smiling.
If it hadn't been for the slightly unfortunate Miss Schmeeler sub plot, and the really weird "stage fantasy" at the end (featuring Gene dancing a lot (and where I was thinking "is Frank the one to the left? Or the right? Gee, he's dancing a lot better now…" until I realised that the two other ones were professional dancers)), it would have been the perfect musical comedy, but this is the rating I'm gonna give it anyway: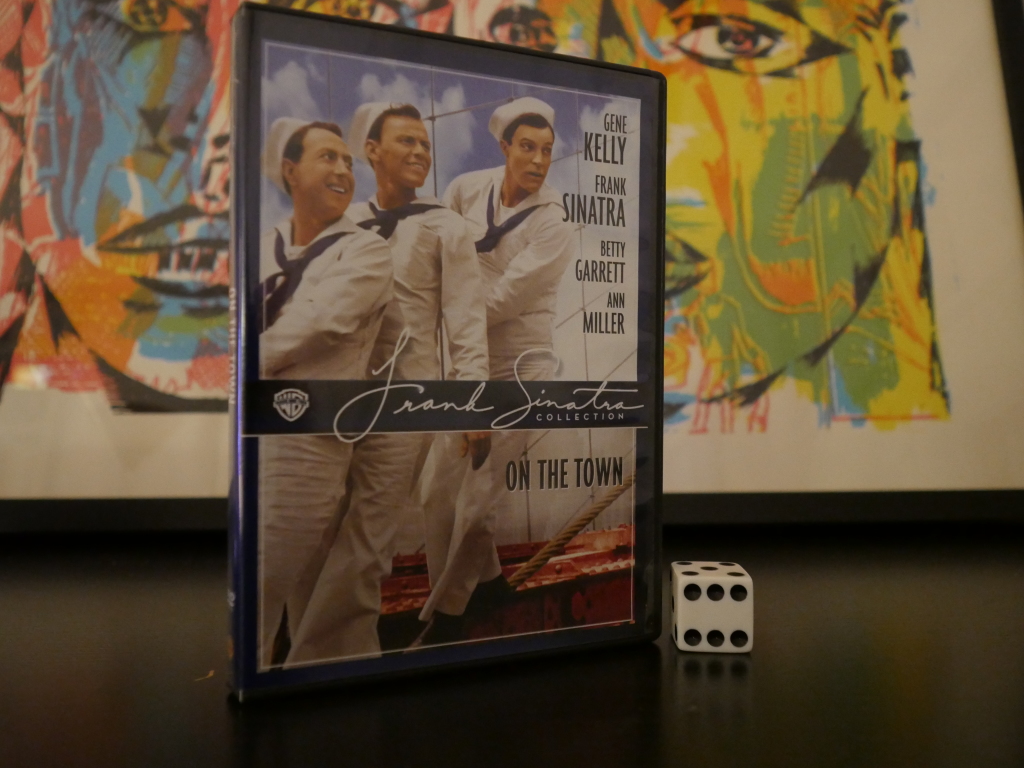 On the Town. Stanley Donen. 1949.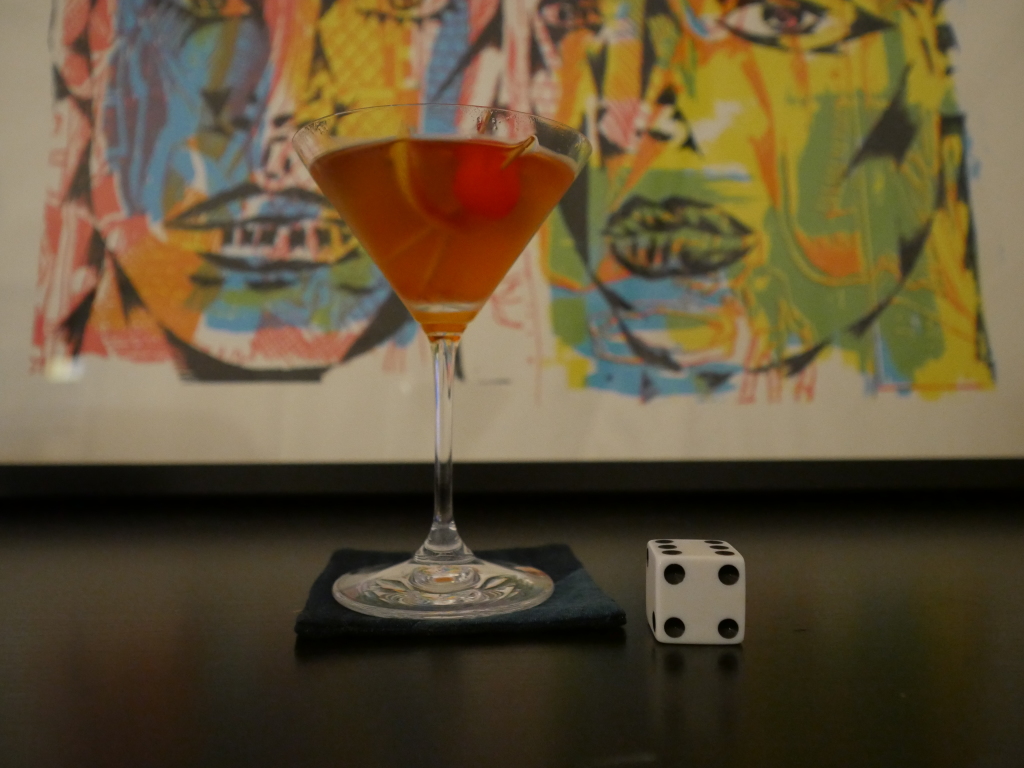 Morning Cocktail
This post is part of the F&C series.