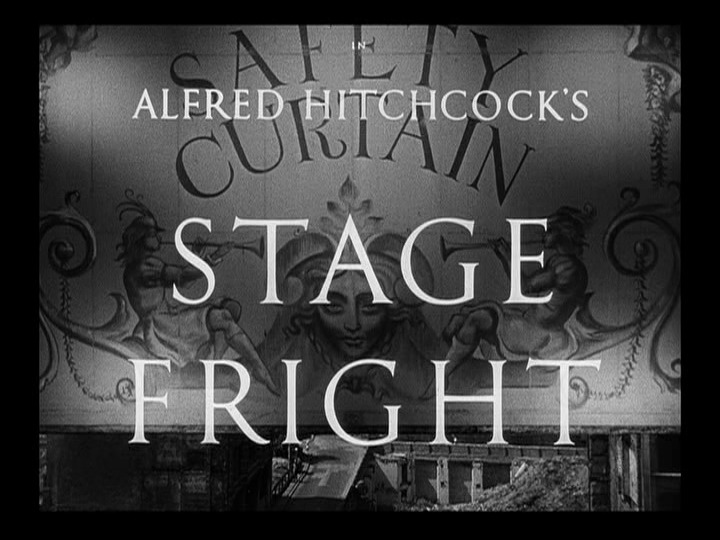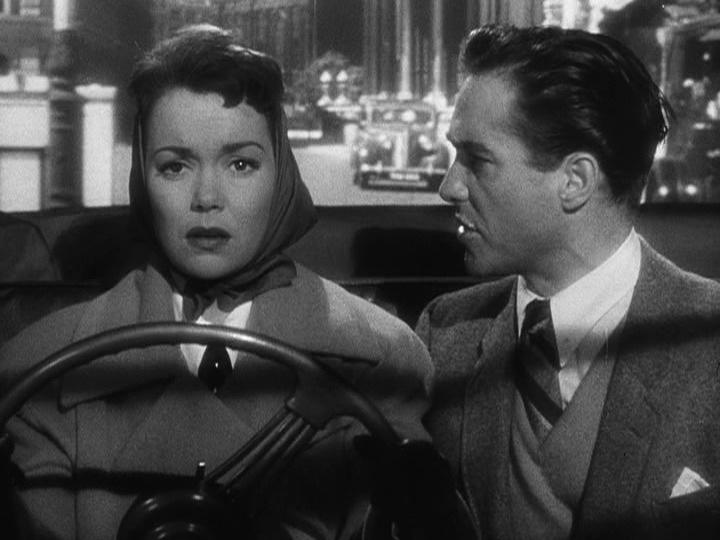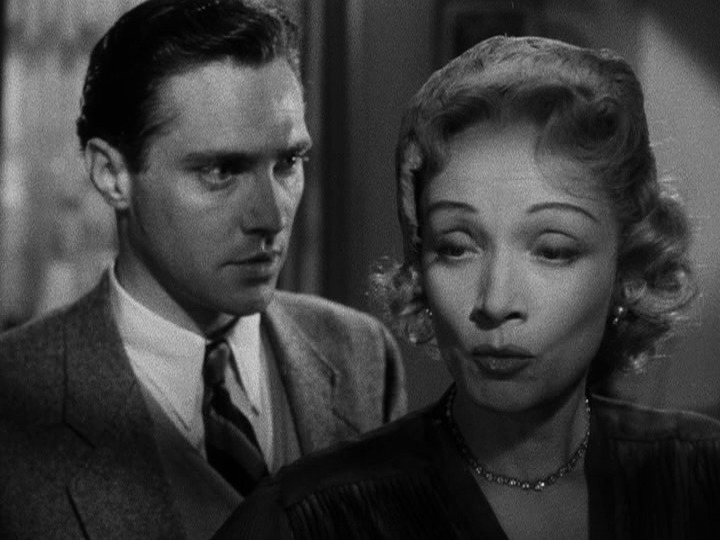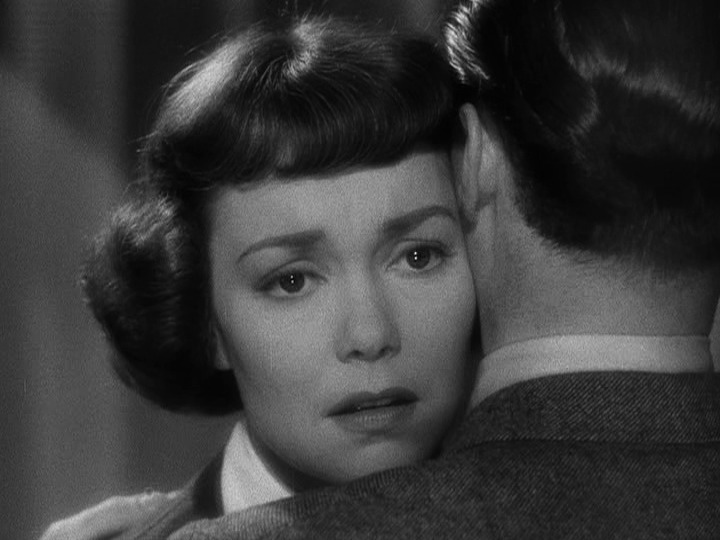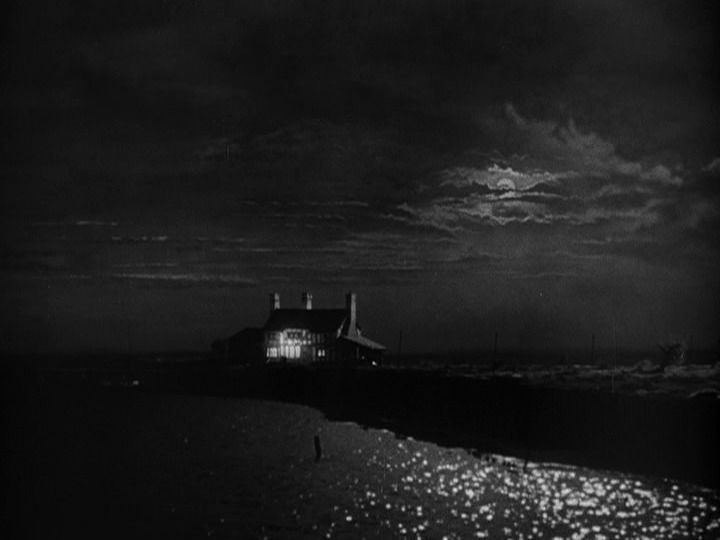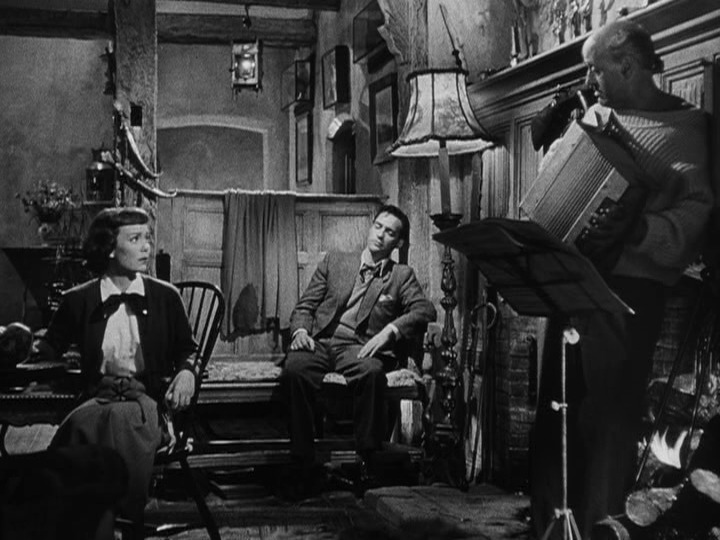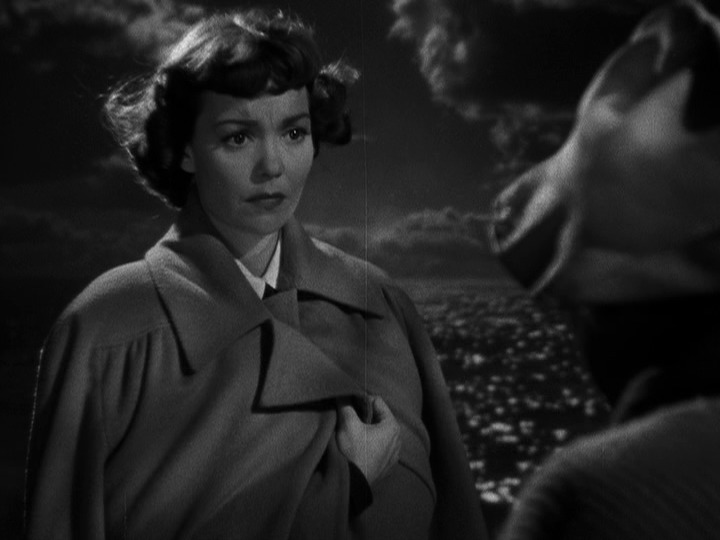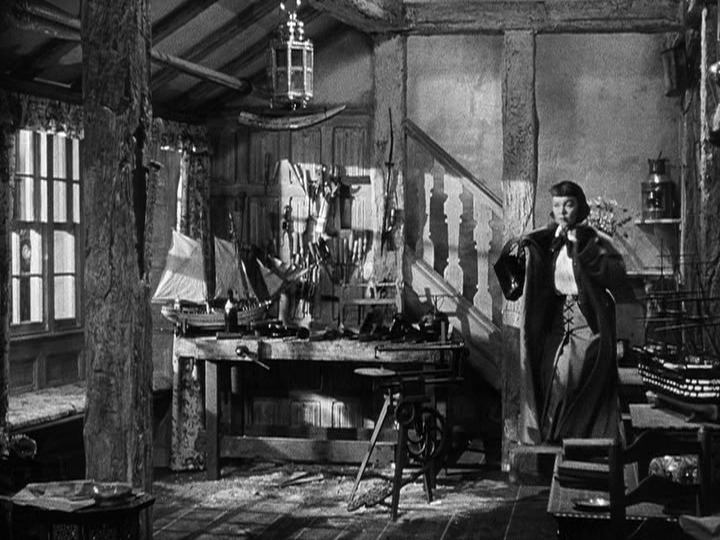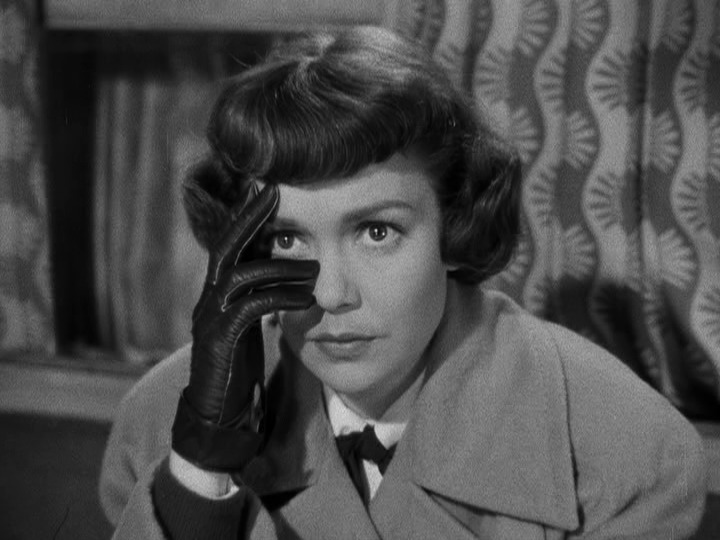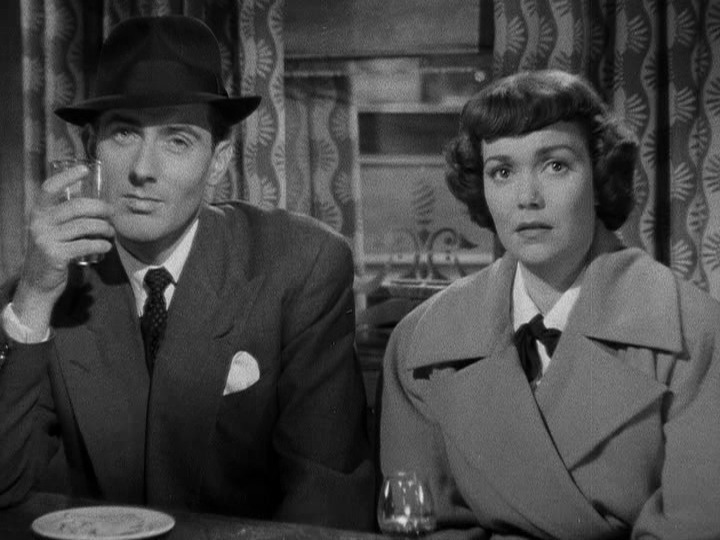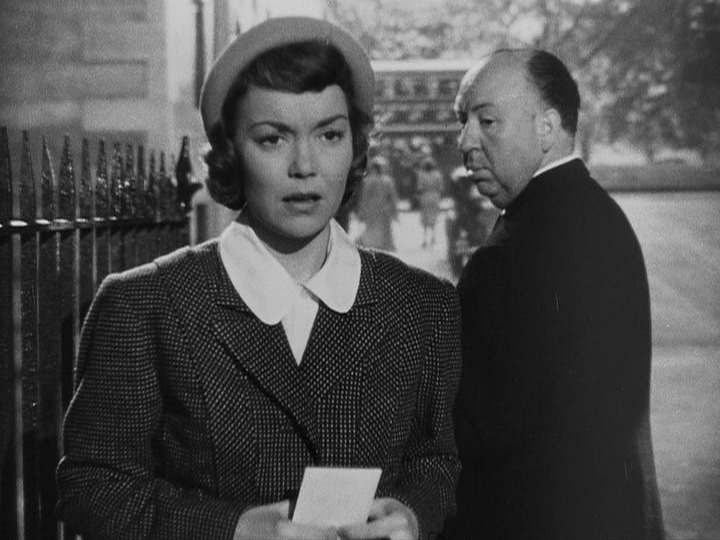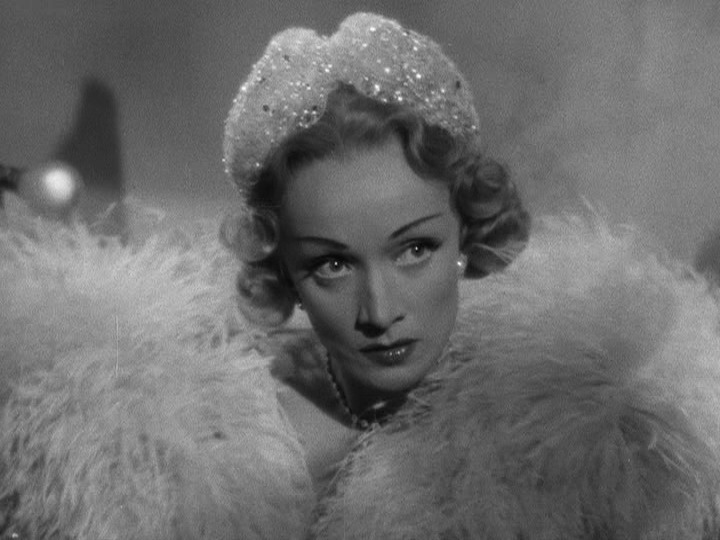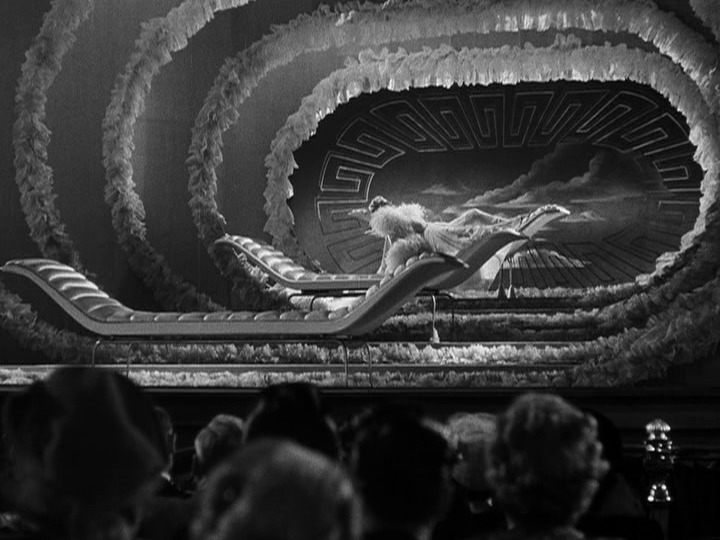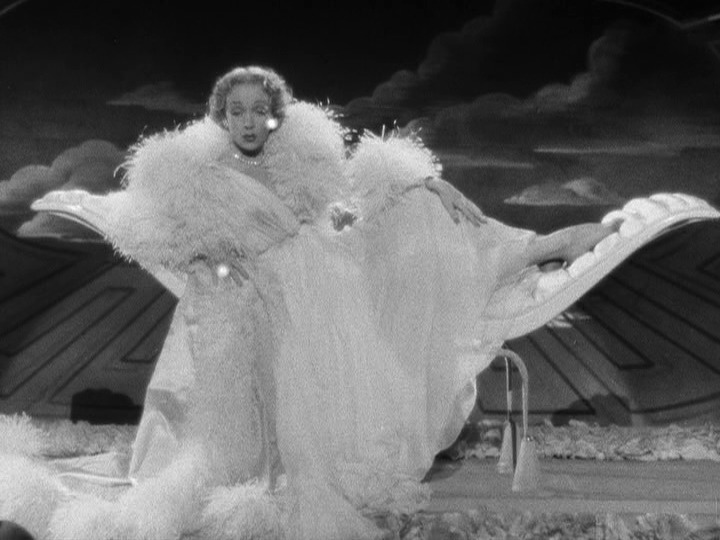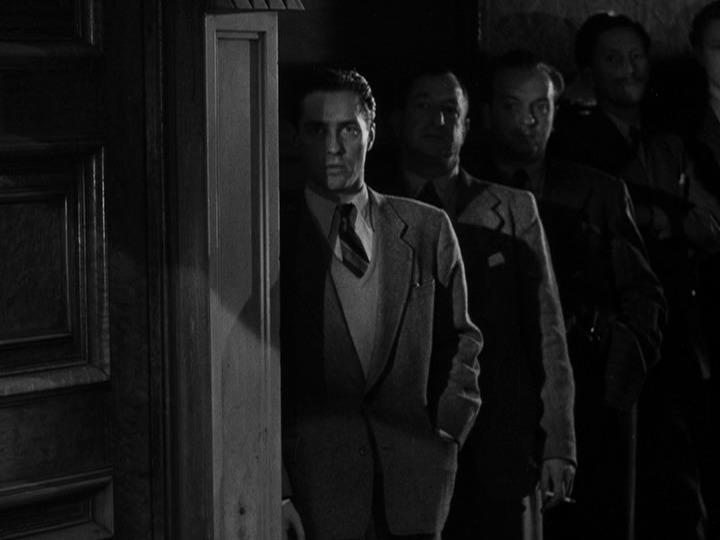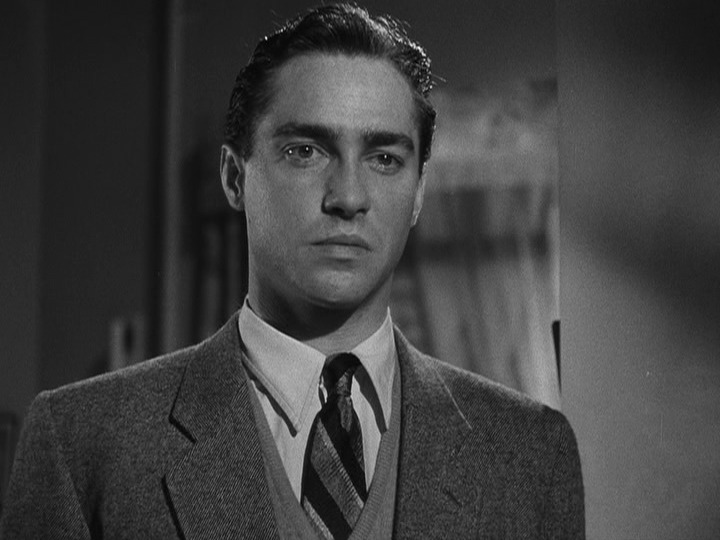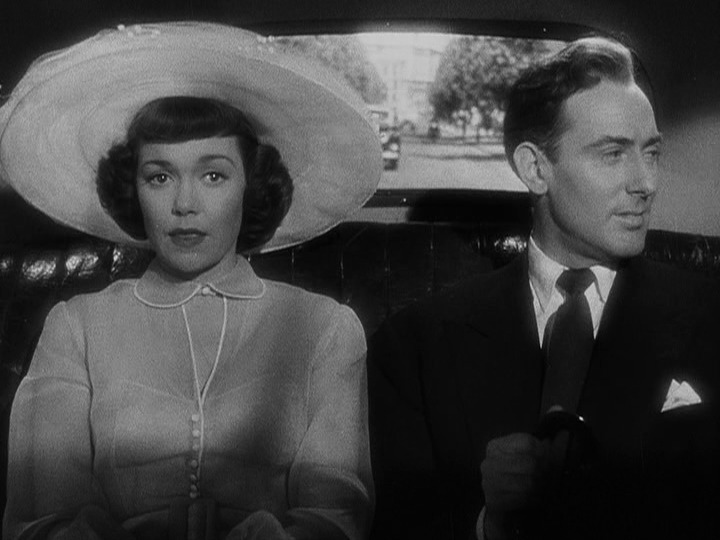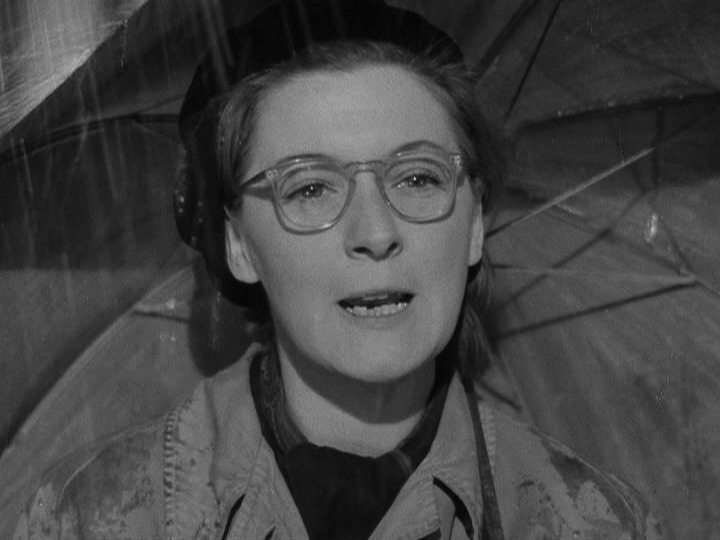 "I'm dead common, I am."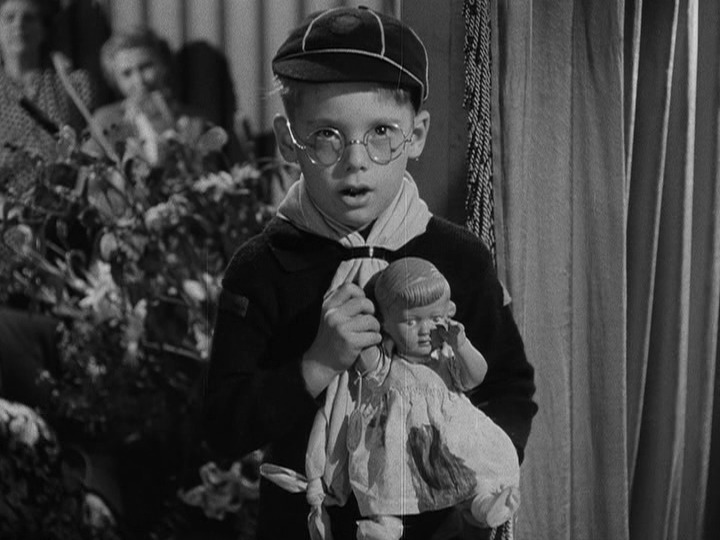 Heavy flow.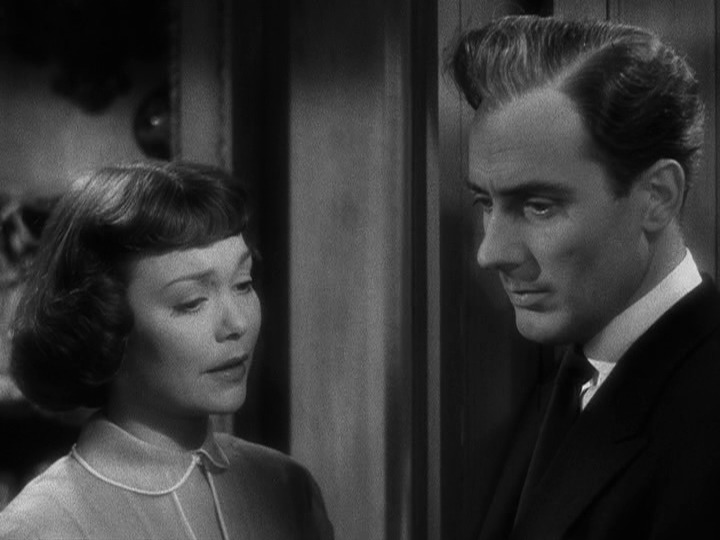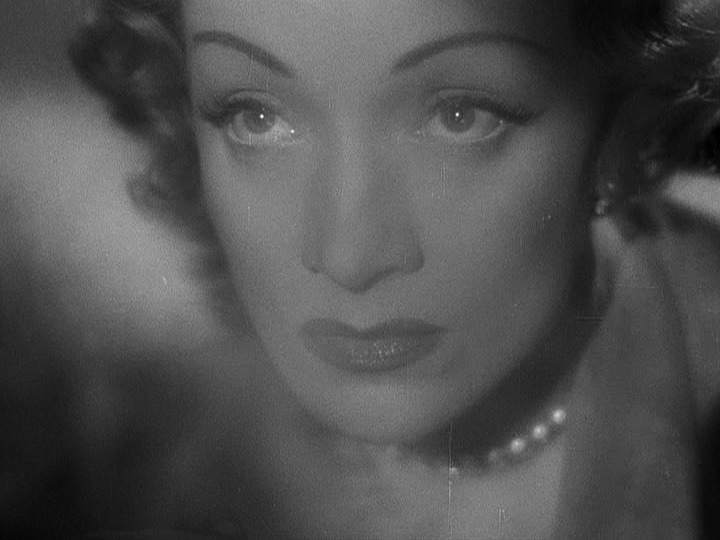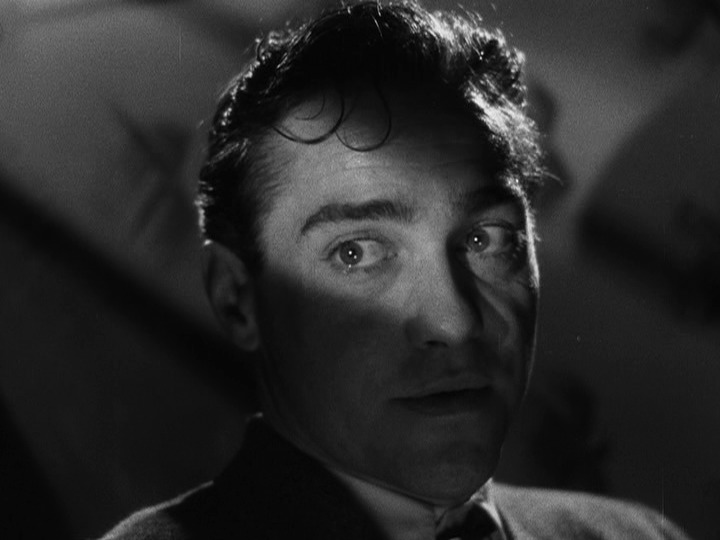 I was going to see Rio Bravo, but I had apparently mistagged the year. (It's from 1959, not 1950.) So another Hitchcock film. Yay?
But this is much weirder than the last two Hitchcock films I saw. Way more interesting actors, too.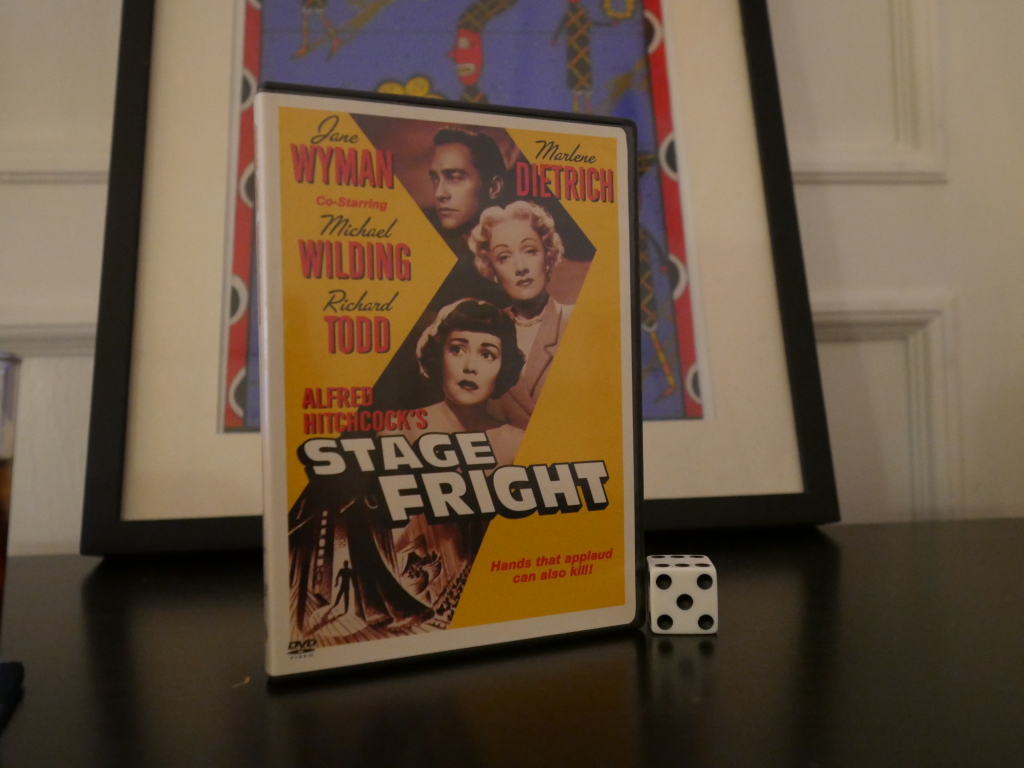 Stage Fright. Alfred Hitchcock. 1950.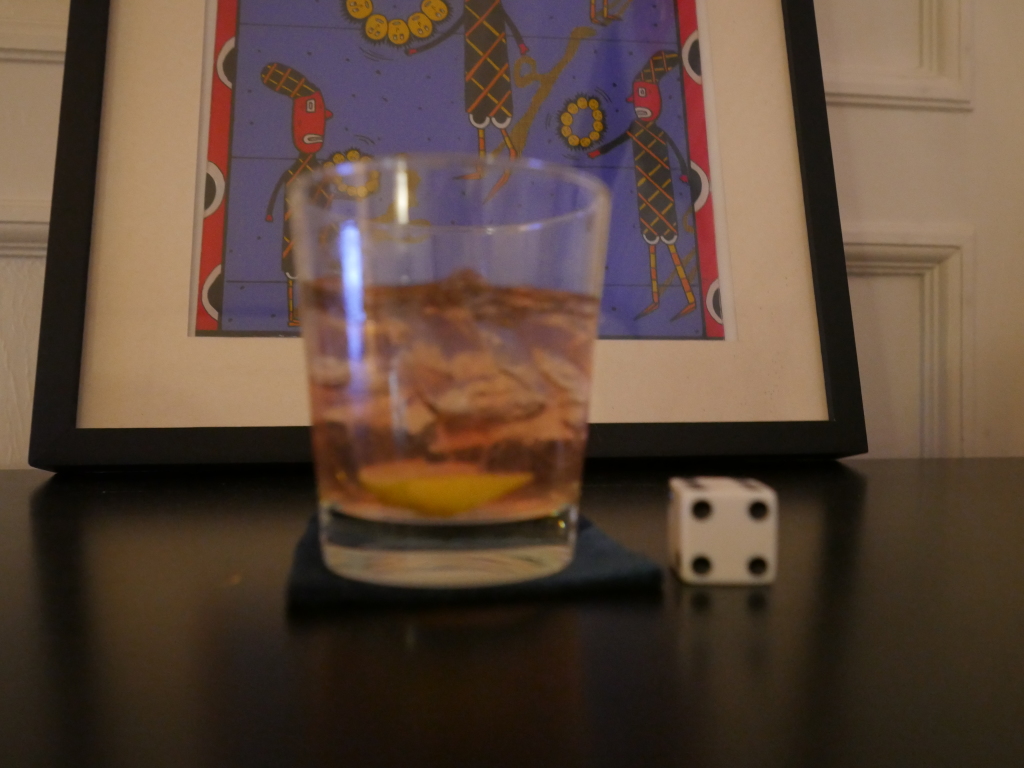 Pink Glow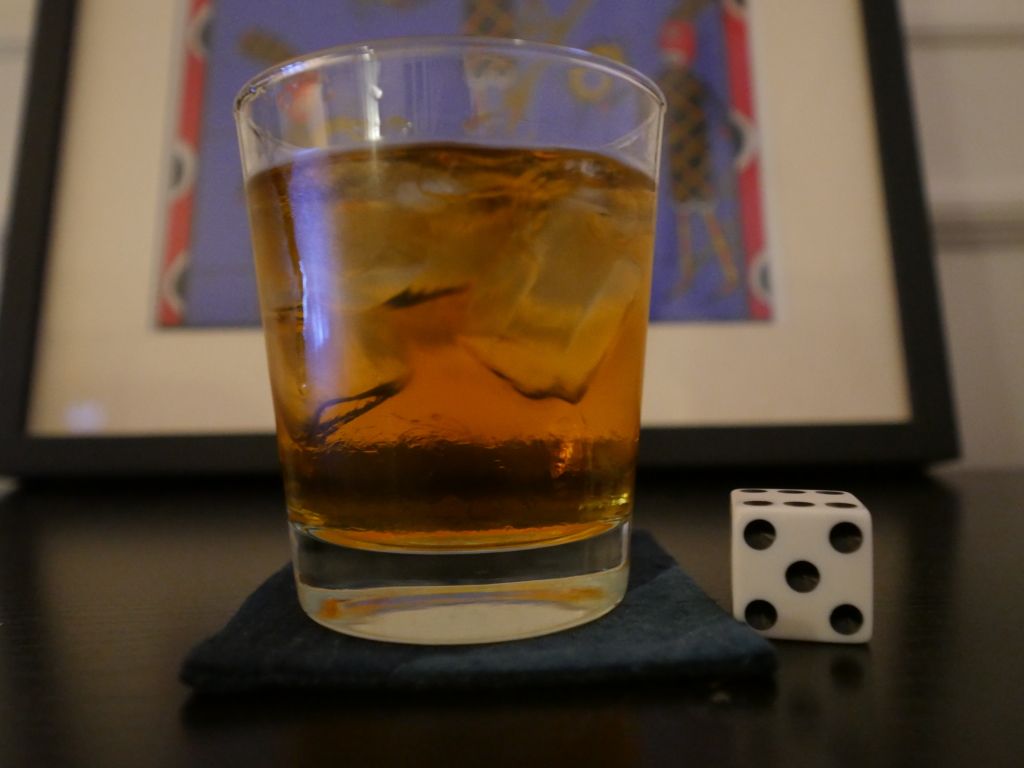 Monte Carlo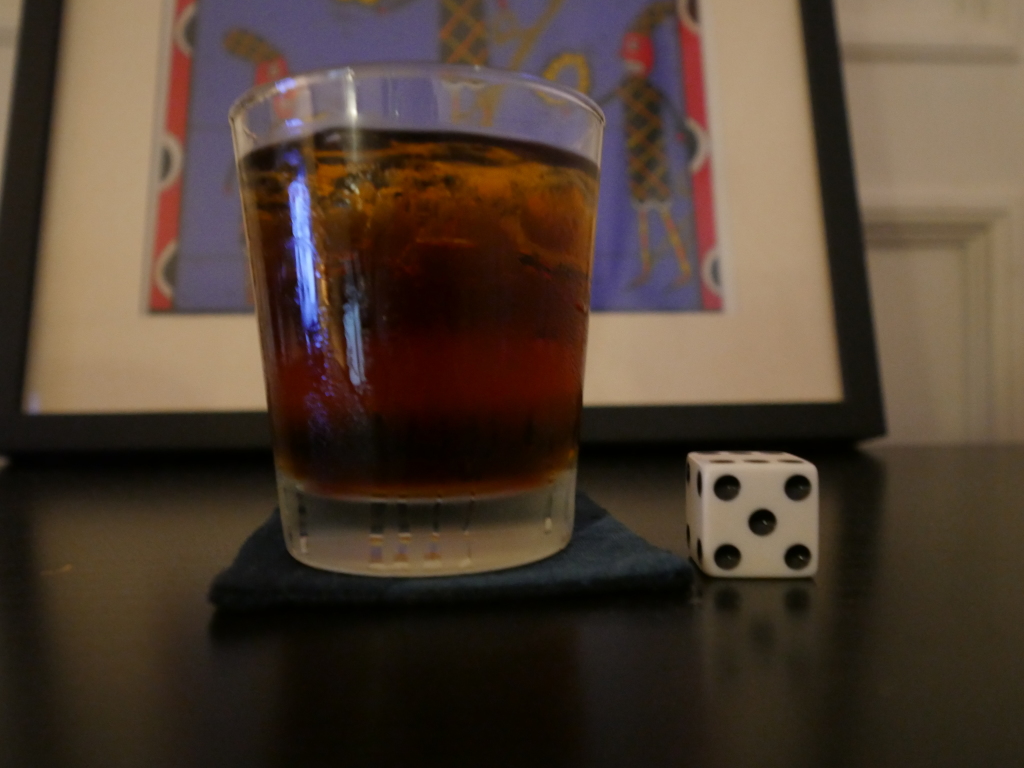 Doris Tinsdale
(The Monte Carlo was too boozey after some sips, so I dumped Coke into it and dubbed it the Doris Tinsdale. It's rye, Benedictine, Angostura bitters and Coke.)
This post is part of the F&C series.