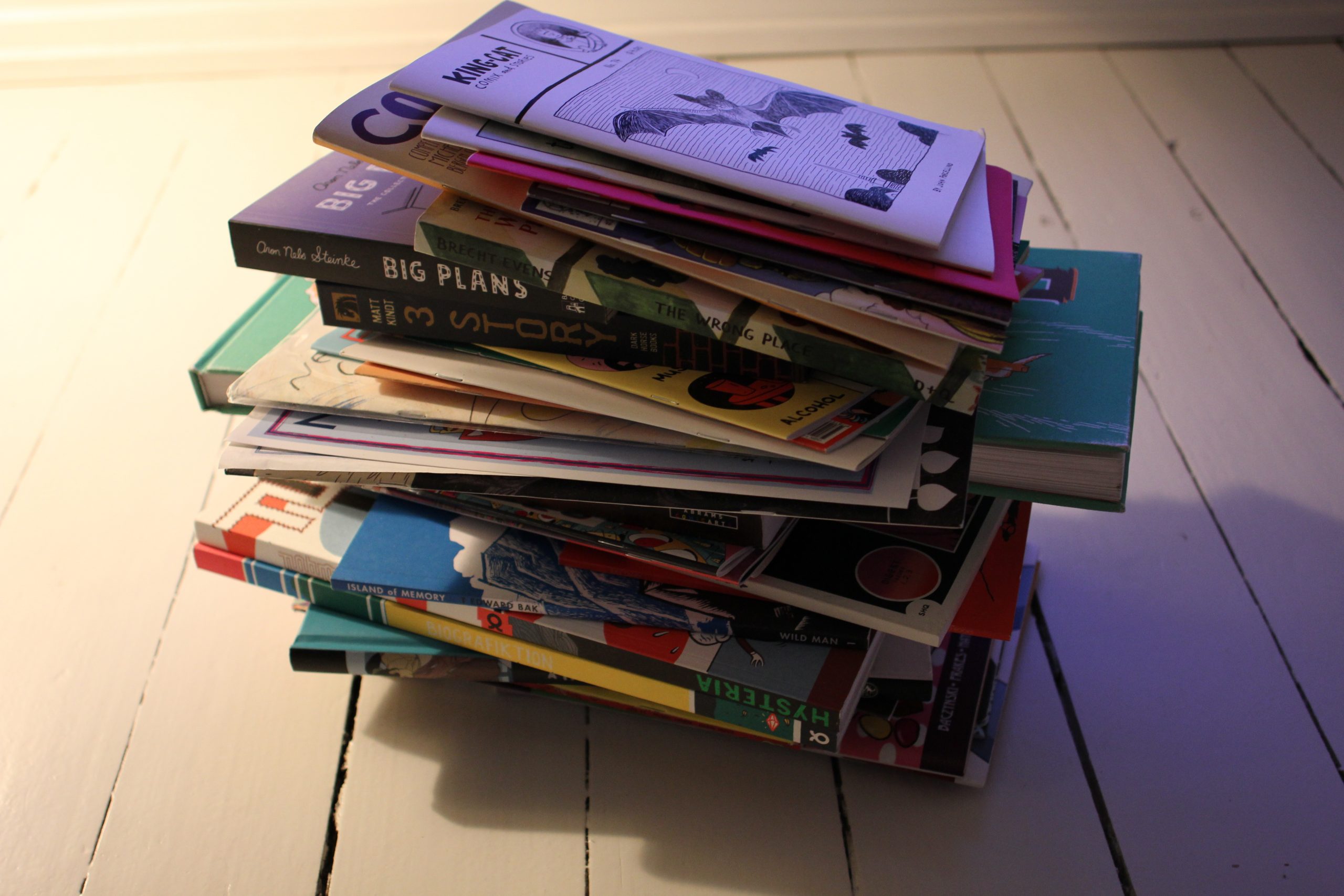 I've been travelling a fair bit the last couple of months. One of my favourite things to do in furrin cities is to visit comic book stores. However, finding the interesting stores isn't trivial.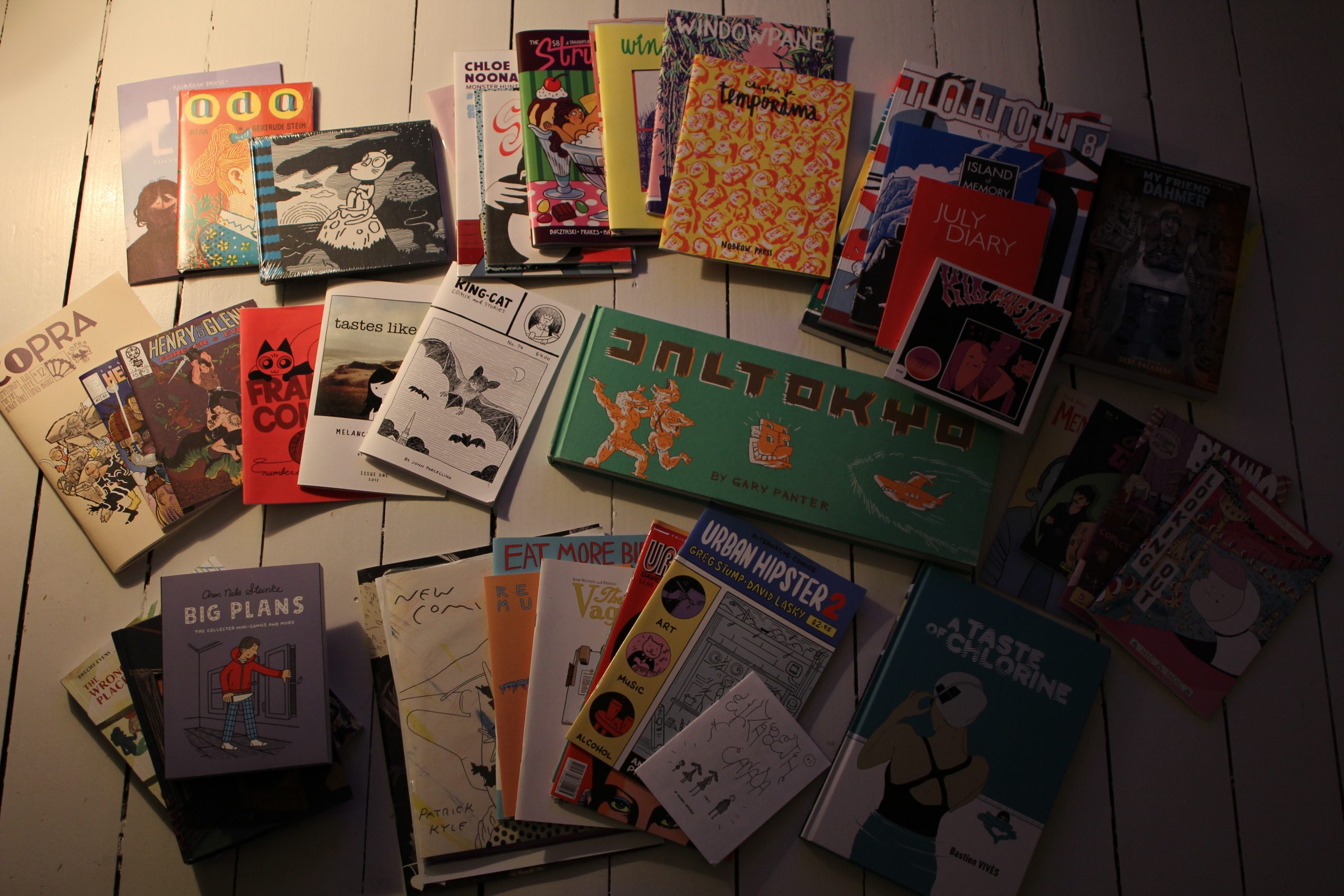 If you're reading the comics blogs religiously, and you travel to the conventions, and you know a lot of other people who have the same interests, you just know which stores are the good ones.
The current minimum standard for a good art comics store is (after thorough research) that it should have 1) some Michael DeForge, 2) some issues of Copra, 3) a Gabrielle Bell mini, and 4) a smattering of local, hand-made comics. In addition to the Drawn & Quarterly and Fantagraphics perennials that you can find anywhere.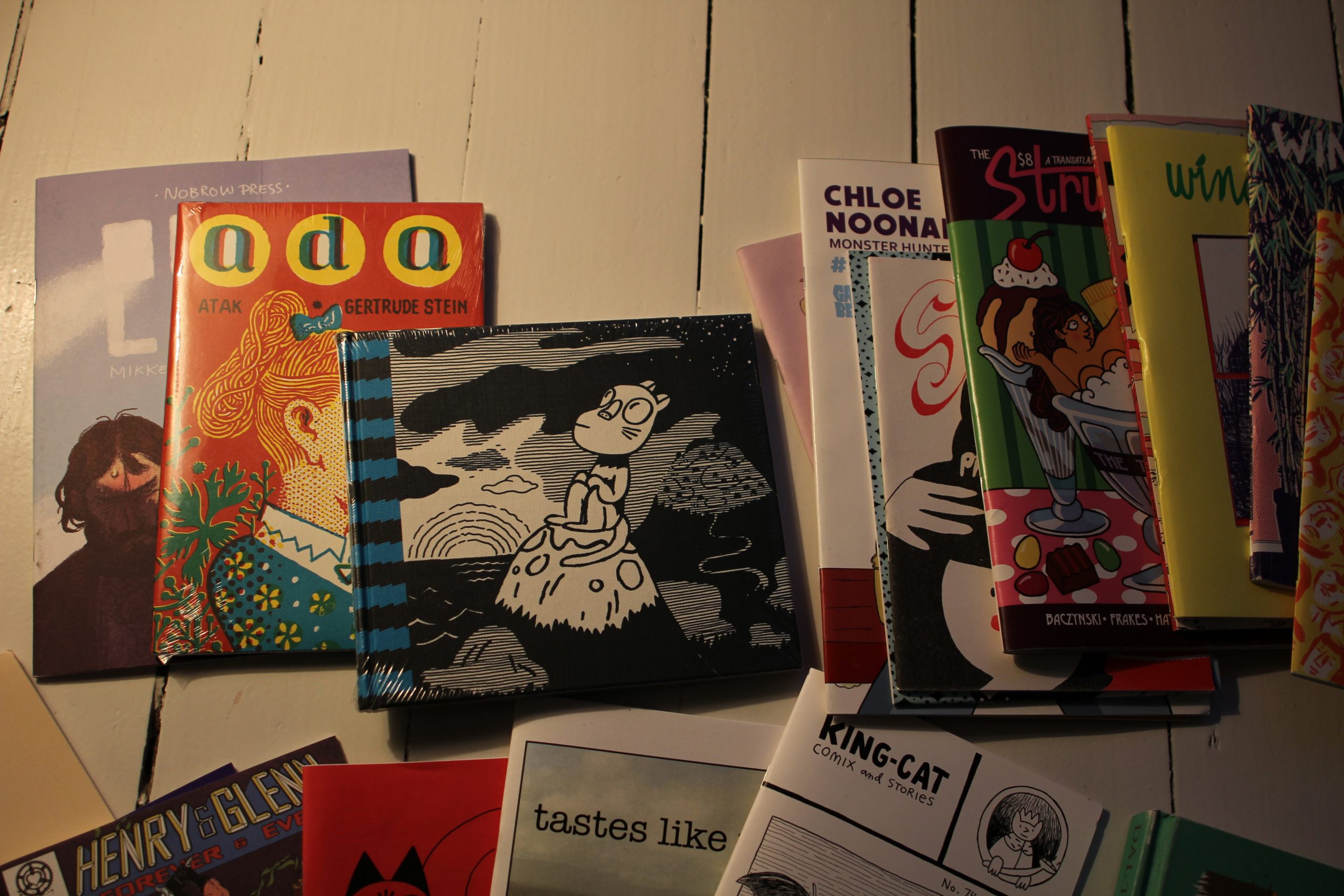 But I'm pretty oblivious when it comes to the "comics community". I find myself in a city, and I google for "best comic book store", and I invariably end up at the local Superhero Dungeon & Games. For instance, I discovered Desert Island Comics in Brooklyn on like my seventh visit to New York.
This time I did a bit more research, and I managed to stop by Comix Experience in San Francisco (very nice, indeed) and the Wow Cool store in Cupertino (extremely nice; we were down in Palo Alto and I convinced my friends to stop by on the way back to SF after reading about it on The Beat and The Comics Reporter).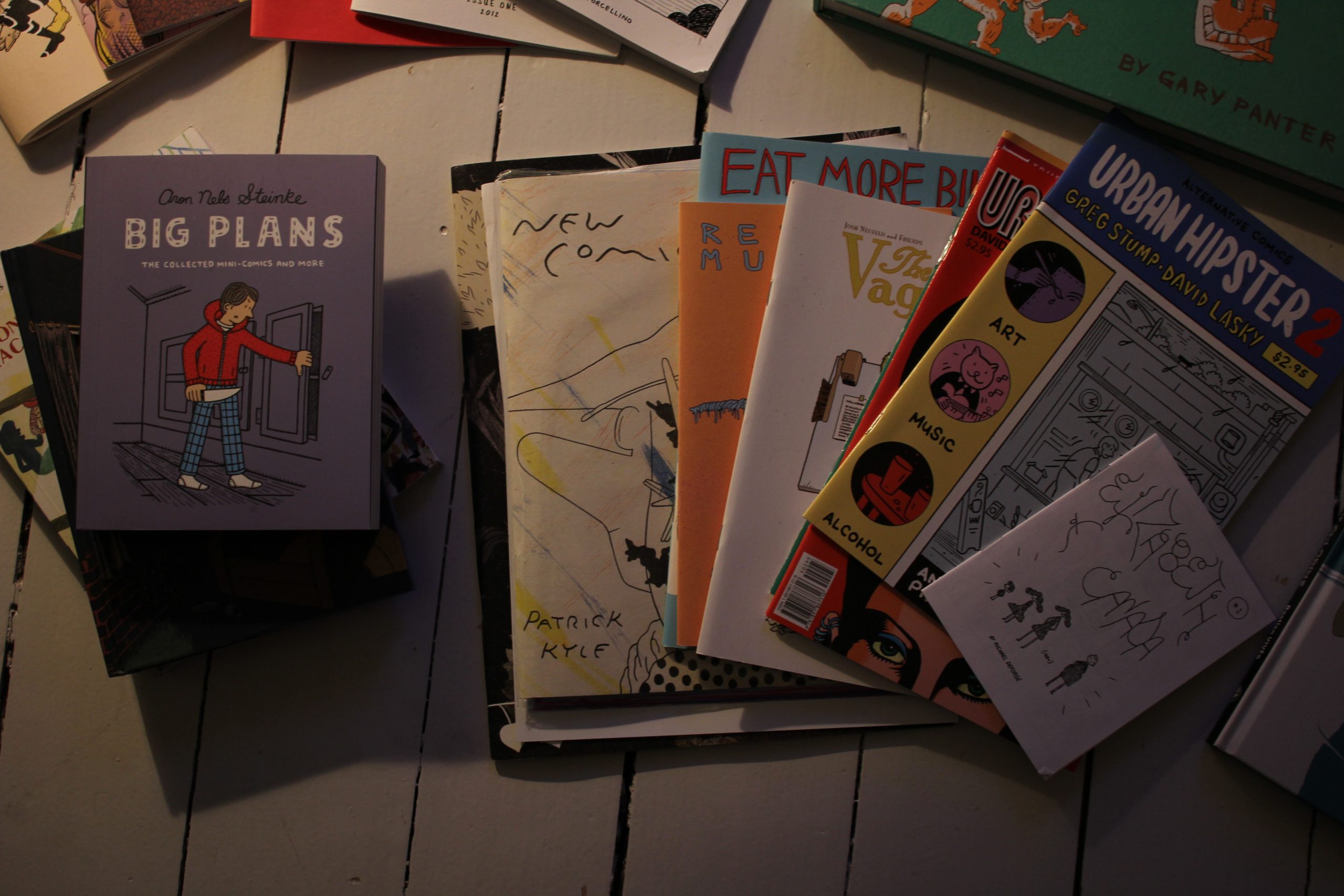 In London, I stopped by Gosh Comics (got lots of British floppies) and Nobrow (got lots of… Nobrow comics).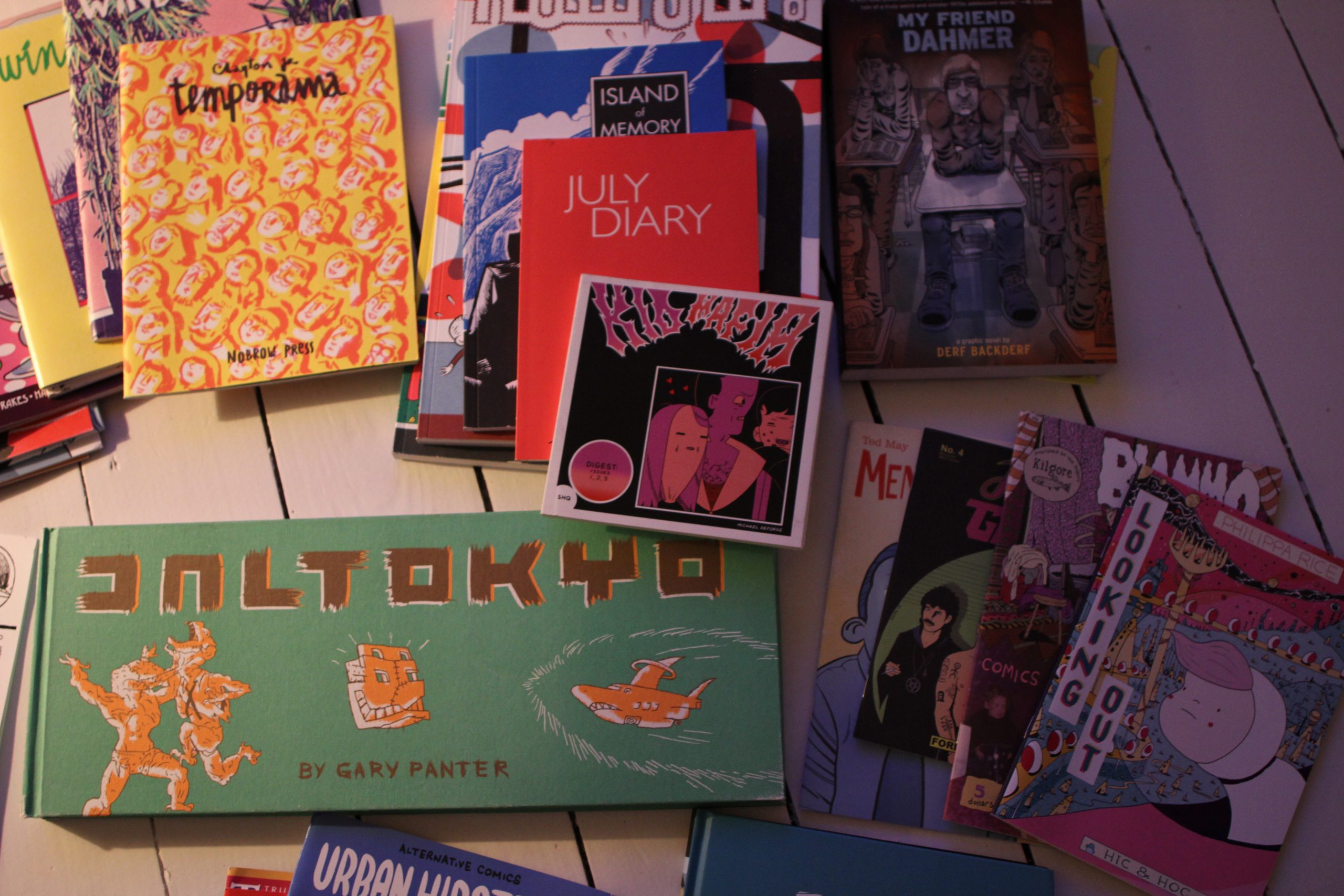 Couldn't someone, somewhere, make an Art Comics Store Finder? Please. Avoid having people going to to Ye Comics Basement in vain, and guide us to the right stores.
Profit!