Last night I dreamt that I was mentioned in the index of Martin Aston's 4AD biography "Facing the Other Way".  Which I bought a couple of weeks ago, but haven't looked at yet.  So I just checked…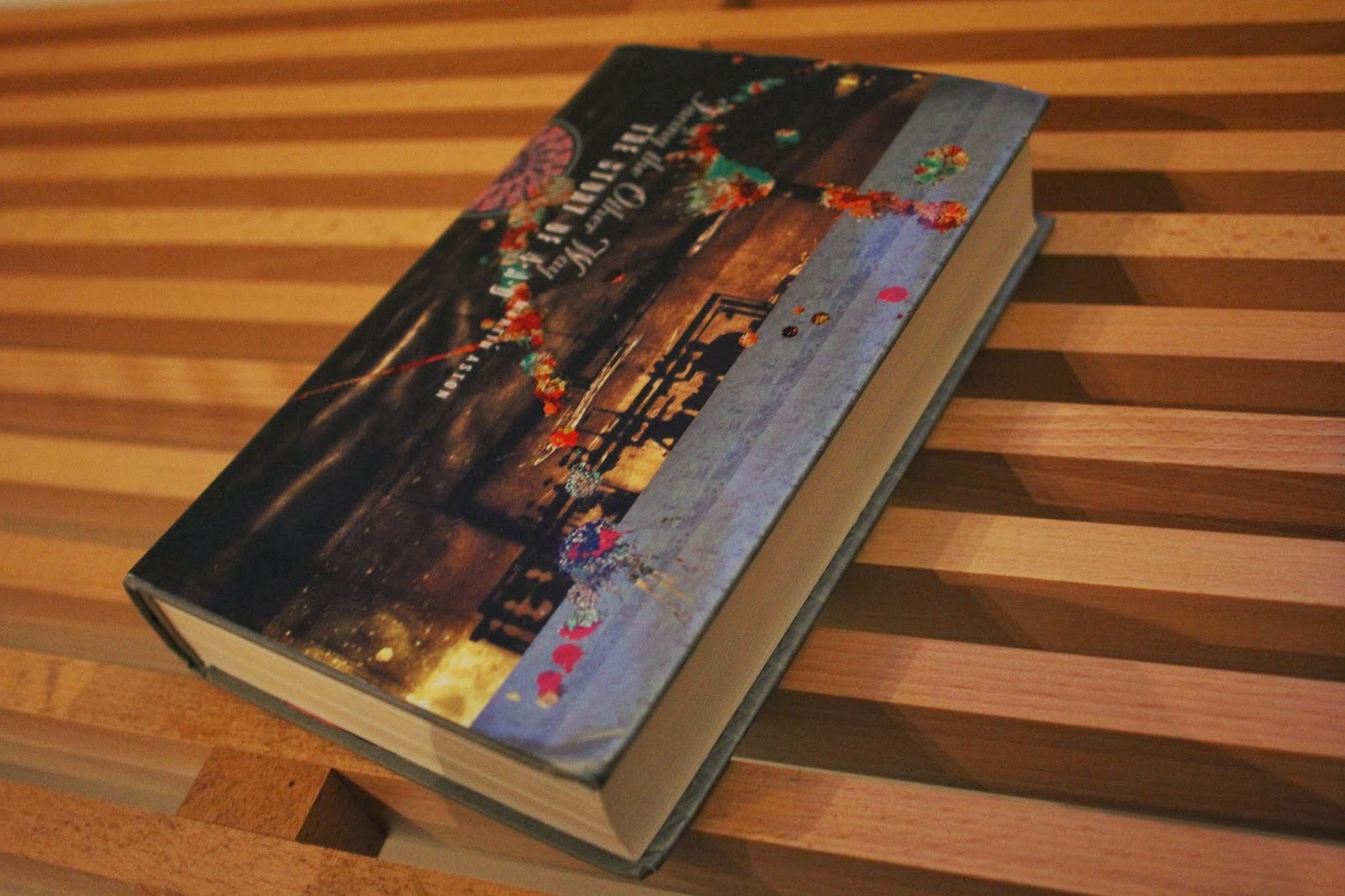 … and I'm not.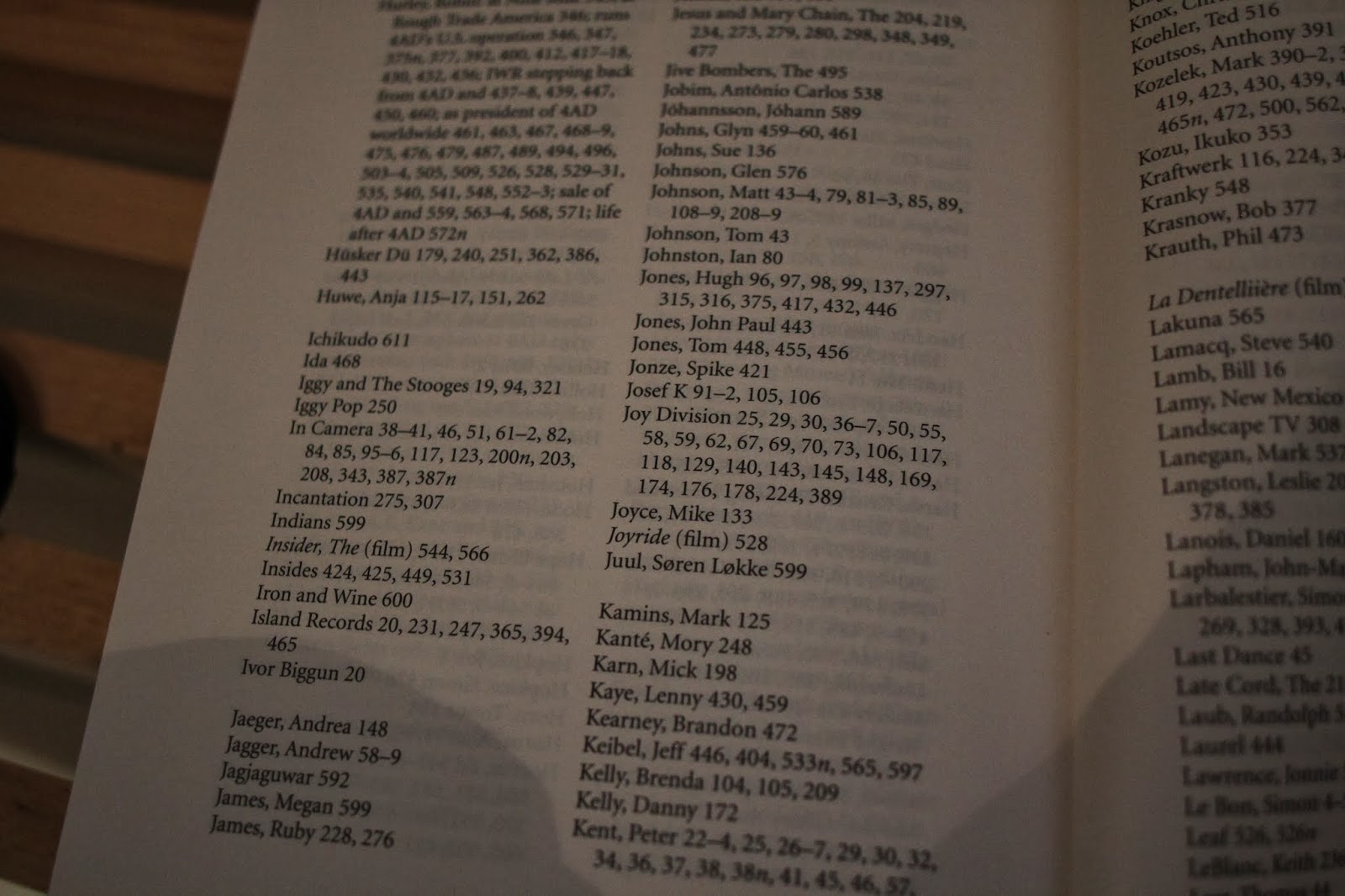 But it turns out that I'm on the akwnowledgement page.  (With a mention of eyesore.no.)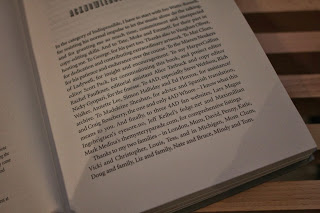 .
So!  Does this mean that I'm clairvoyant or not?  In any case, I'll have to read the book now.  I mean, I would have anyway, but it's 640 pages long.  C'mon! 
I mean, great!