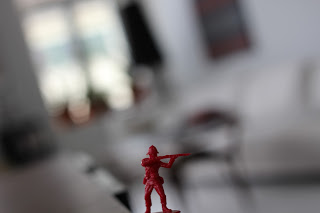 So, a couple months back I got a call from somebody who presented himself as a "location manager" for a Norwegian movie producer.
I know, but they exist.
He said they were looking for an apt. with a view, so they'd been scouting and thought that my apt. looked like a possible candidate.
I said "er, uhm", like I do, so they came over and had a look.
A few looks more and then I've suddenly signed a contract.
They seem like nice people and probably won't destroy my apt.  Probably.
So they're using my apt. for 11 days (plus) in September to film this movie.  The bits about the blind woman, at least.
I was hoping that I'd find the time to do the Gmane SSD switcharoo and more Gnus stuff this autumn after work stuff calmed down.  But I'm probably going to go off on a holiday while they're filming, so everything is postponed once more.
I have high hopes for October, though! 
Bitch whine bitch whine.
So much drama!